This is the final chapter of the photographs of our visit to the RAF Museum. This relates to the Battle of Britain exhibit. More details here.
This part of the museum is quite nicely arranged, lit and displayed.
First you have the roll of honour, the names of all the people from RAF, 2151, who took part in the battle of Britain and gave up the ultimate. Salutations to these brave men.


A crashed and then recovered Hurricane.


The German Messerschmitt fighter.




An Italian Plane. Falco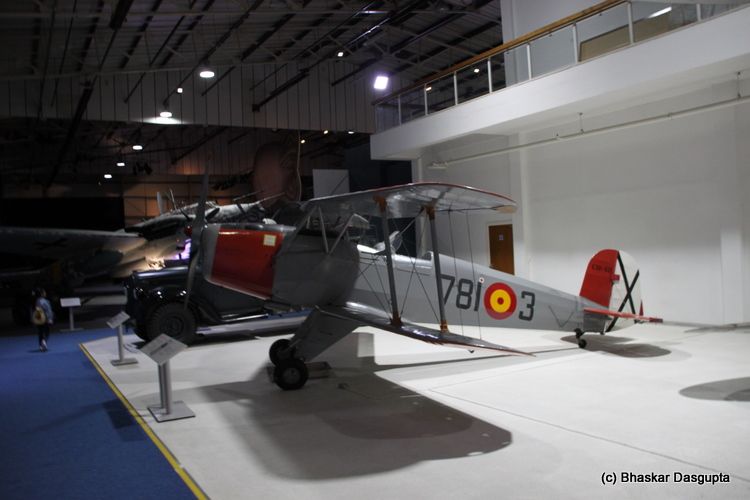 A Spanish Plane, Casa.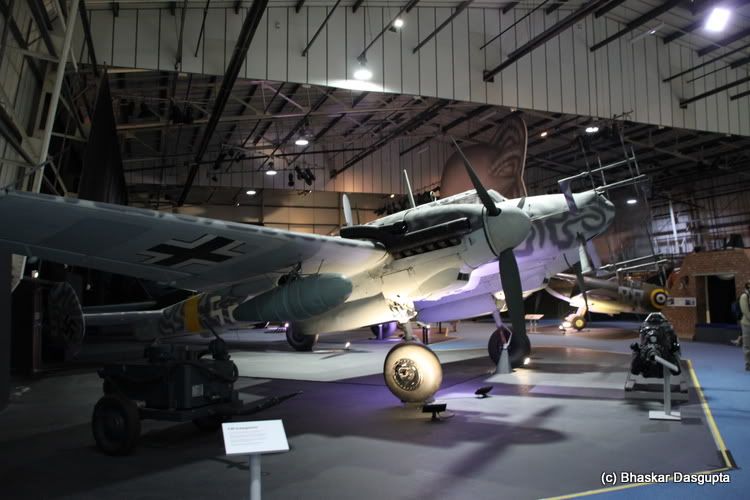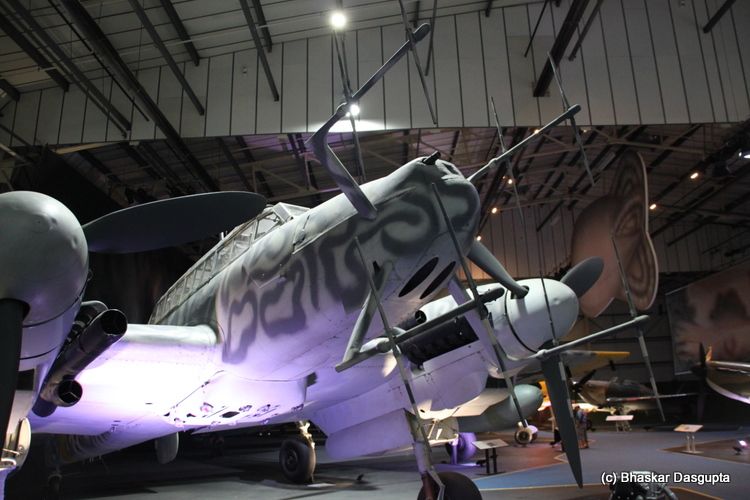 The Messerschmitt Bf110, long range fighter. It does look pretty hairy, no?


The Junkers Ju88, a bomber and a night fighter. In case you are wondering what those things are which are sticking out in front, they are antennae.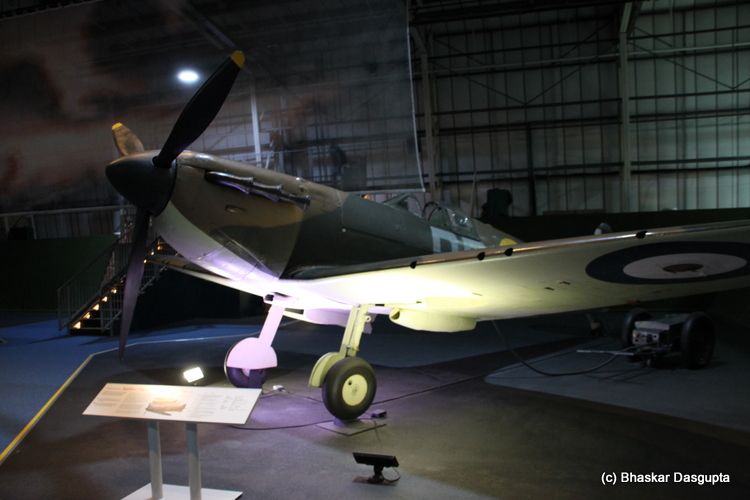 The Heinkel He111-H medium bomber.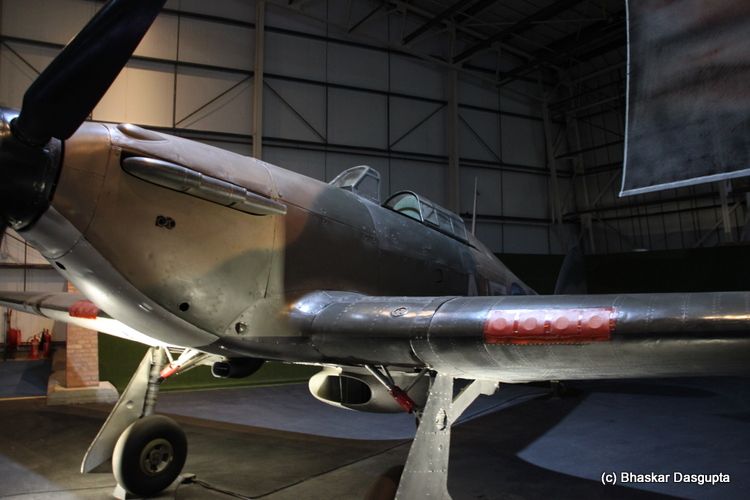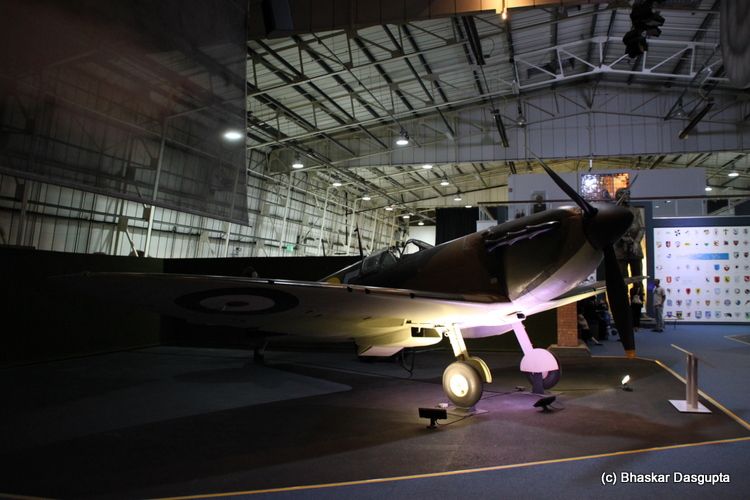 The Blenheim IV, a light bomber.


A refuelling machine.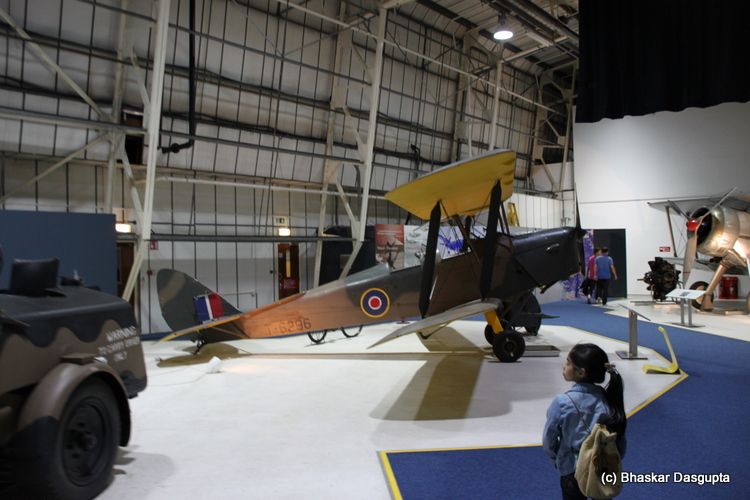 The Tiger Moth.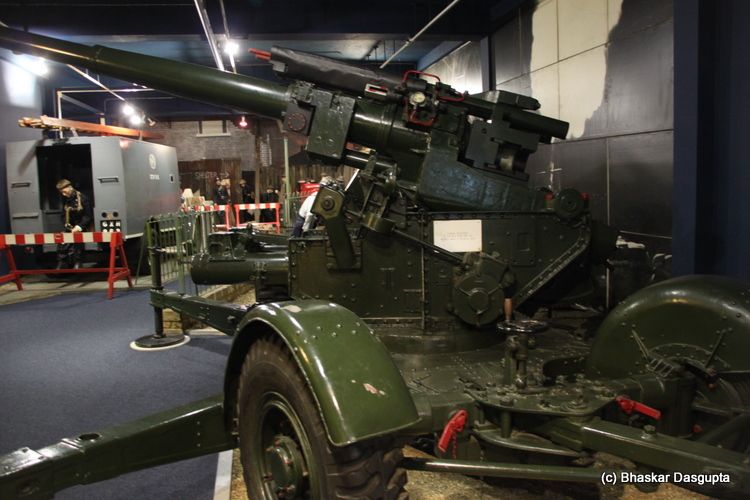 A Stuka. Notice the massively cranked wings.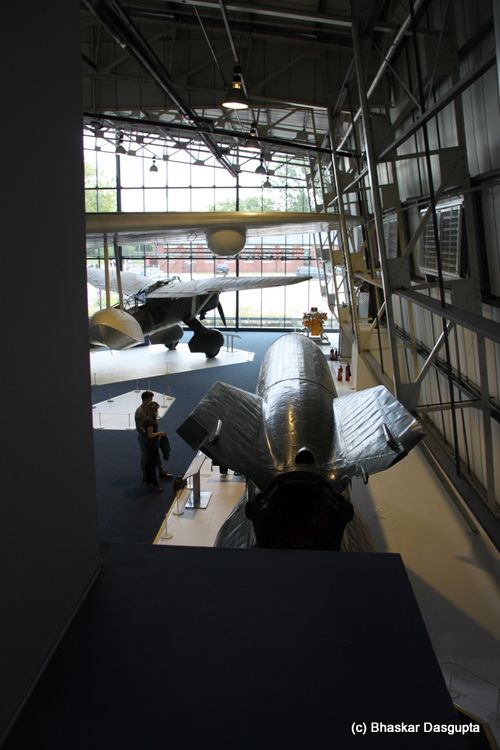 Peeking over to the other side, that's a V2 Rocket.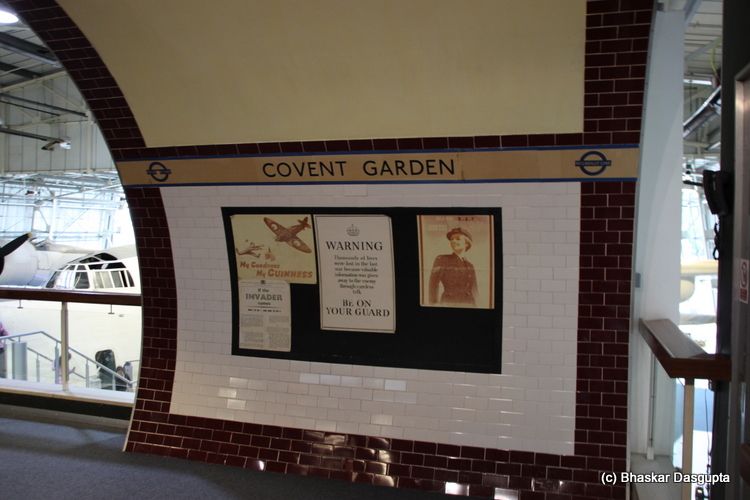 A view of a side of a tube station.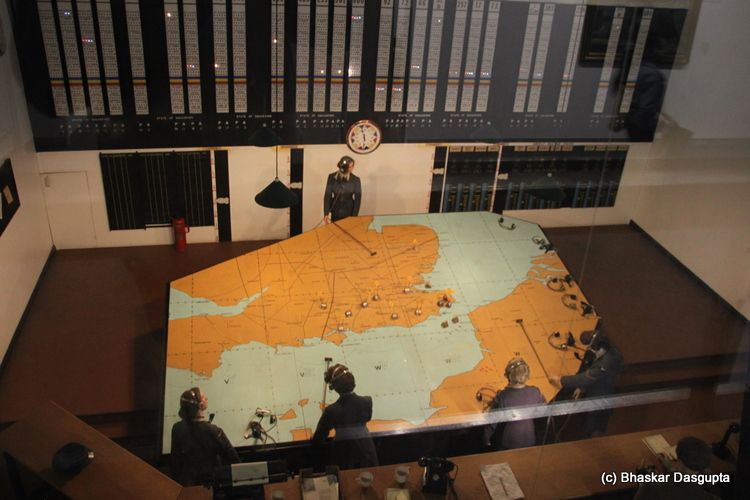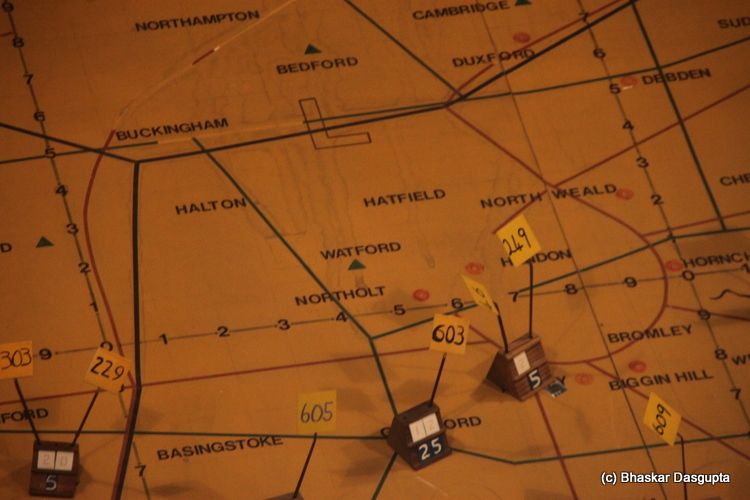 A model of an operations room. Can you see where the number 6 is just above the 603 flag? that's where my house is. We are surrounded with WW2 era airfields. In fact, just in front of our house in the green, we have a real life WW2 air raid shelter and the closest the war came to me was a bomb which dropped about 300 meters away. And yes, our house existed at that time, a bit of a puff of wind and BD's little nest would have been in smithereens.


The Gladiator.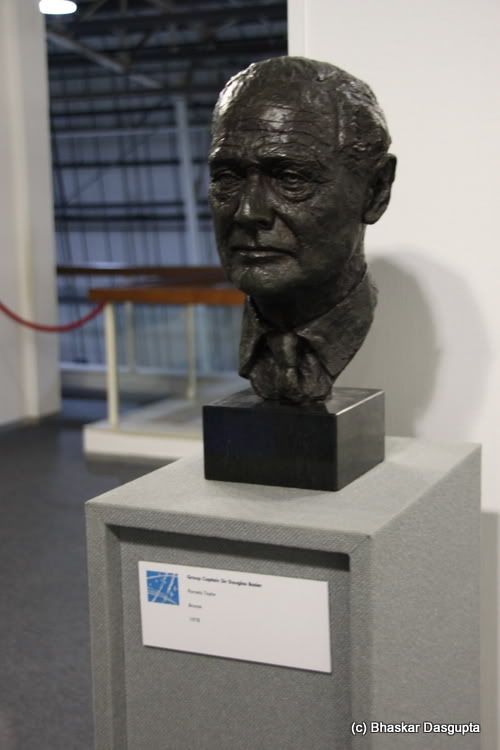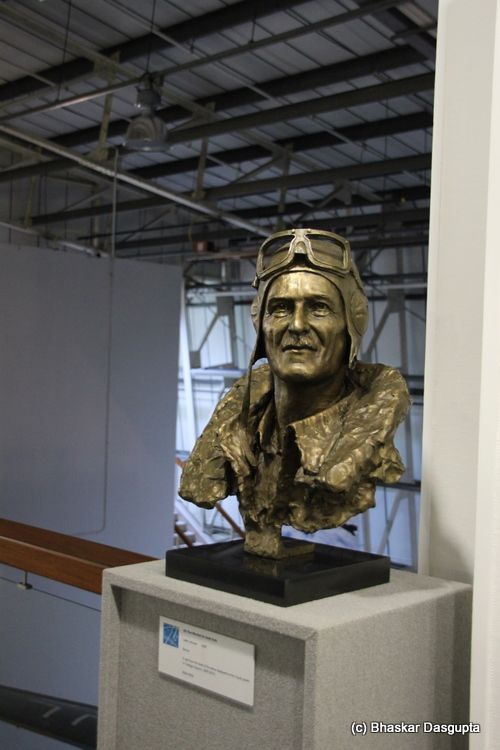 Some busts of the great and good
Then we move to the other exhibit.




This is a giant Sunderland plane. Its a big big sucker.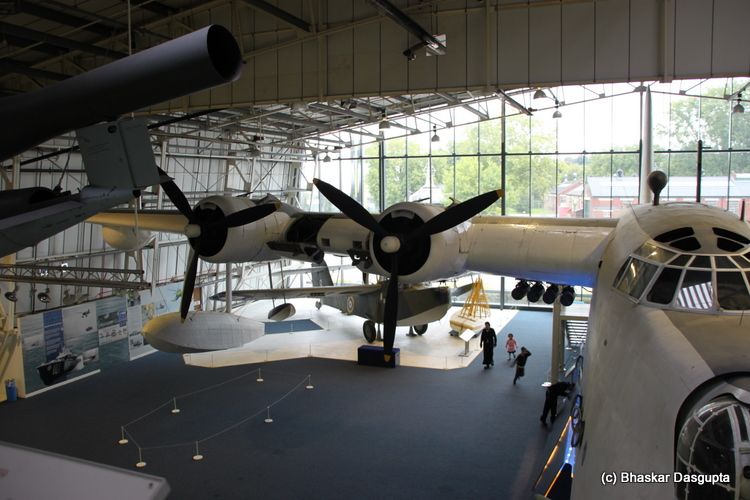 Various compartments.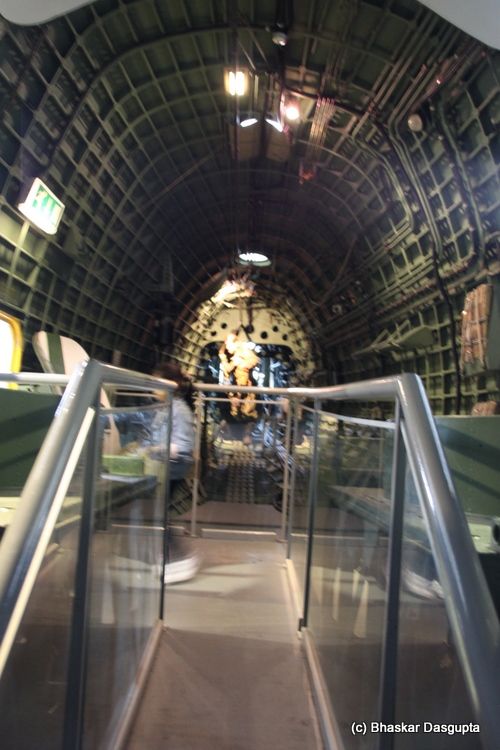 keep on walking.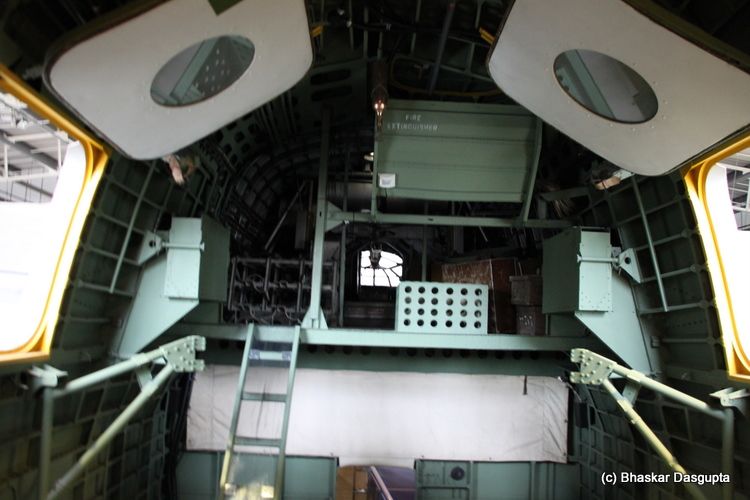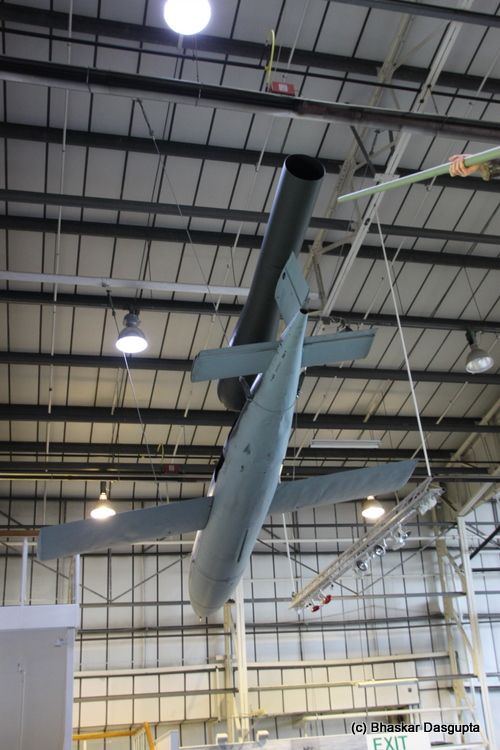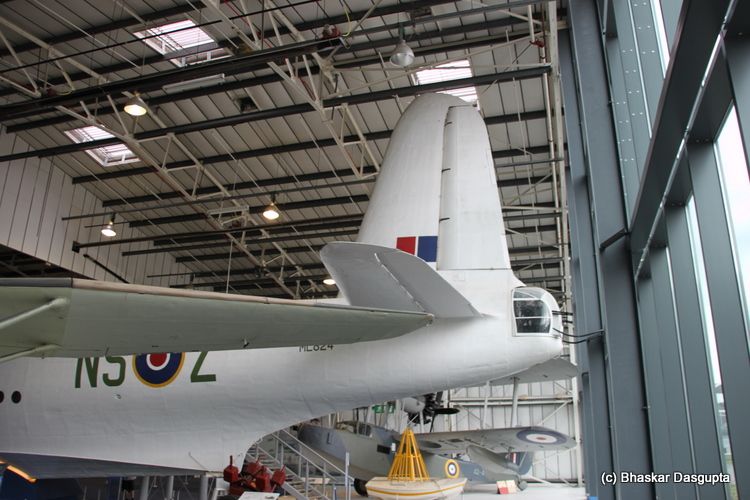 The Lysander, because of its short take off and landing ability, it was used frequently for intelligence operations.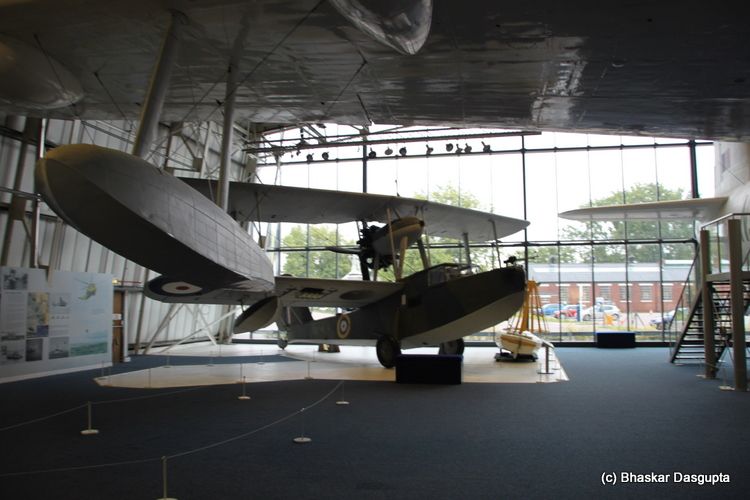 The Supermarine Seagull. God, what an ugly ass plane.
That's it, the end of a very enjoyable visit. But I have to admit, none of the planes spoke to me I am afraid, they were all nice and pretty. But no, they didnt speak to me. Oh! well.