It was a saturday and the kids were at a loose end so I decided to take them on a museum run. First we discussed going to the Natural History Museum but then the bloody tube wasnt running and I wasnt going to drive into town. So we decided to go to the local RAF Museum. Here are 6 photo essays on it.
The Museum is spread over a vast area. There are 5 exhibition halls containing over 100 aircraft. Here is a good overview of the museum so I wont spend time talking about the planes themselves. So the commentary will be light.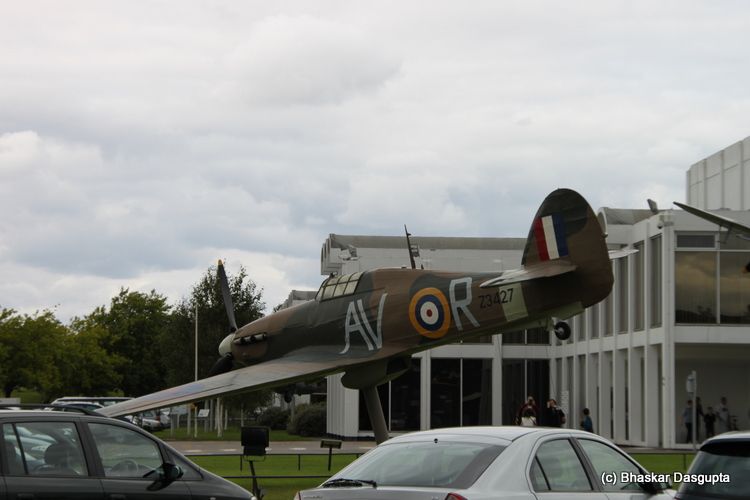 These are couple of launches that the RAF used to go about picking up downed airmen.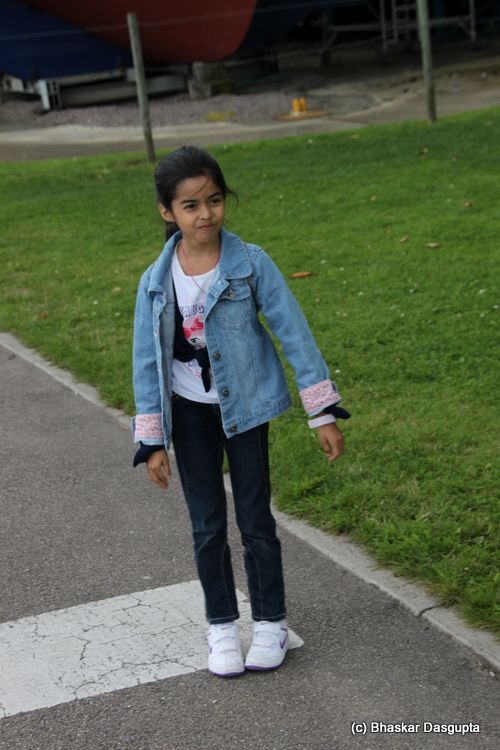 Here's somebody all excited about it.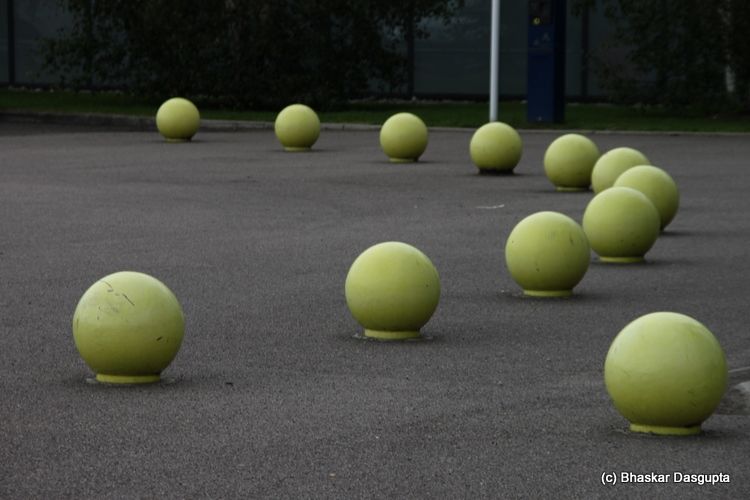 I would like to drive Baba's car.