These are various photographs of Diya that I took over the month of July 2011.
Diya's bestest friend came over, here they are playing with the sand pit


Diya looking up at me.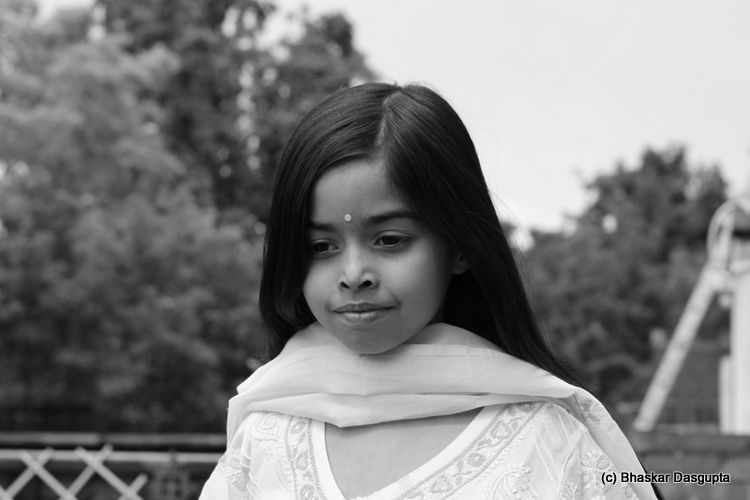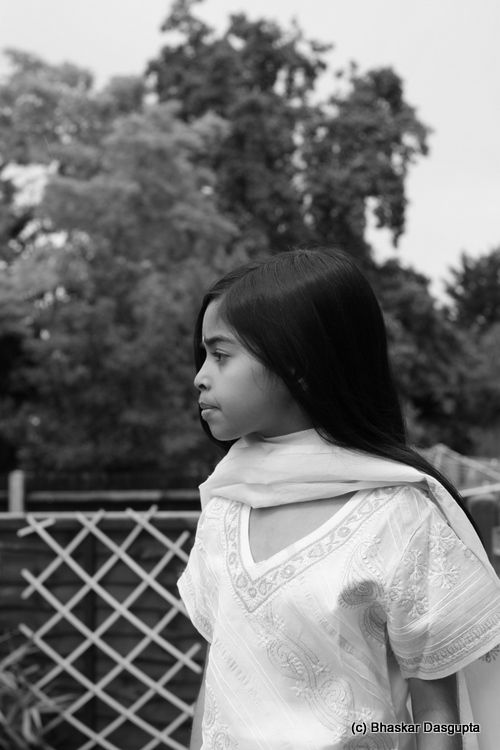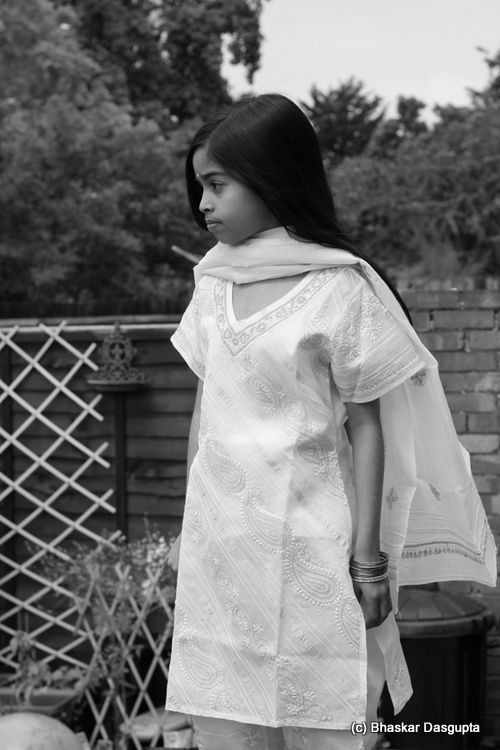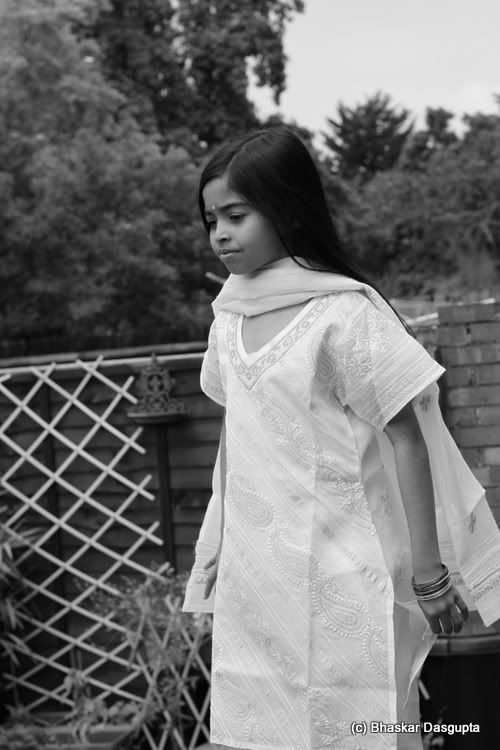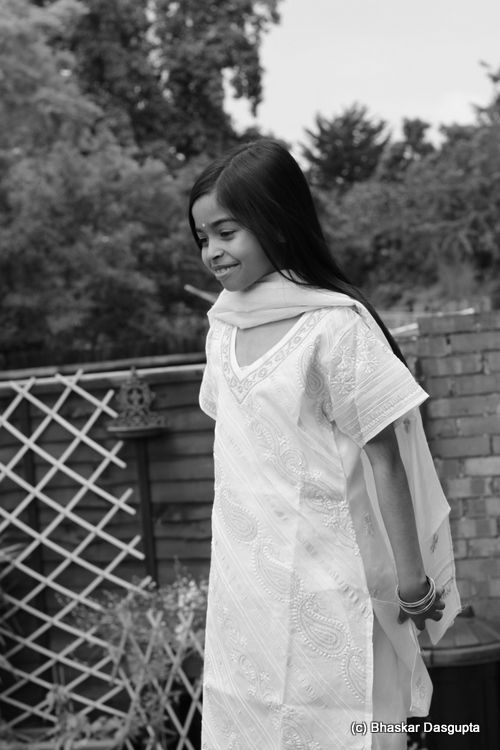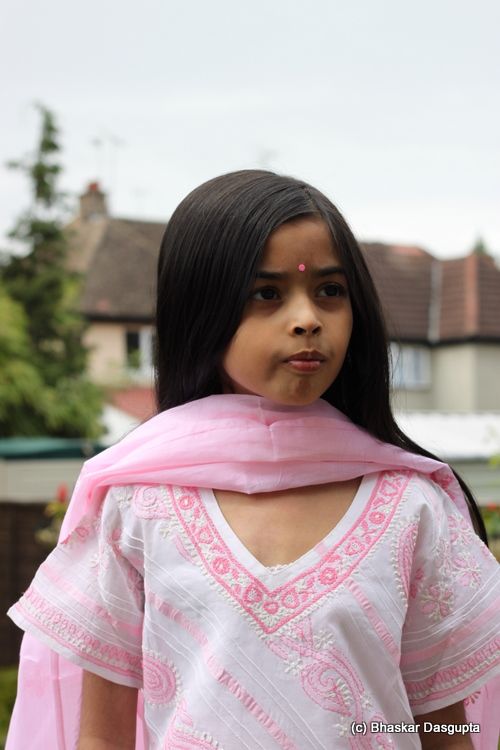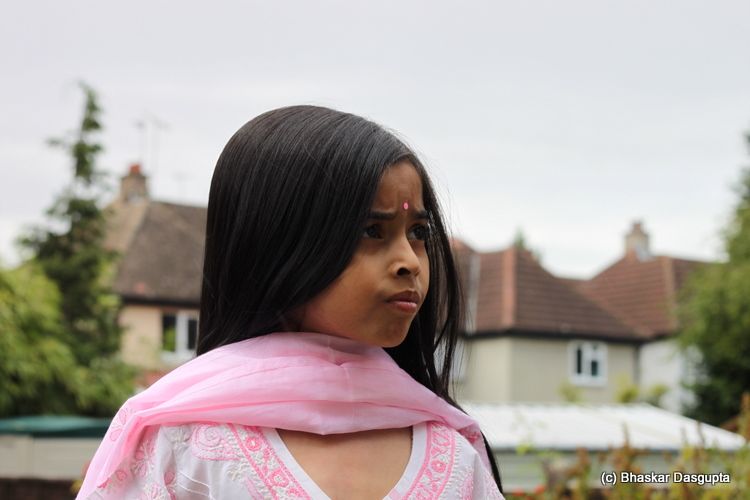 Diya in her Lucknawi Chicken Pyjama Kurta suit.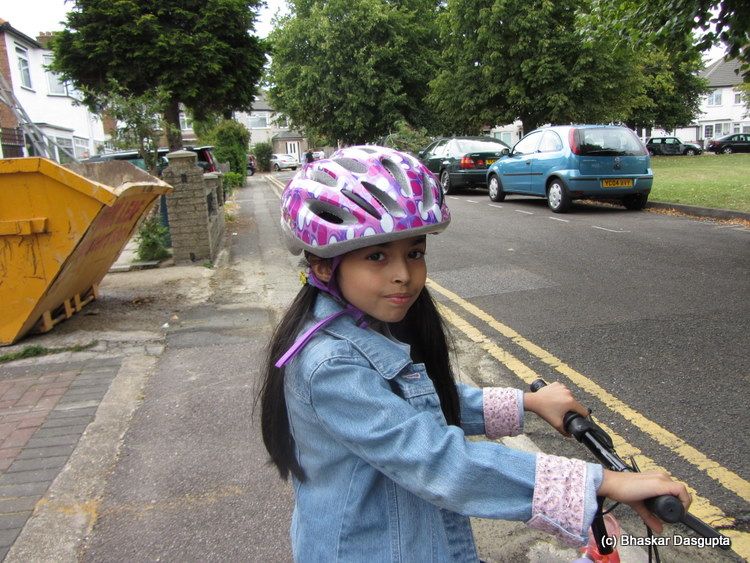 Off on the bike. Its getting smaller for me and Baba is going to move me up to the bigger bike soon.


With pink drinks at our favourite Chennai Masala place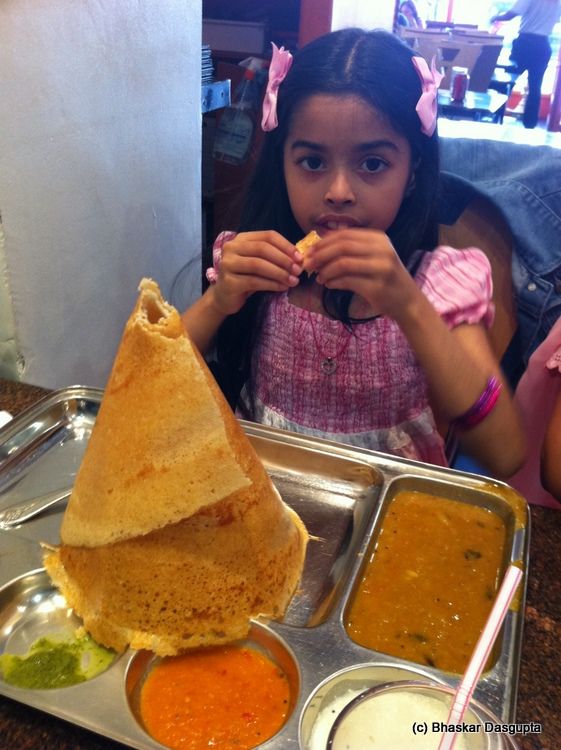 Off too the shops.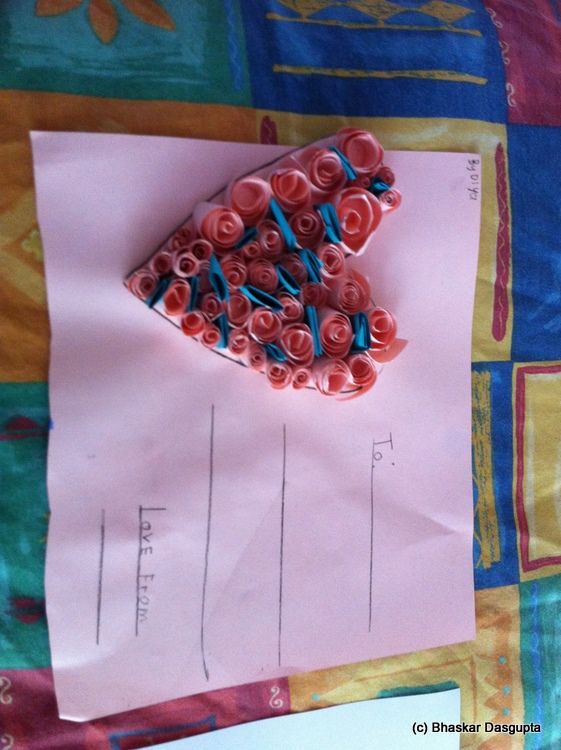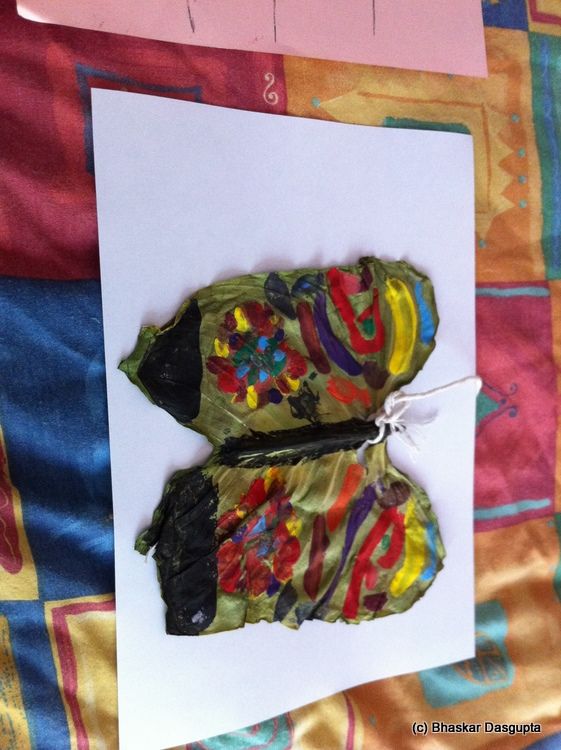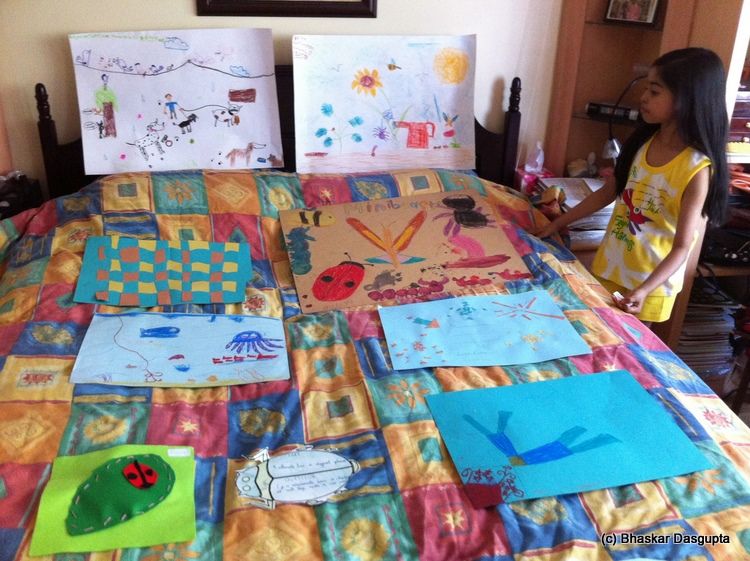 These are all the homework I did. Very impressed.