After the high line walk, i decided to go to the shore
Wow, this is so interesting…ancient ghosts of companies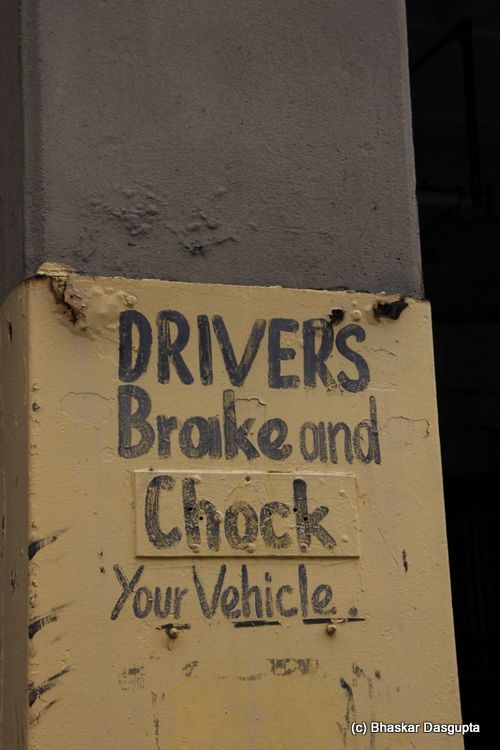 chock
a delivery dock
chocks..
wow, i didnt realise that the post office had its own police force.
directions…
Some more history…small world, eh?
floating dogs
old old lamps
I just love the wide big spaces in NY and USA…its usually so cramped here in London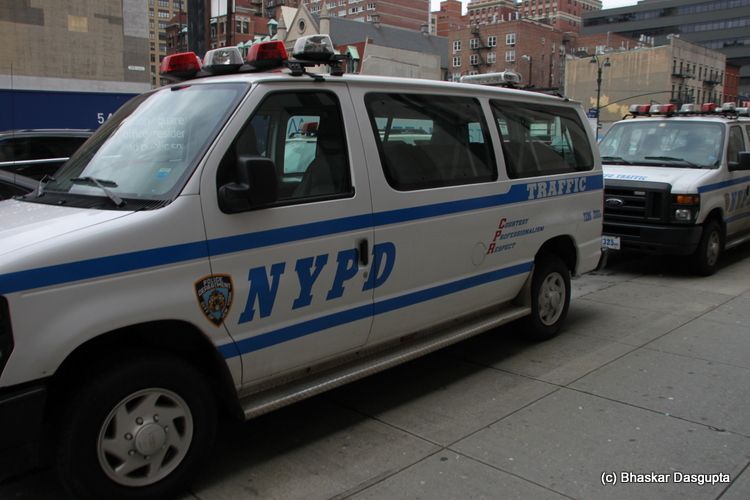 erm, what's the point?
these dinky little carts are so funny
Cripes, reminds me of the Lubyanka Building, lol
Dont get what this is, bark?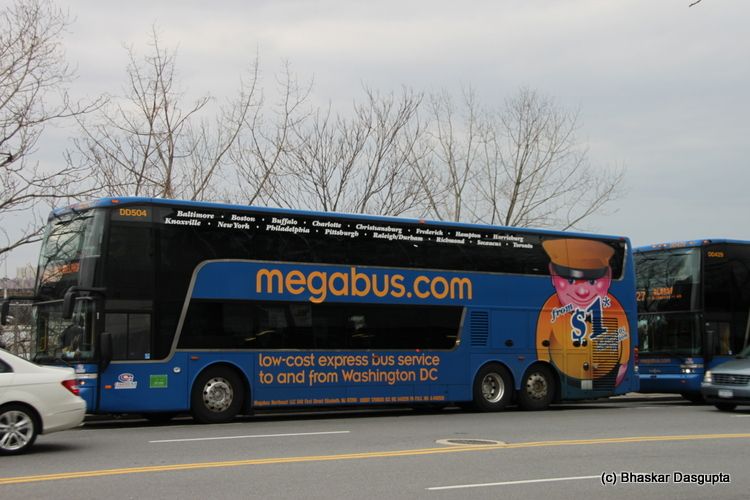 from $1????
I reach the shore, detritus lining it..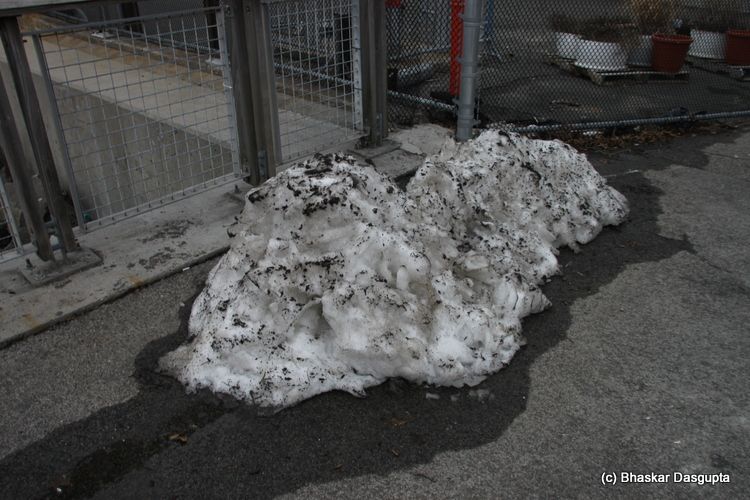 The last moments of this little pile of snow
Super Dog!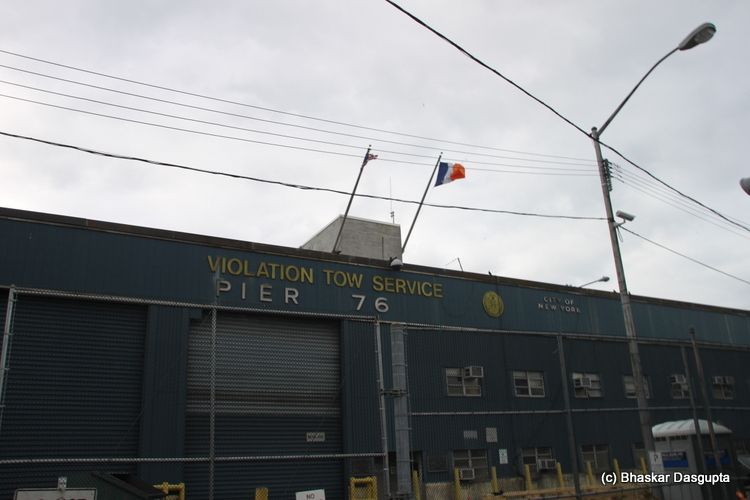 nice
What a lovely idea :)
Shall I? no thank you
What happened to her?
No thank you, too cold..
the water is looking distinctly unwelcoming, I wouldnt want to drop into it
lol, nice
Nice…