So it was a lovely crisp Feb morning when I went to see the Mughal Exhibition at the British Library. Here's me on the bus as the poxy tube wasnt running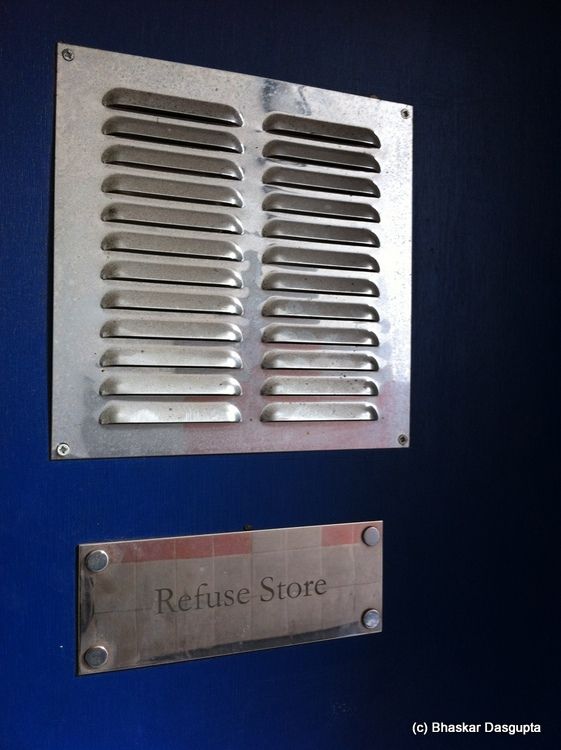 Eh? why refuse store?
Junior Sherlock Holmes?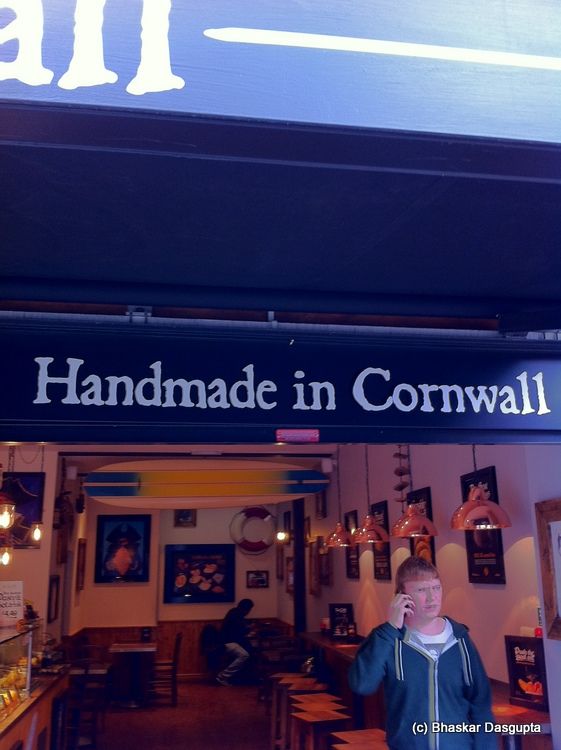 now that's what I love about Cornwall, i am going to join it.
An old style book printing unit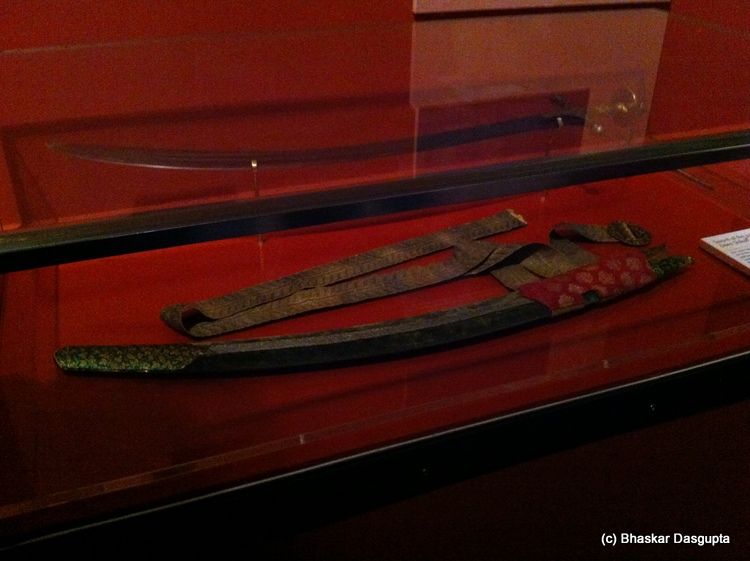 So manage to get inside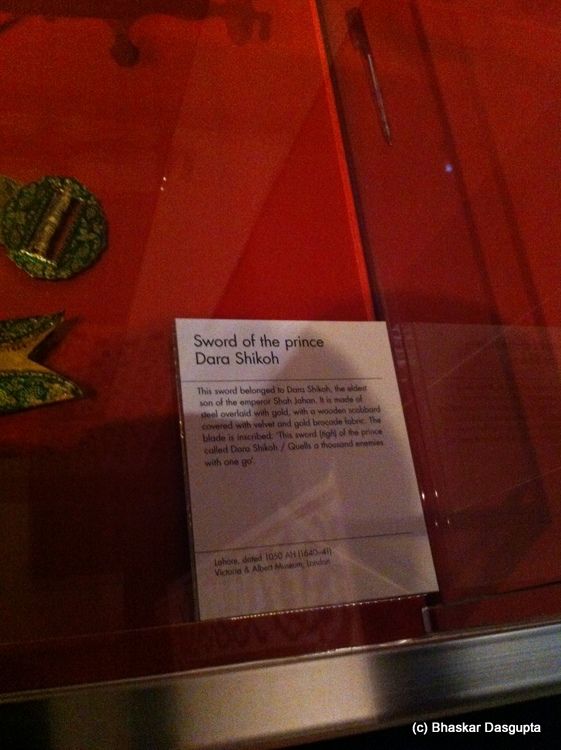 the problem is that photography isnt permitted so I had to click using my little iphone and well…
a map showing the provinces of the Mughal Kingdom
Now there you go…imperishable documentation
coins
a treaty..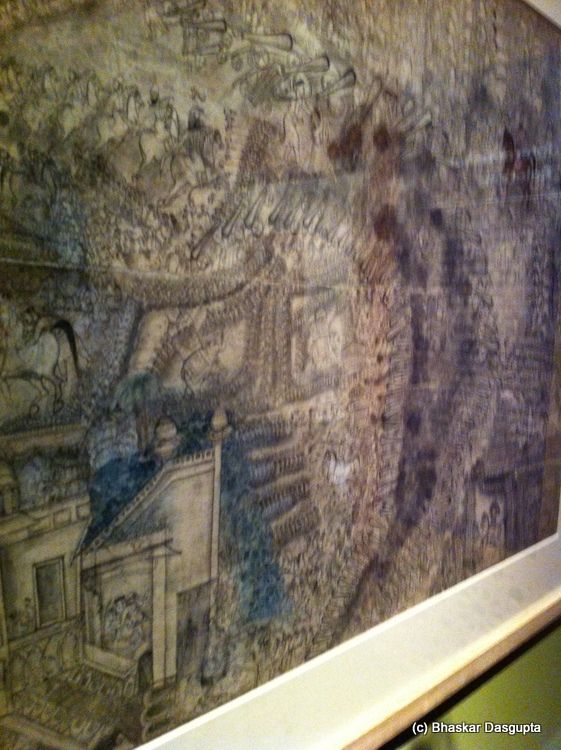 A painting of the Battle of Panipat
what an extraordinary document
Now there you go, a royal letter
A mughal cavalry man
And then dammit, i was caught by the guard, so had to stop taking photos. Dammit! I hate it.
outside in the gift shop
now that's my dream woman :)
lol lol lol, now that's what I love..