We took Diya to Legoland and this are the photographs of that lovely time. I think I went overboard, but what the hell! lol. Here is the slideshow in case you dont want to scroll..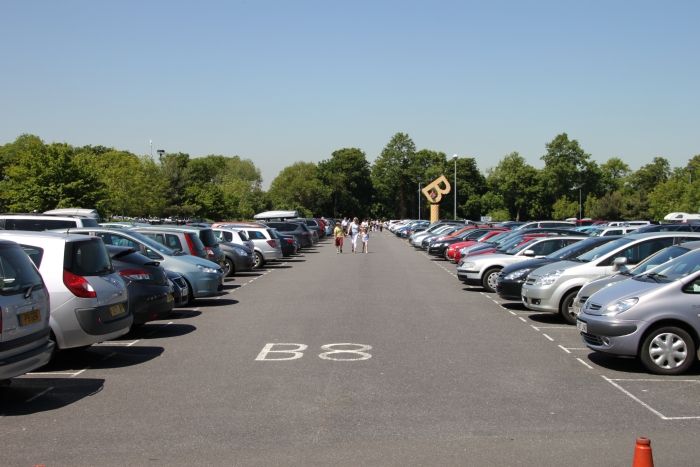 It was a giant car park and there were 10 of these. Must be more than 10,000 cars. Long walk to the entrance.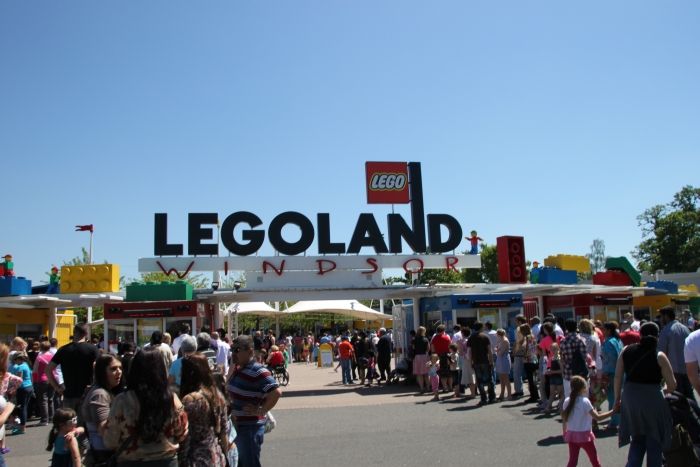 The entrance. Lovely day to even queue up, people were pretty even tempered and having fun :)


Bloody expensive, £38 per head for adult and £28 for a child.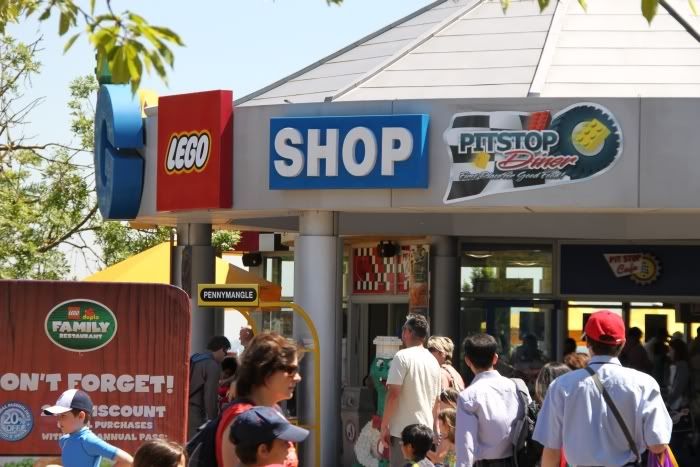 A Dinosaur with a birds nest on top, lol.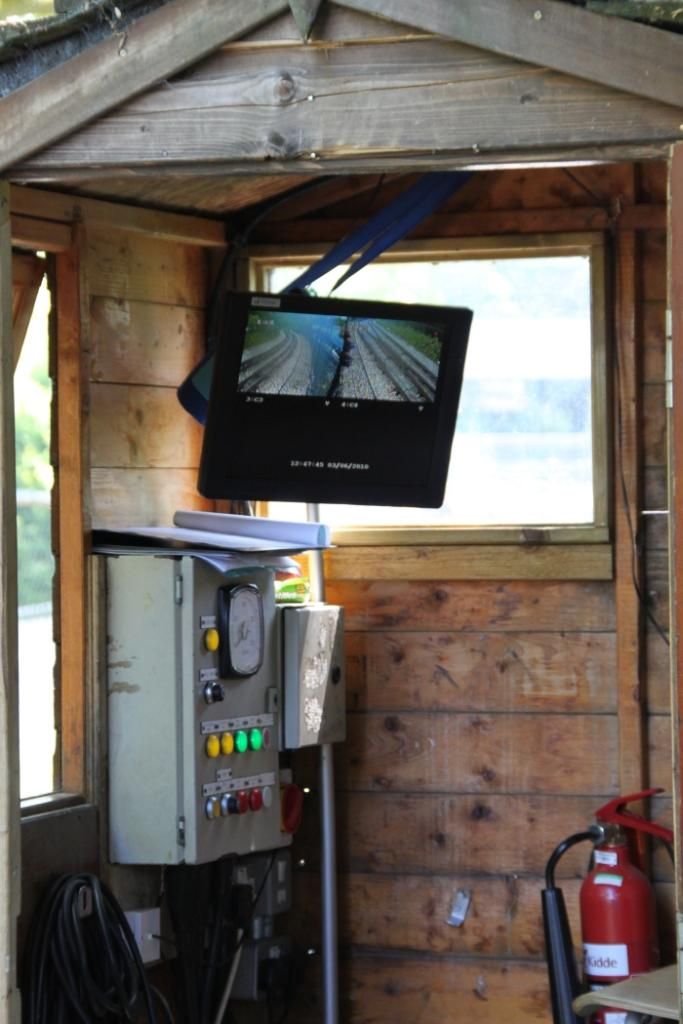 Then we took the train down to the bottom. Here's the control shed for the train.


The train tracks curving down to the bottom of the valley.


A lego helicopter with a contrail in the sky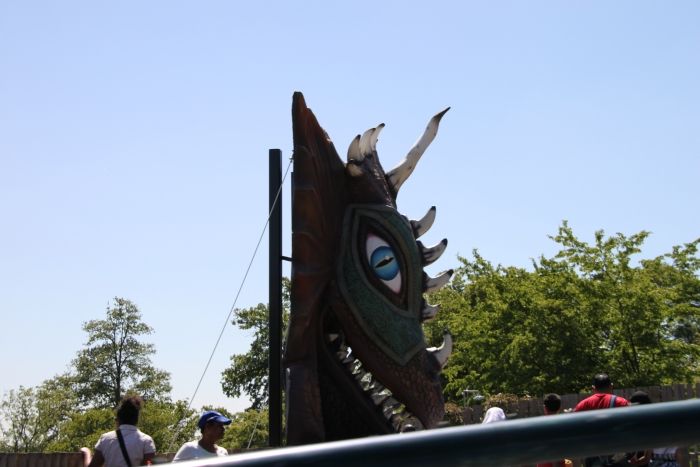 This is supposed to be a pirate ship..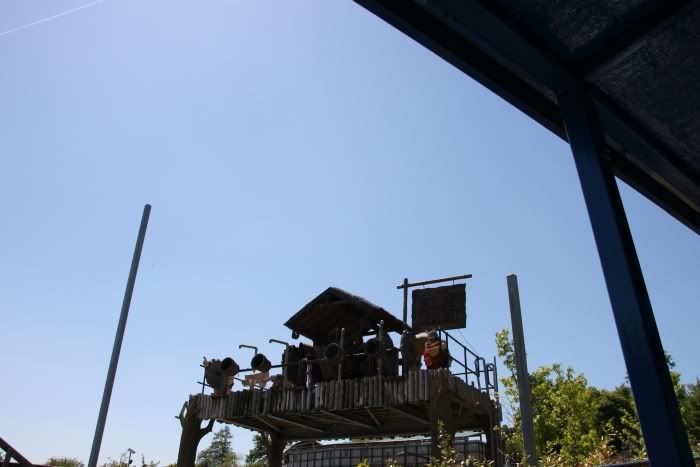 a daylight meteor. Ok ok, not a meteor but a contrail.


Ugh, what's that yellow thing supposed to do? I am a bit confused as to the exact functional requirement. The 2 grey bits on top and bottom, the shoes I get, but the yellow bit is like confusing to me.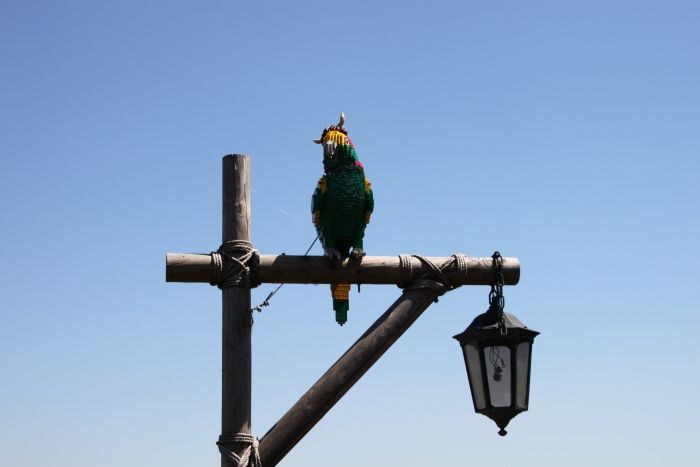 Heading into Viking Pirate land, I spot a parrot with a Viking cap with 2 horns.


And there is a rather corpulent, faintly moronic looking dragon.


The fat lady sings. She is erm, rather well built.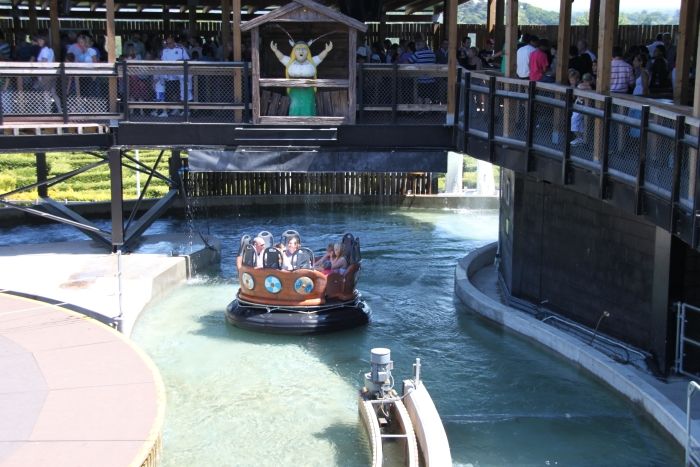 There's the water ride we are queuing up to get to.


You can make out that we are looking to get wet :)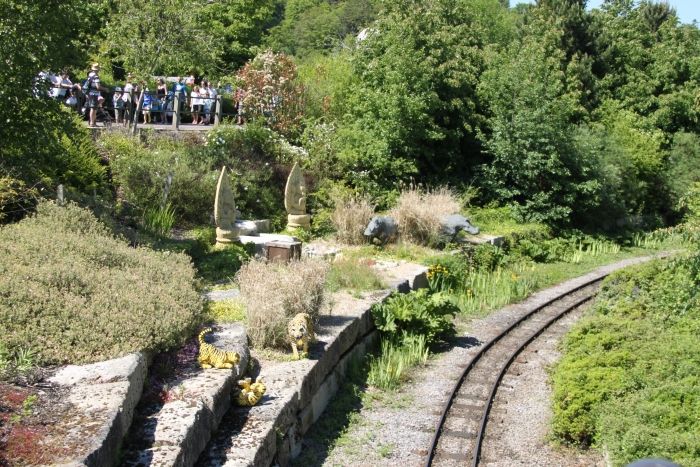 After getting royally drenched, we went towards the Egyptian pavilion. Passed a train line with some Indian looking artefacts. Tigers, Elephants


Giddy Up! Dont you just love the hat?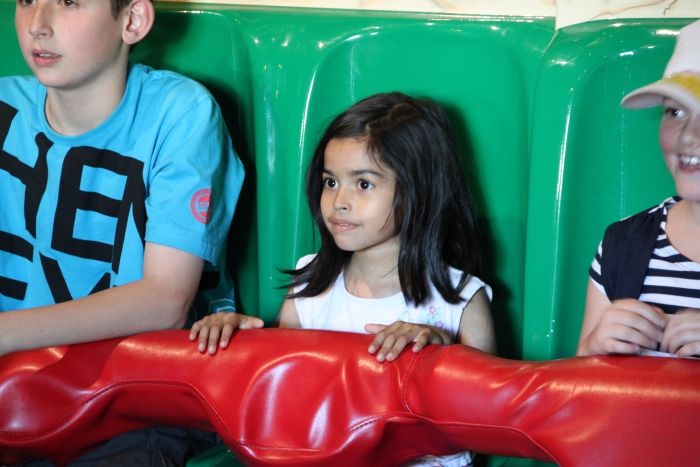 Here's a ride which Diya got on to. There is a video of this at the bottom.
Now there is a whole bunch of photos for miniland.