Had to nip down to the city for a meeting and walked along this street, Marsham Street. Here are some of the pics I took and here is the slideshow.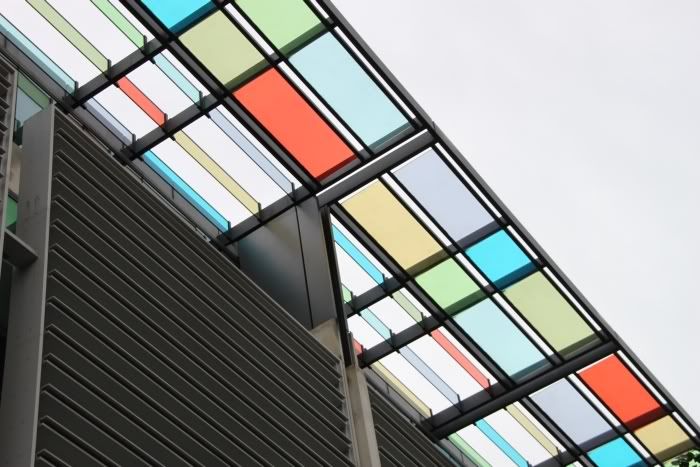 The rooftop of the Home Office.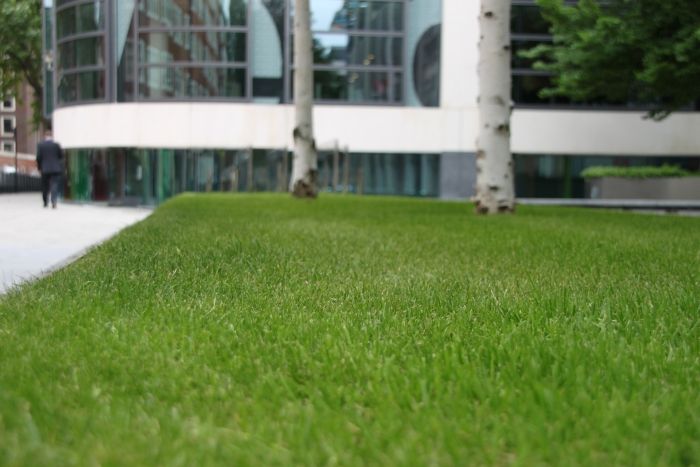 Lawn manicured to an inch of its life, if you excuse the pun.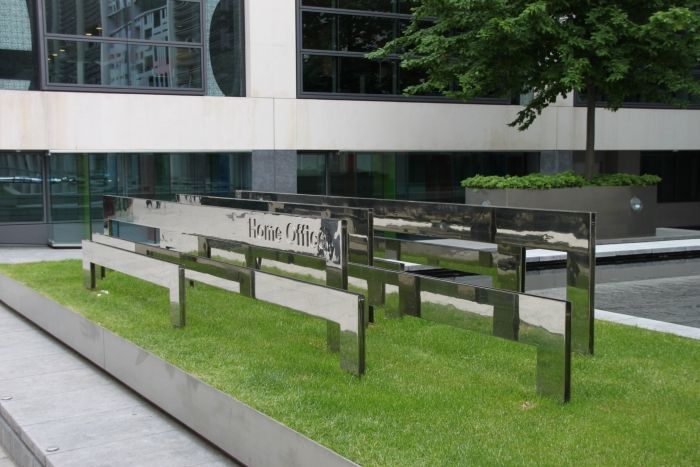 Reflections of the colourful roof.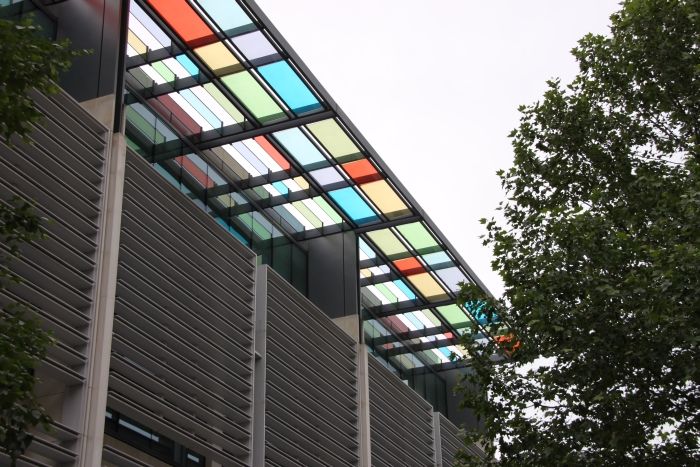 So many angles and perspectives on this building.


A very old street as the sign goes.


Hmmm, looks like this building contains some department which likes to communicate, lol.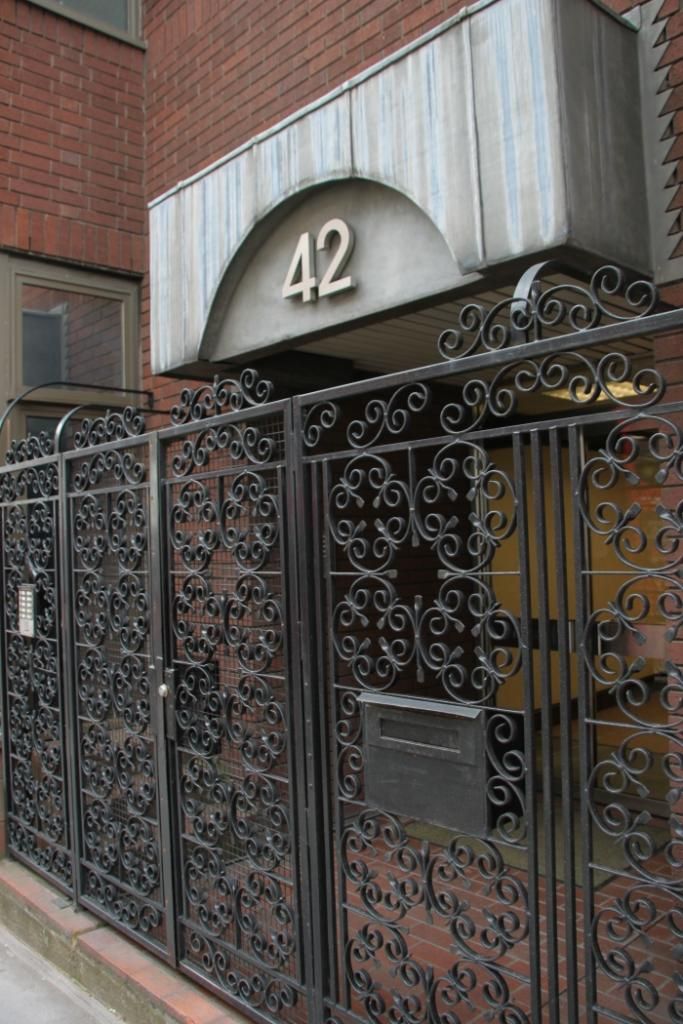 The answer is 42. Lovely grillwork.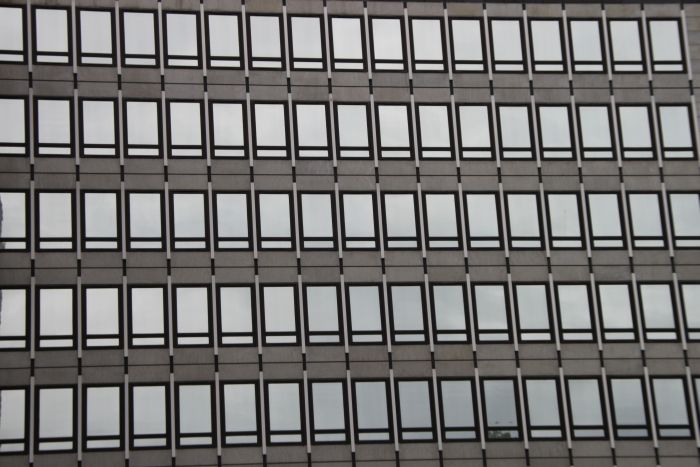 This has to be a government department, looks disgusting.


A rather dingy building. Bit more soot and dingyness and it could well be something out of a Victorian hell hole.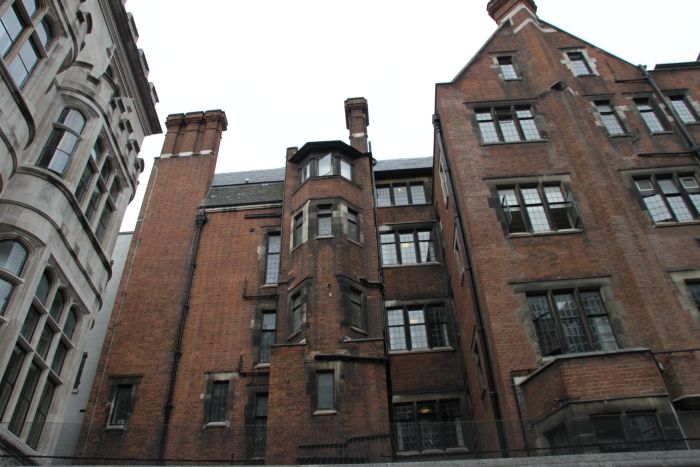 It doesnt improve with few steps on.