The Sunday Times Magazine is a true pioneer in photo journalism. They arranged for some of the most famous photographs to be exhibited in the Saatchi Gallery and I spent a good couple of hours pottering around in the gallery. Here are some photographs of the photographs which have not only captured history but also made history.
Now the photographs were backlighted on Perspex panels so the photographs of the photographs were a bit dodgy, but here are some of the good ones.
An afghan woman, in the niqaab, crying over the death of her husband. That pretty much has condemned her into a life of penury, poverty and prostitution. This was a photograph which hit you directly between the eyes, took your goolies in its hands and squeezed hard.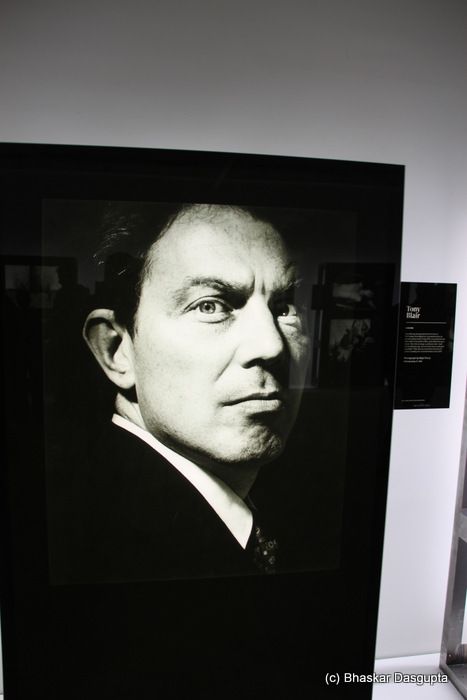 Would you trust this man? I trusted him twice and voted for him twice. What a slime ball.


I didn't vote for him but hey, it takes all kinds to make the world. Some like this kind of stuff….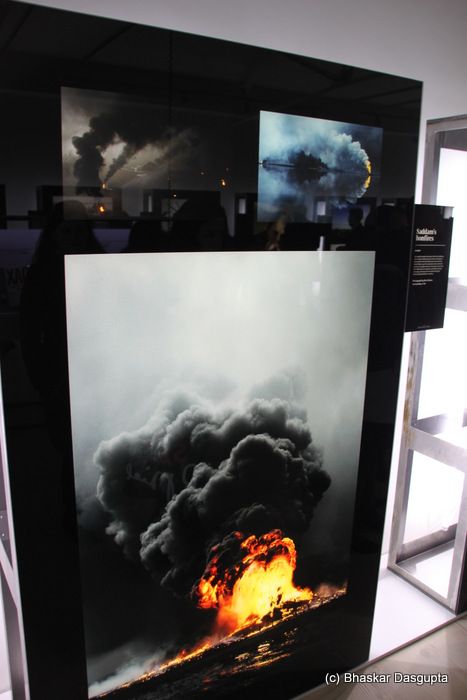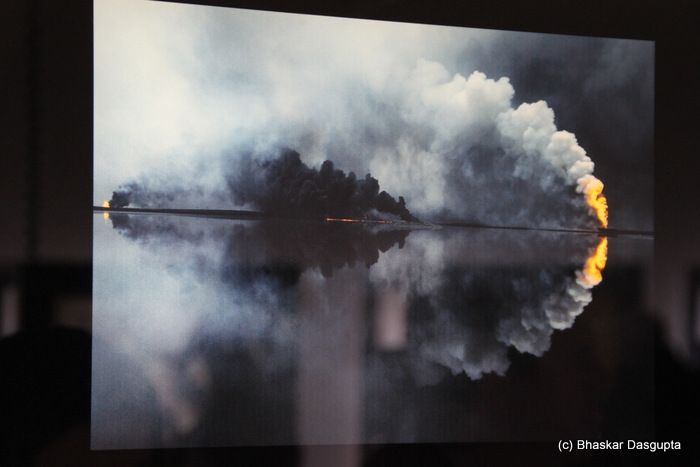 Saddam's bonfires….Here is an example of what a megalomaniac can do when they are allowed to run without check. Despite my doubts about the Iraq War, do you really want this man to be out there?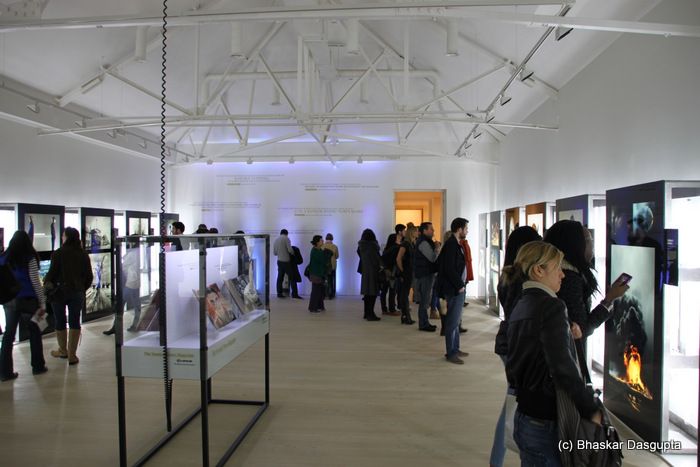 The exhibition floor. See the photograph on the right, its like there is an actual fire out there.


greyhound racing. Another species that we mistreat terribly.


I think this is a photograph of Iceland.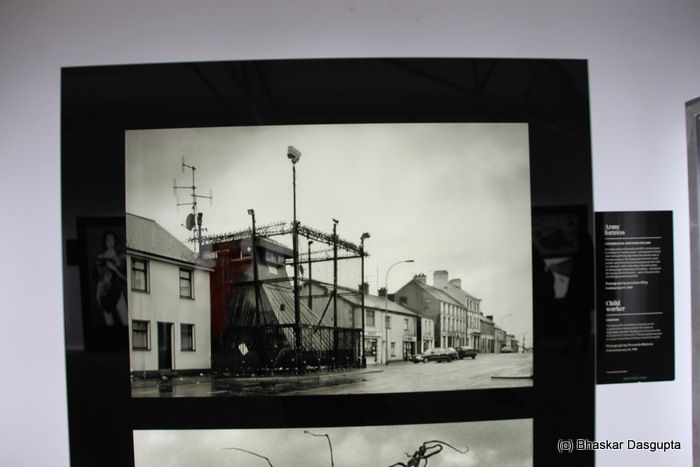 The extraordinary juxtaposition of a Northern Ireland Military station in Belfast, in the middle of a row of devastatingly ordinary houses.


Some very interesting quotes on the wall.




A giraffe and leopard.


Throwing a grenade in Vietnam War.


A Vietcong soldier dead on the left.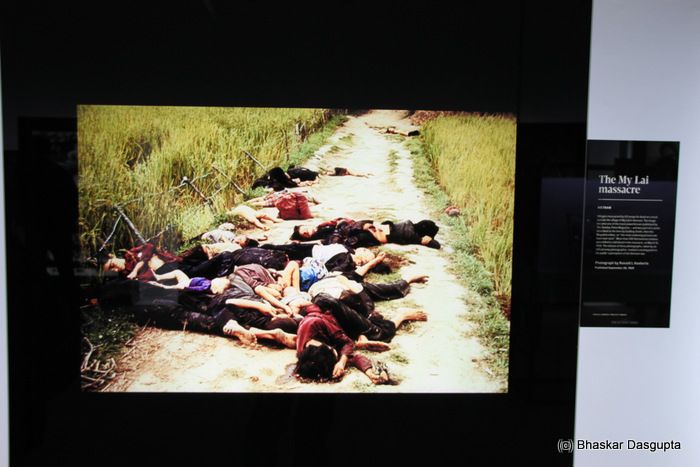 The My Lai Massacre. And that got repeated in Afghanistan. And people remember that event in Vietnam while the event in Afghanistan is already forgotten.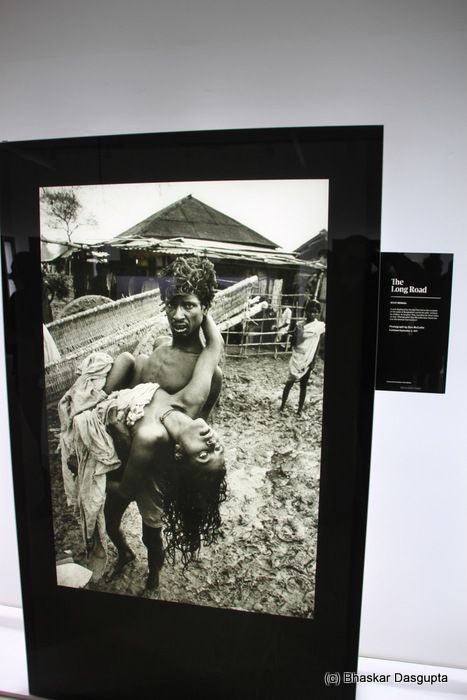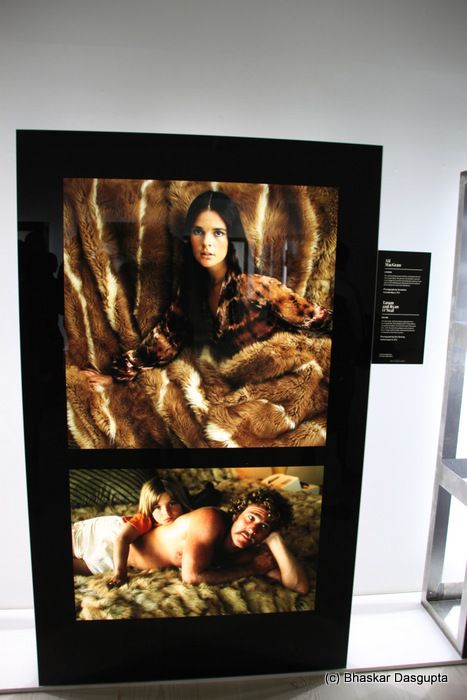 Look at those eyes on the left and Film people on the right, how ironic…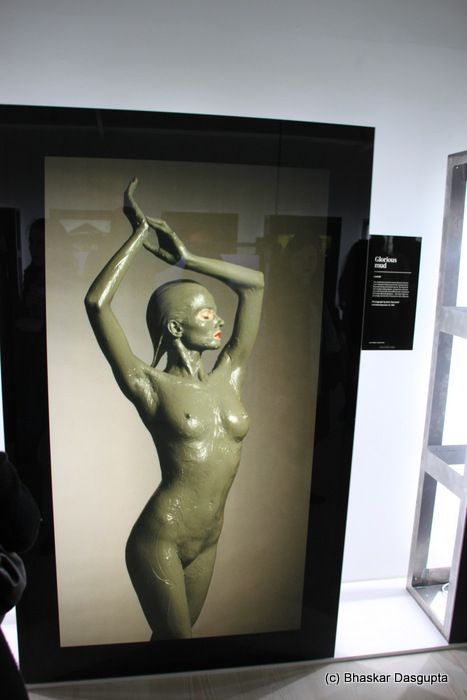 Malcolm X.
Then there was a series of images broadcast on the wall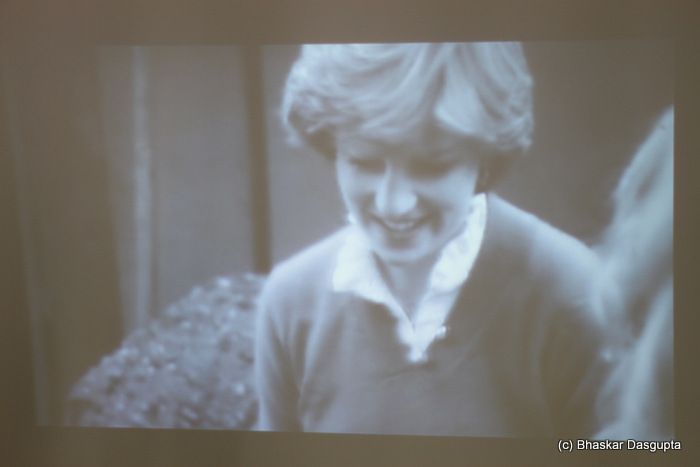 Beautiful.




And outside, the series of images on the front of the magazine.
This was a really moving experience, some of these photographs really ripped my guts out. Amazing photographs and the skills of the photographer. One day when I grow up…