These are some photographs that I took around Sloan Square.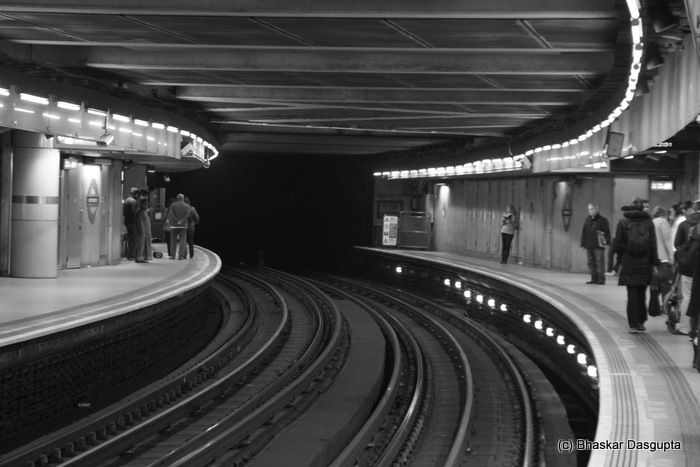 At Westminster Station, waiting for the train to arrive.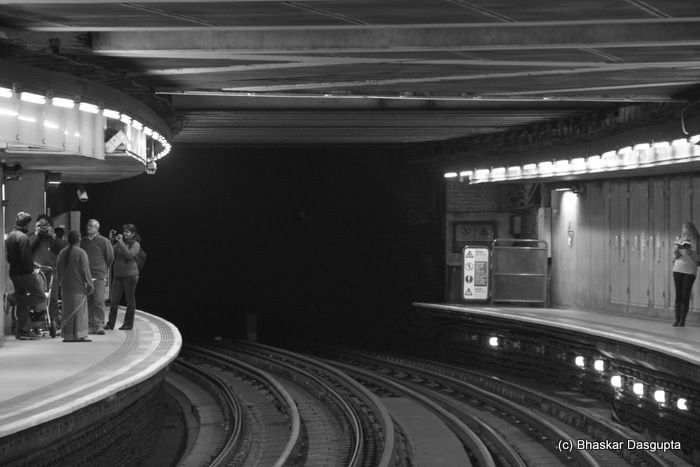 One of the few trees who flower without being leafy.


A very very old school.




This looks like an india ink drawing no?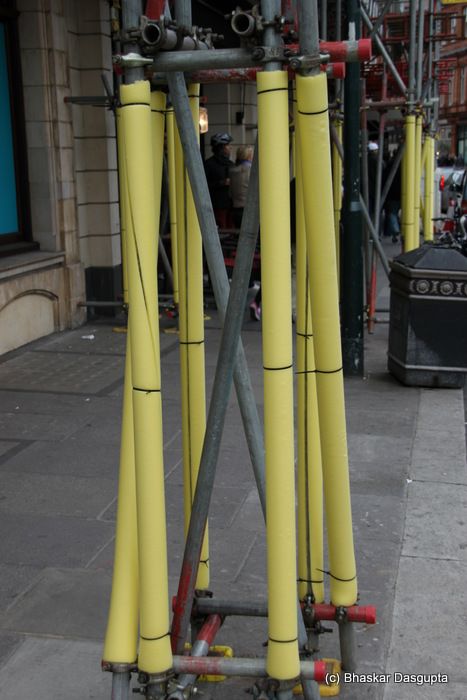 Protective sheaths on the scaffolding.


Full Fat coke, Diet Coke and cigarettes.


The telephone exchange used to be here? You can see the royal British crest here.


It is a good building, quite nice.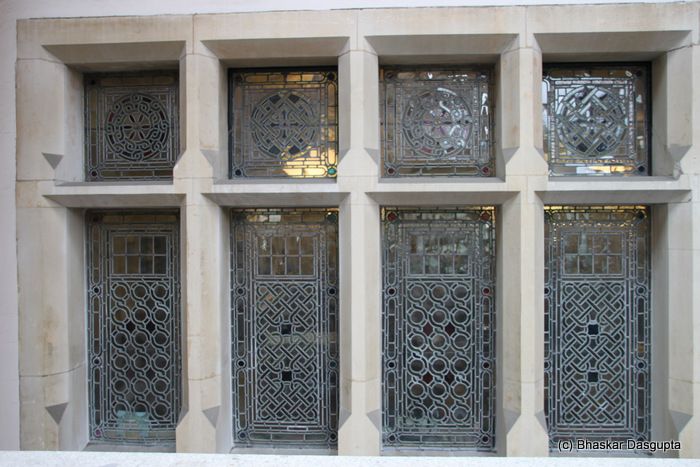 Some of the windows had some nice stained glass stuff. Very good.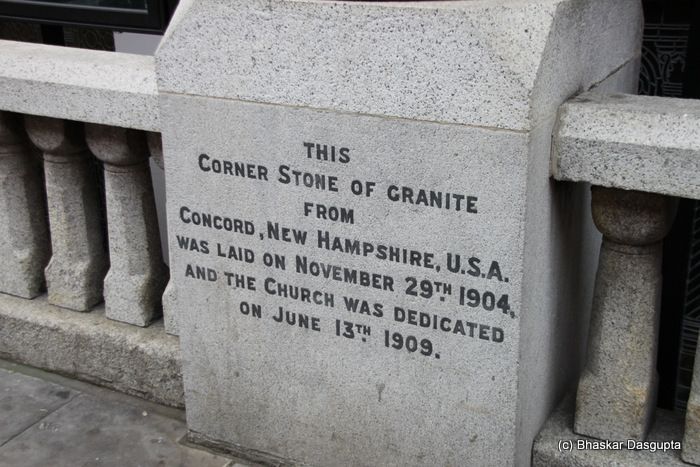 This used to be a church, Church of Christ, Scientist. Its a seriously bizarre doctrine, but go to the link if you want to find out more. This church publishes the Christian Science Journal.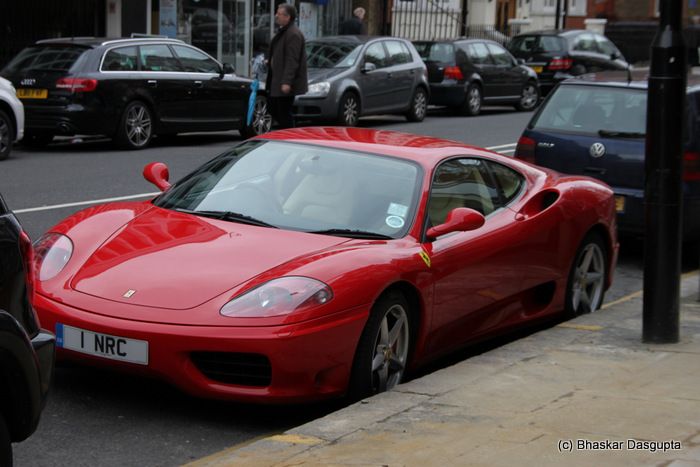 Nothing much to see over here, its closed so all the jewellery is also hidden away.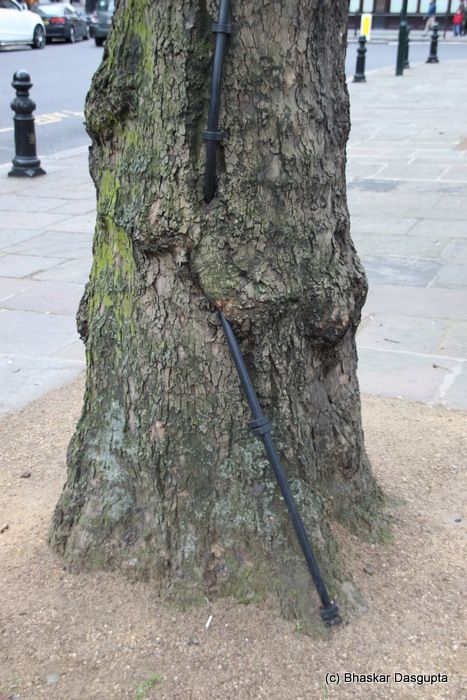 Fascinating, this pipe was laid against the tree when it was smaller and now the tree has grown over it.


its a shame, i think these drinking fountains should be active as there are quite a lot of cows around, lol




For the first time, I captured Mr. Pigeon trying to show off to Mrs Pigeon. She wasn't interested and walked off in a huff. Do you still think that the birds of a feather flock together?