This is the Holy Trinity Church in Sloan Square. I wasn't able to go inside as it was closed, too bad, I understand there is a great stained glass and sculpture collection in here.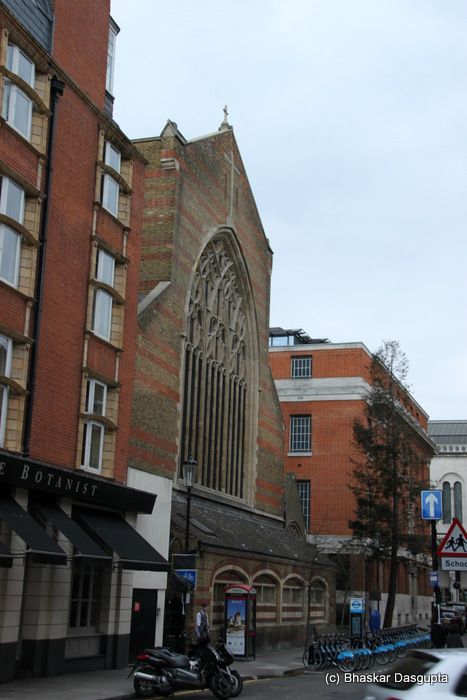 I actually started from the back.


This is the widest church in London. There, I am sure you are so happy you got to know this totally useless factoid. And a Boris bike stand in front of the back of the church. Check out the window, that is a giant window. I am sure the stained glass looks lovely. Can you imagine constructing something like that? the delicate stone work? Amazing.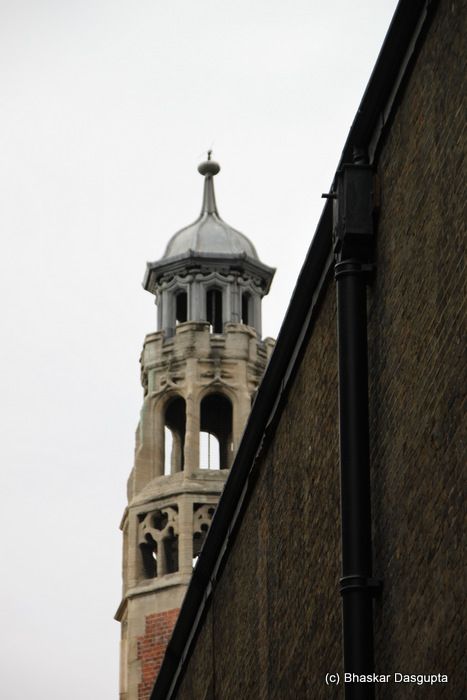 Some lovely arches and windows.


A closed door with flowers in pots on the stairs. I walk around the front of the church.


The main door has this lovely carving in front of it.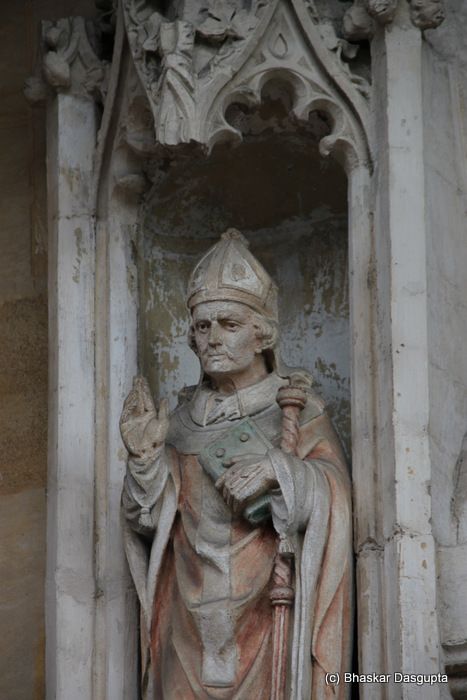 Some saint? A closer look. The face looks familiar. It reminded me of Charlton Heston in Ben Hur.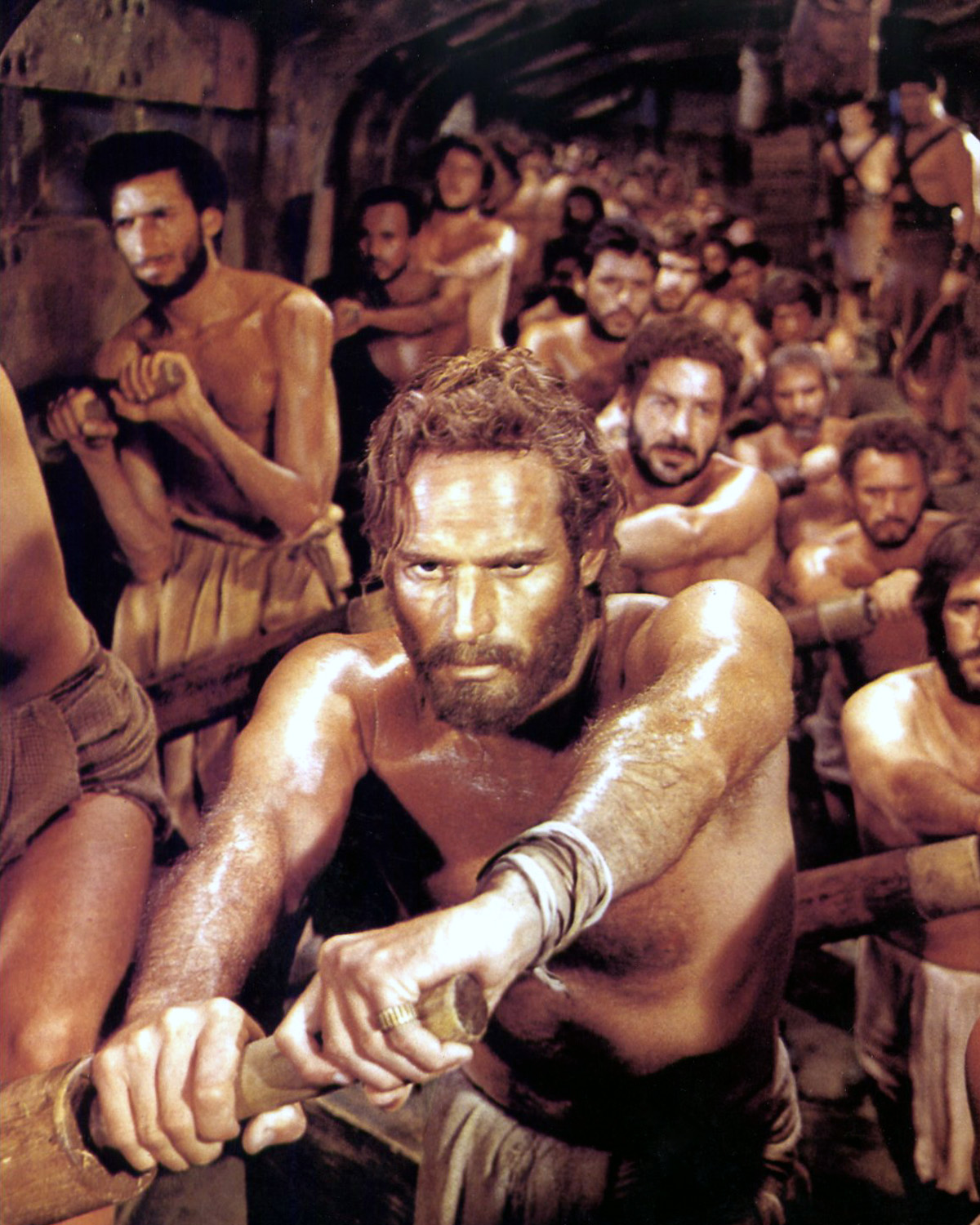 The same beetling brow, piercing eyes, very strong jawline, moustache and beard, jutting chin…


Hmmm, no, the previous chap cannot be Moses, because here is Moses with the two tablets.


Somebody not feeling too good.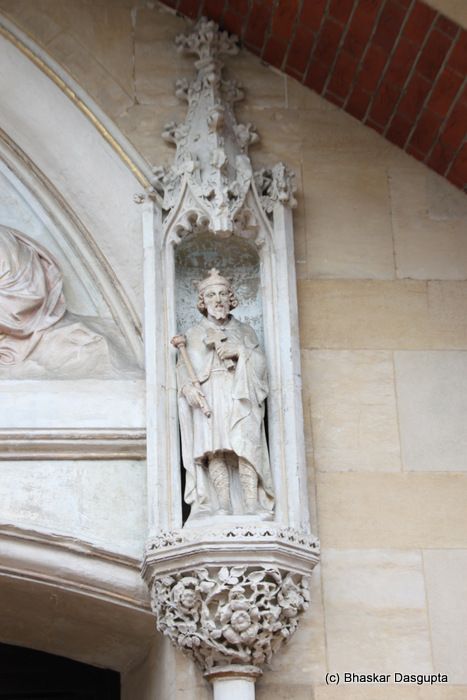 The right hand side of the carving. Some king I would presume.




A plaque at the corner talks about when it was started.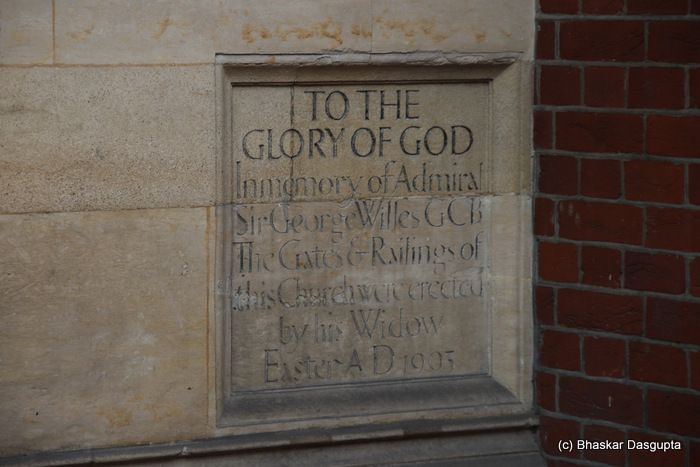 Interesting plaque this. Admiral Sir. George Willes participated in the 2nd Opium War. Did you know that a combined British French fleet was solidly defeated by the Chinese? But George Willes, a captain at that time, showed extraordinary bravery at that time.


The steeple. Lovely structure.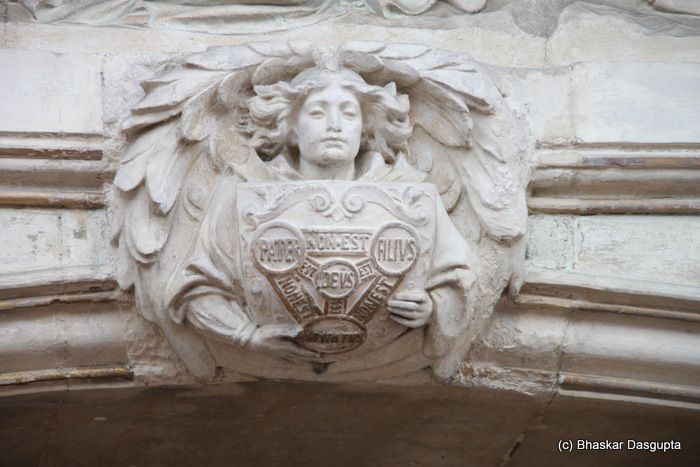 Some of the decorations on the building.


The top has these lovely stone work as well but as you can see, they are being worn away now.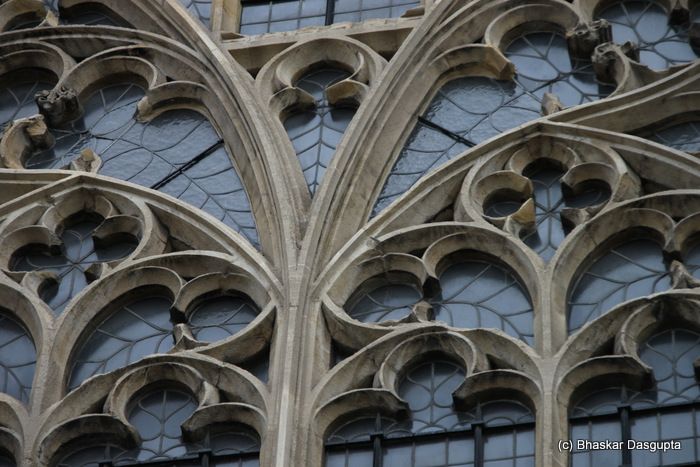 Some of the stonework detailing.


Looking up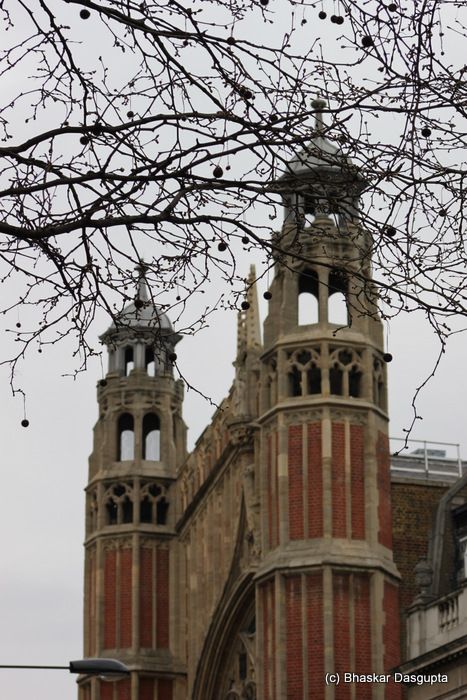 And the church from the square. Lovely place, one day I have to go inside and check out the sculptures and windows, should be good.