Some of the stuff I cooked or ate or drooled over in March. Looks like I didn't click enough, lol.
How does the lamb look? it was delicious..


Frozen yogurt with mango, honey and coconut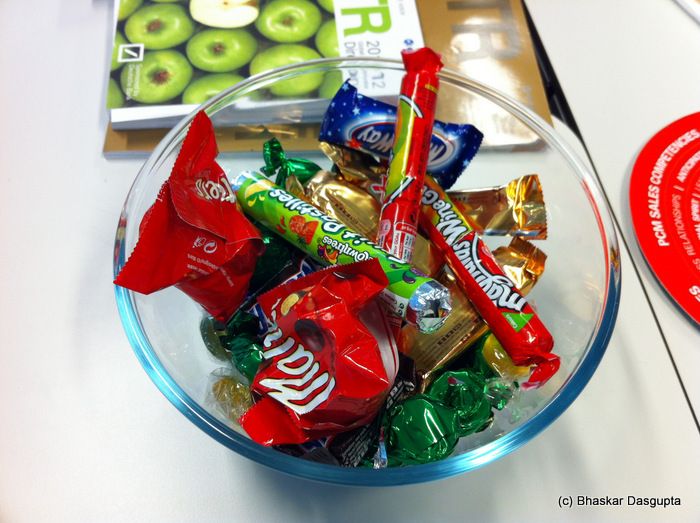 What my colleague keeps next to her desk, sighs.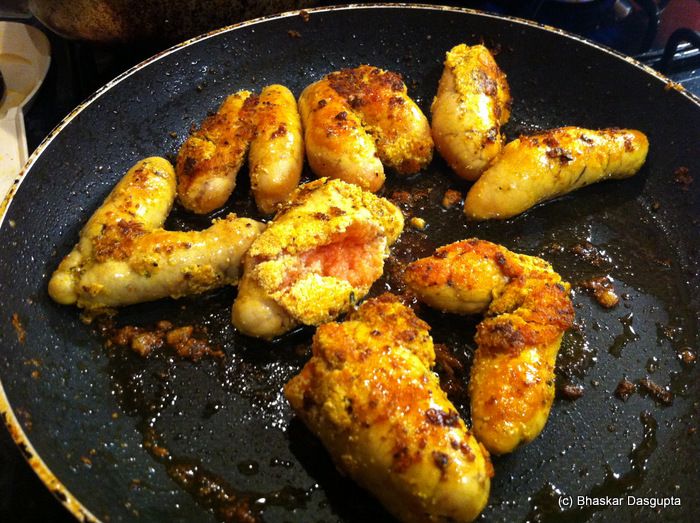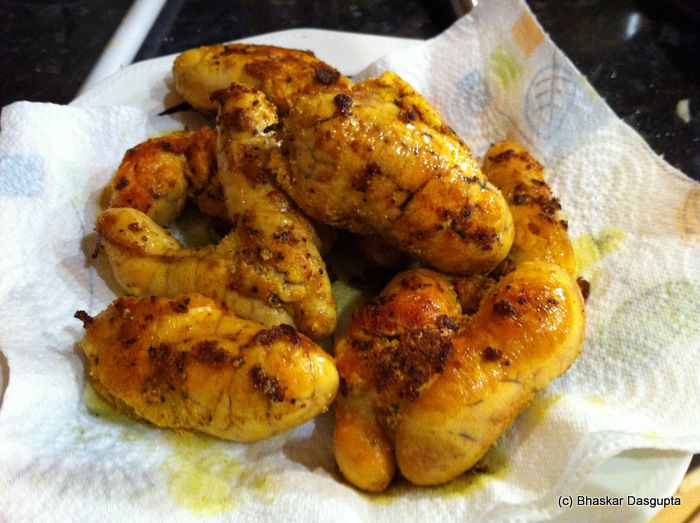 Cooking cod roe, it was brilliant.




And my first attempt at fish curry. I think I need to practise much more, lol.