I was sitting in Sloan Square after a long afternoon of taking photographs and was just observing people walking about in this posh part of London. I'm sure you have done it as well, sitting there, watching people, wondering what they are thinking about? Well, here are some photographs and my thoughts about what they are thinking about. Pervy? You betcha.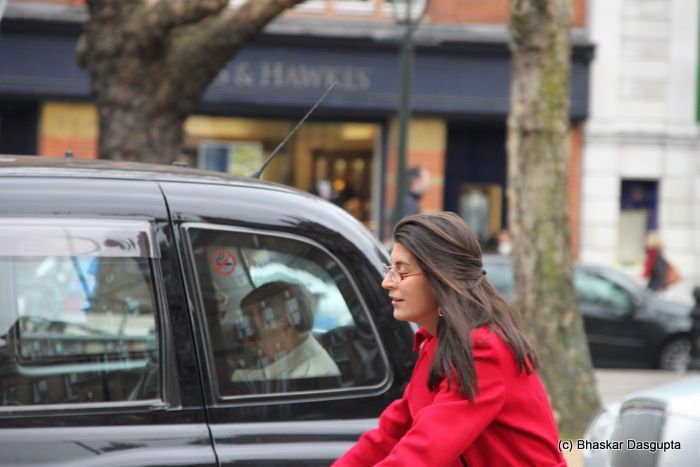 this man is a twerp, i am out in london and all he can think about is his poxy iphone.


Hmmm, i dont know and there is that pervy man taking photos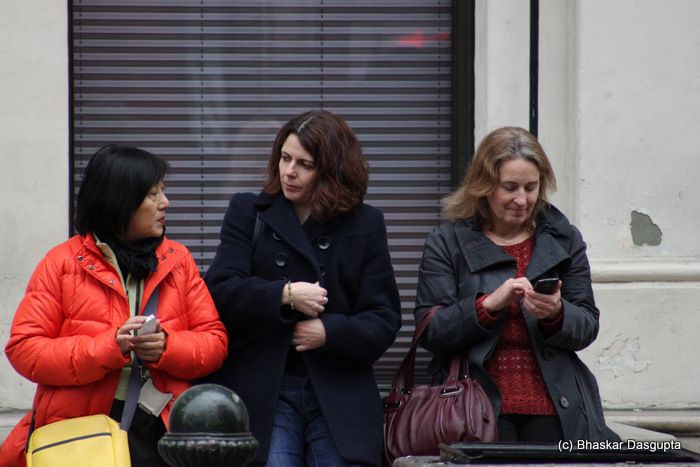 woman in the middle. you are also checking your iphone? what's wrong with you girls?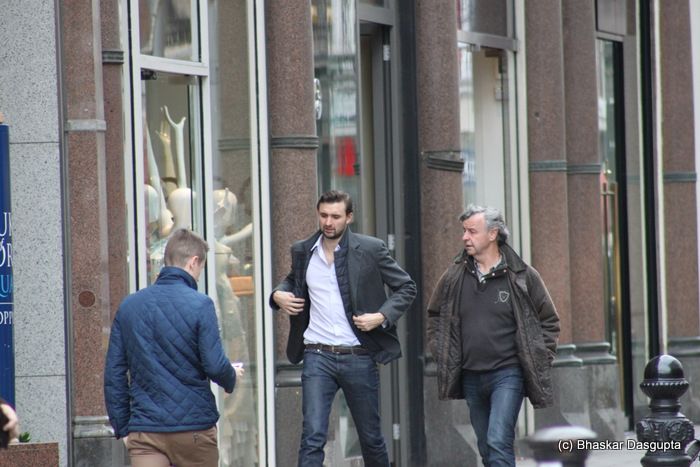 Father and son? out for lunch?


rush rush rush on the guy. Im bored on the little girl and the big girl.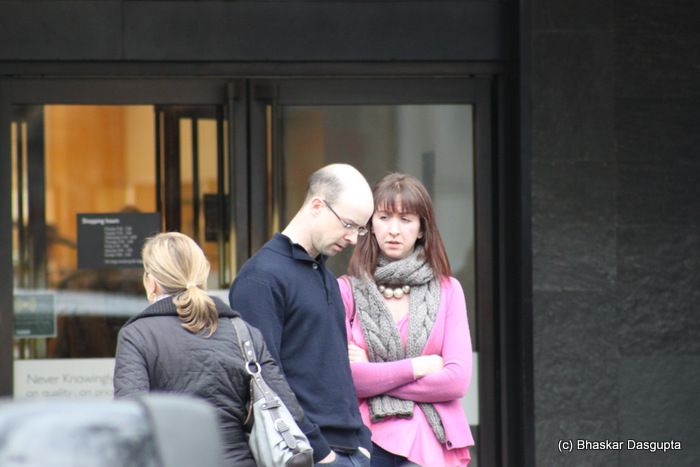 Now do you realise what you did wrong?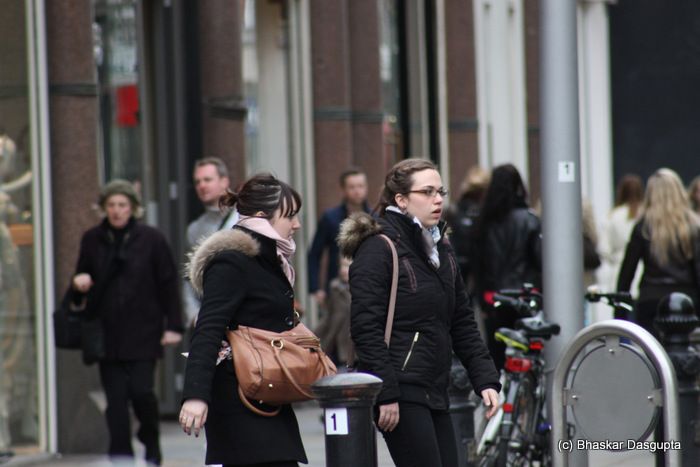 another girl who has spotted the perv with the cam.


Cant wait for my shift to be over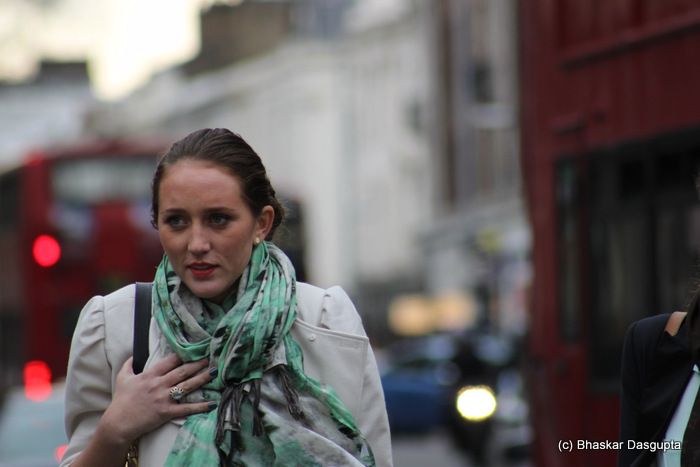 Come on, come on, turn green




Reflections


I wonder what I can cook tonight? what's in the fridge?


I think i forgot to call Diane.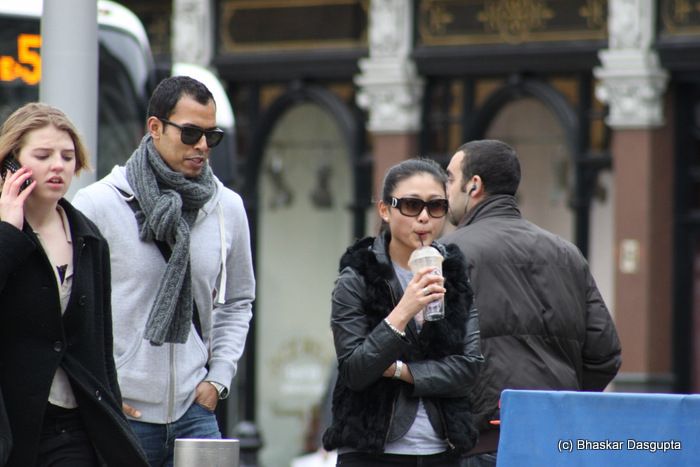 Lets go check out that place for lunch.


Why are we outside in this chilly weather?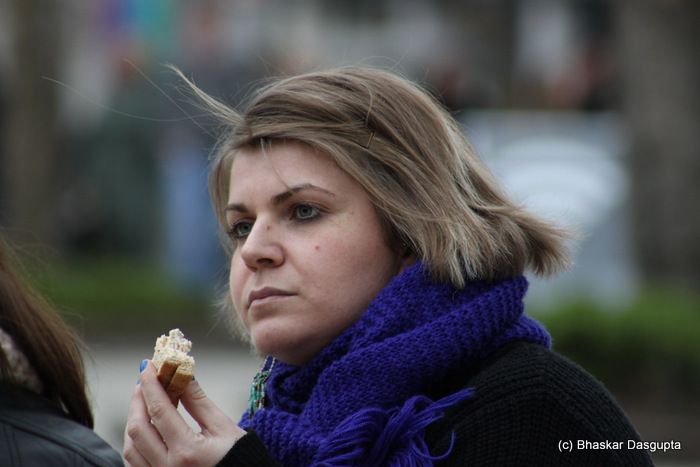 I am late, need to get there quickly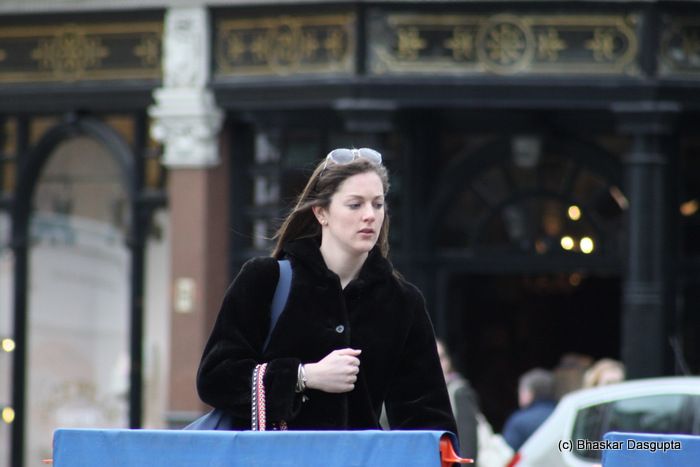 Thinking about something totally different.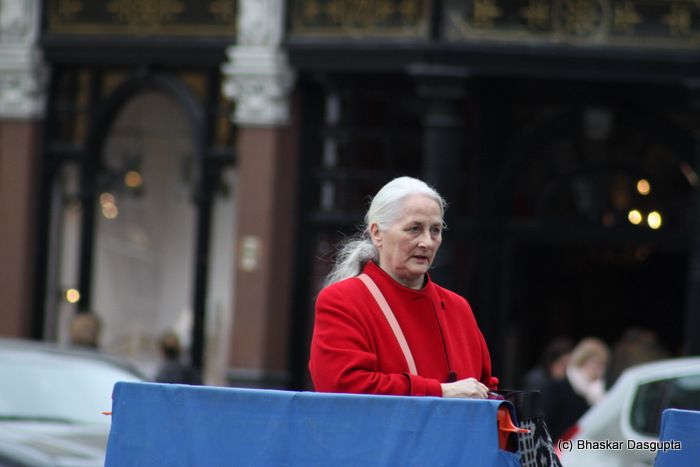 Do you remember the day when we…or, see that fellow wearing the strange silver jacket? amusing.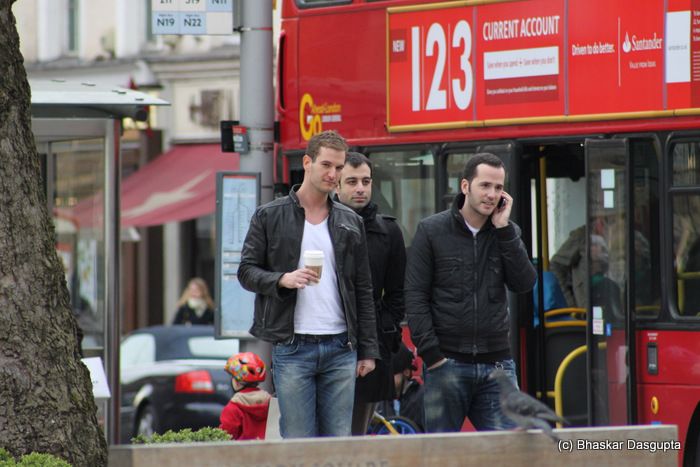 Dammit, these bloody packets are difficult to open.


And then she said that Marisa was horridly mean and she did this and and and.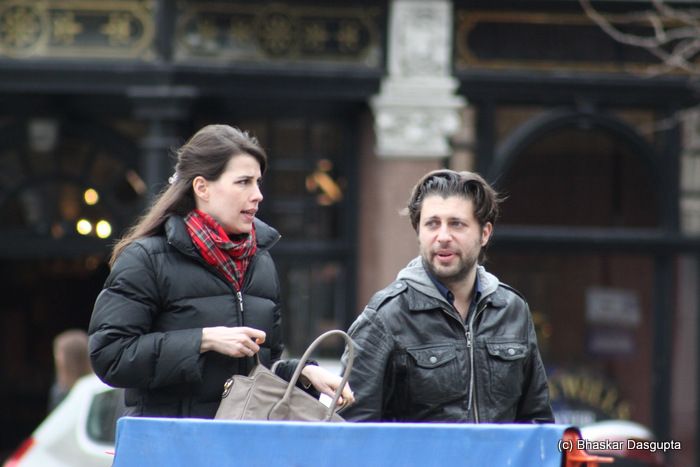 Daddy's little girl. I love cuddling her.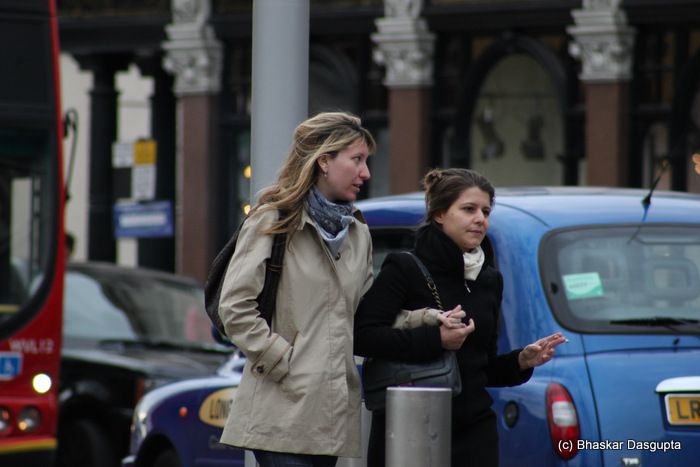 I am so going to tell her off when I get home.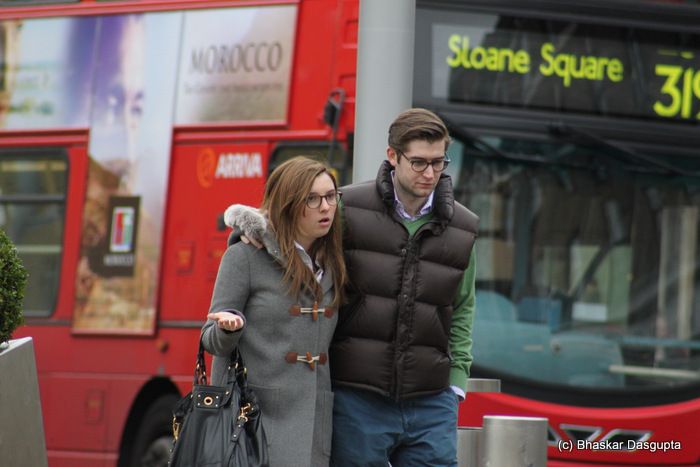 And then I told her that I love this duffel coat, but she didnt like it and said that the colour doesnt suit me, but what can I do? I like this colour and shape. The man, yes dear.


Hold on, lemme just put this bottle of juice into the bag, so yes, where was I? yeah, that guy was reallly cute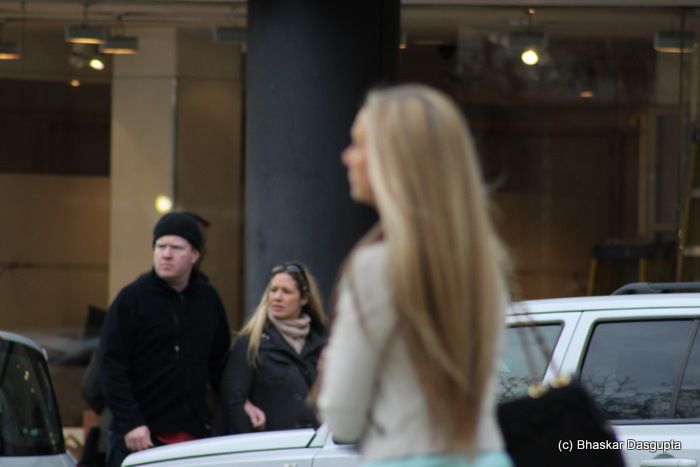 Ymmmy Mummy, when we go home, can I go on the playstation please?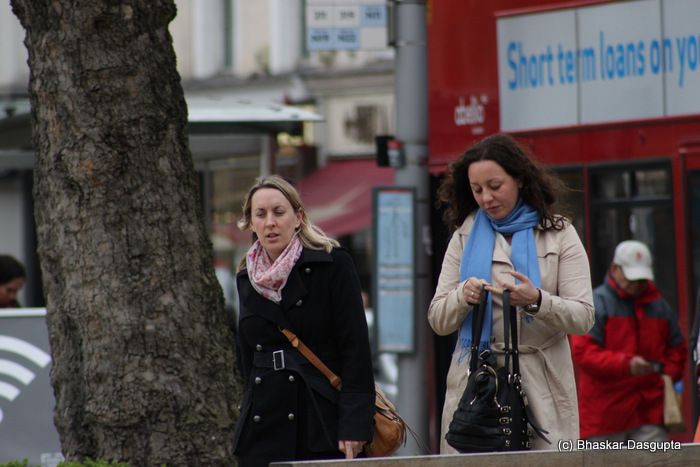 I wonder if I closed the window when I left home?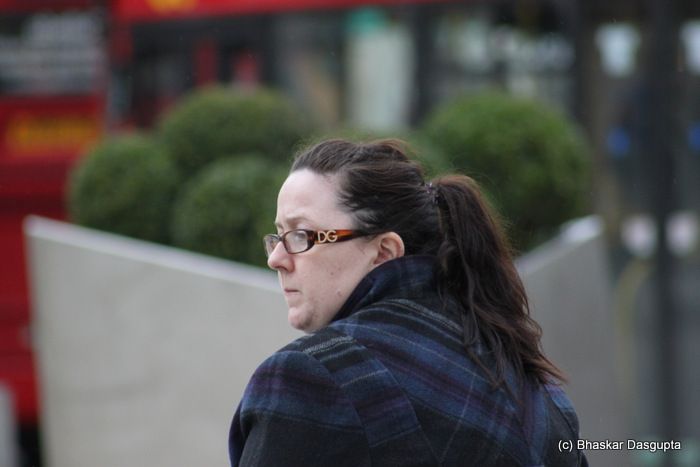 I can feel your pain and determination when you told him to bugger off.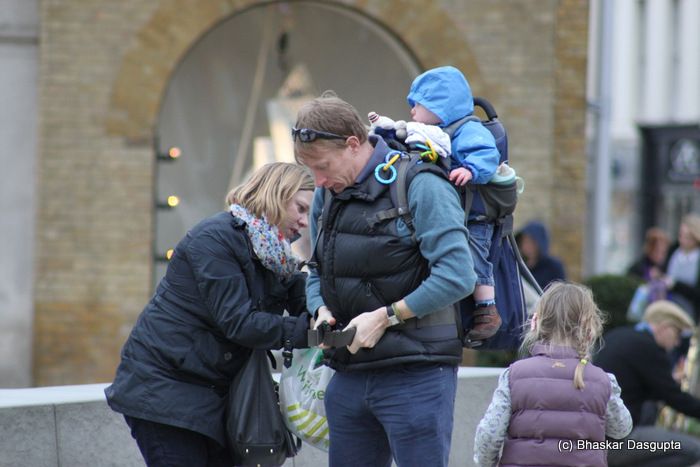 Have you adjusted the strap properly Daddy?


Why is this ugly ass bloke taking my photo?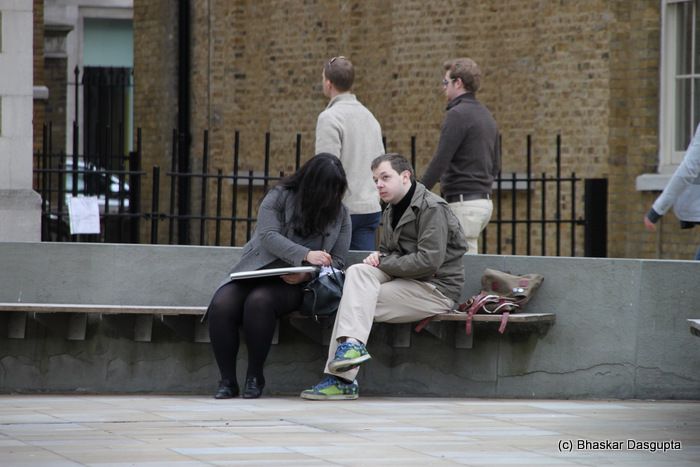 Hmmm, i can see how you are drawing that building, very nice.