This photo essay made me go about on a spot of historical research. Holland Park is a huge park in London and is named after the Earl of Holland who inherited it from his father in law Sir Walter Cope who got the house and park made in 1605. So where does Holland come from? I always thought this was linked somehow to the Netherlands. But no, Holland is an area in Lincolnshire. It has fallen out of use a bit, but I quote from here.
The name comes from Old English hoh+land or "district characterized by hill spurs."
Anyway, I came out of the Holland Park Tube station and looked around.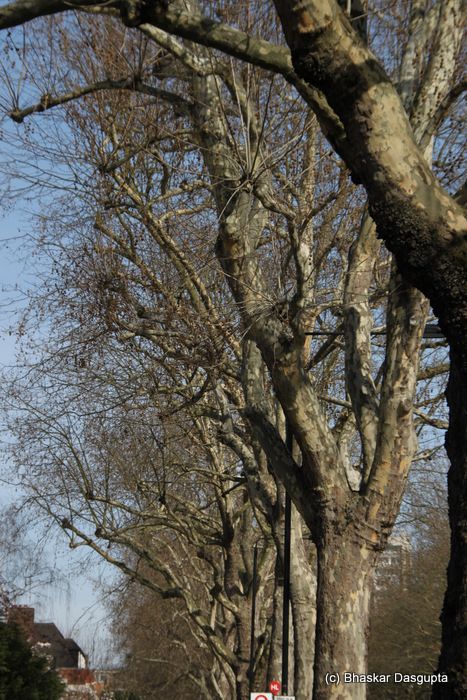 Now that's a lovely piece of architecture.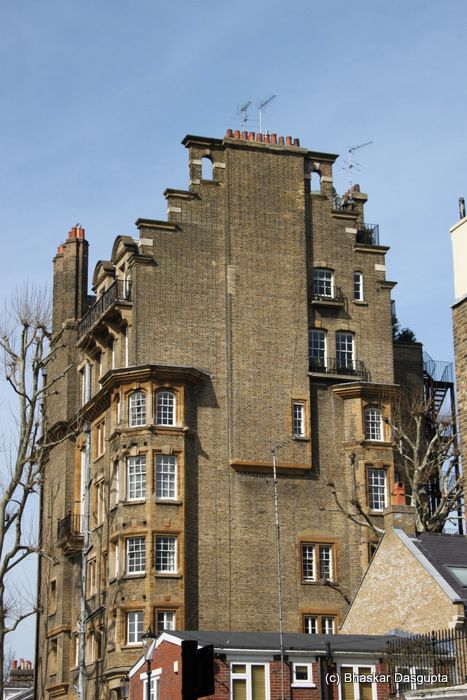 And so is this building. More on this a tad later.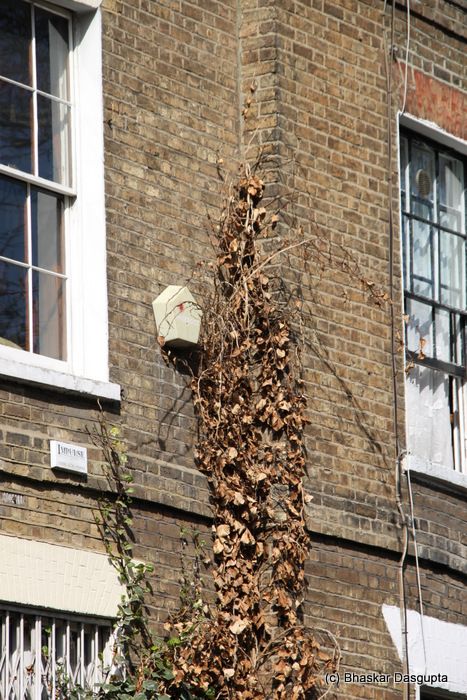 A dead ivy clinging to the walls.


Some of the trees with naked branches.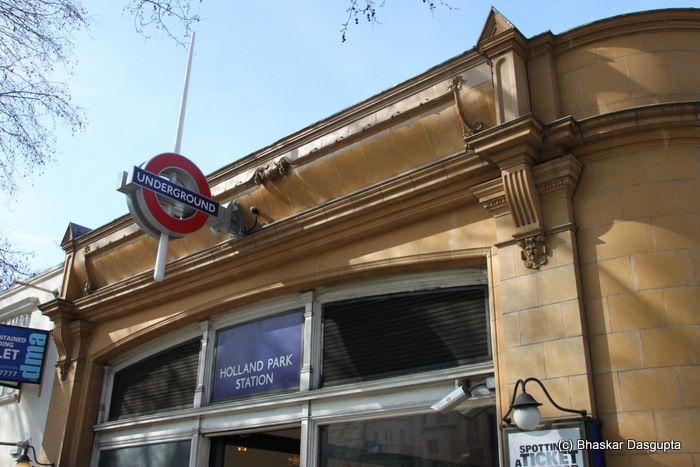 And here is the station in question. This building was designed by Harry Bell Measurers and was opened in 1900.


The pillars have these wonderfully detailed faces carved on the supporting arch. Various faces and expressions, look like satyr faces to me. heh. nice ones.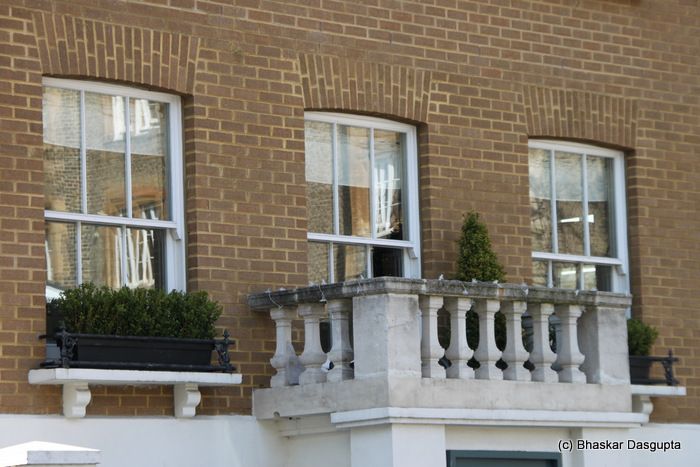 Turn left. No turn and pretty pink flowers.




Some more detail of this lovely fascinating building. Stepped top.


Drinkers




Somebody wants to put out tables and chairs on the pavement. And its not just somebody, its that zionist monster Starbucks. Heh, I just love thinking back at those idiots who love these kinds of conspiracy theories. I mean, even intelligent people have gotten caught up with this. Dont they know that as soon as Israel is mentioned, all kinds of brains, intelligence, logic, history, proportionality, legality or what have you, drops clean out of people's minds? on both sides!