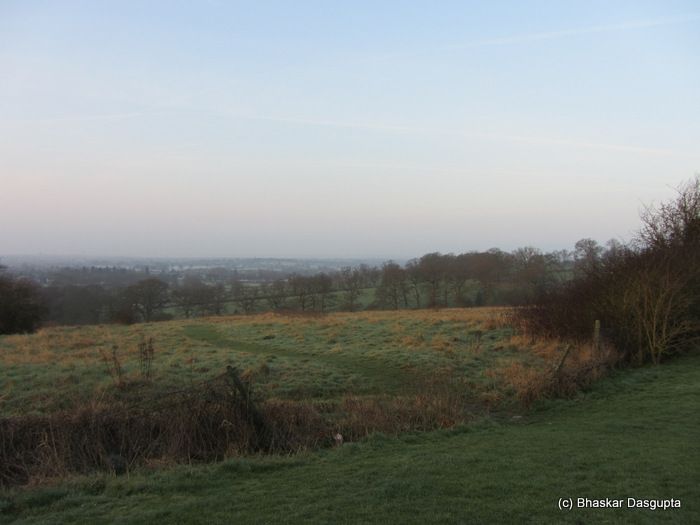 This is early morning, a view over London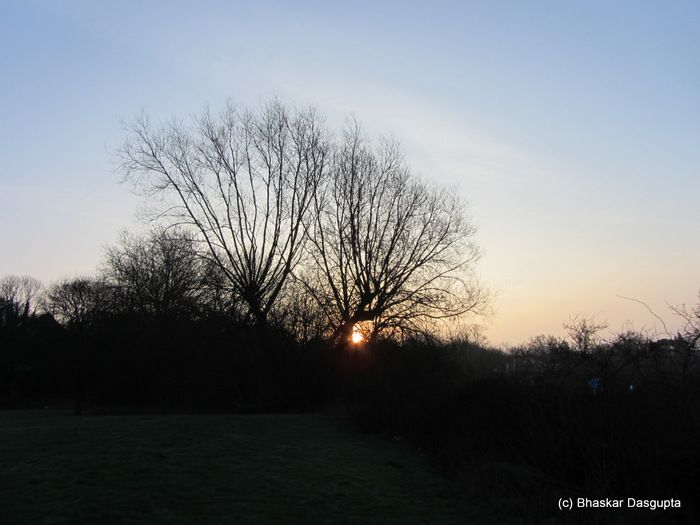 The sun was just peeking over the horizon


The hillsides were still hazy with rising mist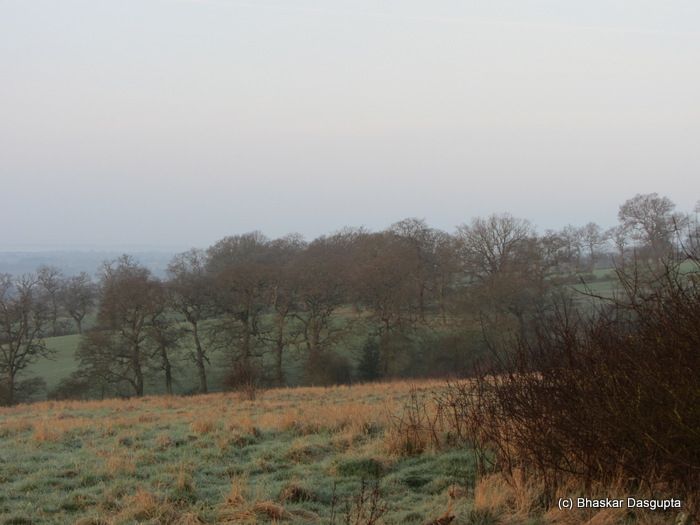 The grass was heavily wet as well.


While coming back from swimming, I decided to make a detour and check out some of the nearby parks but I really didn't have that much time, so it was a quick wizz through the Fryent Country Park. Its near Barn Hill and I didn't even know that it existed.


By the time I reached the park, the sun was up a bit.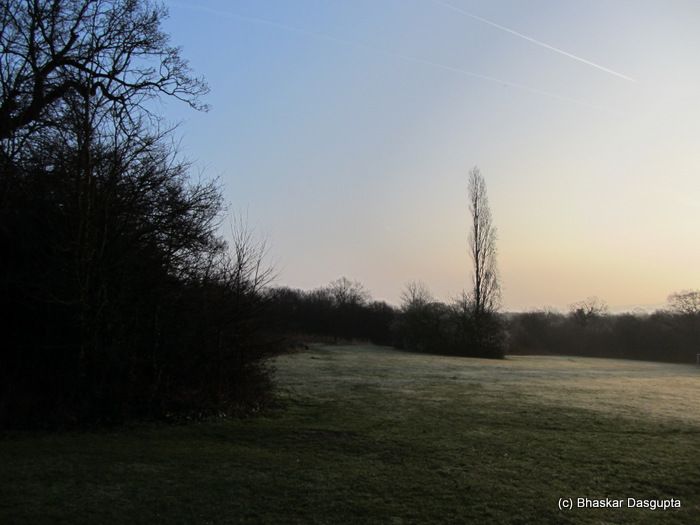 But the ground was still covered with a fine dusting of dew drops.


The way the sun shone off the dew was excellent.


The sun was breaking through the haze


These were lovely trees, all standing proud but bisected with the contrail..


This was landscaped back in 1547. Gosh, I did not realise it was that old.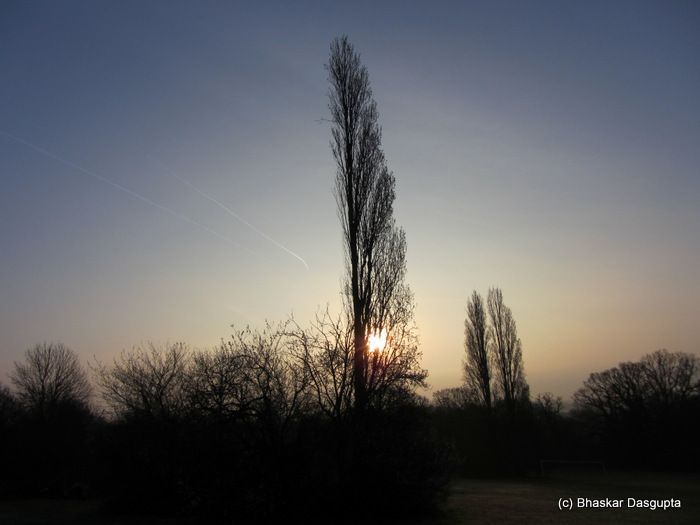 These fan like trees look amazing.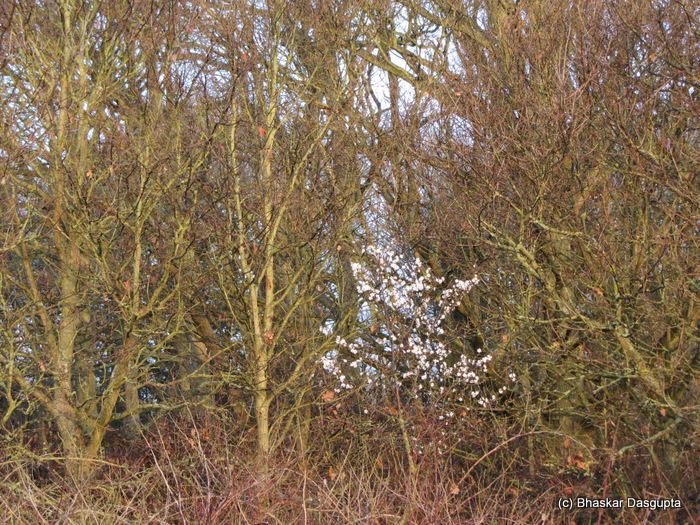 A shrub within the trees which was covered with white cute beautiful flowers.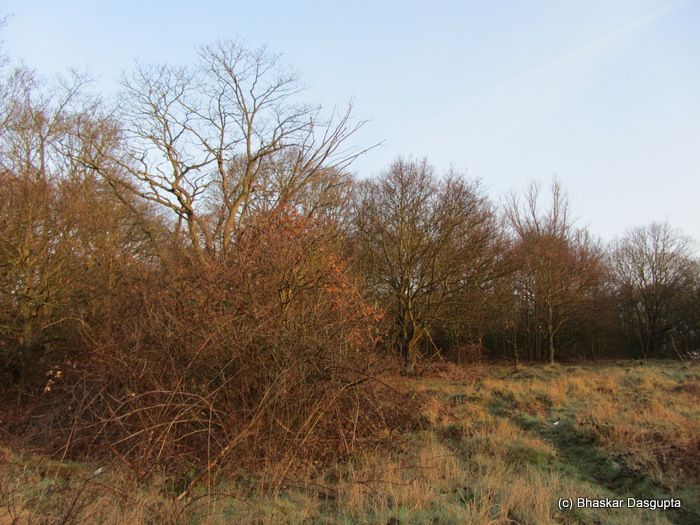 The park is full of these heavy undergrowth. I have to go walkabout here one day.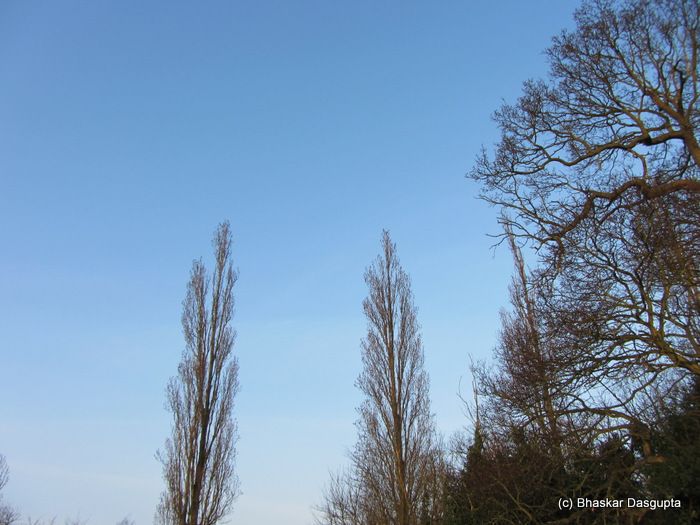 More of the fan like trees, I wonder what they are called.


The sun peeking through a gap of the woods.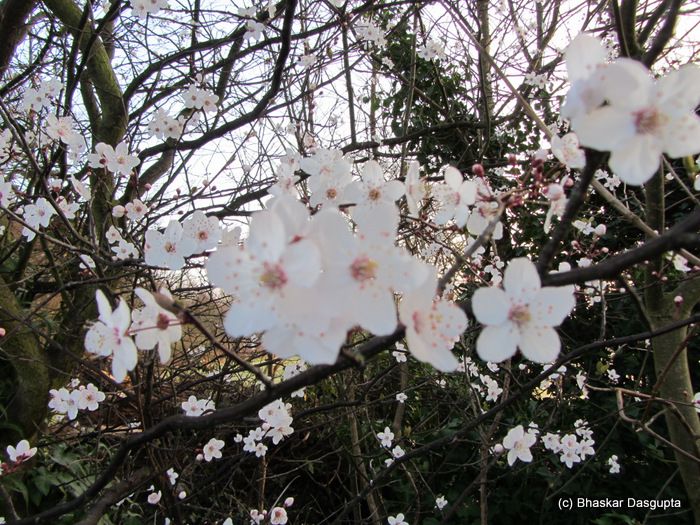 Getting closer to another of those lovely white flower shrubs. Didnt smell of much but looked divine.