So we decided to go for a walk. While waiting for the flock to get together, I took some photo's of the green. Deep autumn and the leaves have piled up
Lovely sunny day here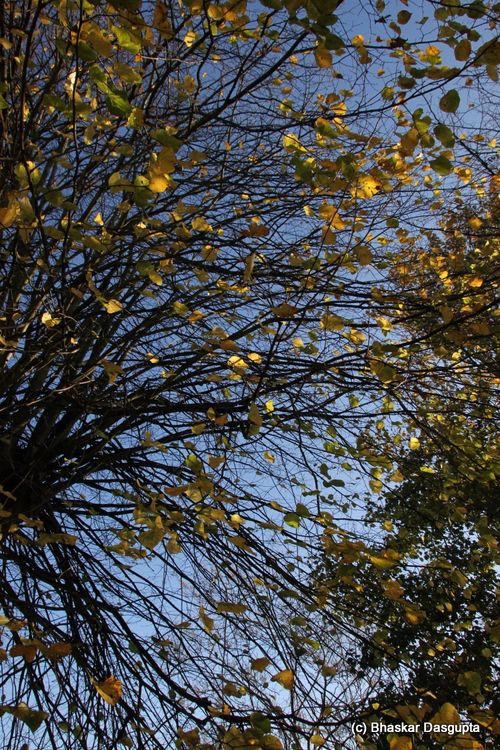 The few leaves are desperately clinging to the twigs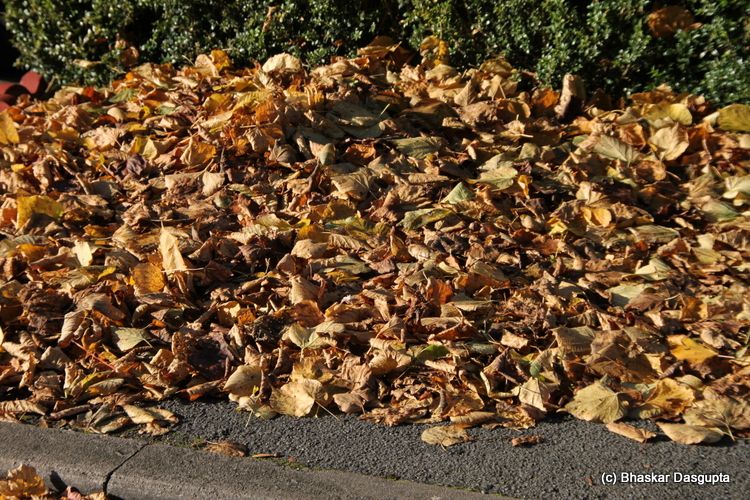 rivers of leaves
with some rivulets heading into the house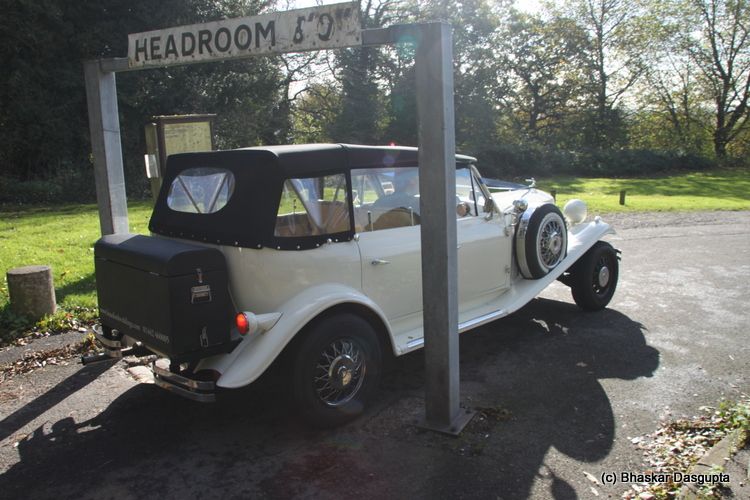 an old car, dressed up for a wedding I guess
While heading into the common, I noticed this ruin
pretty bad state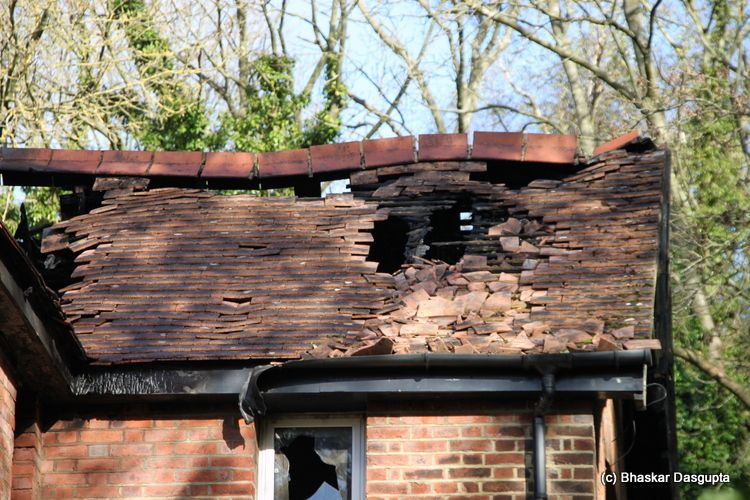 i dont think this can be repaired.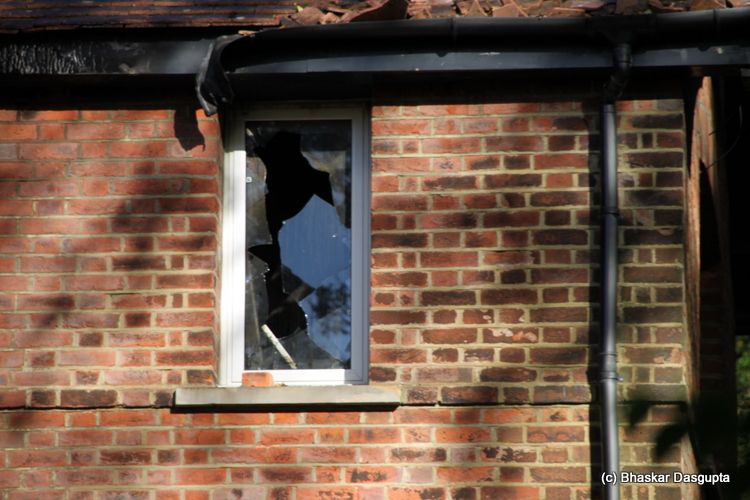 the windows are all damaged
the ground is overgrown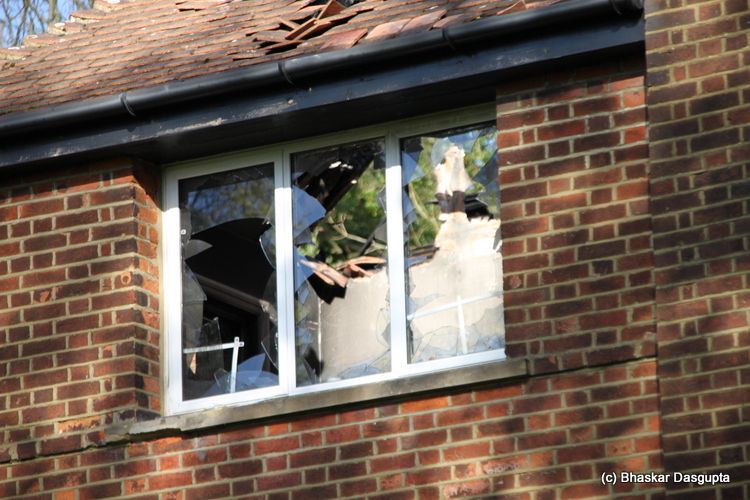 nothing seems to be left inside other than some scrap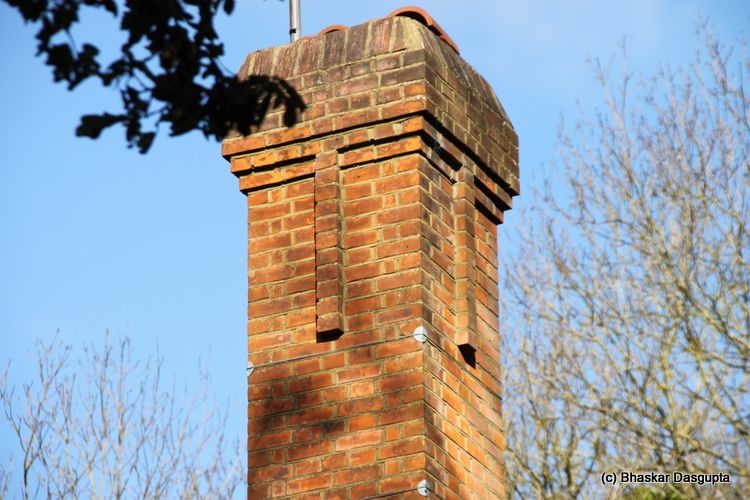 the brickwork is fine
but the roof has caved in..ouch. one day this was a happy house, filled with the sounds of playing children, women humming and men slouched on the couch..and now its silent with rodents and other forest animals in the depths of this broken down ruin.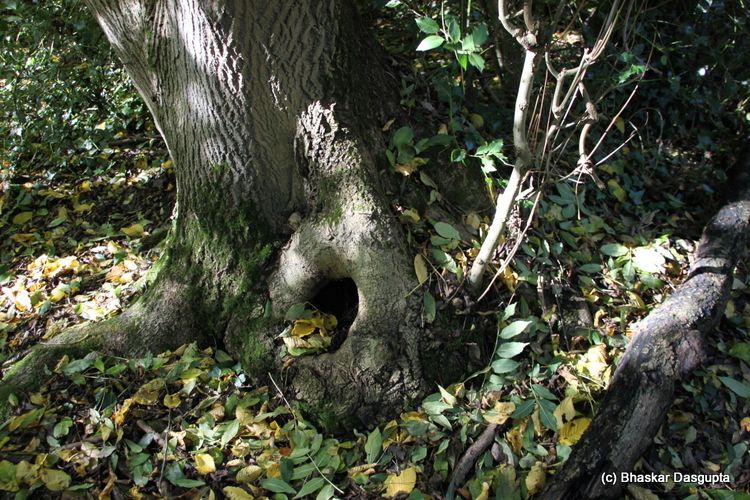 a tree trunk hole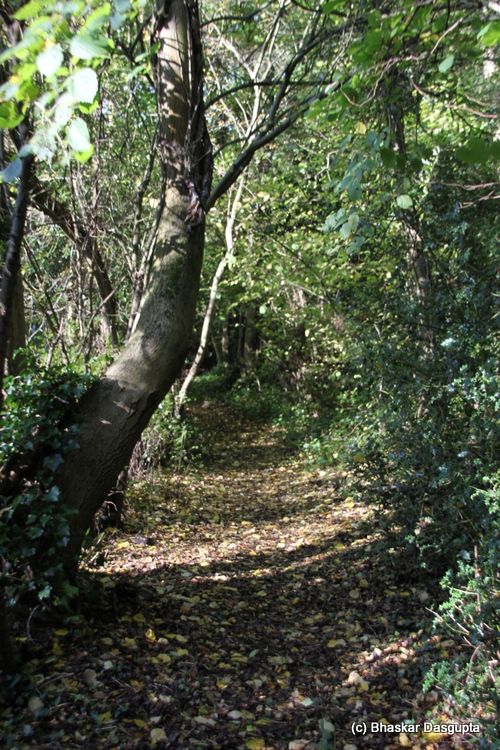 we walk down the path
and then notice this wonderful tree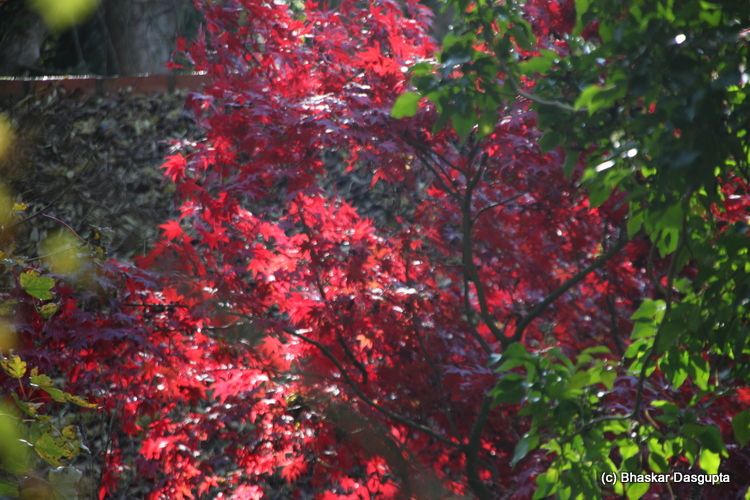 blaze of red
its actually in somebody else's grounds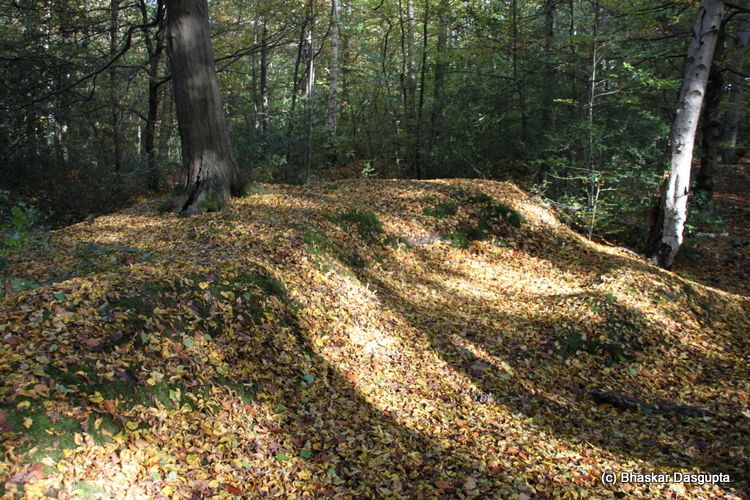 the leaves have covered the ground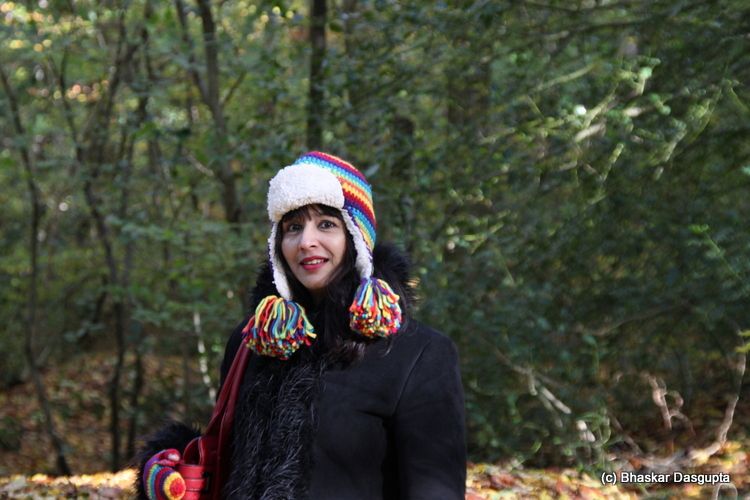 Mum wondering what I am doing with the camera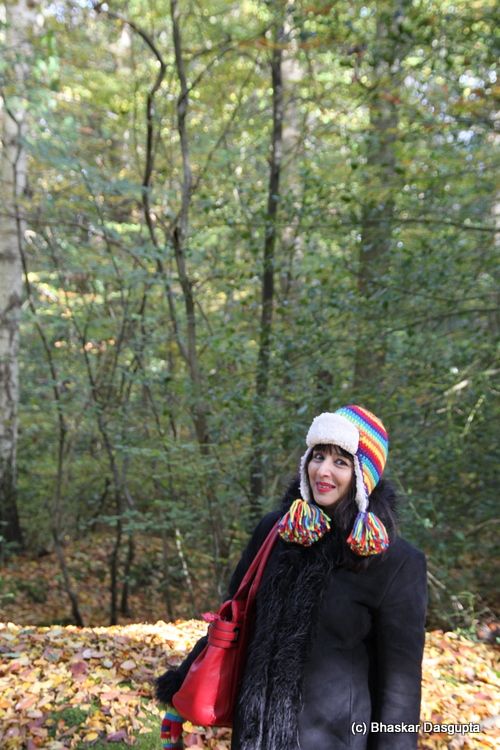 And warning me if I dare to put up any pics without her say so..
Im the princess of all that I survey
the nice morning sunlight filtering through the trees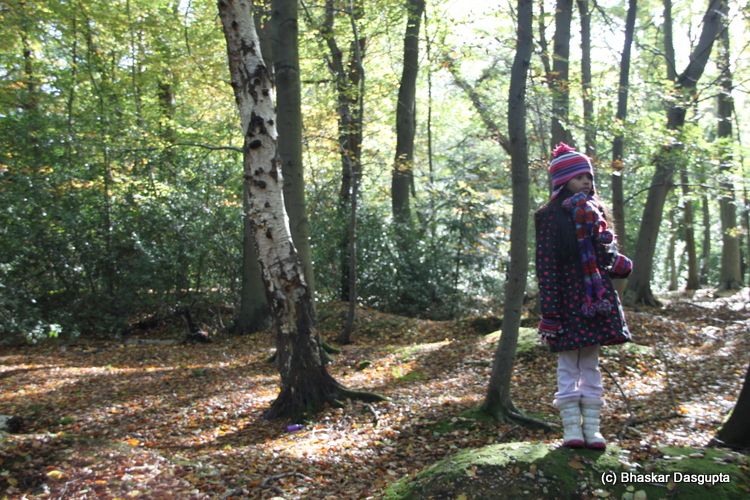 I am the forest nymph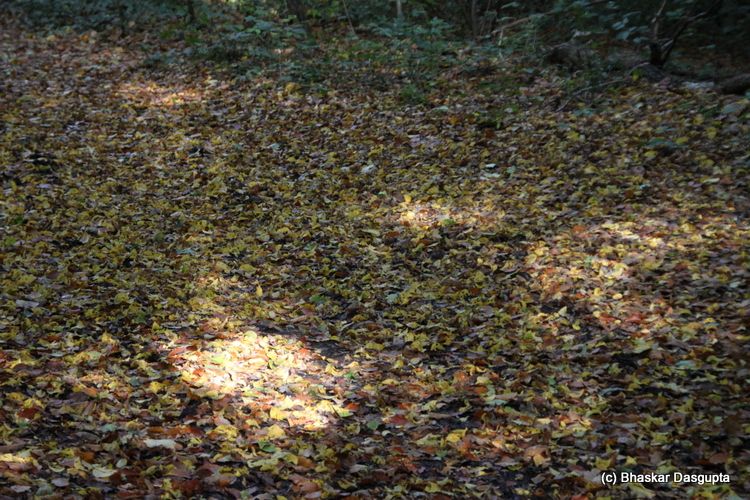 Highlighted leaves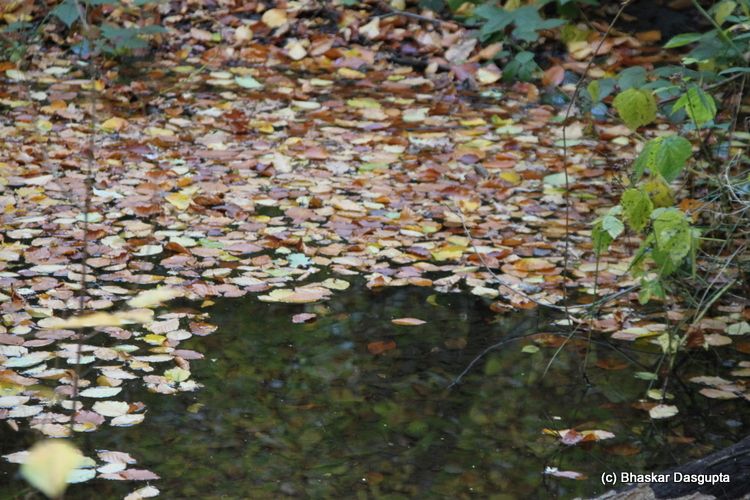 crystal clear wood pool with leaves floating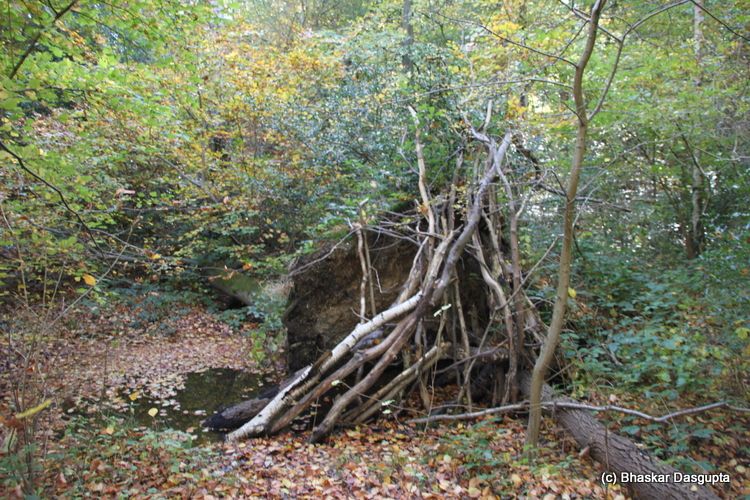 an uprooted tree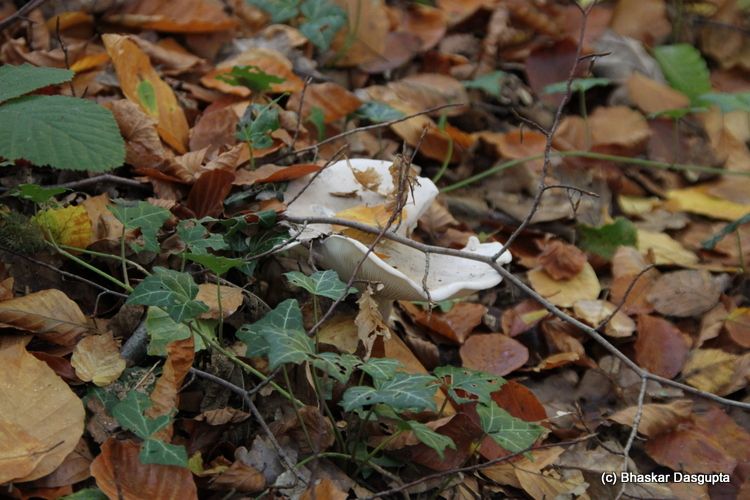 a white mushroom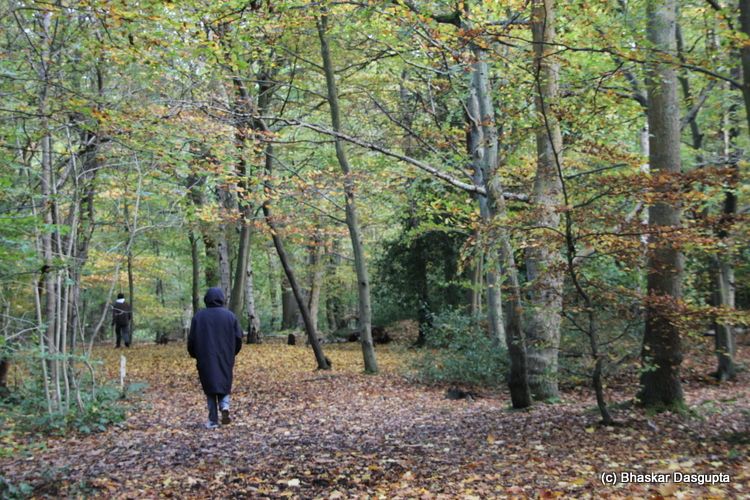 Baba walking up ahead
my fingers are frozen. While diya giggles away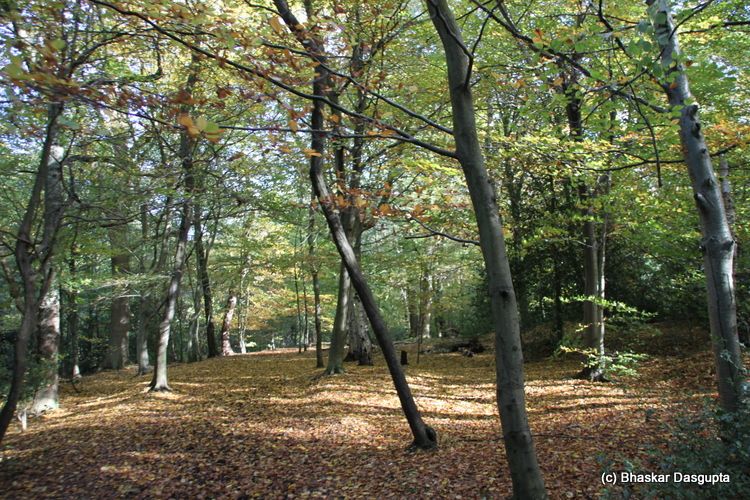 Walking up the paths
you cant actually see the path
a tiny rivulet flows down the little slope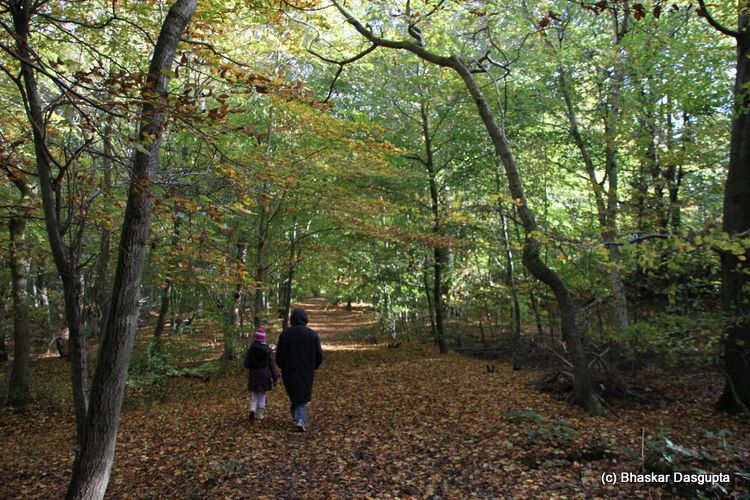 Baba and Diya…
Come on, you slow pokes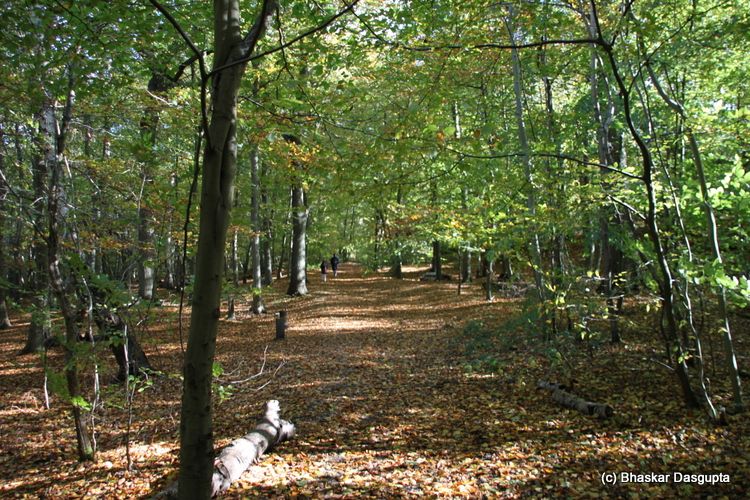 And then both of them decided to leave us behind while they hared off into the distance
the weather was really beautiful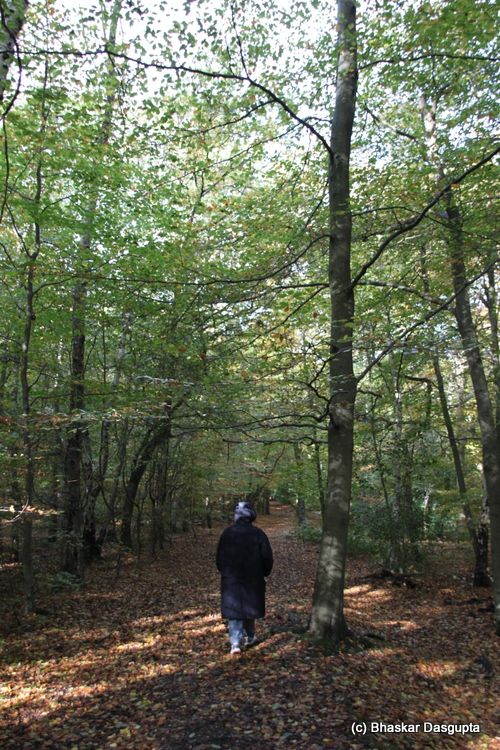 Baba cutting a determined figure in the woods
are those shadows or just the colouration of the beech tree?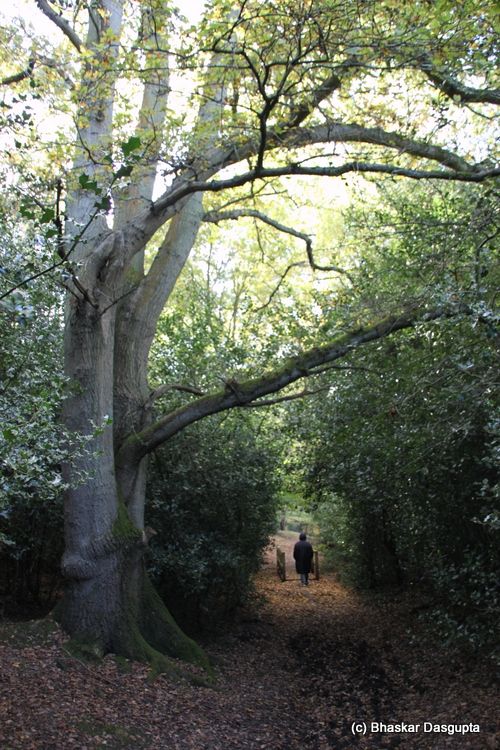 Baba has now reached the little bridge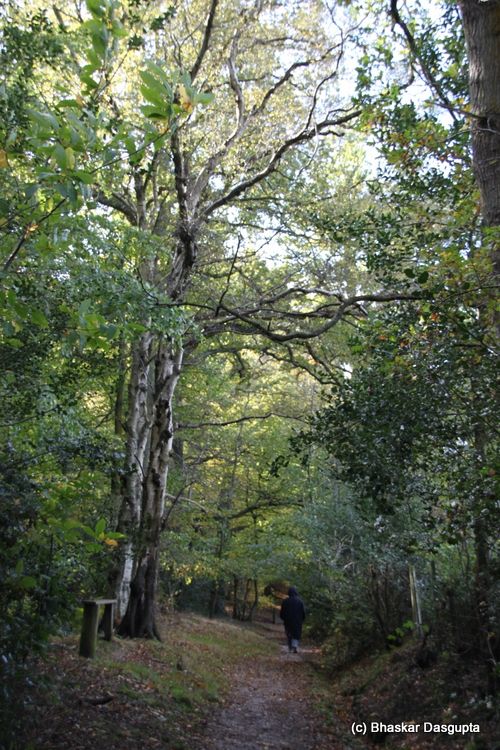 and crossed it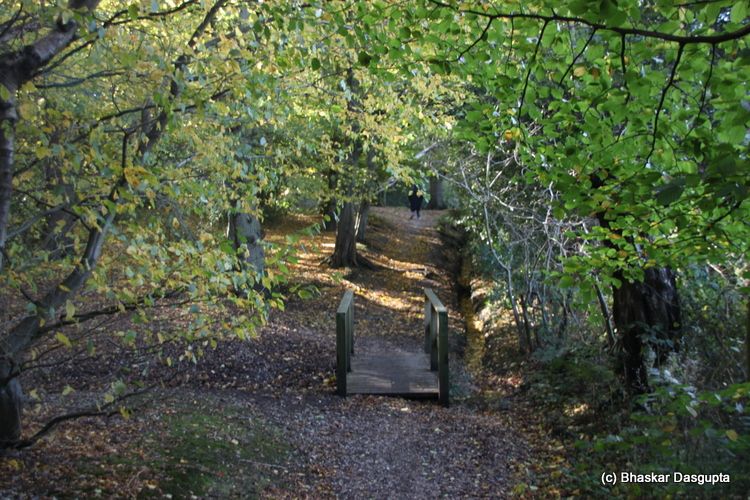 and is waiting for me
a pile of mossy logs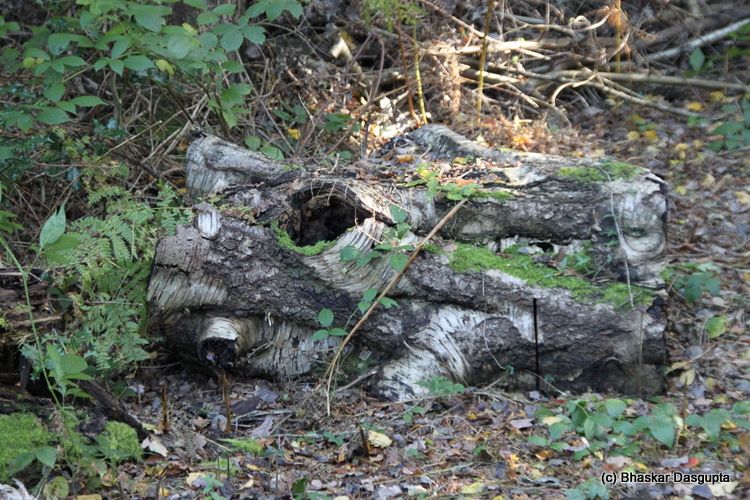 how many insects are inside there? starting their hibernation journey?
that's a lovely tree
and observing something in the distance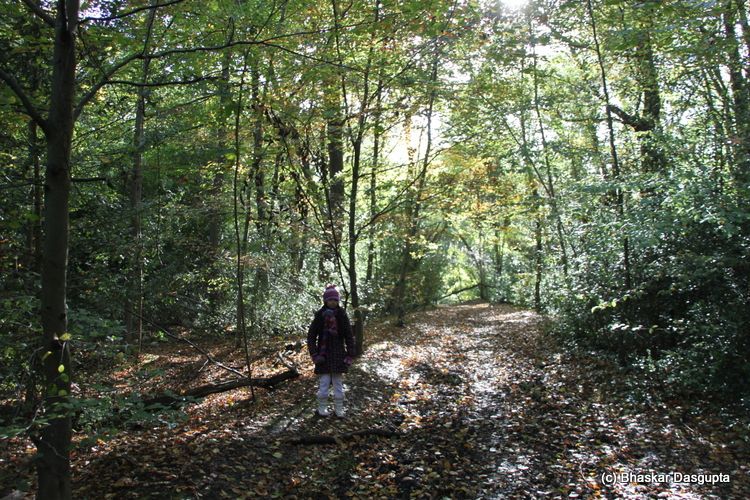 come on, come on!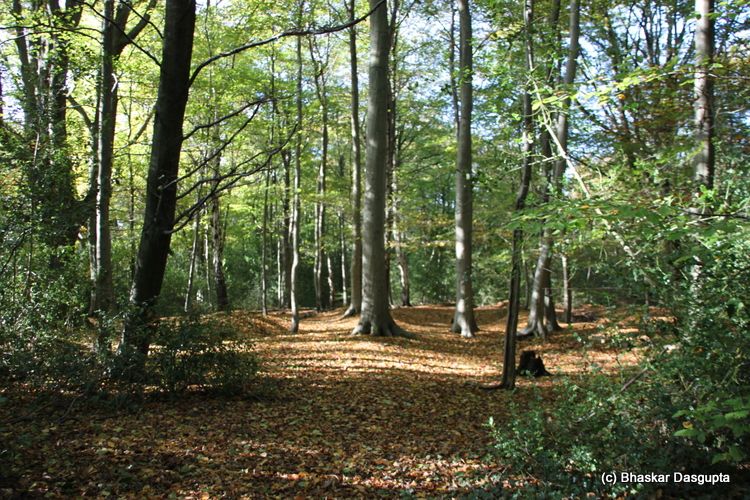 more paths
whoa, toadstools
rows of lovely little creatures
Can I shelter below this?
lovely walk last autumn.