we went to Chinatown to have dinner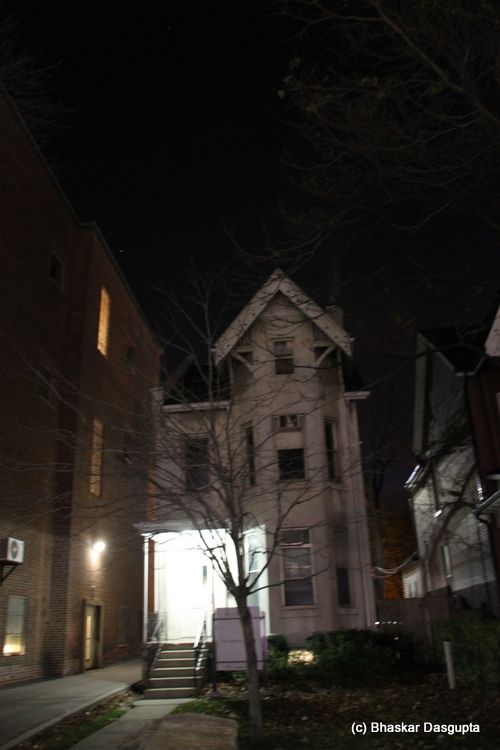 that's a skinny house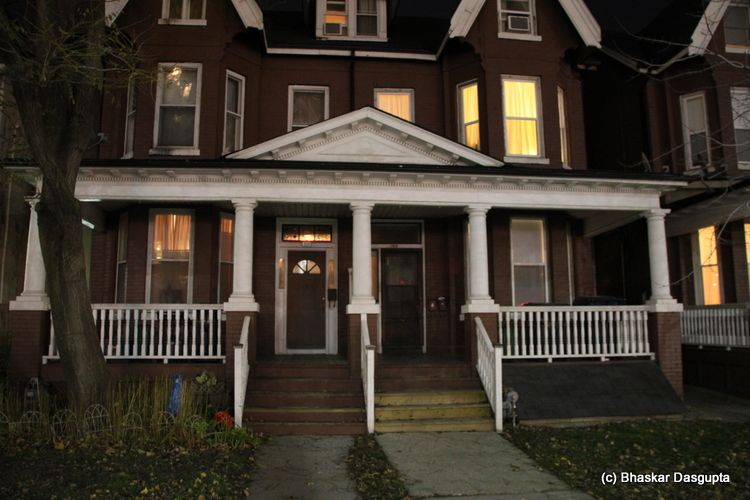 but some of these houses look very beautiful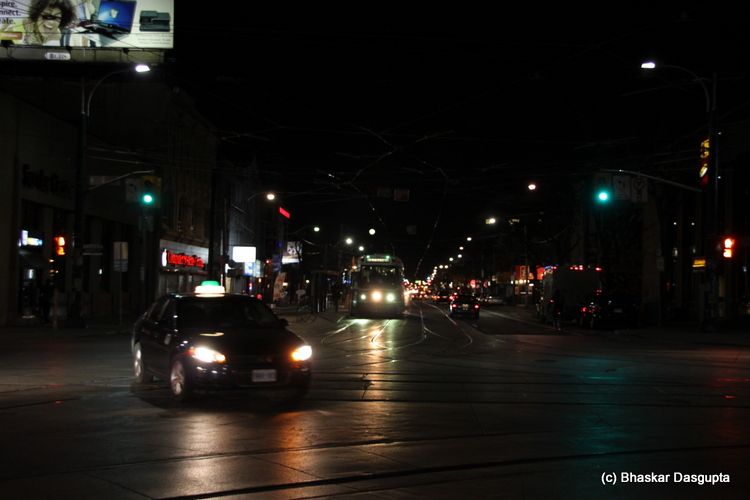 night time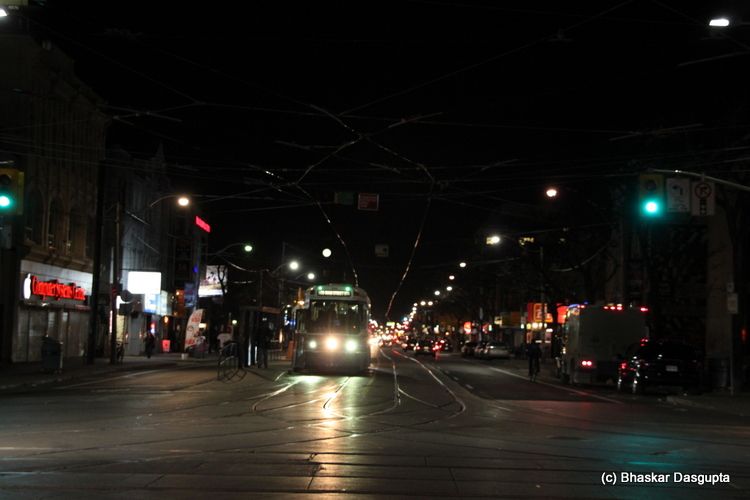 with trams! i want to ride one!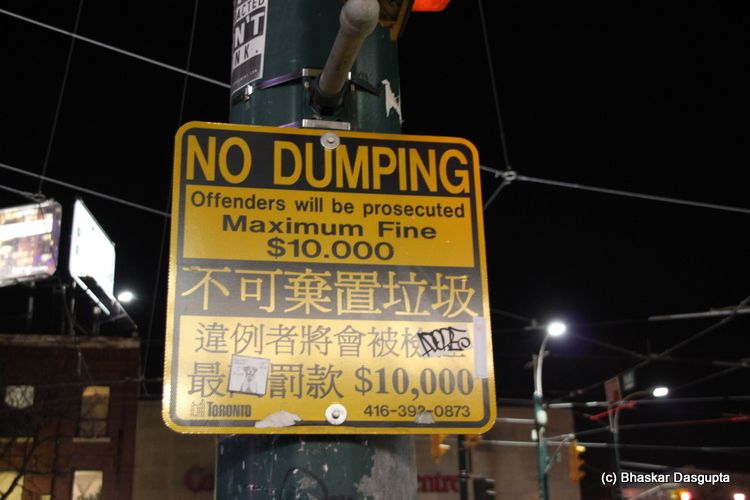 no dumping, eh?
and then there is a dump just below the sign, heh
Here is the fire station, beautiful building eh?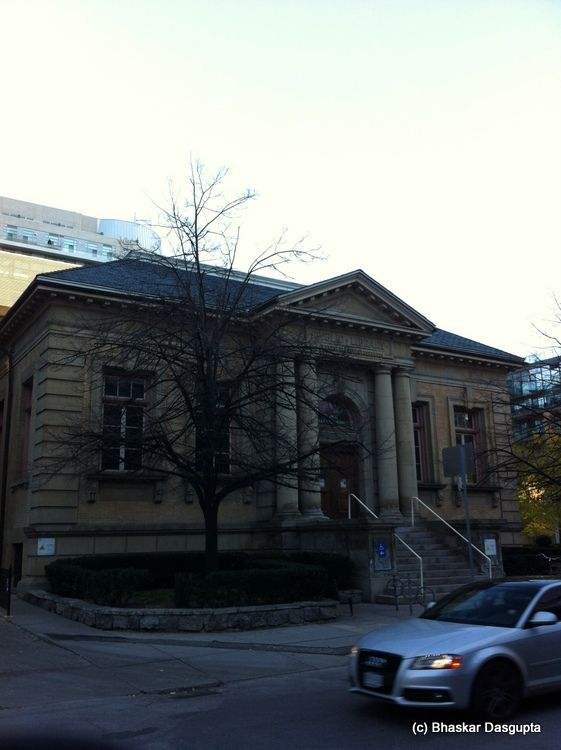 and the town library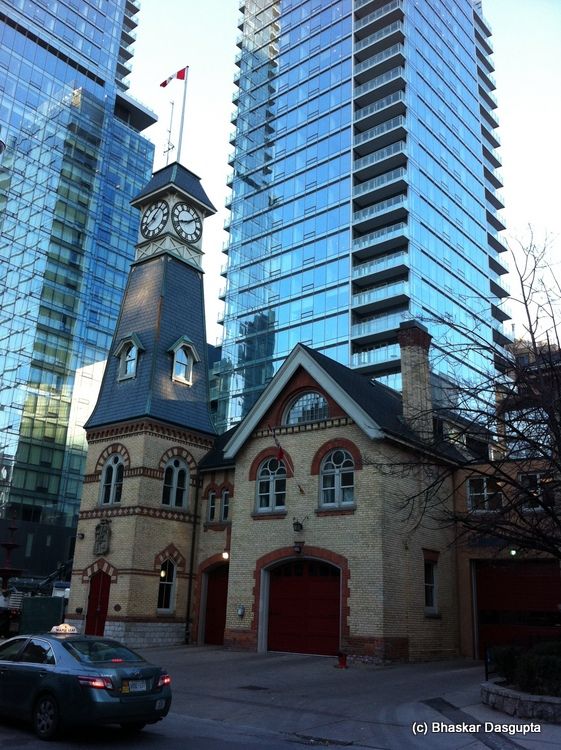 they have well maintained it no?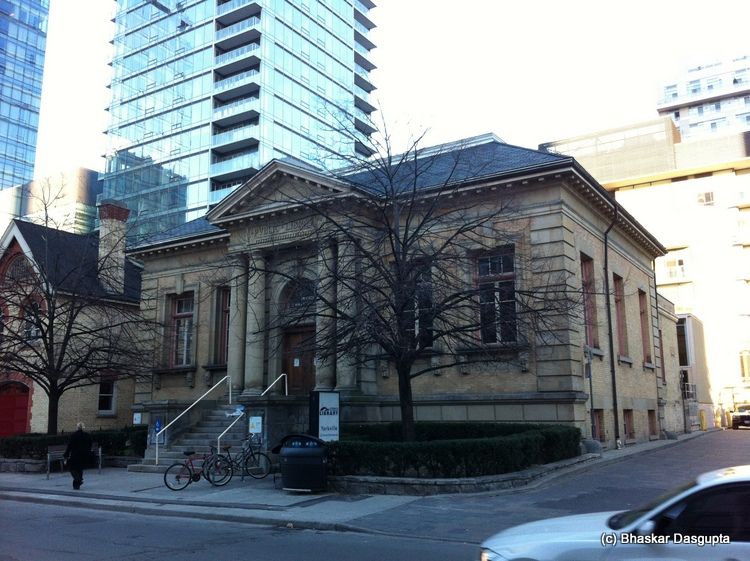 The library is also cute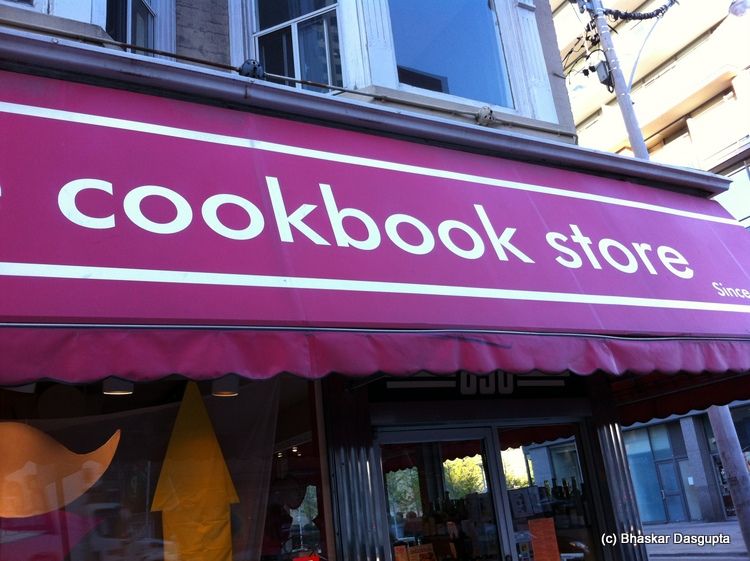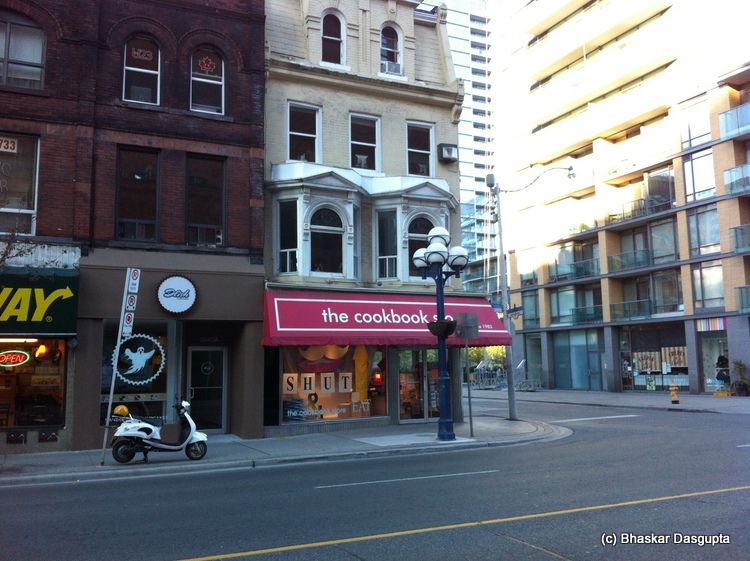 Wow, two of my favourite things in one, cooking and booking :)
You naughty man, I have never kipled before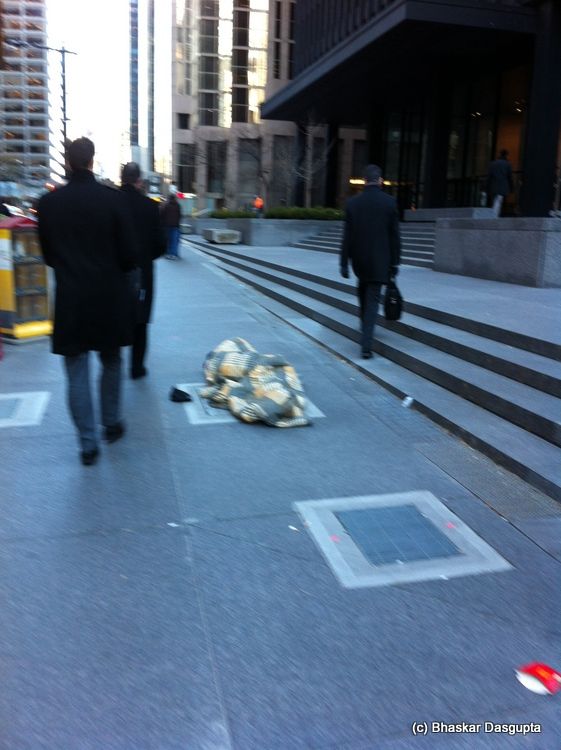 now there's a brave man, sleeping on the pavement!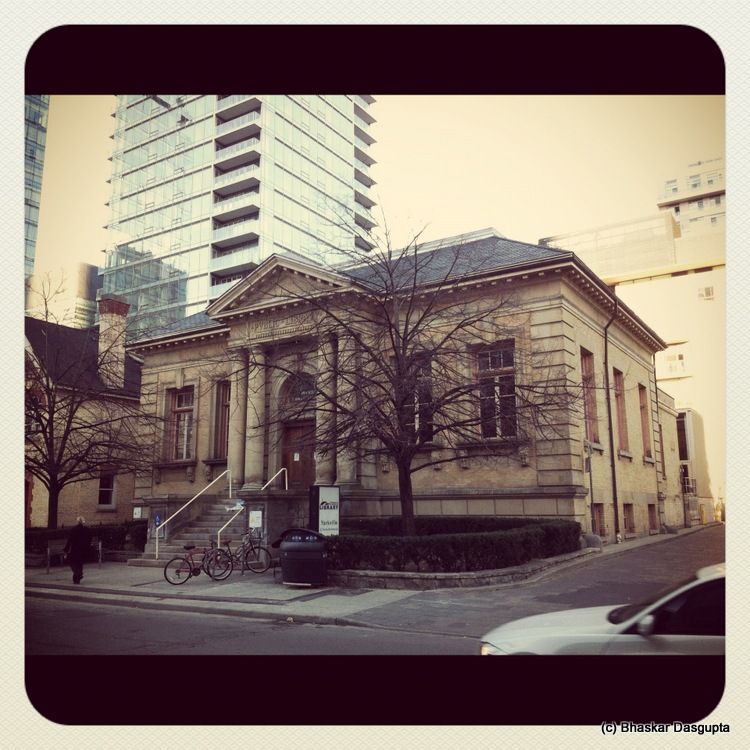 Another view of the library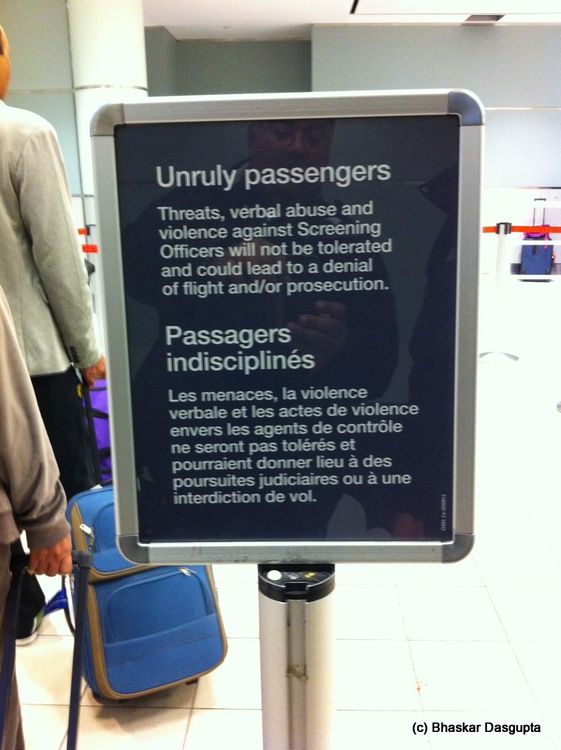 gosh, ok ok, i will be nice.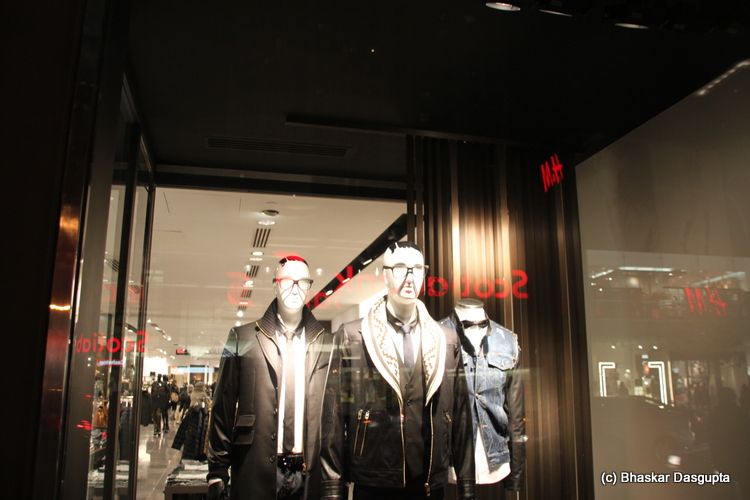 they look sad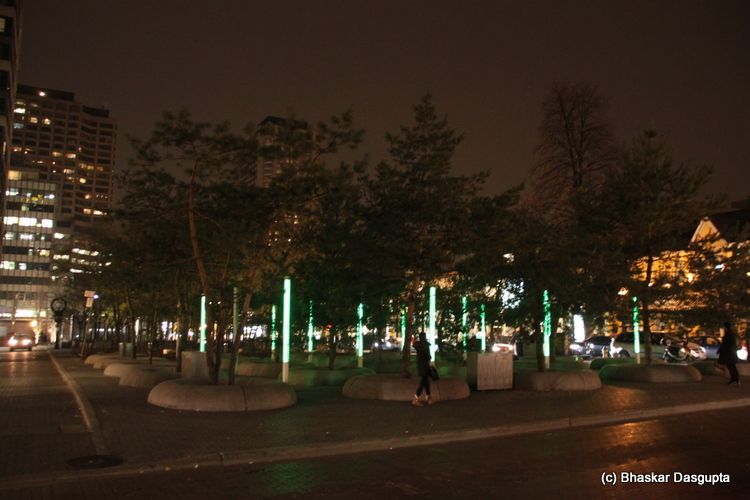 nice trees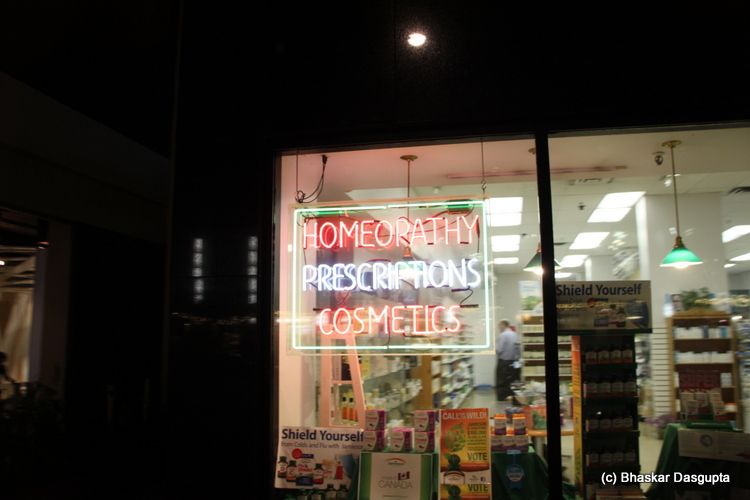 chuckles, what a combination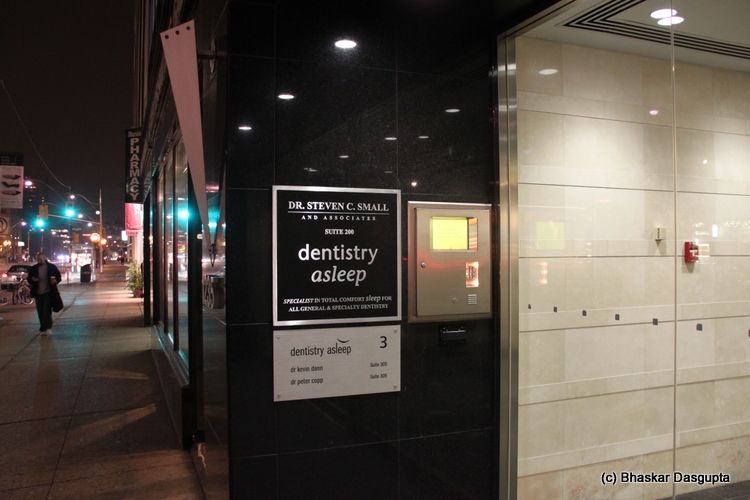 say what? I dont want a sleeping dentist…