A friend of mine invited me for her leaving do.
so took these pics with the iphone..nice pipes :)
walking past the tower
looks something like out of Harry Potter, no?
looking down at the intersection
makes me dizzy
The shard
Looks like some kind of a giant rocket read to lift off, no?
London Bridge Station
And then with the different coloured streets
trains passing with multi coloured streets
Im going to give this a miss..
nice trees
zipping on the grid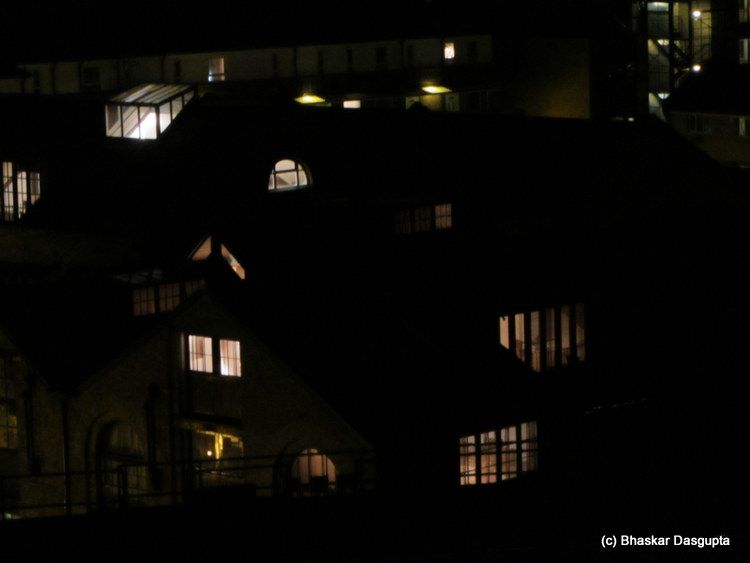 windows
this is the bikebus, very amusing thing, you sit on it and bike around the place while you get served drinks and stuffies. very funny. i took my team out once on this. just amusing.
Then the fireworks went off…
nice time…
walking out
i wish i had my bigger camera….nice place..