I had to go to a charity board meeting in the city and on finishing, decided to take some pics of the surroundings in Fleet Street.
Spiky staircase…
tall narrow buildings…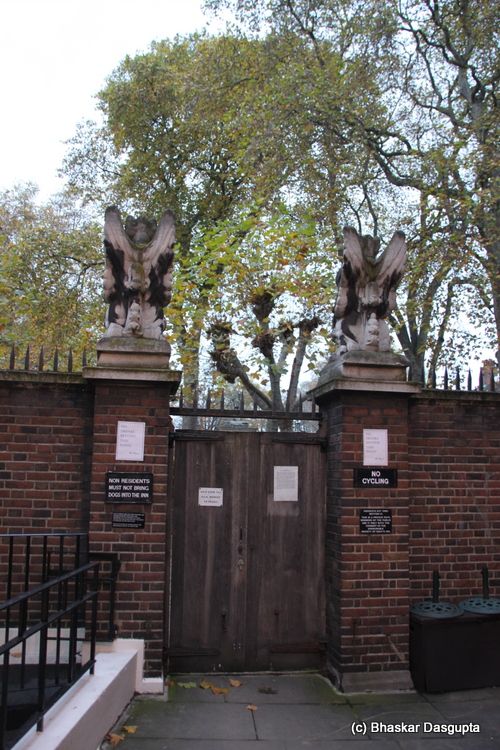 Hello?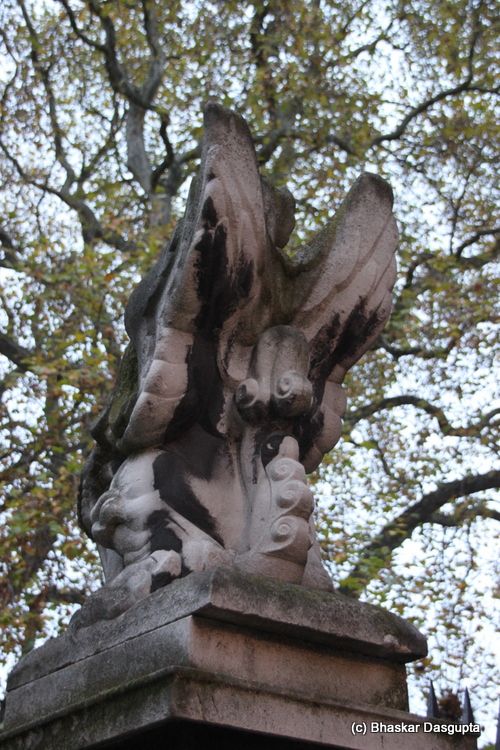 Winged guardians of the gate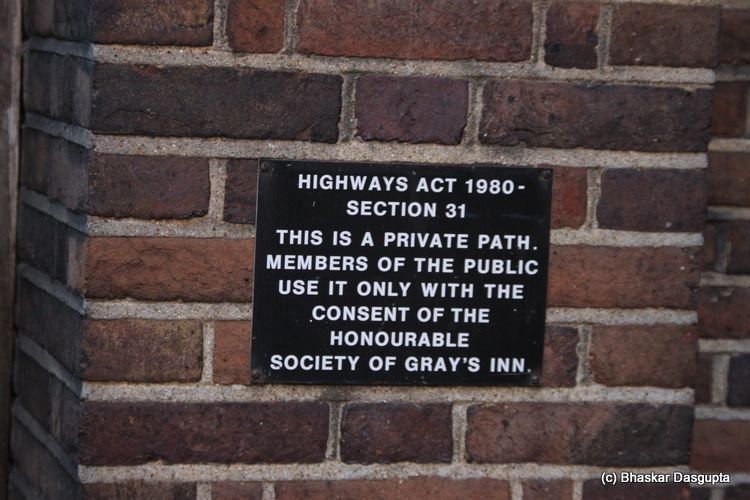 Hmmm, ok, ok, so you said…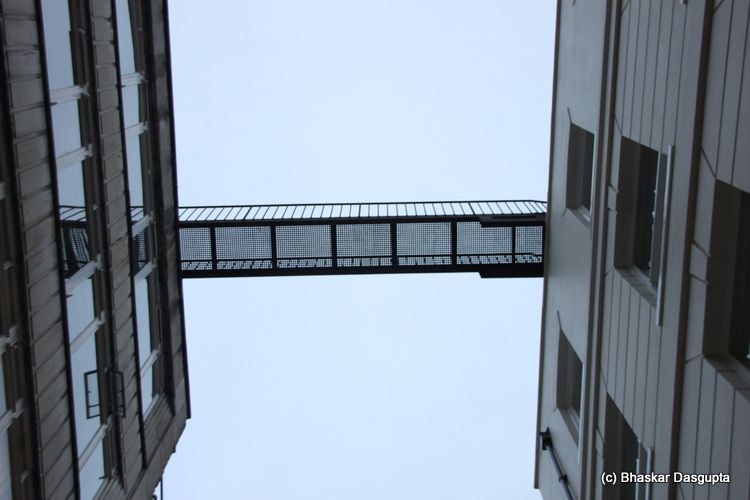 a path across the heavens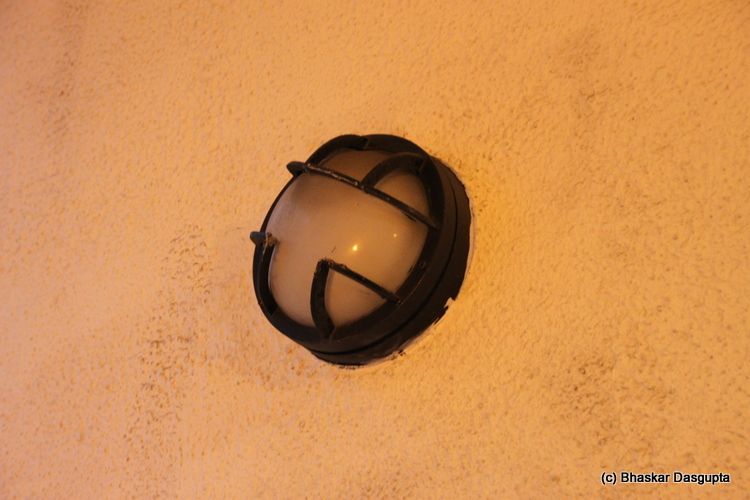 a dirty light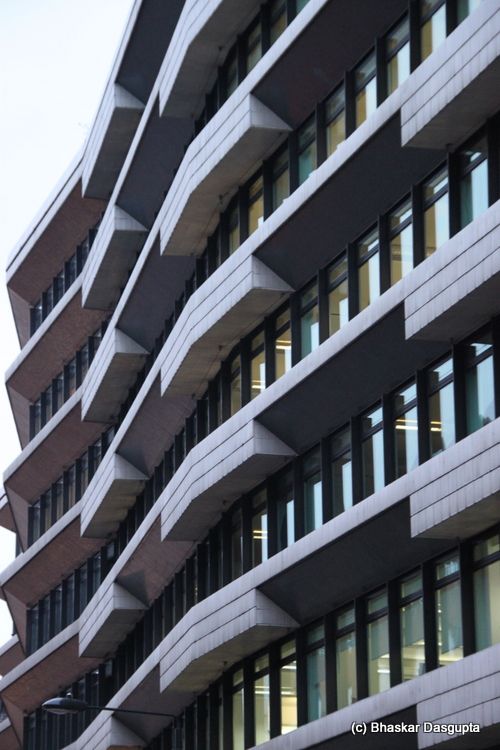 makes my eyes itch just watching the curves and strange angles.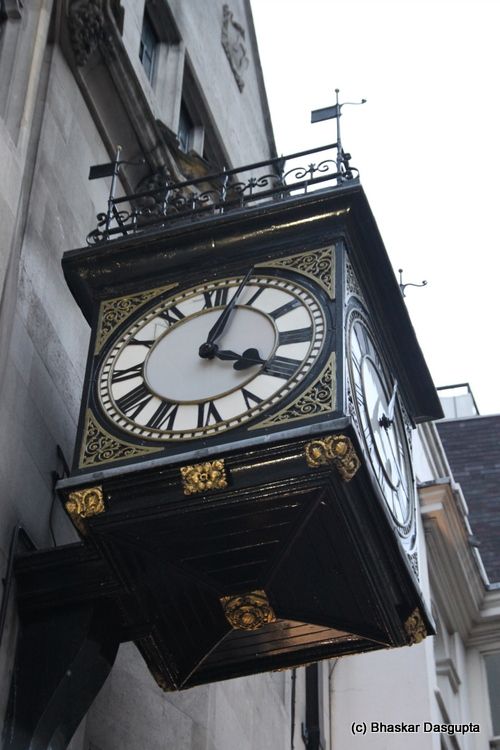 nice clock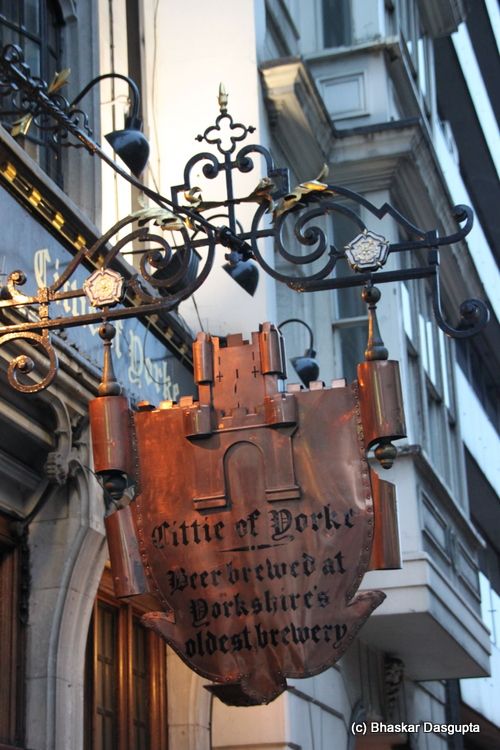 nice
that is one old pub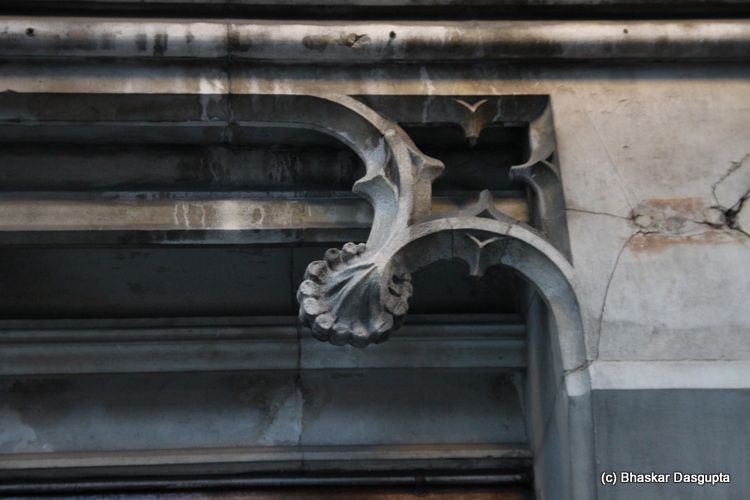 you can see the antiquity in the carvings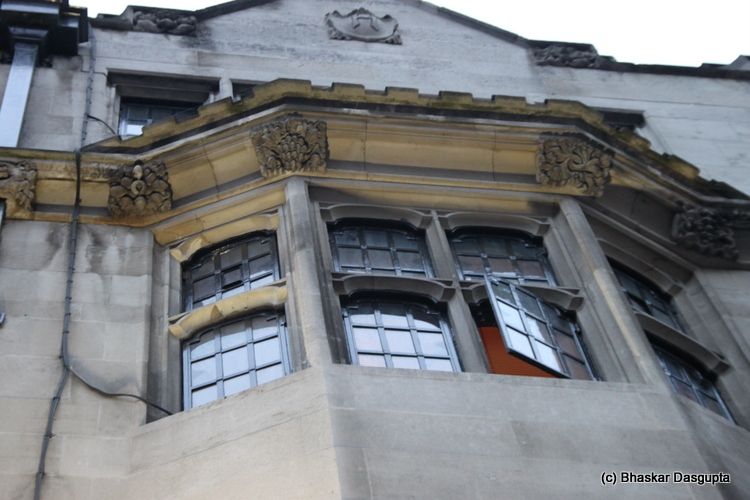 old old style windows, with lead holding the panes..
very nice, i didnt have much time so didnt get a chance to pop in but one day :)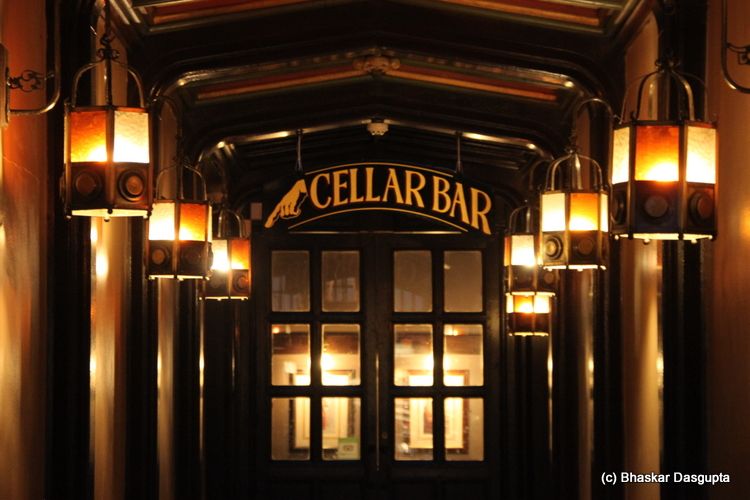 very warm and inviting place, no?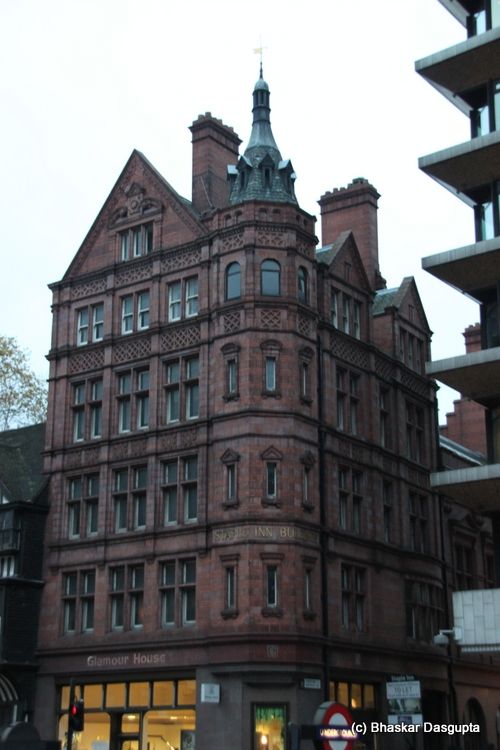 a gothic building.
the detailing is very nice, and it has been well maintained as well.
cranes highlighting the skies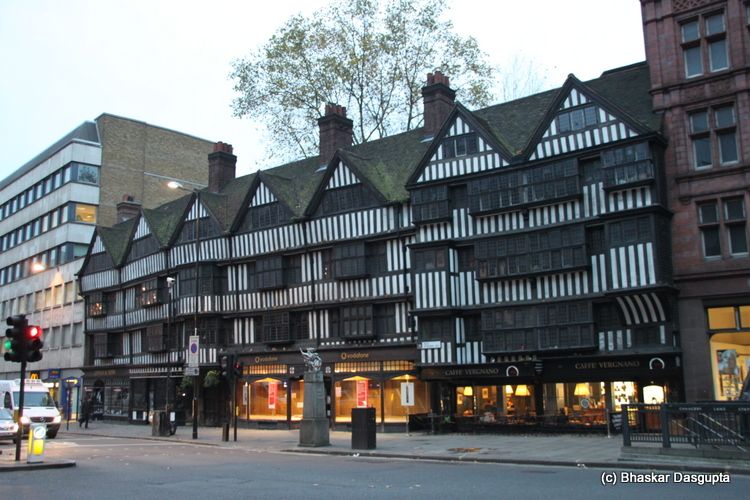 every time i see this building, i have a wry smile, what's this doing on fleet street in this day and age?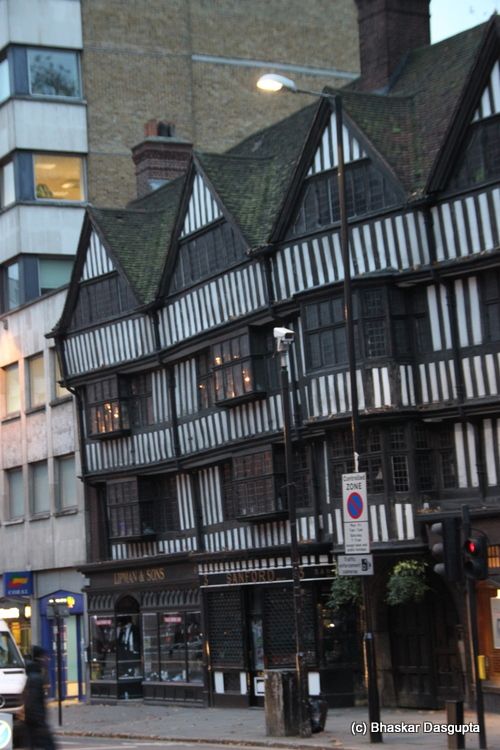 all leaning helter skelter
a memorial to the Fusiliers…in the middle of the street.
its a gray day..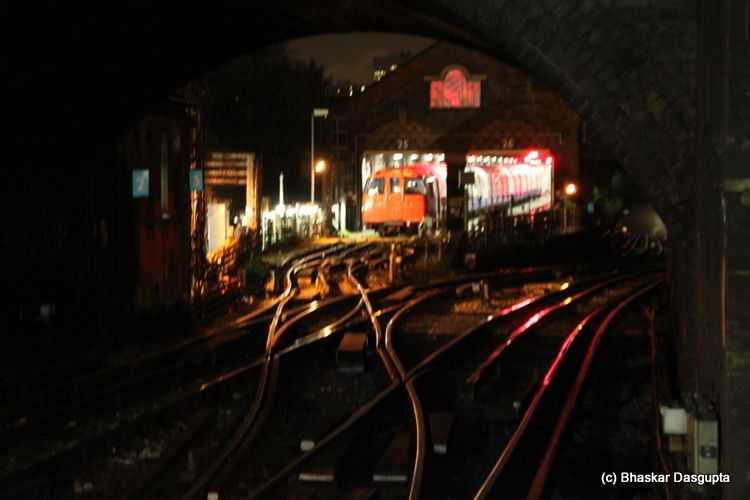 waiting for the train to pop in
i can see you :) the mirrors on the edge of the platform for the train driver to use to see if the platform is clear of the train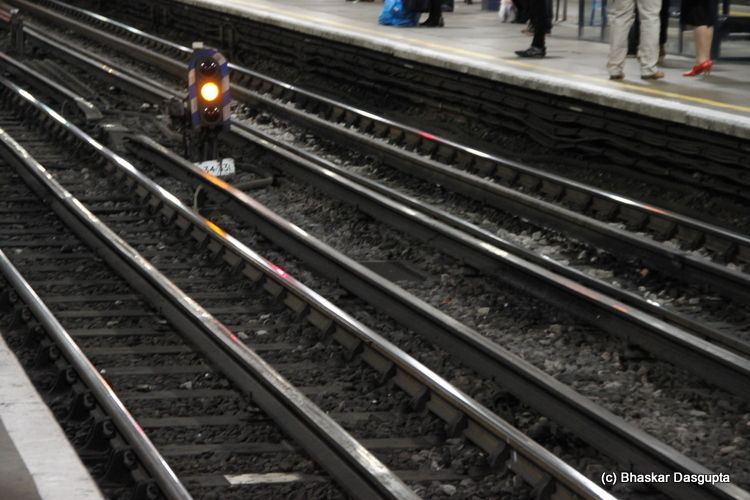 rows of rails…