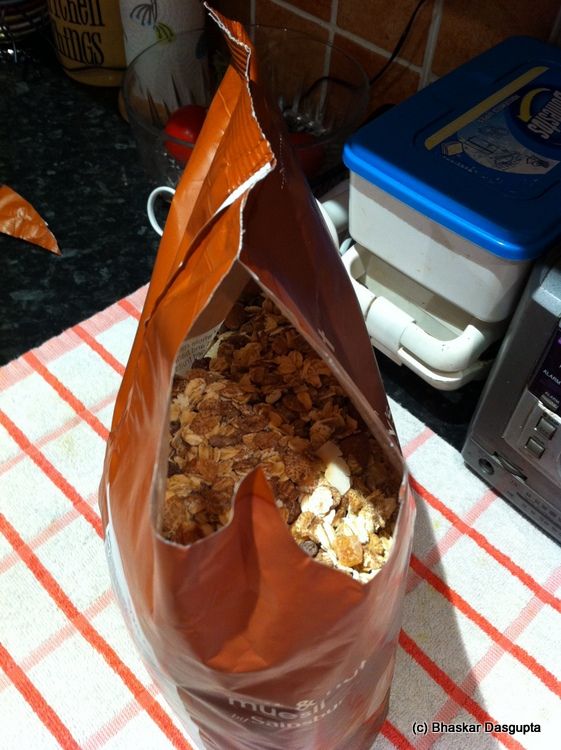 A heart shaped entrance to Muesli…its upside down but good for the heart?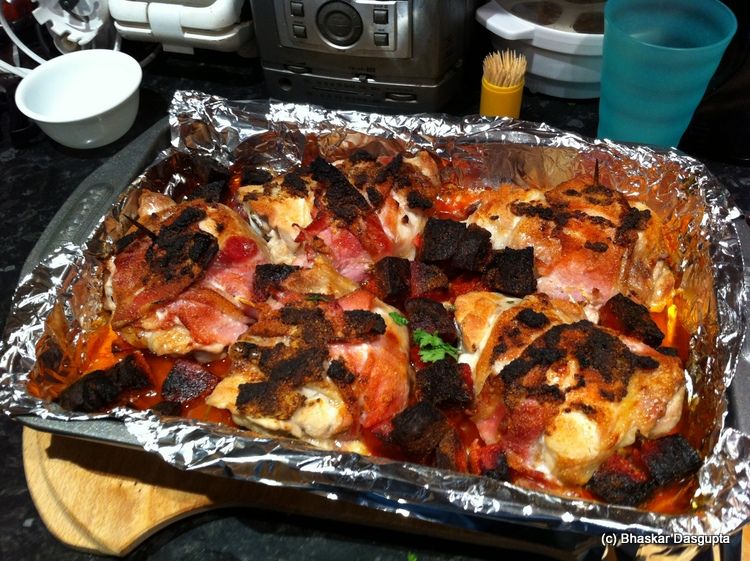 I managed to burn the chorizo chunks…but the chicken was delicious :)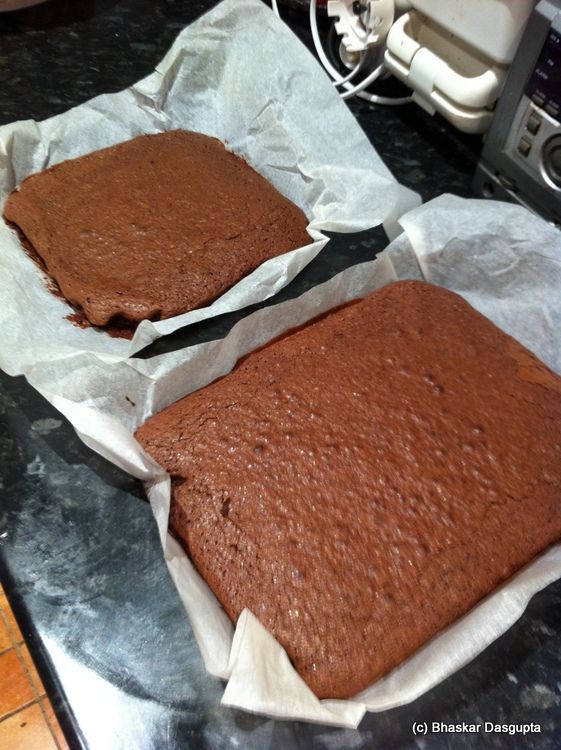 Brownies,,,,,mmmmm….
and they have already started disappearing..delish!
the french know how to do their office lunches
very pretty box, and once you open it up, its well laid out for two sandwiches, one dessert and water. very nice. no mess, no fuss.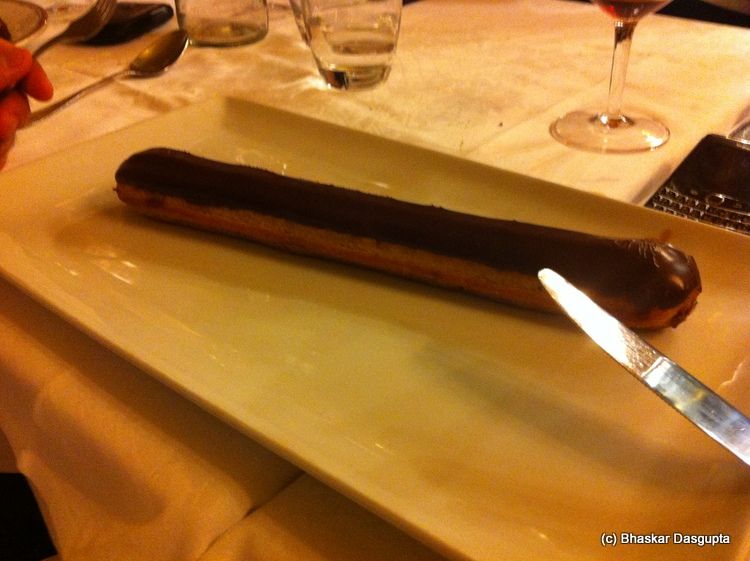 how is that for an éclair? wow. this was in a lamb restaurant in Paris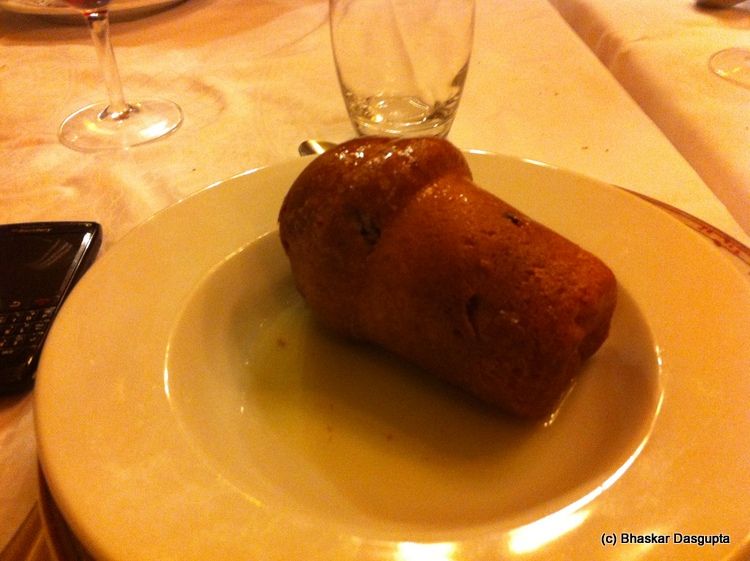 And then this giant bomba, a kind of cake which is totally drenched in cognac.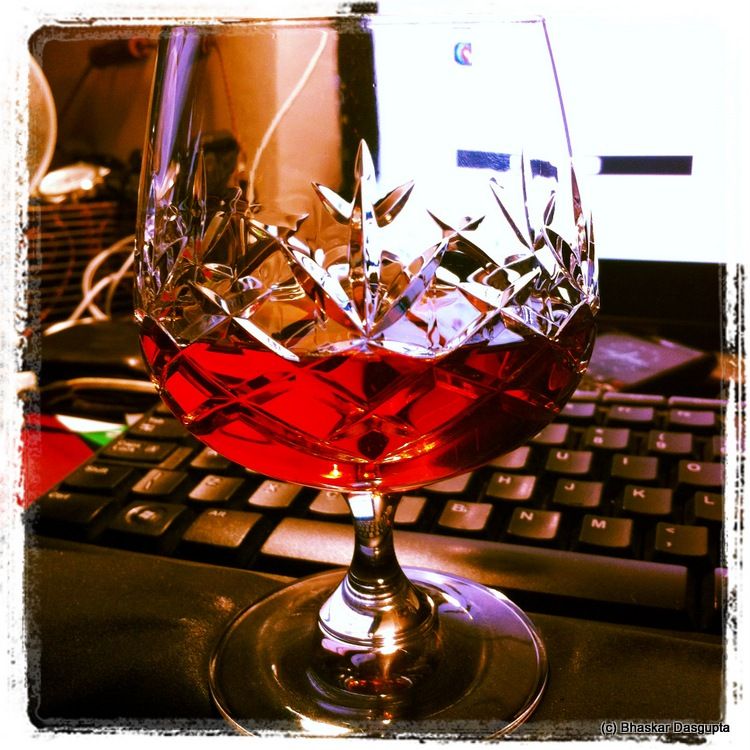 the amber liquid…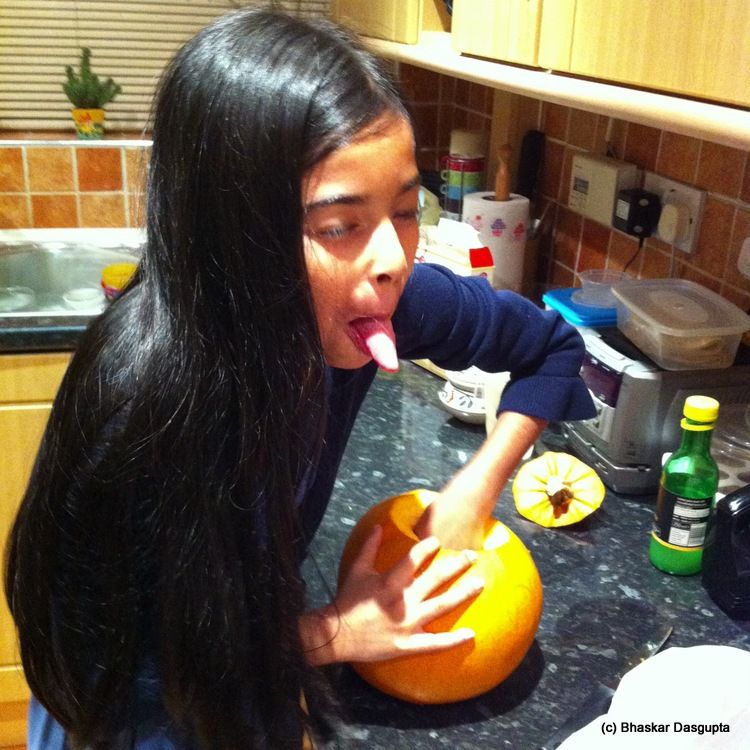 Diya fixing a pumpkin…for Halloween. the insides were very icky…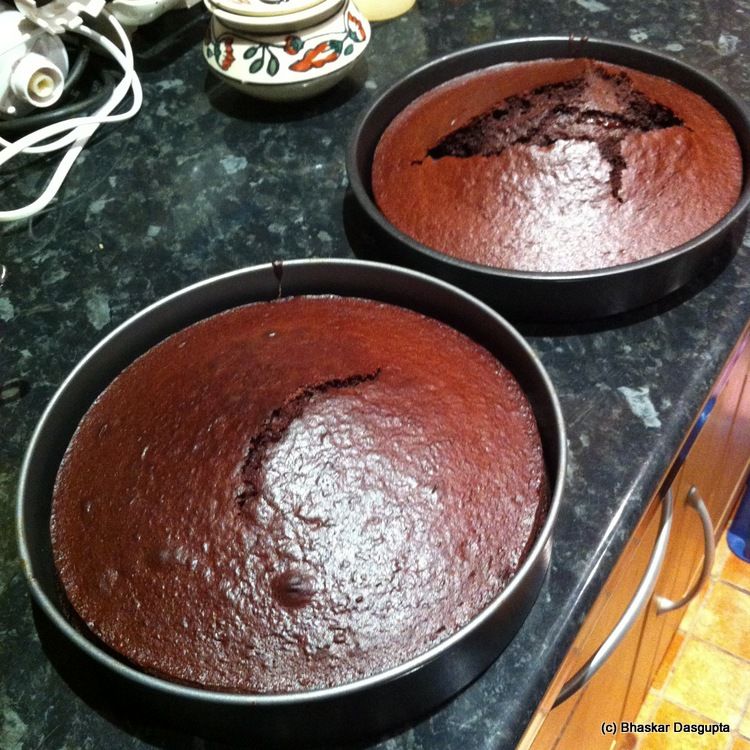 we have cake!
and the pumpkin is ready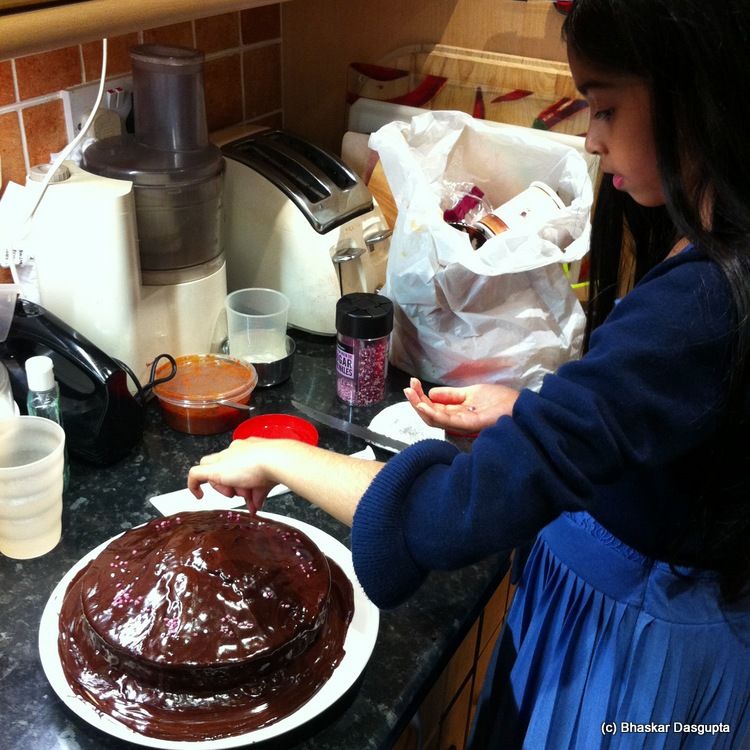 and Mum's cake is ready as well, Diya is dressing it up.