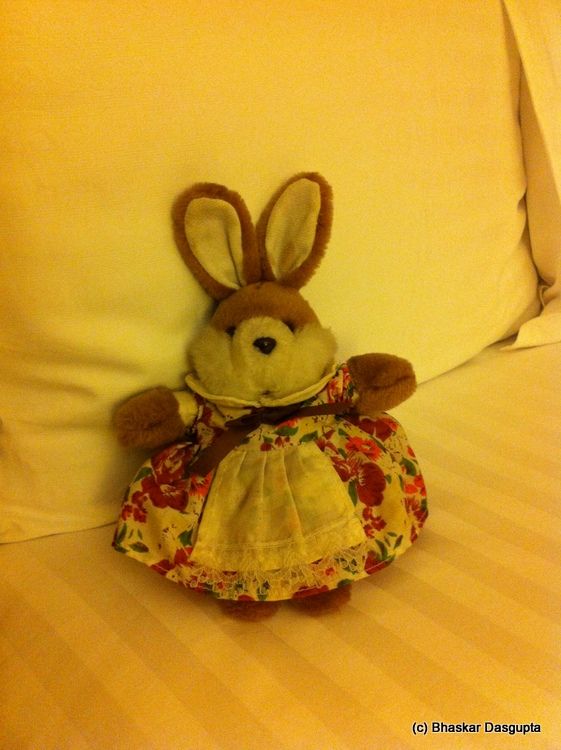 Had to pop over to Mexico city for some sales meetings and Diya gave me Mrs. Rabbit so that I wouldn't be lonely without my little princess to cuddle :)

One of the panoramic views from the office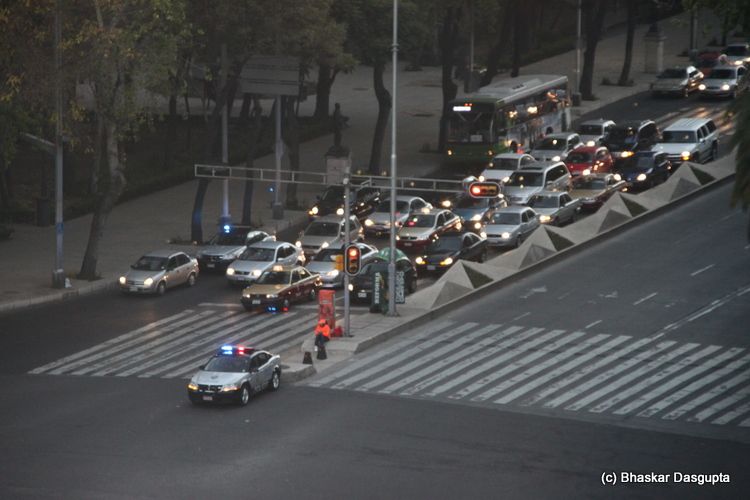 I have never seen any other capital city with so many police cars..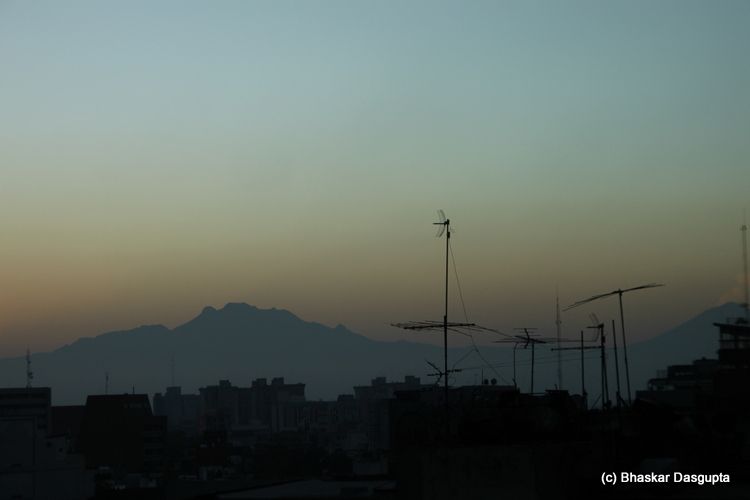 the mountains around Mexico City
the top down landscapes of cities are fascinating, you don't usually see this view from the street, do you?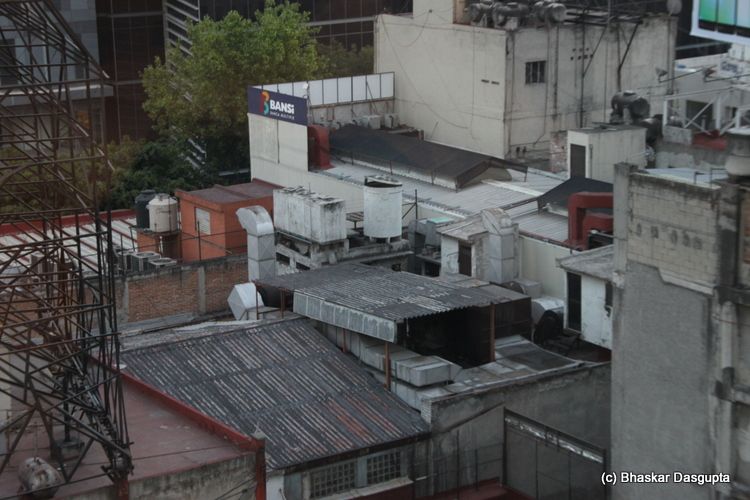 asbestos roofs!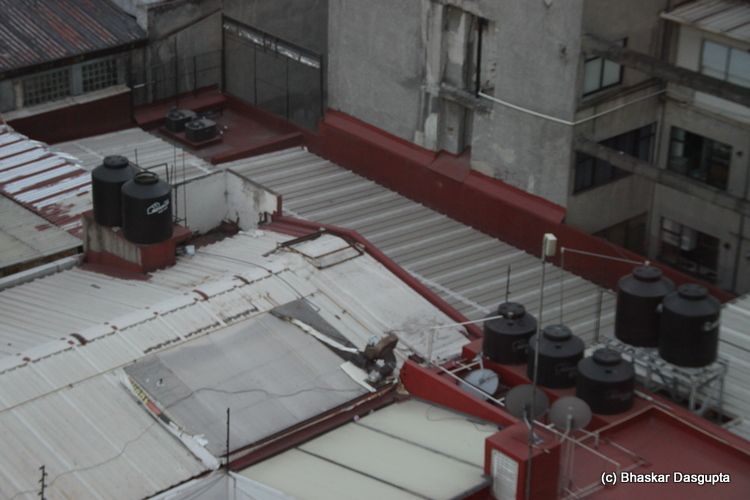 nice red paints..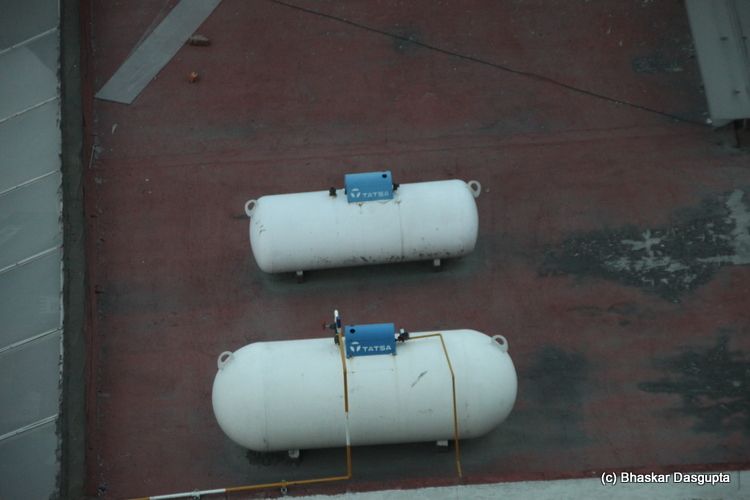 these tanks aren't water tanks, I guess…oil?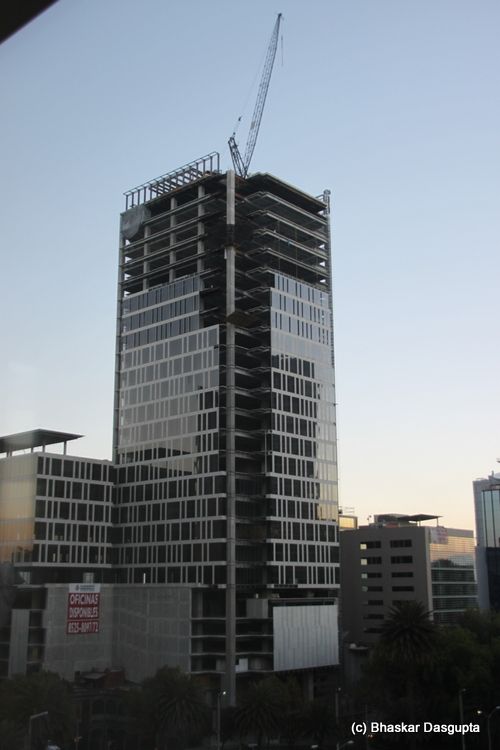 a skyscraper under construction
Angles and reflections
some of the skyscrapers are really nice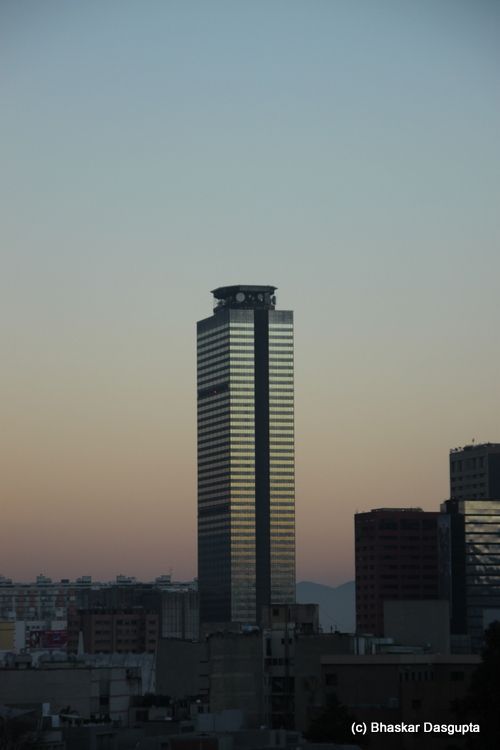 but the pollution is something fierce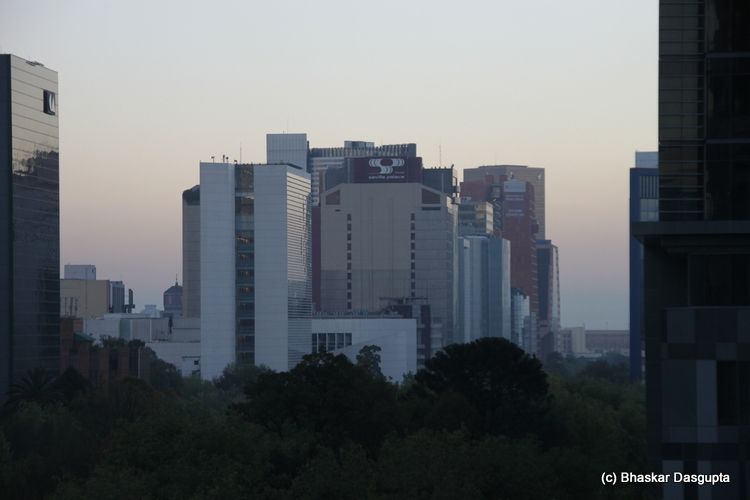 more clusters of buildings
the roundabout near the hotel
one day I will go up that mountain, next trip :)
communicating…
spotted just below the window, what on earth is this?