Had to nip over to Birmingham to do a lecture and stuff so took some pics from my new iPhone. Which I love, its just brilliant :)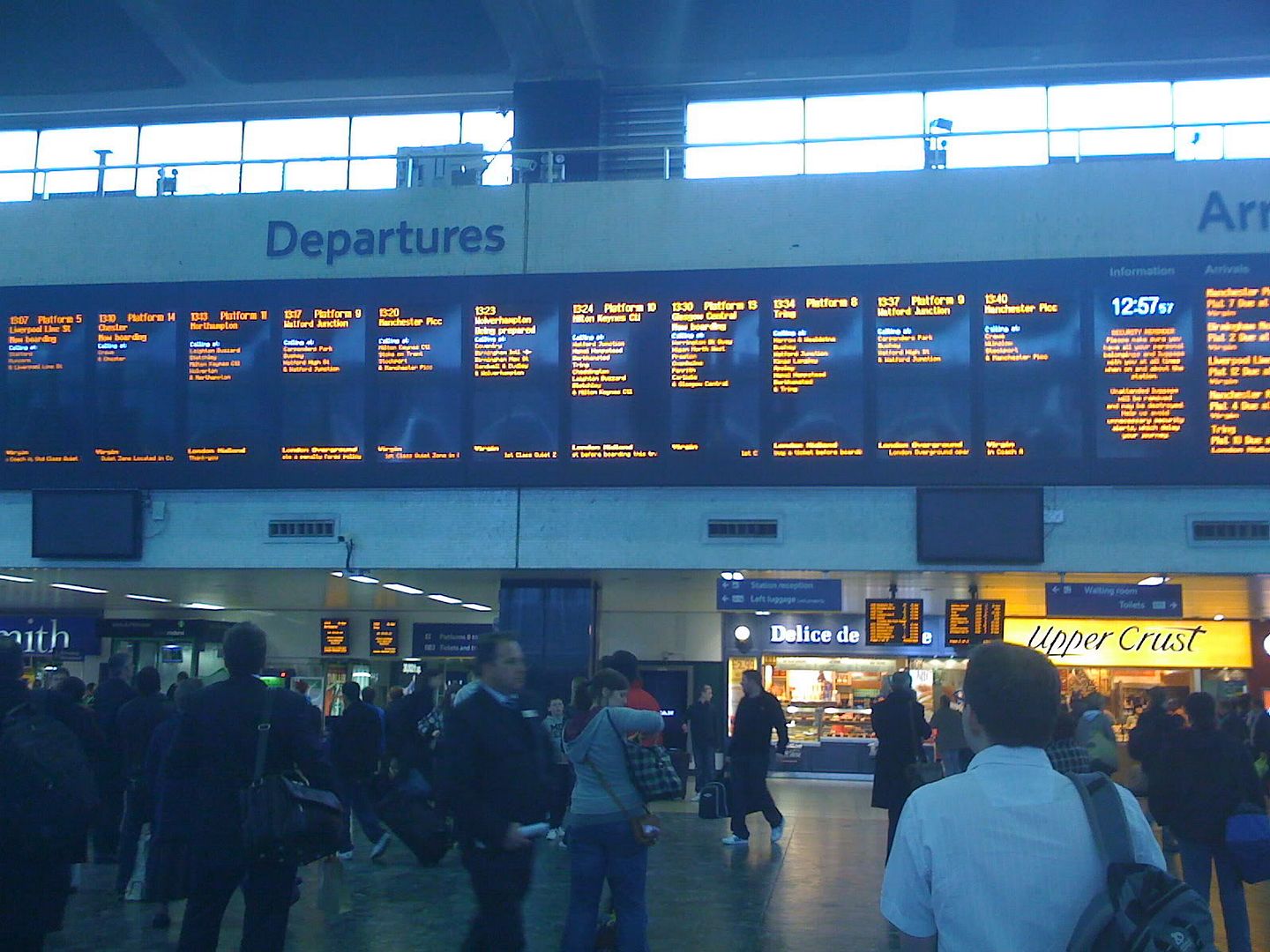 I love being at Euston, used to come down here so frequently while i was studying at Manchester, happy hunting days…Here's the departures lounge at the train station. 



There's your Harlequin Centre in Watford.


Approaching Watford Junction. As you can see, I am busy preparing the damn presentation which I completely forgot…


Nice advert, get cloud 9 on the ground.


a car factory lot, thousands of cars on the lot, waiting to be sold…


here's Birmingham…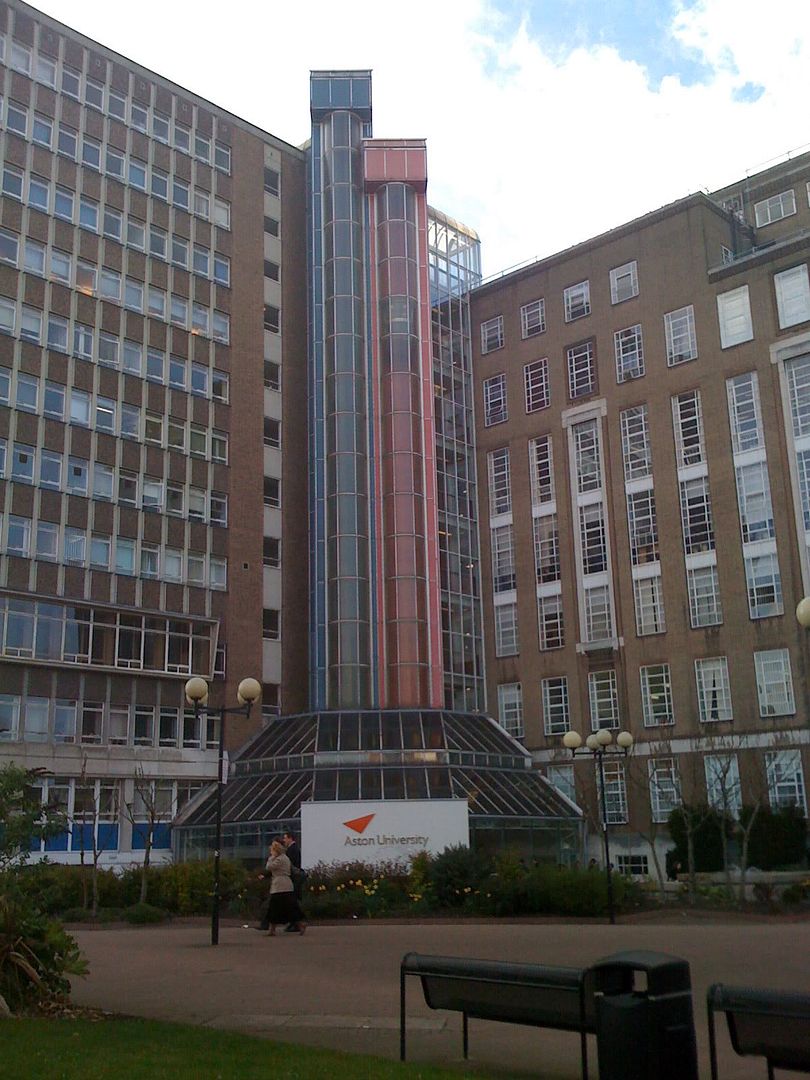 Here's the entrance to the university.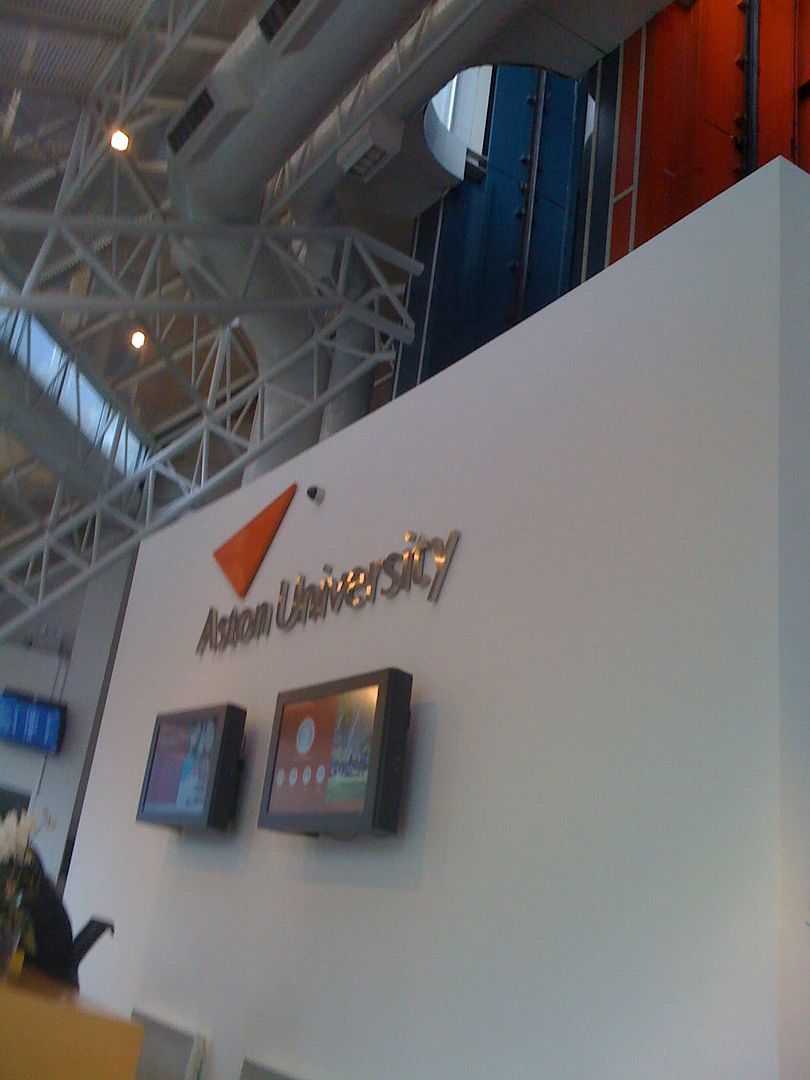 Waiting for my host to come collect me at the reception.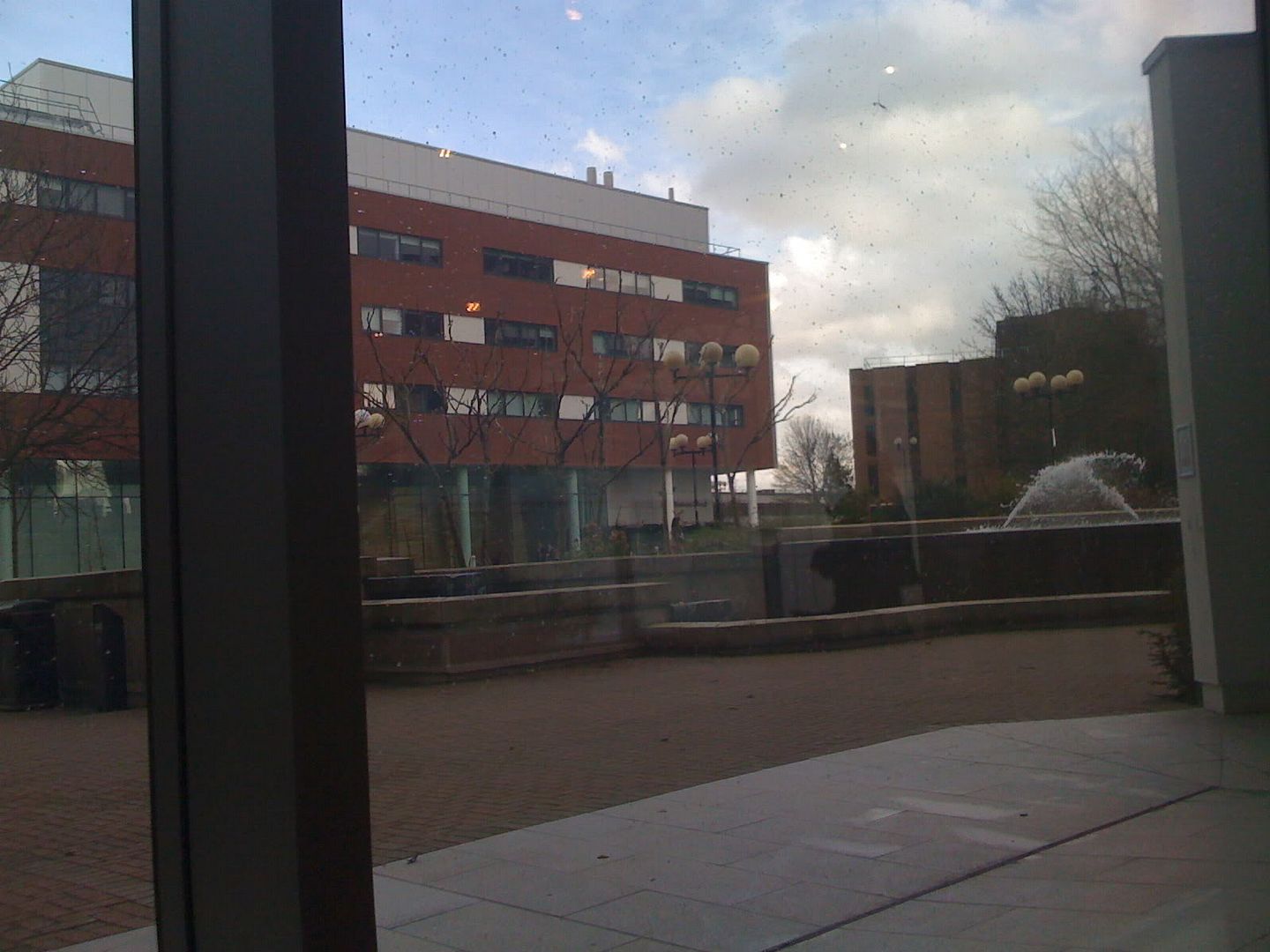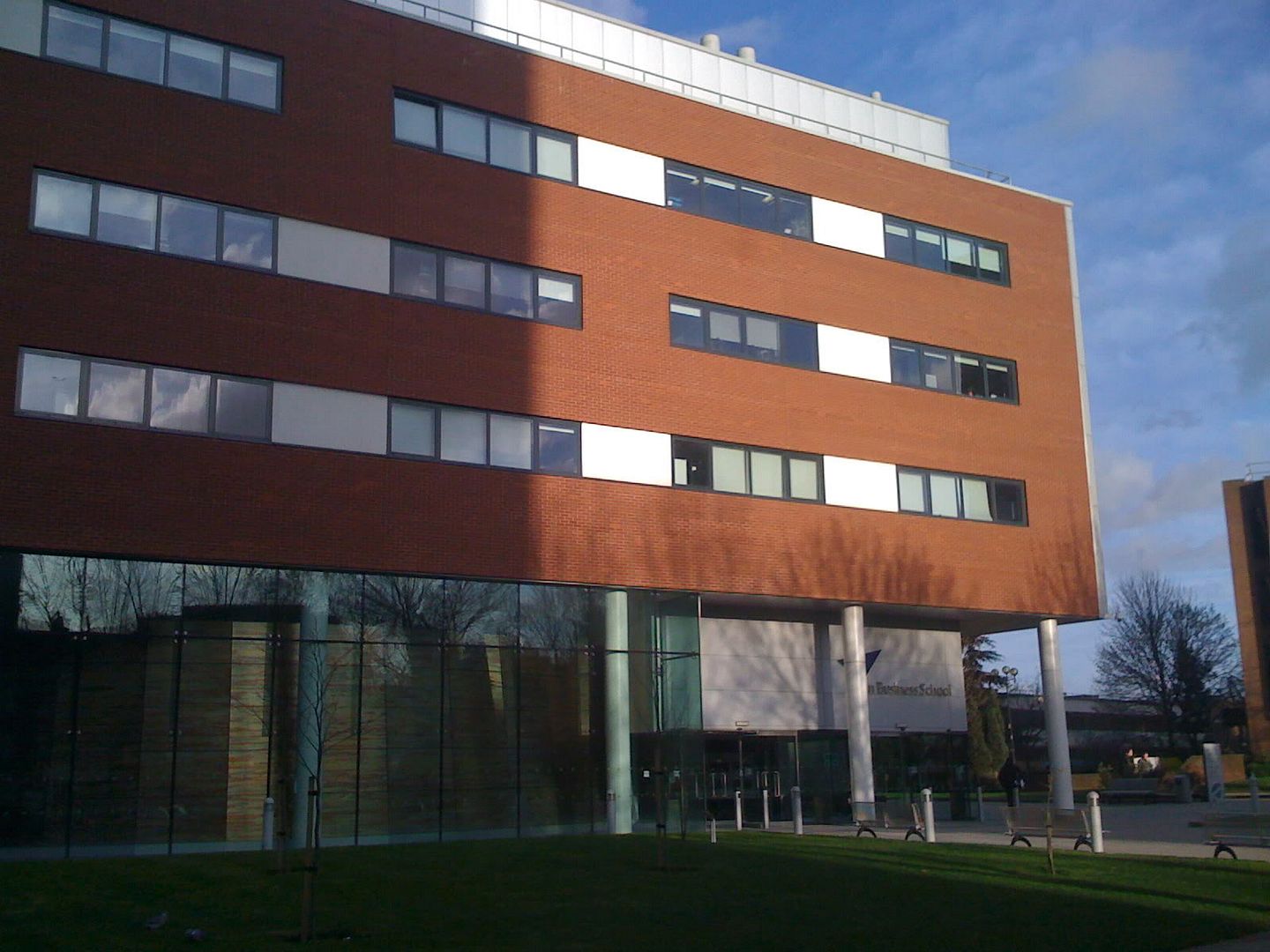 That's the Aston Business School building.
Here's my old friend from Manchester (we studied together), Professor Pawan Budhwar, a brilliant chap, his new book was released on People Management in India. Pretty nifty cover, eh? And take a look at his cv, the man is brilliant, even though he works in HR. It just winds me up, but there you go.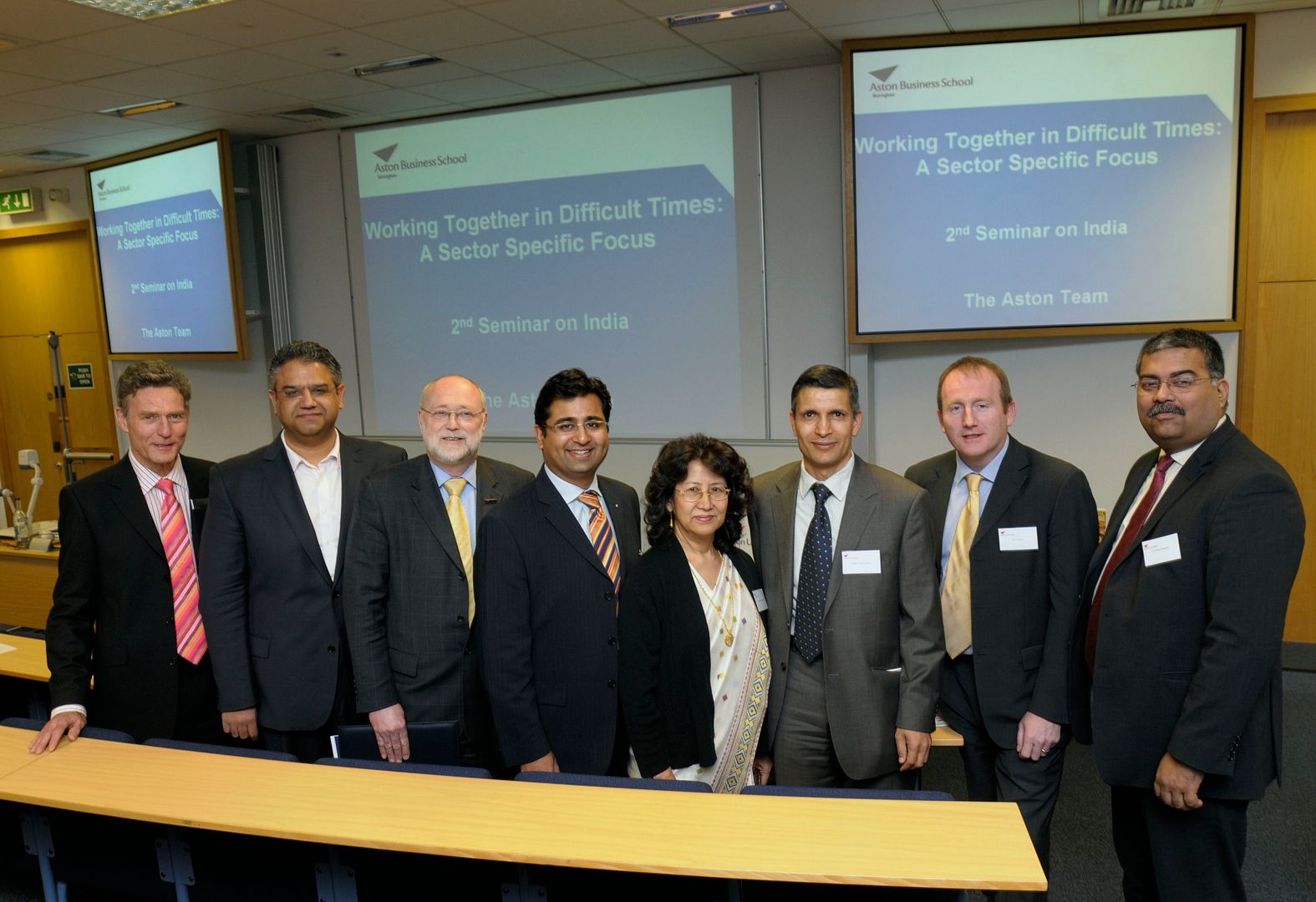 The bunch of speakers at the seminar. I am sure you can make out my ugly mug on the right. The lady in the middle is the Counsel General of India in Birmingham.
Nice trip, will be going up there every year now, I guess.