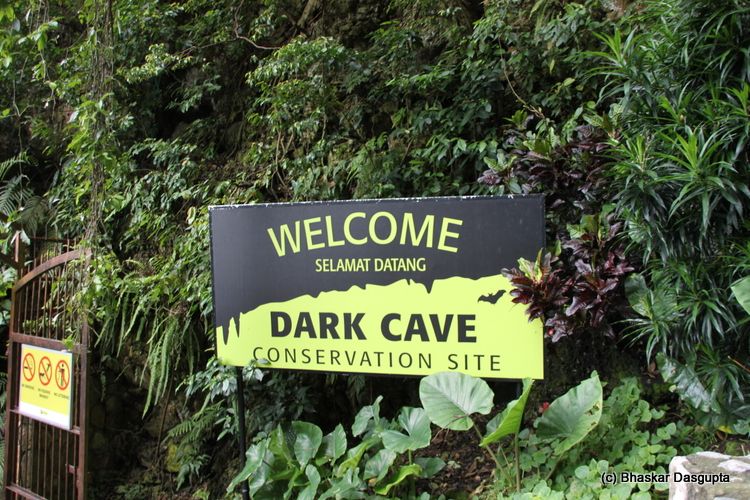 So moved down from the Batu temple caves to the Dark Cave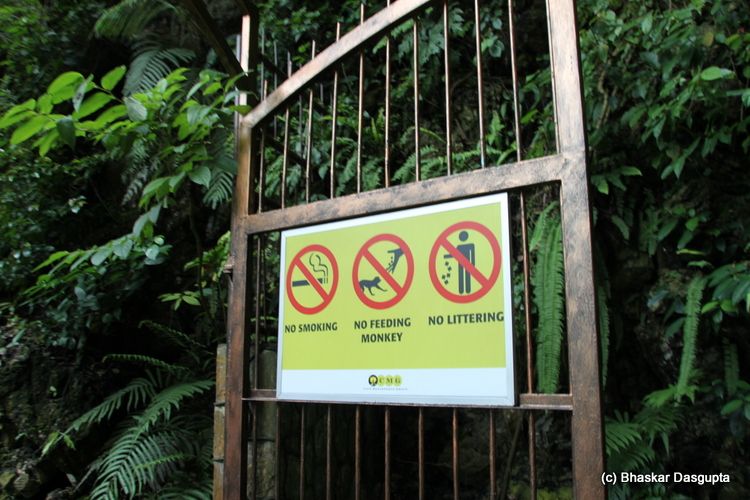 Well, ive been warned off now
its an interesting place, off the highly trafficked area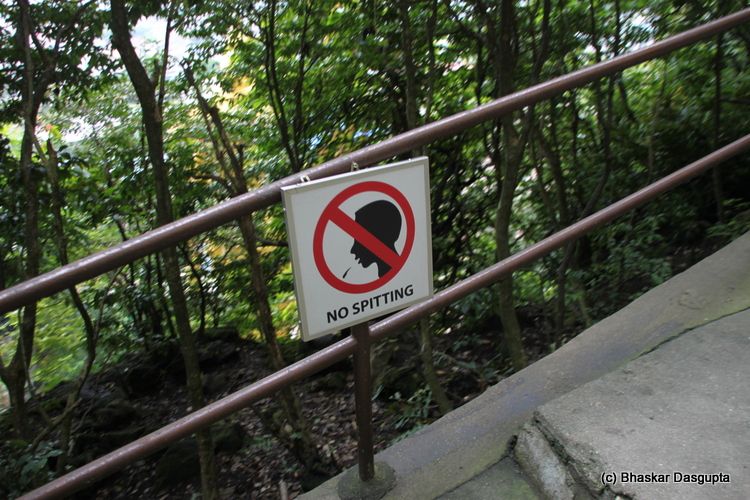 spitting, the bloody desi trait!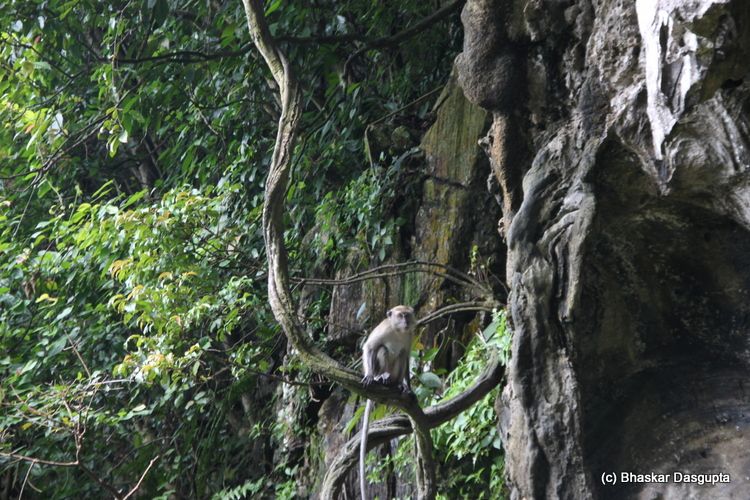 hello?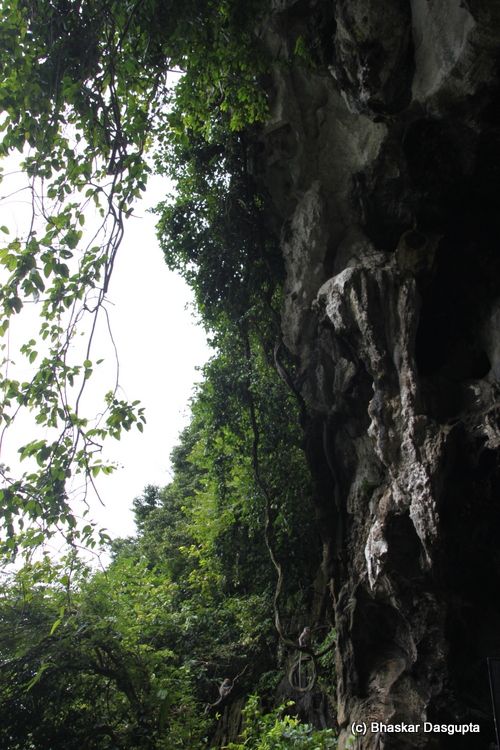 Its dark and in the shadow of the cliff
Pollution is a bit bad…but the skyline is great
I head inside
Wow, its a very complex cave system.
I am waiting for my guide, so sit there and take photos of this amazing cave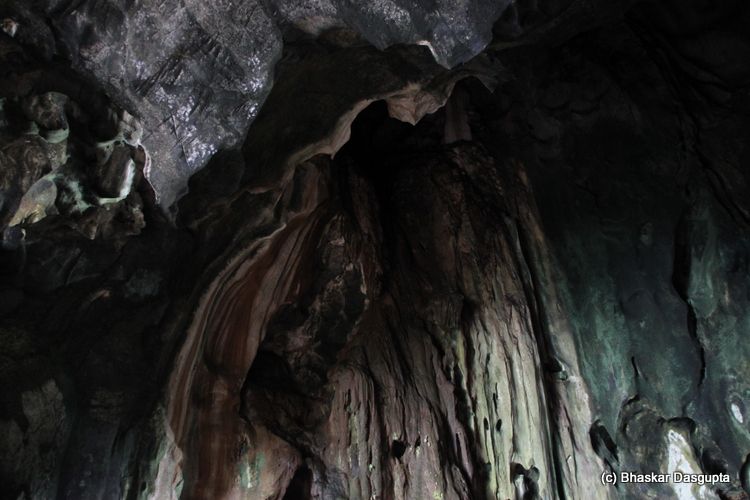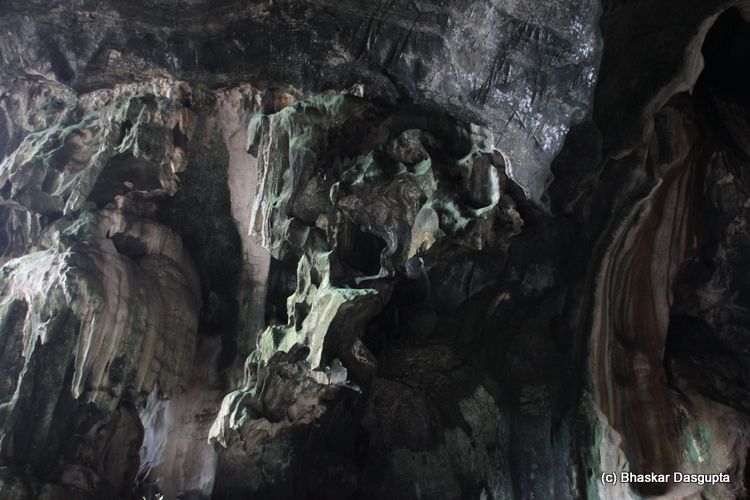 There's the entrance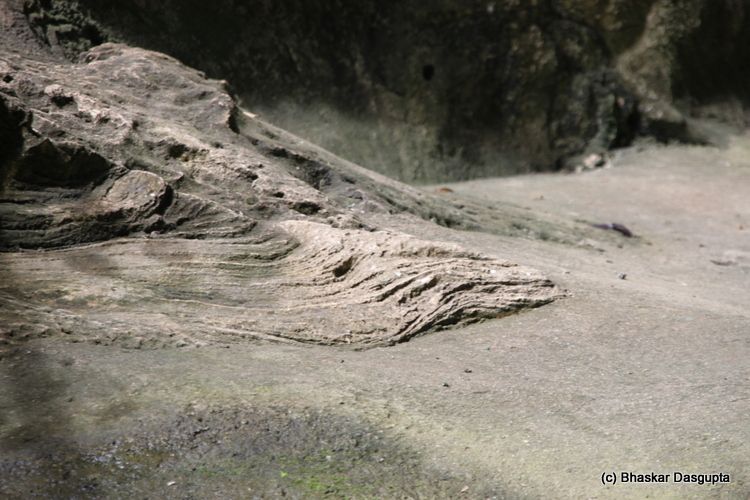 how water flowed
and water pools
How the water and air has carved the limestone into fantastic shapes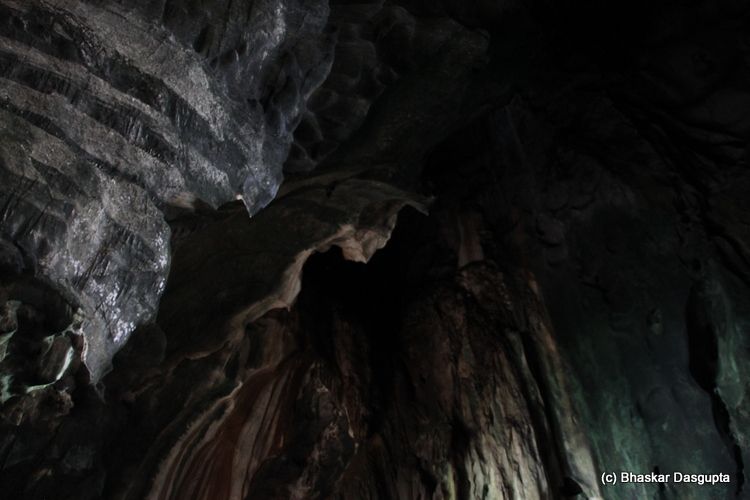 multi coloured stones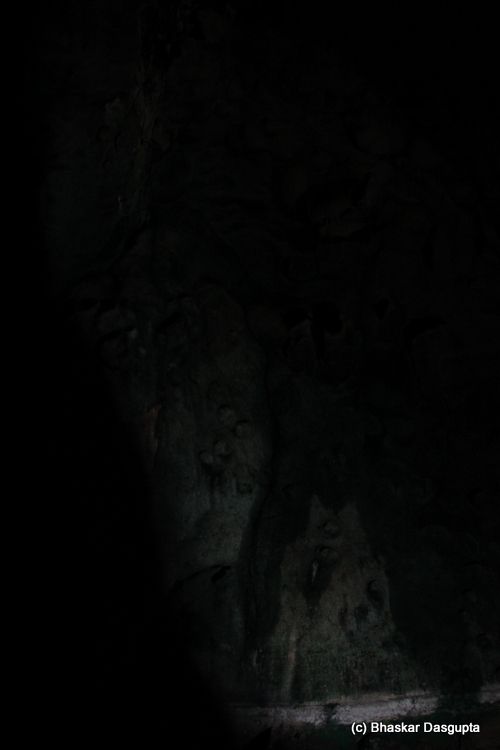 I head in. its pitch black and because of the special animal life in here, you cannot use light easily…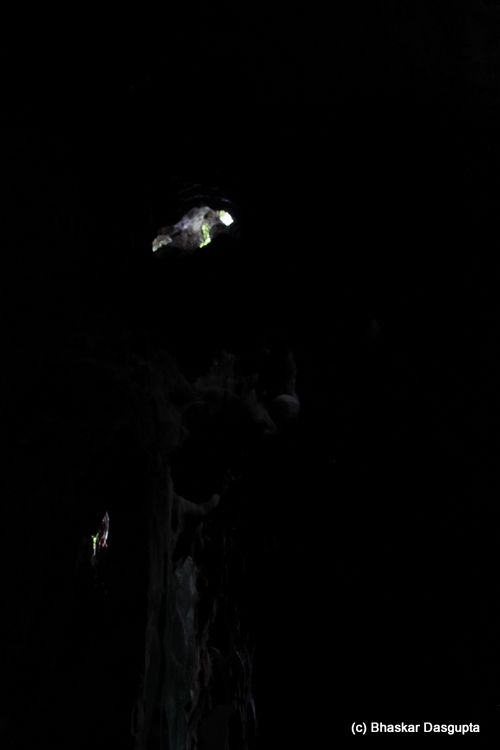 Tiny areas of light from small openings in the cliff face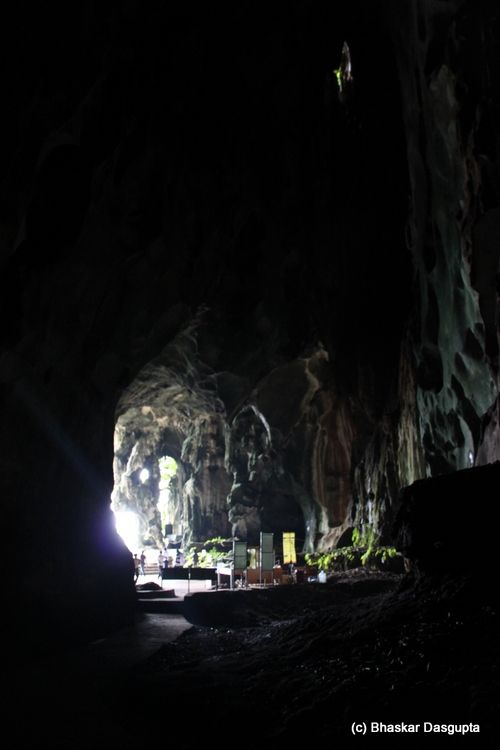 I look back at the cave entrance.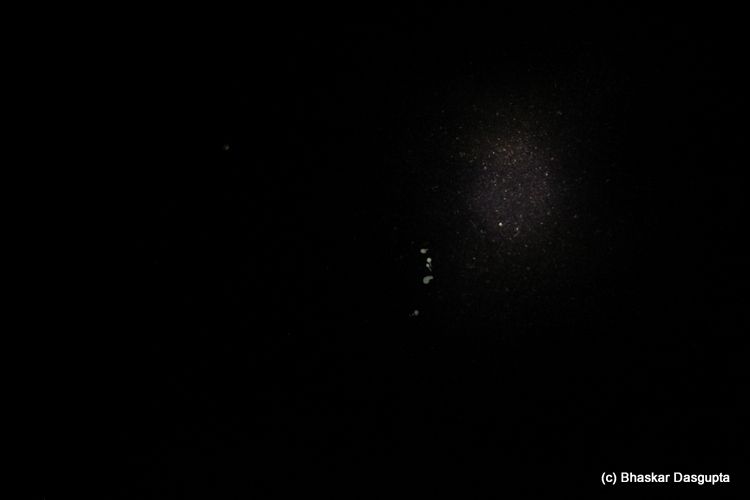 this isnt for the faint hearted, that's bat guano down there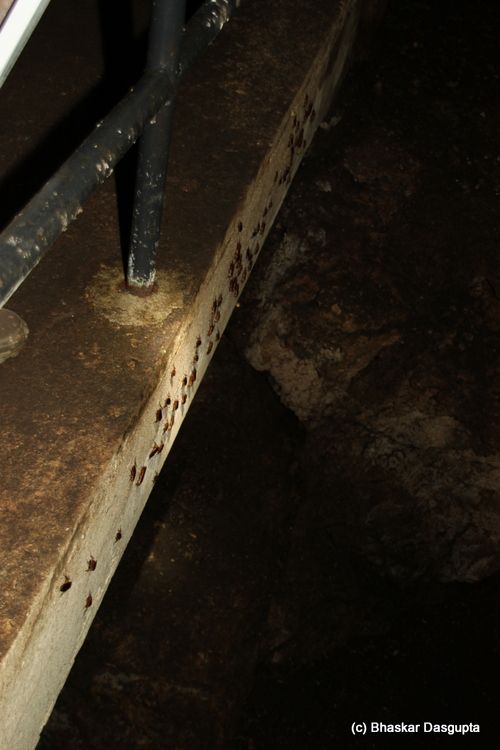 and some kind of insect life, a cave cricket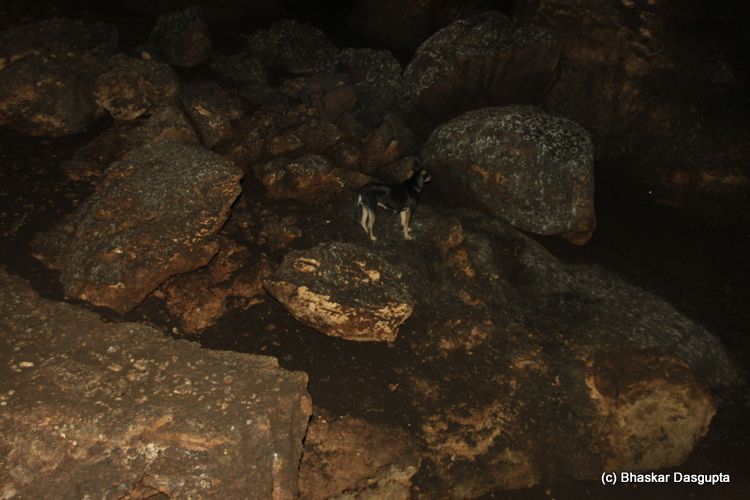 a dog???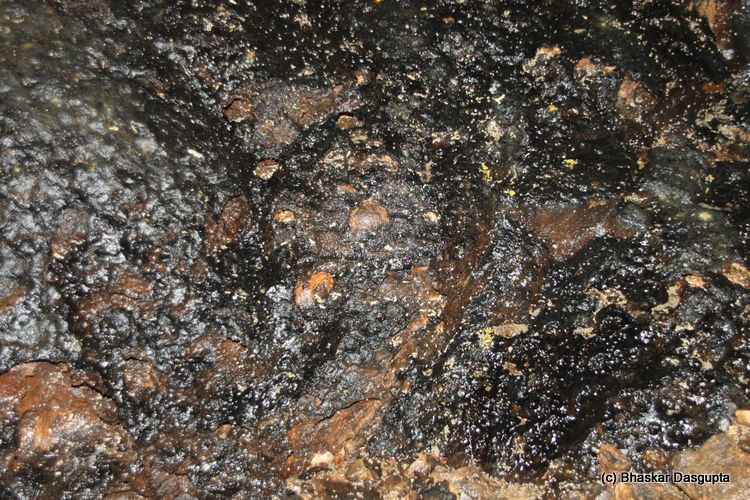 With some cave snails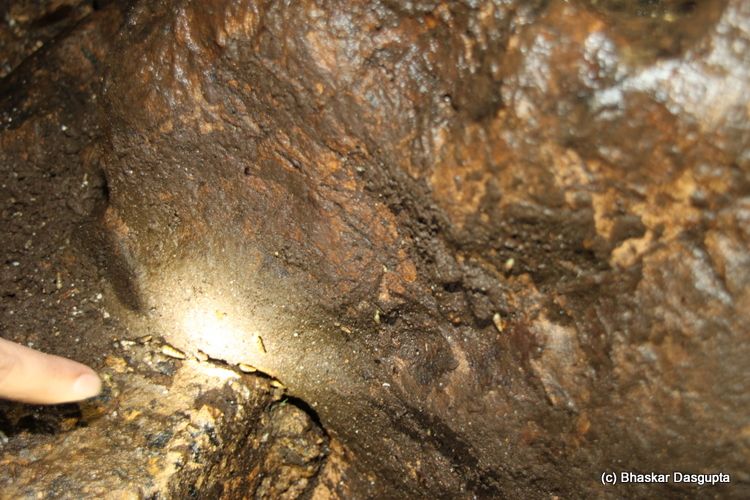 the guide pointed out some centipedes
Stalagmites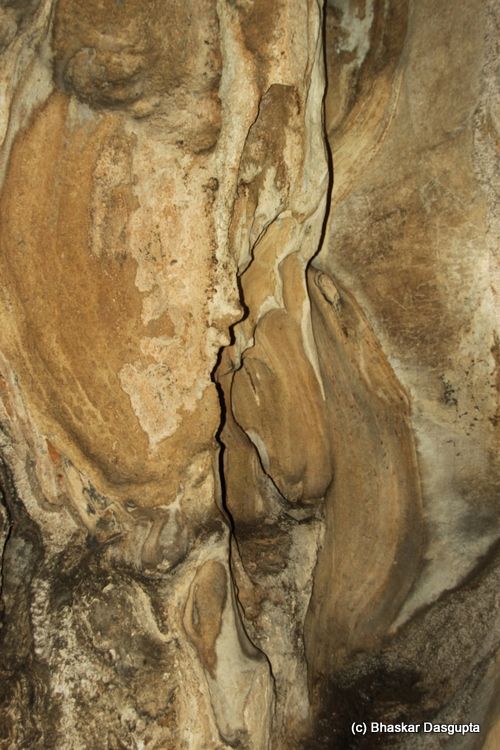 amazing formations due to water flow
absolutely fantastic
how the caves have been carved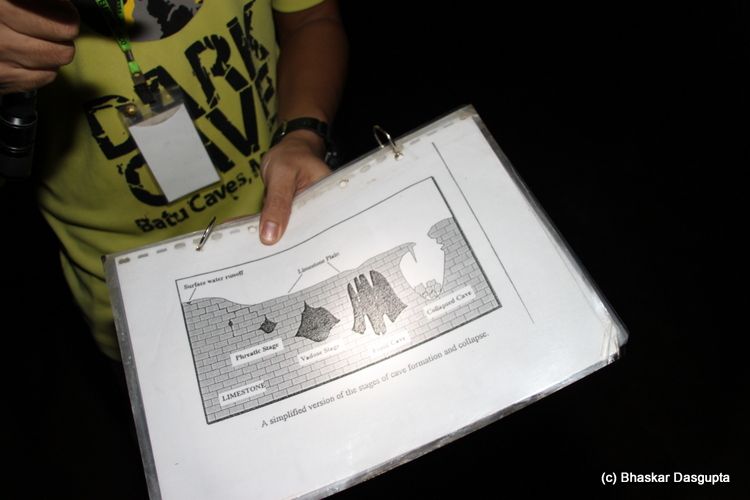 how the water flowed into the caves
In this pitch darkness, a spider.
damp and moist walls
another species of spider
Heading deeper into the cave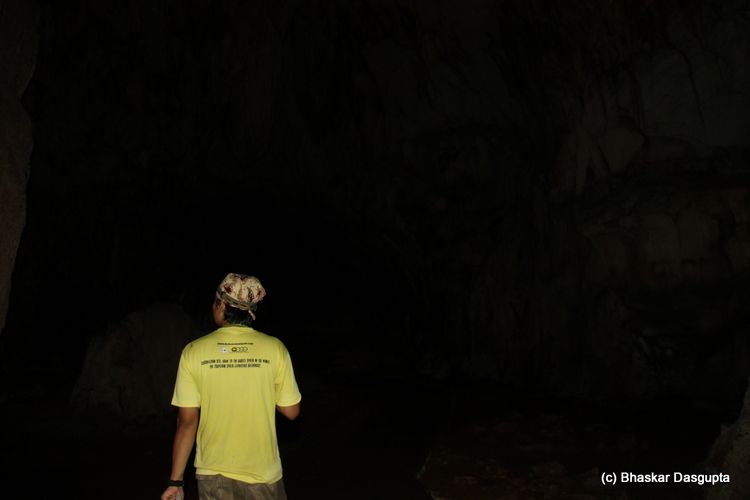 it was pitch black, seriously pitch black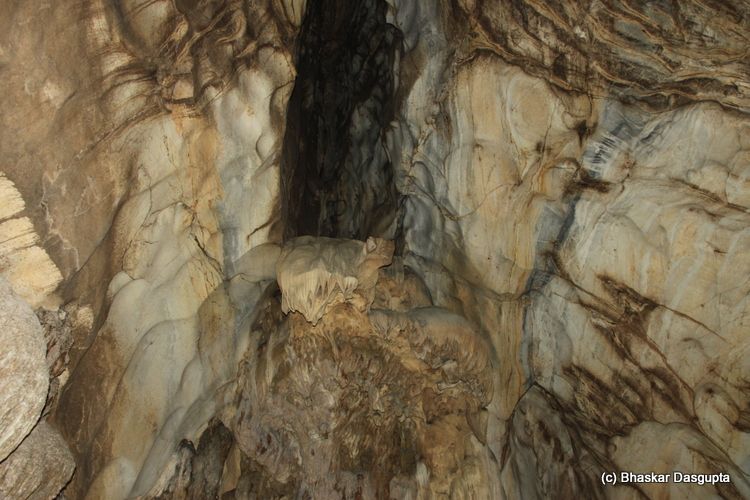 Its like a glacier
This is limestone, almost cloth like
Amazing shapes and colours
You can see how the various minerals flow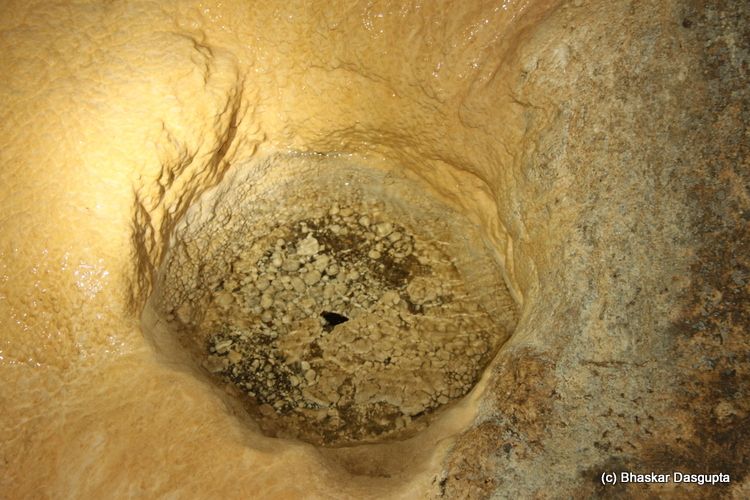 the water flows into this crystal clear water but not for drinking, this is very poisonous because of the dissolved minerals and animal droppings.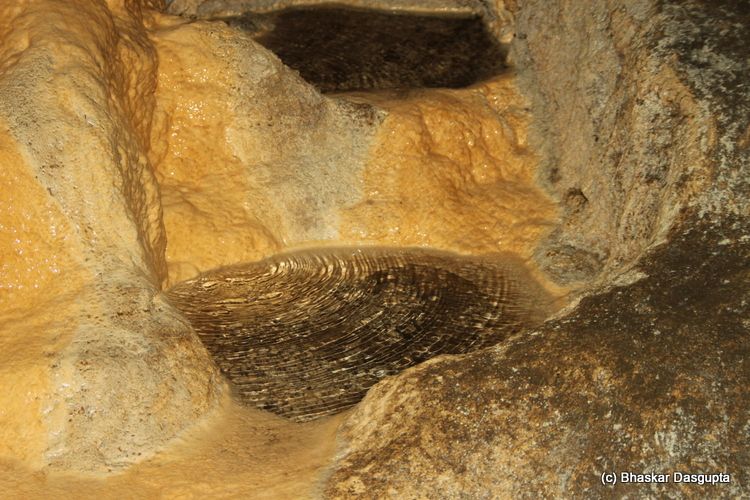 amazing pool
More amazing shapes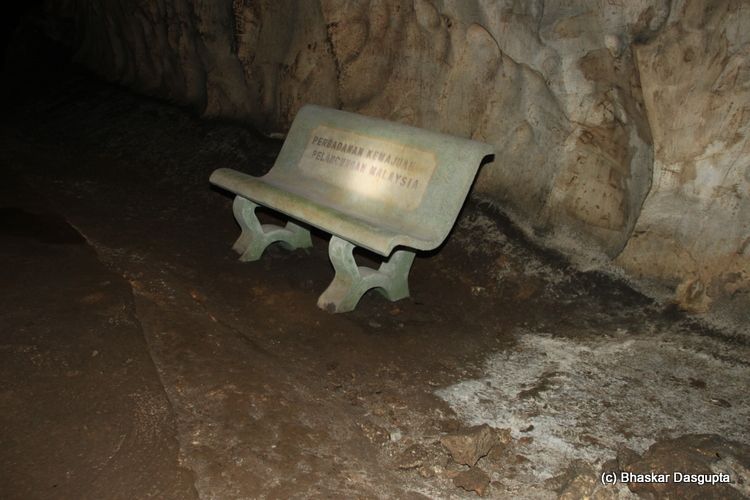 And then, of all the things, a bloody bench! who sits here????
Stone flowers
flowing stone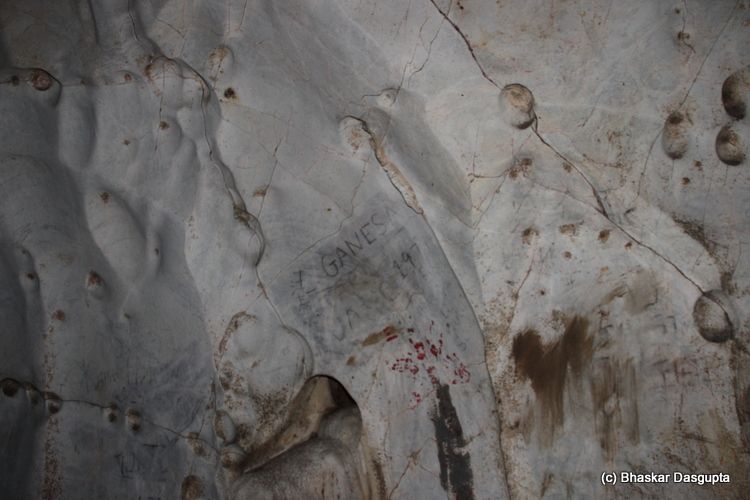 bloody vandals
Somebody made a meal here…can you see the bones.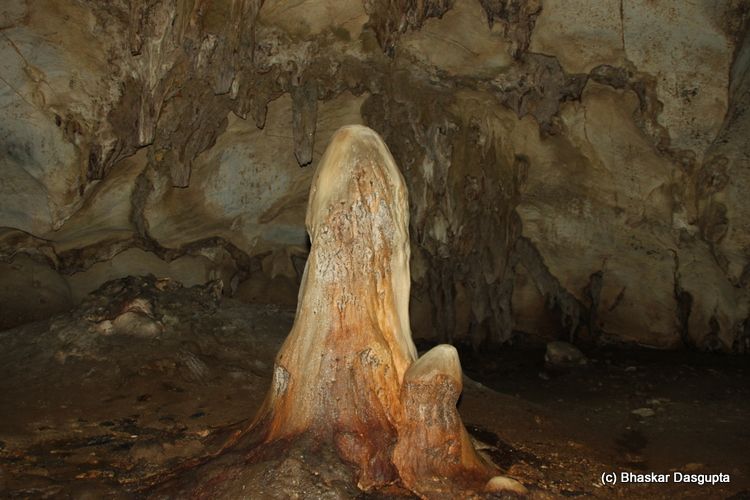 Im surprised they havent made a lingam out of this.
we are this far into the caves.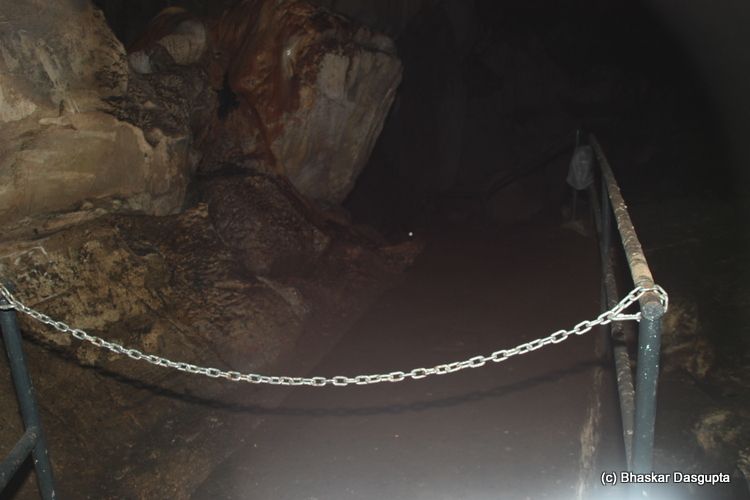 one of the deeper caves have been chained off…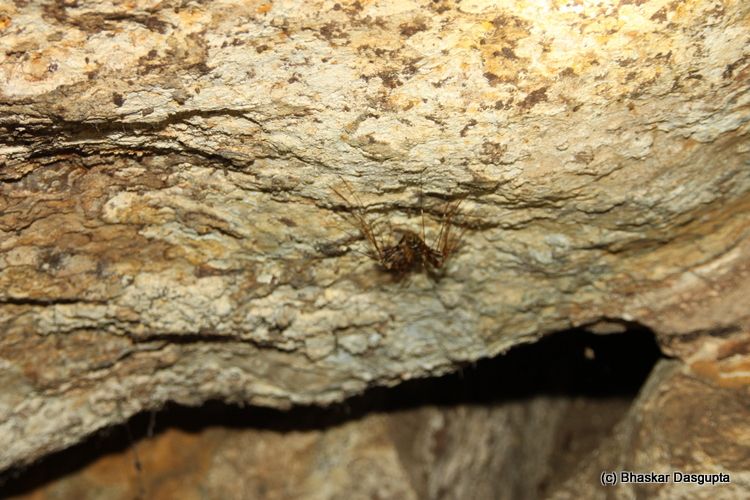 A giant centipede, you don't believe me?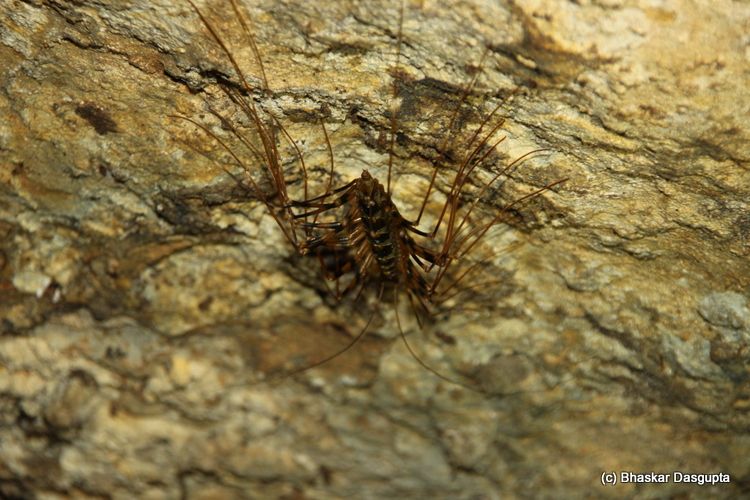 you dont want this to be crawling over you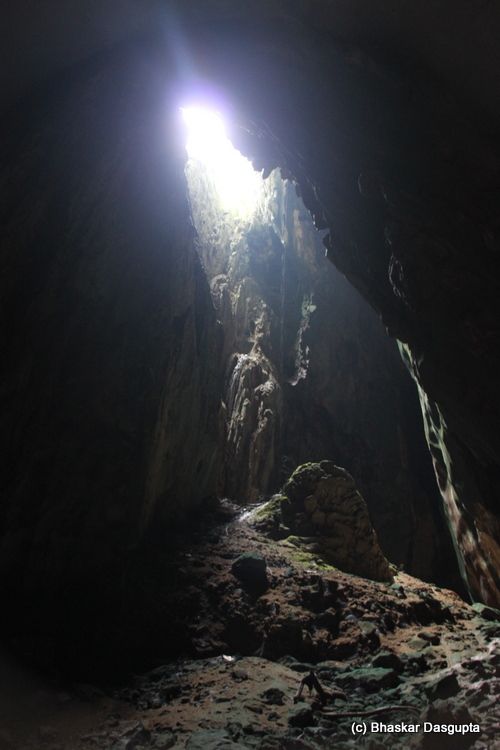 reach the end of cave 3
Here's fatface dasgupta
absolutely drenched in the very hot humid conditions. we turn back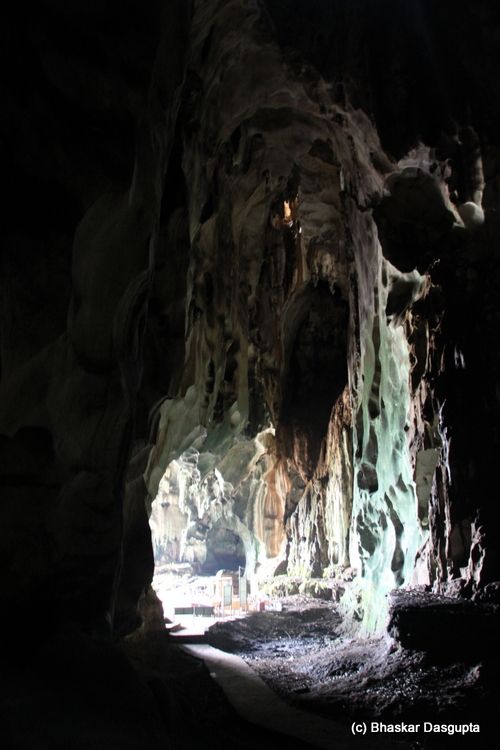 Glad to see the exit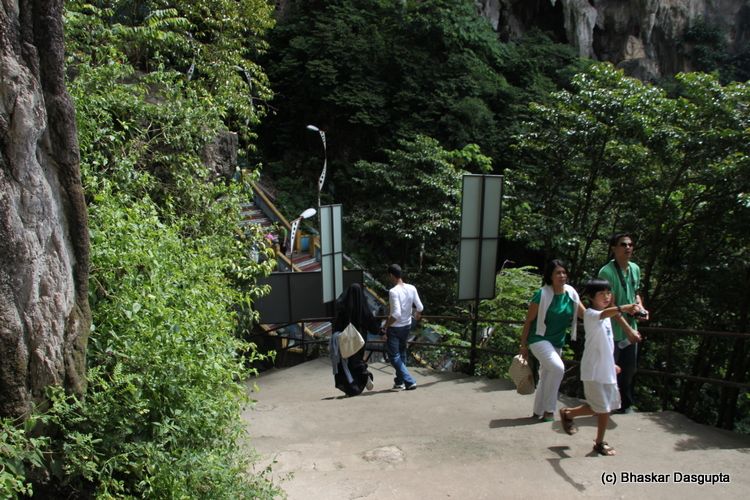 I head out, this lady in the full niquab was hoping to go inside, you got to be kidding me.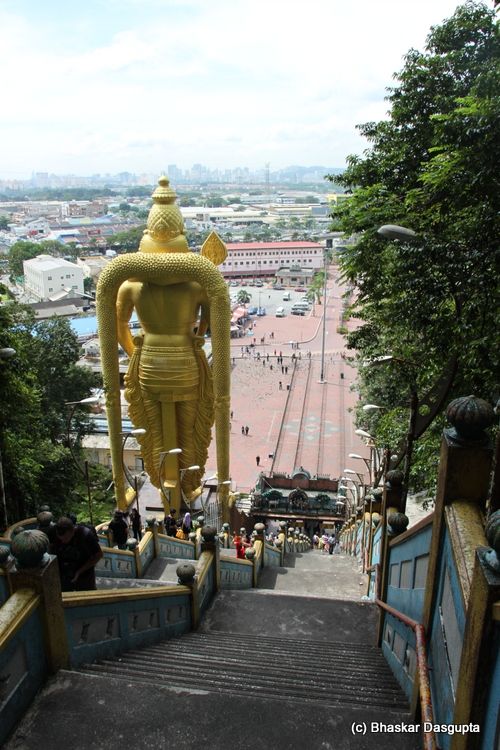 walk down the stairs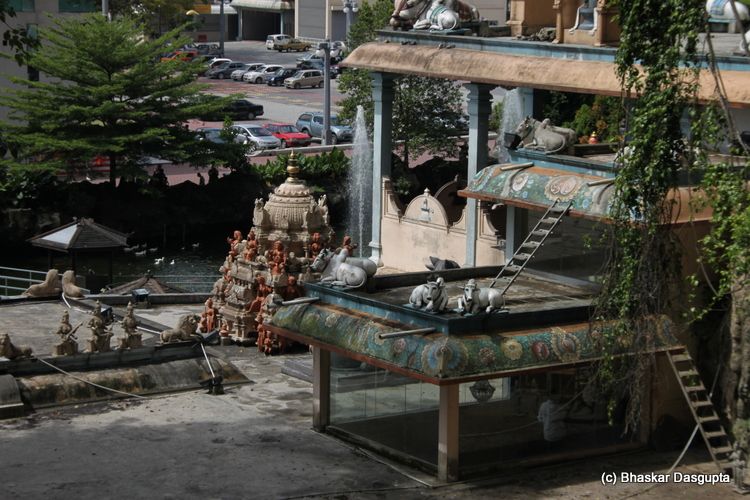 holy cow
very nice
this chap is practising for some kind of trekking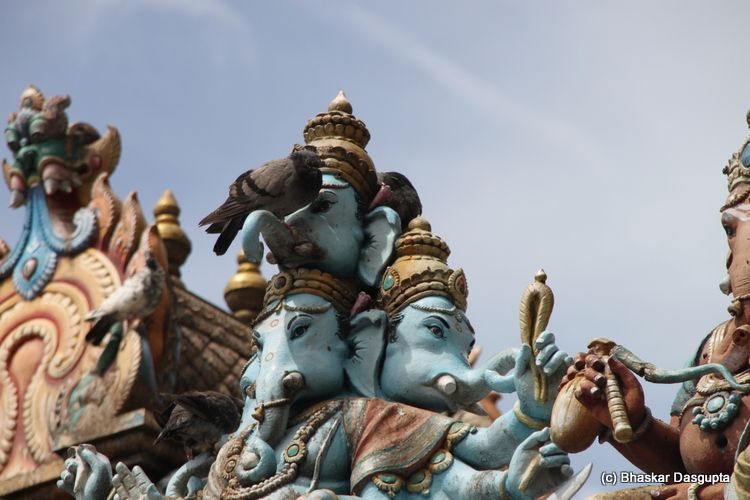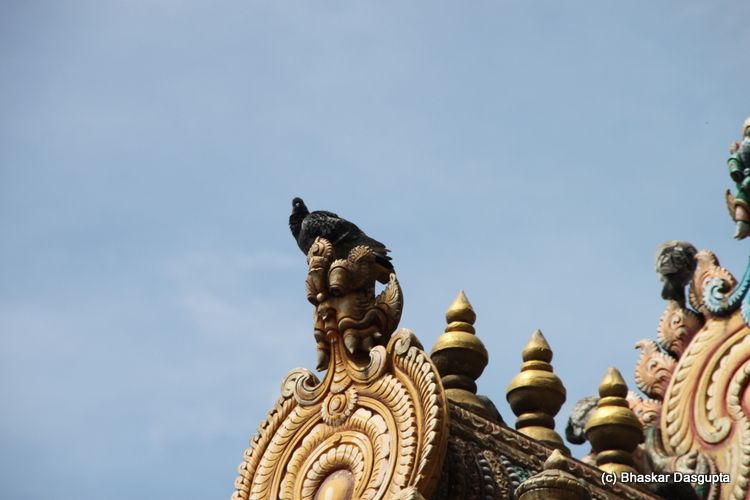 nice
Wut?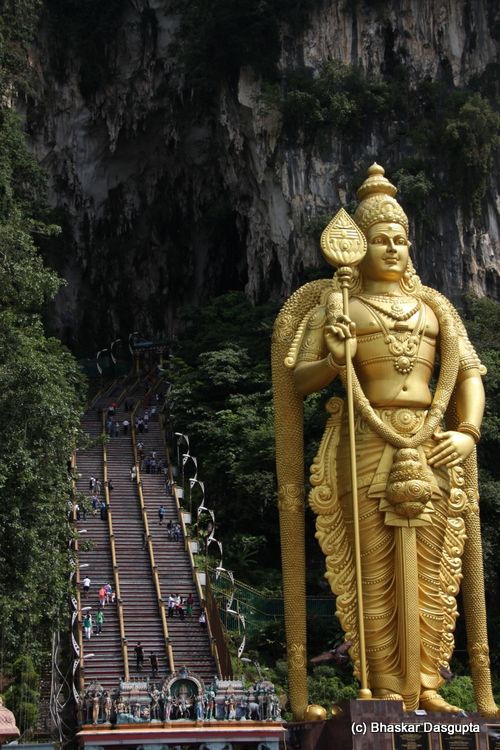 Amazing, very nice
I want some liquids inside me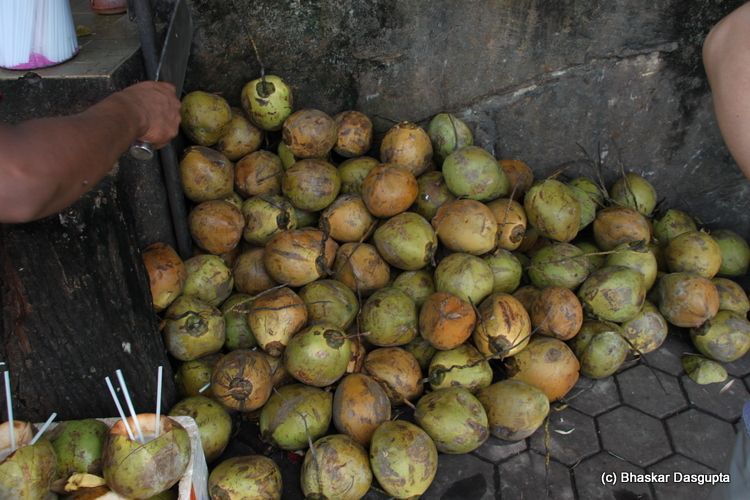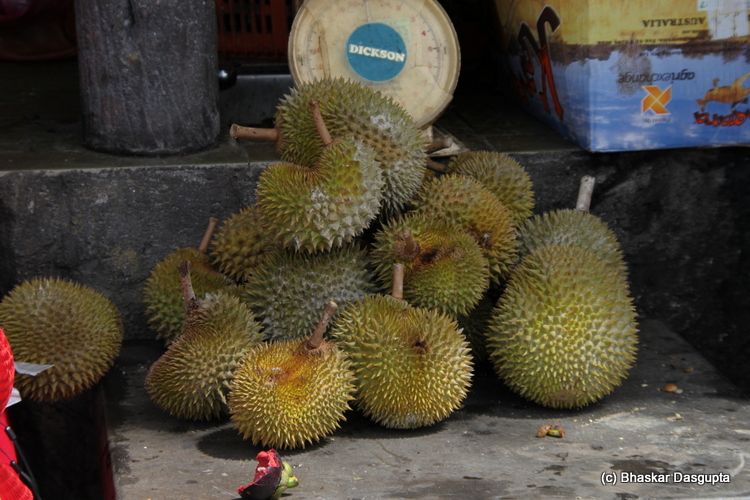 and had some durian :)
final views of the temple
back at the train station
fanning myself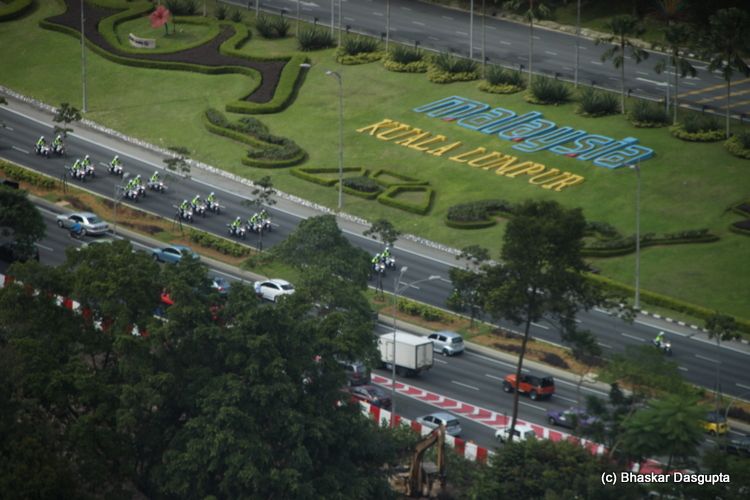 from argentina, a political leader…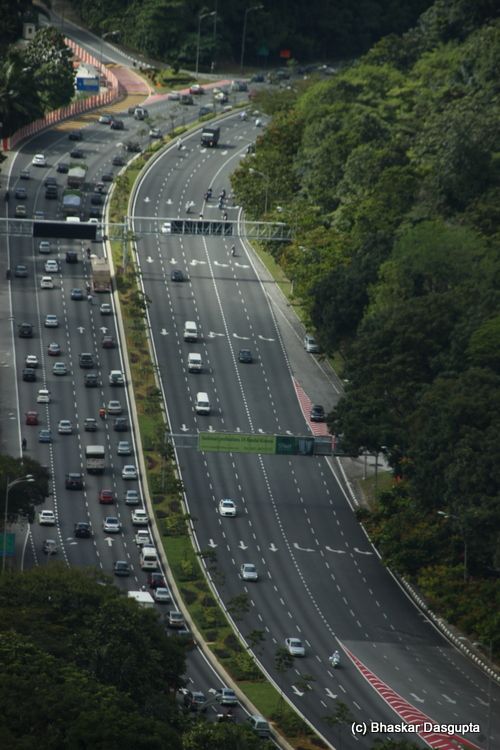 cleared out one side of the motorway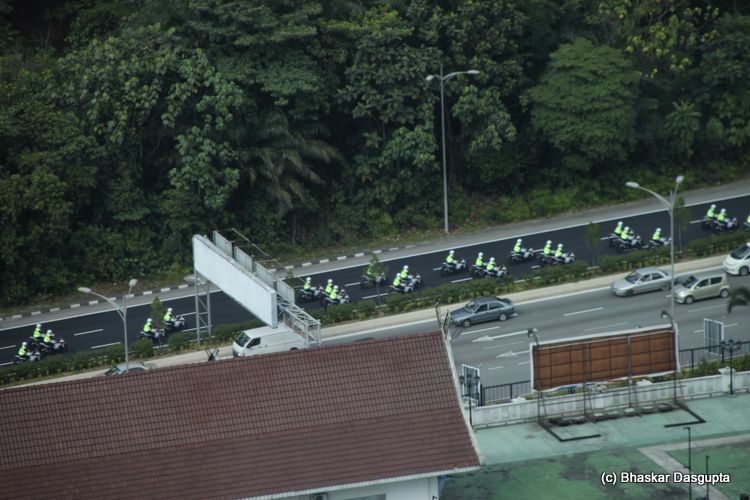 very disciplined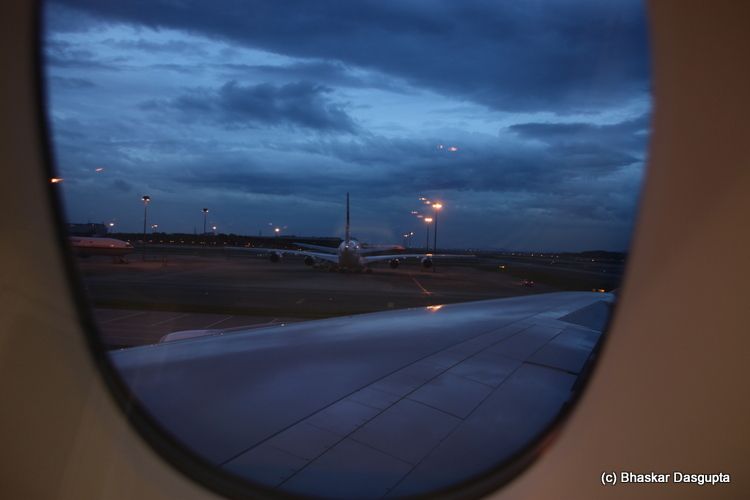 and on the plane…back to London