So went for a walk around town early morning while the kids were sleeping away like puppies
the place we were staying was full of book shops and maps and photo and picture shows, what a lovely place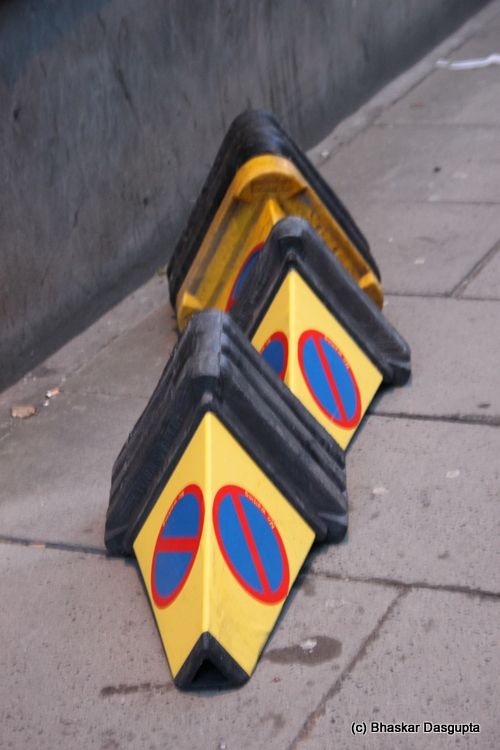 hmmm, some transformer bits dropped off?
hello there castle.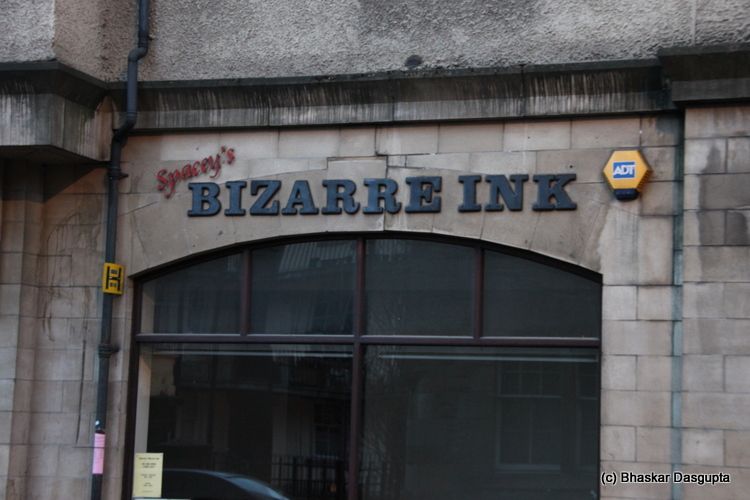 ok, hmmmm…ok…
that's a funny old staircase… another set of lovely stairs..
lovely old windows
i wouldn't mind actually.. :)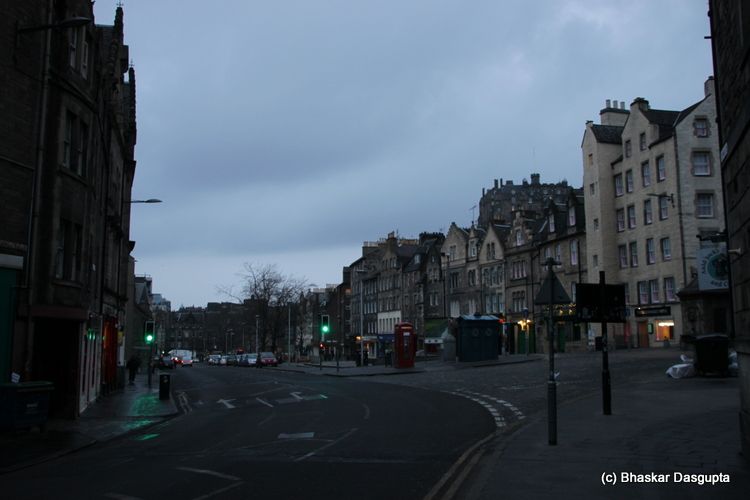 looking back the way I came
old old buildings…
it does look a bit mouldy and depressing with the colour of the stone… The Magdalene Chapel
Beautiful bridges..
you see the most amazing sights…check out these stained glass windows…
and then this tower with strange protuberances…
long narrow streets..
Fallen Angel…a church converted into a club called as Sin…good…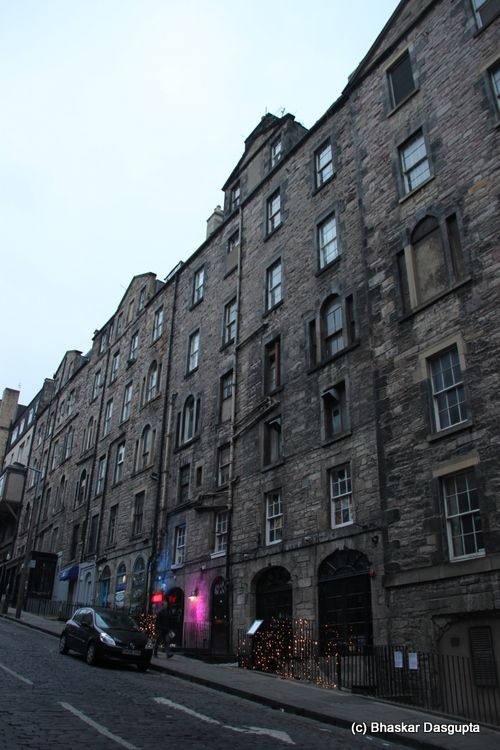 More tenements.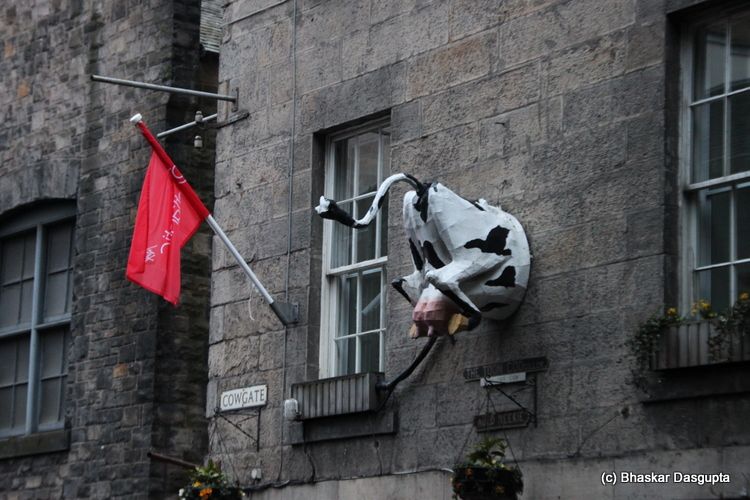 cowgate?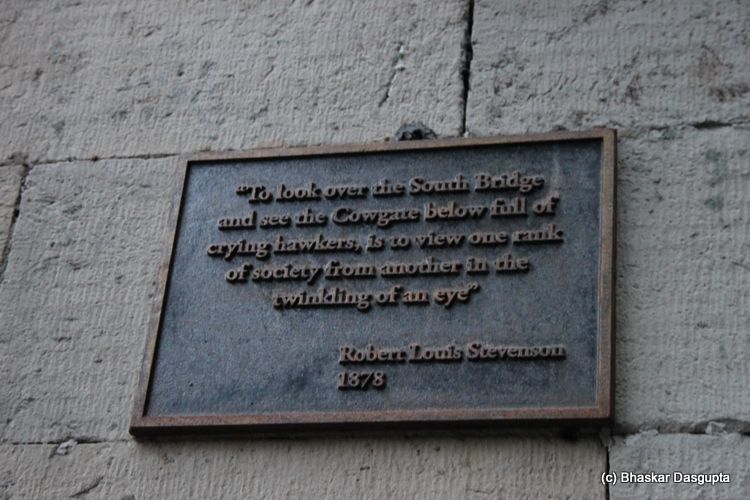 hmmmm, RLS had his eye out all right on the sight…for me in the morning it was all quiet
then this building next to the bridge…fascinating story on the walls itself
old old notices…
With a bar at the bottom.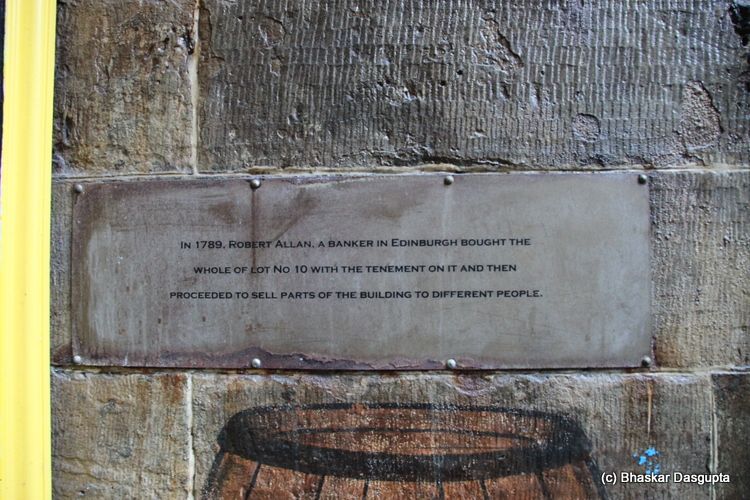 And then on the walls, you had these boards.
I quote: "A pub well worth visiting, not just for the beer and atmosphere but for a slice of local history. Plaques on both sides of the building tell the story of its past occupants. Beginning in 1786, they have included, among others, a banker (1789), a haberdasher (1794), a flaxdryer (1795), a printer (1820), a leather merchant (1826), a tailor (1853), a dye and ink manufacturer (1861), a pawnbroker (1880), a rag merchant and confectioner (1889) and an accountant (1901). A Mr. Bannerman bought the property in 1979 and the name has stuck."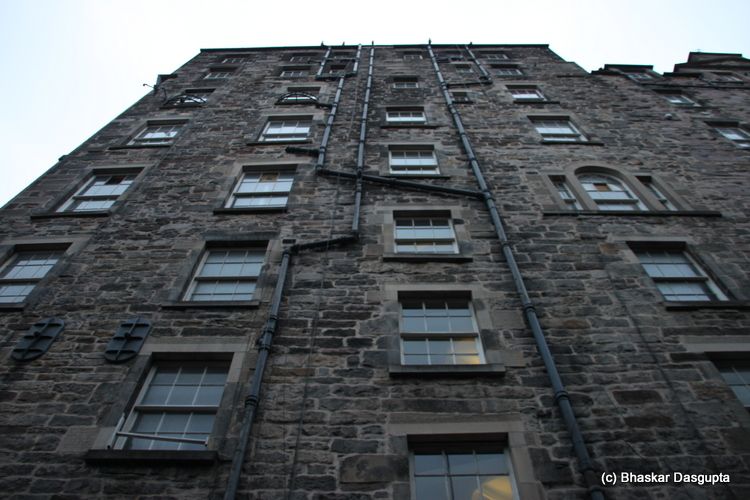 Looking up…you can just imagine the centuries of teeming families who lived here…no elevators of course..no plumbing either..
the place has been repaired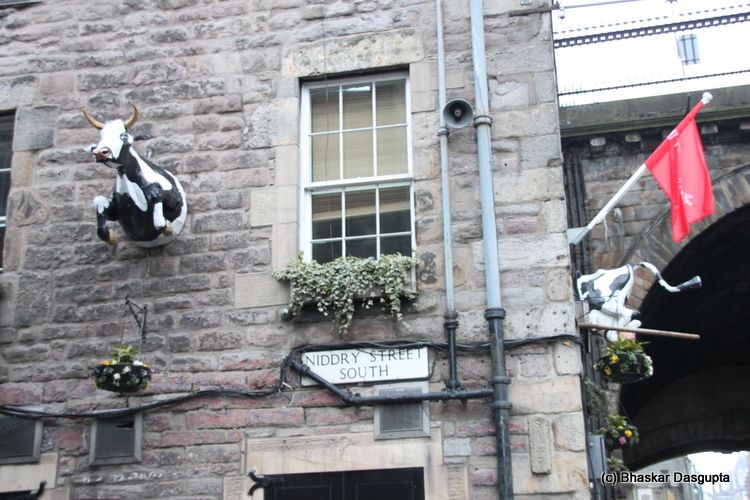 and here's the cow coming out…
another mysterious cobbled street.
steam emerging from the boiler exit…
the gate is closed by this bike lock???
very austere church, this St. Patrick's church…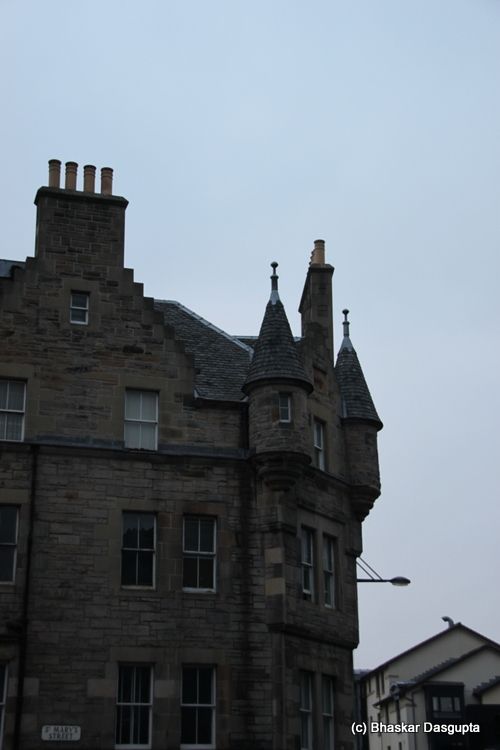 hmmm, curious windows..
the walls are weeping?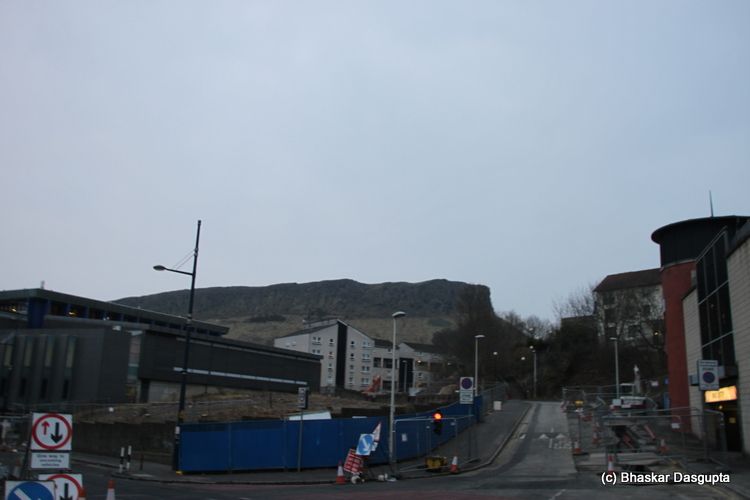 I reach the Scottish Parliament grounds…the Arthur's seat..in the background.
A boarded up building…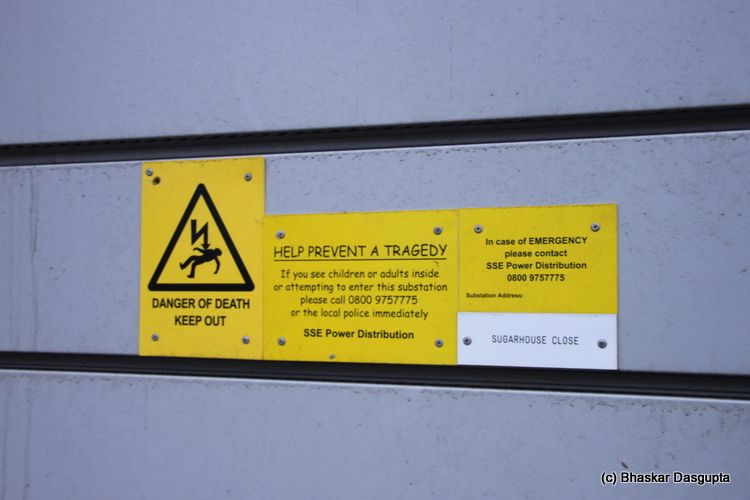 okey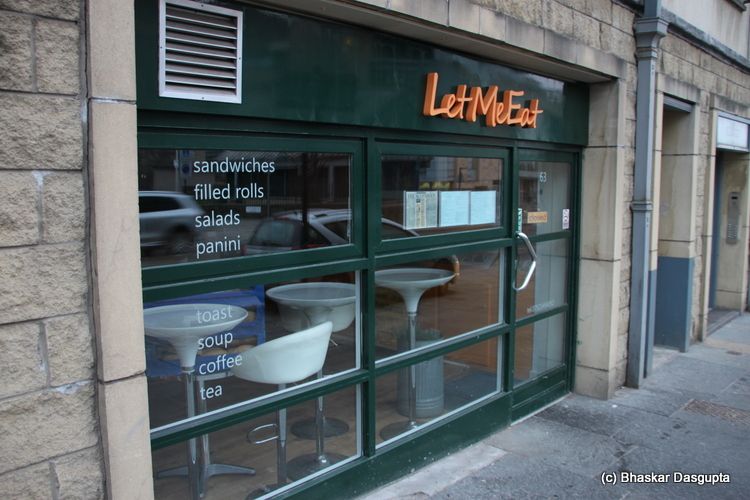 amen bro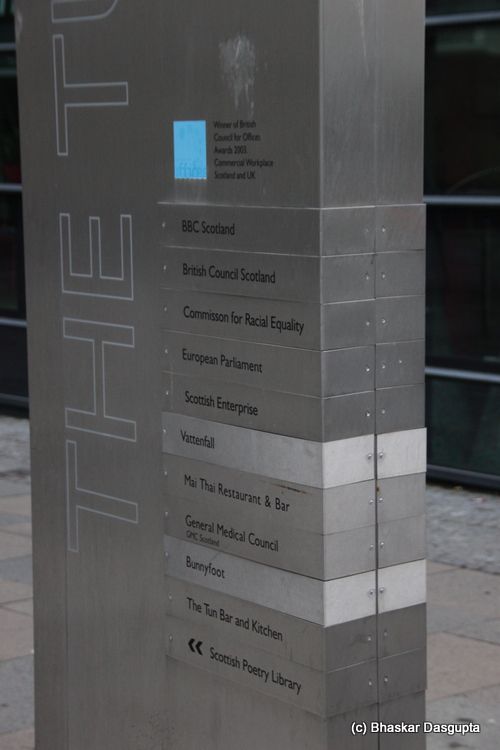 and i come to an end…