I love the Trident Oberio Hotels. Have stayed in their hotels in Mumbai (the hotel which got attacked), Calcutta, Cairo and in Delhi. Lovely lovely place. Here are some photographs.
Heading up into the rooms.
The highlighted trees around the pool.
The long cool marbled corridors.
The room corridors
The view from the window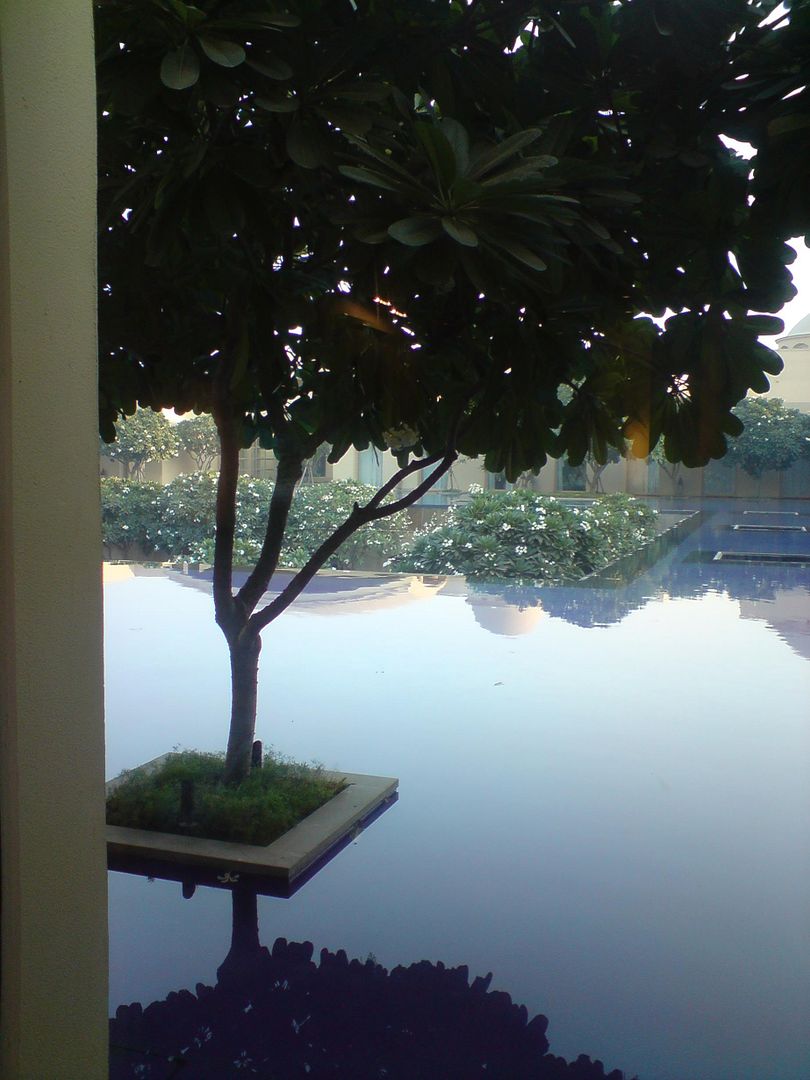 panning to the left
Reflection or a shadow?
Looking back at the rooms.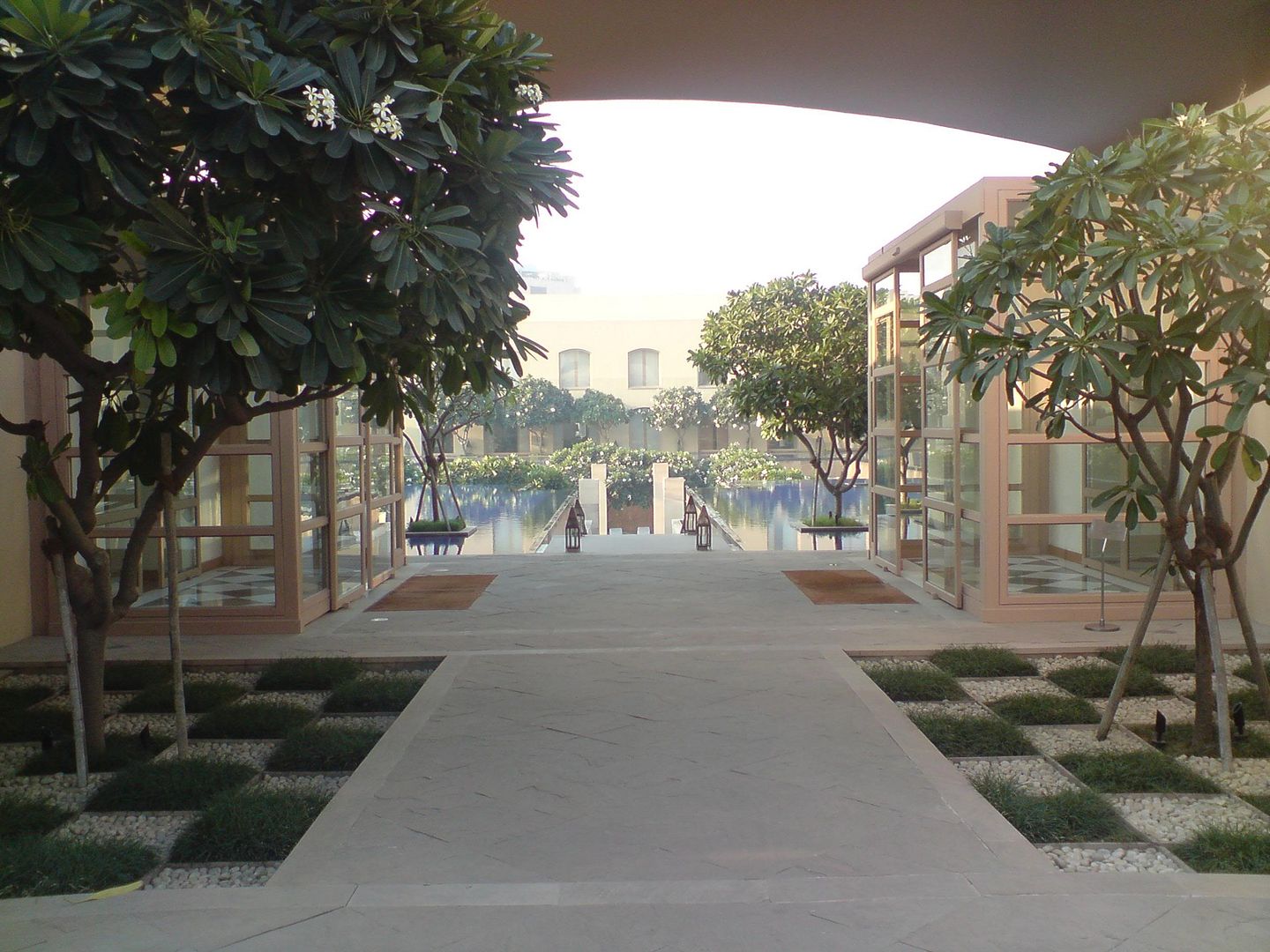 looking back at the courtyard
the front garden
the main gate
How the front garden looks at night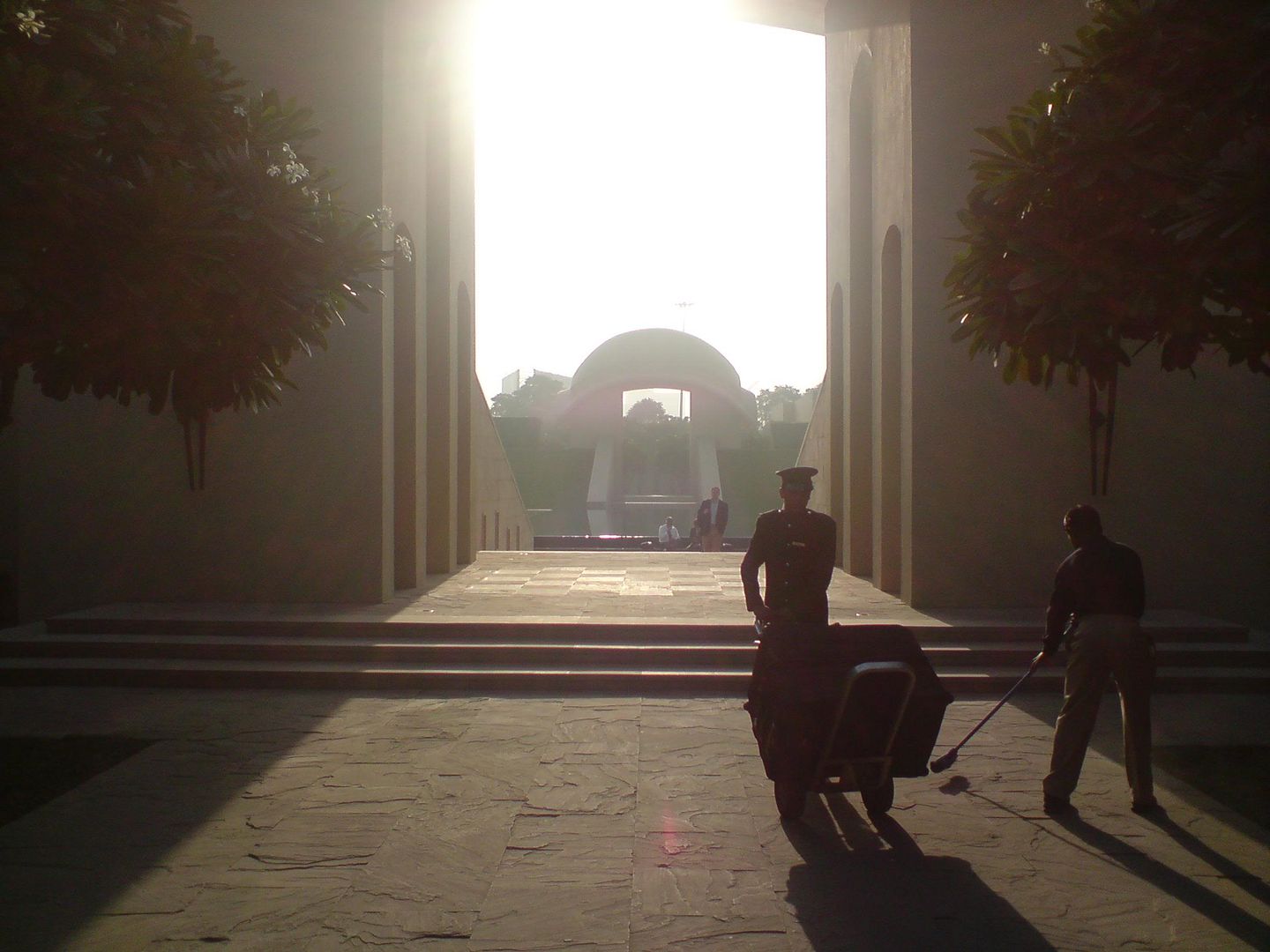 Looking back over the gates.
And at night.