While at a dinner, I had to pop into the loo and found something very interesting and old fashioned. I have seen similar structures in Claridges as well.
But the basic idea is that you have an inclined glass wall and provided your aim is good, it will avoid the tinkle from sprinkling on your shoes. Neat, eh? Check it out. (Click on the photo to see a bigger photo)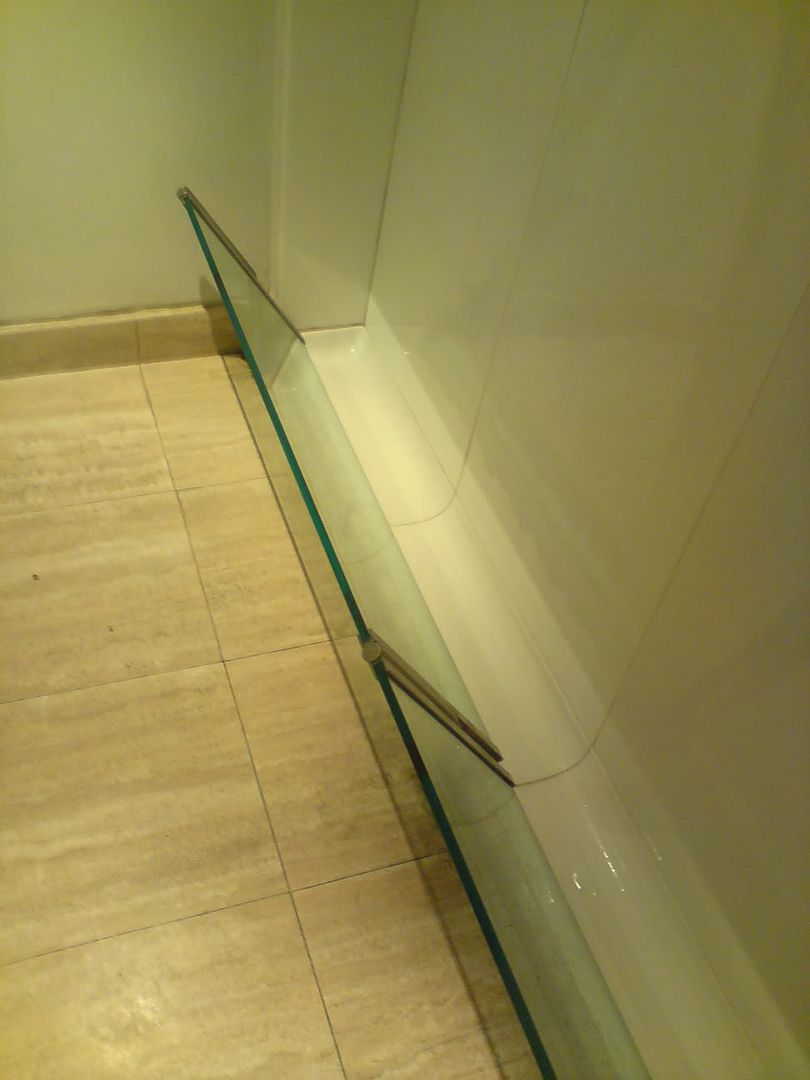 Nice no? its good to see people thinking stuff through, good design elements there.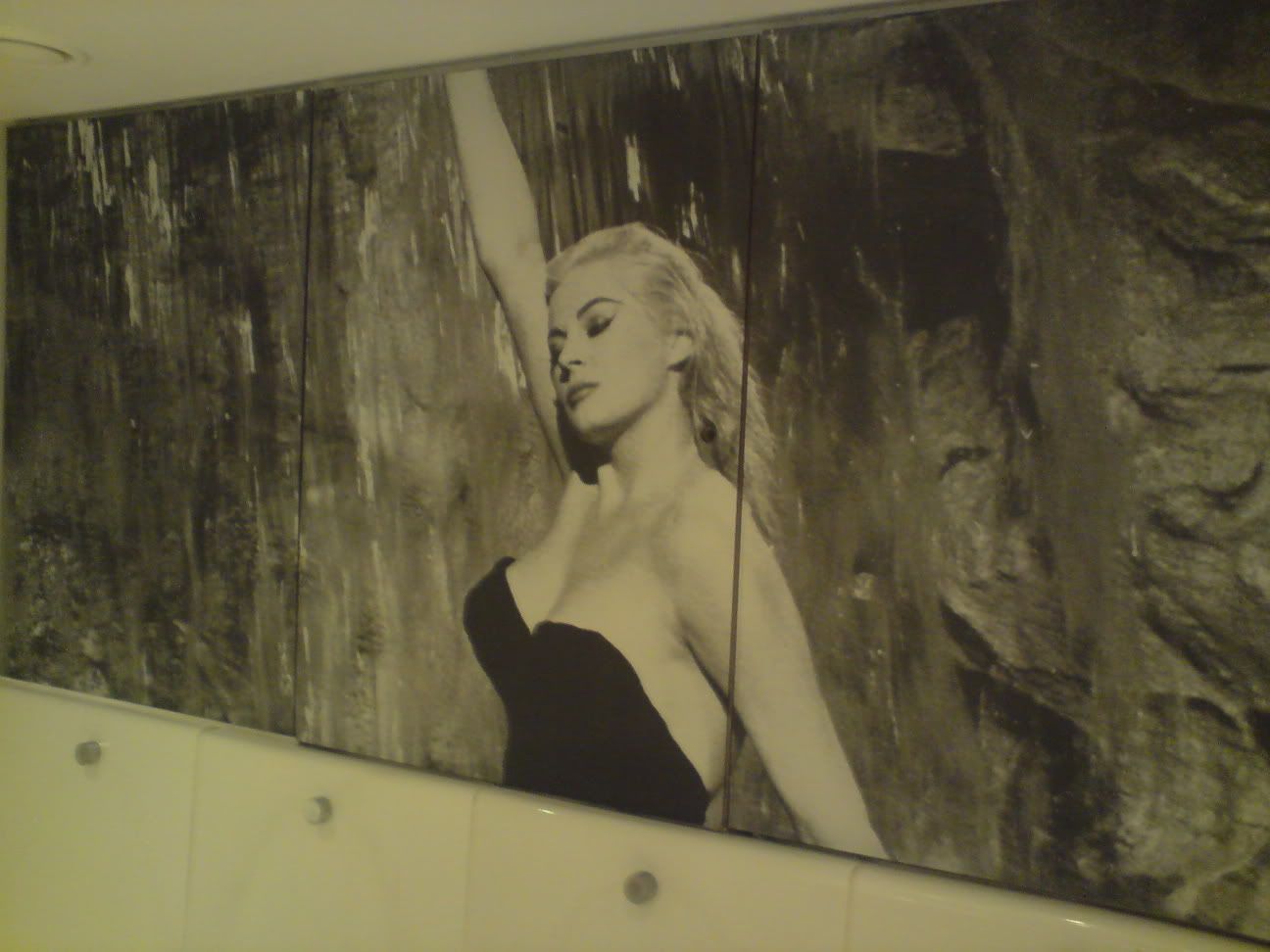 And then, here's a lady getting quite excited with, well, not sure what, but dont care...I suppose a lovely young lady standing in front of a waterfall is supposed to give you, just what exactly?