Boscastle is a tiny village on the west coast of Cornwall. It has a tiny stream running through it but it turned into a monster on 16th August 2004. I remember seeing it on TV and thinking, bloody hell, this is England, you cant have floods and devastation of this scale, can you? Anyway, when we landed up in Cornwall, I decided that we need to go visit this place. Here are some of the photographs of the place and many more here on the slideshow.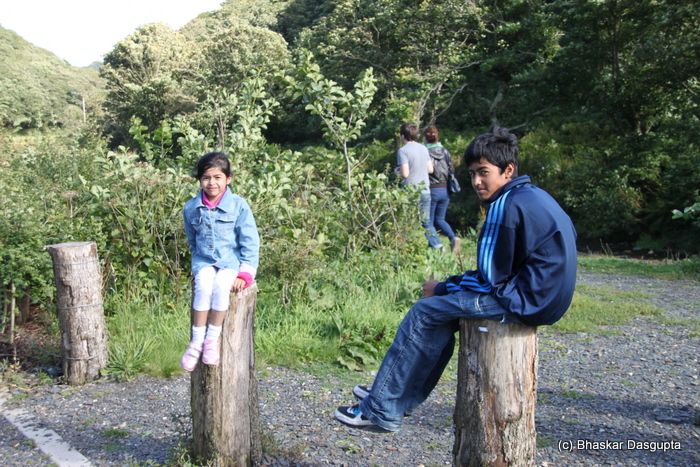 Two of my little monkey's at the car park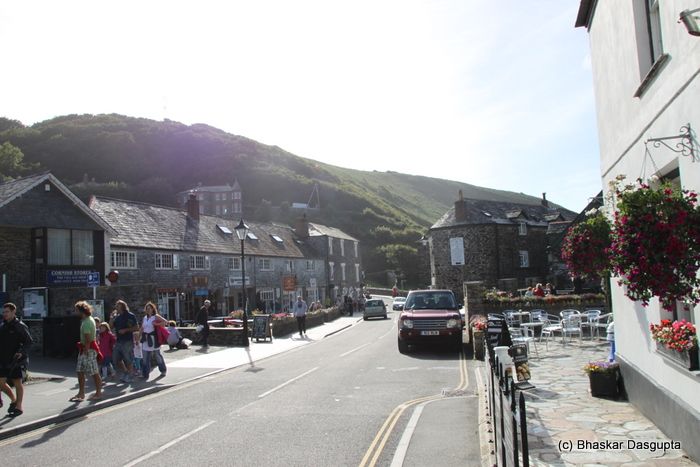 This is the main street of Boscastle. Driving down here was quite a challenge, very steep winding roads.


The signs of the floor are all over the village.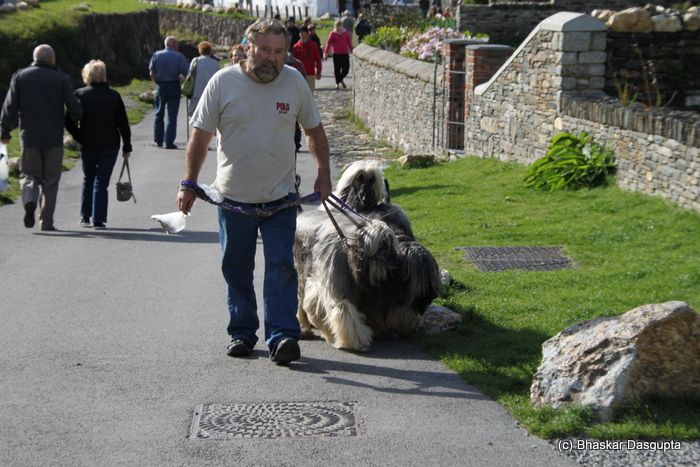 These giant shaggy dogs were so cute.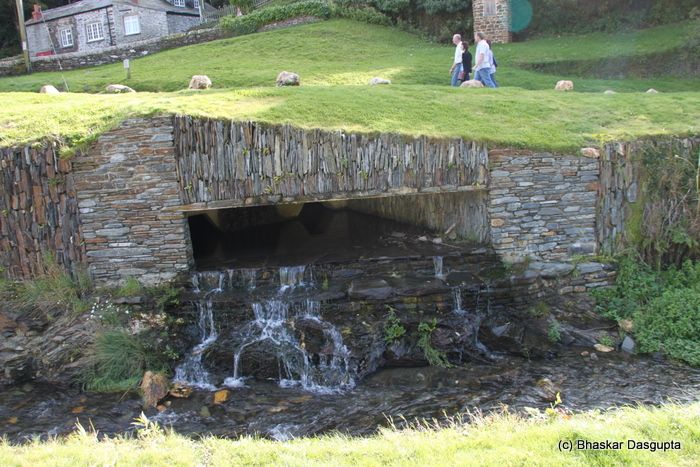 Even the drains were properly lined up with the local stone.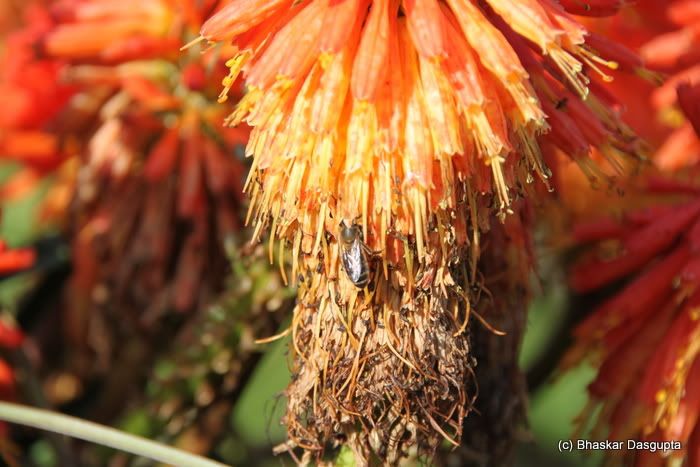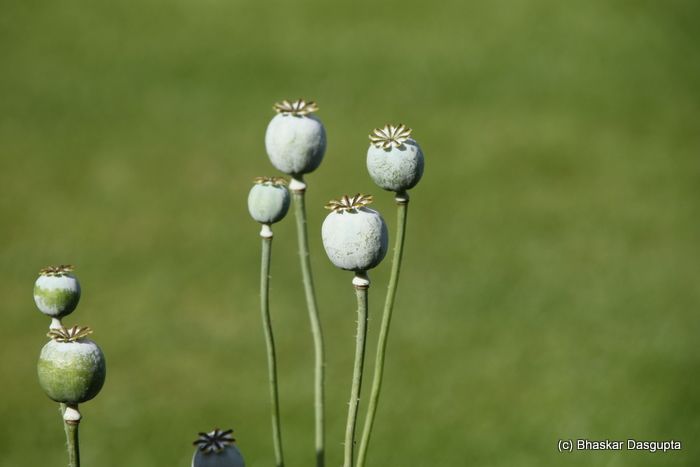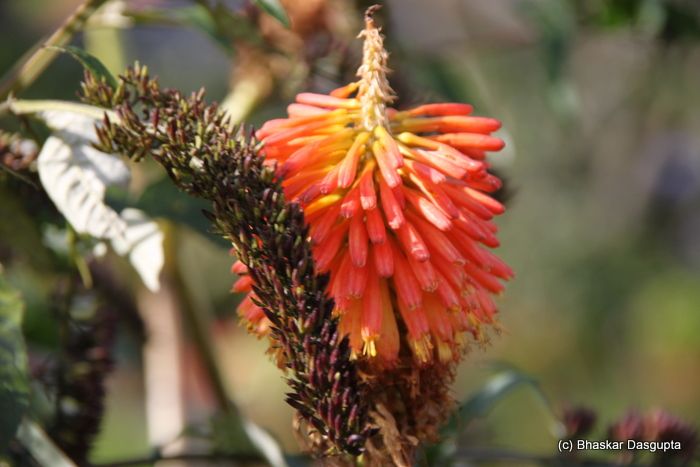 Some lovely local flowers.


This stream runs through the village. This is where the flash flood happened.




Lovely stonework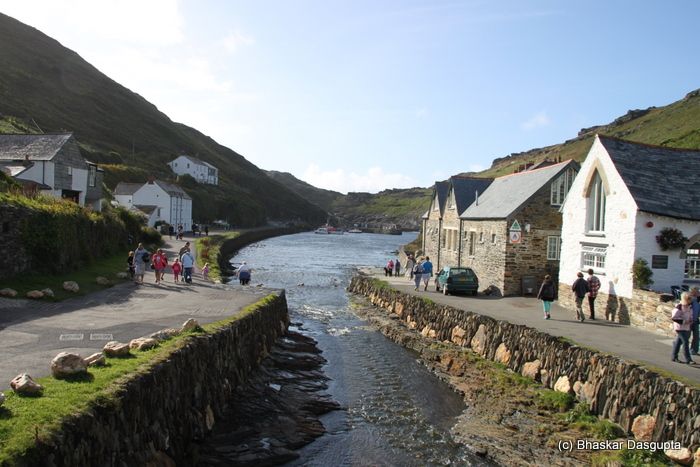 Getting into the harbour proper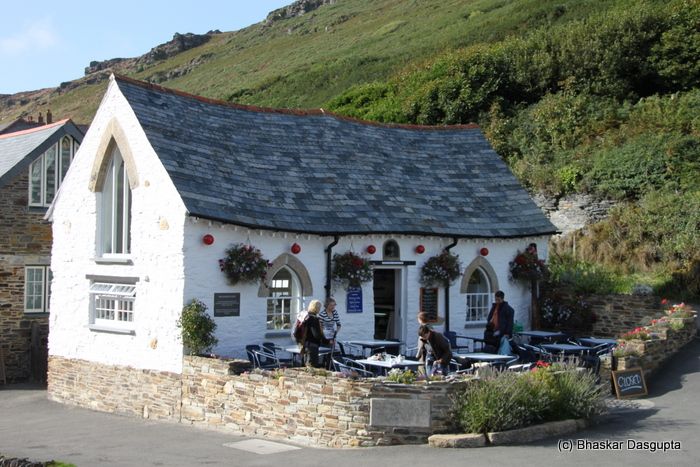 Very cute cafe, see how it has sort of sunk down in the middle? Very very old cafe.


This little doggie wanted to cool off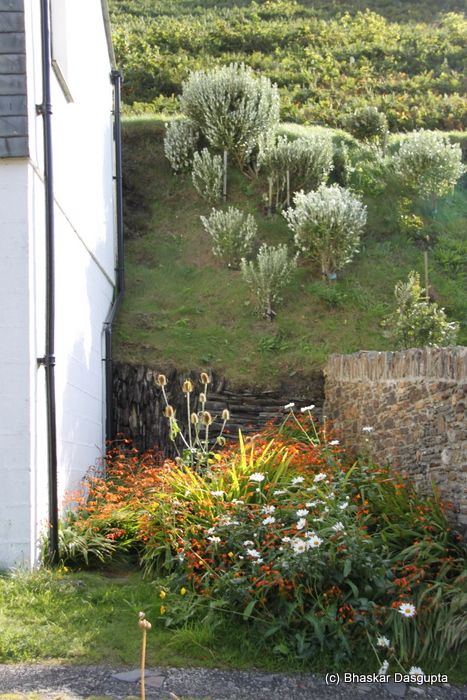 All the houses had these lovely flowers.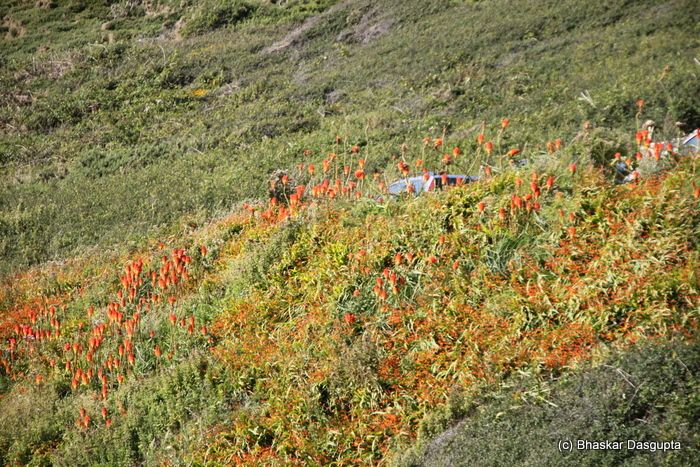 The hillsides were richly sprinkled by the awesome red/orange flowers.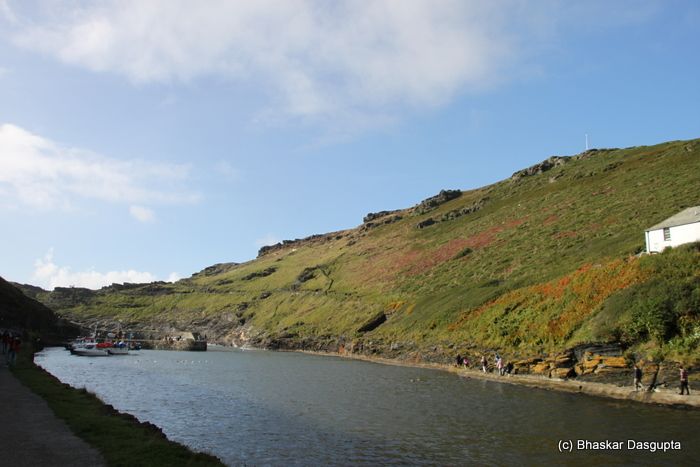 See what I mean? Splashes of colour all over the hillside.


These were sort of barriers, you raise them and lock them, then nobody can go in or out. and lower down into the grooves if you wanted to drive to the harbour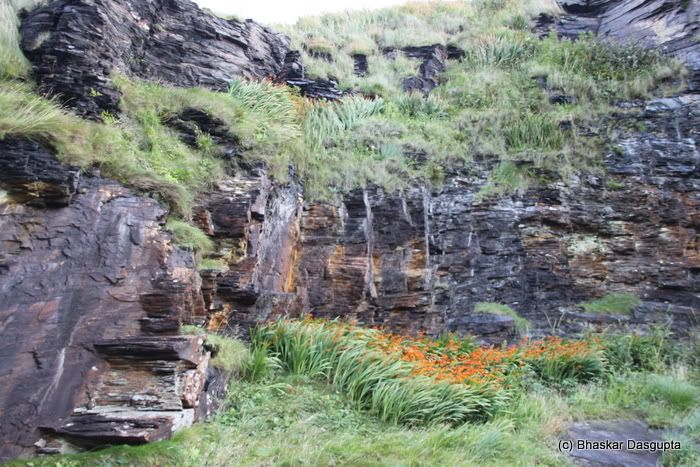 More flowers and lovely striated rock.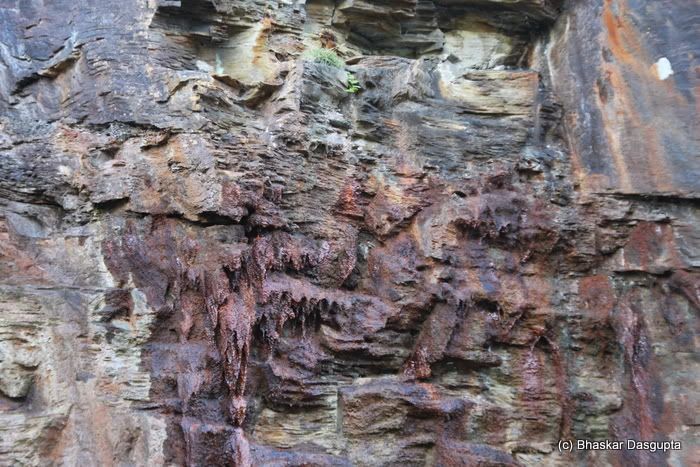 Some kind of minerals being deposited due to the drips from the rock. Iron?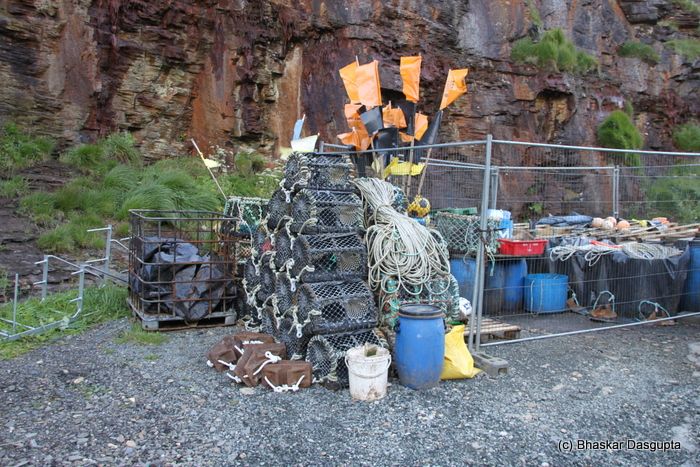 These birds were lovely, they were almost like they were parked there.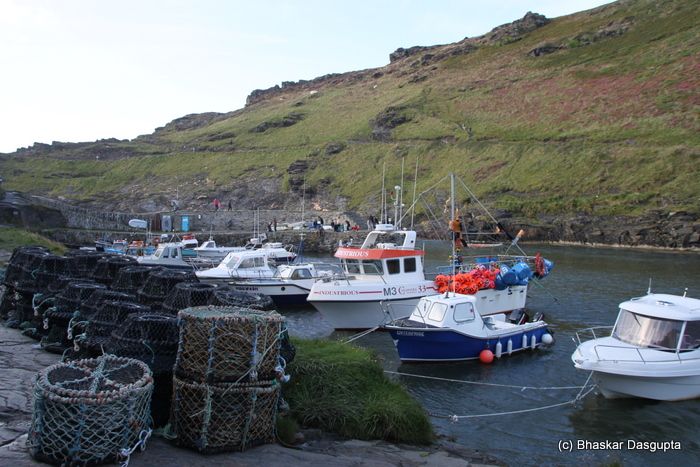 And then you see an extraordinary vista. No words required.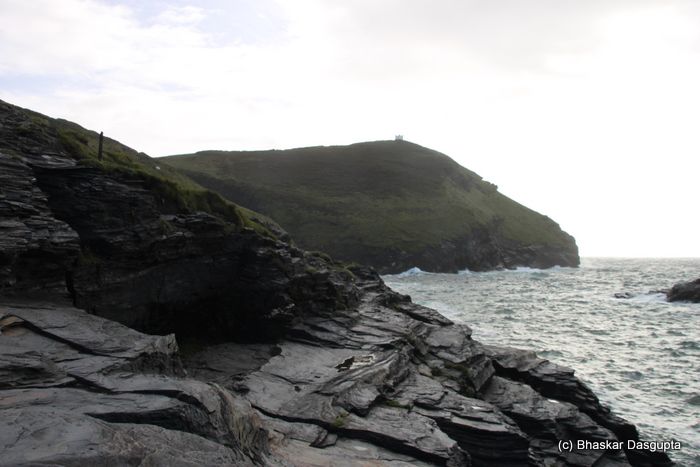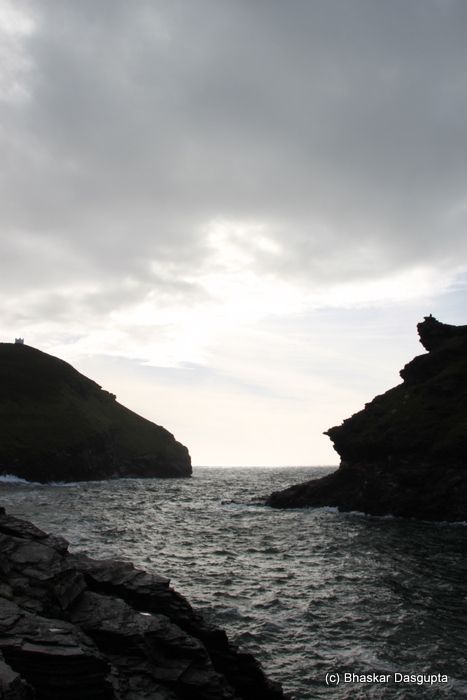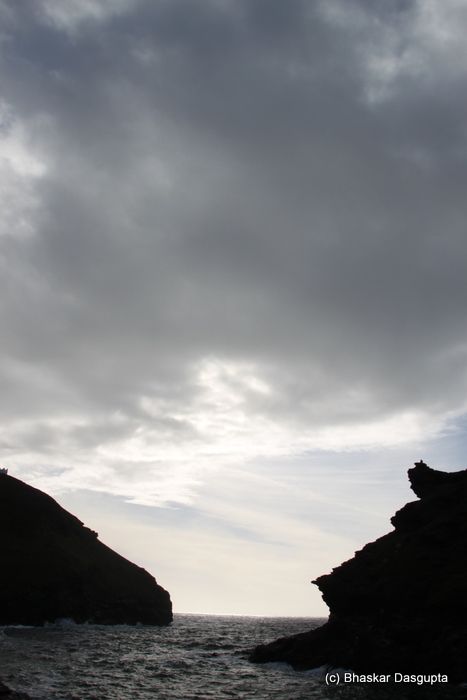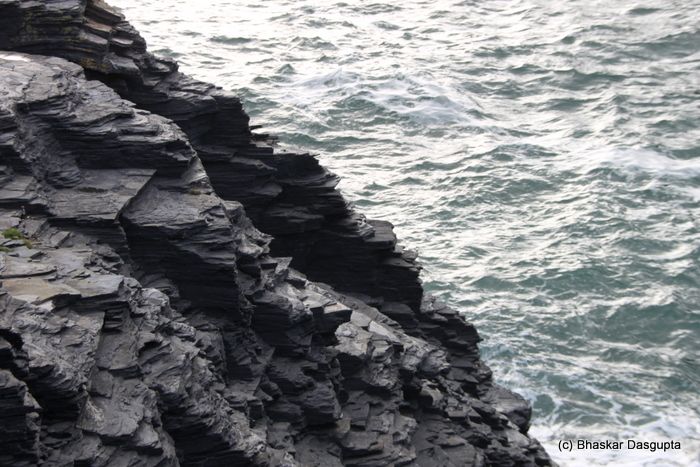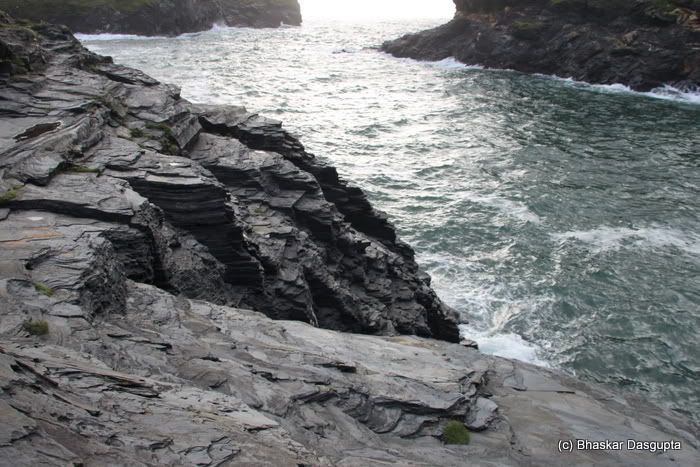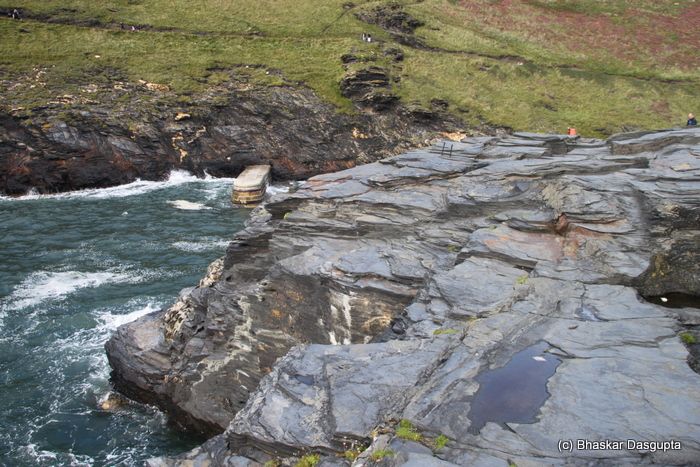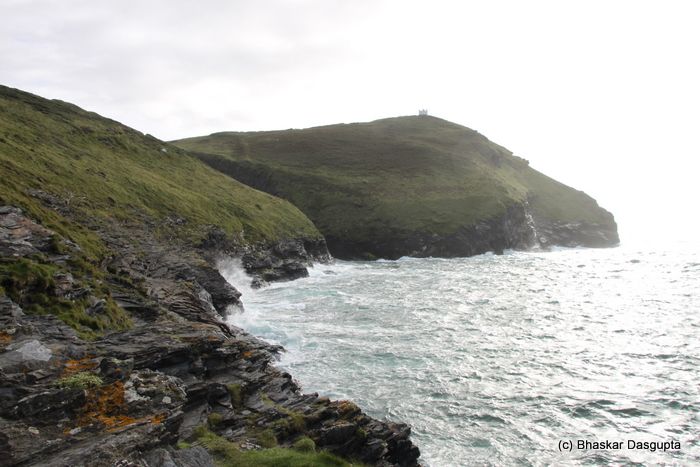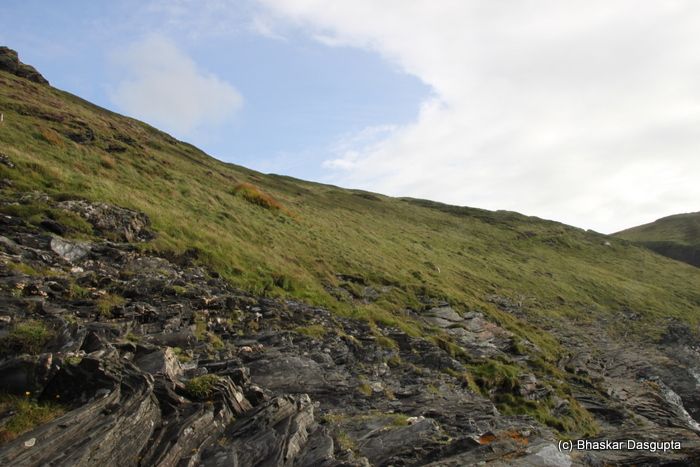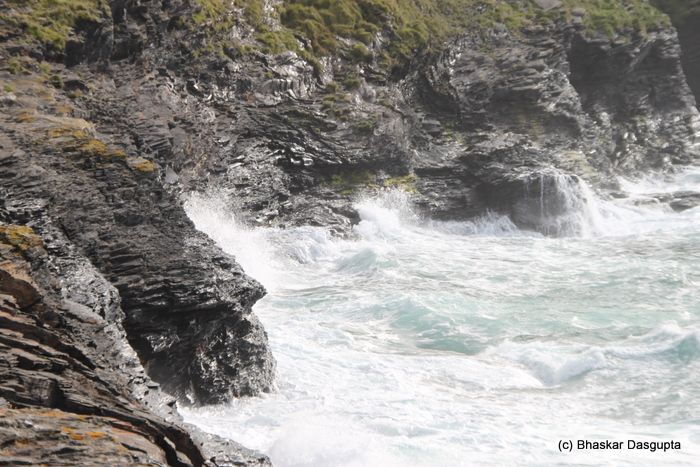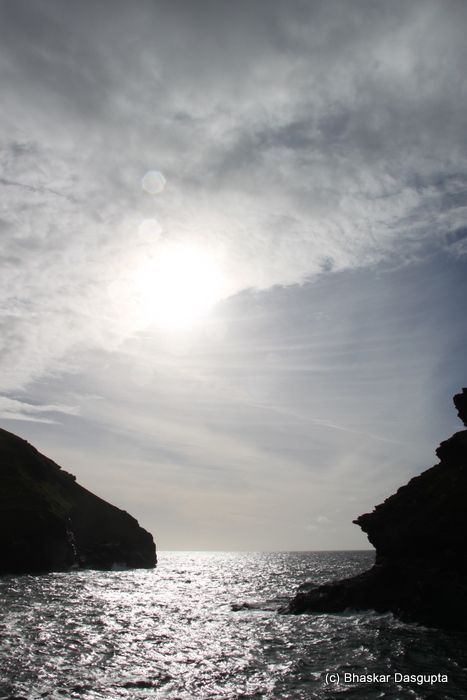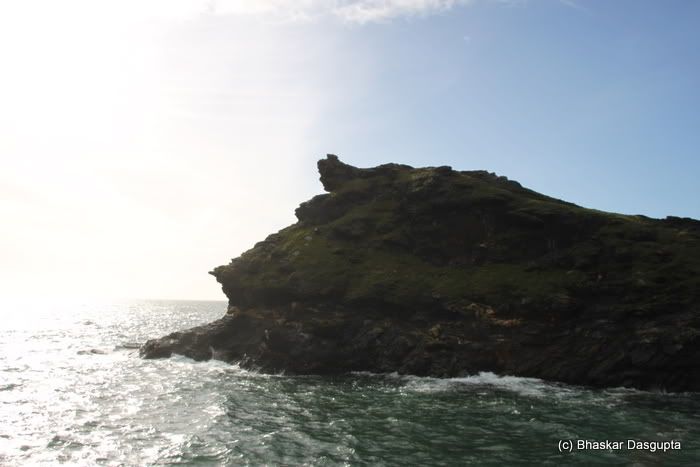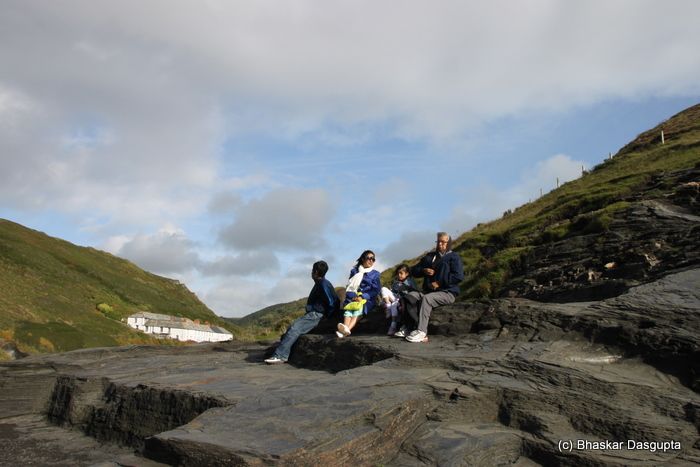 Ma couldn't walk up the rocks due to her gammy knee but the rest of them were up.



The harbour.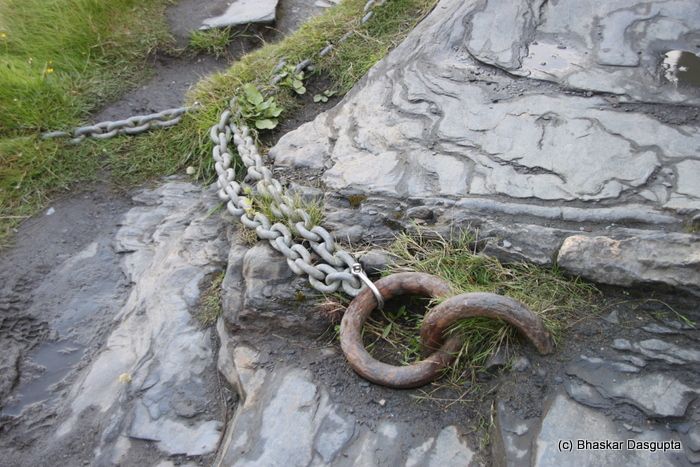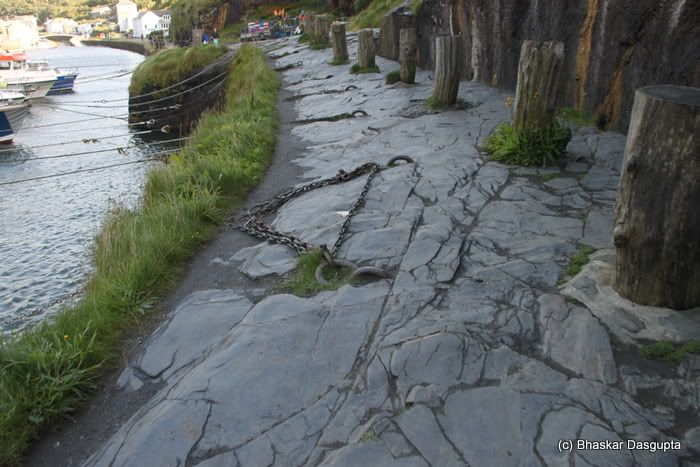 The mooring chains with hooks sunk into the rock. Then we decided to have a bite to eat and a cuppa tea to have for tea.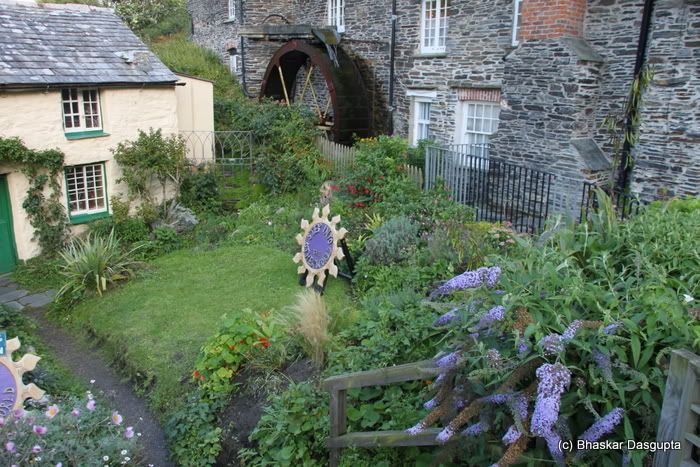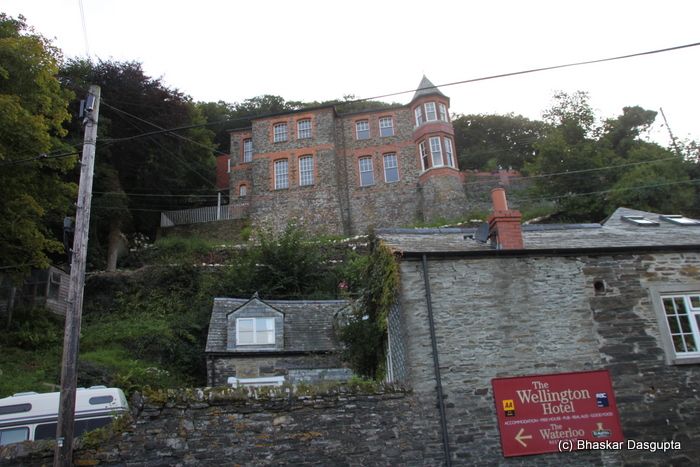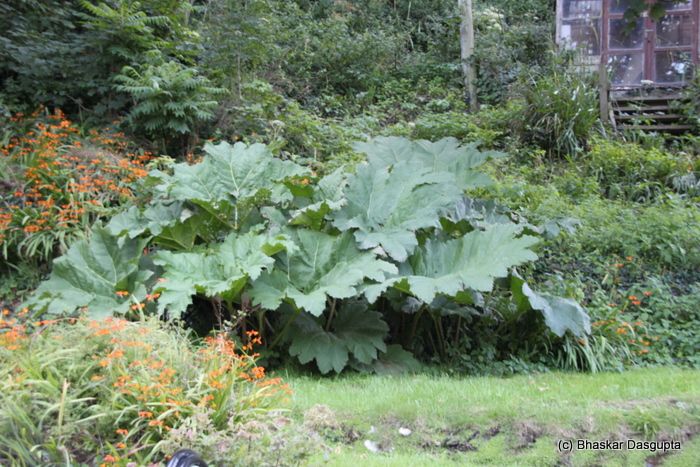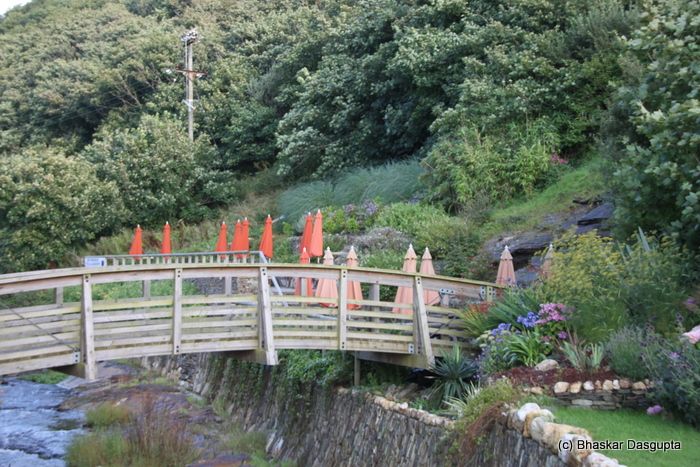 After tea, walking back to the village, saw this lovely little bridge over the stream.




This is an inn..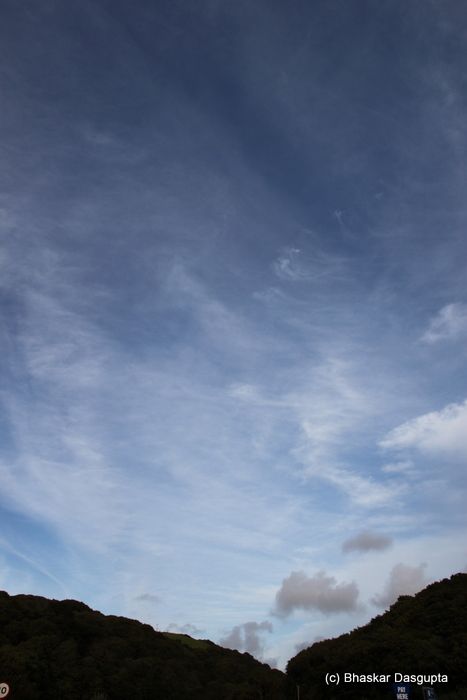 It was getting quite dark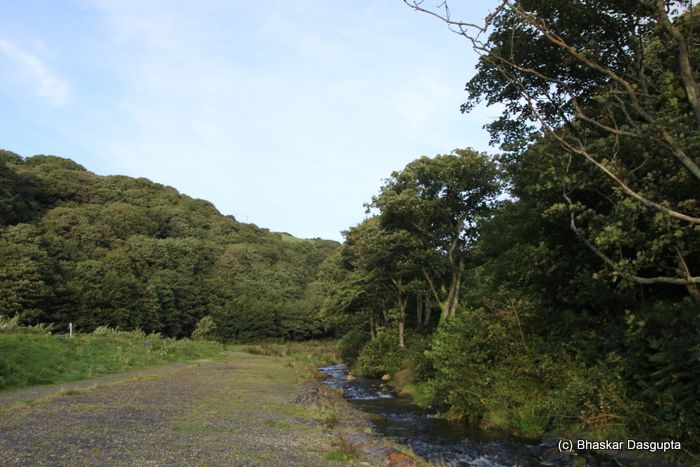 Here's the stream up the valley, i wish i had time to walk up the valley and check it out, but perhaps another time