So Diya and I went on a date to the V&A Museum.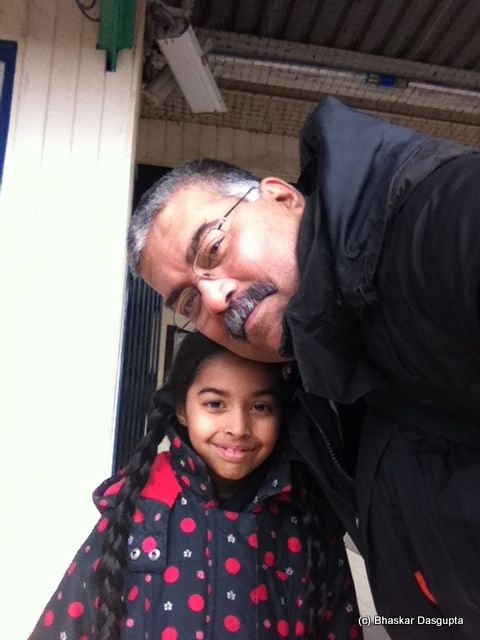 we are at North Harrow station, ready to rock :)
At Green Park…there's a long corridor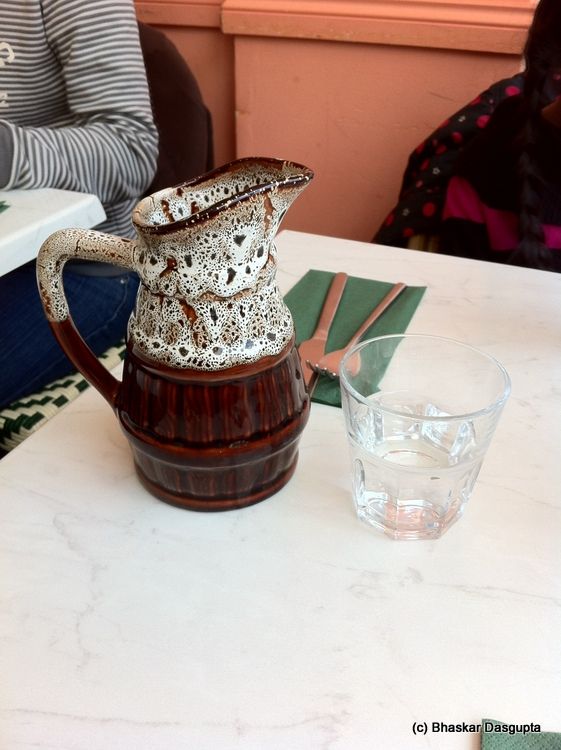 We reached South Ken and then settled down for a nice lunch at the creperie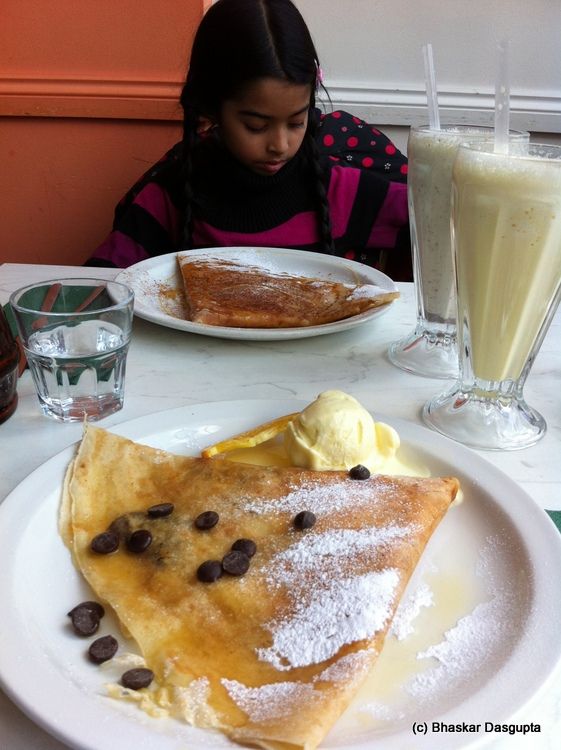 Diya got something to do with Cinnamon and I got something disgustingly unhealthy
that damn thing is bigger than her head!..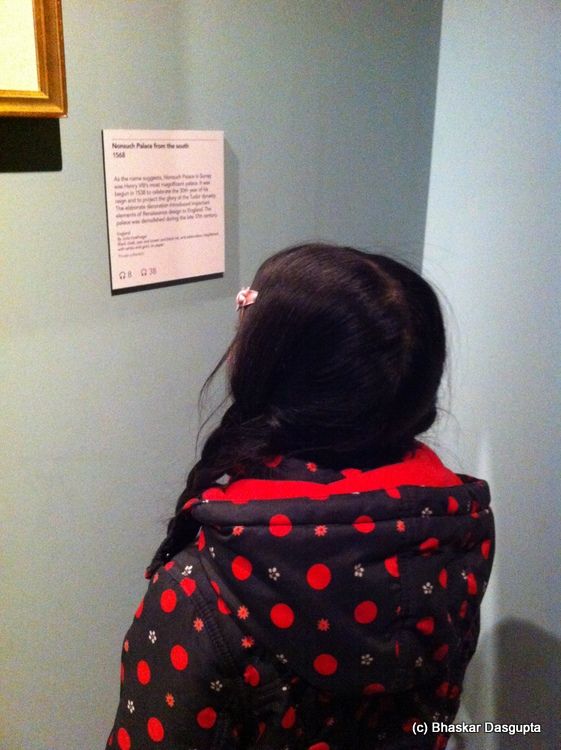 We went to see the Tudors…Diya is reading about Horrible Histories and Tudors occur prominently…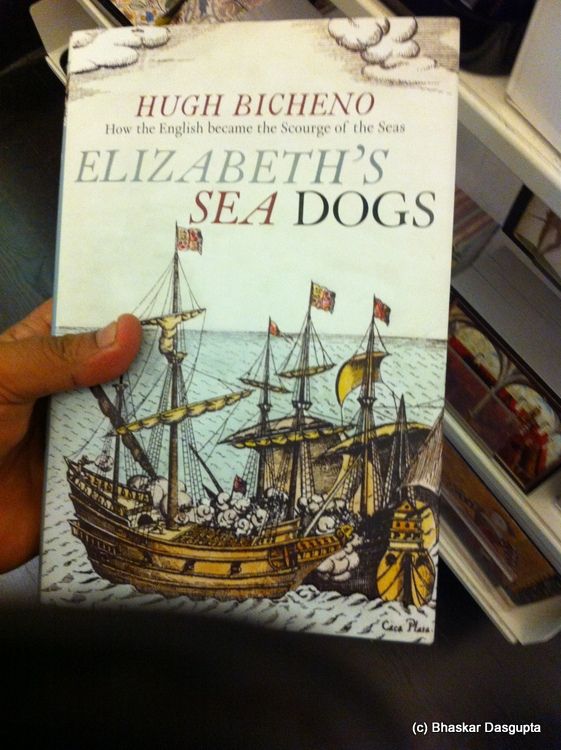 That's a nice book…it goes on the to be ordered pile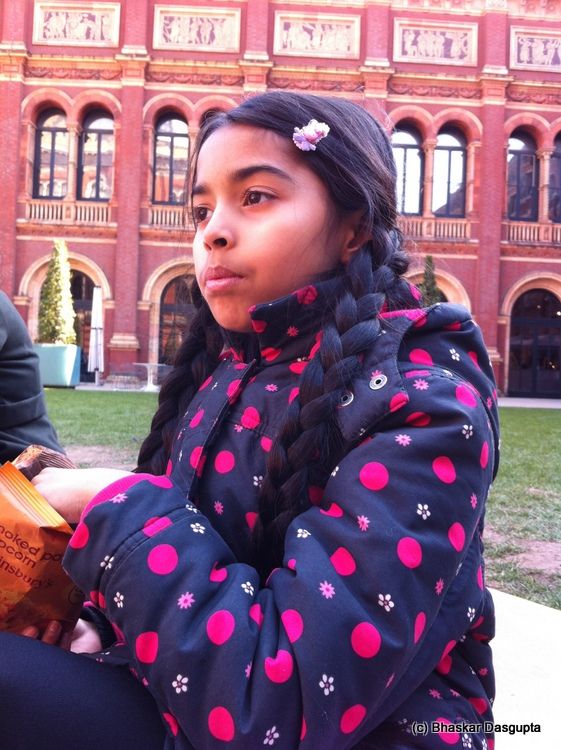 then totally tired out, we went for a bit of a tea sitting out in the courtyard
lovely day…
reflection..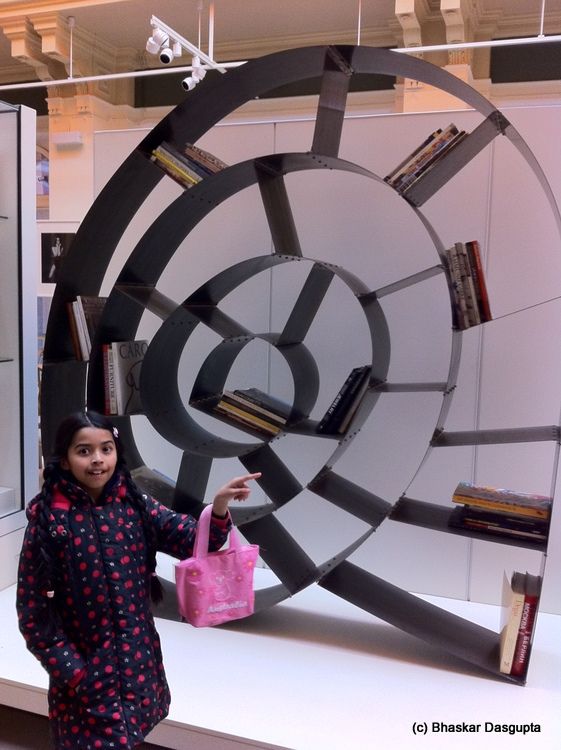 Diya is totally puzzled with this bookshelf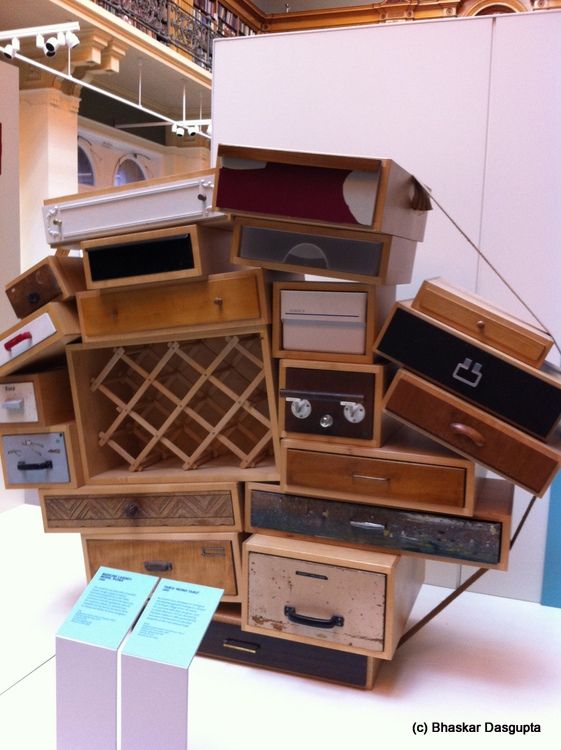 And this pile!
two happy campers went back and spotted this sign…awwwww…