So I decided to pop into London to go see Westminster Abbey. A busker on the tunnel out to the riverside.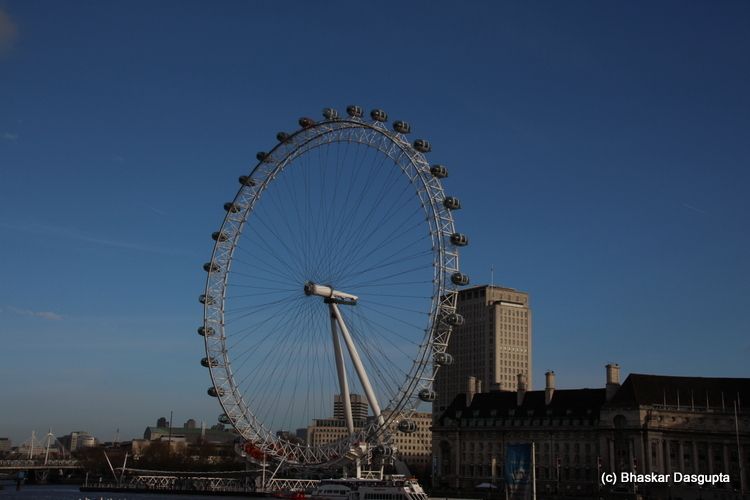 the London eye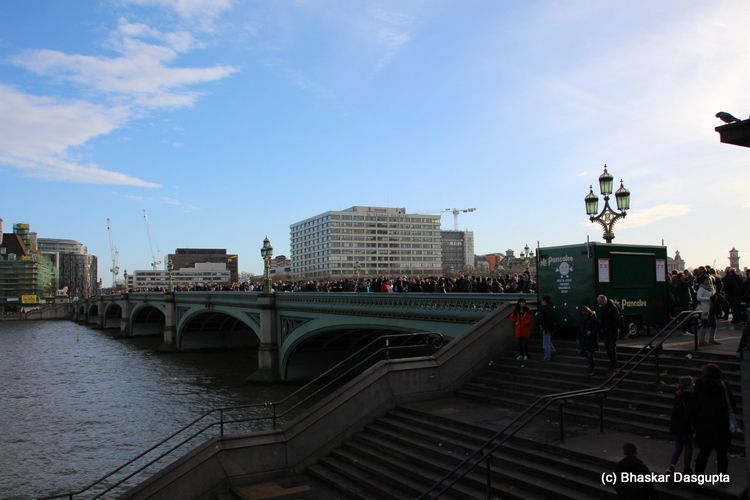 Westminster Bridge
And then this strange building, just what is it supposed to represent?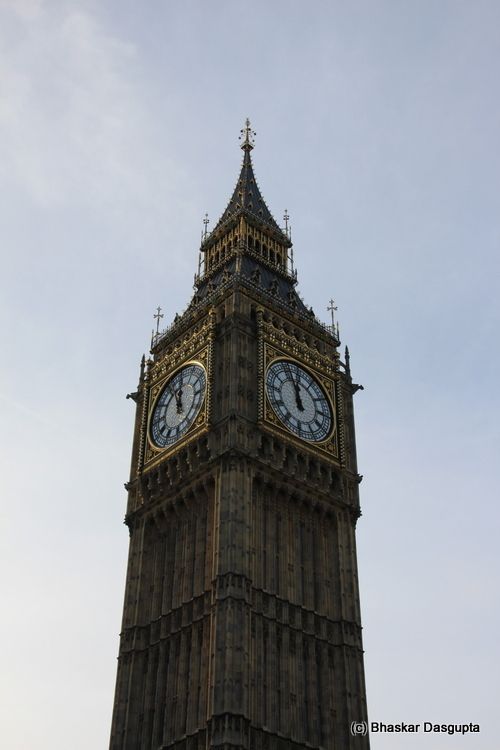 Big Ben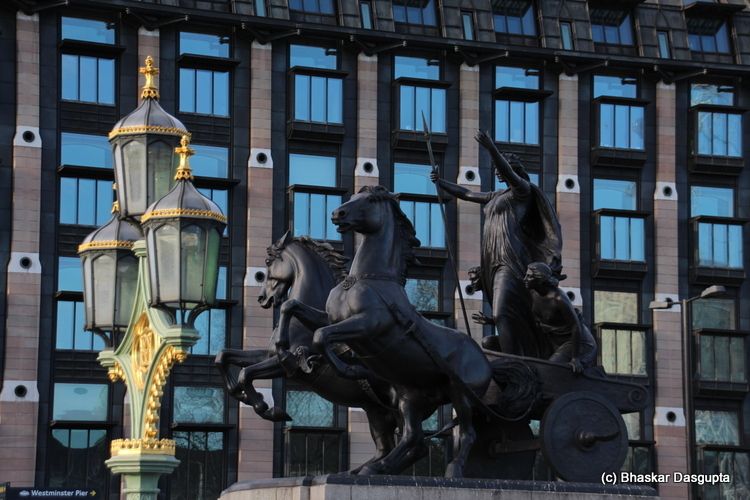 Boudicca rampaging through the streets of London.
the sun is setting fast.
and the palace of Westminster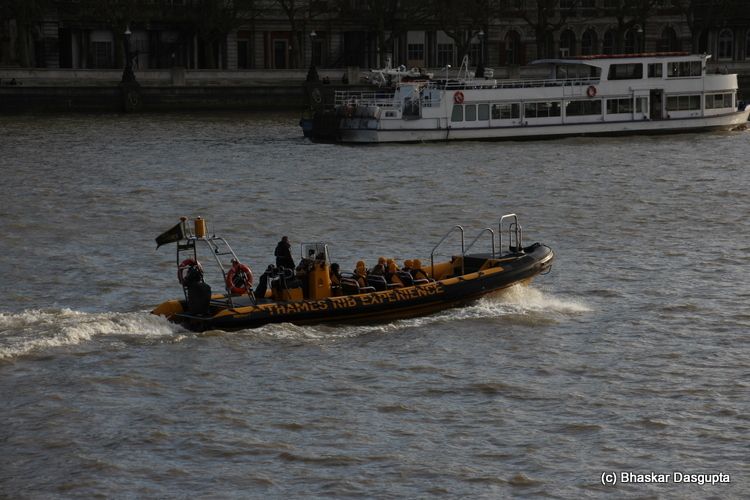 some of the tourists are being taken around on a fast boat.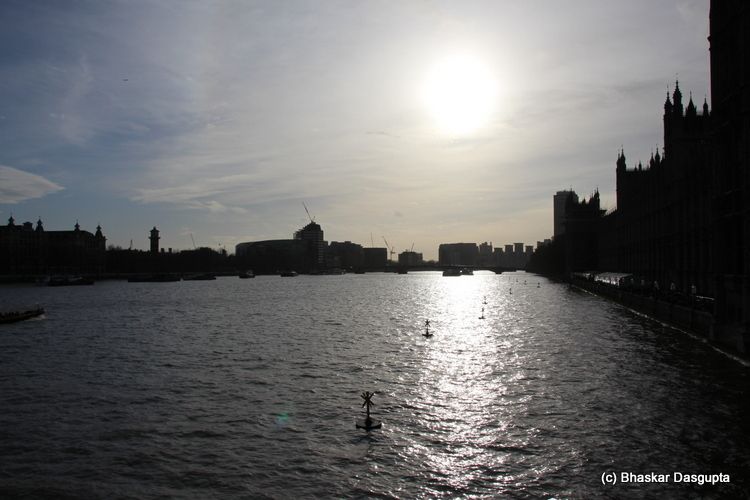 Old Father Thames…
And then we come to the willy shaped shadows :) this can only be seen on very few days of the year when the sun is low enough and at the right angle :)
such a lovely lamp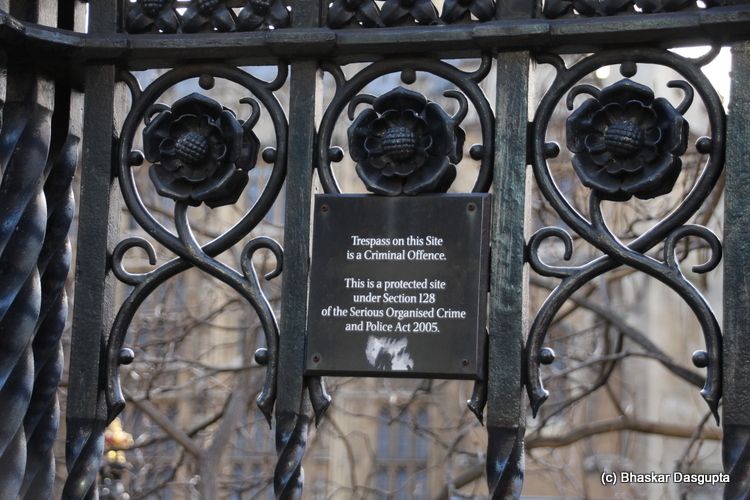 ok ok, i wouldnt pop in if you are that anal about it. Although thinking about the sodding theft which goes on inside the parliament, the organised crime perps are inside than outsiders trying to break in.
there's the Abbey.
And a mini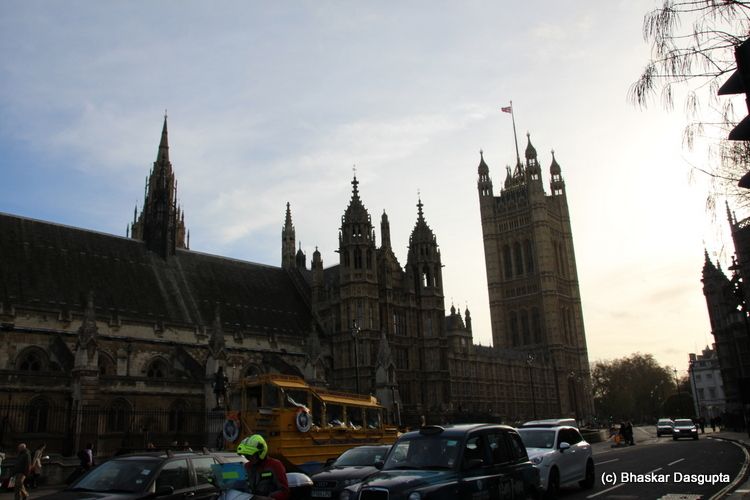 the palace
here's old Ollie. Oliver Cromwell
More statues in the Parliament Square
Nelson Mandela had just died so the place was absolutely heaving with flowers.
the bell tower.
and the church.
a lovely little plaque on top of the door. And an even more beautiful lamp.
the history of this church is amazing. truly astounding, the people who are buried in here are a veritable who's who of British history. Well, its a Royal Peculiar :)
The main door and facade are truly spectacular.
The buttresses. And the Gothic structure is beautiful.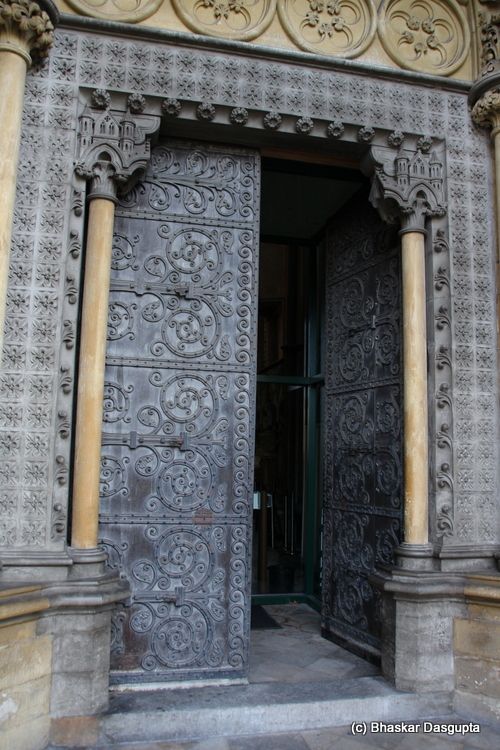 I admire the spectacular door. Check out the capitals, have you ever seen such lovely capitals on a column?
And then this dragon..I wasnt allowed to photograph inside, dammit. I hate this..
what a lovely lovely pillar.
and this lovely set of wooden doors.
peeking into the courtyard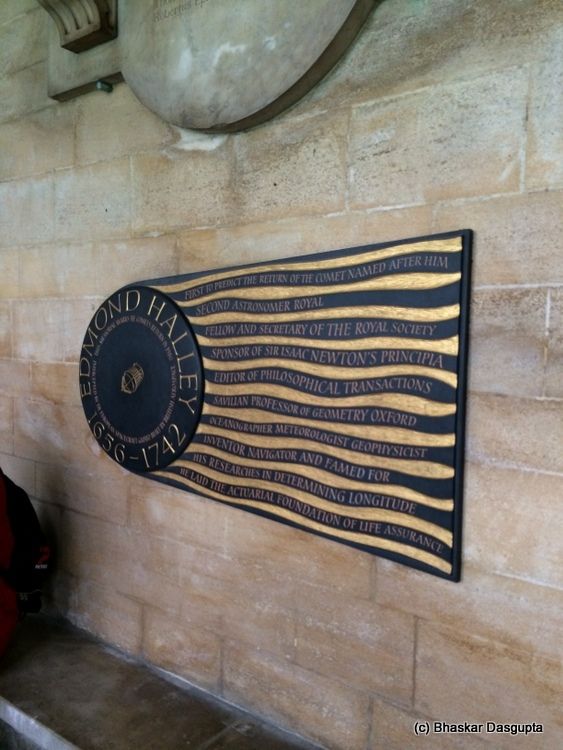 very nice. Halley's Comet…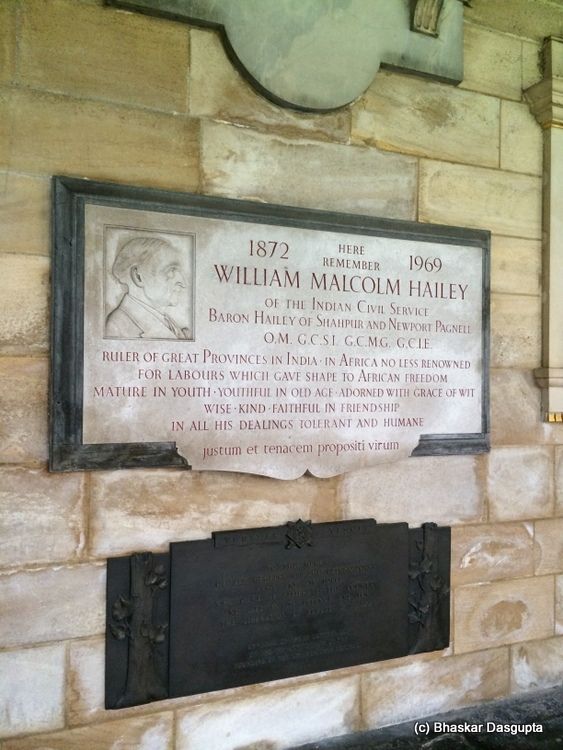 And another interesting link to India.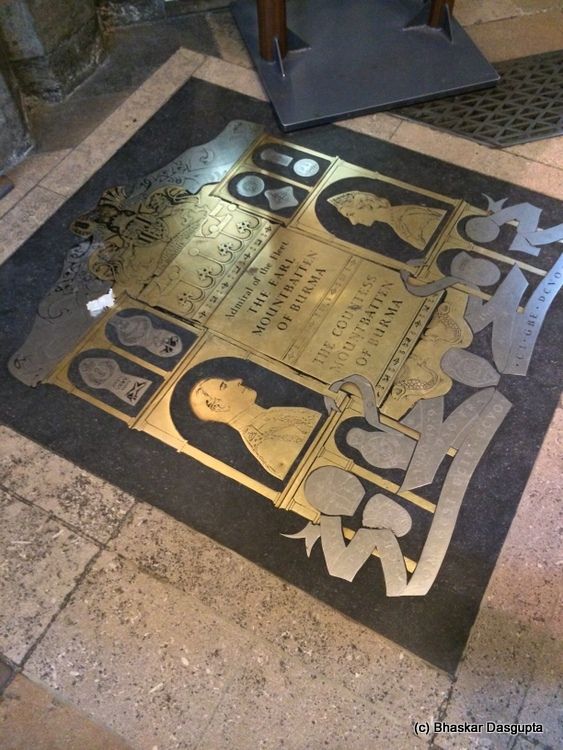 ah! Mountbatten….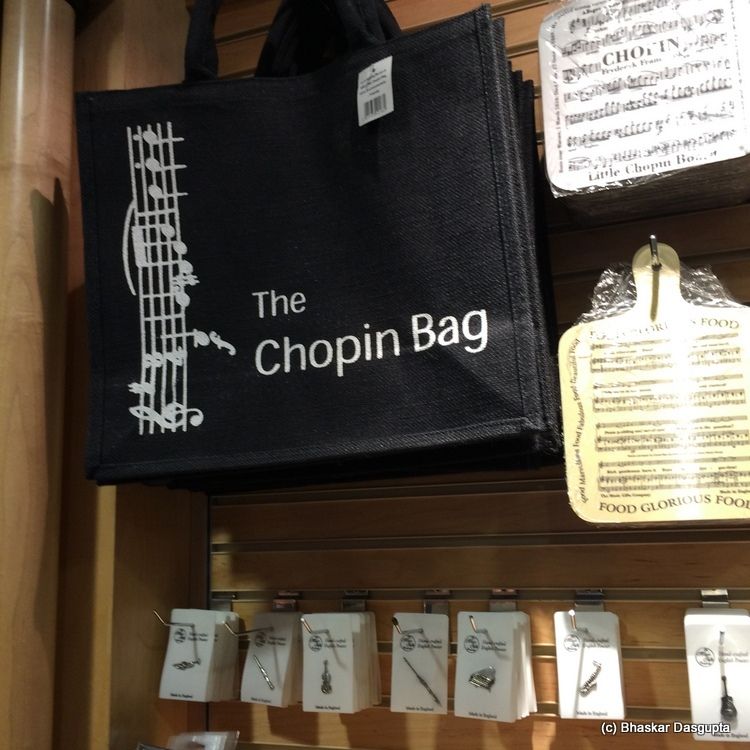 heh, nice pun at the shop.
the leaves are stuck to the road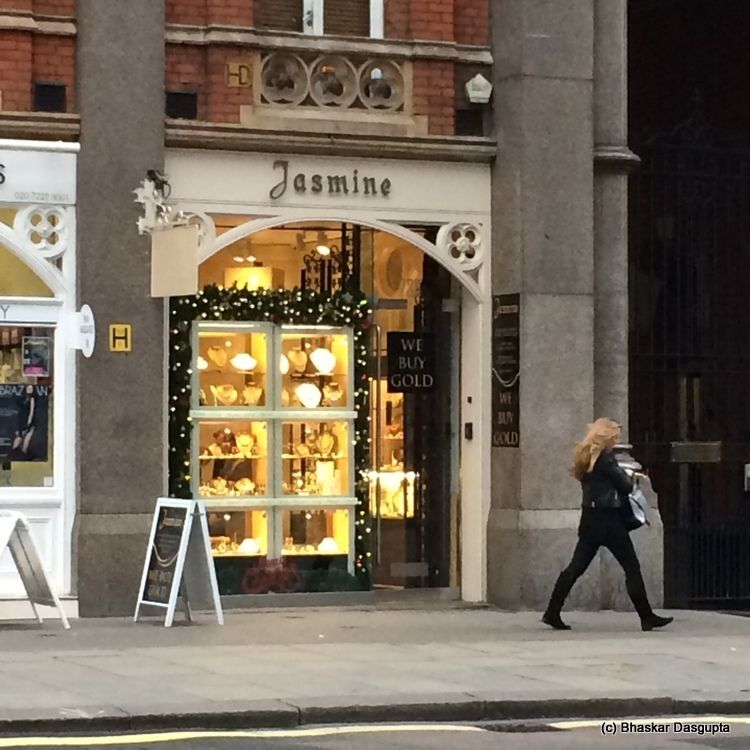 nice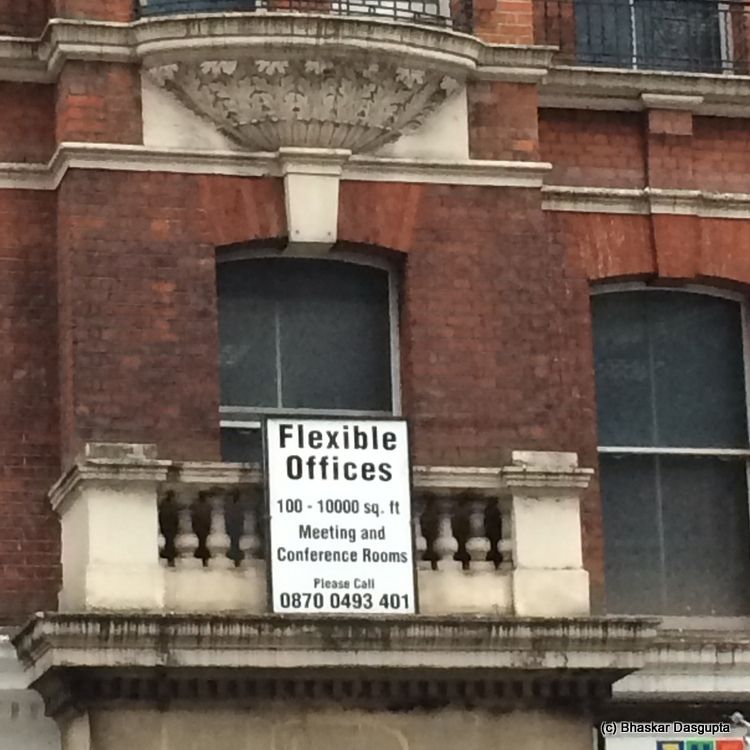 why are offices flexible?