I have been teaching the eldest cost centre about data visualisation right now as its going to be very useful. He asked me why do you think this will help? So i was able to explain with some examples dating back to March 2014 when there was an exhibition at the British Library. I wasnt allowed to take pics but I sneaked few in. And after all that, i found that they had published some of the photographs online! ha!.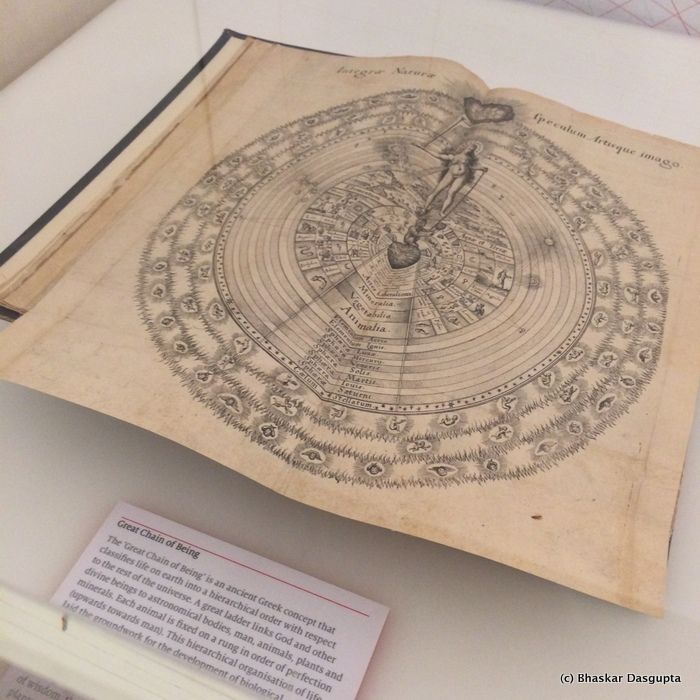 what a lovely diagram. Here's the proper one.
such a wonderful depiction.
And this is what just blew me away. You know Florence Nightingale was an accomplished nurse, of course, but did you know she was also a statistician as well as a data visualiser? This is the crucial graph which clearly identified how more soldiers were dying due to non battle related causes rather than battlefield injuries.
Here's the proper one.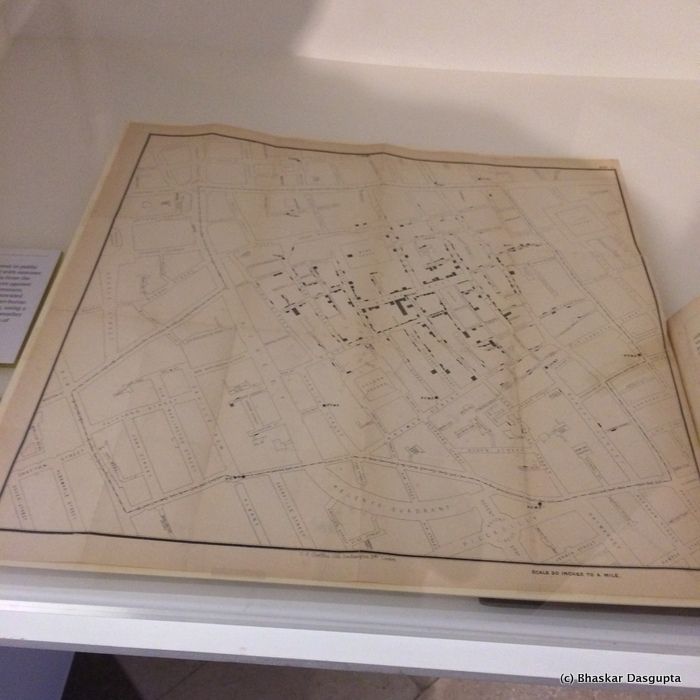 now this is one of the most famous graphs of them all. This is the map where Jon Snow mapped the deaths due to cholera in the early 1800's and then traced it to the Broad Street Water Pump. Most amazing breakthrough.
and then another wonderful example of record keeping.
Some more