Recently, we had a bit of a situation with our TV and it went on the blink so had to go get a new replacement.
 
here's the packaging which it came in.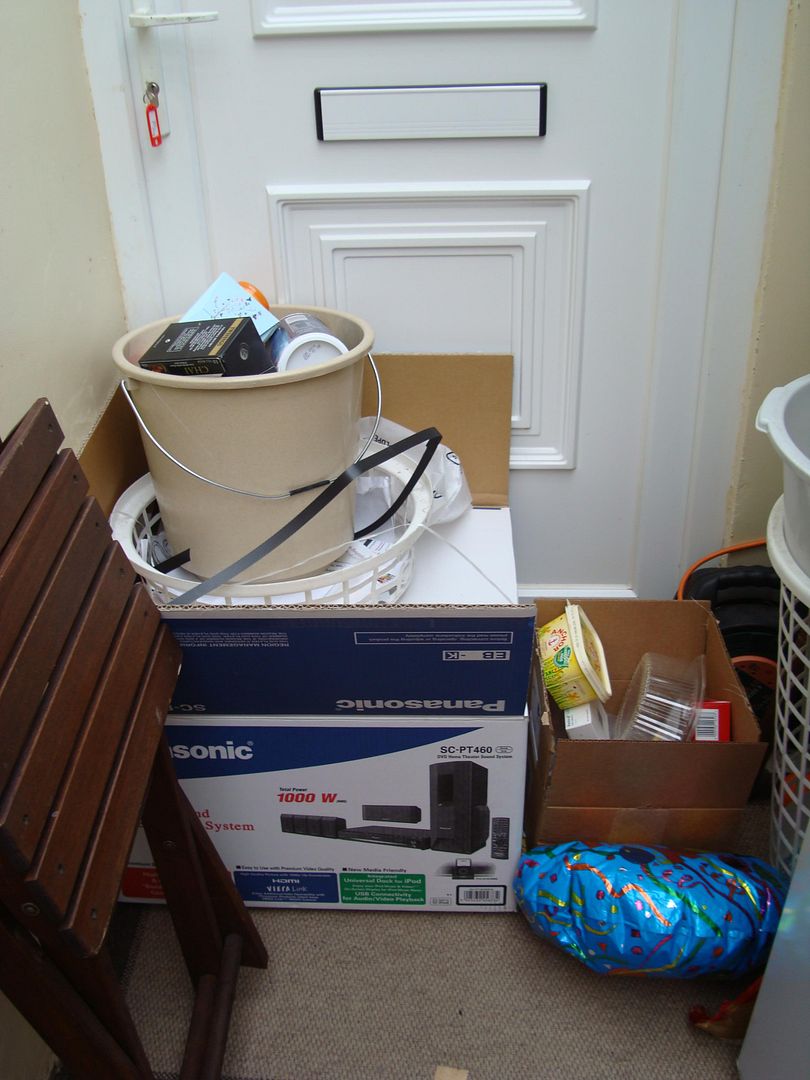 And some more stuff lying around in the utility room.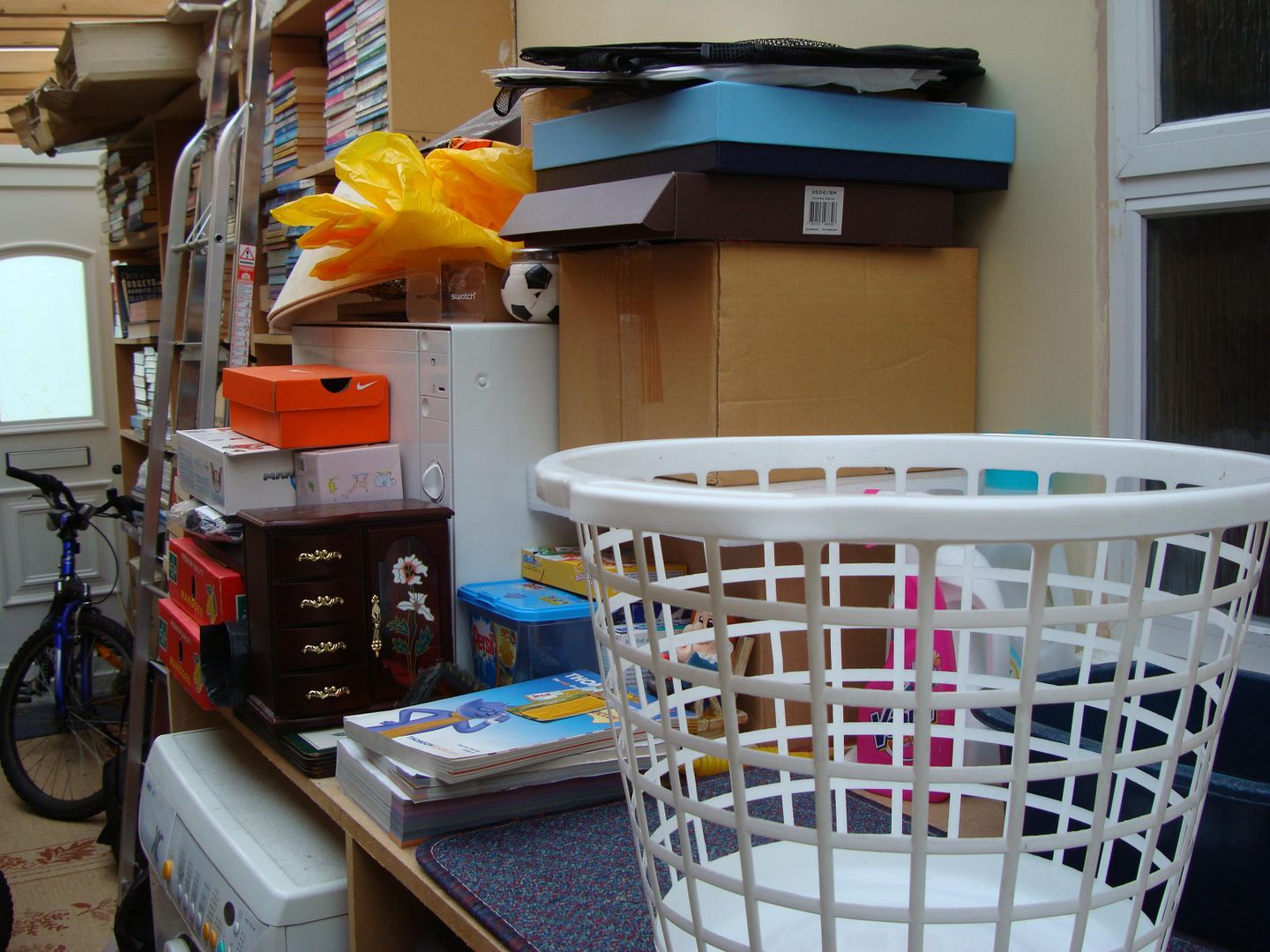 and more stuff piled up.



so we managed to pile and shove the lot into the car.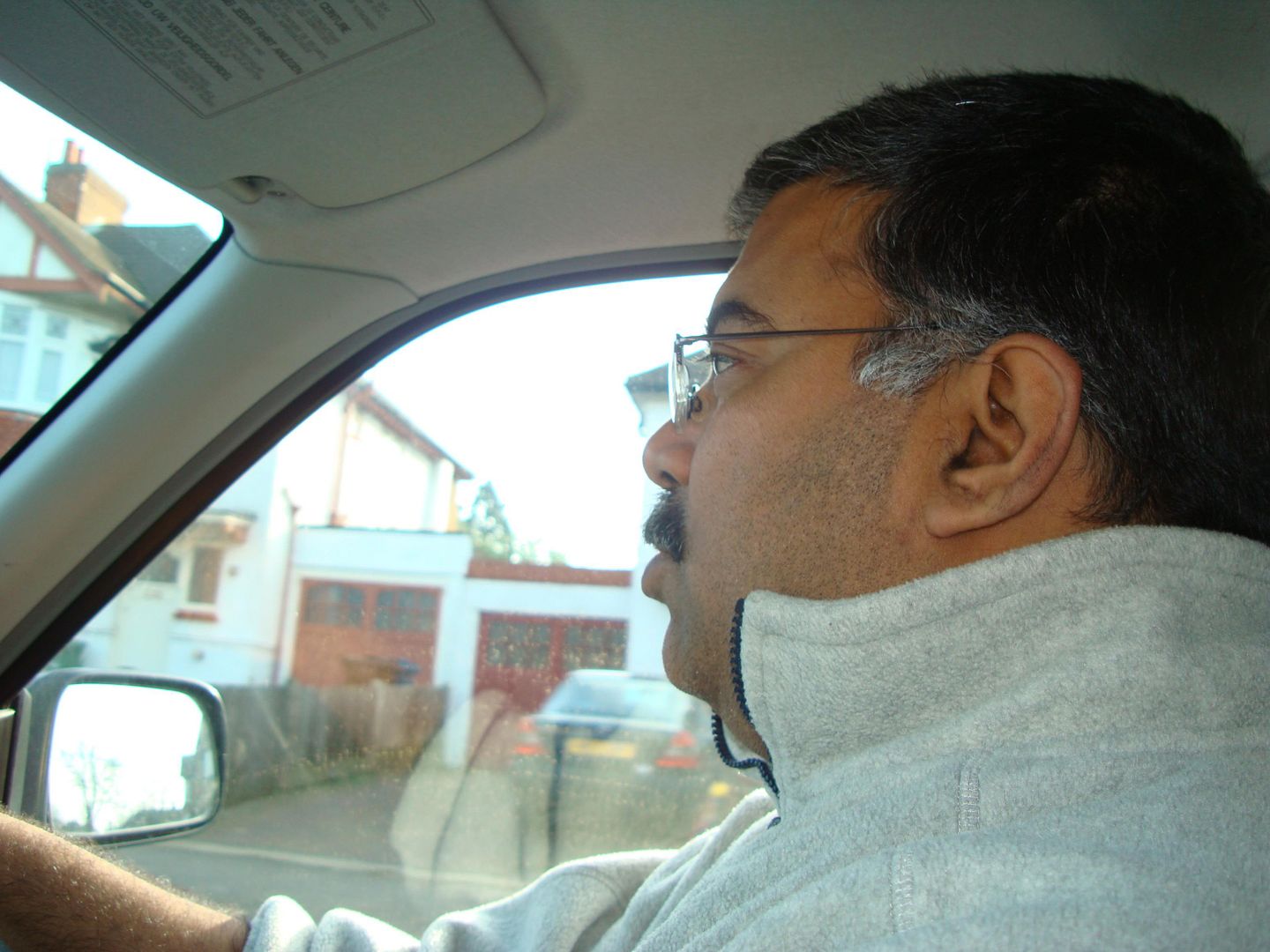 and off we went to the garbage dump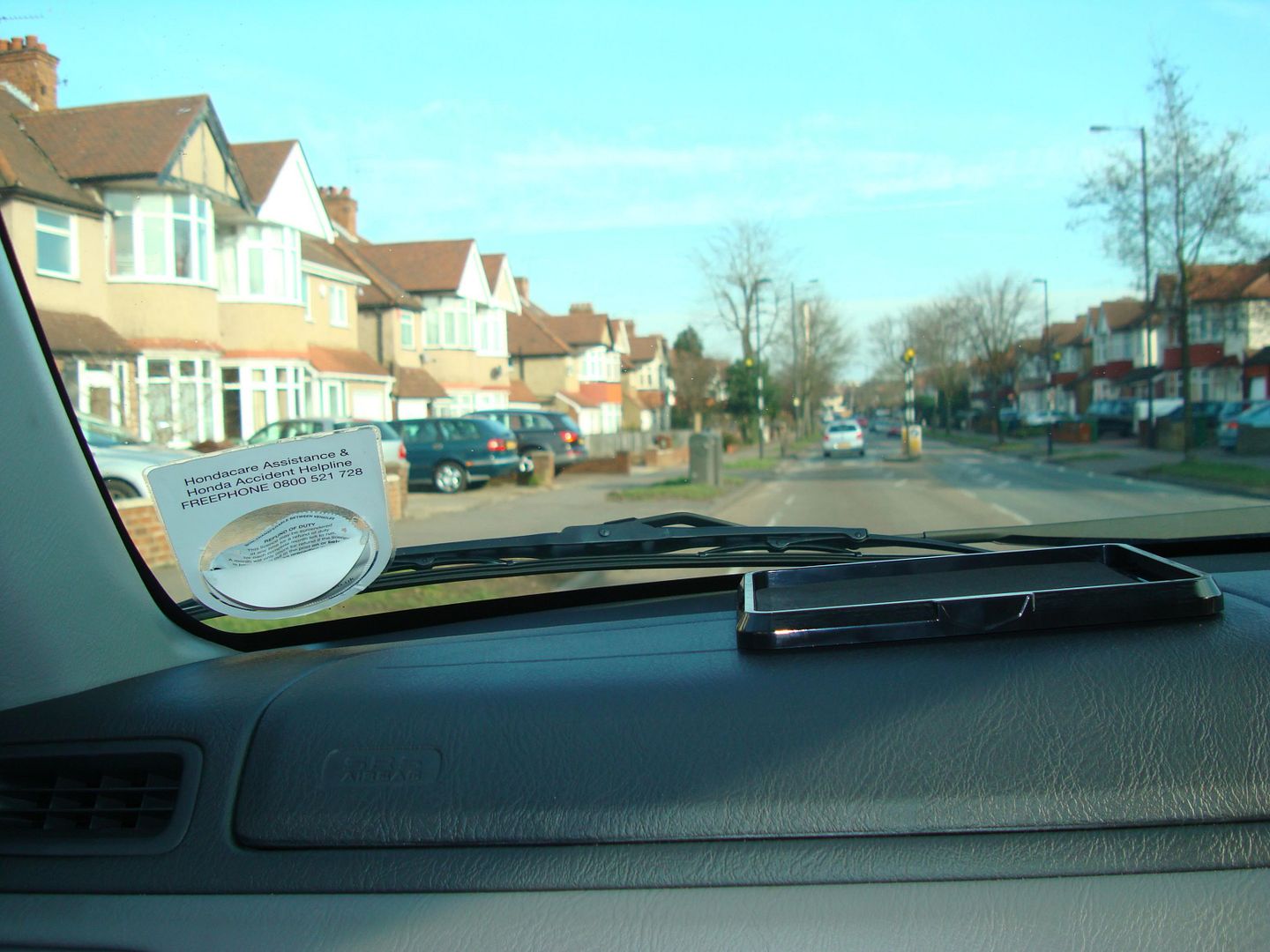 on the way to the dump 



Lovely play on words on this factory next to the turning to the garbage dump.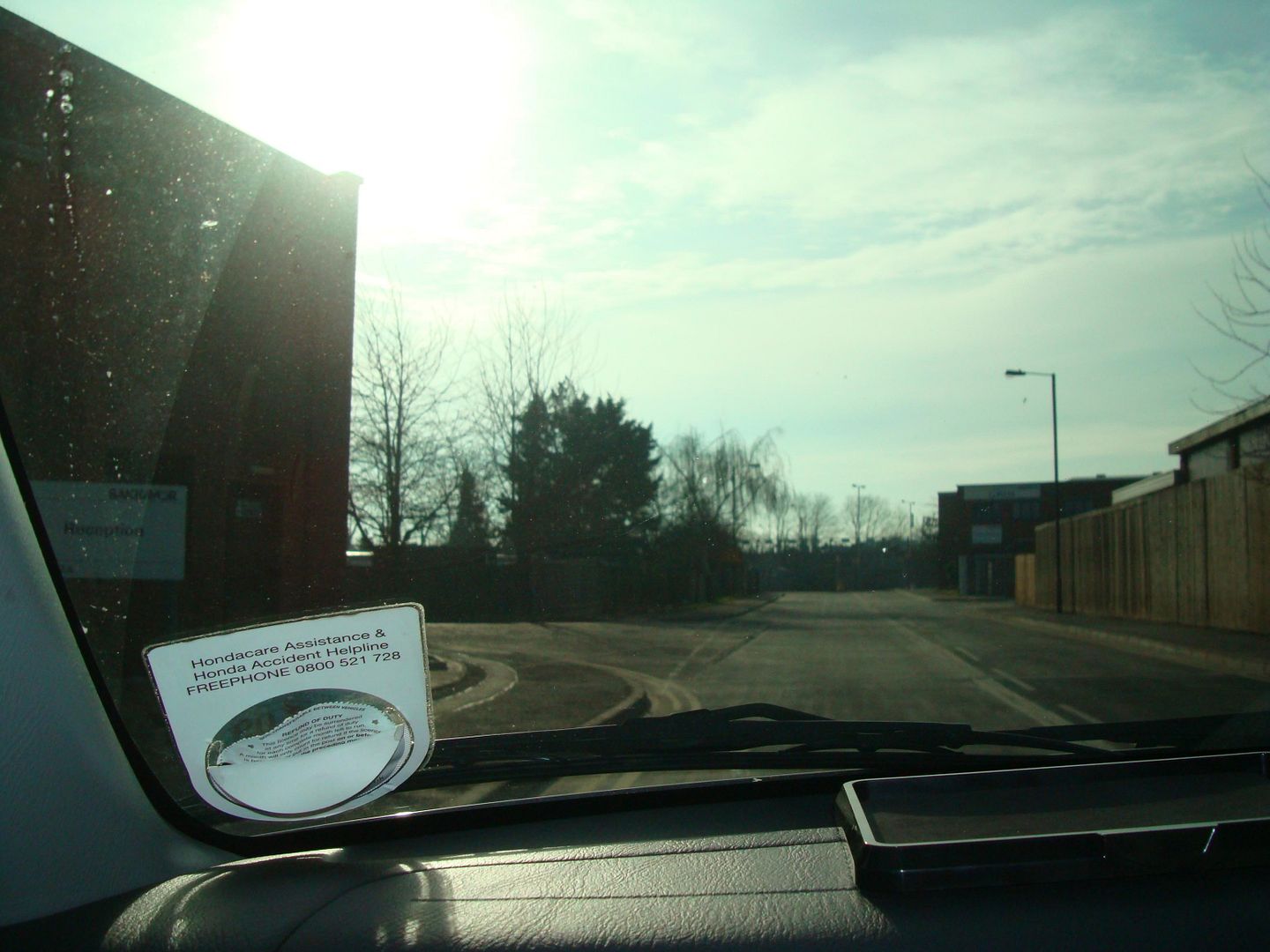 Now we can see the garbage dump in the distance


turning into the dump
 

since we had the old TV in the back, we couldn't go to the top level, but had to drive into the lower level.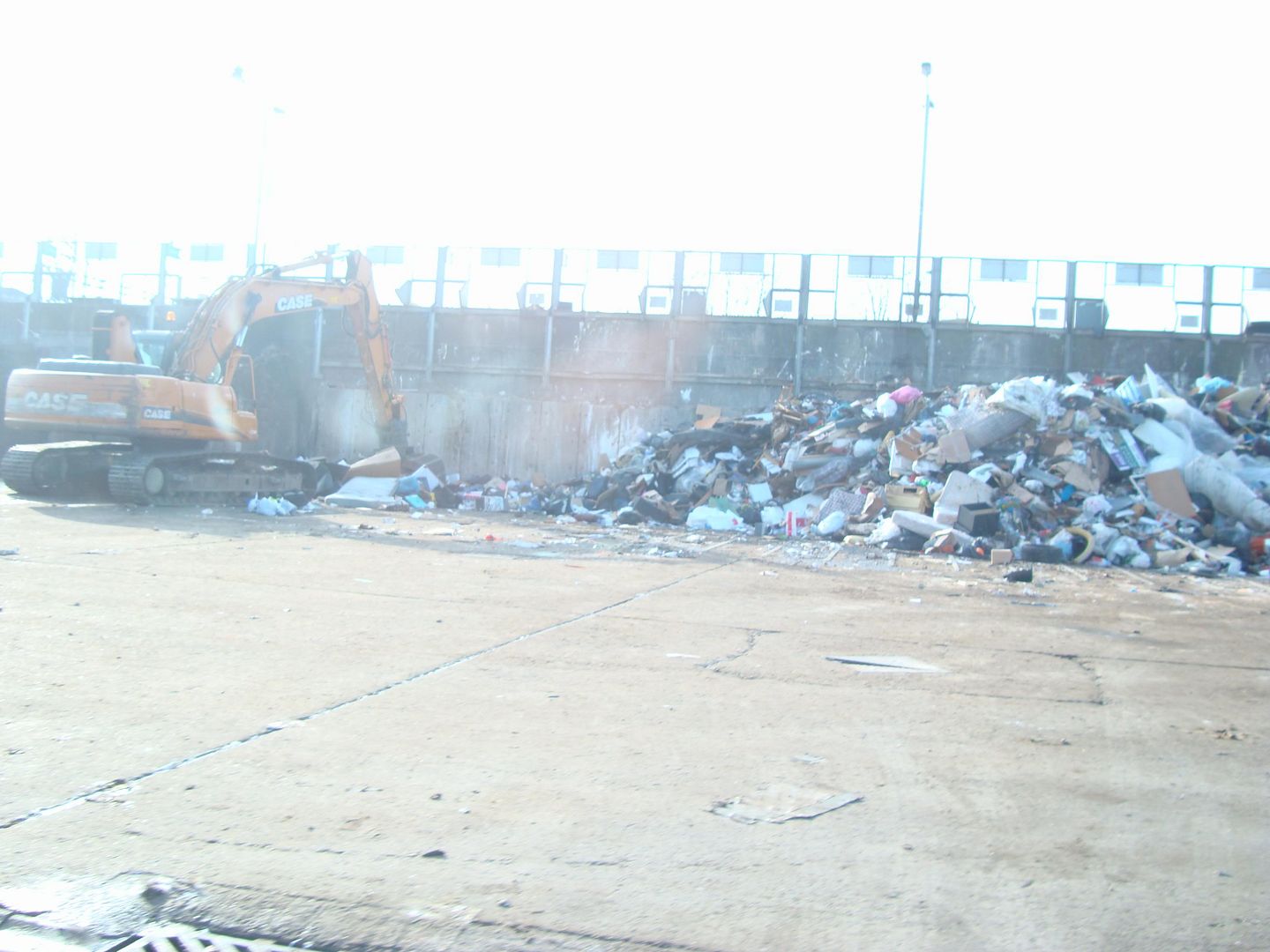 you can see the piles of rubbish piled up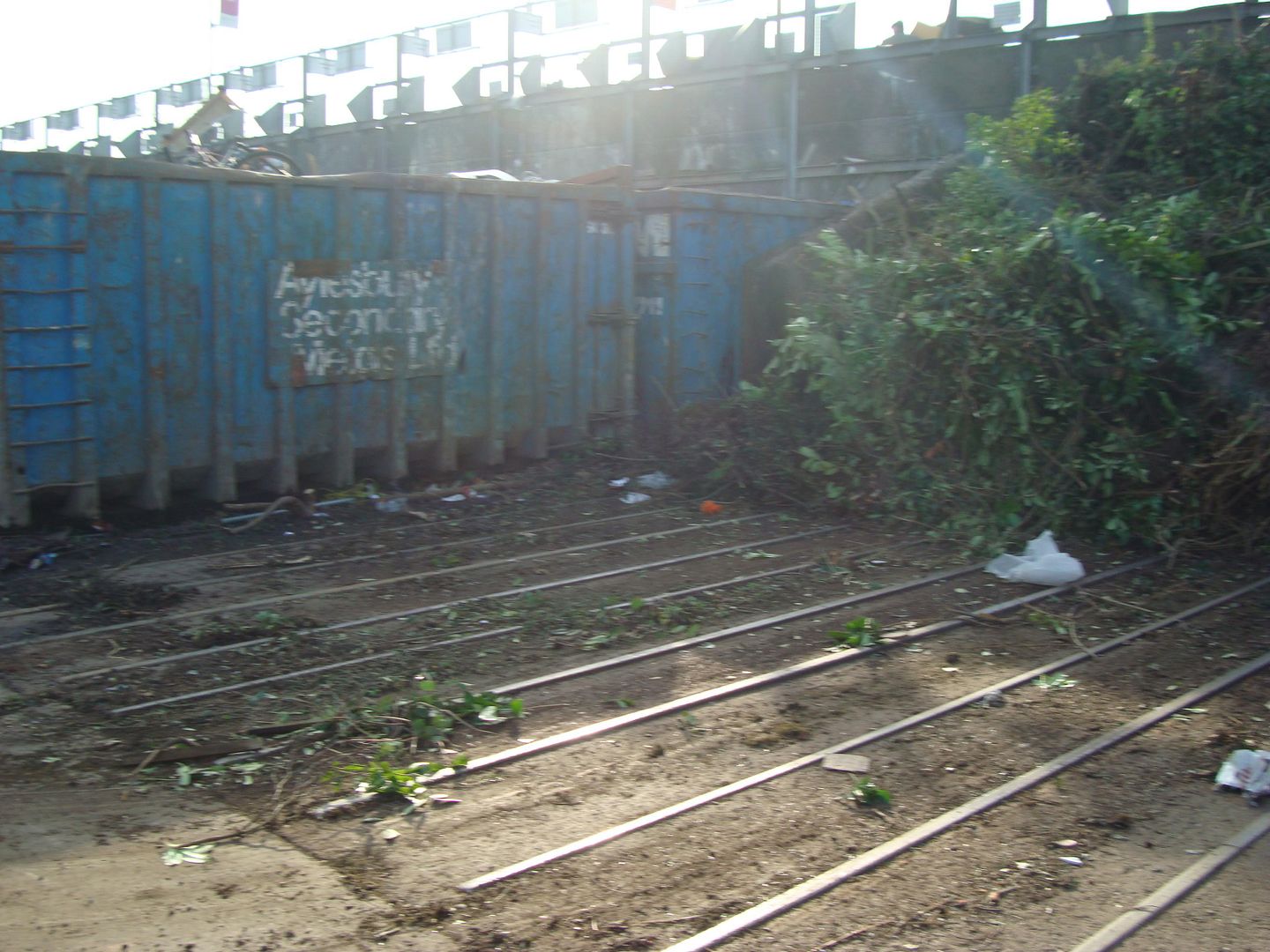 this is the greenery zone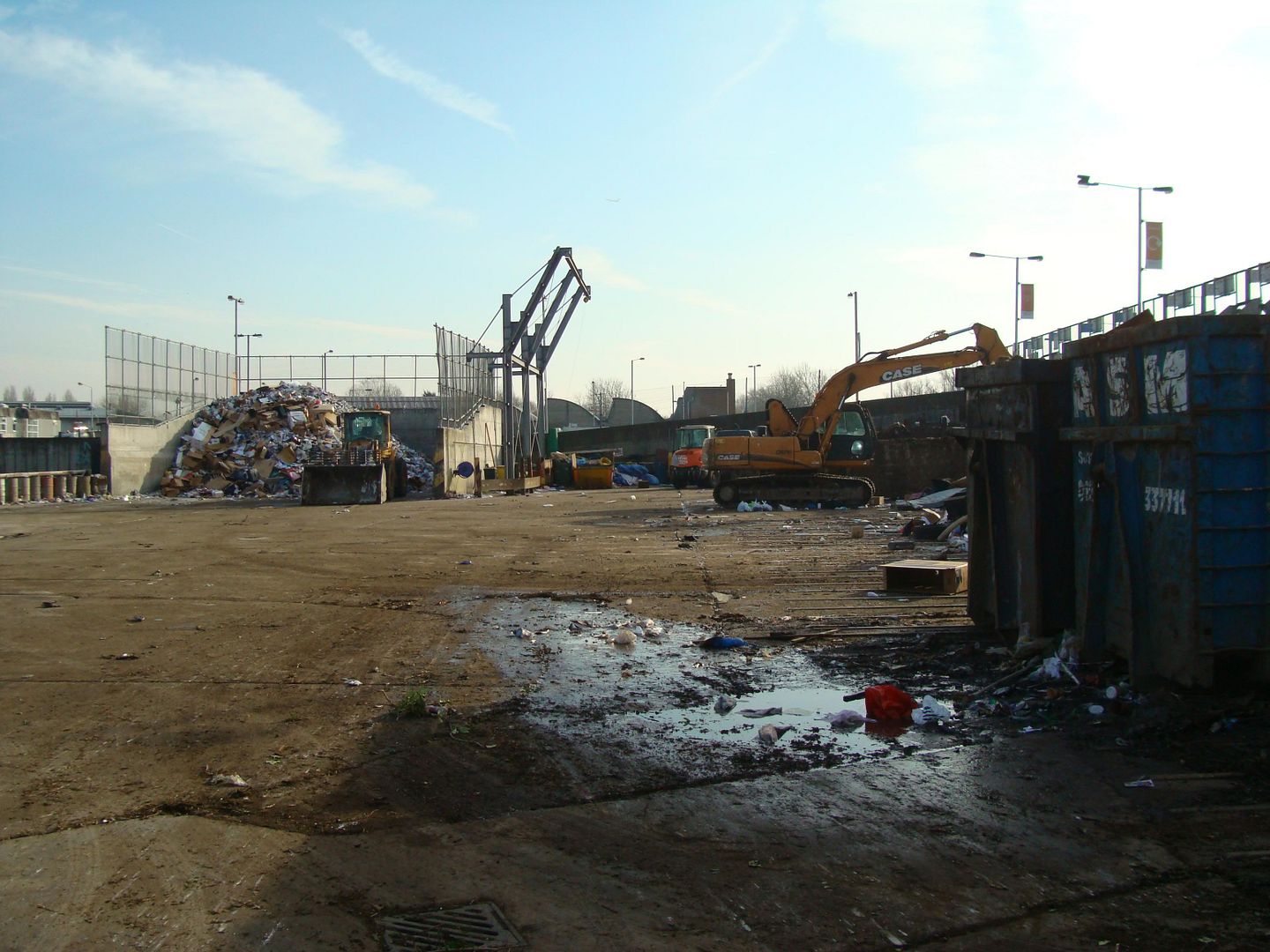 another view of the dump


couple of containers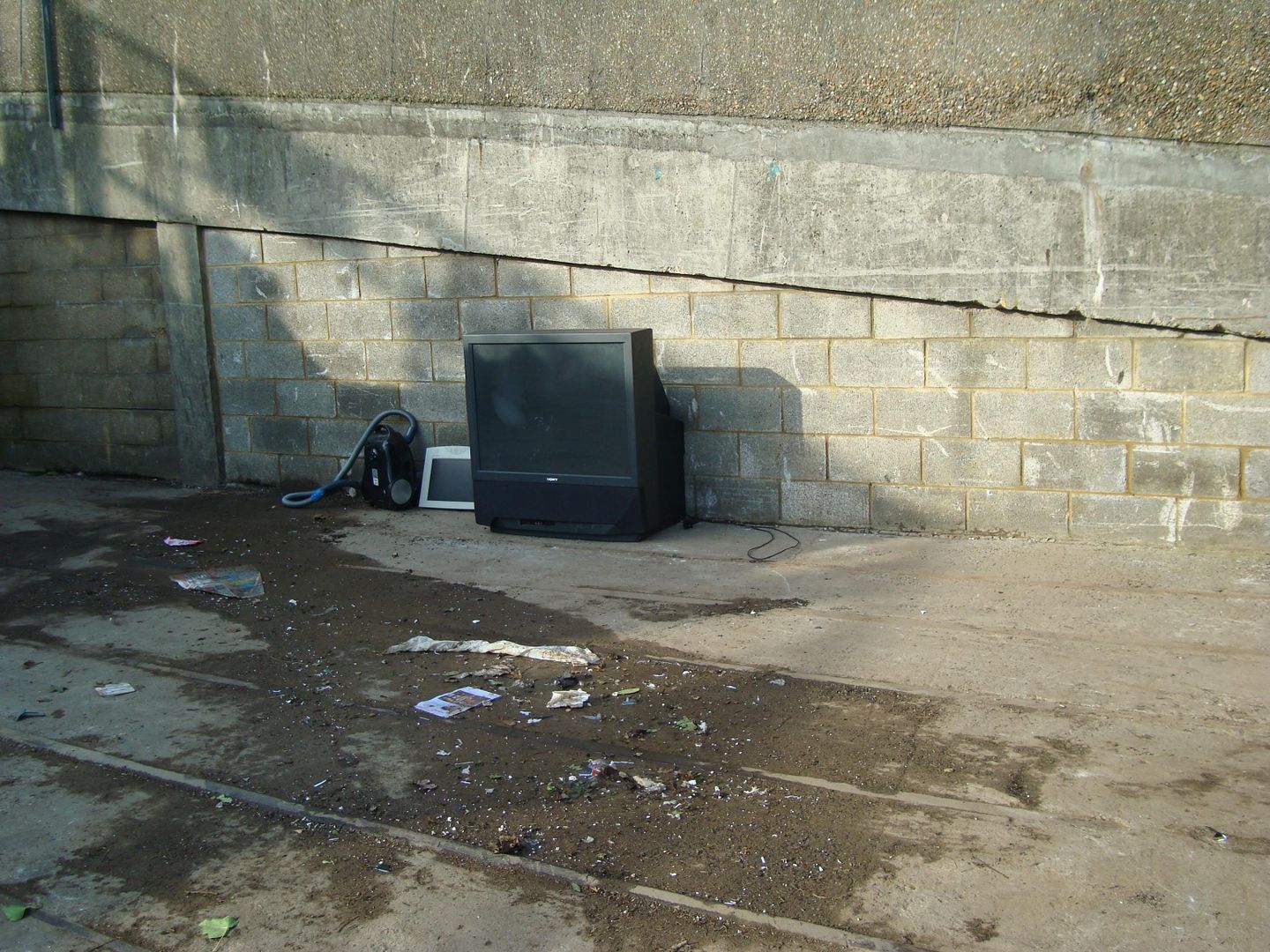 oooo, somebody already has dumped their TV in here…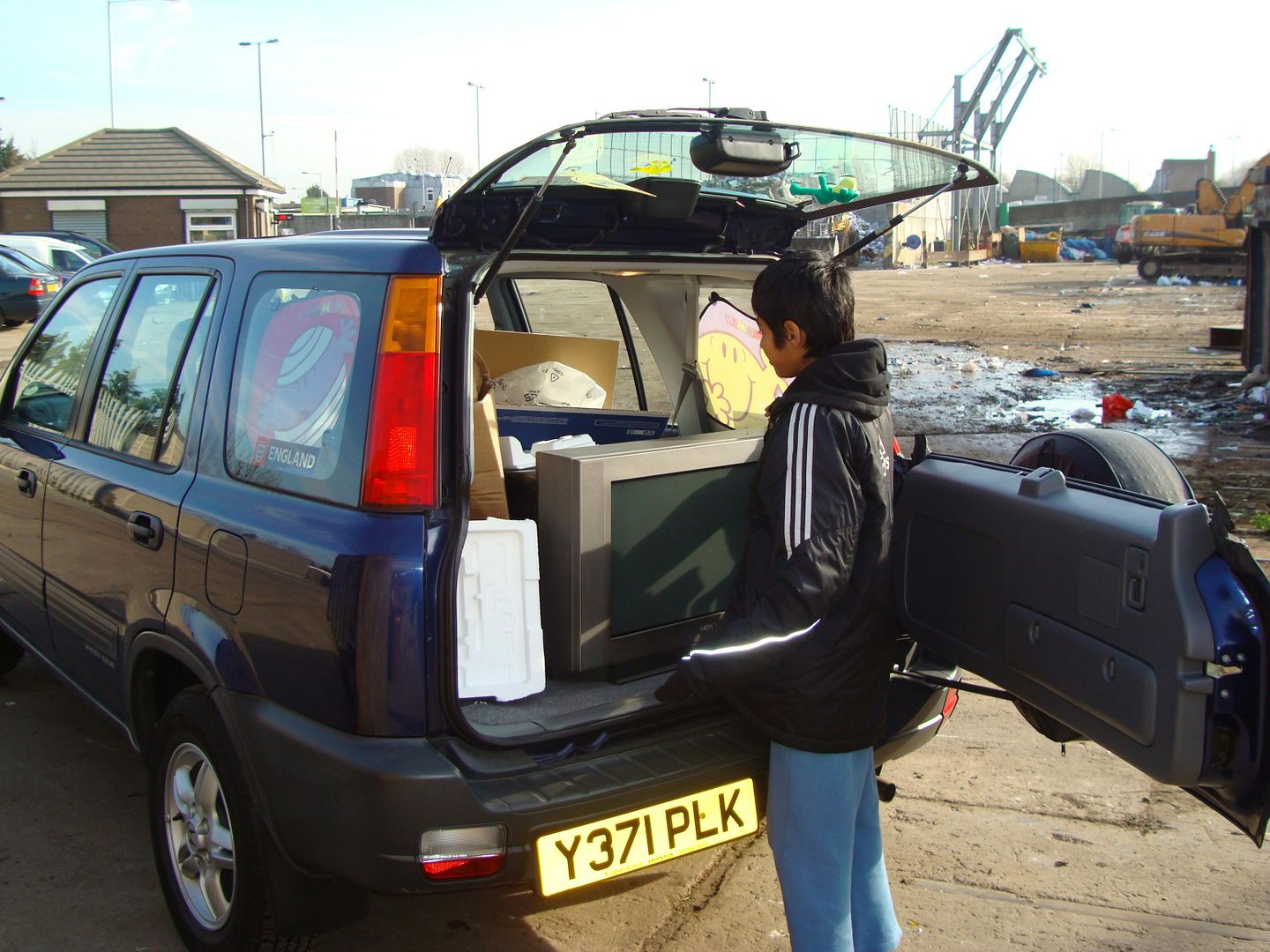 there's the old dear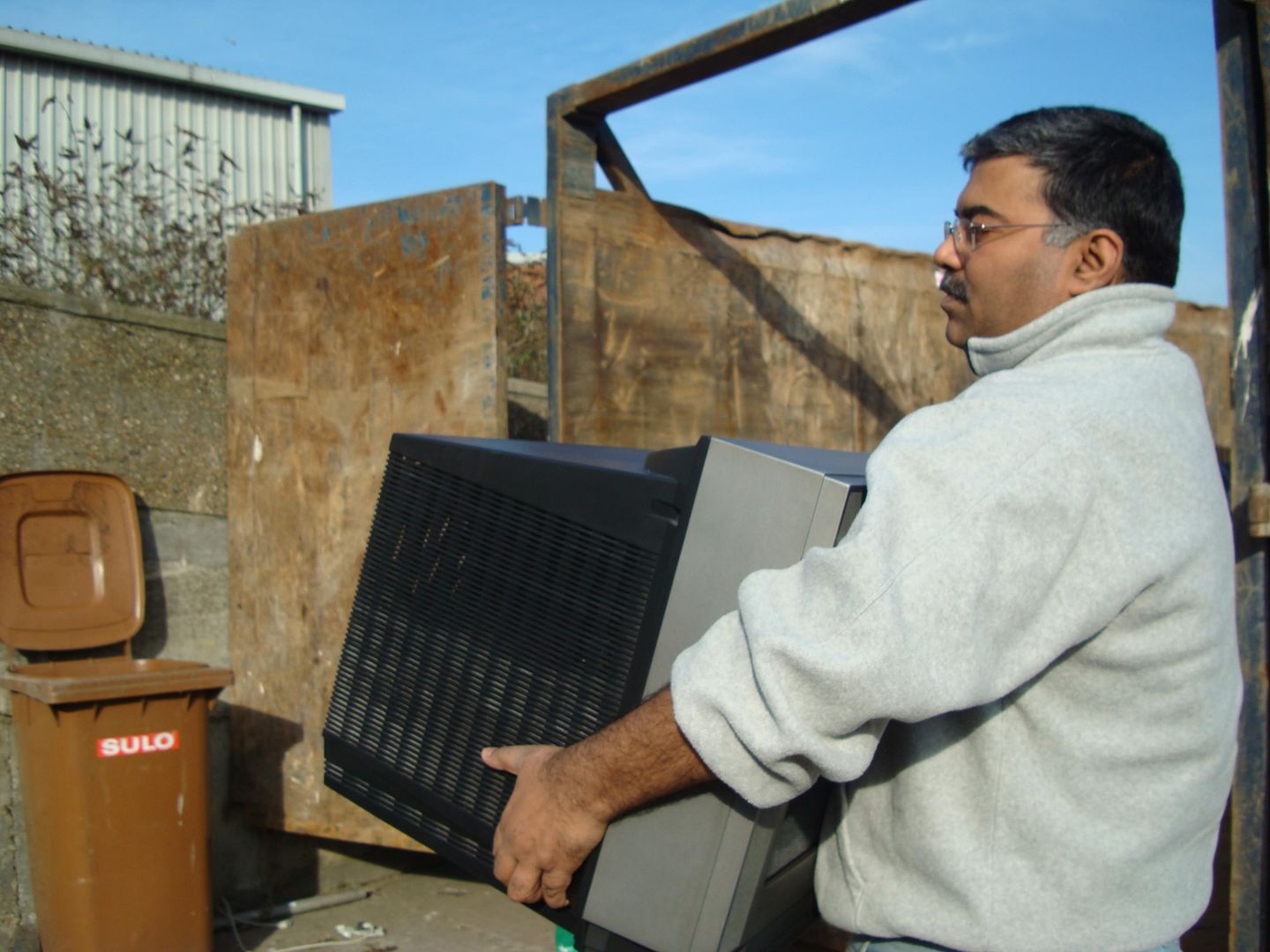 taking it off to drop it off


it was not that heavy but it was a bit awkward to carry.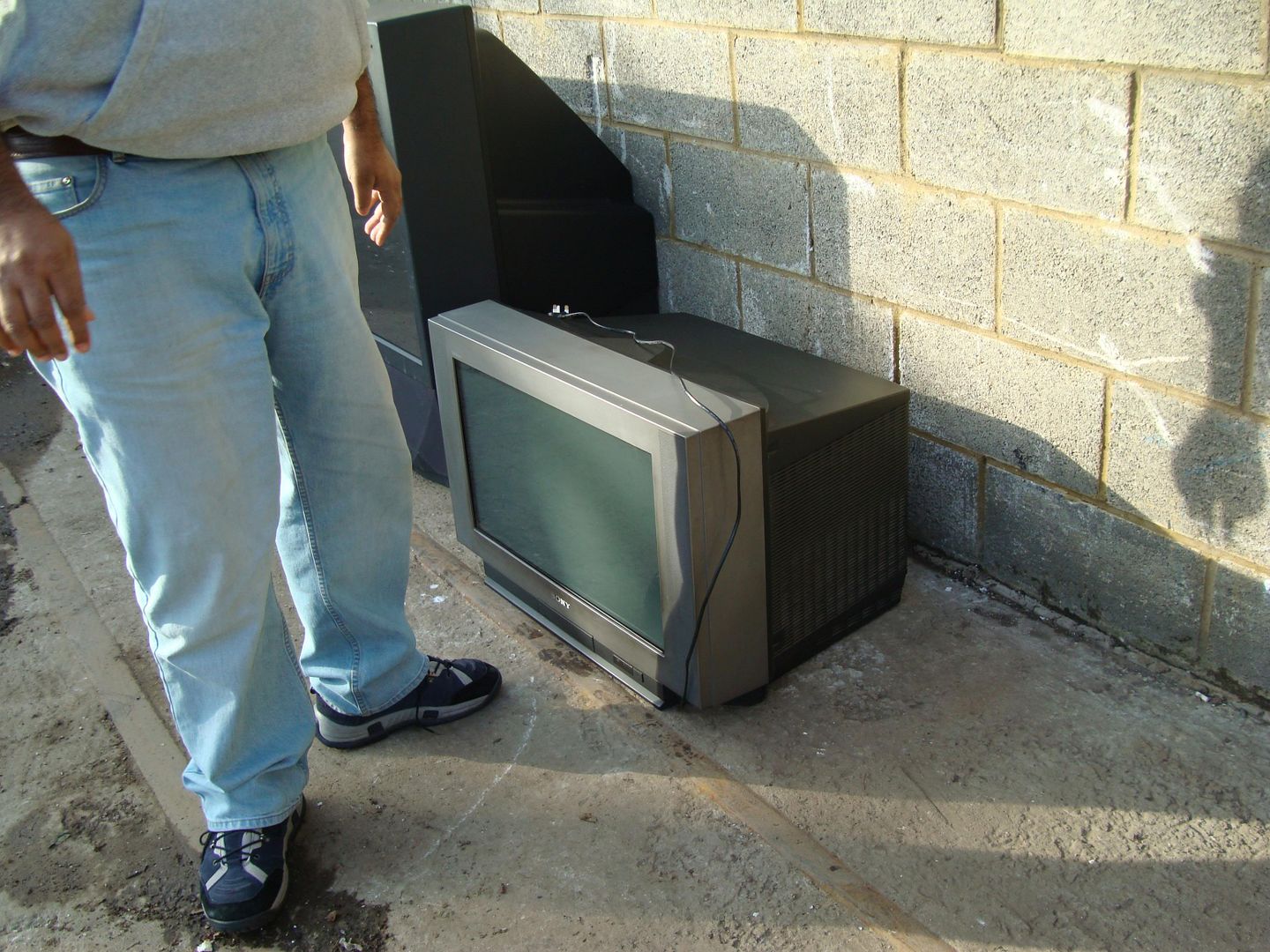 dropped it off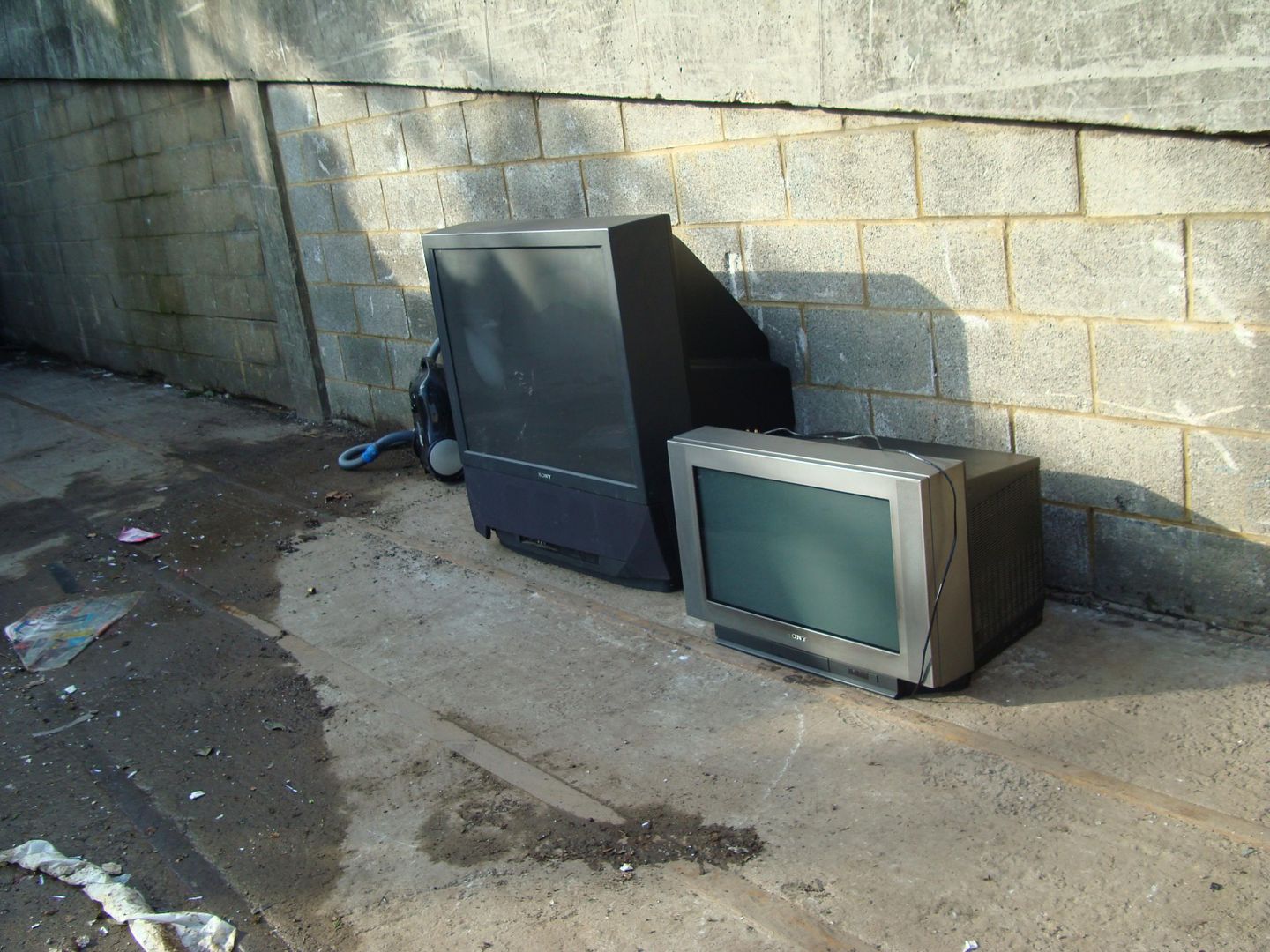 it looks a wee bit sad, no?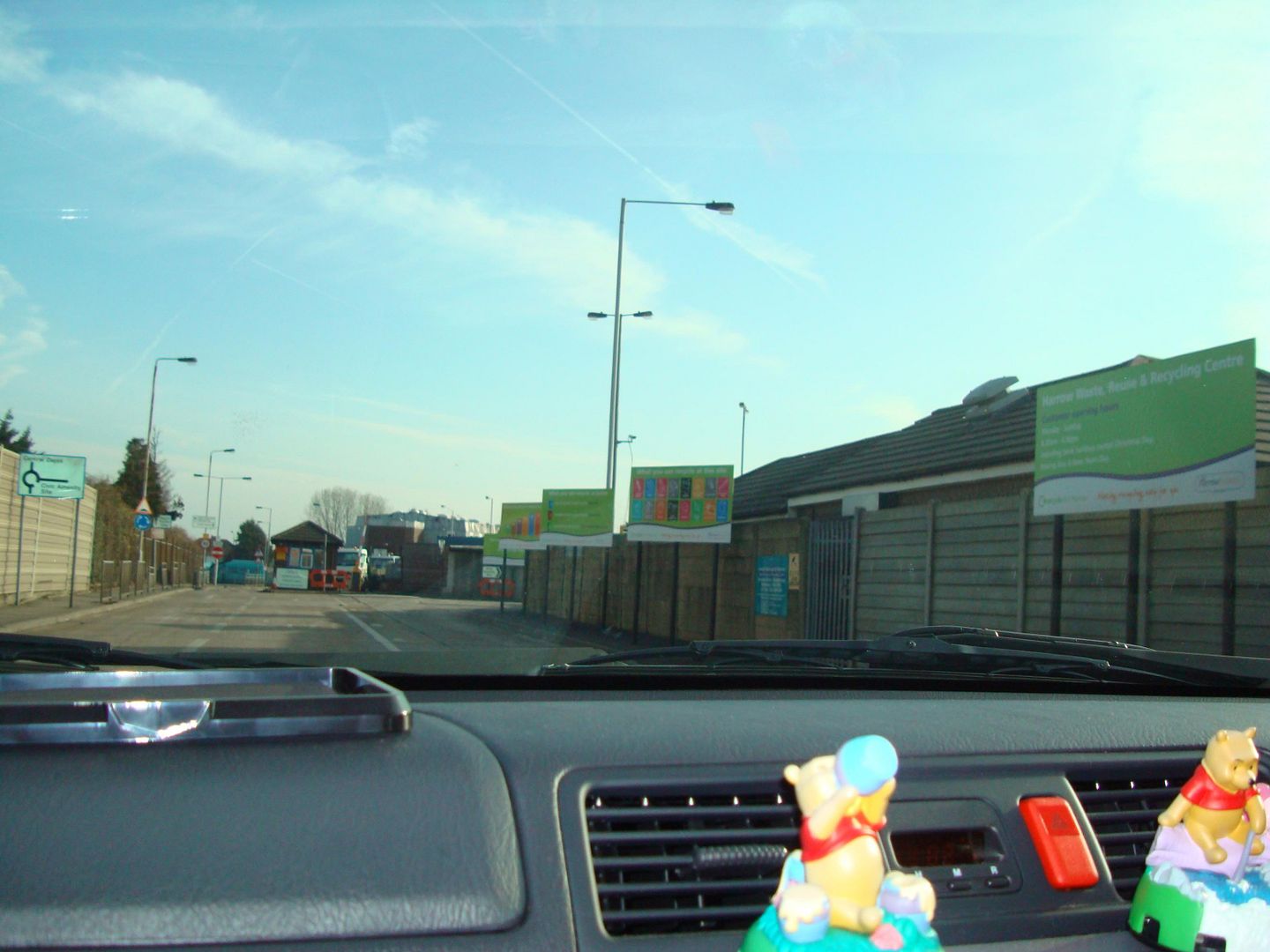 now back into the car and off to drop the rest of the stuff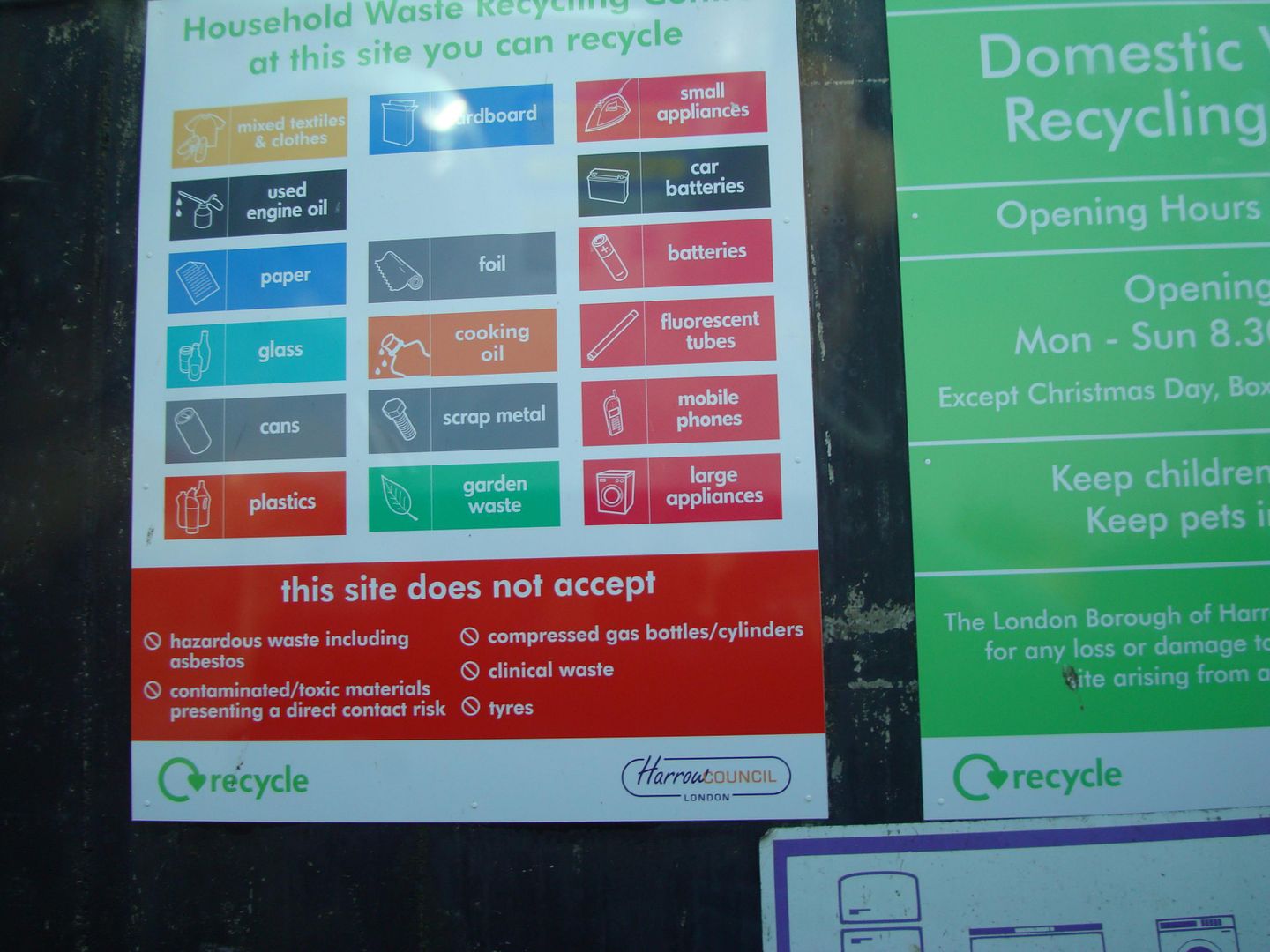 you can see what one can recycle and what not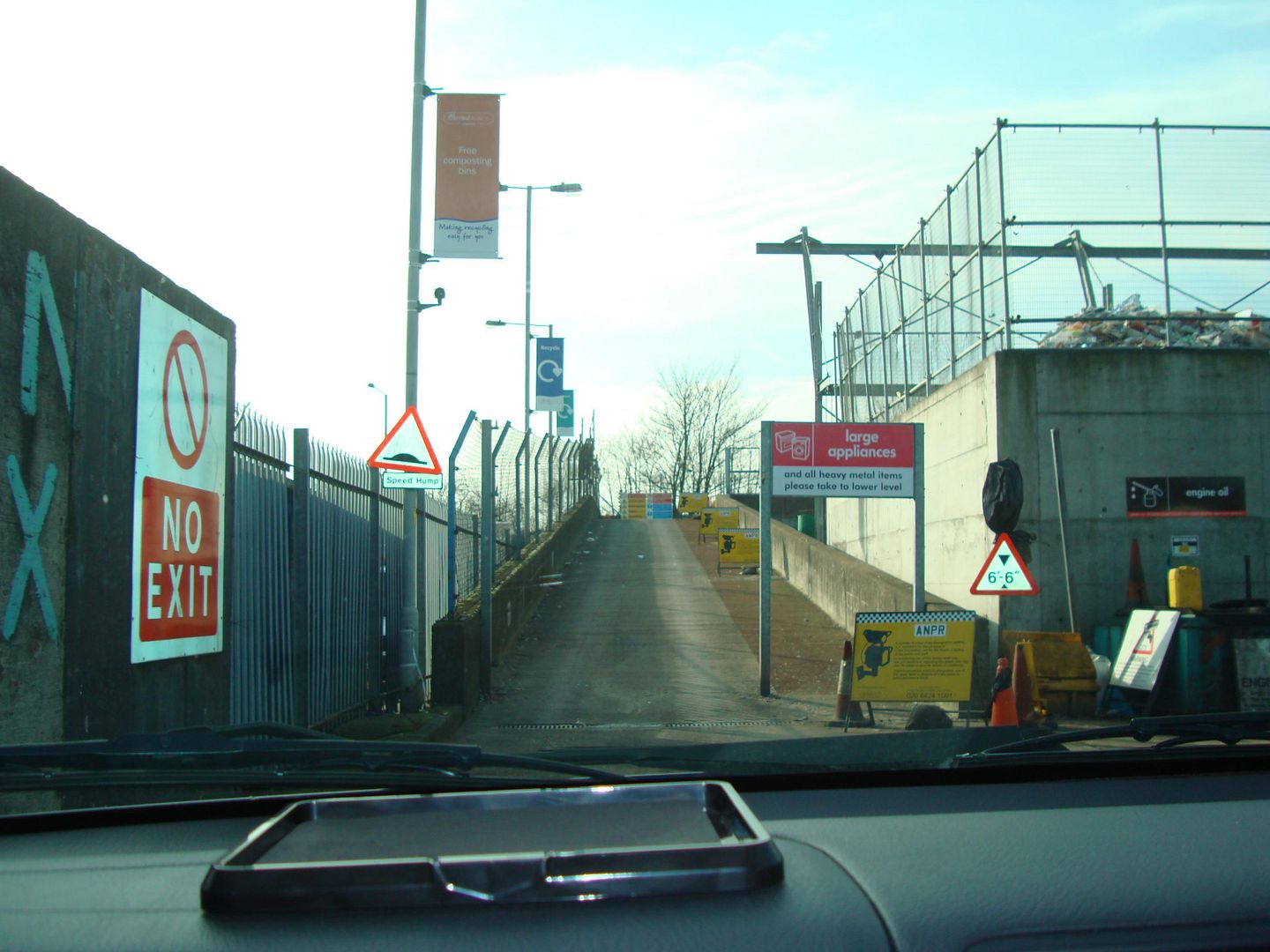 this time driving up to the first floor


here's the top of the heap


different windows for different types of waste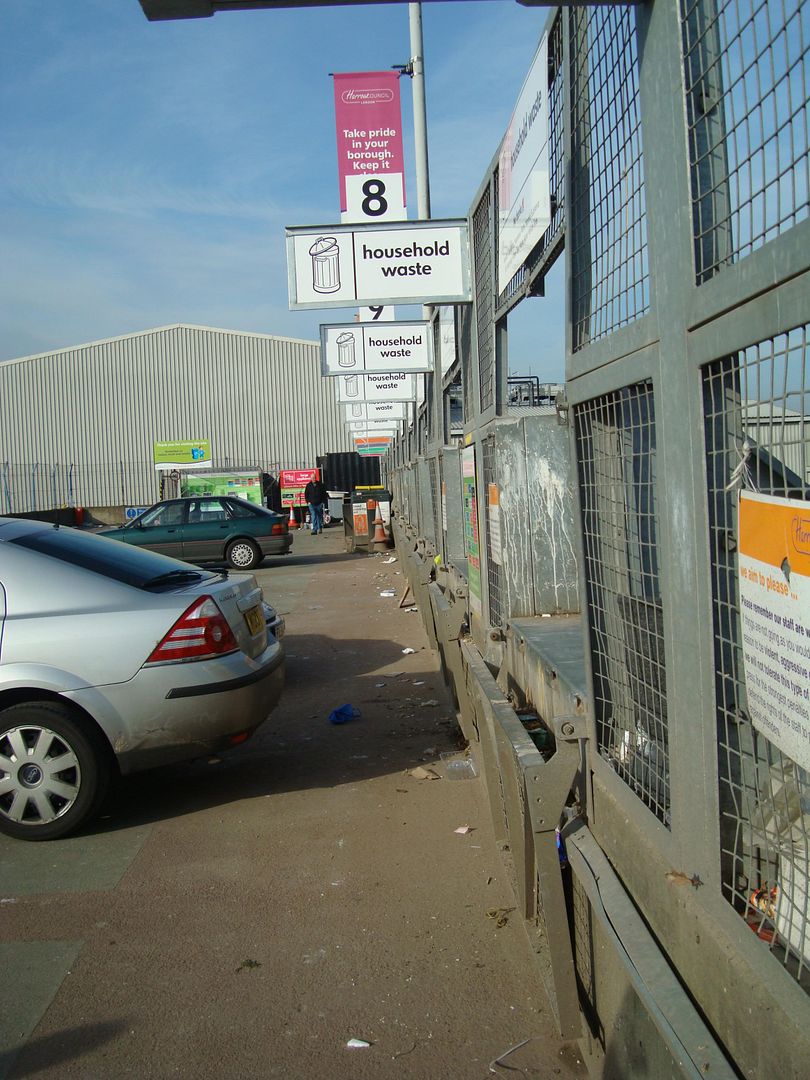 general household waste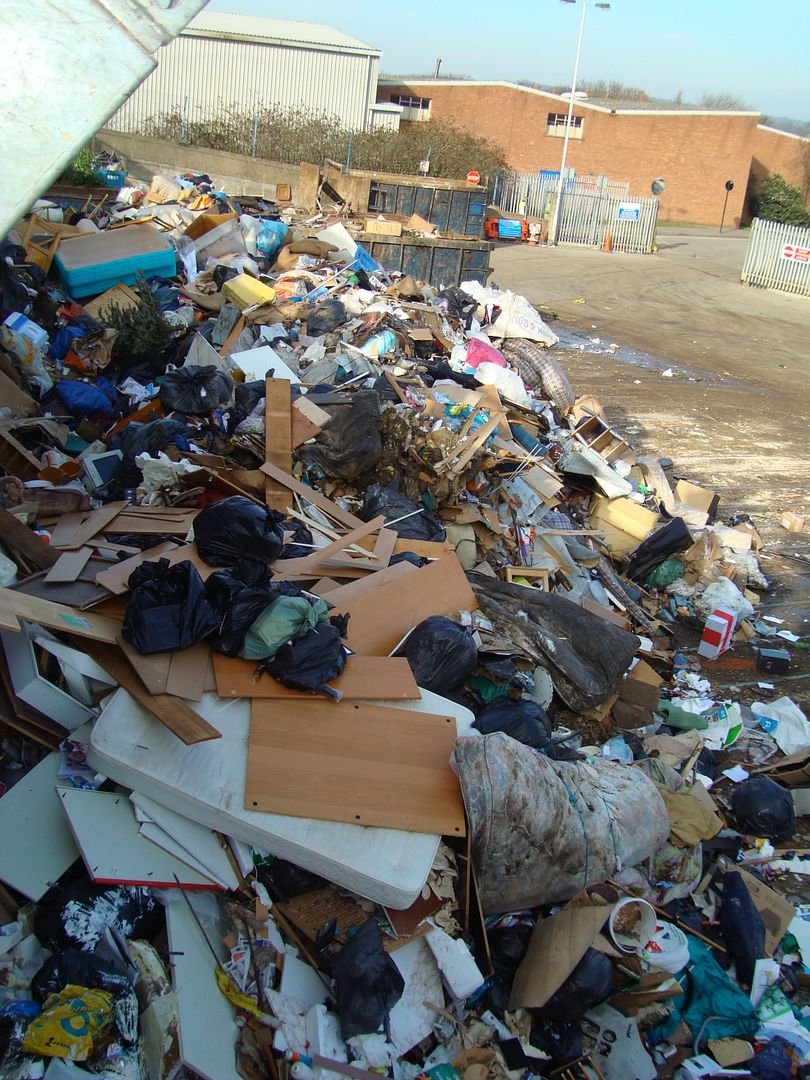 so much waste, eh?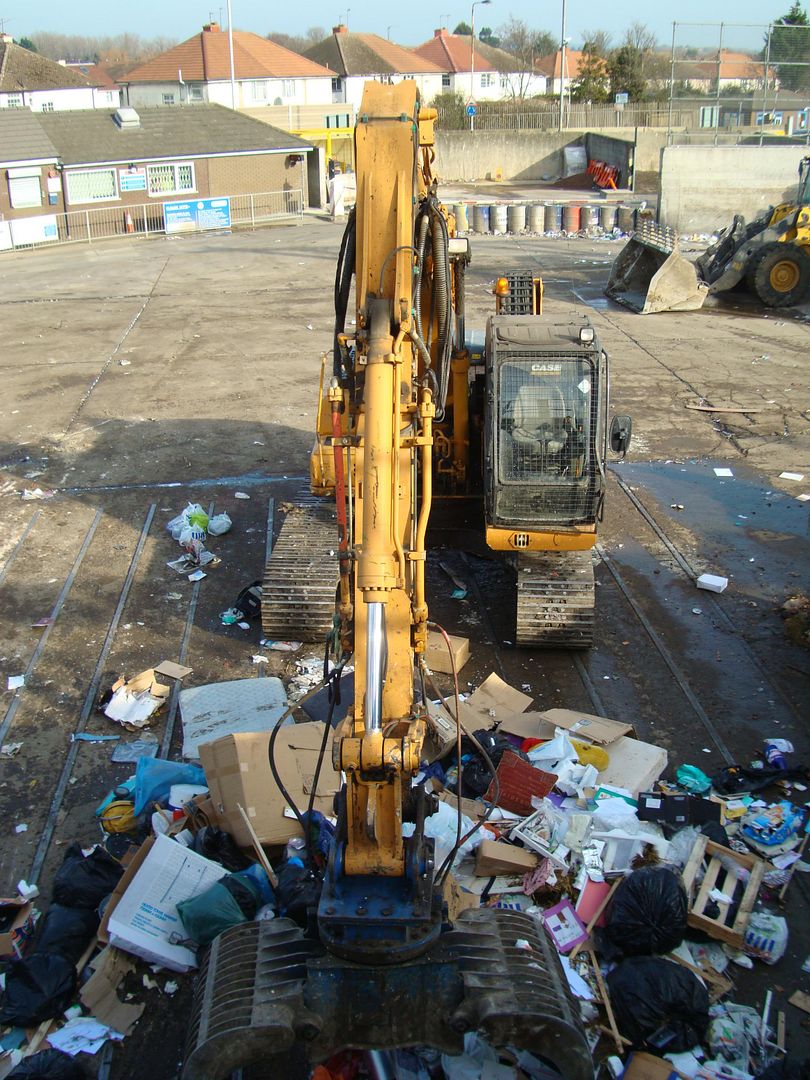 here's something that helps to move the stuff from the pile to the containers, I guess


more partitions to separate out the various types of garbage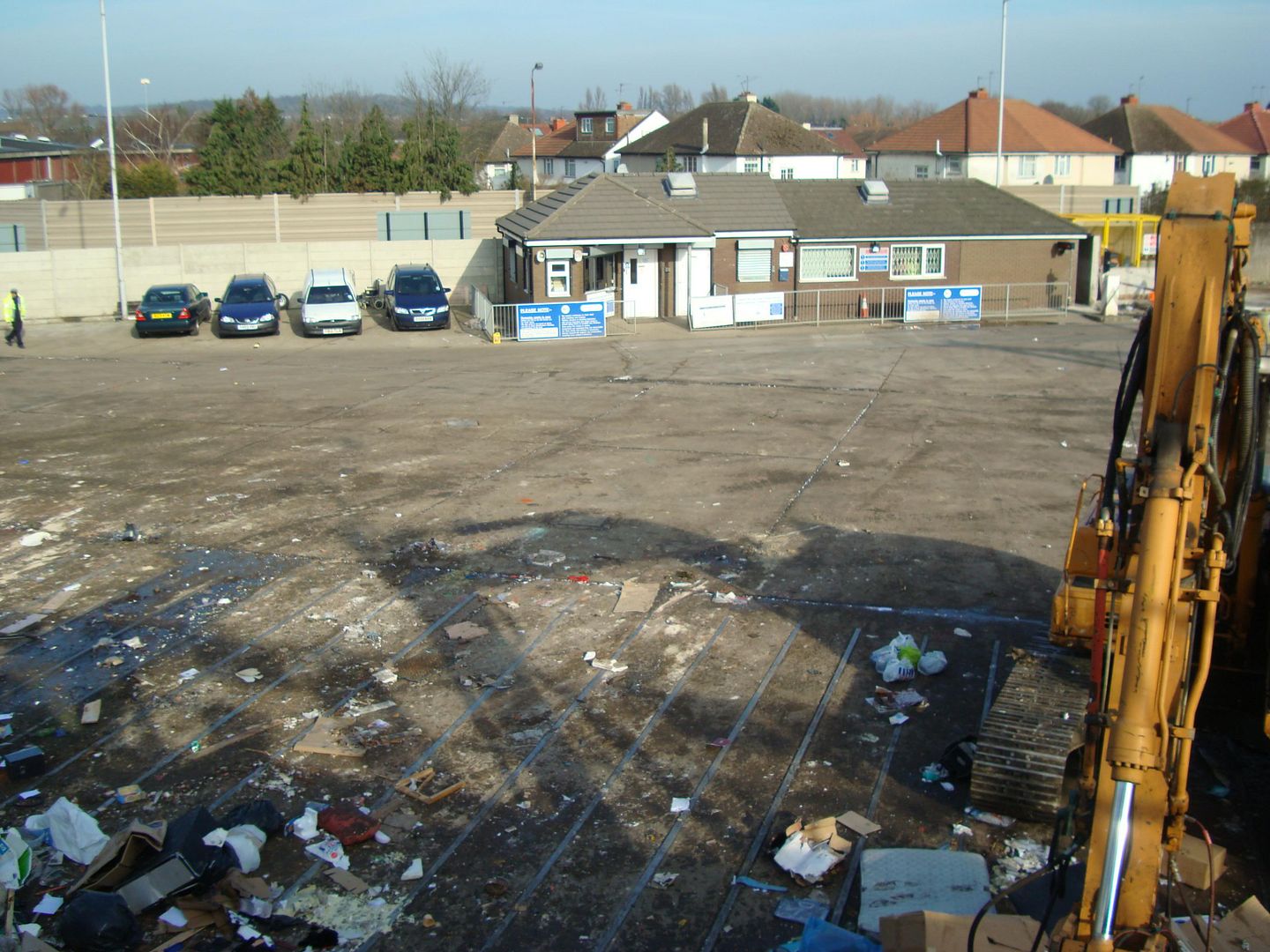 there are the offices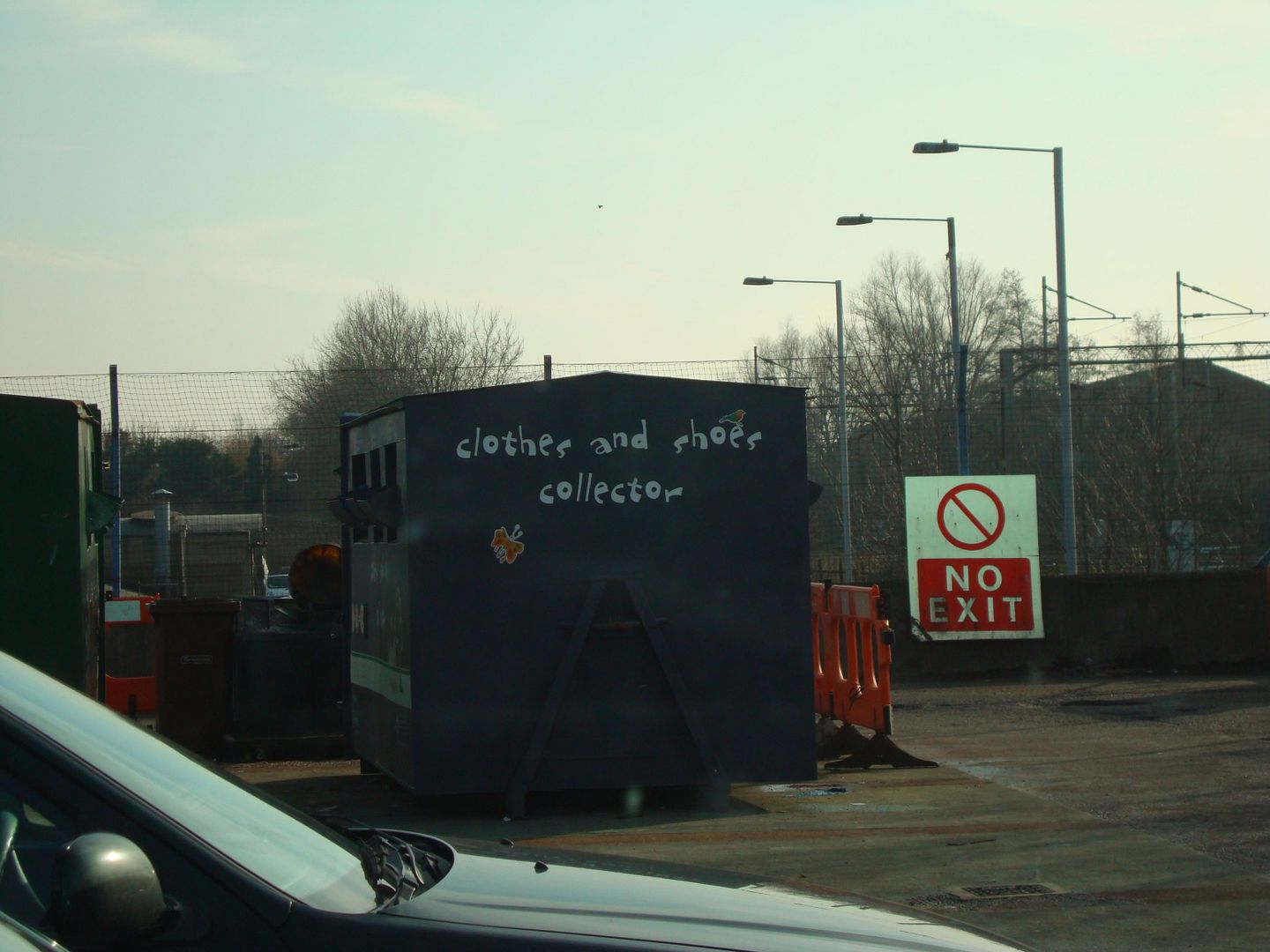 the clothes and shoes collection box


there was quite a lot of traffic, even on a Sunday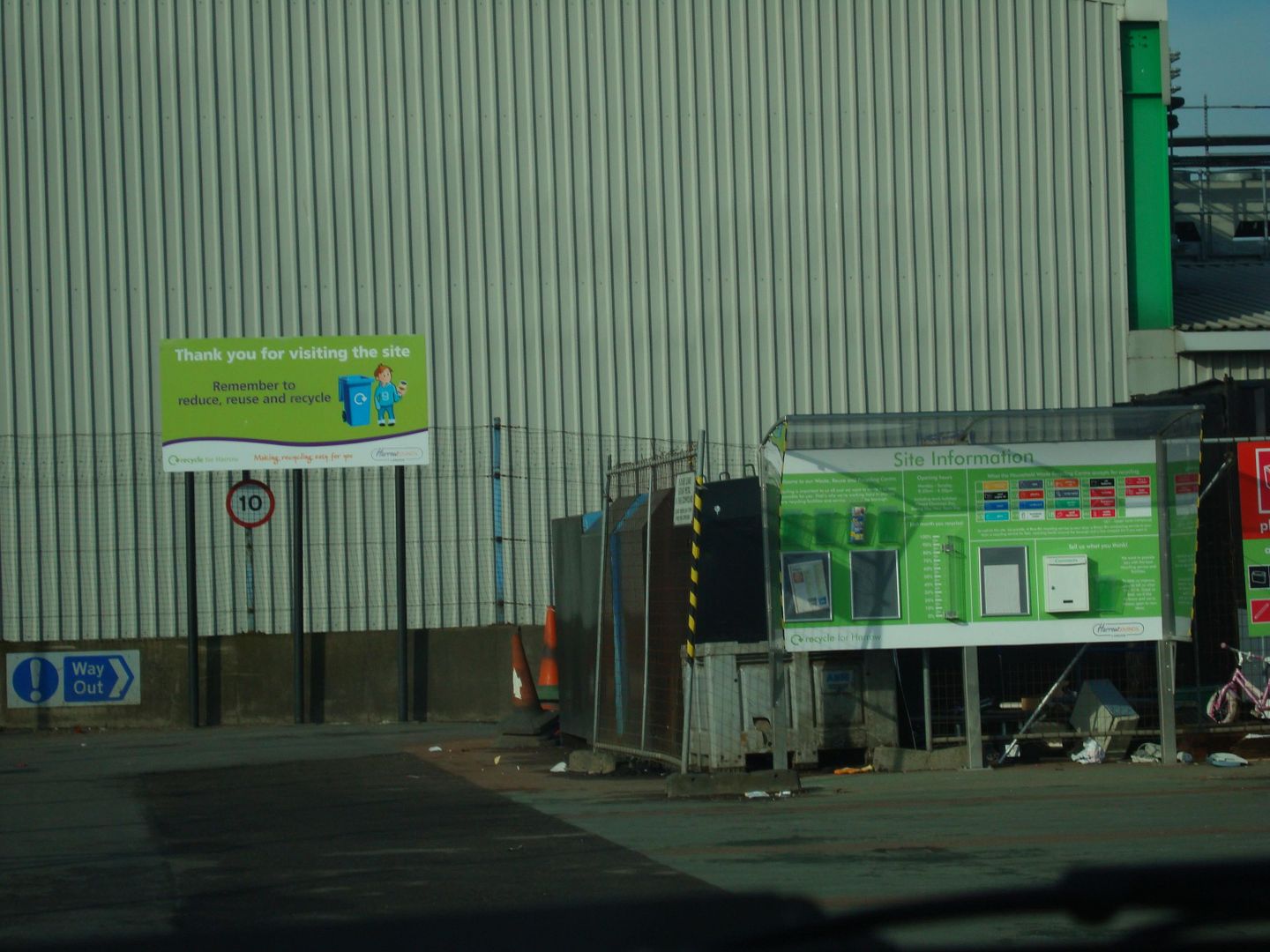 that's it, we are off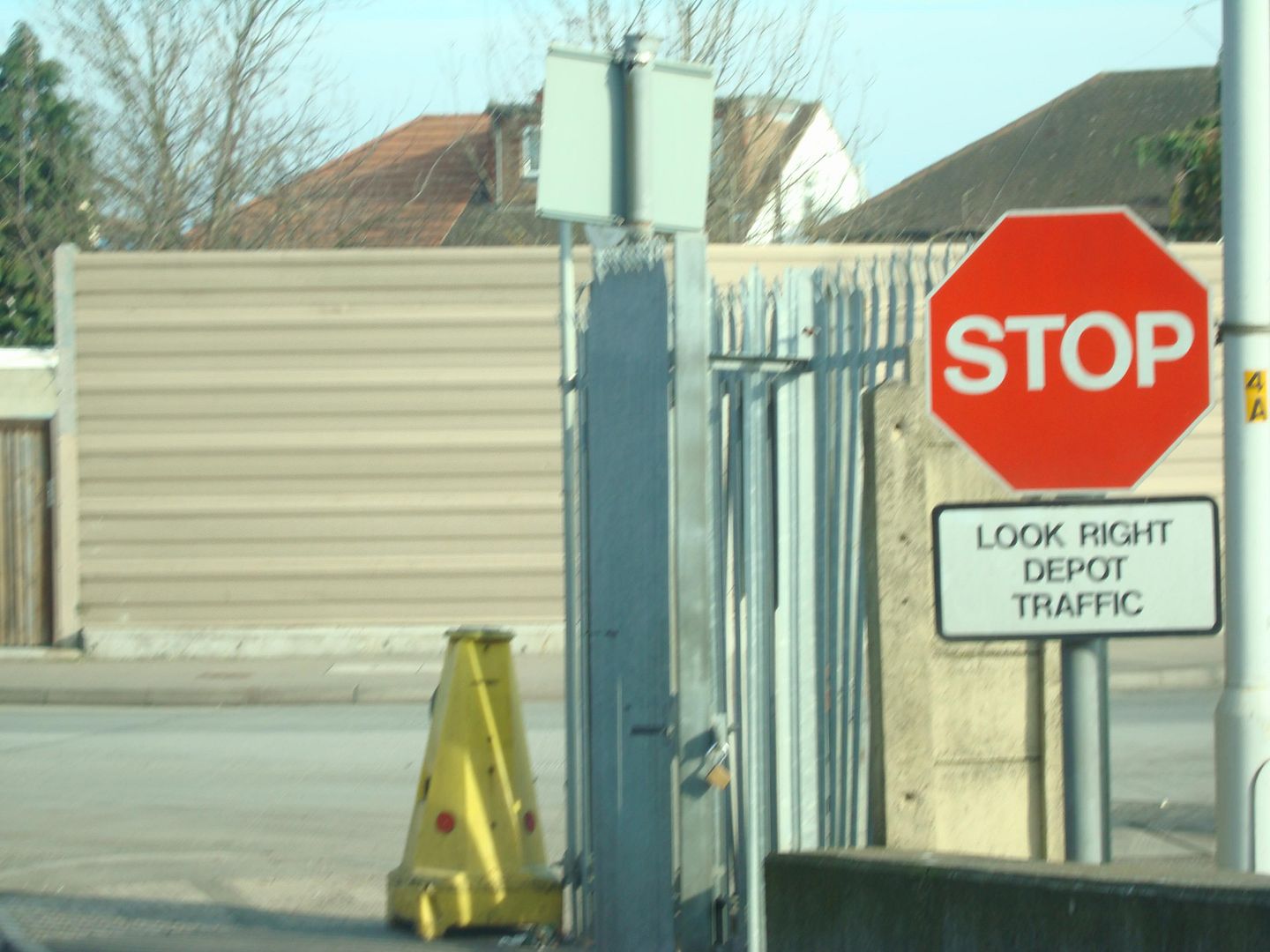 exiting the dump

all empty :)
And here's the full slide show.