We went to Diya's School Fair recently, here's the evidence :), and here's the slideshow.
Here's the scarecrow we made earlier at home.


Heading into the clown bouncer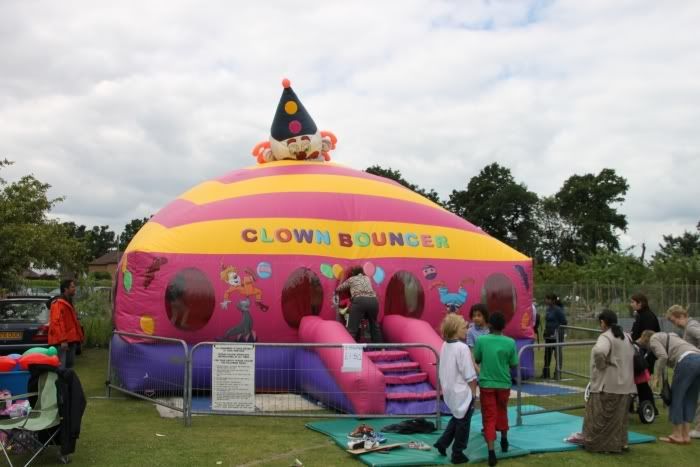 The clown looks very sad indeed.


I am inside here, jumping away to gay abandon.


Mamma looking off at somebody else.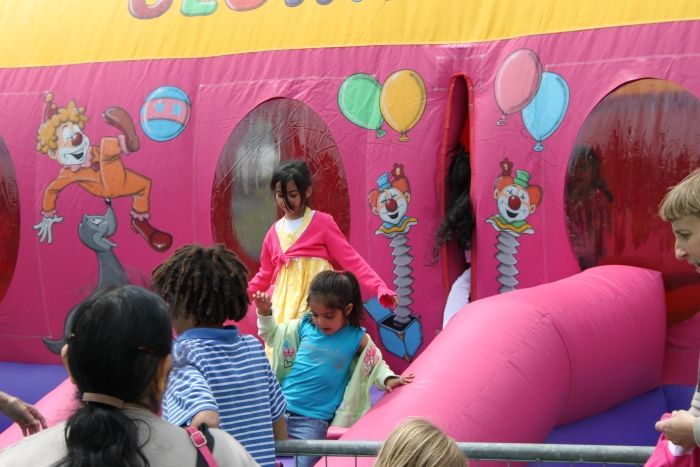 somersaults in "summer"saults.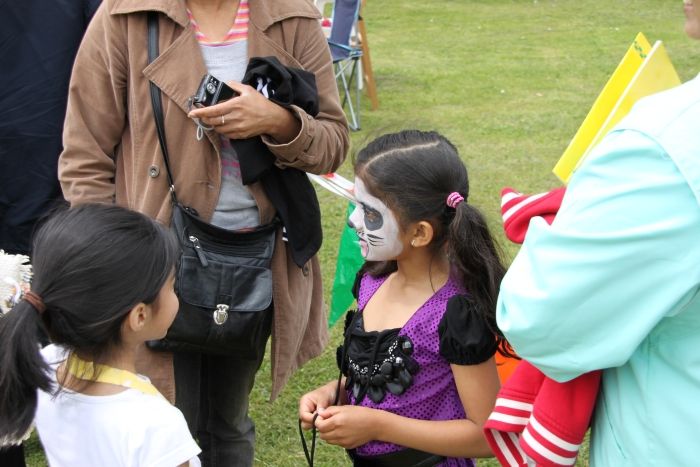 Getting instructions to drive this buggy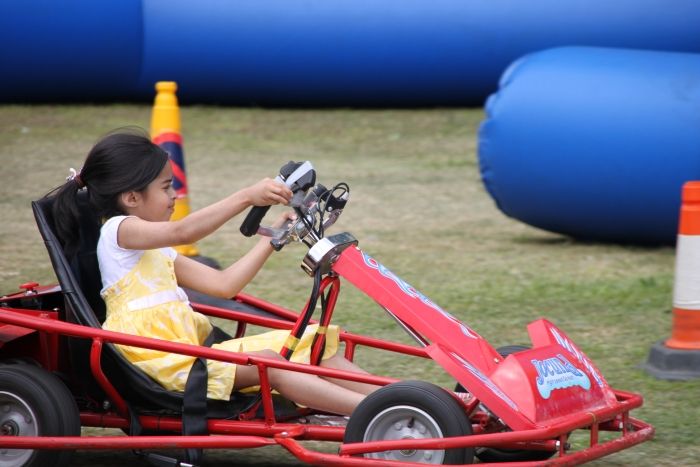 Look at the scowl of concentration!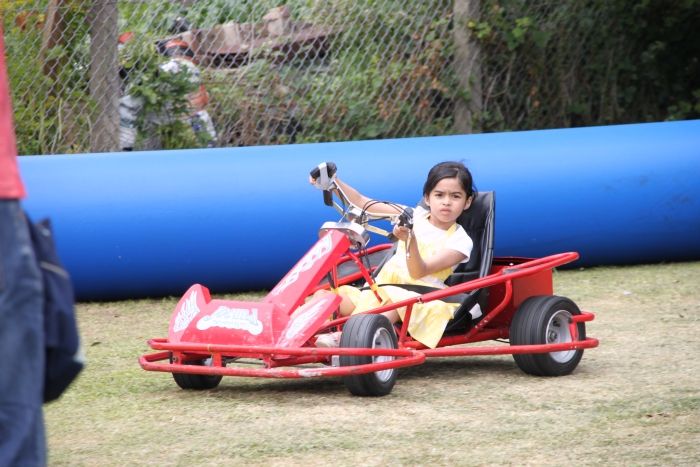 So I am going to crash into her!


Waving away, thank you for the applause on my brilliant driving.
I have picked up a gift, I wonder what it is.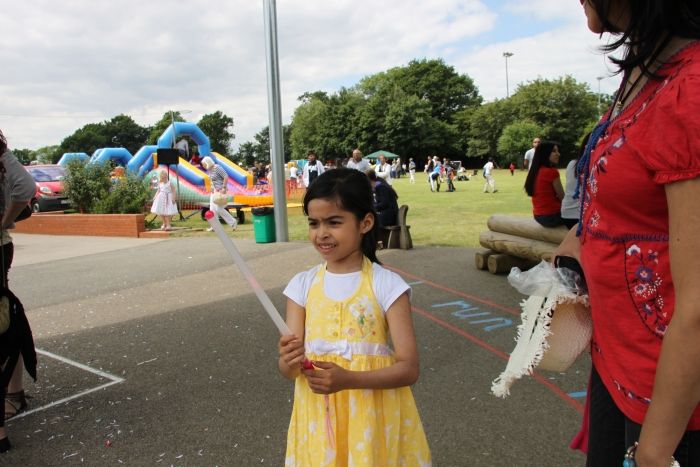 Its a magic sparkly wand!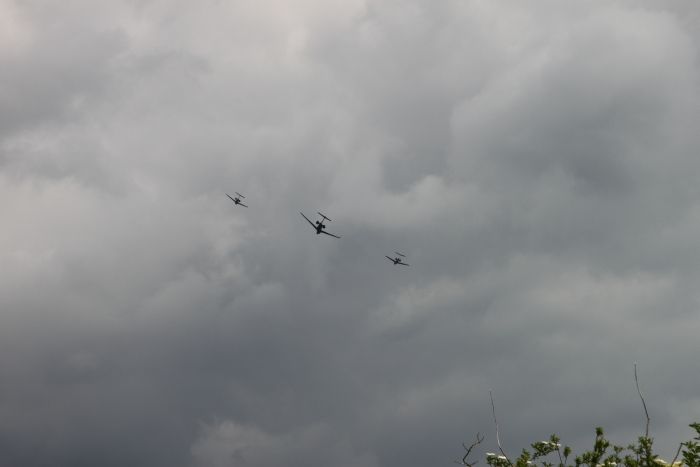 There was a fly past.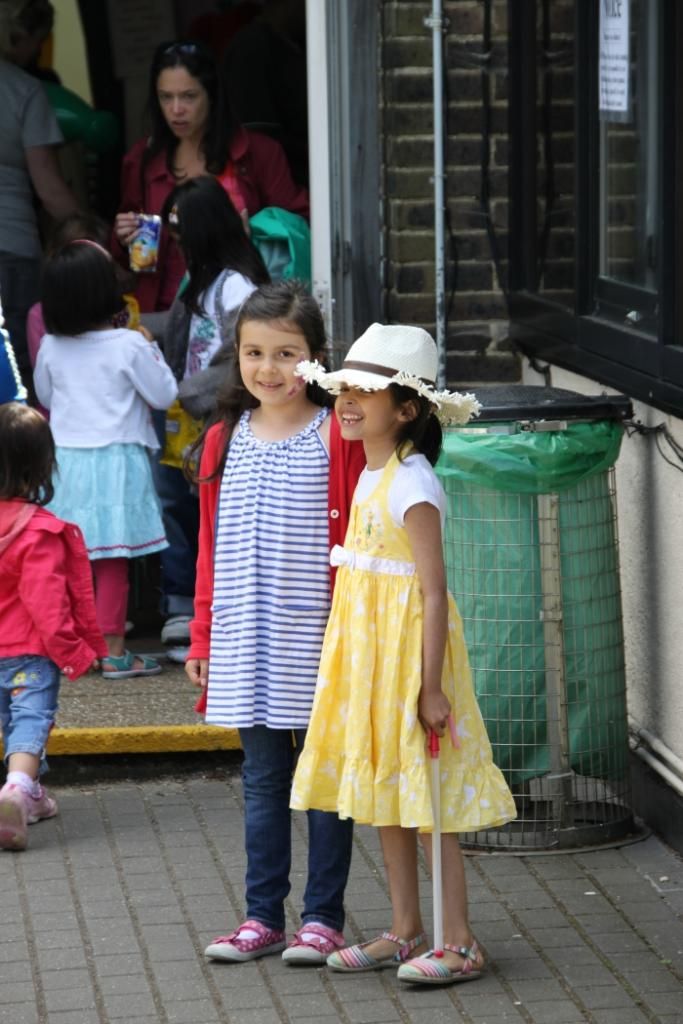 With my friend.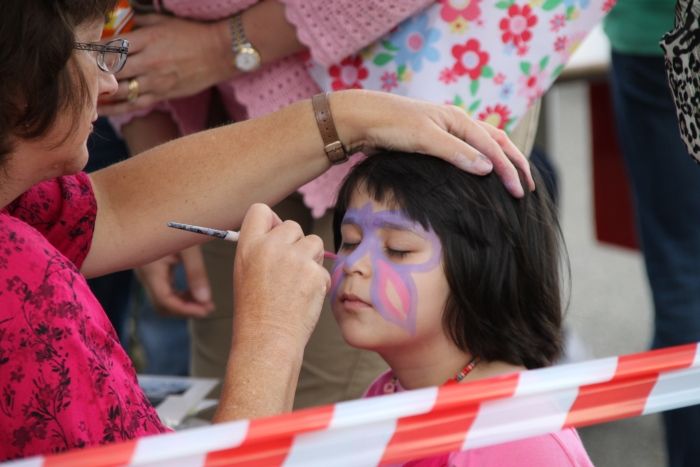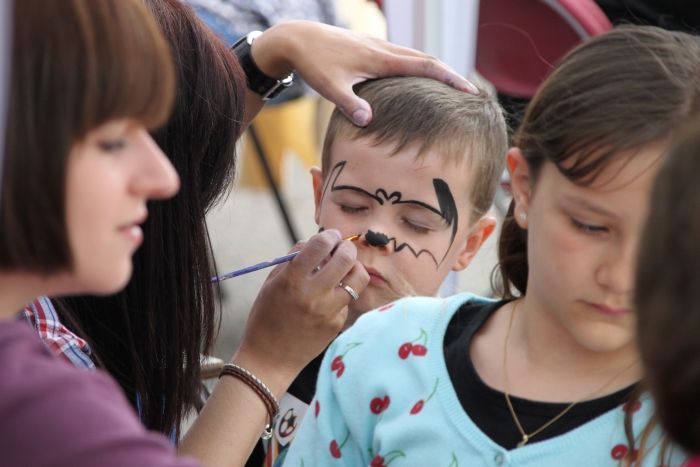 Two more friends getting face painted.


Drawing on a tile for father's day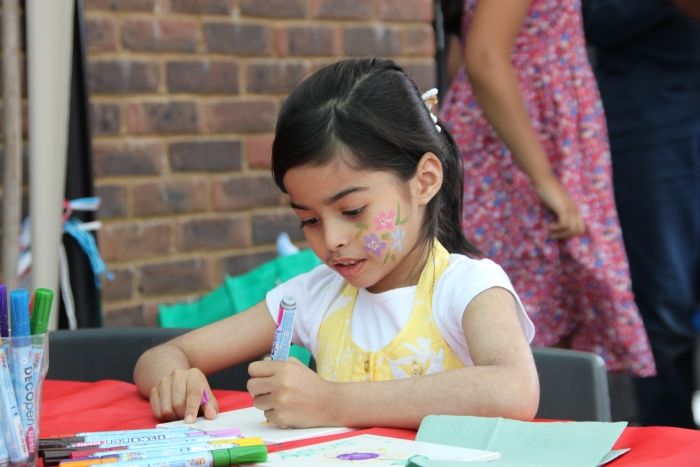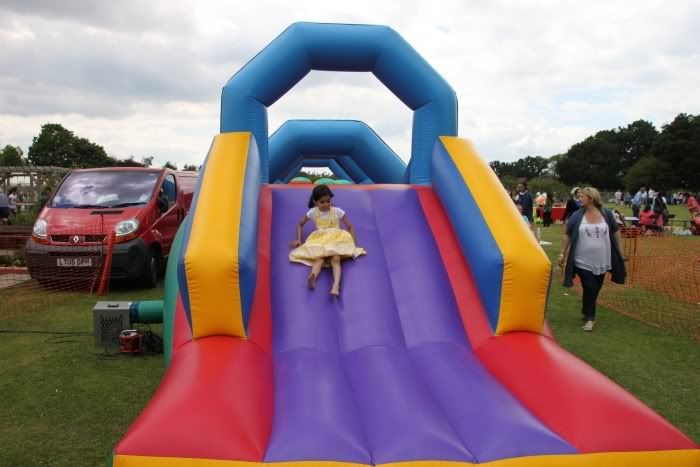 On another bouncy castle. Did you get the feeling that she likes bouncy castles?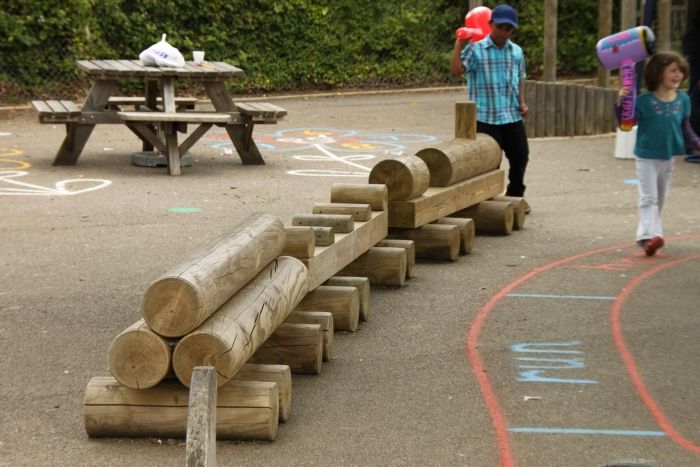 And here's a log train :)