The waiter told me that there are horses (polo) in another part of the hotel grounds so I wheedled out the location from the chap, got permission from the manager and left early in the morning at 6AM to check them out..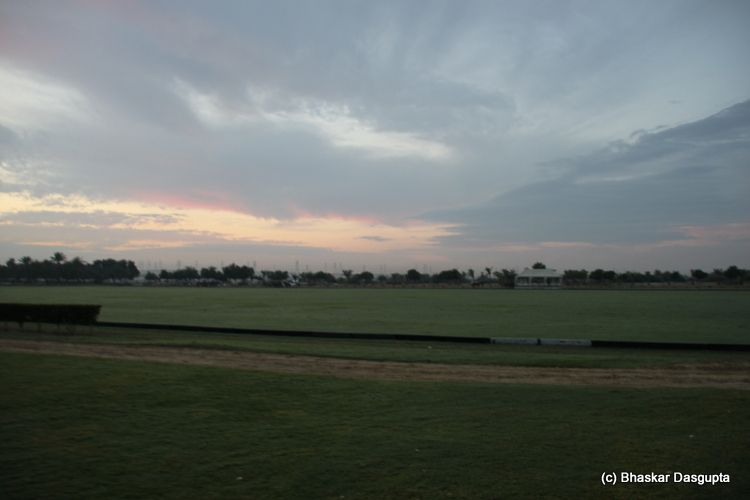 walking past the polo fields..
it wasn't that late, it was pre-dawn but light enough
with some rather strange horse statues..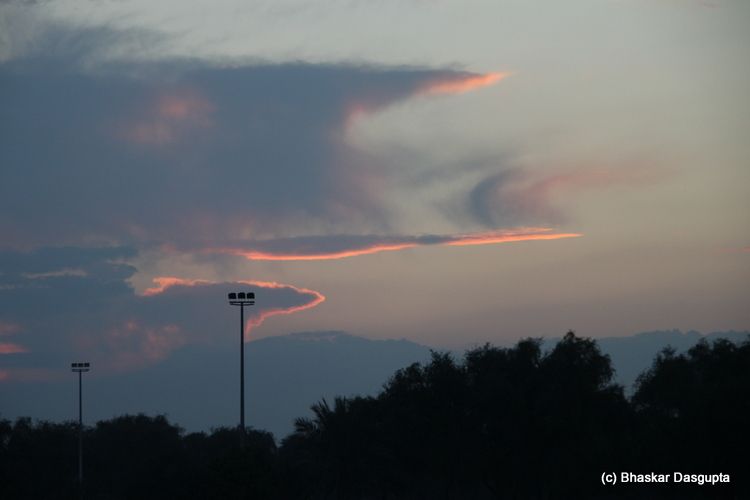 the clouds were starting to show the signs of dawn appearing
and then suddenly these horses appeared out around the bend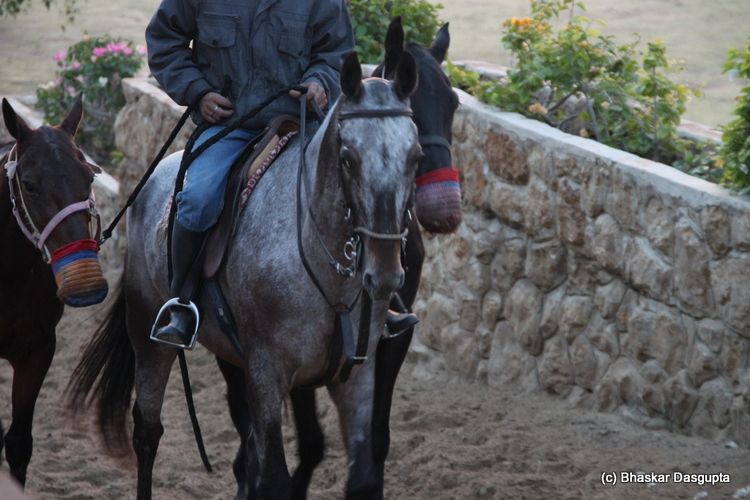 Each rider had several horses in hand…
they weren't very happy but then I guess I wouldn't be either…if i was forced to wake up early in the morning, a bloody mouth guard put on me and then made to go around the exercise ground…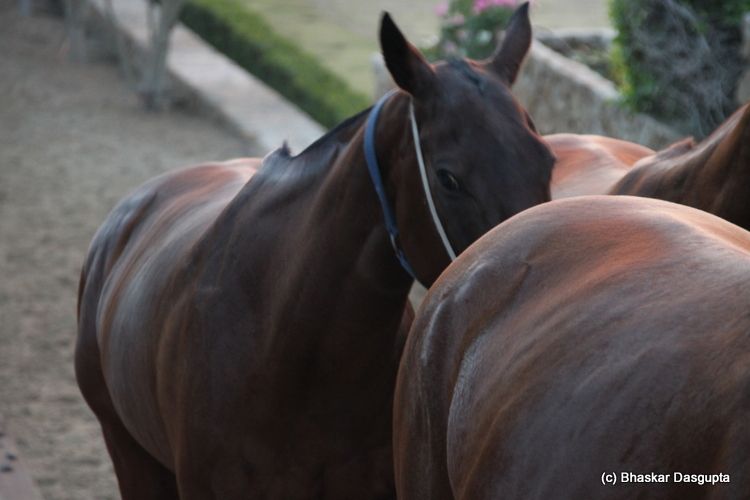 Giving me a suspicious look…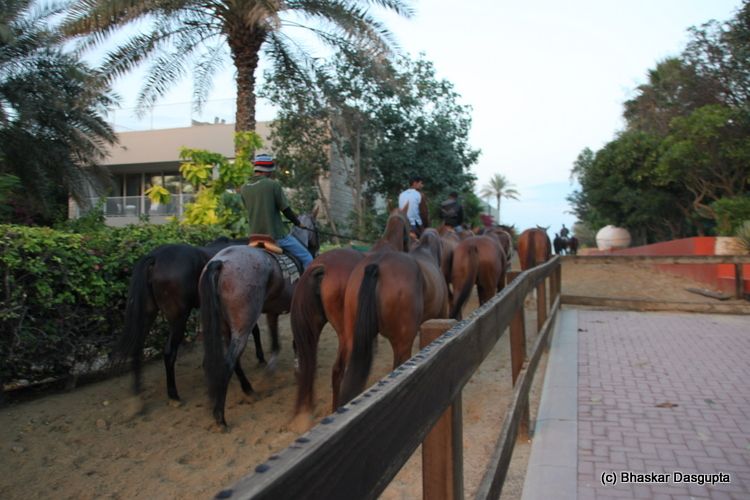 and I see the back end of it..
it always surprises me to note their so very delicate ankles…
the tower…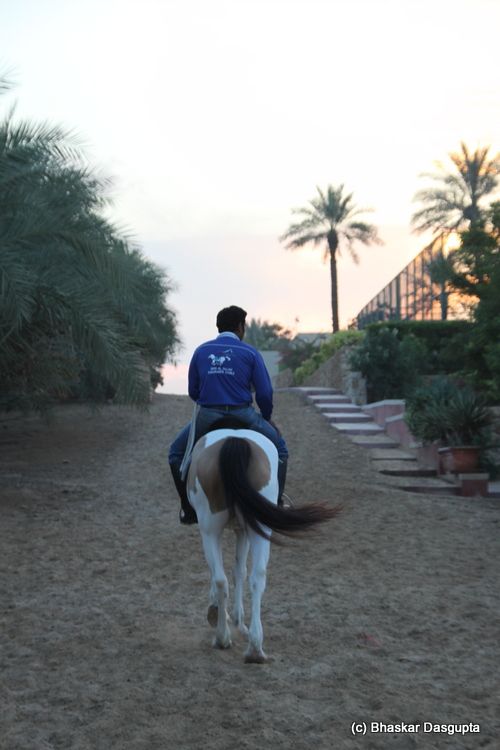 another horse heading back to the stables
then i move near a paddock. Check out the intelligence in those eyes…
then he came over close to me, hmmm, i dont like horses, they have bigger teeth than me..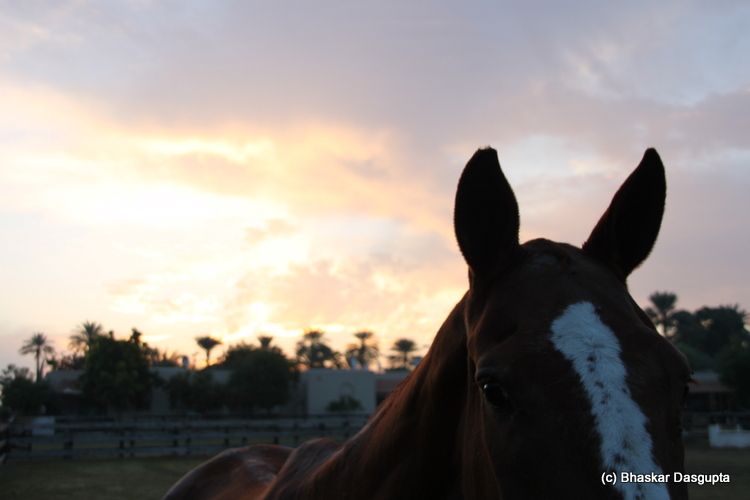 but this chap looked very nice, so i ended up stroking him a bit and cuddling himmm…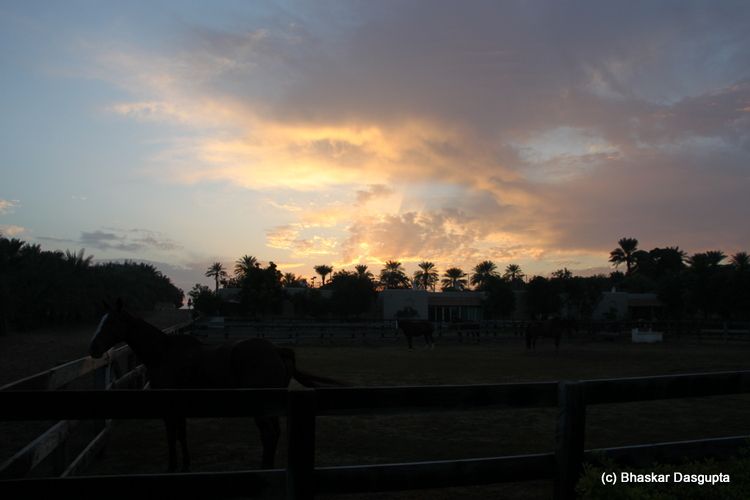 dawn is very near…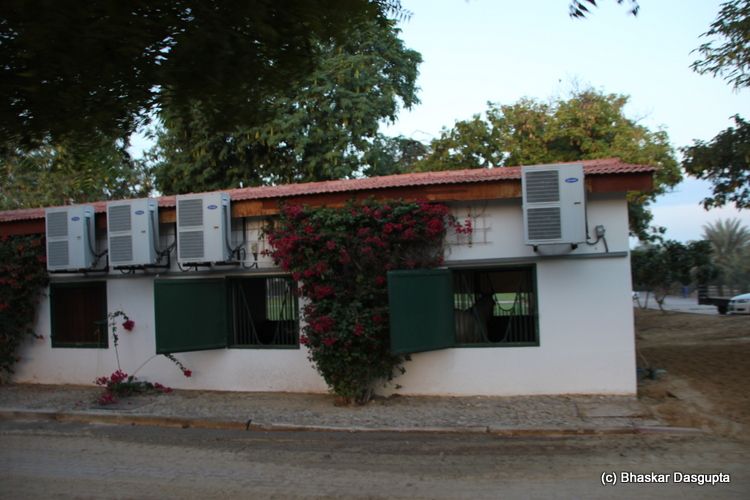 the stables…with air conditioning…
come on, emerge already…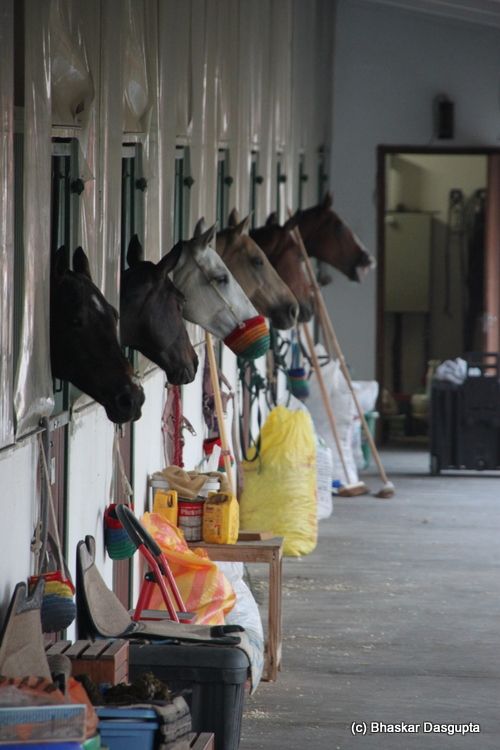 waiting for feed?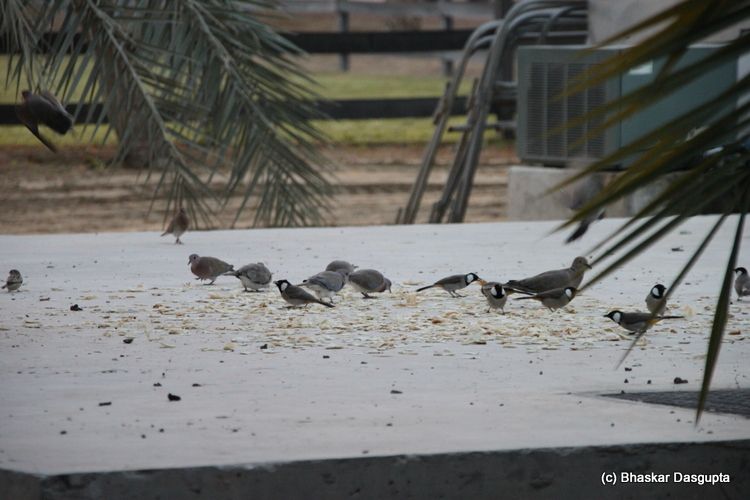 some birds with bird seed..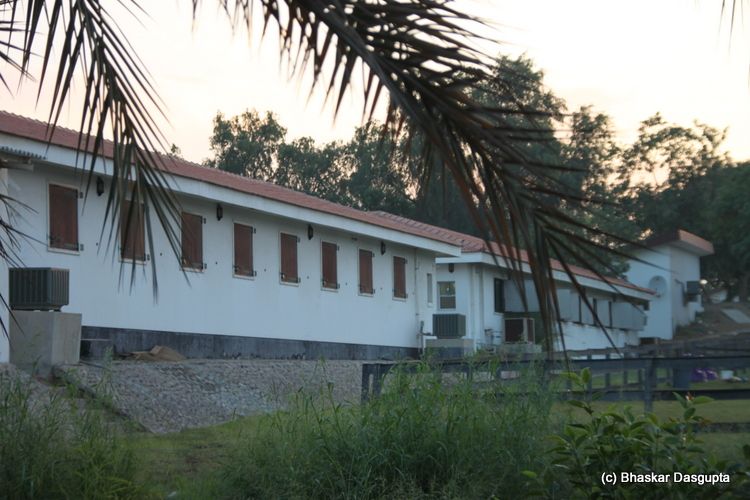 There were an extraordinary number of horses around the place. About 500 or so, bloody hell.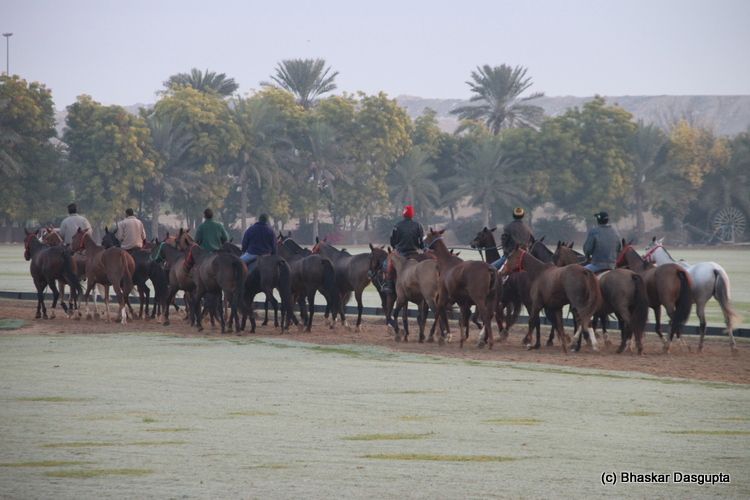 I move down to the lower polo field, they were still exercising here.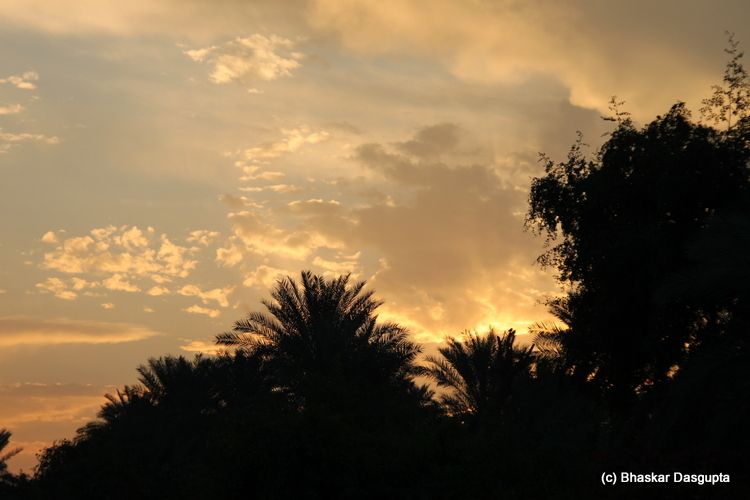 and very near dawn..
And of course, what's a hotel without a peacock in residence? lol
I am near the airport..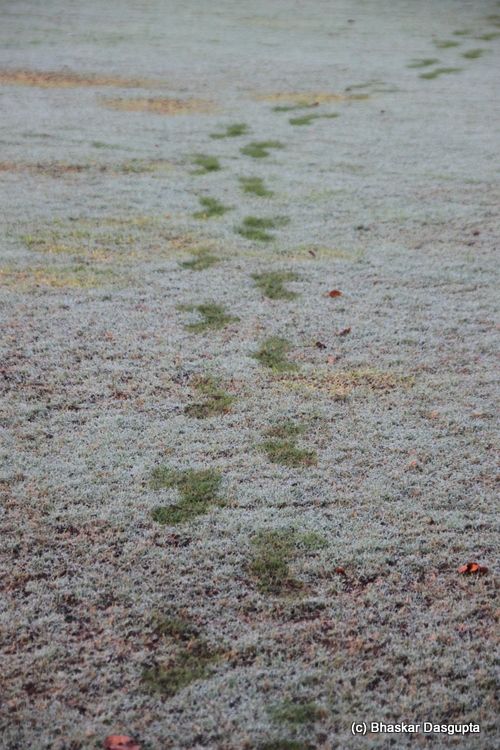 Footsteps on the dew…
now?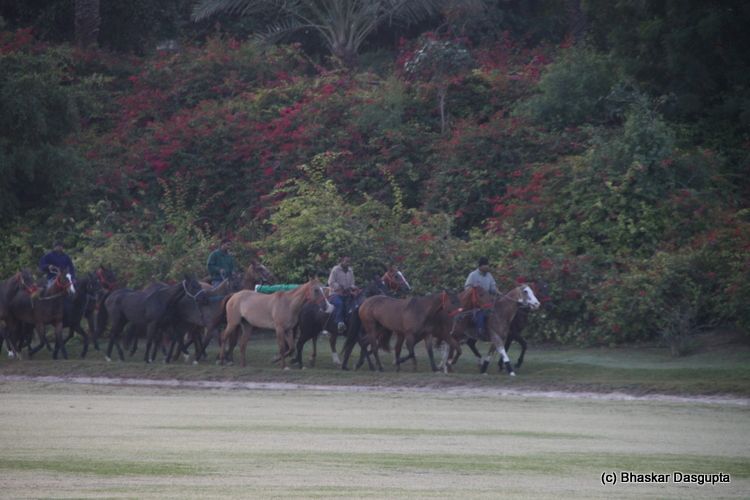 the horses are coming round the bend
then reaching and passing me..
A little cafe, now closed
I guess these rather naughty looking bits are for storing the polo equipment?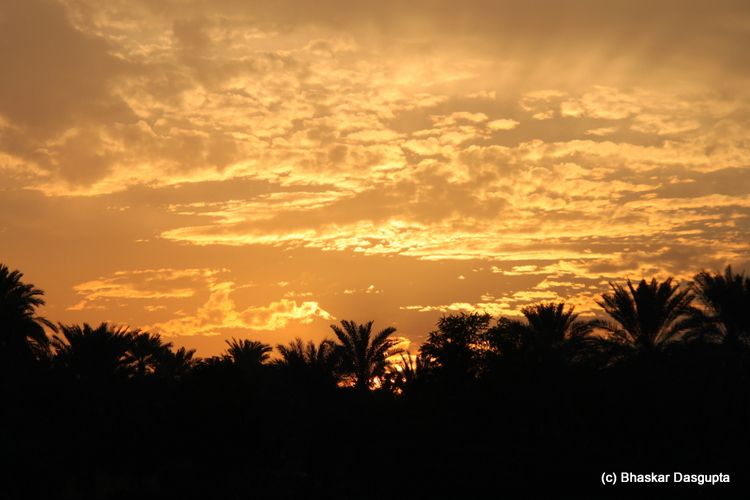 I can see you!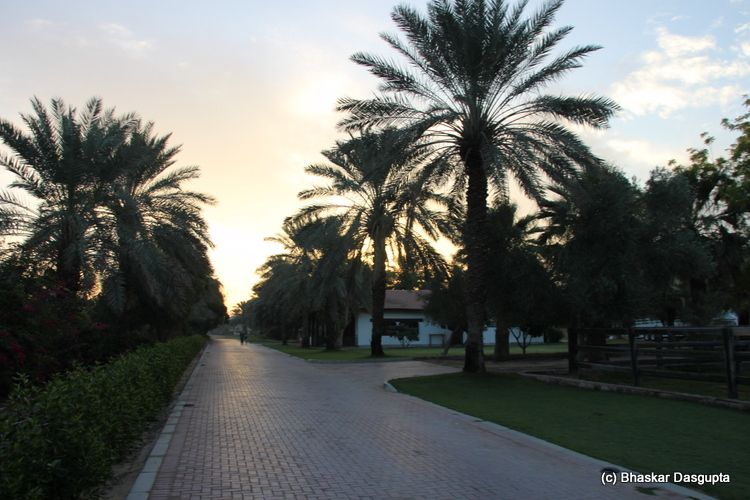 walking down the path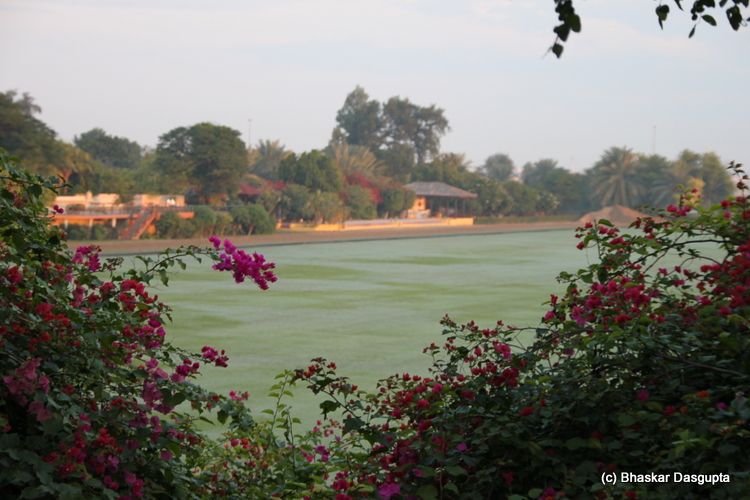 the lower polo field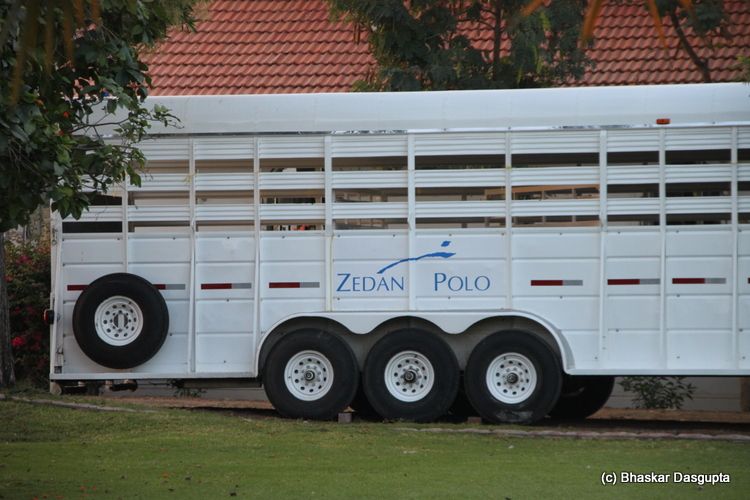 A horse carriage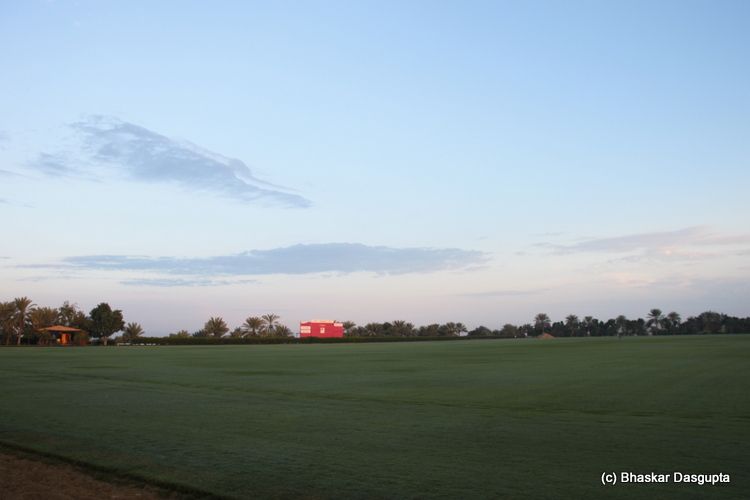 I am now on the top field
The scoreboard.
this is where I have my breakfast
the skyscrapers are emerging from the desert mist..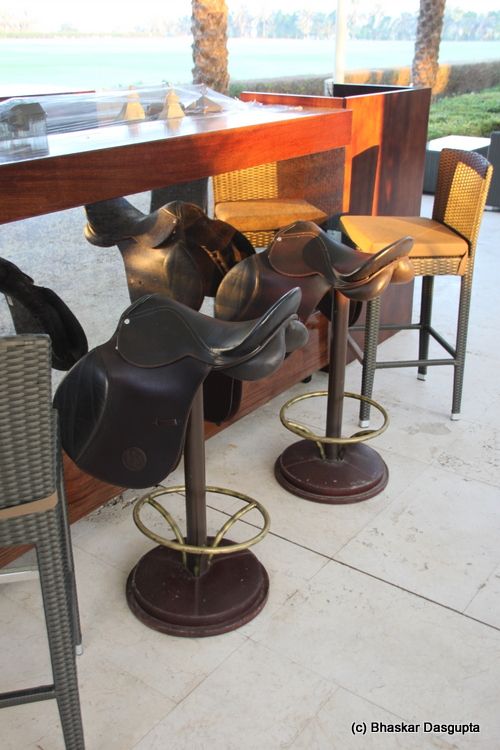 i wouldn't sit here and have a drink…too much risk of falling off..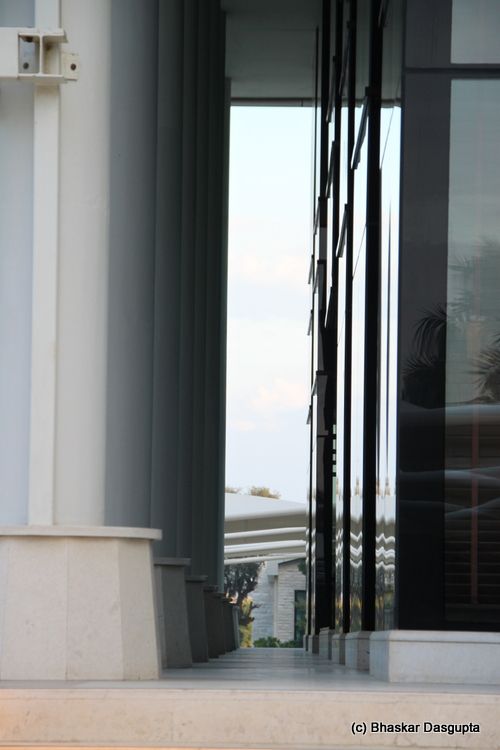 A little gap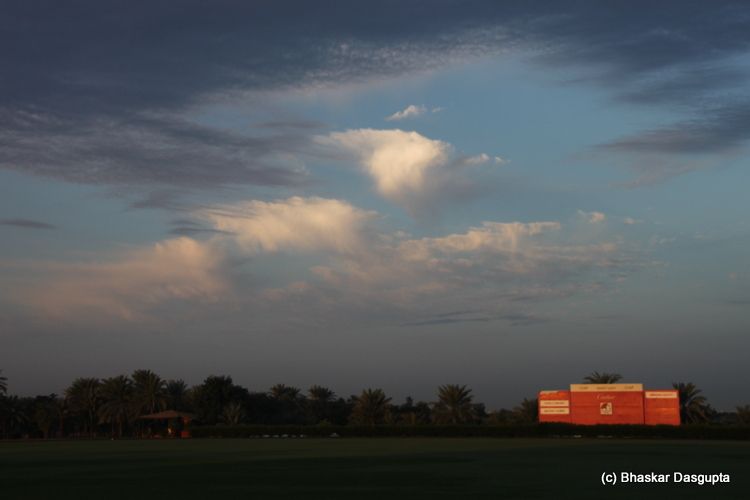 The day promises to be a brilliant one..
Reaching the pool
with this lovely horse statue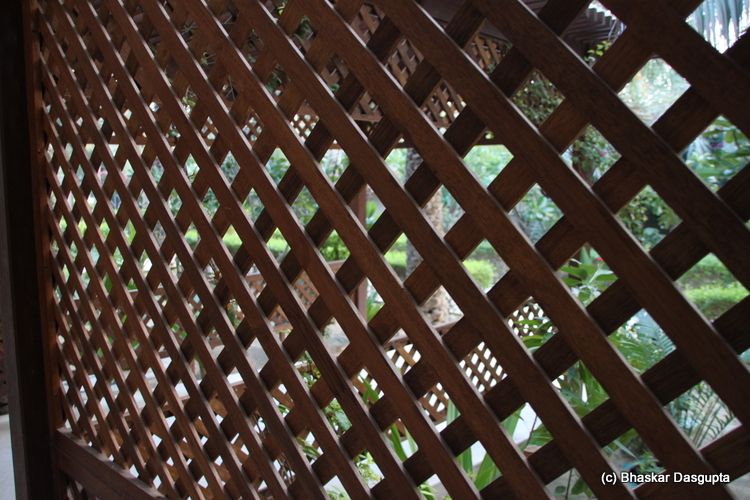 With a wooden screen
And there's my room on the left..