It was the time for the annual Professor Pandit BBQ and it was a nice trip up. On the way up, as usual, managed to click some photographs of the landscape and the roads.
Nice little yellow car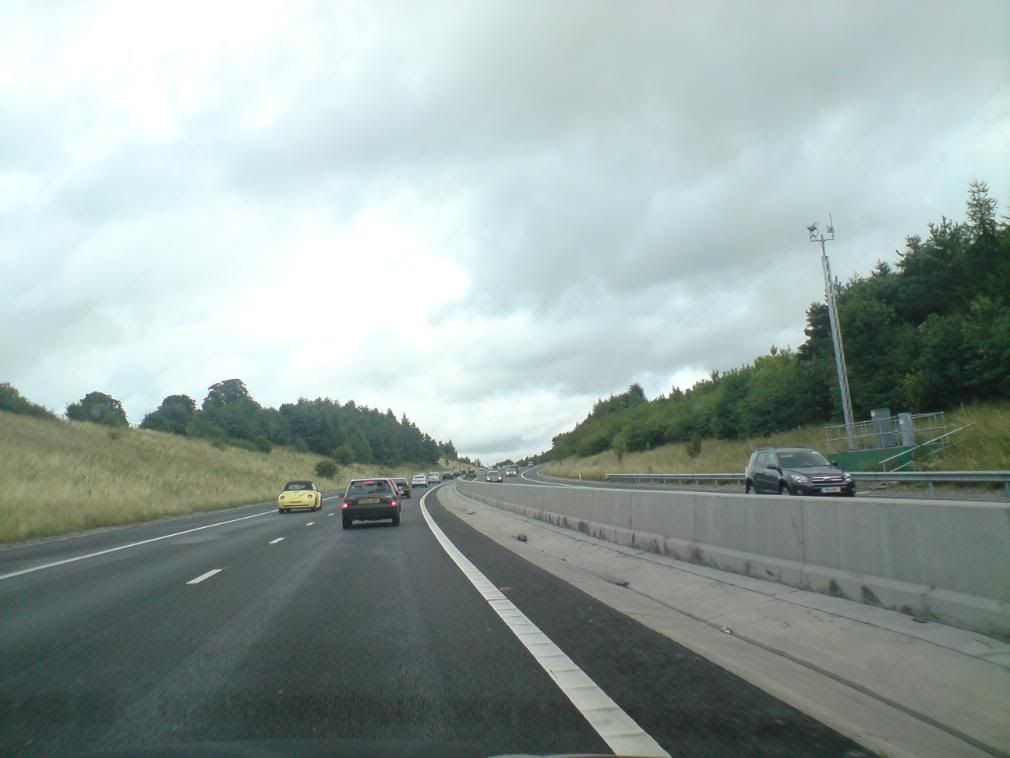 lovely landscapes but hold on, what is that car on the left carrying?
ah! ha!, its a set of canoes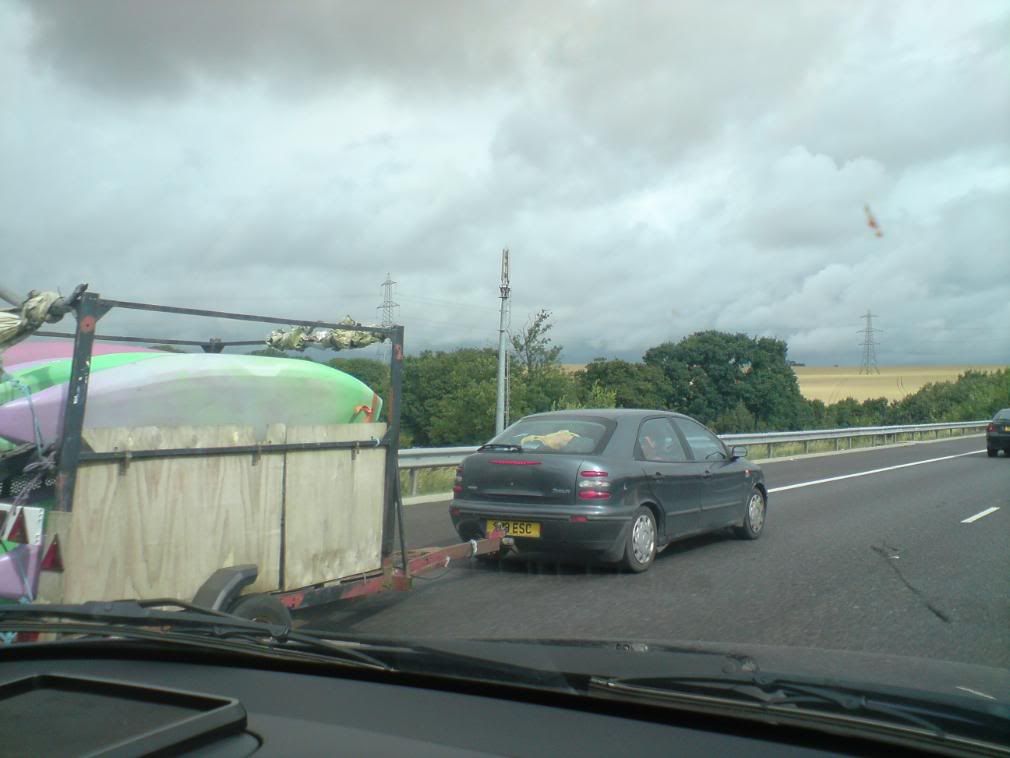 The sky started to get quite angry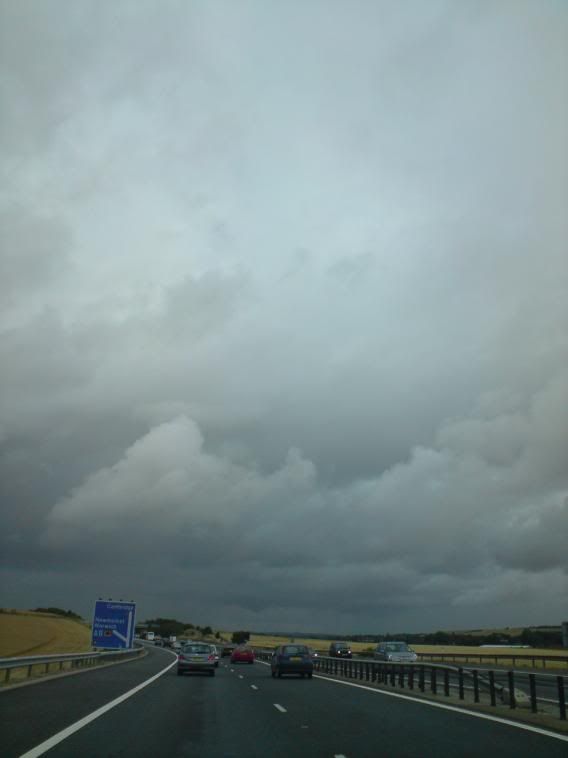 motorway ends
more angry clouds
very angry clouds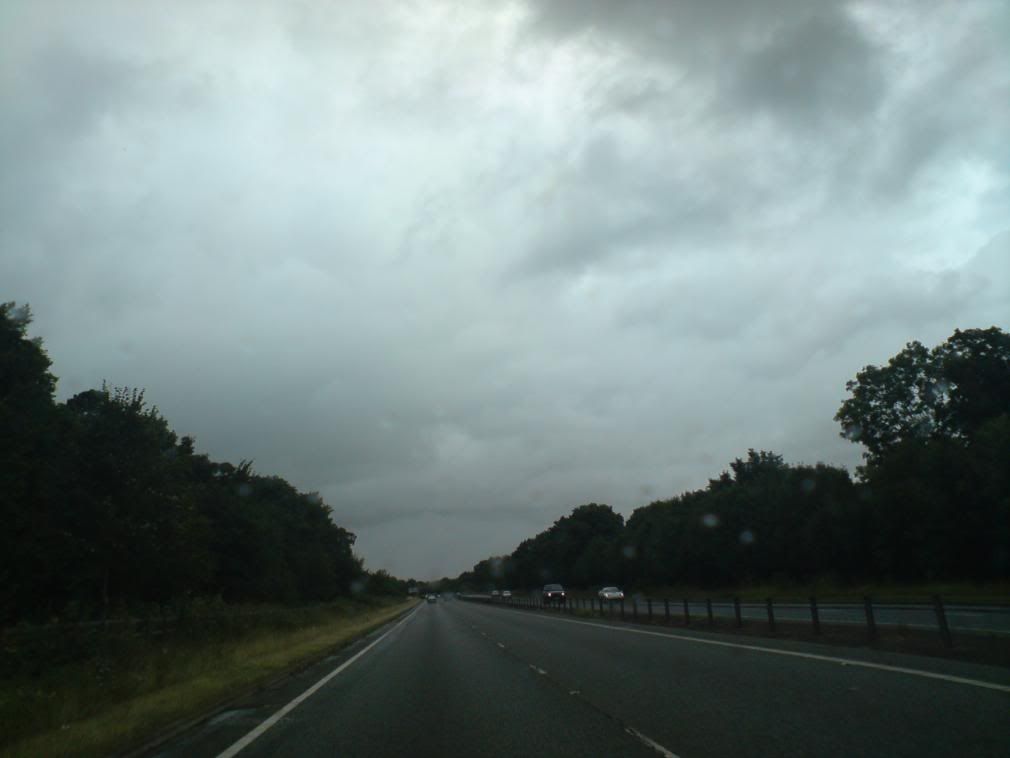 say what? the Sydney harbour bridge? In Norfolk?
we popped into a service station for a bite to eat and I wanted to take a photo. Guess what? my son is so embarrassed, he has such a doofus for a dad
he is turning away now, so embarrassing....
if you cannot beat them, join them!
but my little princess was happy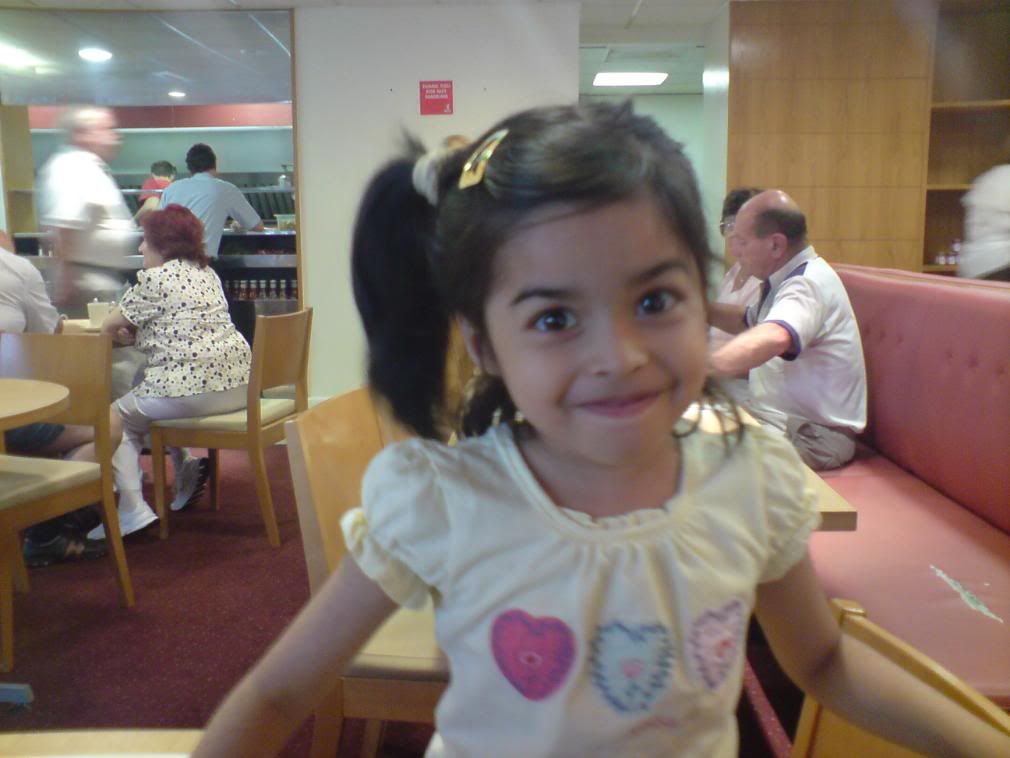 now on the A road to Norfolk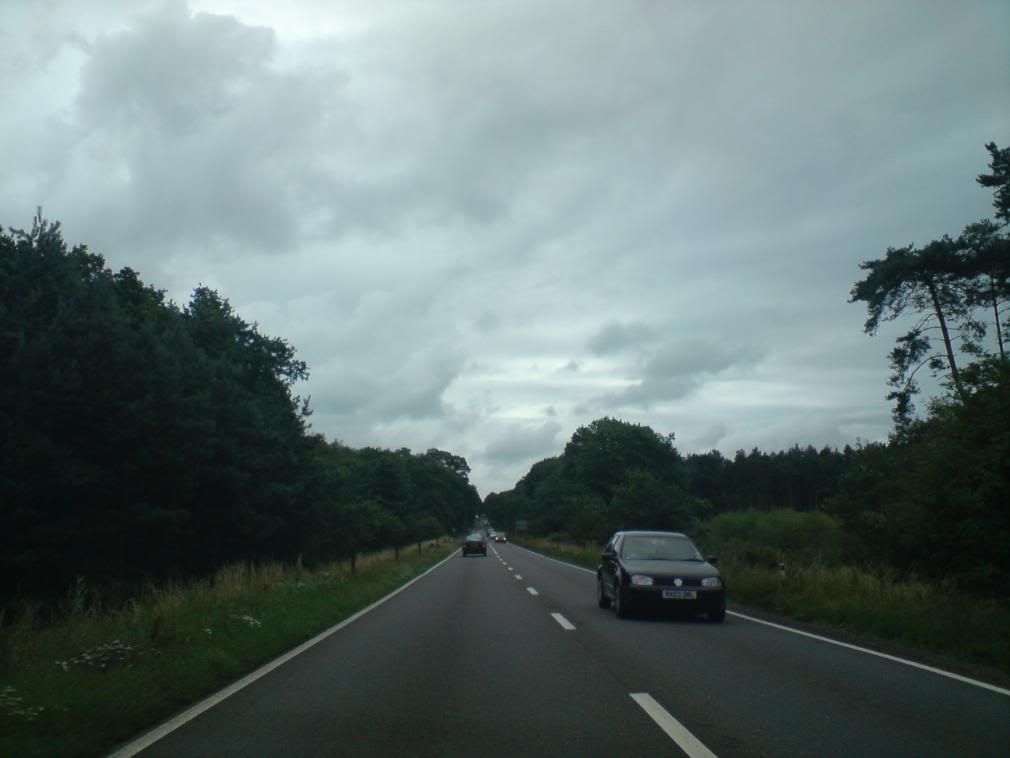 the drive was lovely, if a bit dark
A lovely tree.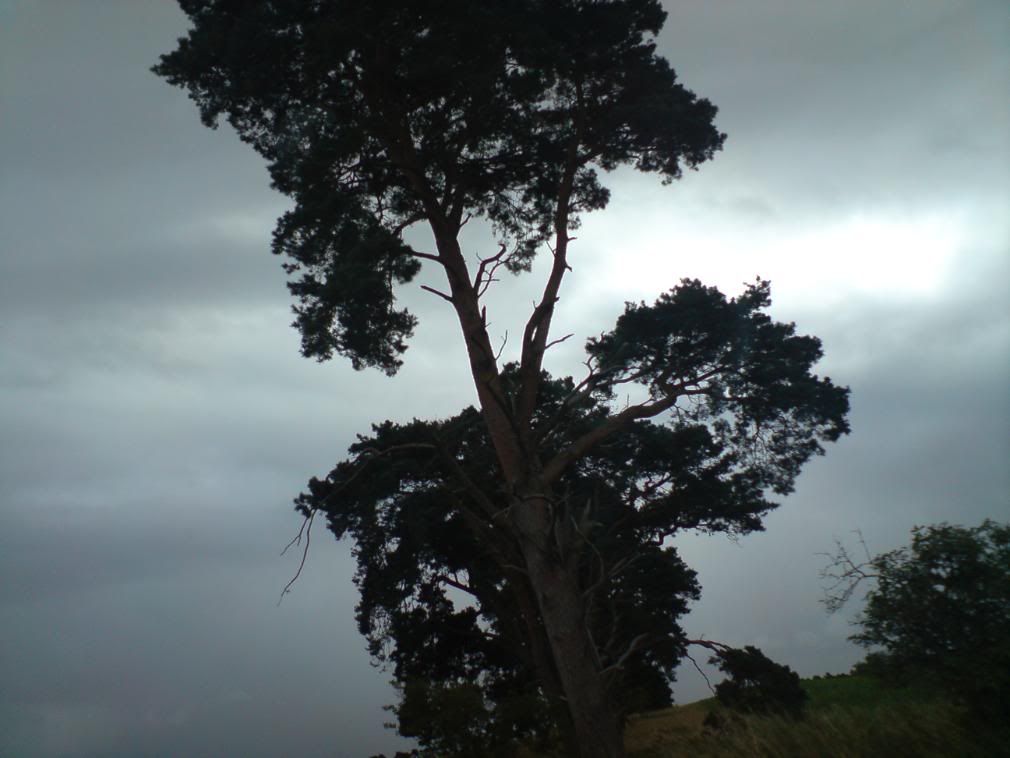 Full slide show
here
.