I had to go for a meeting at the House of Lords and as usual, was running late. Also, I had lost my blackberry so was in a totally foul mood. So I go off to the tube to get to Westminster and get to the right exit.
Peeking out from the exit and into the security barriers.


the security barrier is pretty heavy duty, no?


the tower again.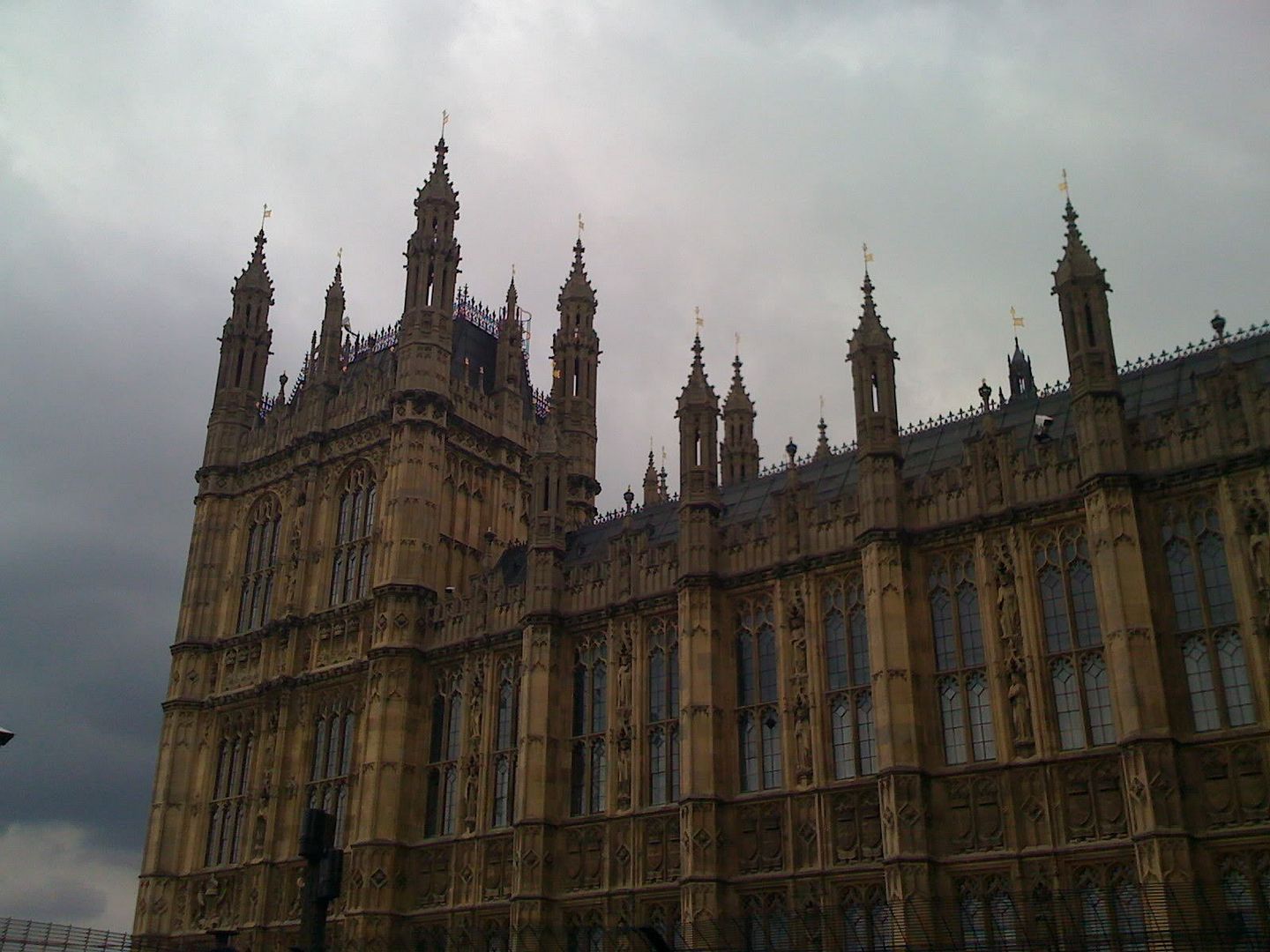 The south east corner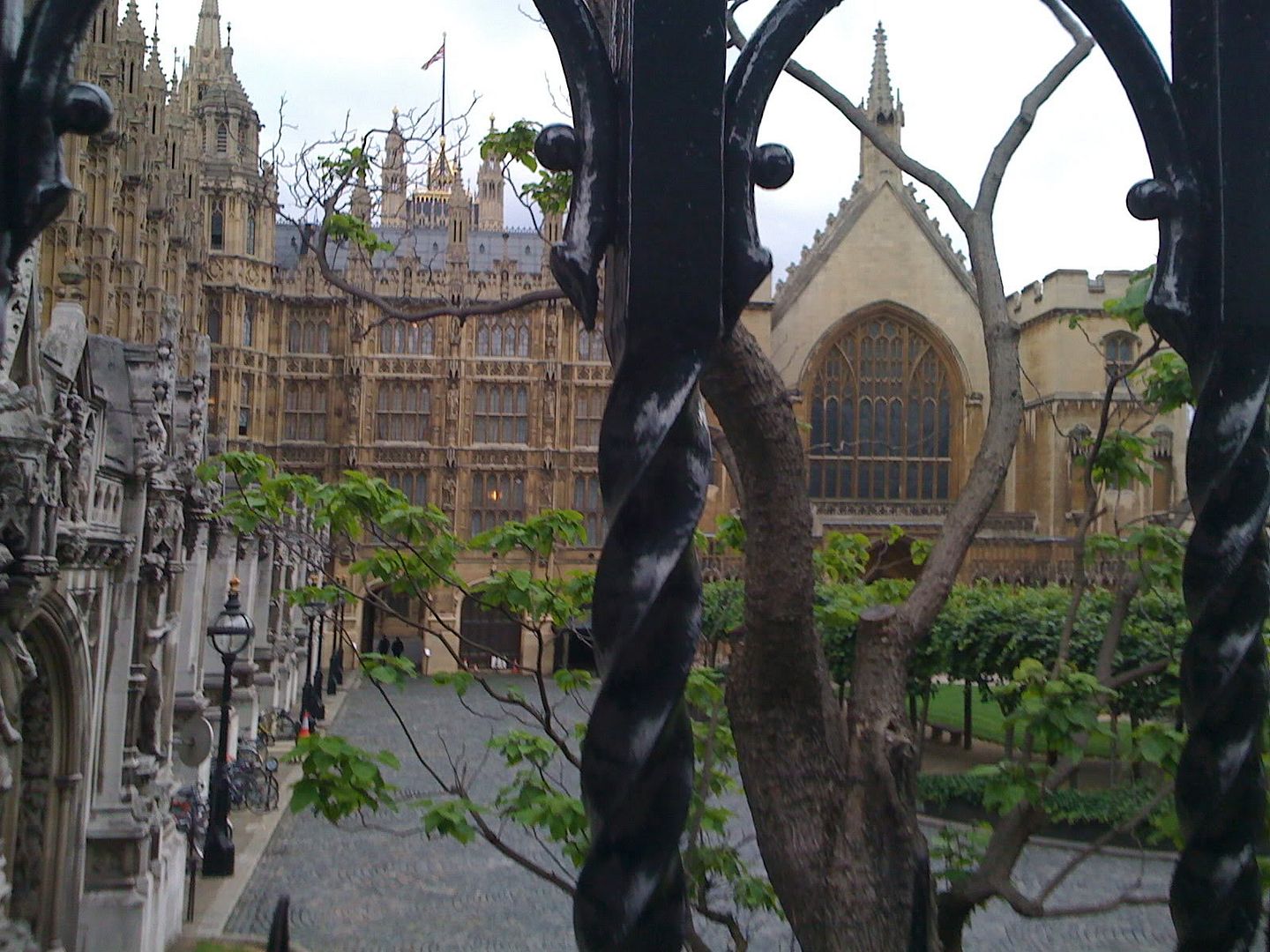 now looking into the north east courtyard


here are the Tamils protesting against Sri Lanka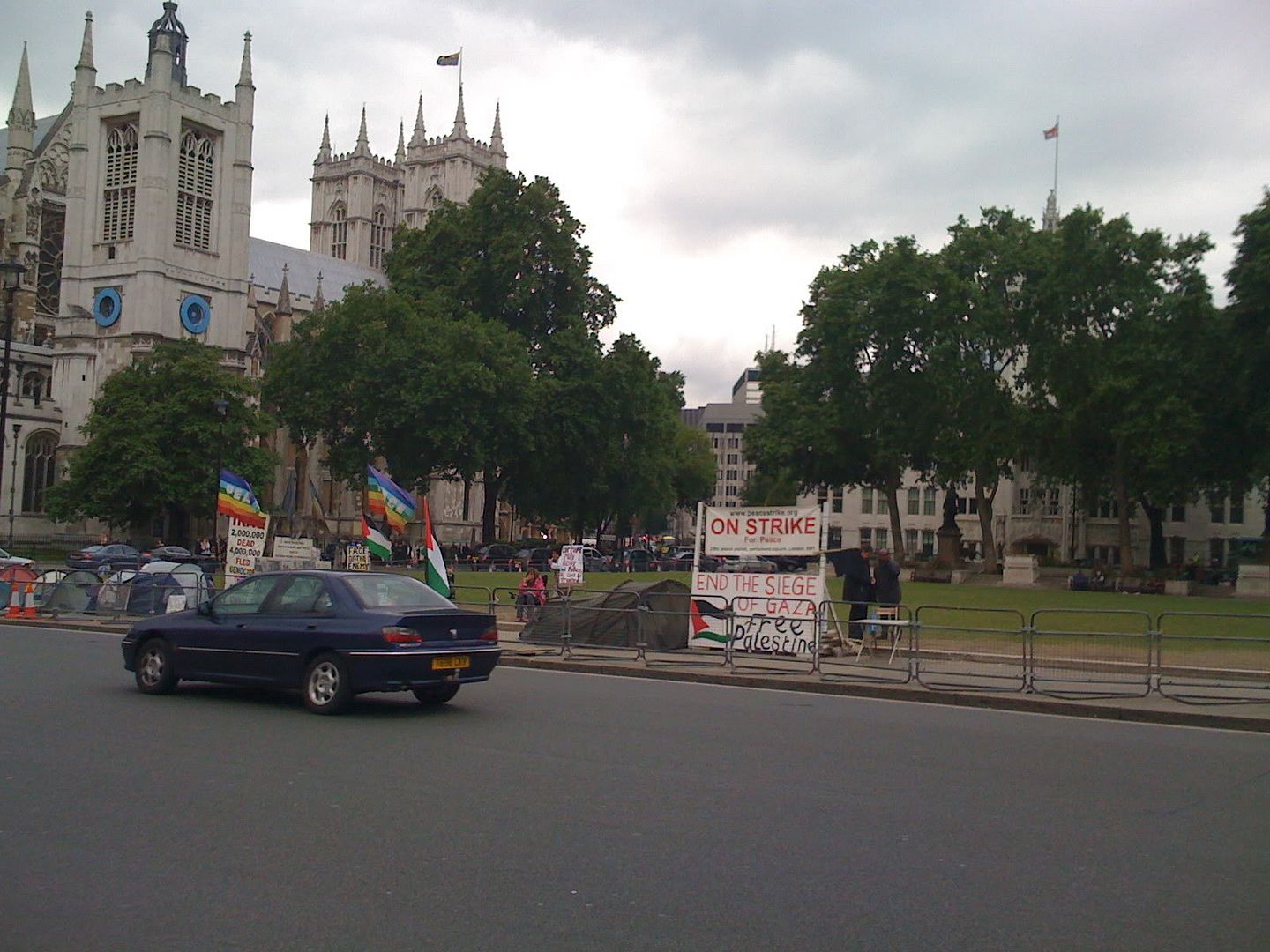 And here are the Palestinians. Curious to see supporters of terrorist groups right out there, eh? welcome to democracy.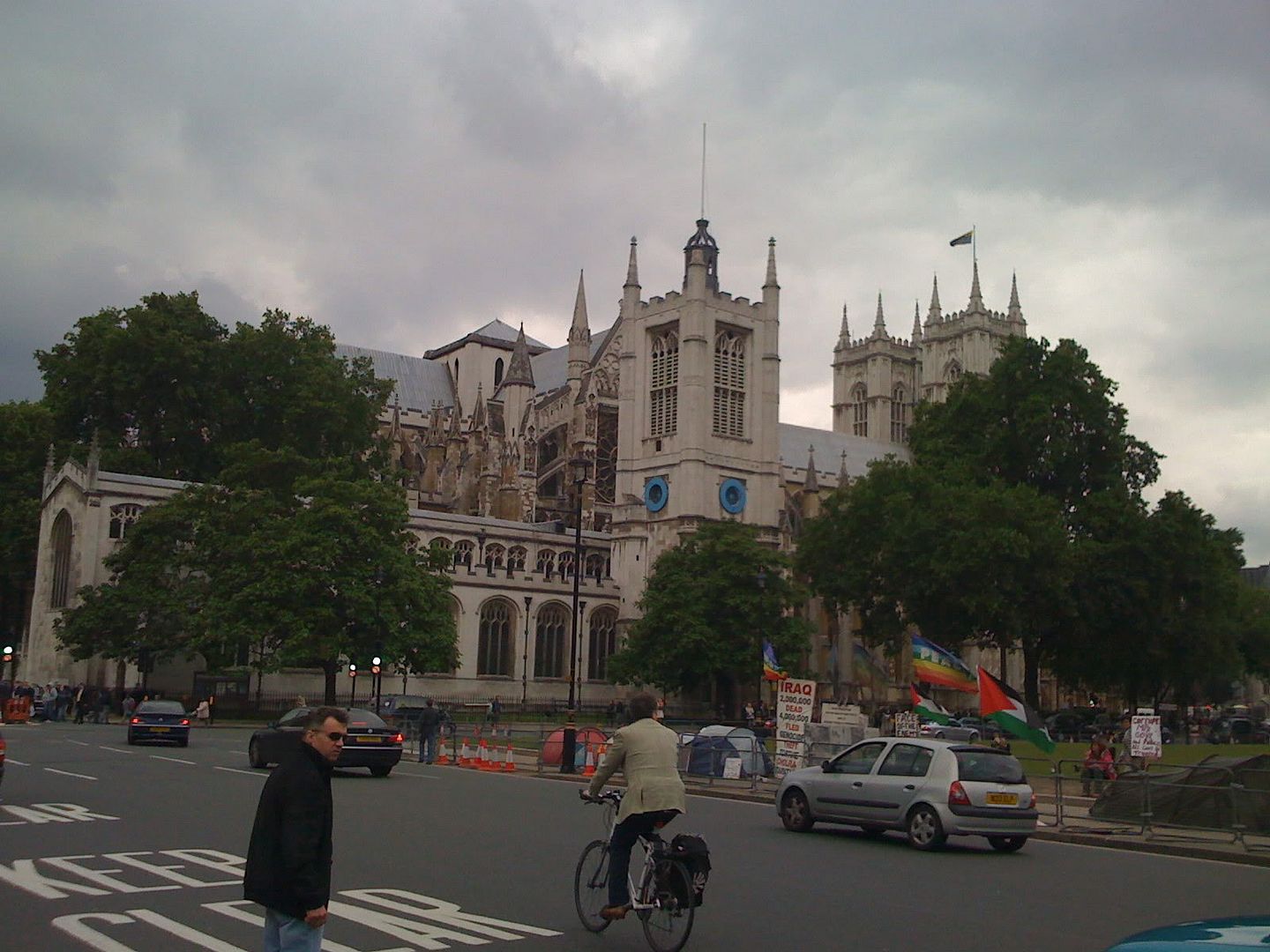 looking back at the protestors and Whitehall> I just missed seeing the BNP leadership getting pelted by eggs. Those anti fascist protestors are idiots and stupid. Never interfere with freedom of speech, you pillocks.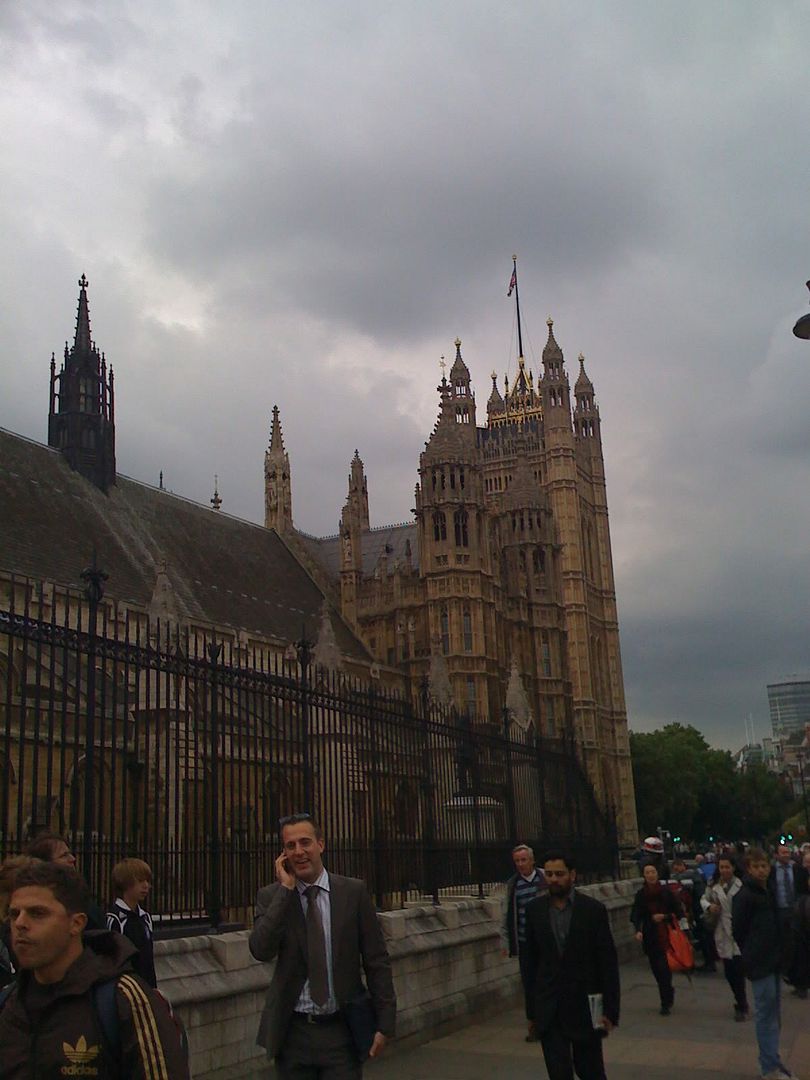 here's the facade coming into view with Oliver Cromwell's statue.


And there's another shot of him. As it so happens, today, June 14th, is the date when the Battle of Naseby happened when the Parliamentarians defeated the army of Charles 1. Quite an interesting few centuries in the middle, but still interesting that the people defeated the king, the entrenched, obscurantist, traditionalist interests. Remember, BNP fellas, what happens when the people rise up against totalitarians.


That's where I enter so had to stop taking more photographs. The status is of Richard Lionheart.

Here is the full slide show in case you are interested.