The Canary Wharf Car show is usually the bees knees, the next thing to sliced bread. I dont have the figures to hand, but that tiny piece of London contains some of the most highly paid people in the world. So obviously expensive car manufacturers would love to show off their wares there. Every year that I have seen this going back 15 years now, it usually has been heaving with people looking, considering, calculating, confident that they would purchase one or more of those lovely magnificent machines come bonus time. Not this year. It was frankly quite empty and sad.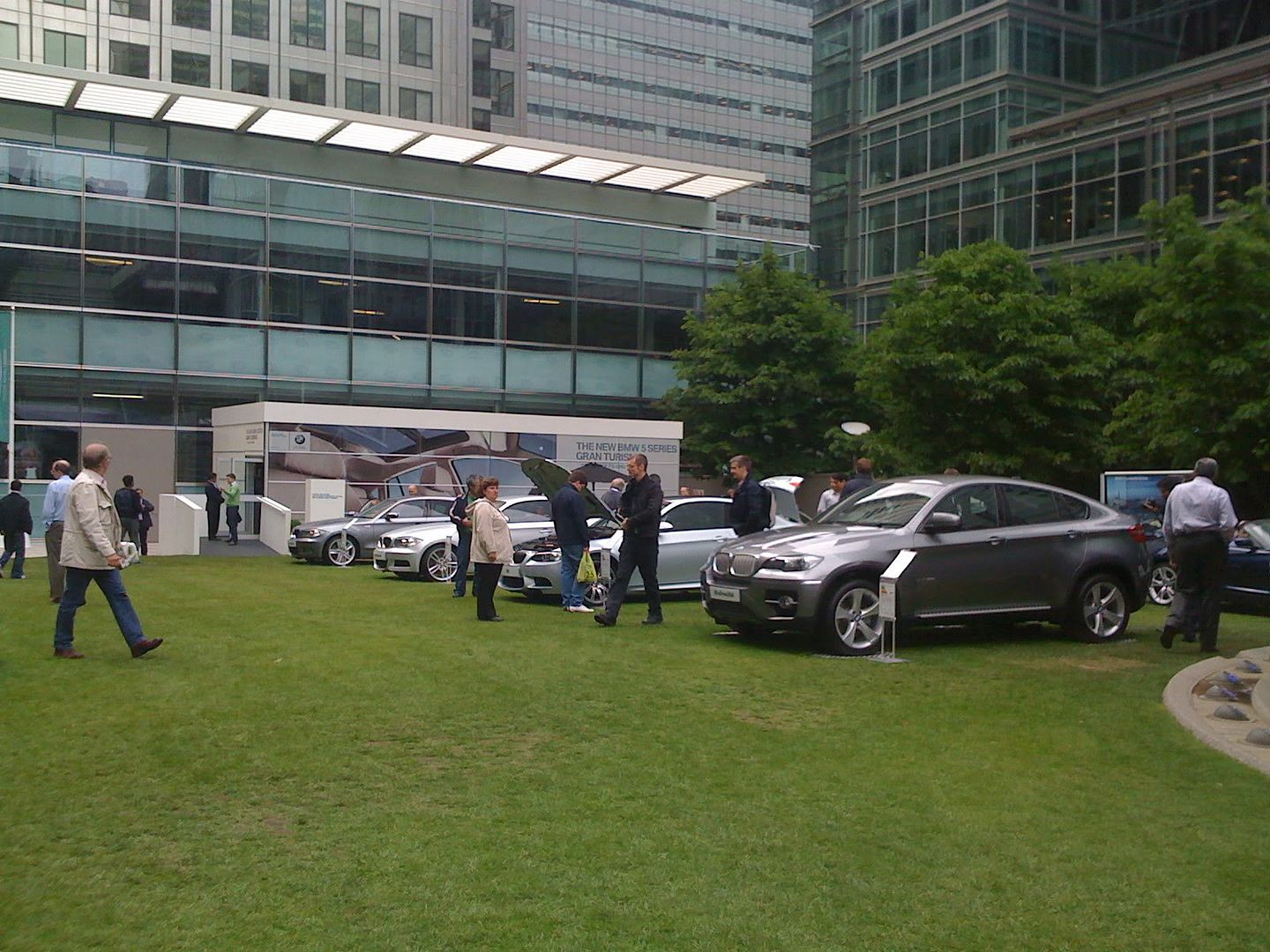 The jaguar stand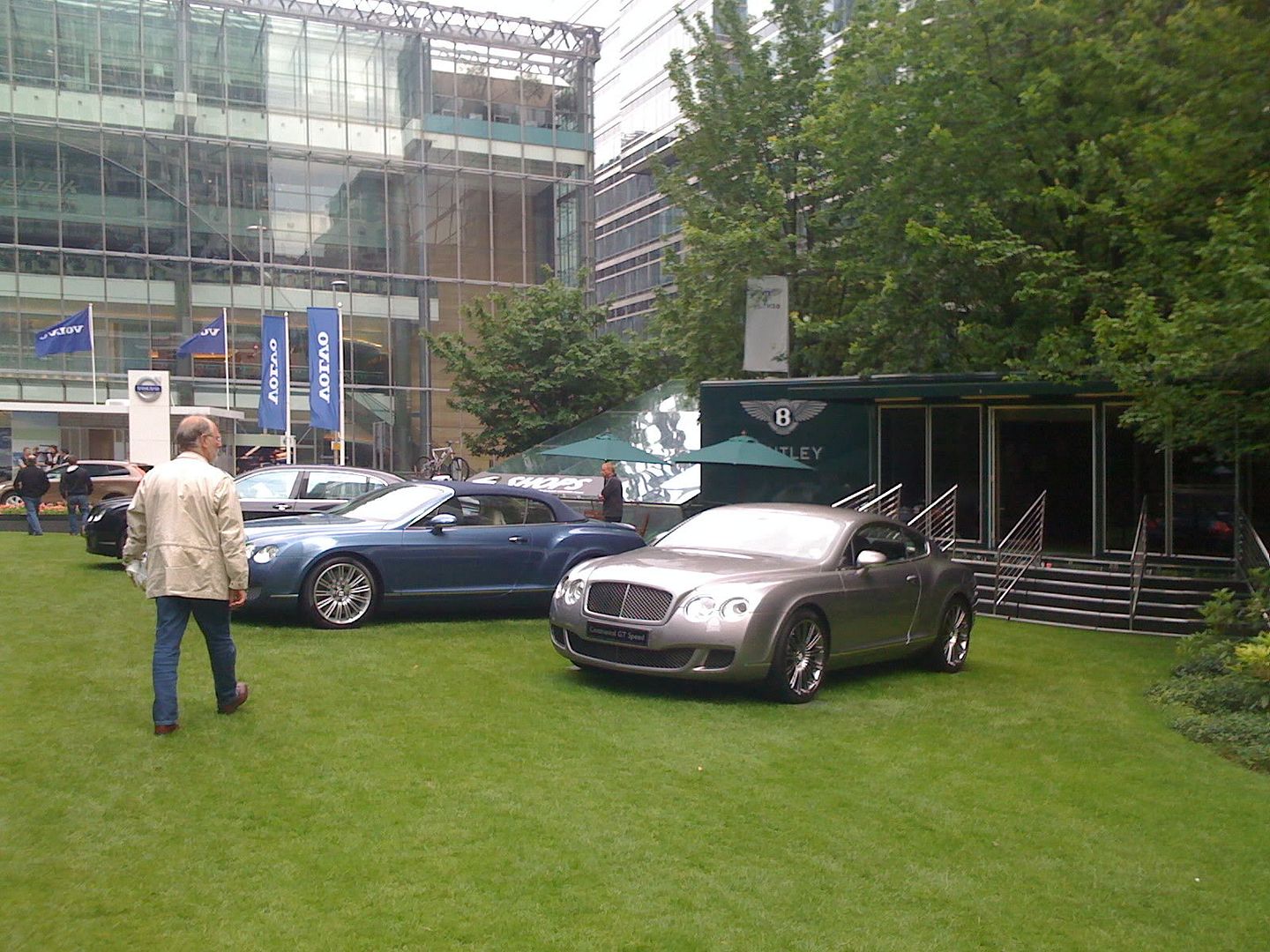 Even the kids were not interested


These guys and girls from American Airlines come every year and put up this strange bubble with some tinsel inside and a girl looking bored out of her minds sitting inside. Are you trying to show how good your seats are? Because they are not. American planes are suckalicious in terms of their business or first class seats. Disgusting cretaceous era planes, and they smell and they look old and faded. And food sucks. And this sucks. Ok, so I am cranky!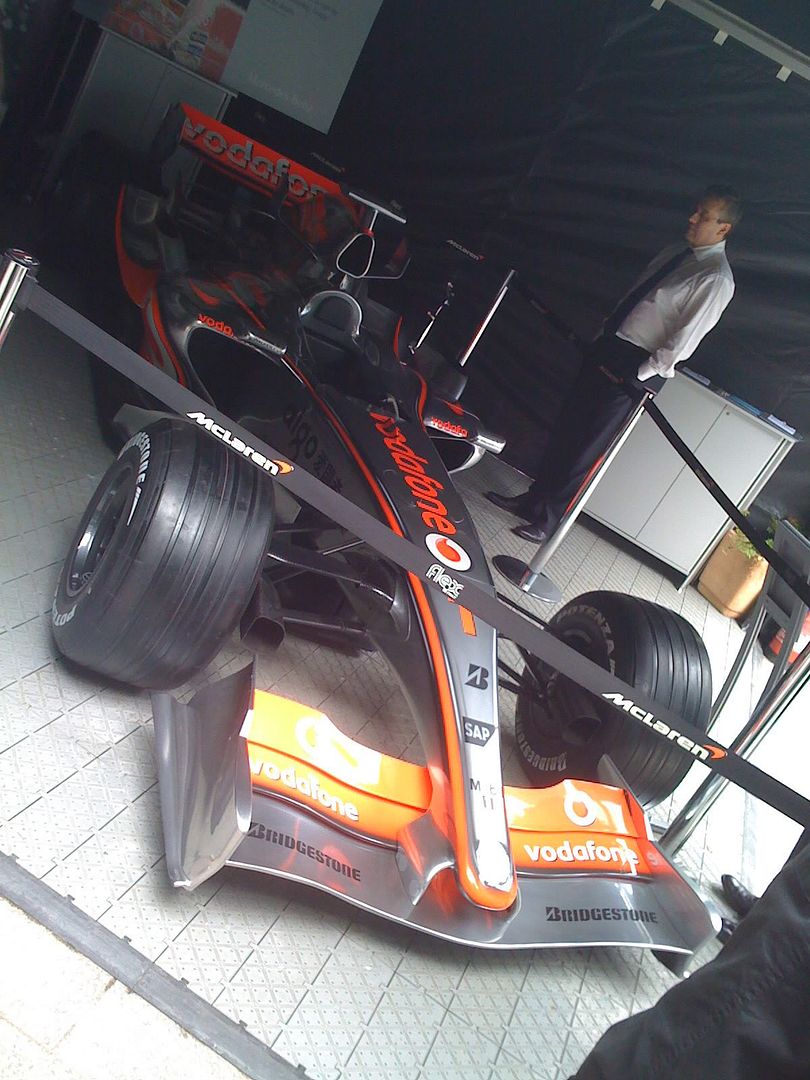 Here's the Formula 1 car driven by last year's World Champion Lewis Hamilton under covers. Pretty smooth, no?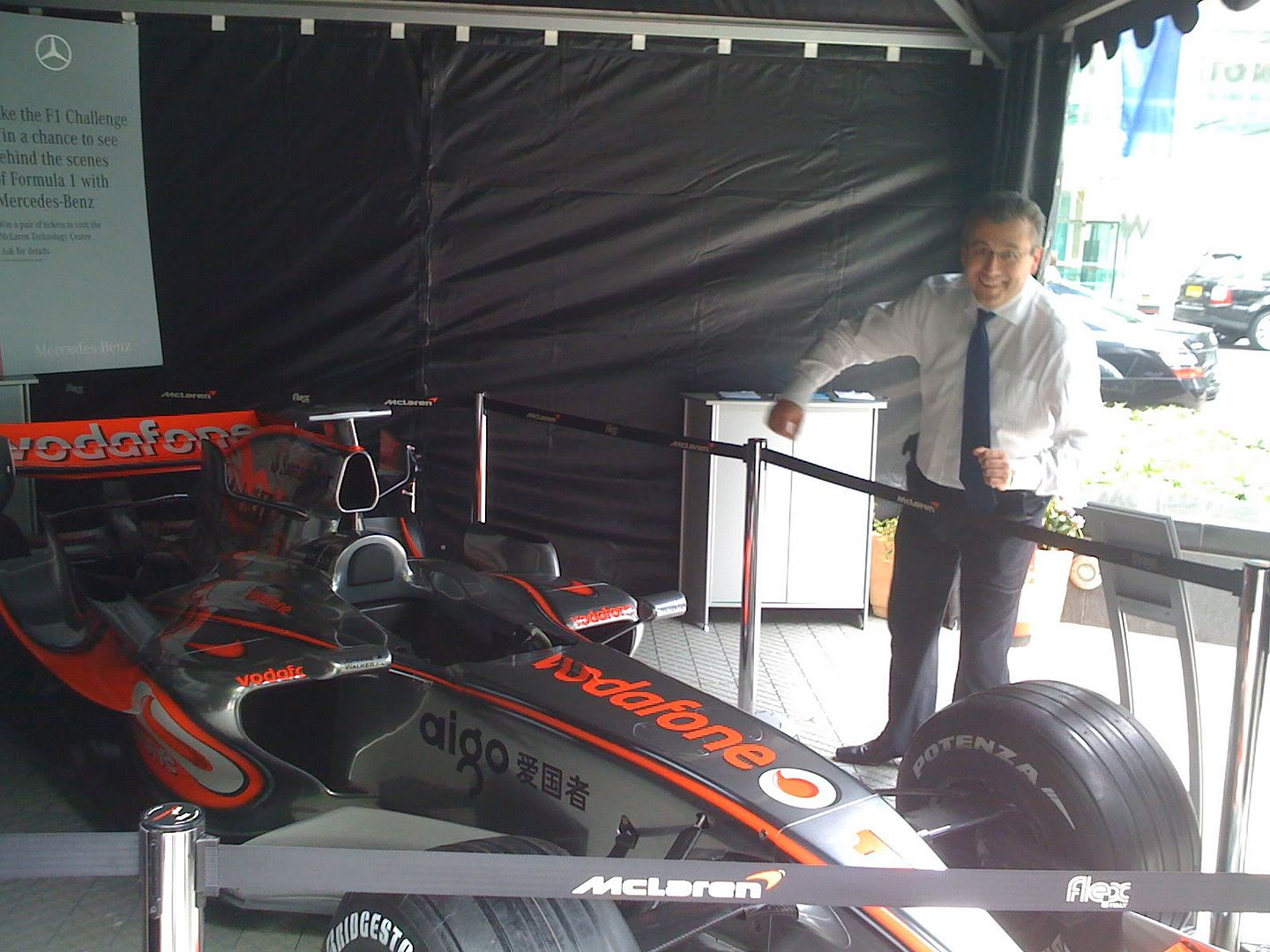 Here's Luca trying to get inside the car.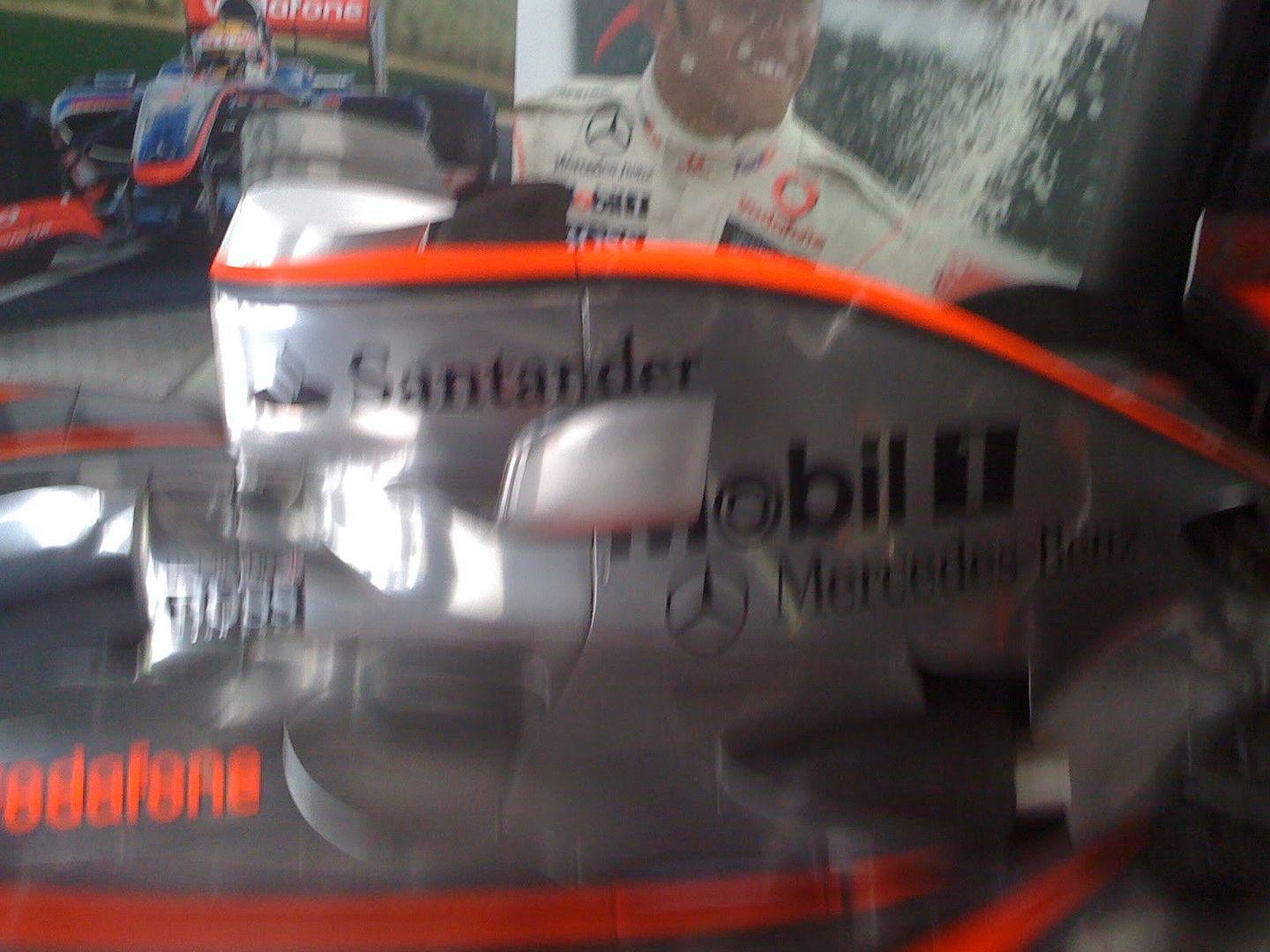 you cannot see it clearly but the name of Lewis Hamilton's was emblazoned there.


And they had a SMART car poked away in the side, it looks so sad and lonely no?


Here you go, looking quite empty and blank. Sad or what?


Here's the full slide show.