Woke up and then staggered to the window to stare out at a whiteout. Here are some of the photo's of that day.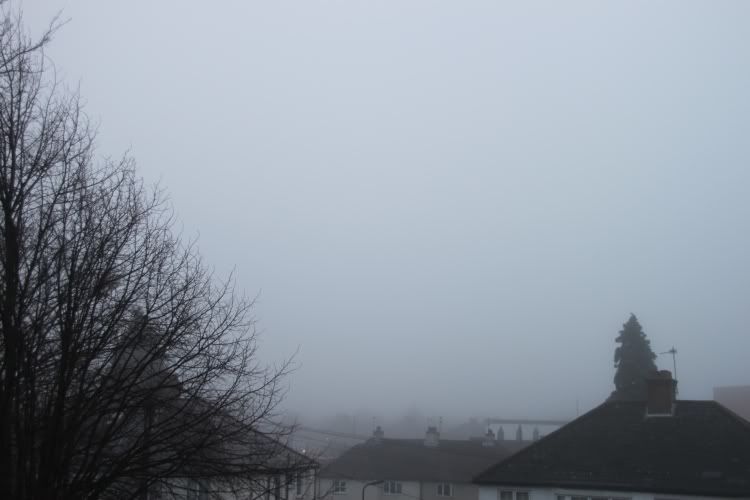 Over to Harrow on the Hill. You cant see the spire..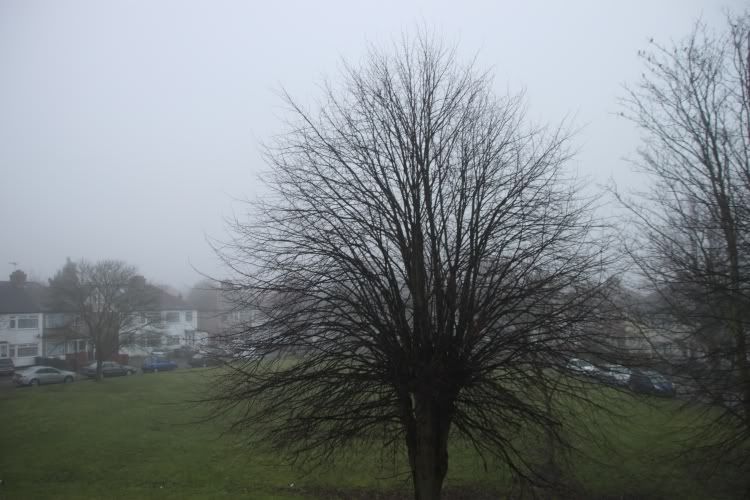 The green is visible but its almost like in a bowl.


the branches have water droplets at various places from the fog


Another view of the branches with water droplets


Bright lights from a car reversing.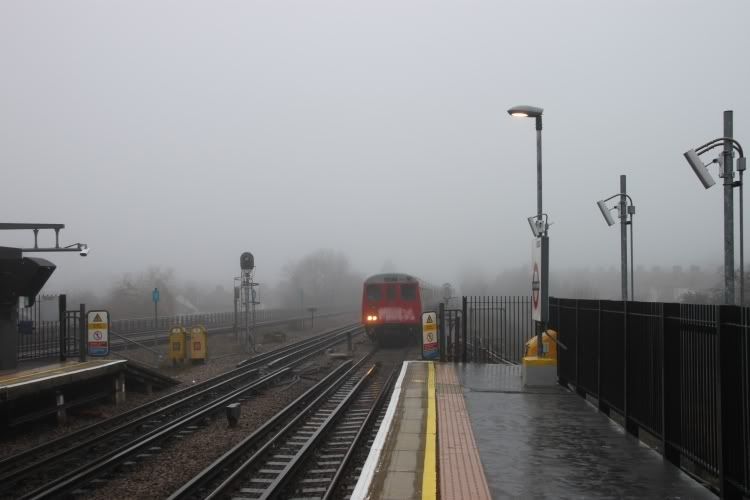 Train appearing out of the fog at North Harrow Tube Station


View across the trees at North Harrow.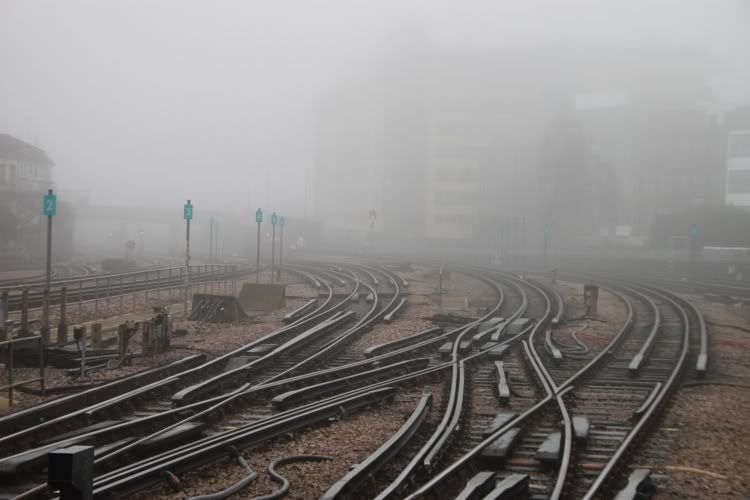 Caught a train going off and the spark from the rails


Another train disappearing into the fog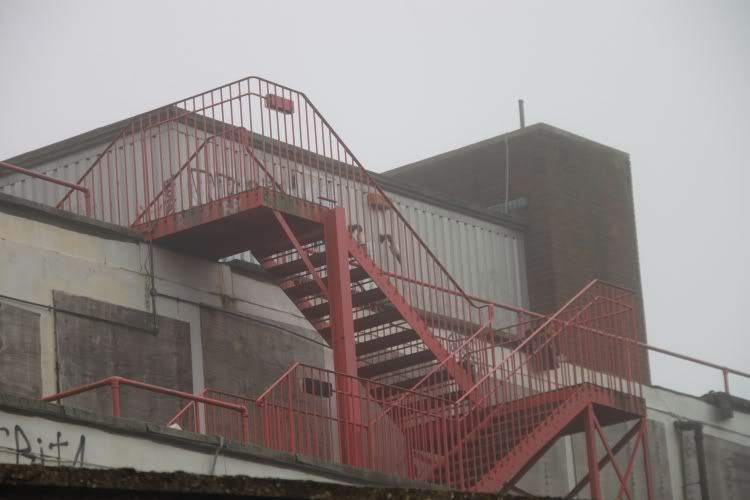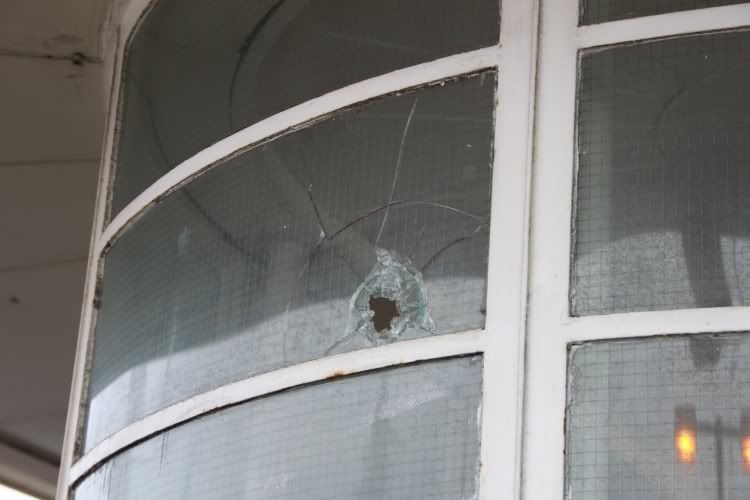 Staircase to heaven? Well, you will need to escape the gun shots on the window..

Full slide show here.