Few weeks ago, it was an interesting day in the markets with institutions groaning and whining left right and centre. So perhaps the weather as I found when I stepped out of the Canary Wharf Station was appropriate to the financial conditions as well. It was damn, misty, foggy, wet and frankly disgusting. Out popped my trusted camera and took some photographs of the buildings lost in the fog in more ways than 1.
That's 1 Canada Square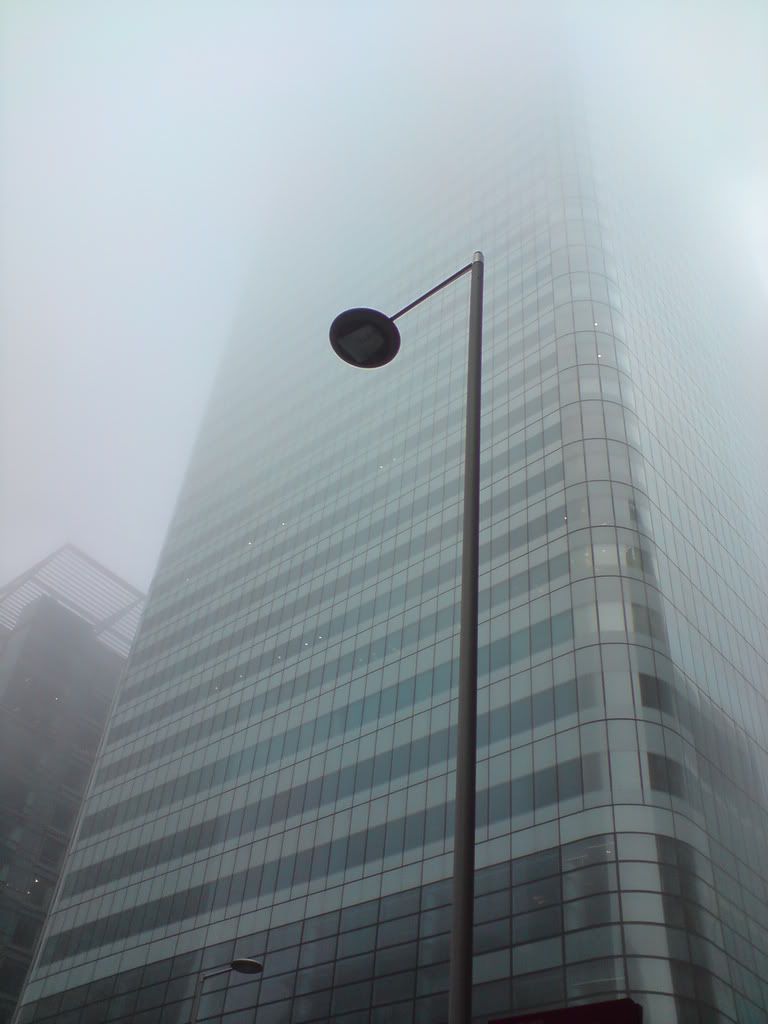 HSBC Tower
Citigroup Tower
The Citigroup Tower (original), spent many moons in that building while on the trading floor.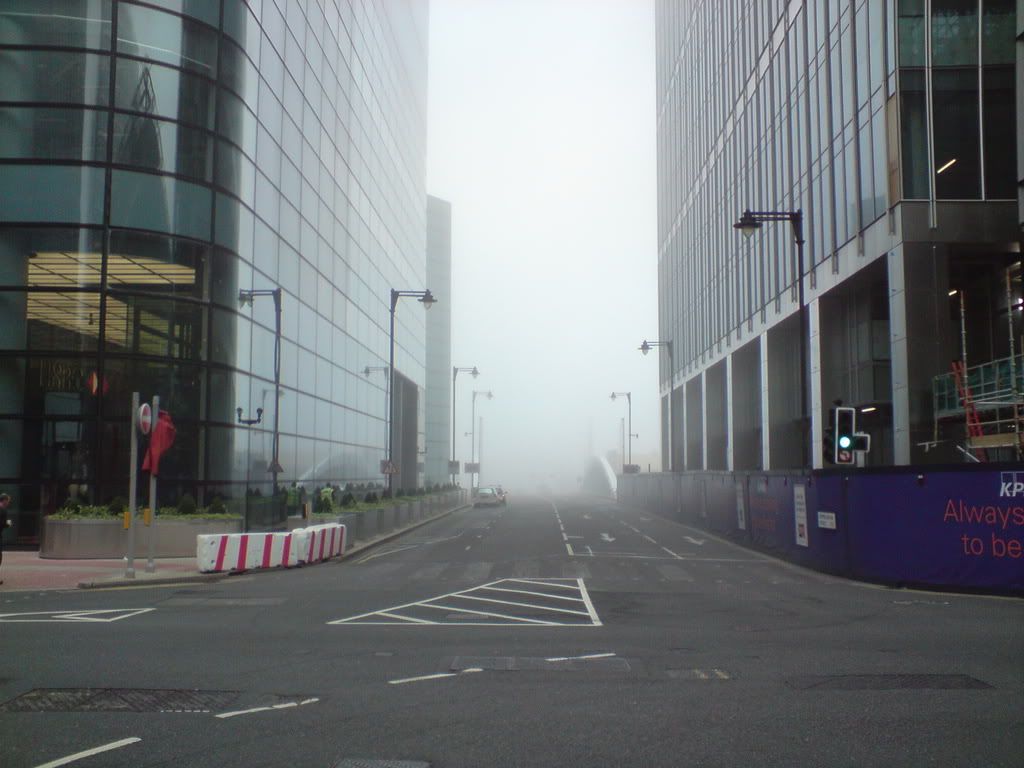 View up north over the bridge leading (somehow) to
Billingsgate Fish Market
. As close as heaven a bong can get, a financial market next to a fish market? I mean, obviously I am doing something nice for the Gods to be so pleased with me.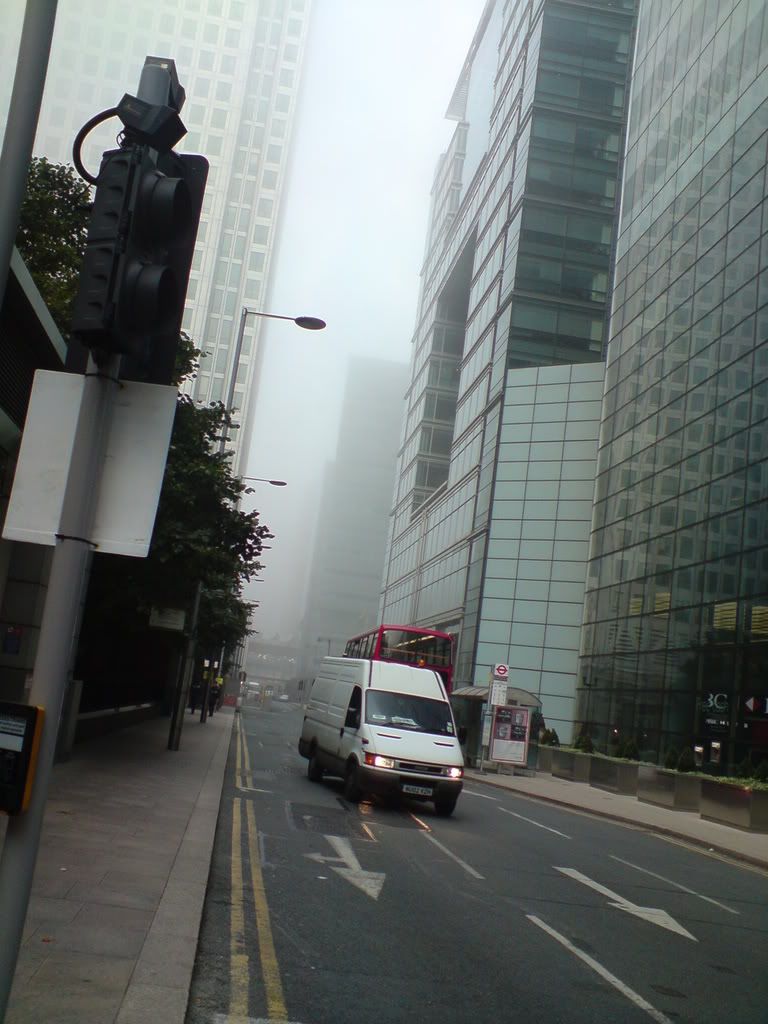 Looking up to the Bank of America Building and the FSA building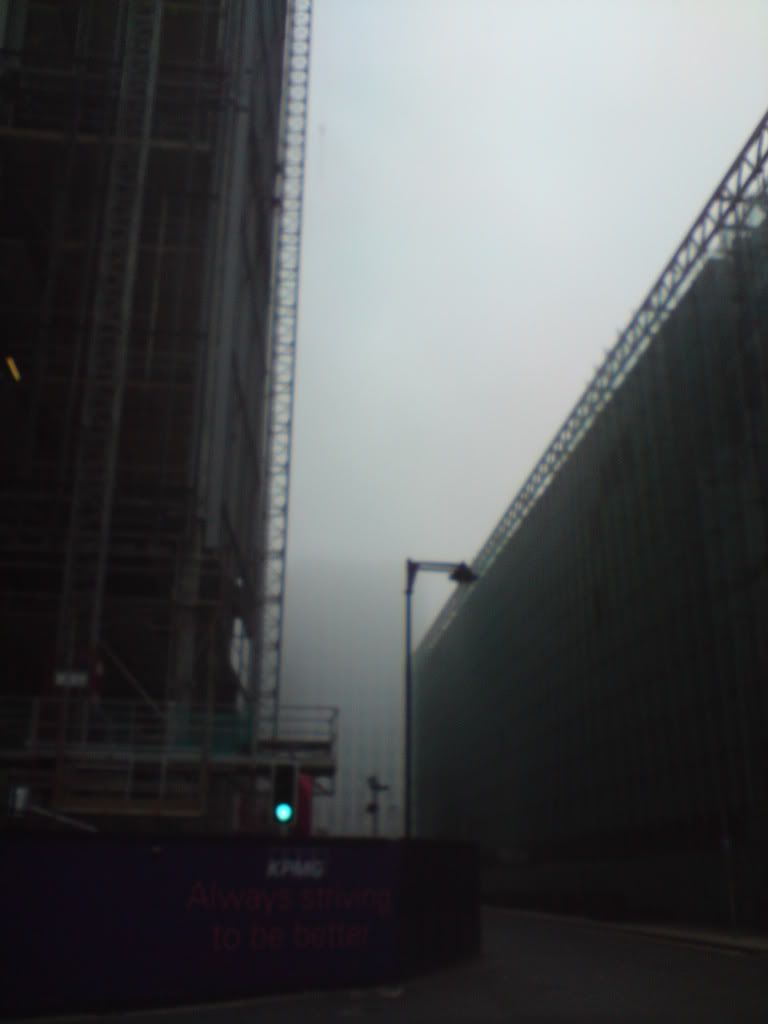 On the left is the KPMG building followed by the Barclays Building while on the right you have the Waitrose store.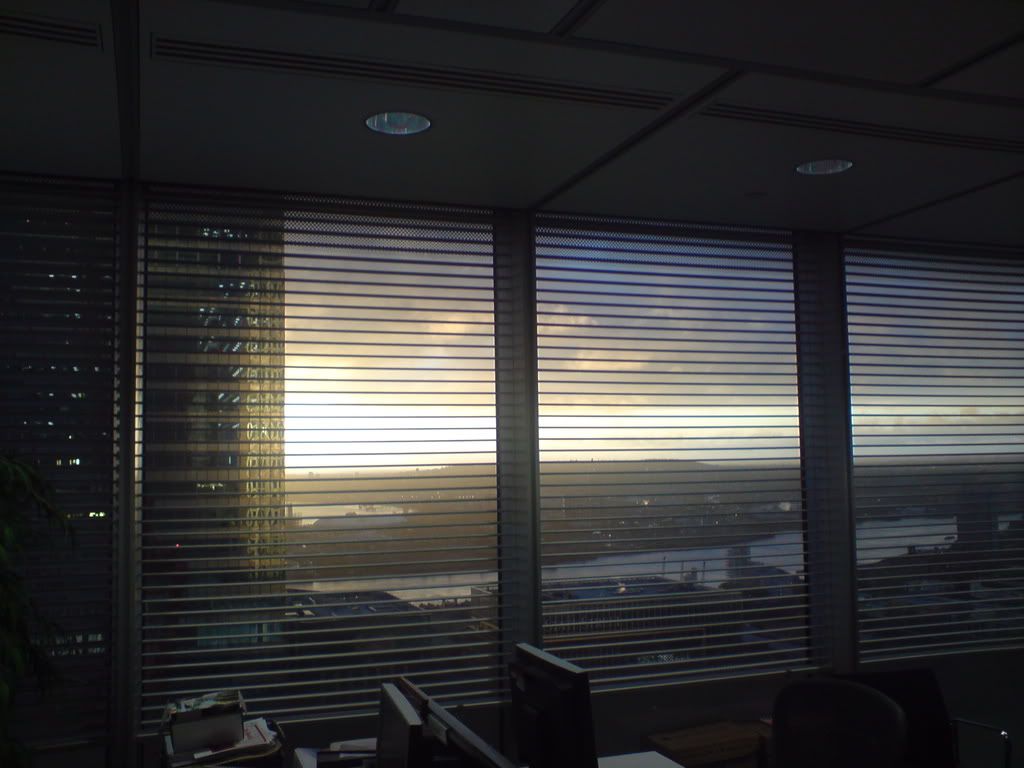 And here's a view of the sunrise the day after, although partially obscured by the Barclays building.