Here are some of the photographs of what Diya has been up to in the last year at School.
First is addition, but notice how she writes the number…welcome to lefty land

Another calculation.



we photocopied our palms

And wrote a newspaper. Quite impressed by her erudition say the  proud daddy.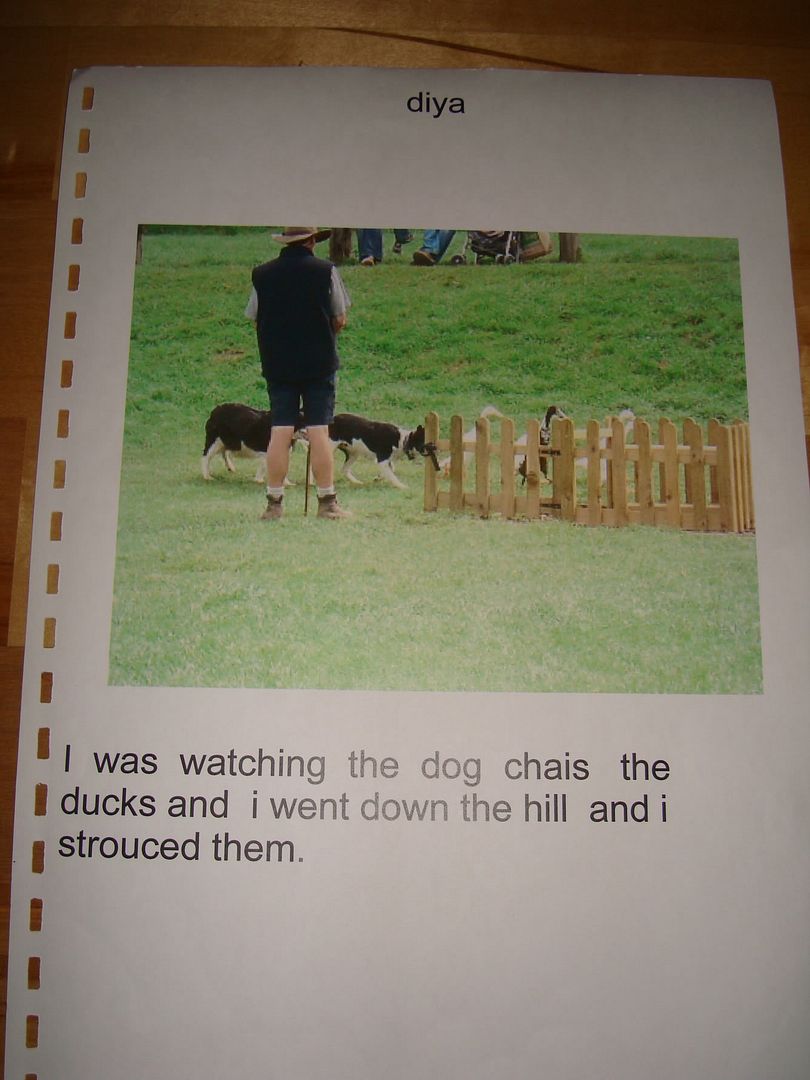 pardon the typo's, but I typed it up, after visiting the farm.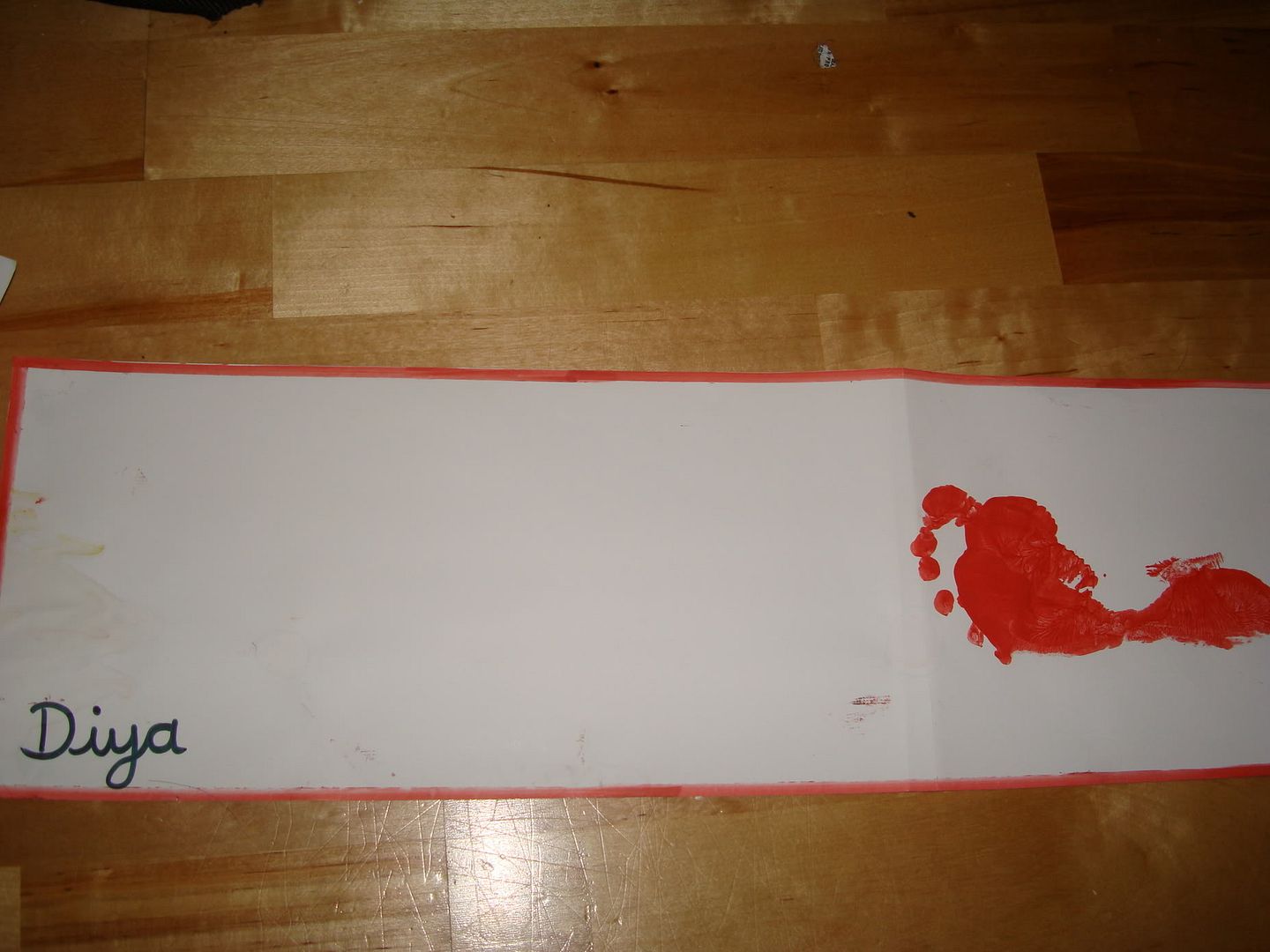 my footprint


something about a garden


made a family tree

and this was a picture of me in drama class.
I got a gift from my teacher.
And a thank you letter.
And another letter from the second teacher.

And here's her school report. Pretty chuffed.
Here is the full
slideshow.