Had to visit Barclays for a meeting and was a few minutes early. Thankfully, my meeting room overlooked the east side of London. Now I have taken many pictures from the HSBC building, but I always had the Barclays building blocking the views. So this was a good moment to click off some nice photographs. The light was brilliant, shadows and drifting lights…
This is the parking lot for the Billingsgate Fish Market


can you see how the sunlight illuminates part of the river?


panning right across the river.


the dock with some moored river boats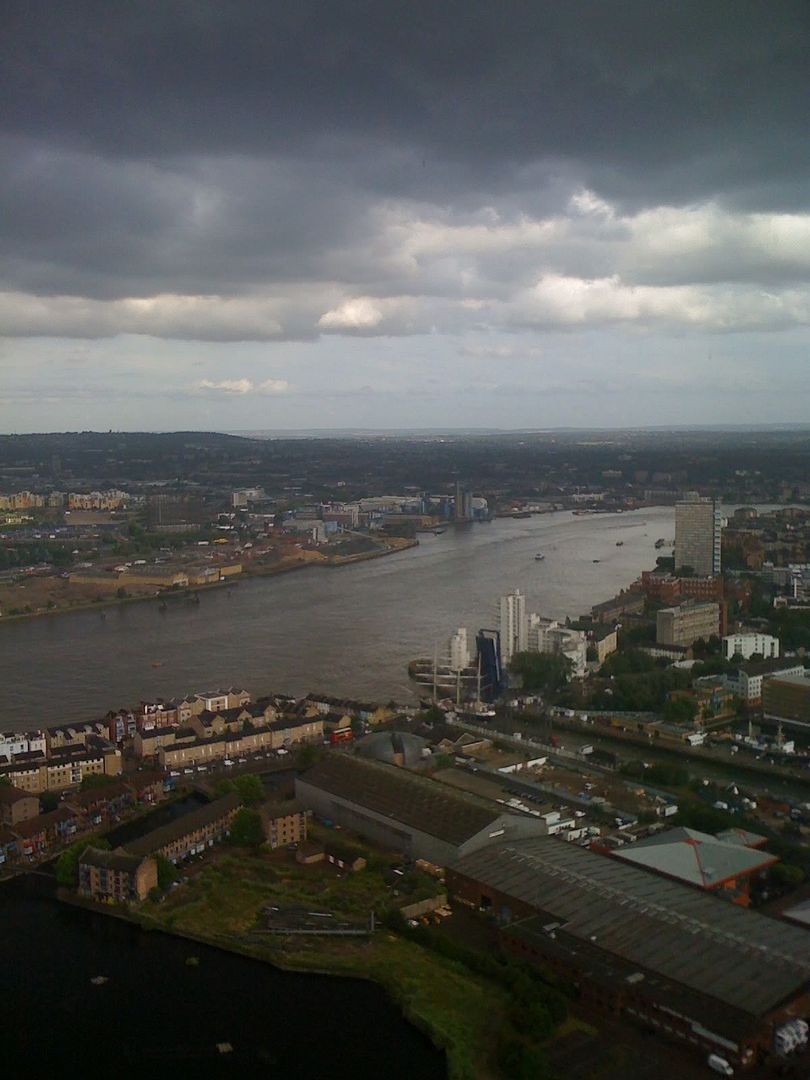 looking up the river, but notice the sailing ship in the middle of the photograph which is emerging from the lock?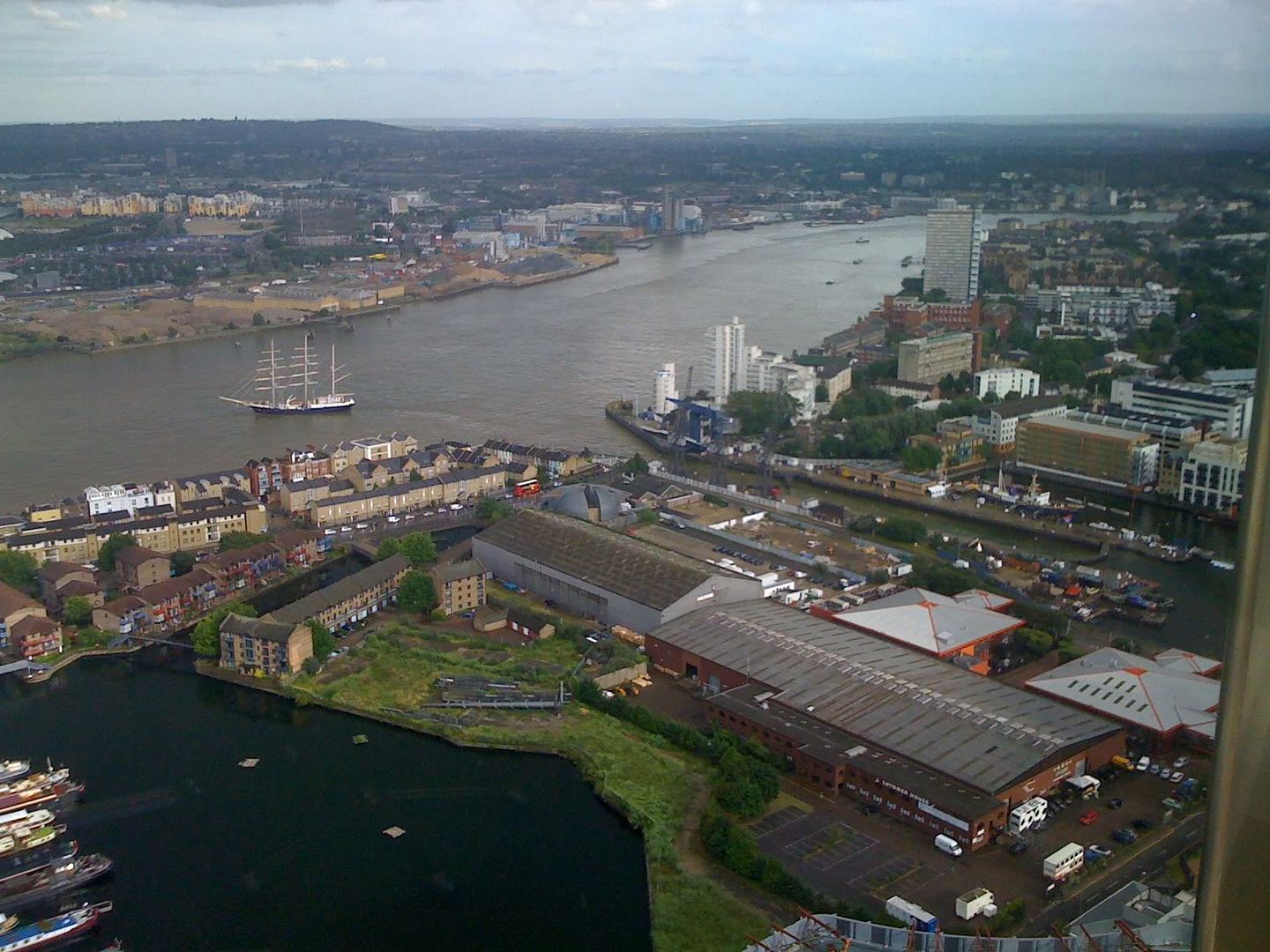 The ship moves off and the  lock starts to close
the lock is almost closed now.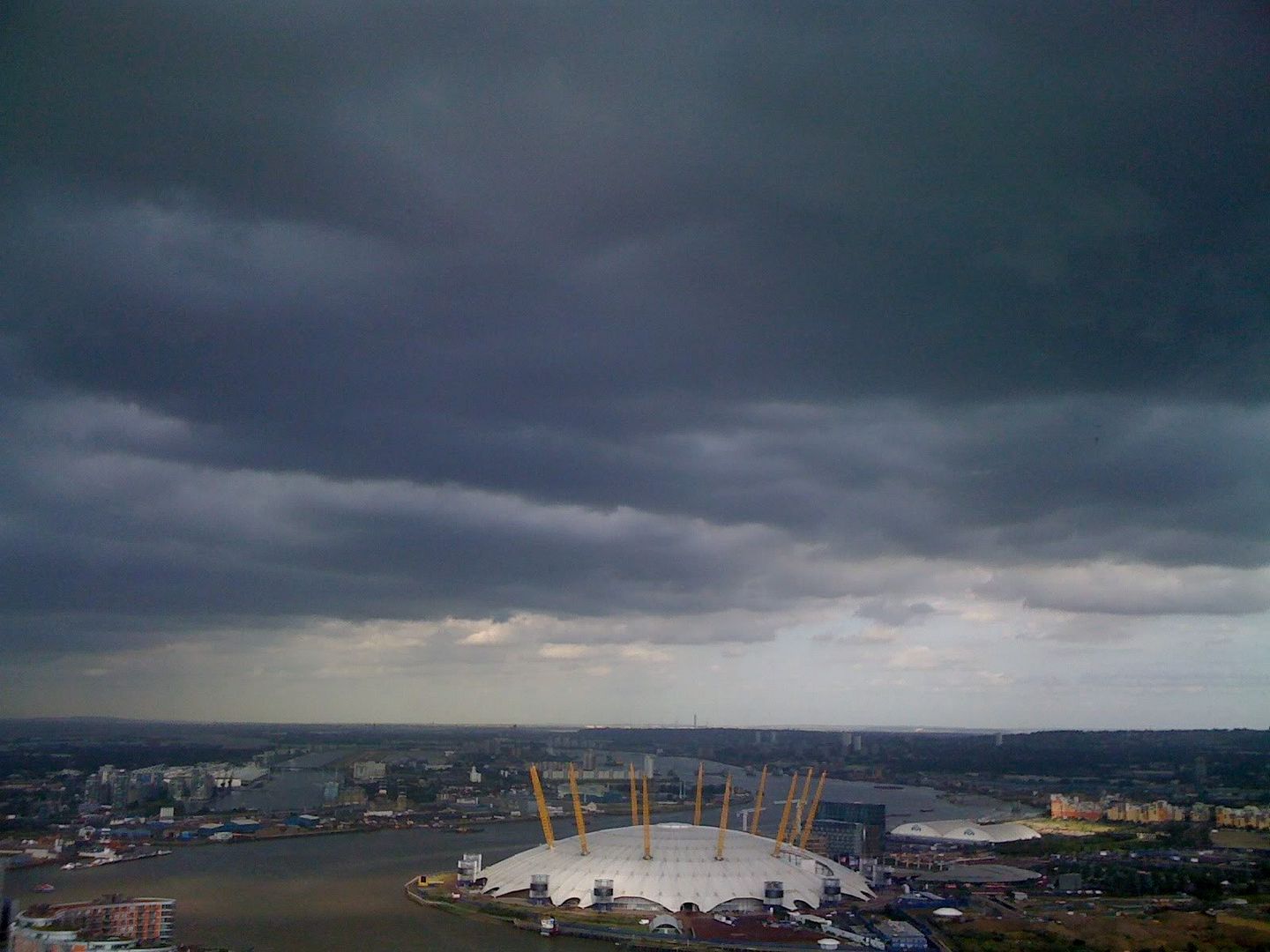 Another view of the moving sunlit area




The new and old parking lots are so clearly delineated. One day I need to go to the Billingsgate Market and buy some fresh fish :)

Here is the slideshow.