Ok, so that's a very torturous pun! :). Still, the gang at work decided to go check out cricket because we have some new joiners and we would have some fun doing it. Also, we have some non English folks so it would be even more fun to get them into the game to bore them silly :). It was the Kent versus Surrey 2020 County Cricket Match at the Oval.
No admittance and I barrelled in :)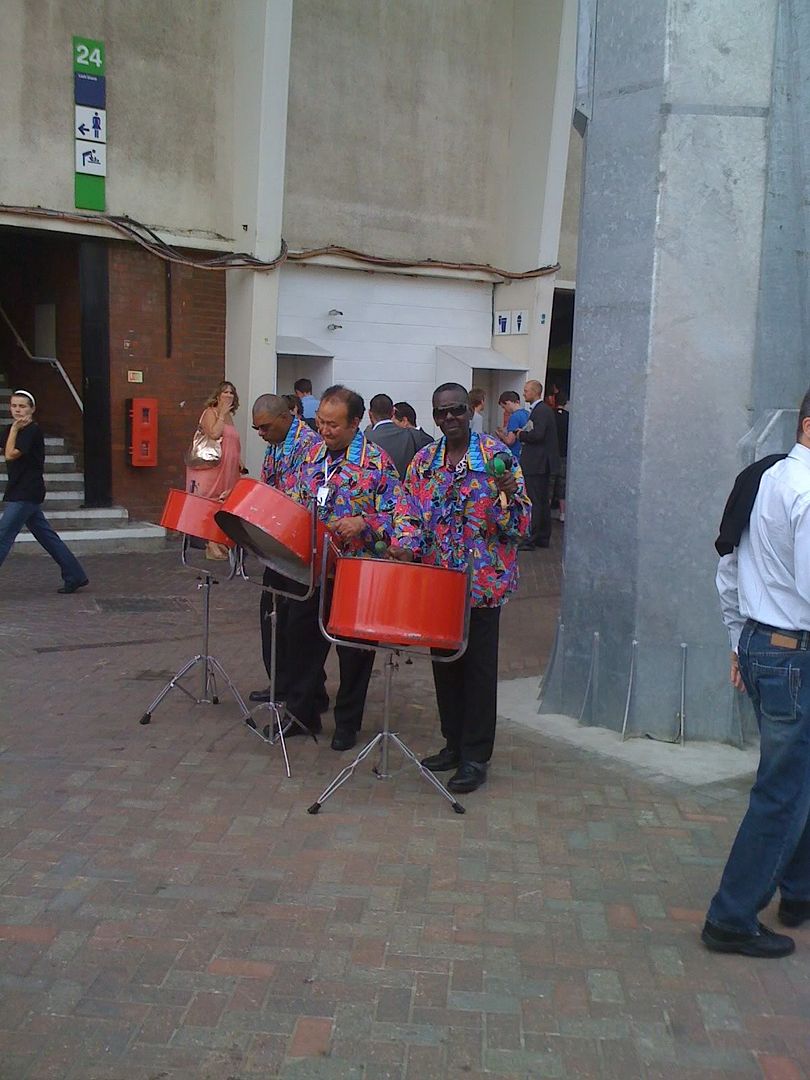 they had a West Indian steel band!, hmmm, what's with the band, eh?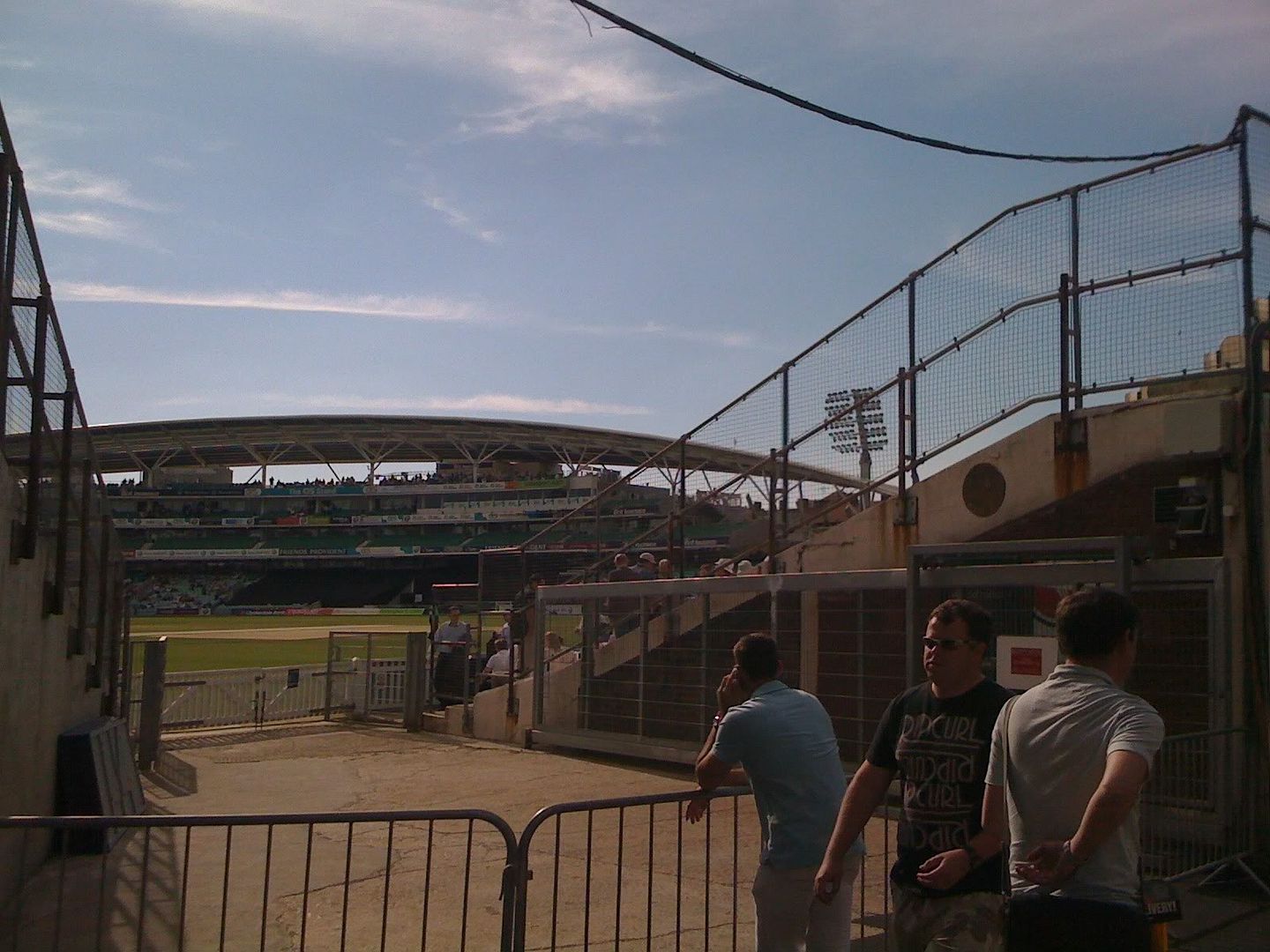 the players are just getting in


there's the stupid ugly eye stabbing gas tank in the background, why on earth do they not remove it? Disgusting eyesore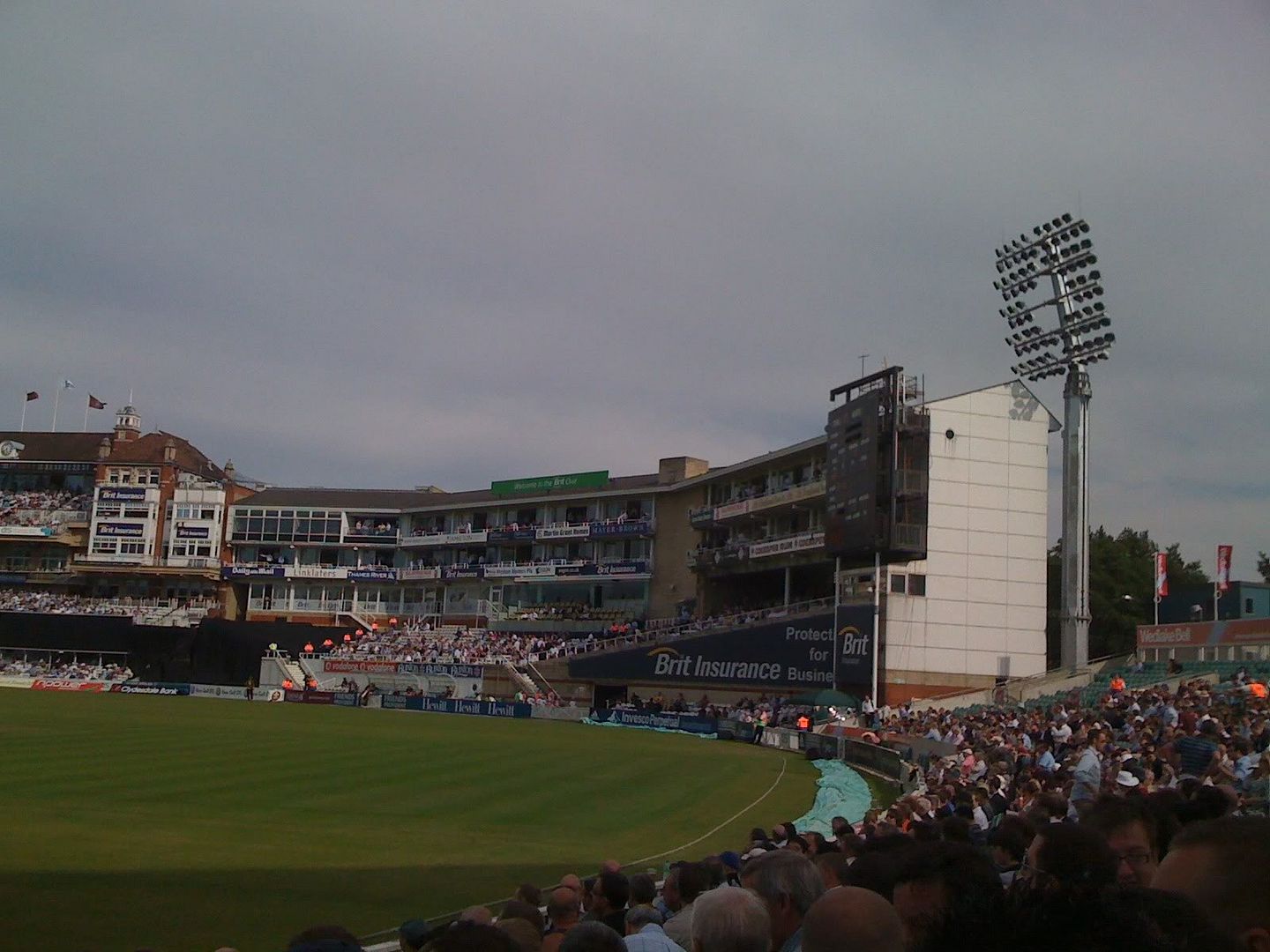 the other stand
then in the middle, the game became a bit boring. so people started stacking beer glasses and making towers. Its banned under some health and safety silly sod law. Anyway, so this part of the stand would create these towers and then the green team of stewards would try to pounce and take it away. It was foolish, clownish and utterly funny. Specially after 4 beers inside me.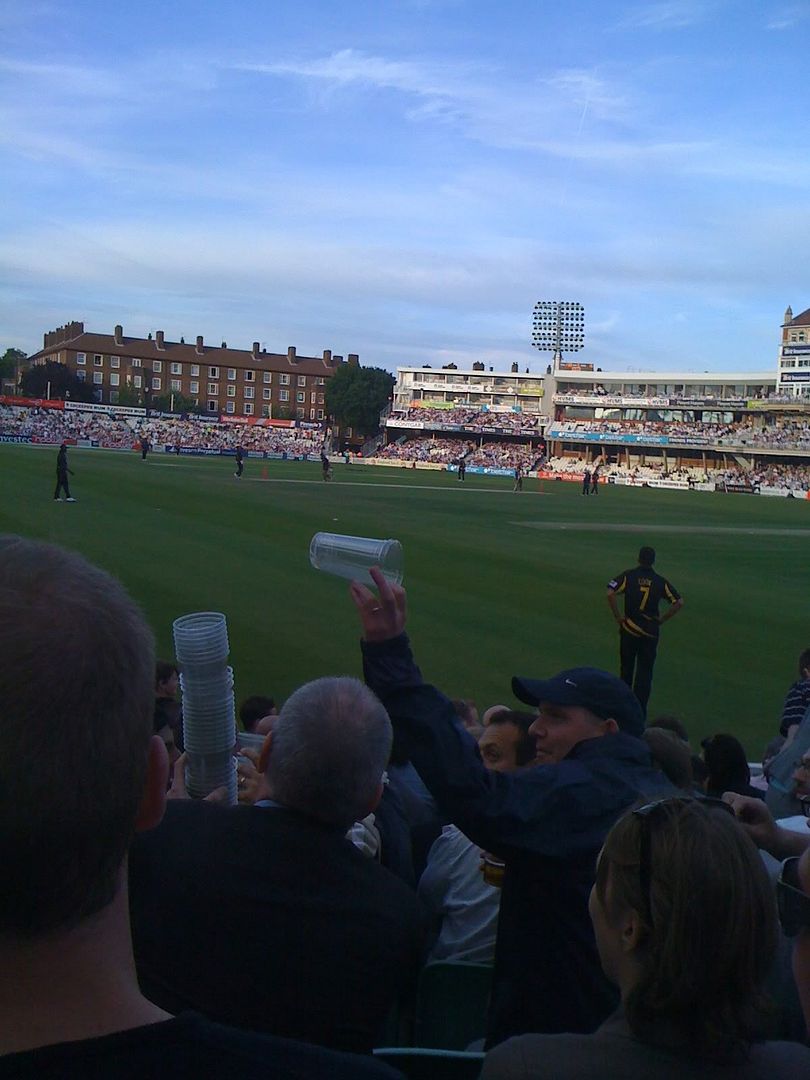 so we sent it up the stand and then the police got involved.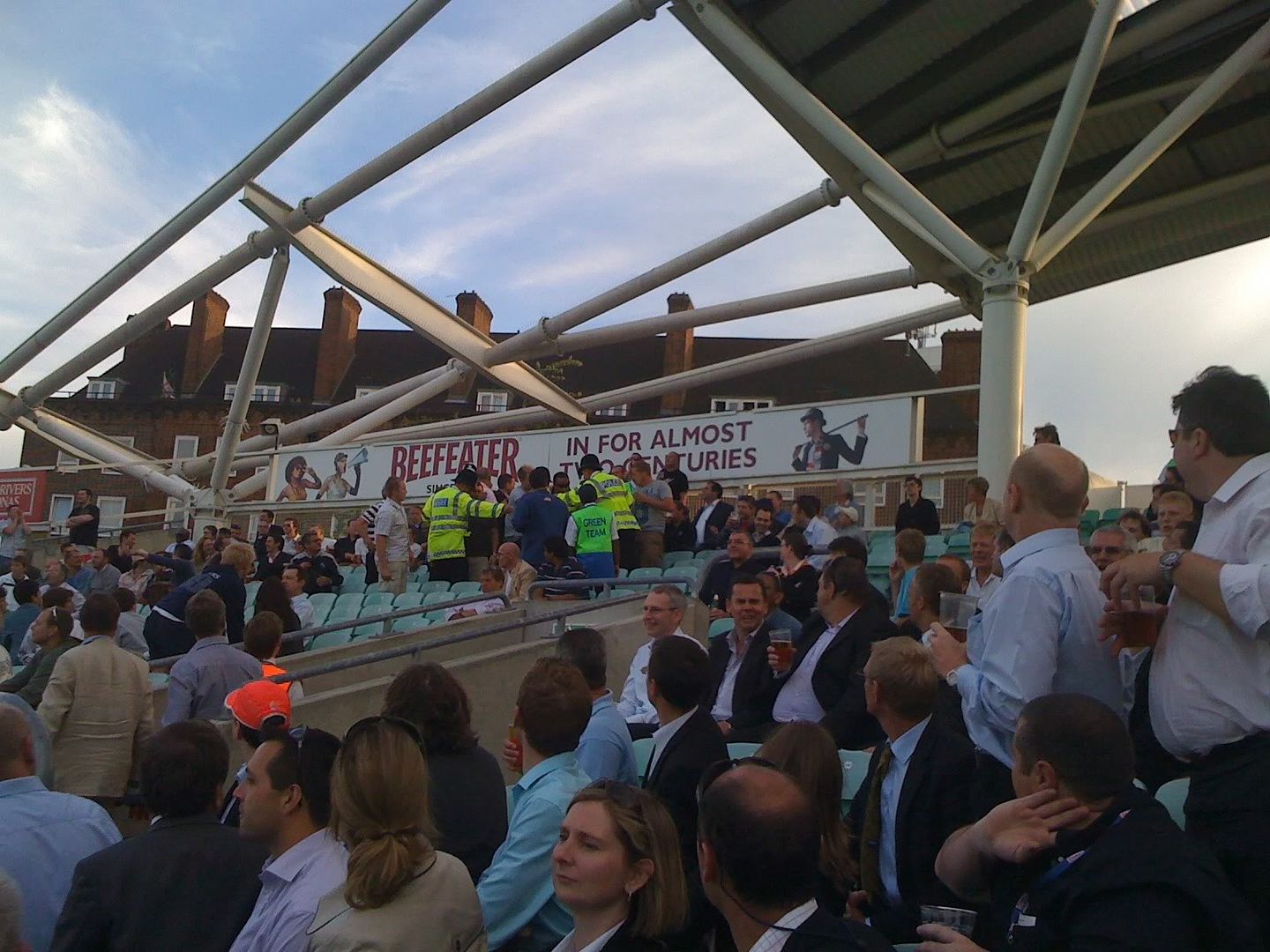 and they took some of the chaps away even.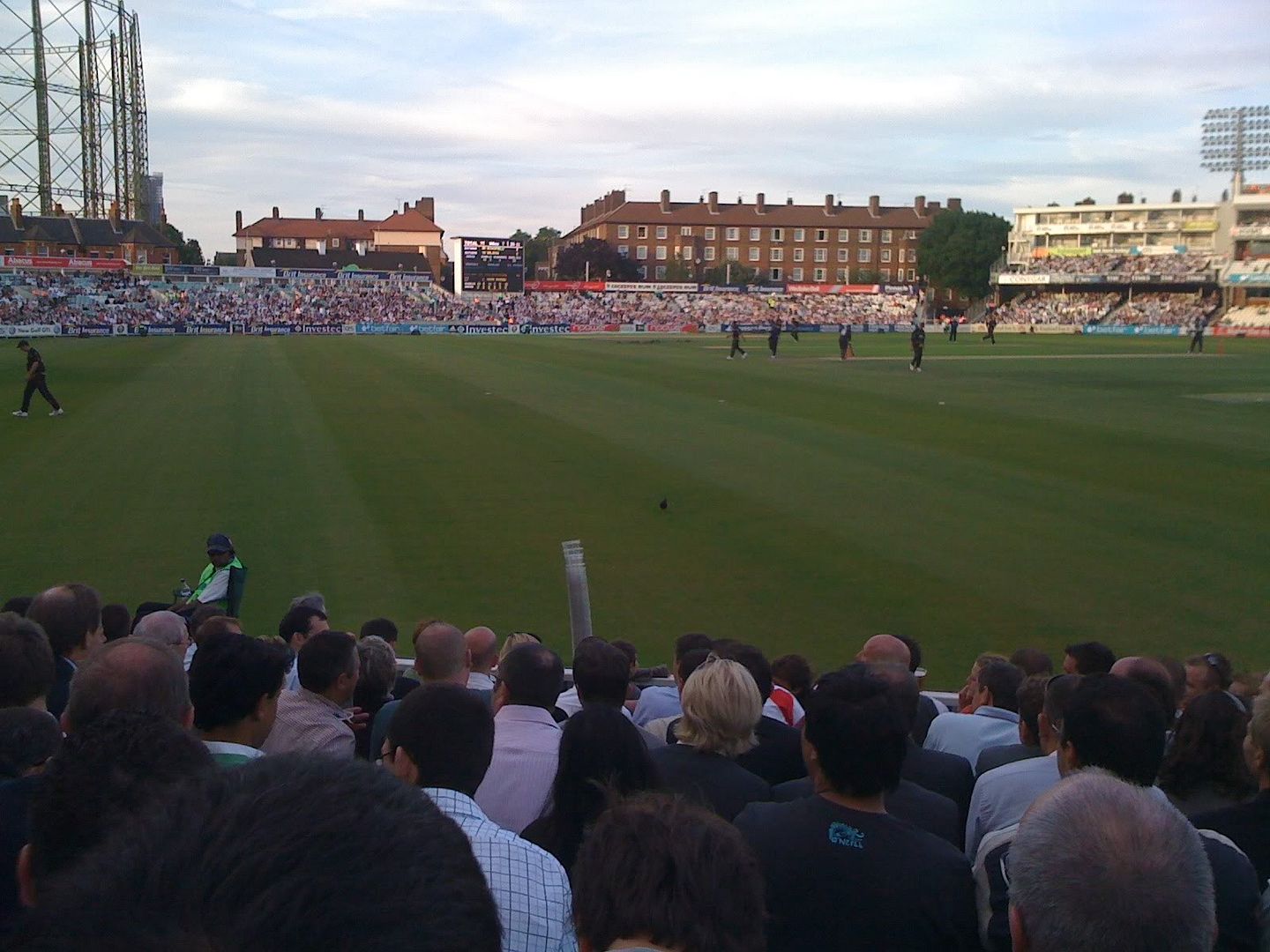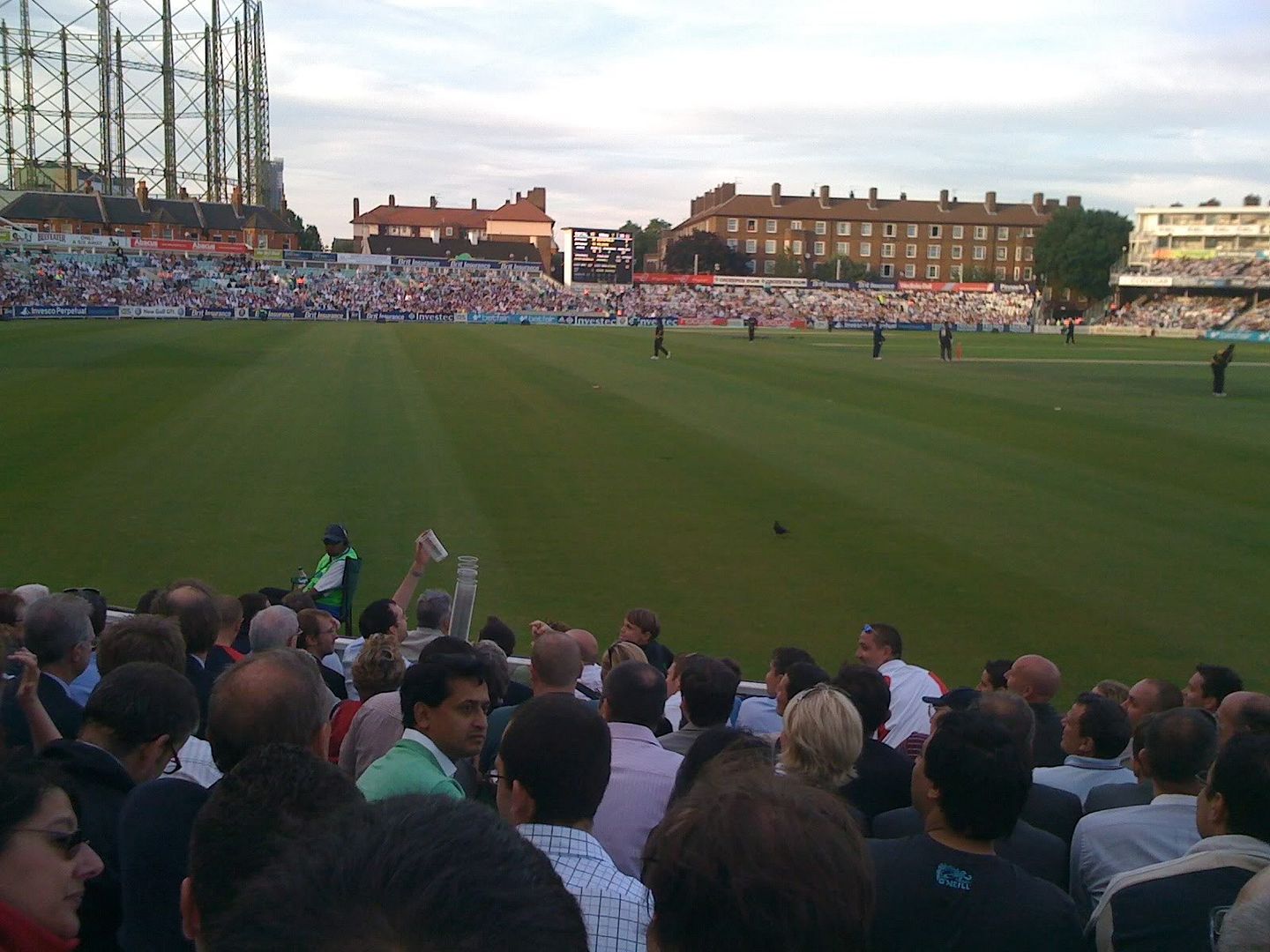 Two more pictures of another tower in production :)


the detritus of a game, some manky tuna salad, lots of beer and water bottles…


that's the end of the match :), and a very exciting one it was too!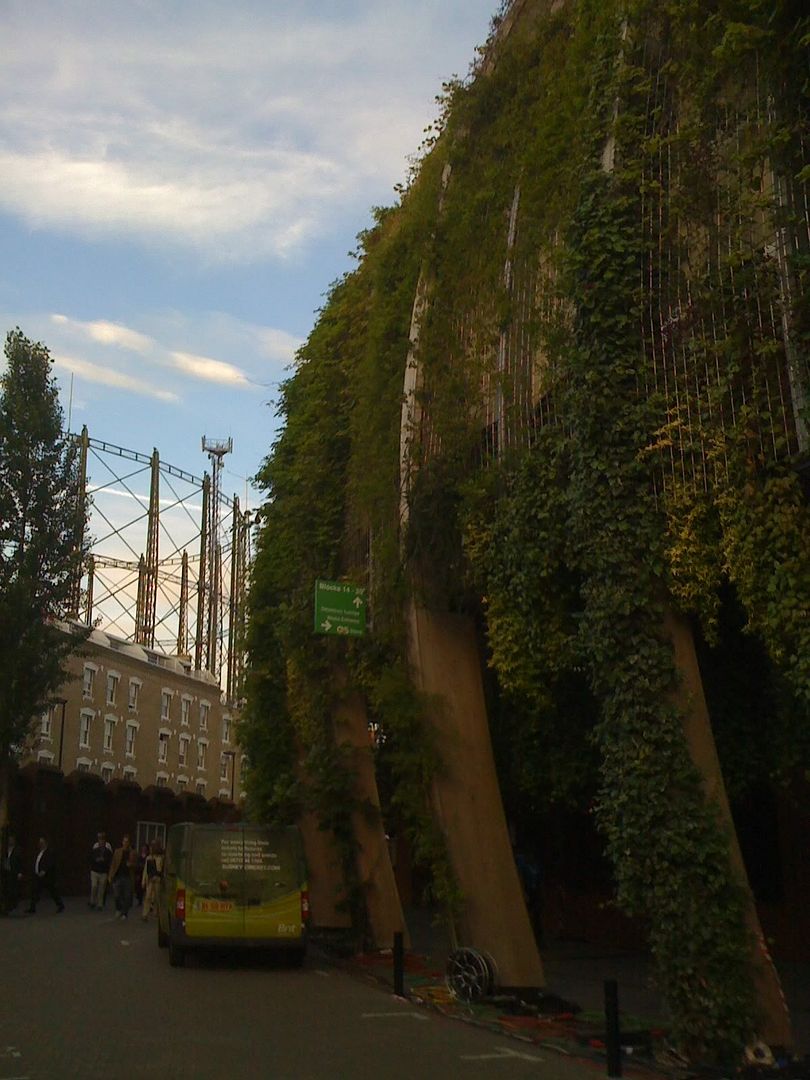 walking out, nice way they have dressed up the pillars, no?


Full Slideshow here.