Here we go :) Prepared some nice med chicken. First prepare the kids.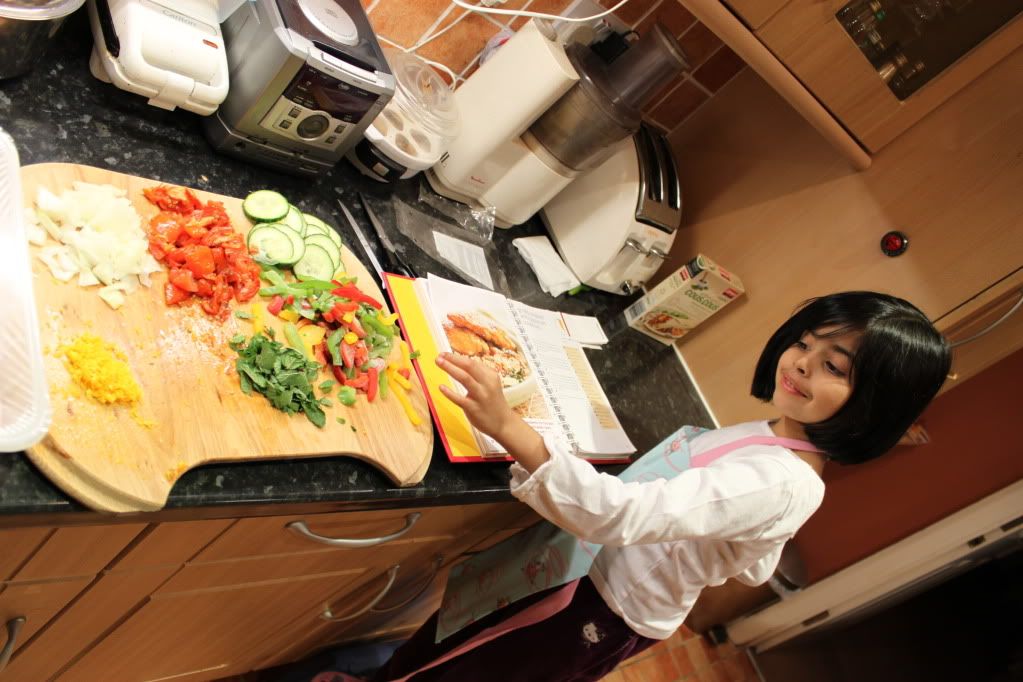 My little helper (and elder helper who isn't in the frame). She is the manager as you can see, she tells all of us what to do.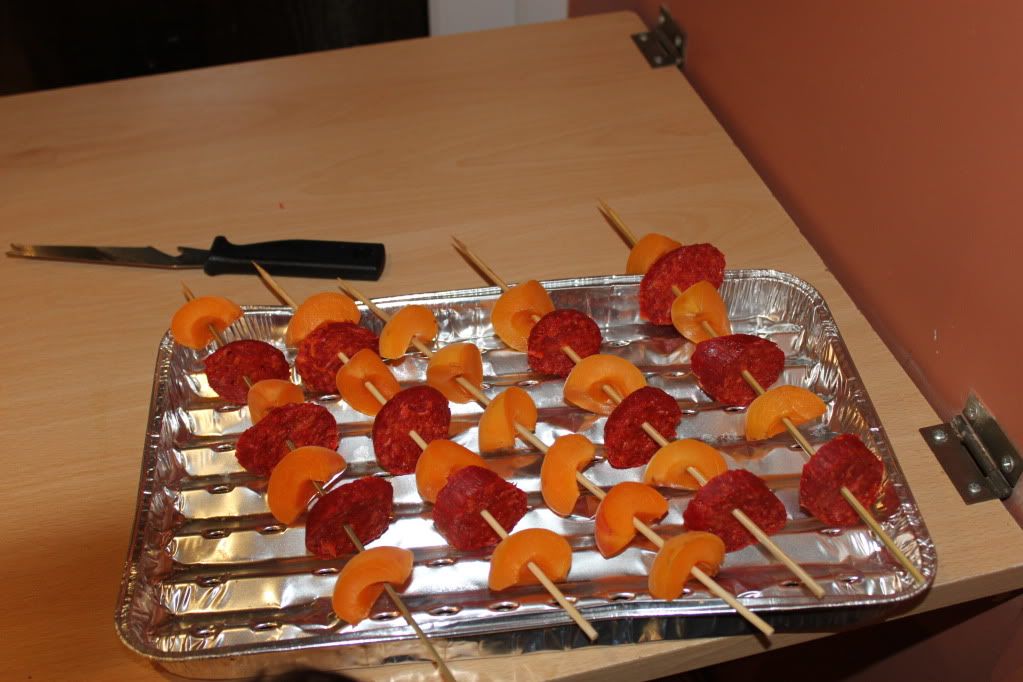 Apricot and Chorizo starter :)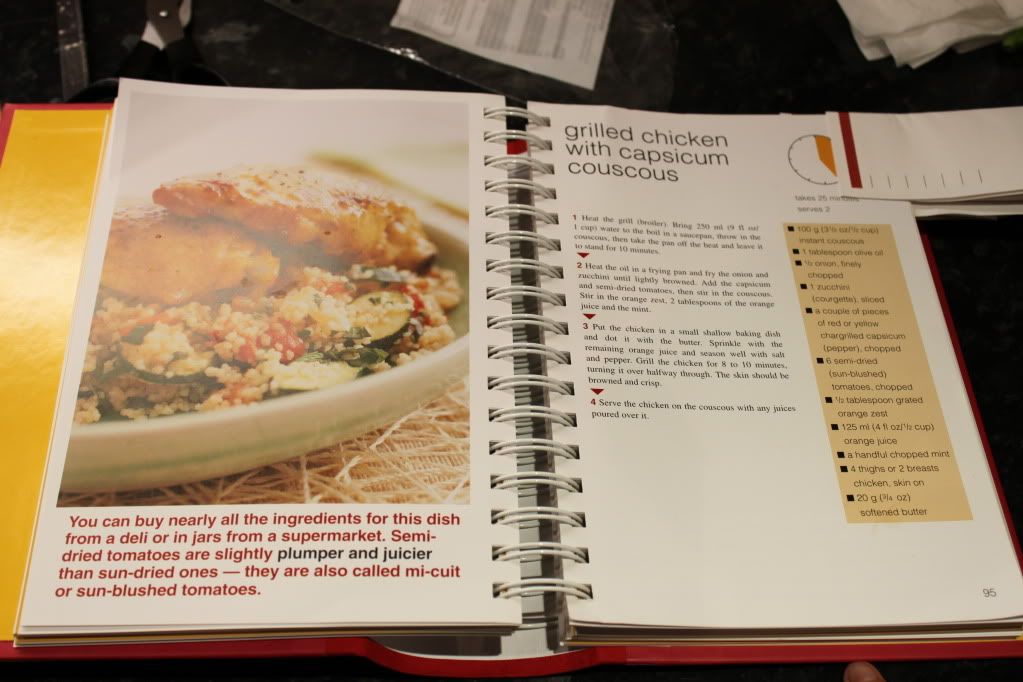 the ingredients, the orange juice, orange zest, onions, dry tomatoes, cucumber, mint, pepper and one chilly.


whoops, forgot about the chicken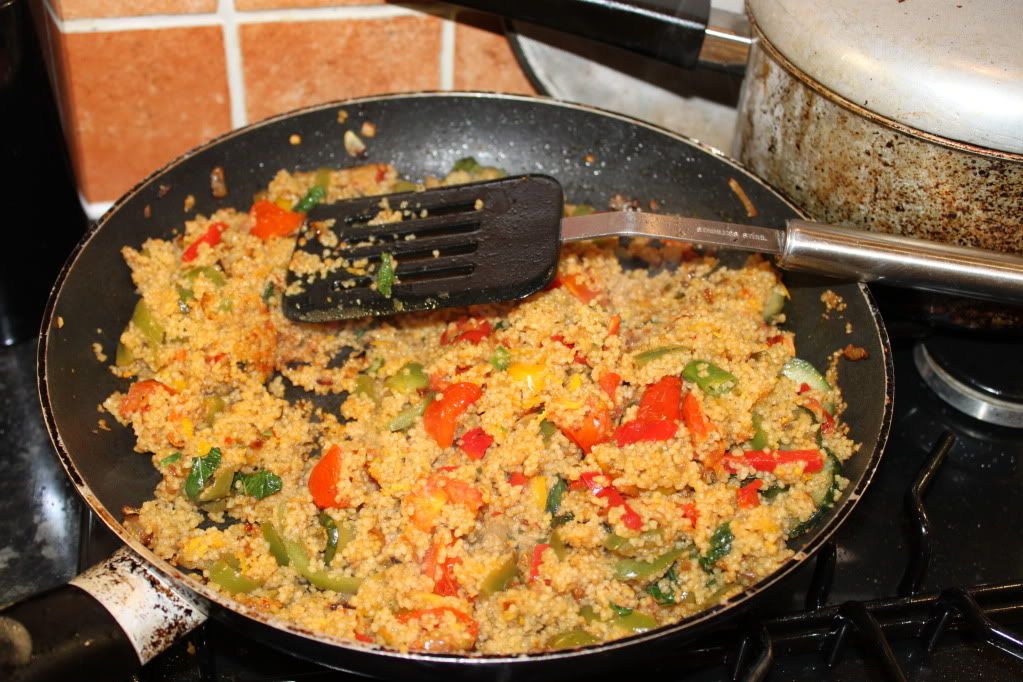 the final dish. I think it could have been browned a bit more, but it was cooked through. Best thing, eldest cost centre again hugged me and said it was a great meal :), now that makes for a very happy daddy. Mind you, after tasting an infinitesimal sliver of chicken, my little princess pronounced judgement on the meal, there was a bit too much orange juice in it. (sighs…) 

Full '>'>'>slide show.