Every time I get to a nativity play, i get way too engrossed in it and start clapping loudly, cheering lustily and generally making the kids feel all embarrassed about their dad. So sue me :) Anyway, Diya was in the band this time unlike the other times when she is an elf or something. Here we go with the videos first: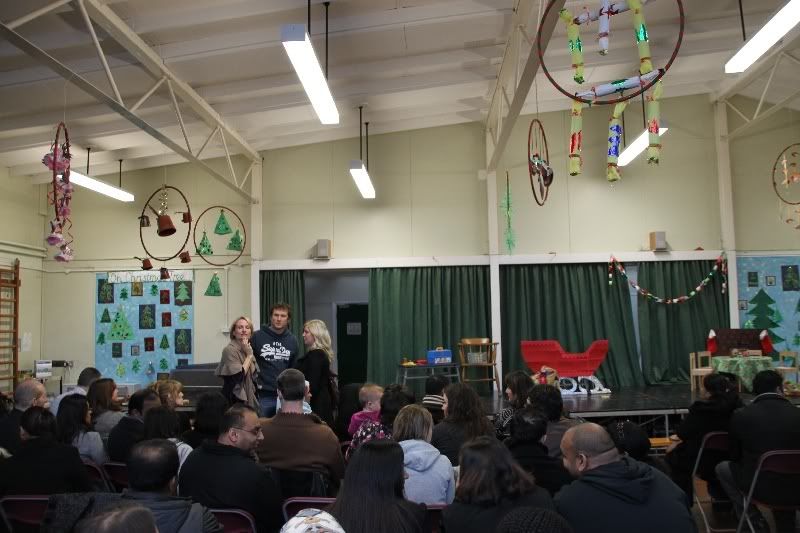 So here's the stage…all nicely dressed up and decorated :)


And then the gang move in. Can you see Diya on the stage, extreme left hand side corner?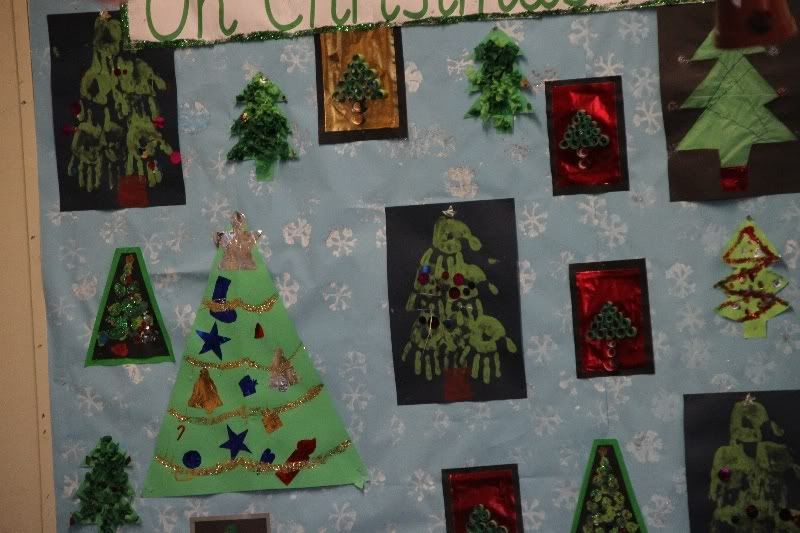 First instrument, some kind of a rattle, lol


The elves, Mrs. Santa and Santa sulking in the sleigh


the reindeer are singing a song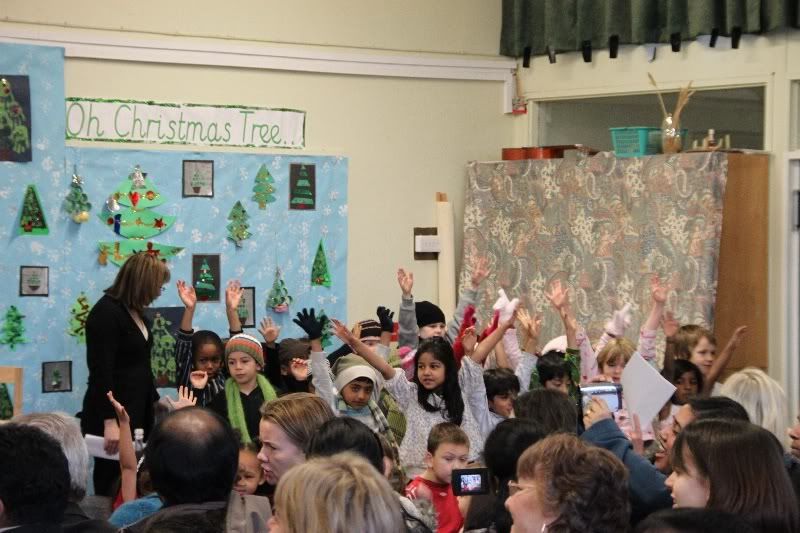 This group of students are folks who are looking forward to Christmas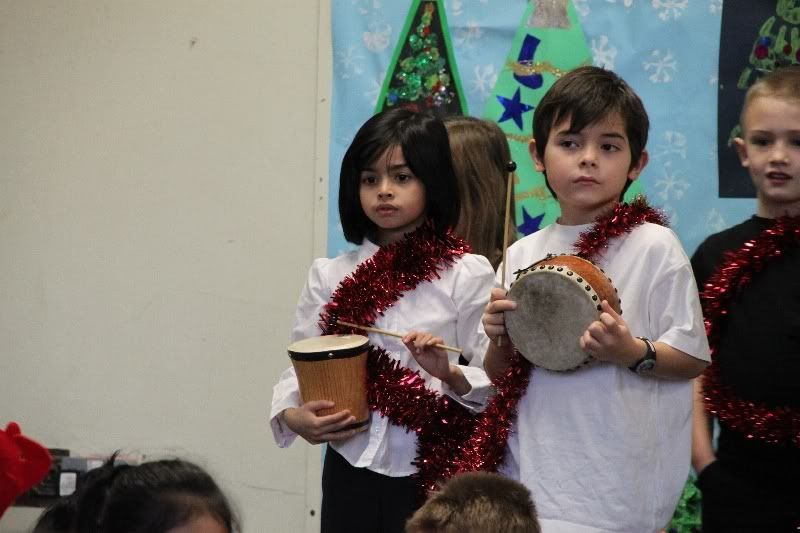 Santa is on strike, lol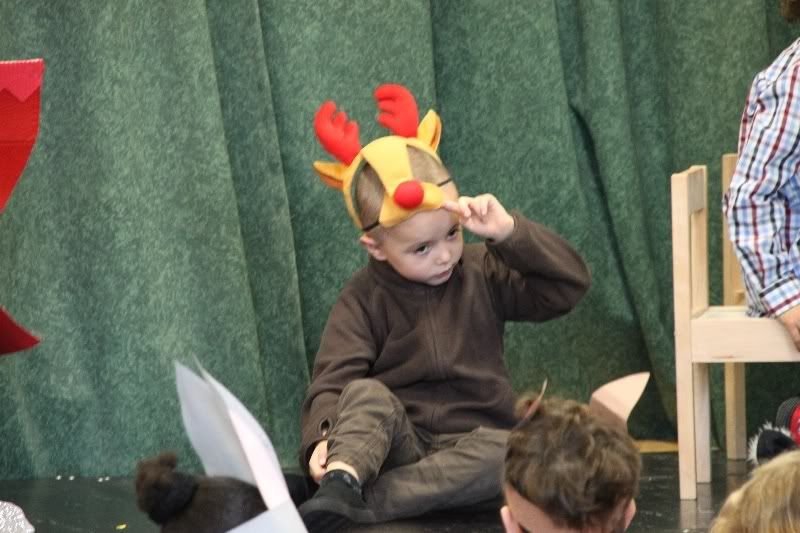 Rudolph was totally not interested.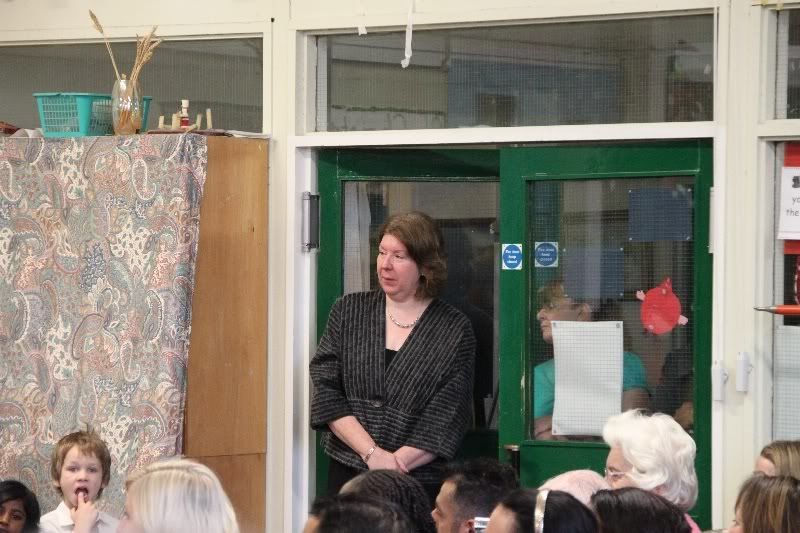 The headmistress. I have to admit that she intimidates me totally despite me being about twice in height and width..Comes from me being usually behind hauled in front of people of her ilk all through my school days…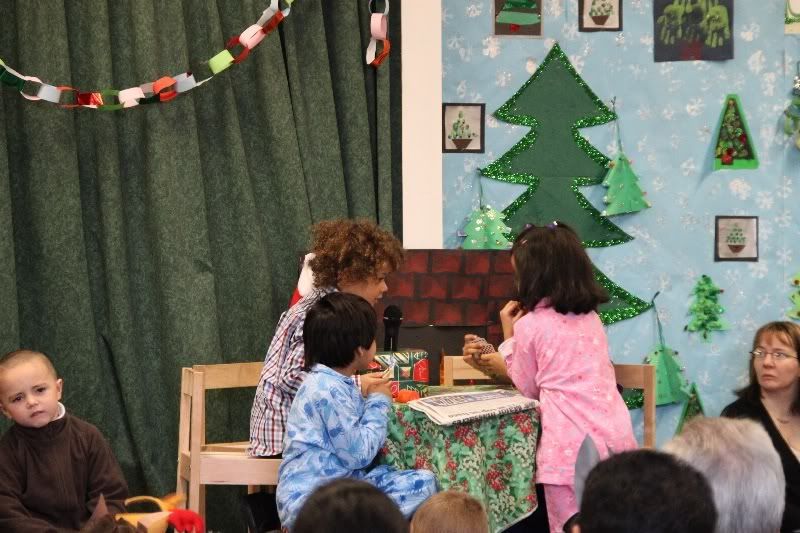 That's Jules in the check shirt, Diya's first BF.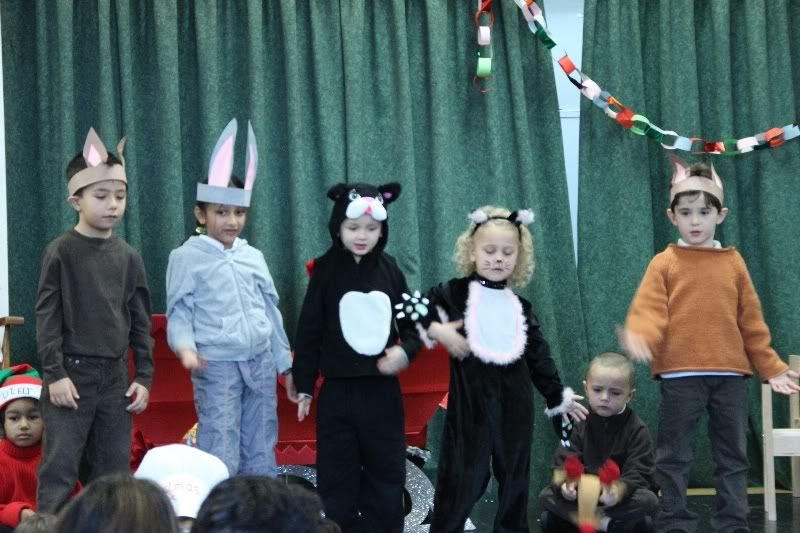 The animals also wanted Christmas to go ahead.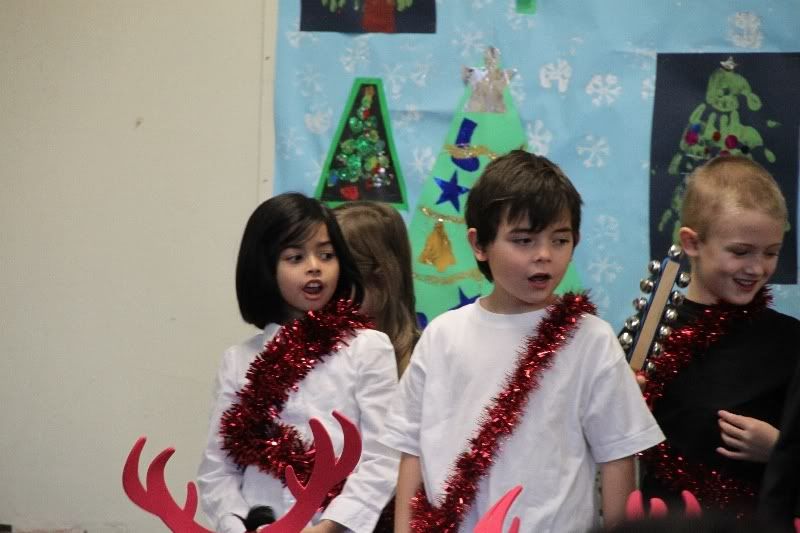 And castanets as well, which were totally out of tune, but never you mind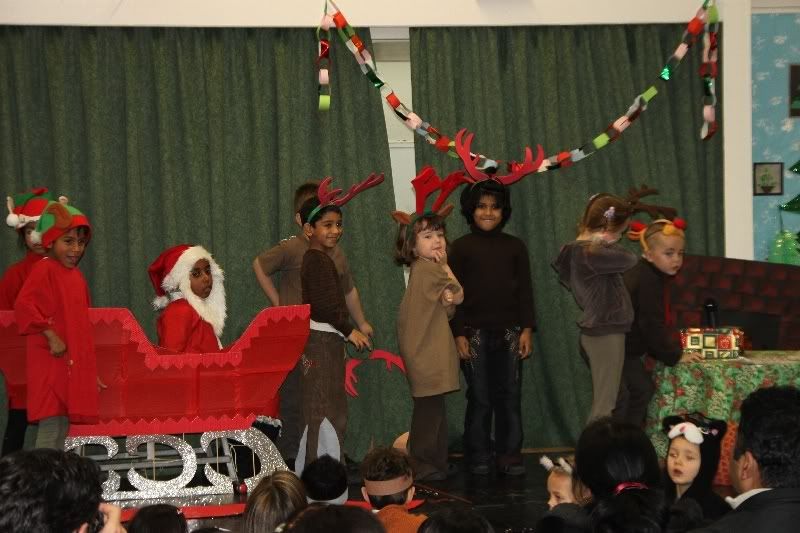 Ok, so now Santa has been convinced and he is happy for Christmas to go ahead :)


And we are done :), off with all the musical instruments :)


The full slide show ' target=_blank>' target=_blank>' target=_blank>' target=_blank>here.