Was at Finsbury Circus today. And then I took some pics while freezing to death. It was cold!!!!!
I used the autostitch programme for this. Quite impressive, this little utility. I was trying to do this using Paint but this did it in a jiffy and looks good, no?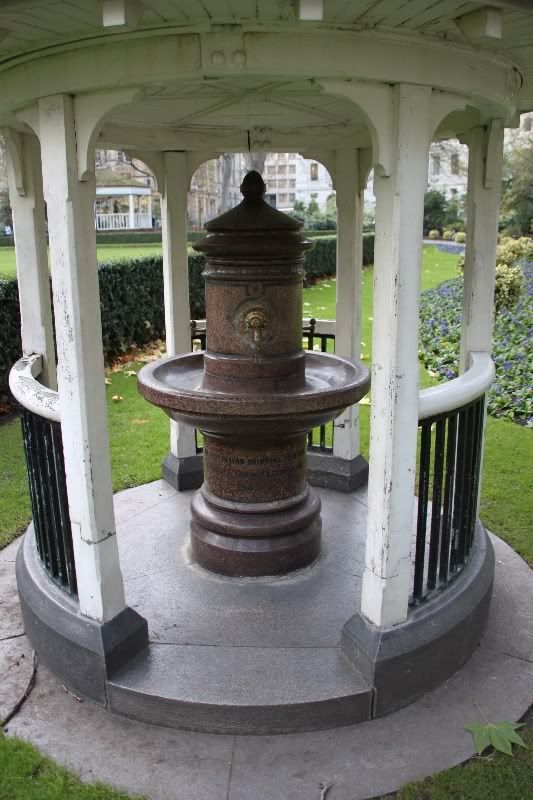 The water fountain. Strangely enough, it resembles a shivling. I am sure the original stone carver chaps didn't see it that way…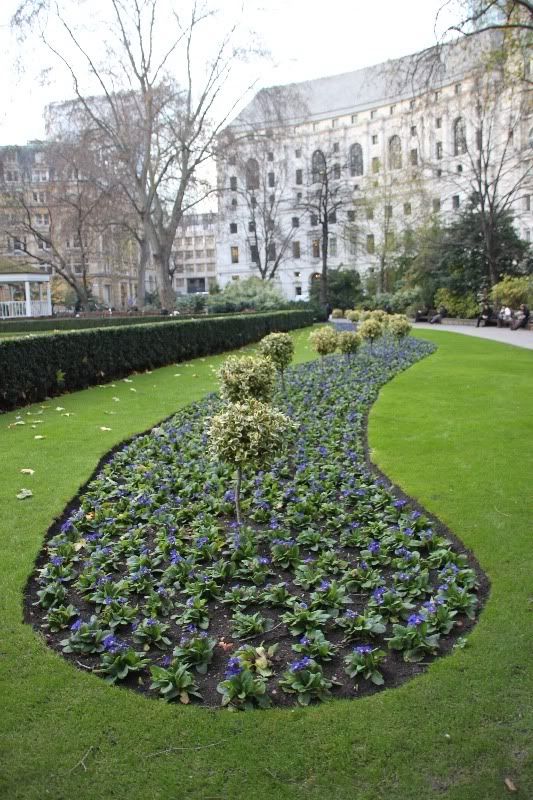 Couple of notice boards at 2 entrances.


I loved the trees. They were majestic, thick, well rooted into the soil and tall. Looked like they have been here for centuries and will be here for centuries as well.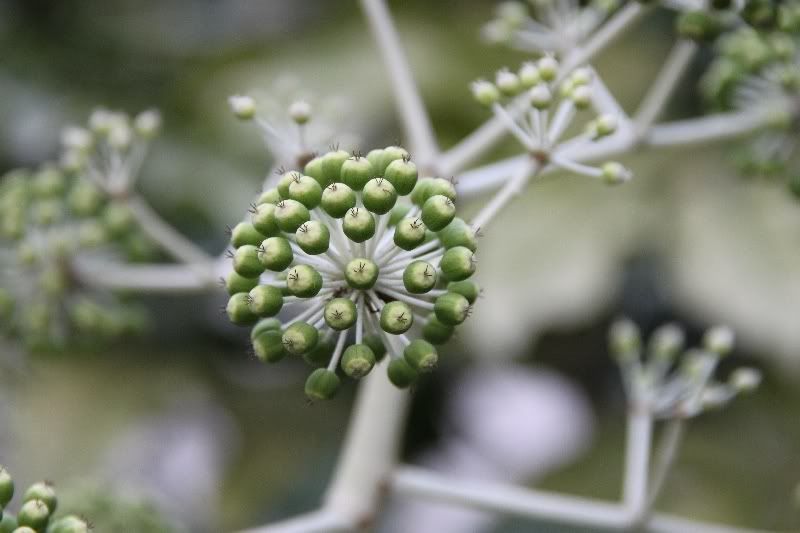 Not sure what these things are…
Then we come to this very interesting building on the corner of Finsbury Circus. The facade is full of statues.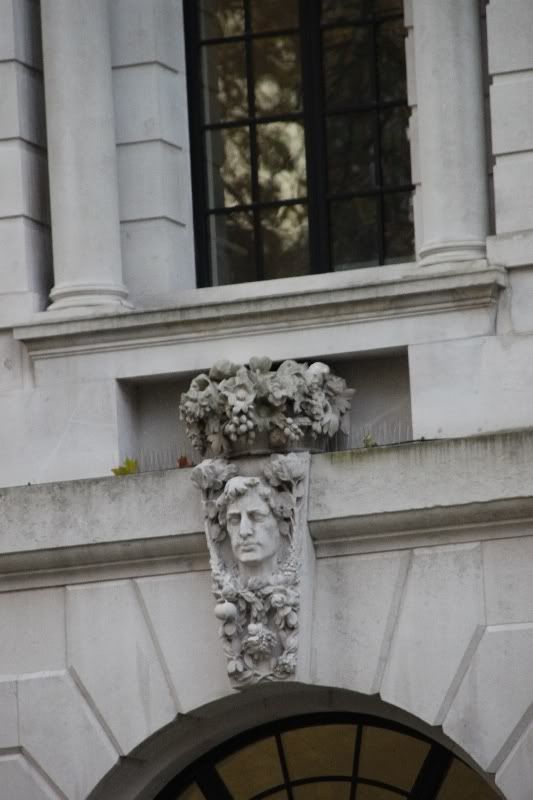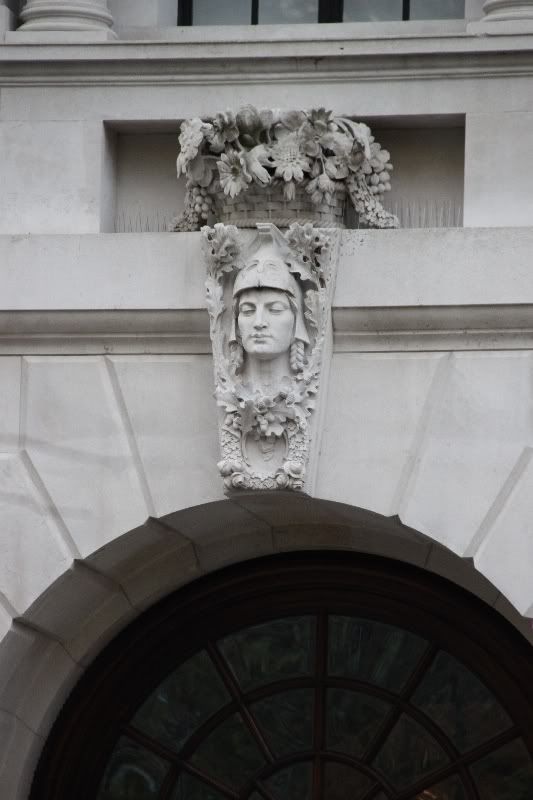 Then you see a whole series of statues carved on the top part of the curved doors/windows of this building. Every one of them was different with some shrubbery on top. I have searched and googled up and down the net but was unable to find who these statues refer to. Any ideas anybody?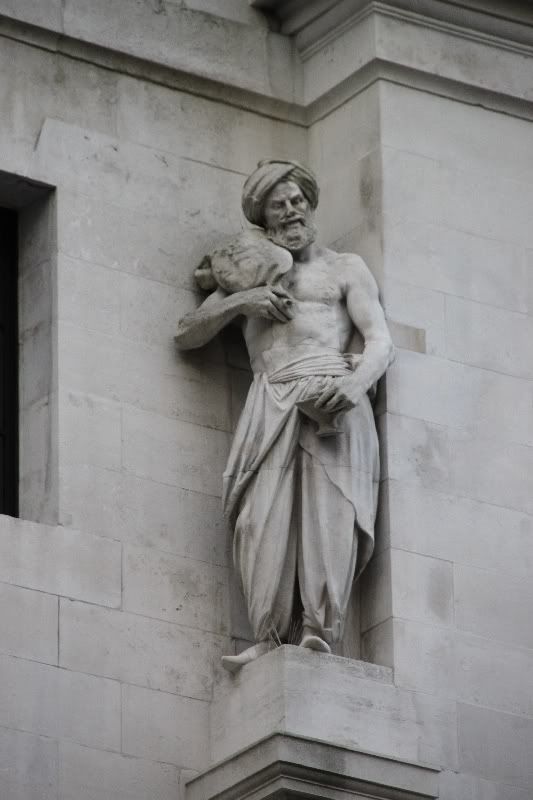 But besides the smaller statues, the building also has full sized massive statues on top. I can see Britannica but the rest are news to me. The chap in a turban is Moorish as he is carrying a wine bag over his shoulder and is pouring it into a wine cup. The bare breasted lady on the top right is wearing a cape while the lady with the baby is carrying some utensil on her head. Curious, this collection of statues, no?


Looking at it from another perspective, you see that strange dome shaped building rearing up behind these old Edwardian buildings…


At one shot, you can see many different architectural styles over two centuries.


Sad, I tell you, what is London coming to when you have to bloody stick in a temporary sign to make sure people look both ways? Disgusting.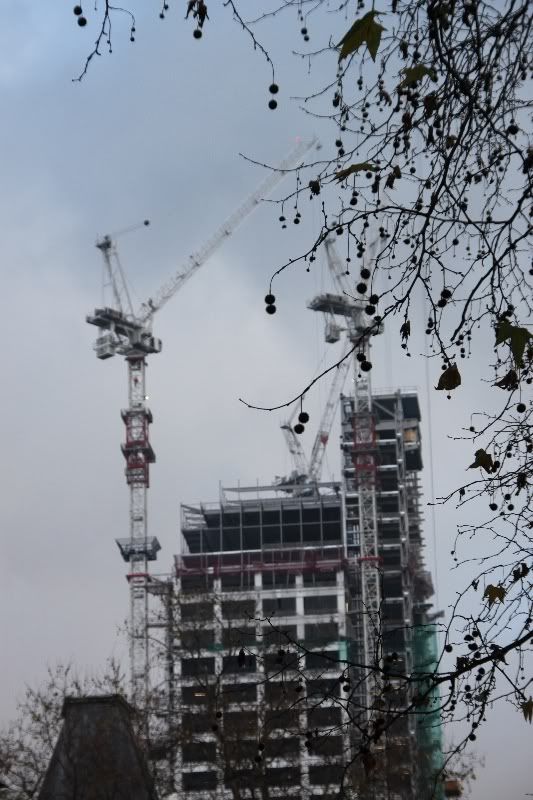 Here's another skyscraper under construction. I was here couple of nights ago and took a picture of the cranes all lit up from the Moorgate side. I called it as the staircase to heaven for the bankers, lol. NOT.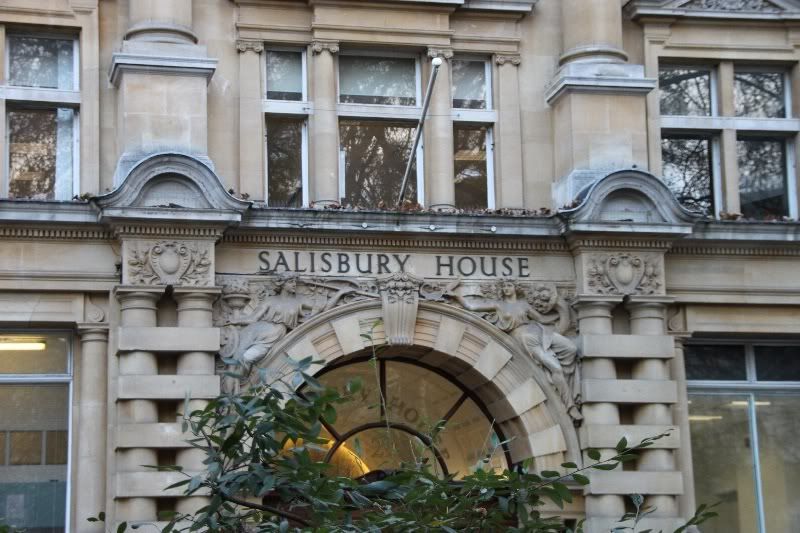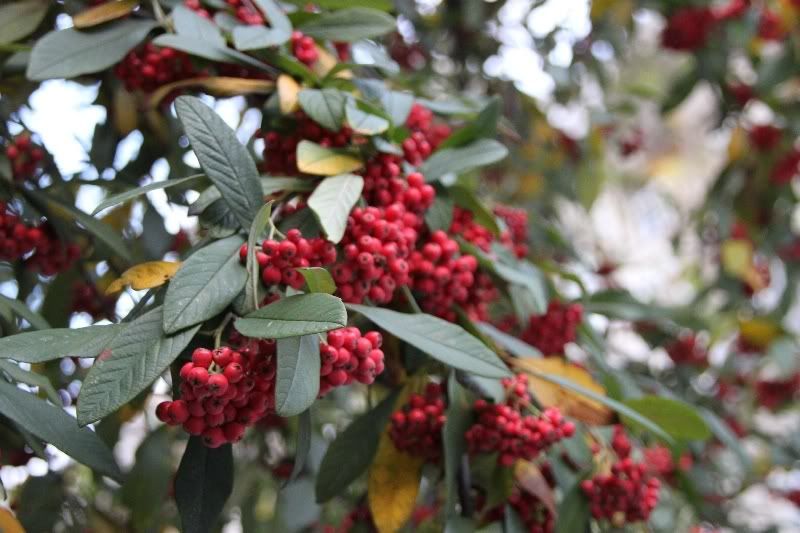 Very imposing facade…if sadly totally covered with pigeon poo.

Full slideshow ' target=_blank>here.