Well, the snow kept on falling and I kept on taking photographs :) Here's Part One of the Snow Day series.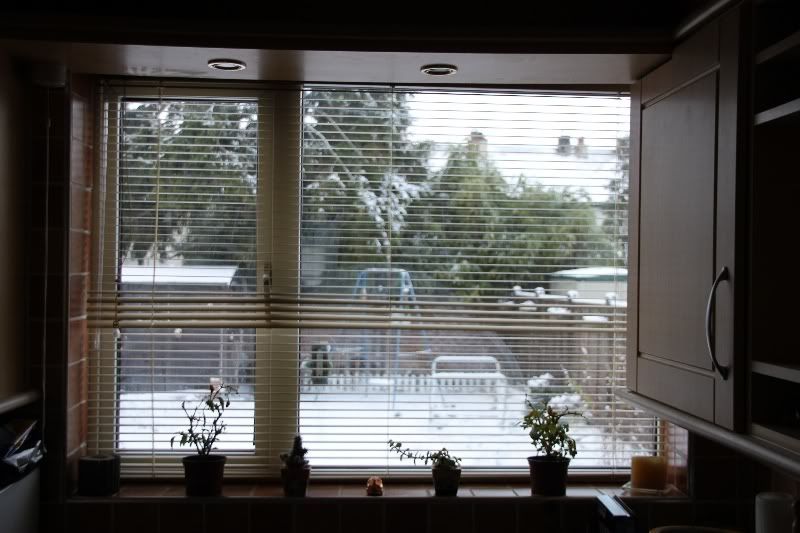 Woke up to see this sight out of the kitchen window. Got dressed post haste and went off into the back garden…


Even the fence tops were covered.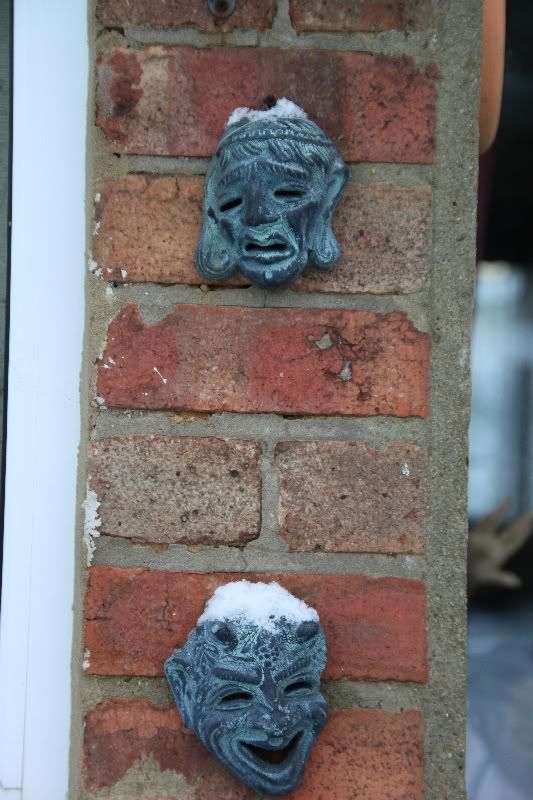 I suppose depends upon your viewpoint. Some like it cold with loads of snow on their heads while some find it absolutely miserable even with a tiny bit of snow on their heads.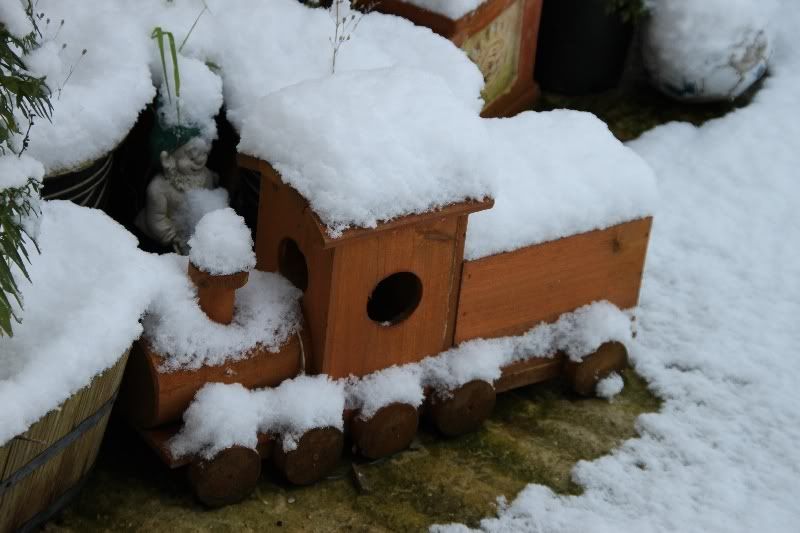 When the EuroStar trains can have a problem with the snow and ice, what about my little wooden train? But the way the snow piled up on the chimney, it looks like its blowing smoke. Very cute.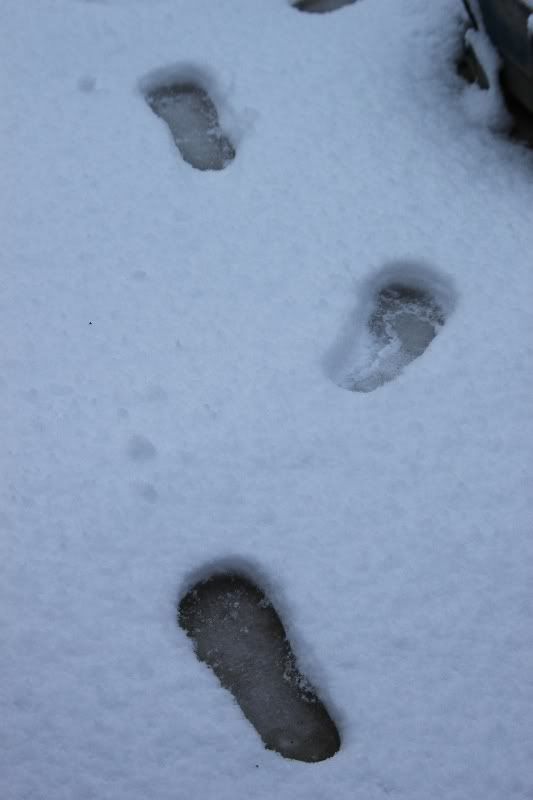 My footprints from the morning.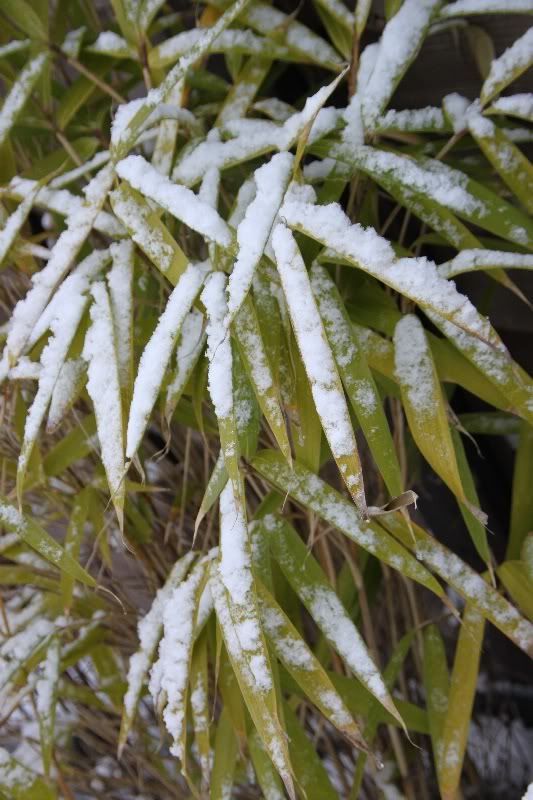 It started off looking like a grey day when glancing over the rooftops and naked trees.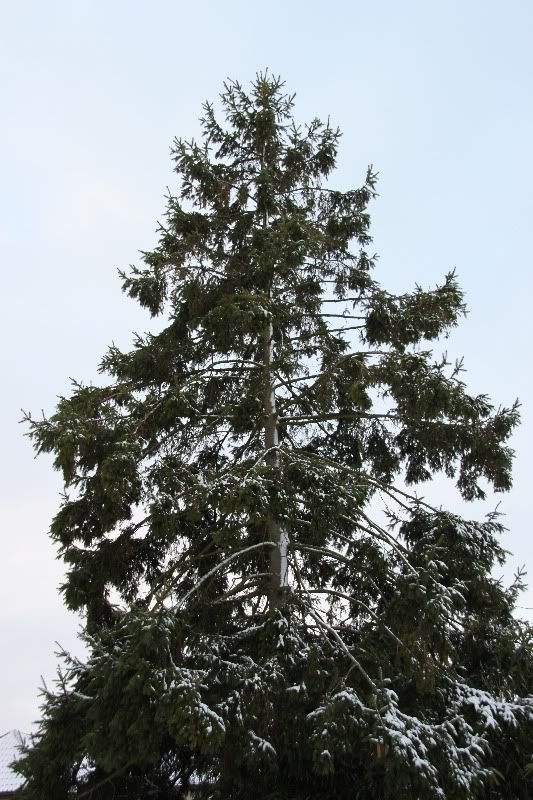 The pine tree at the bottom of the garden was covered a bit with snow.


But it brightened up to the east


The traffic was still quite heavy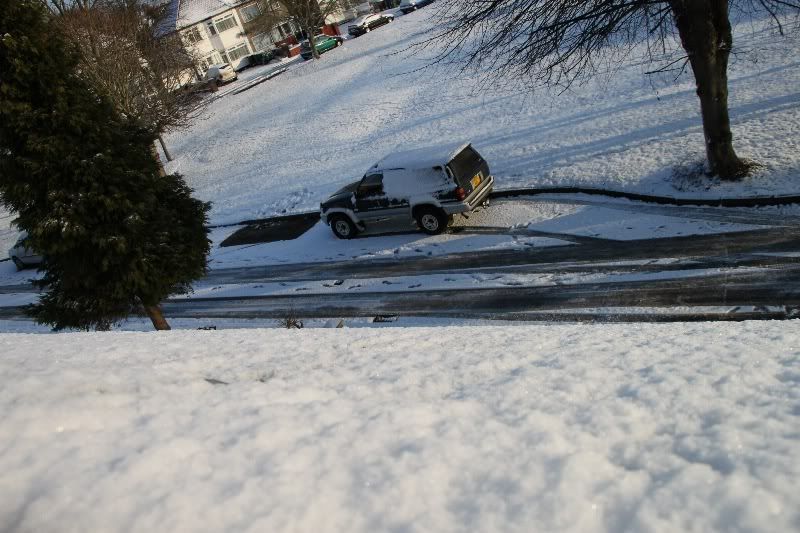 And you can see how they parked, and a car that had driven off in the night but left its sign in the form of a naked rectangle on the road.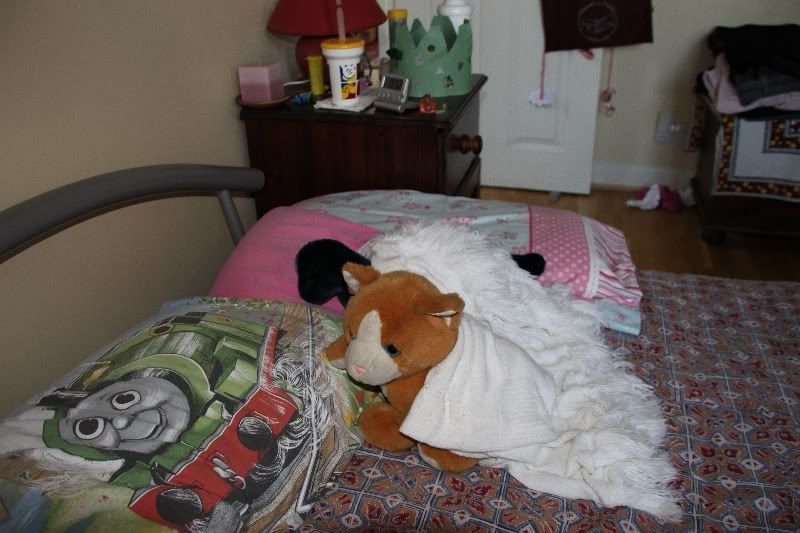 Its quite cold. Dumbo, Softy (that's the dark dinosaur in the far end) and Simba are all covered with a blanket as they find it cold as well..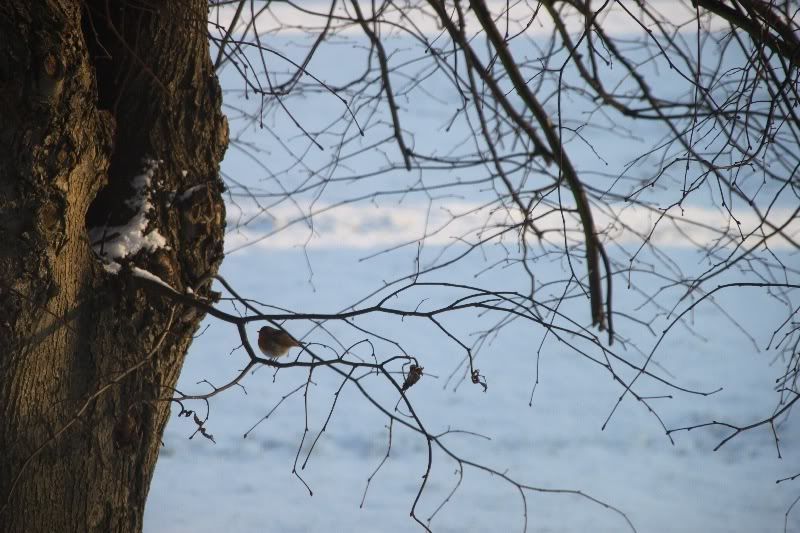 The backyard views.

See the car leaving the green? we were driving off yesterday and I was driving very slowly but still, when i braked before the turn, no joy, kept on going and banged into the pavement. No harm done, but it was treacherous, that area is full of total black ice, very dicey to walk and drive.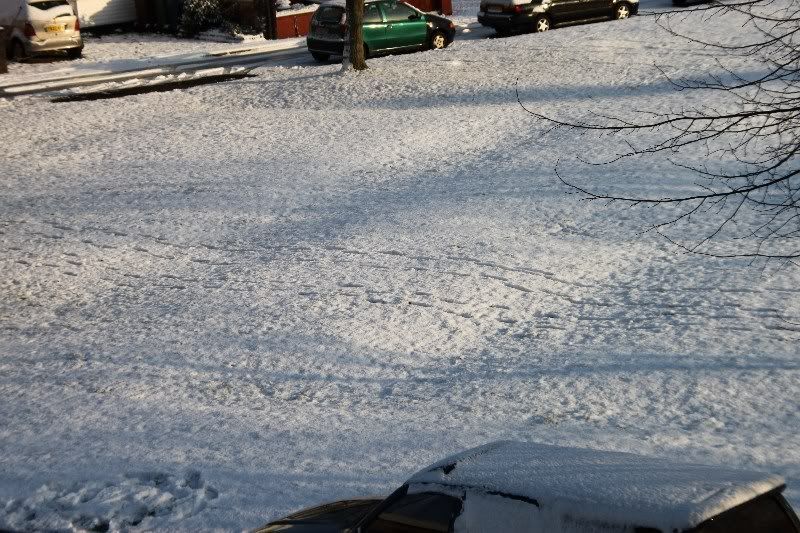 So you walk across the green showing footsteps on the snow.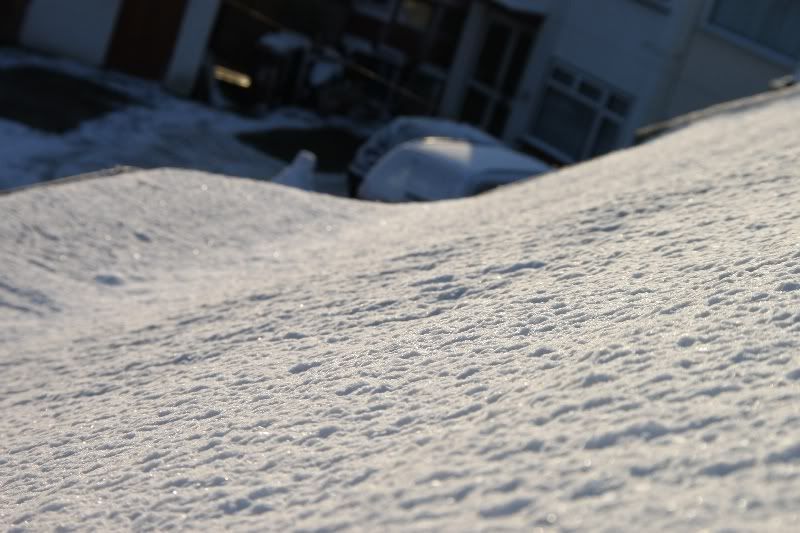 A view of the roof, looks like a ski jump, no? lol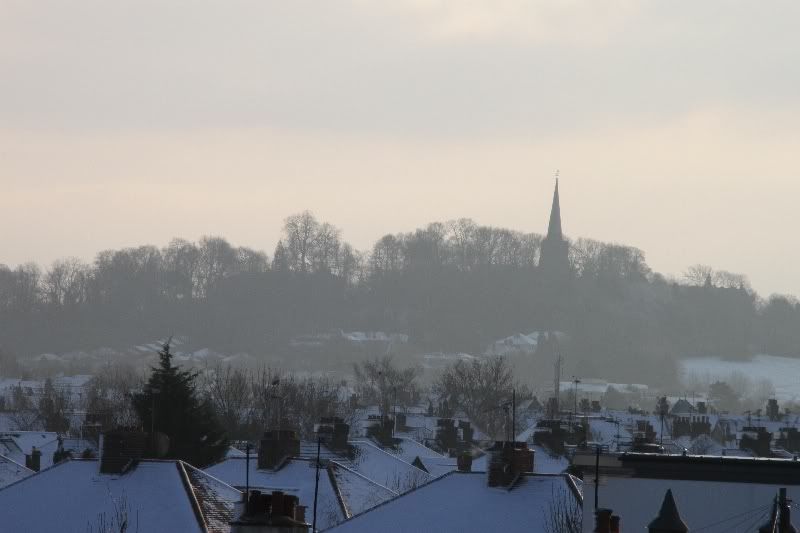 Another view across the roof tops to the Church Steeple on top of Harrow on the Hill.


The colourful cars with a sprinkling of snow.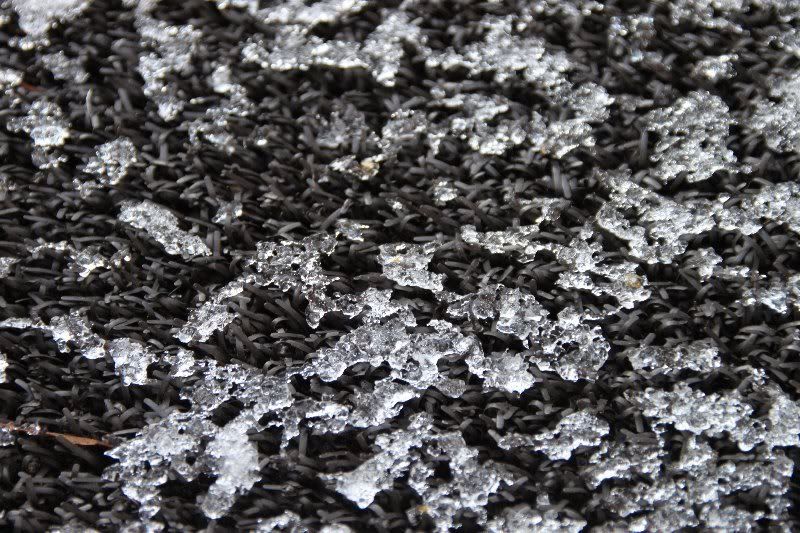 The plastic foot wiper door mat thingies were coated with a layer of ice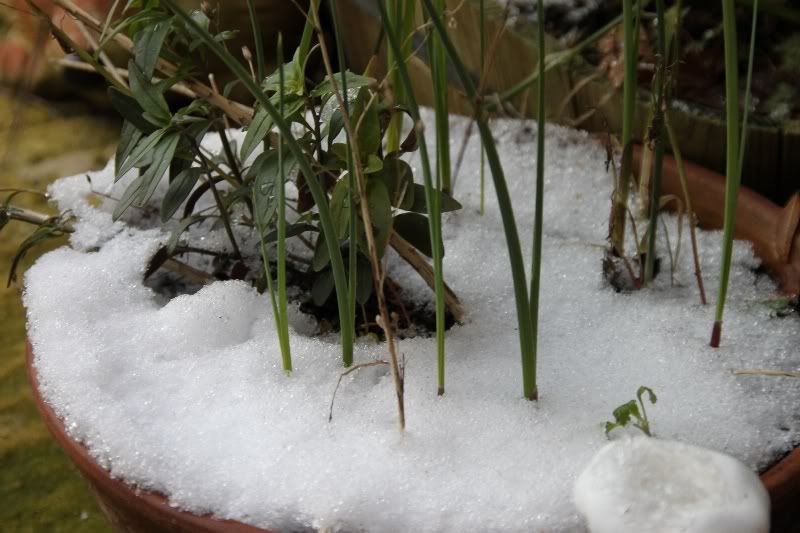 but the plants were still growing.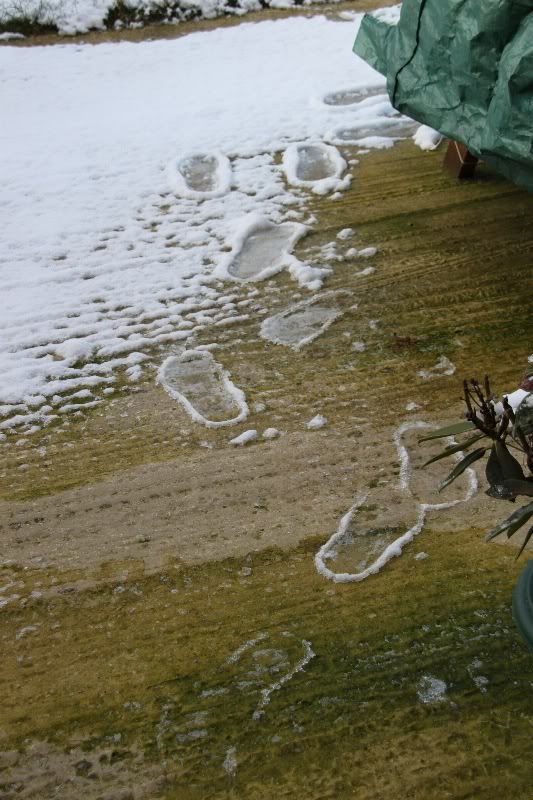 And my footprints are slowly vanishing as will the snow.
Full SlideShow here.