What do you remember when I say the words, "Jamaica Inn" to you? It reminds me of my childhood. I was blessed with having a British Council Library in town when I was growing up and spent long long days in the air conditioned comfort chewing up the books at a horrible rate. Thursday's were when we had new books released. oh! those lovely days.
Ma once told me to look up Daphne du Maurier and I got hooked on her books. It was a great set of reads, keeping me chewing my nails and always feeling fairly scared of what was out there. The misty scary landscape, the ferocious characters, all were part of growing up. But I never saw the landscape, so never really felt the real depths of the books till I landed on Bodmin Moor and visited Jamaica Inn.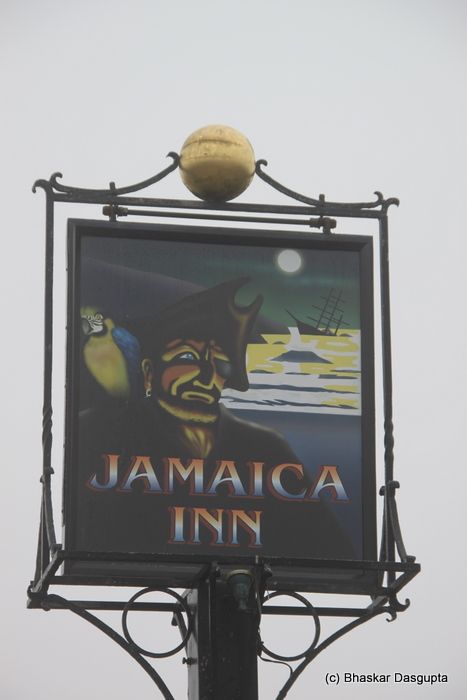 See the sign? Scary stuff but remember its a bit of poetic licence, the sea is many many miles away from here.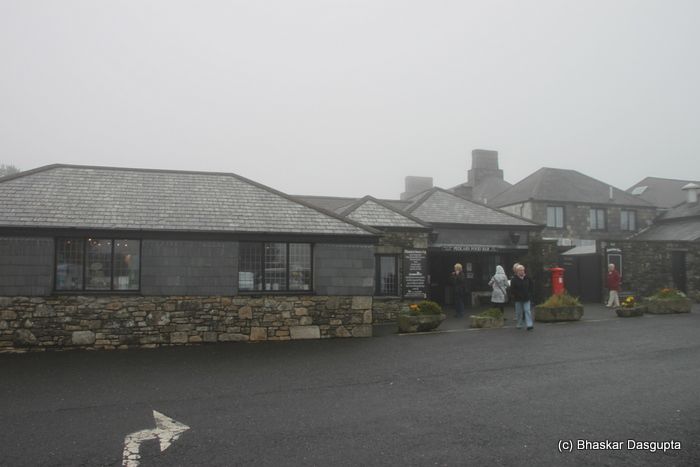 Parked at the car park and you can see the inn from the side. It was cold and misty.


Looking over the moor, its cold and misty, perfect weather to visit a scary place :) ===


This is the museum of smugglers, more of this in a later post.


On the left as I said is the smugglers museum.


The pub. The courtyard was heaving with tourists. What I noticed was that all of them were of a certain age. It is a shame that the kids do not know about Daphne du Maurier. Perhaps the style of writing is a bit archaic, these days kids prefer to read about vampires dribbling blood. Bah. How can you compare that kind of trash with a book like Rebecca? A tall dark woman with long dark hair gliding along long dark corridors in a stately home. Mmmmm, brilliant.


Several large anchors were scattered around.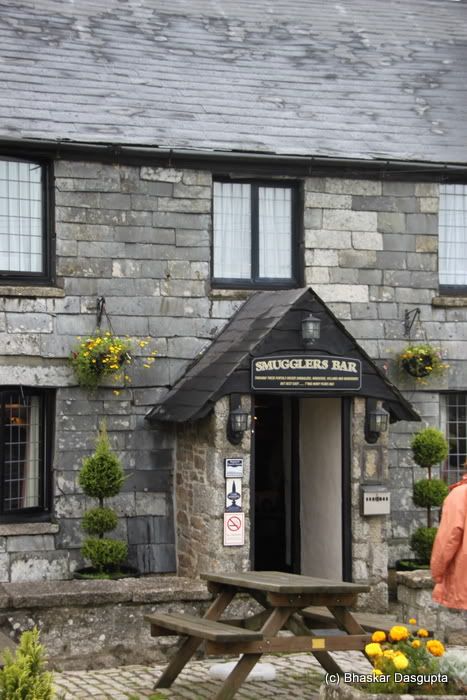 The Smugglers Bar. I so wanted to have lunch there but everybody and his dog was in there. I dont think we would have gotten sufficient seats and gotten served in due time.


Stocks anybody?



Well, there you are, lol, I passed through those portals as well :) Here is the slideshow with some more photographs.