Warning, this is a long post. Anyway, one enters into the Smugglers Museum after paying the entrance fees and immediately see couple of rooms dedicated to showing Daphne du Maurier's life, artefacts and some stuff/photos about the films made on her books.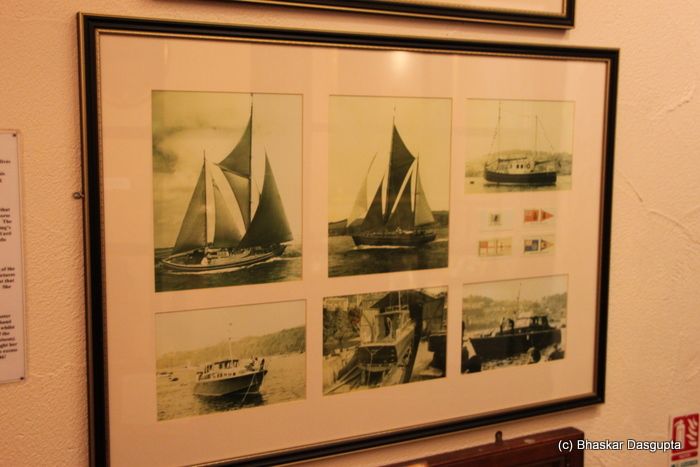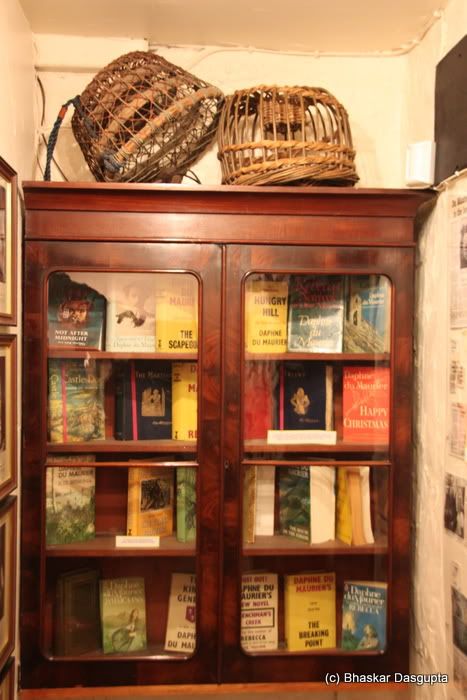 These are all the books she wrote, nicely arranged in this glass fronted cupboard.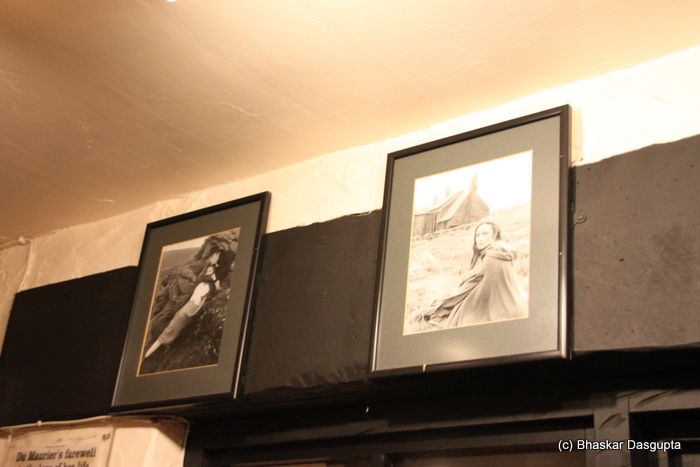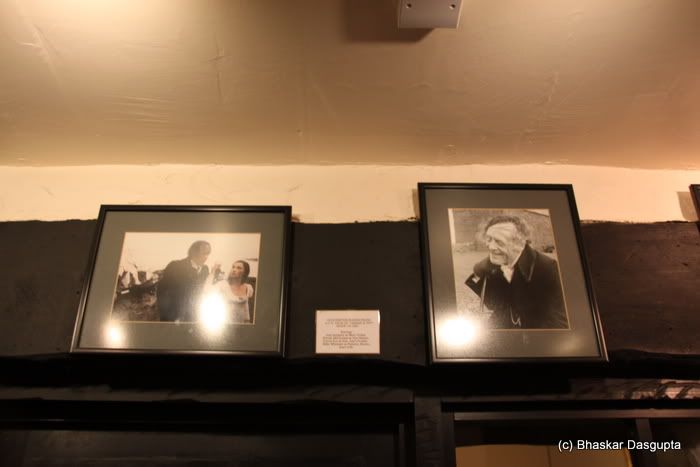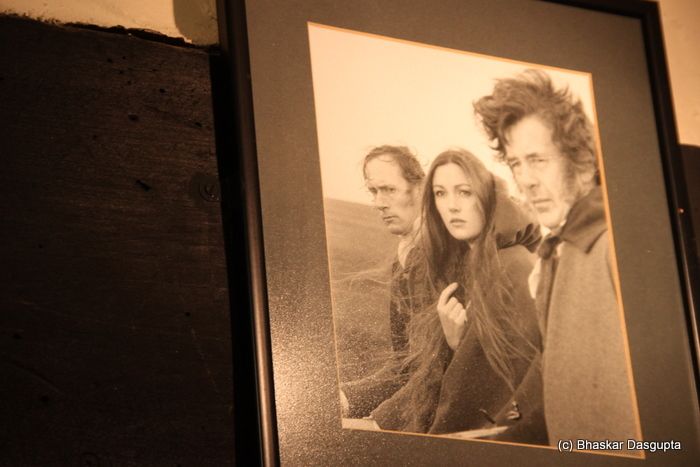 More photographs of the film with Jane Seymour. Now she had the most brilliant hair :)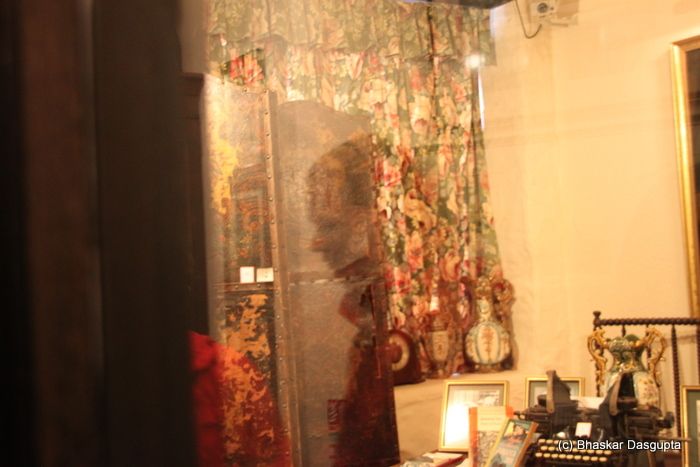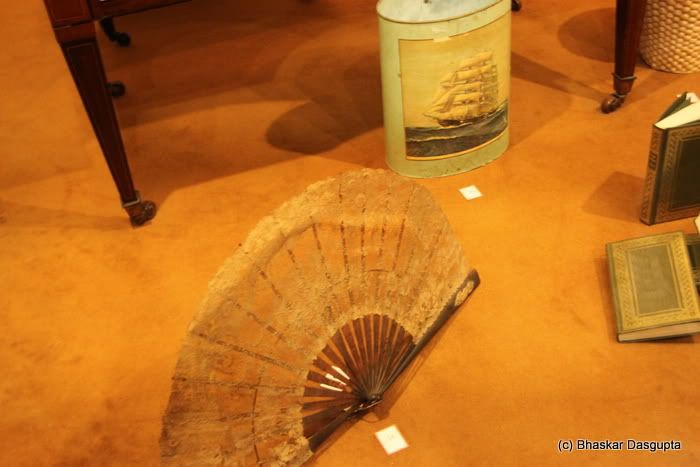 That's where she wrote, on her desk and type writer and photographs and and and. All these things were locked away inside this room which had this glass fronted door through which one could peek inside.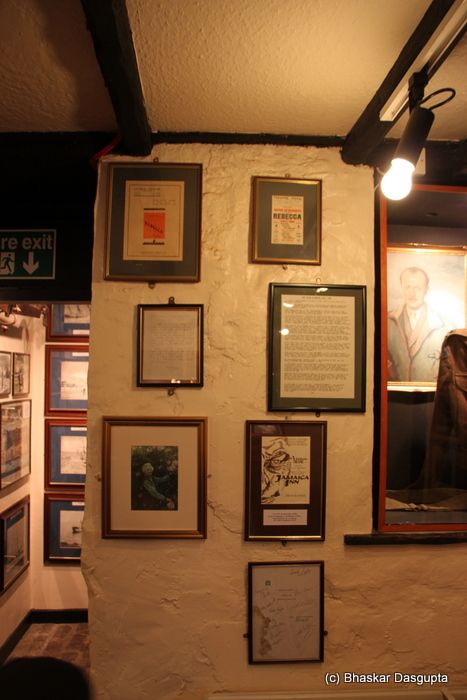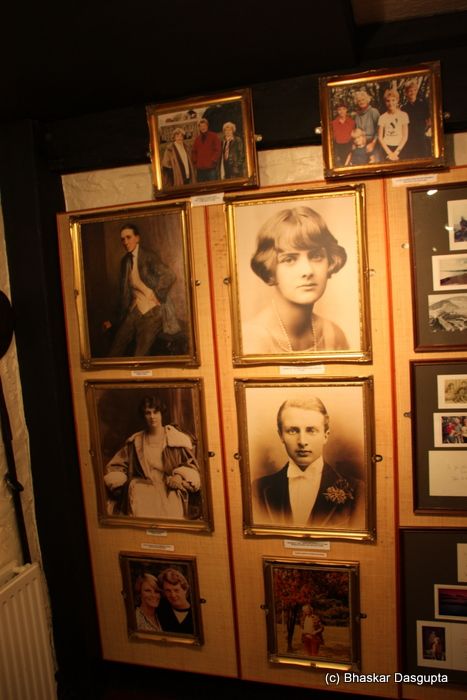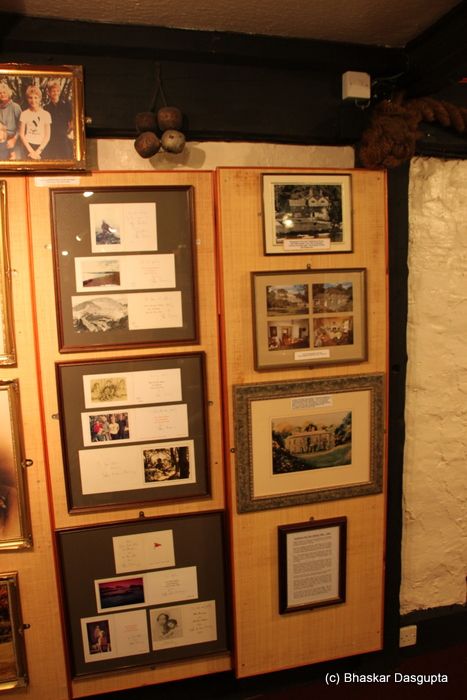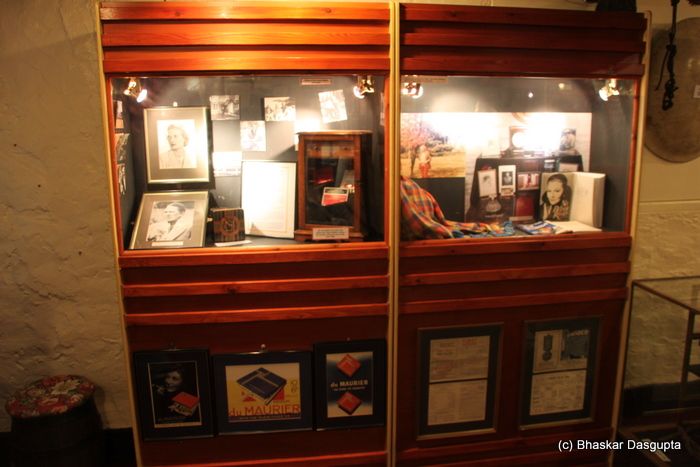 Then there are more photographs and memorabilia of her life. Then you turn and enter into 2-3 small rooms with a fascinating variety of stuff relating to smugglers and smuggling. Pretty self explanatory.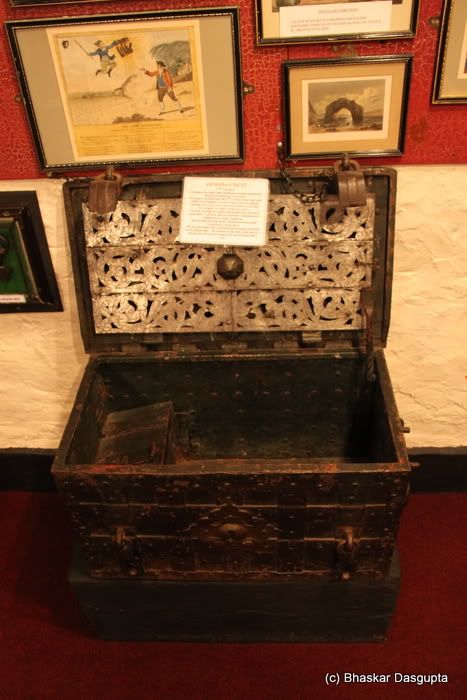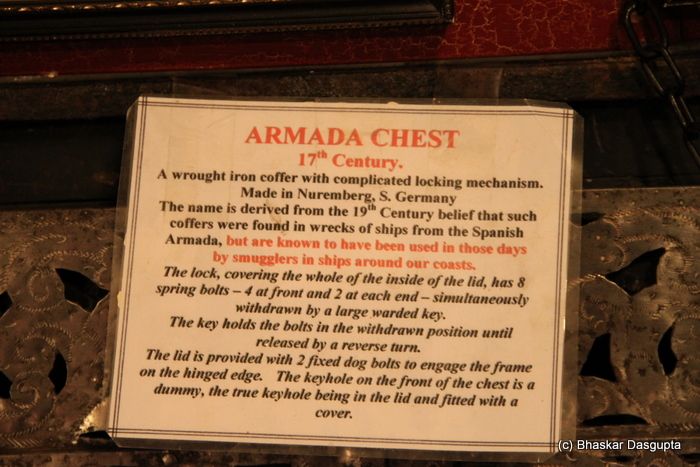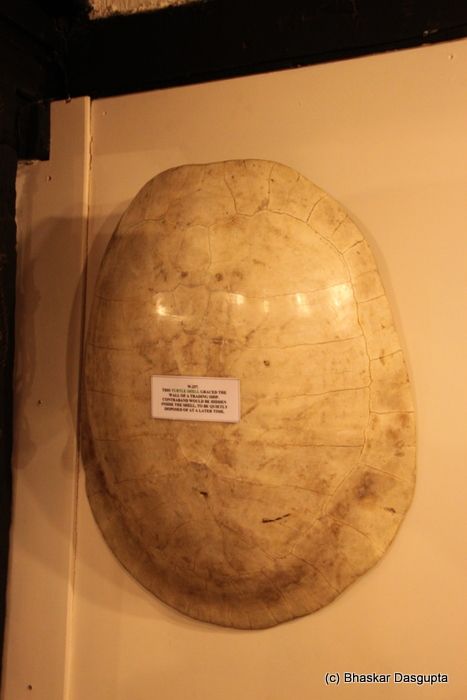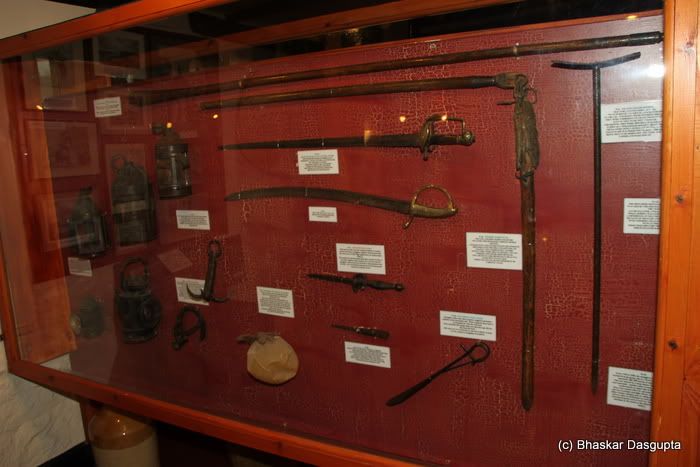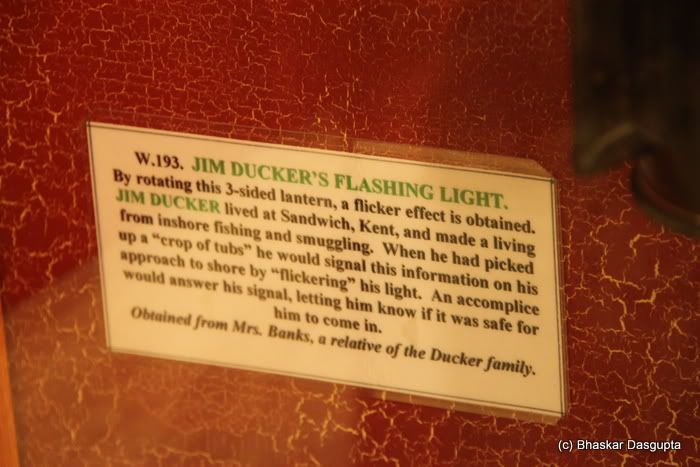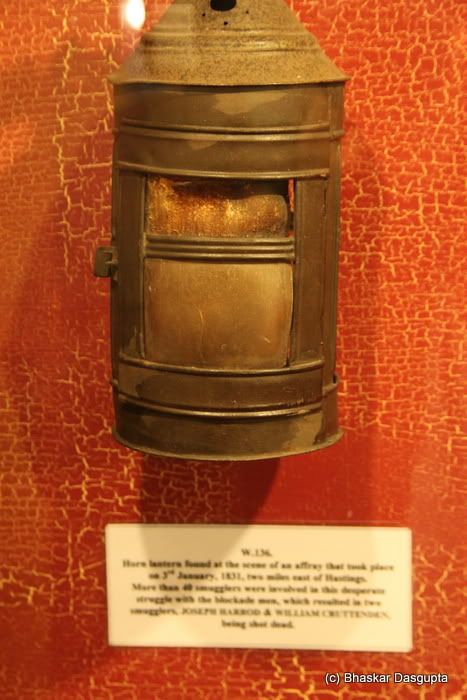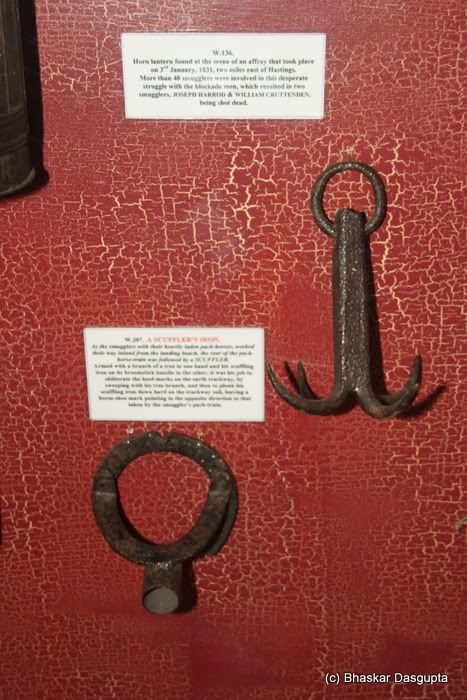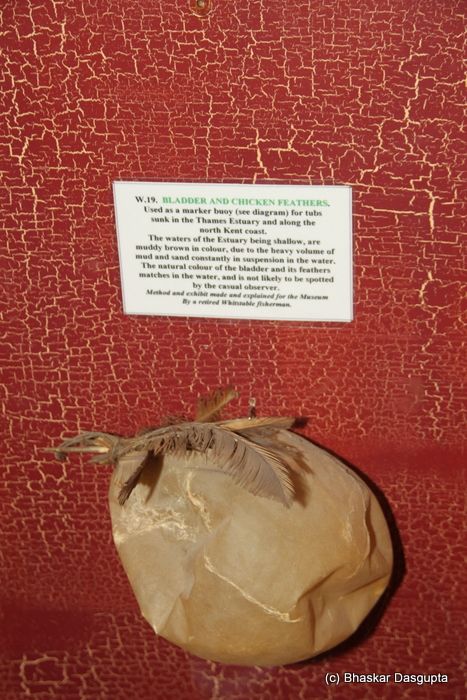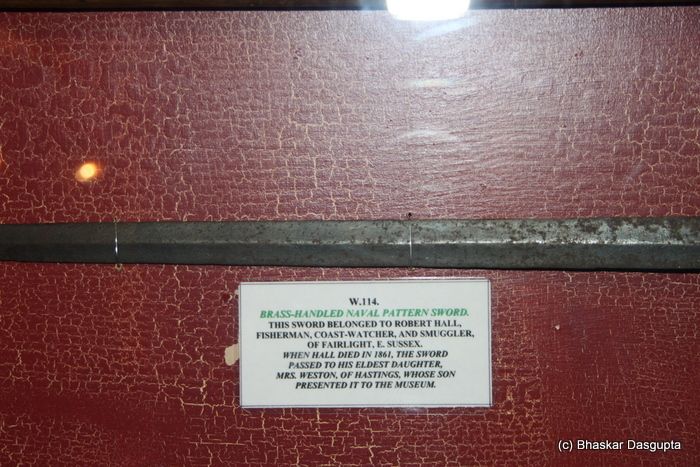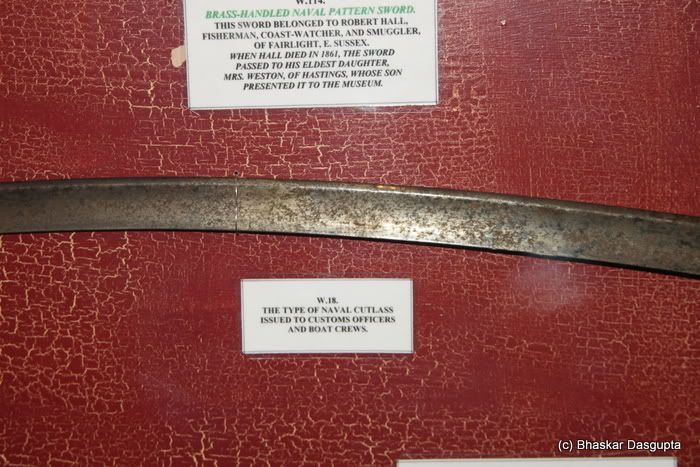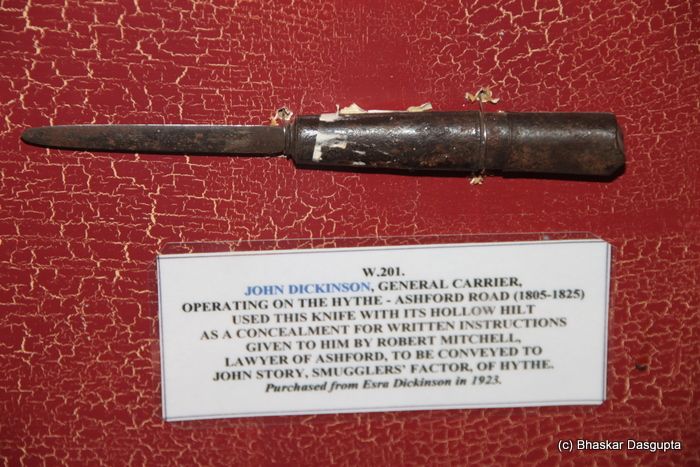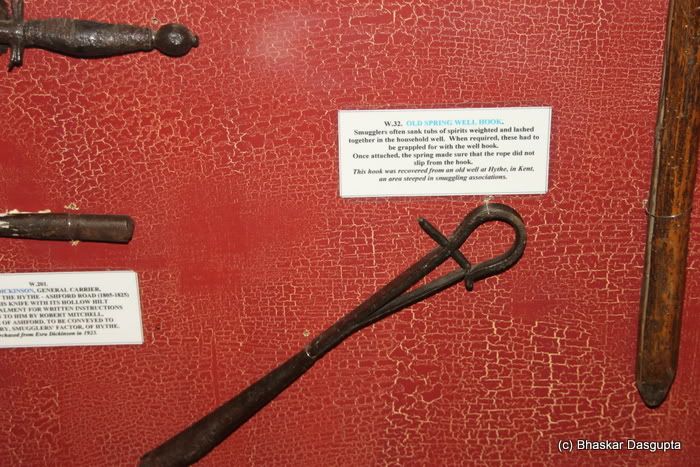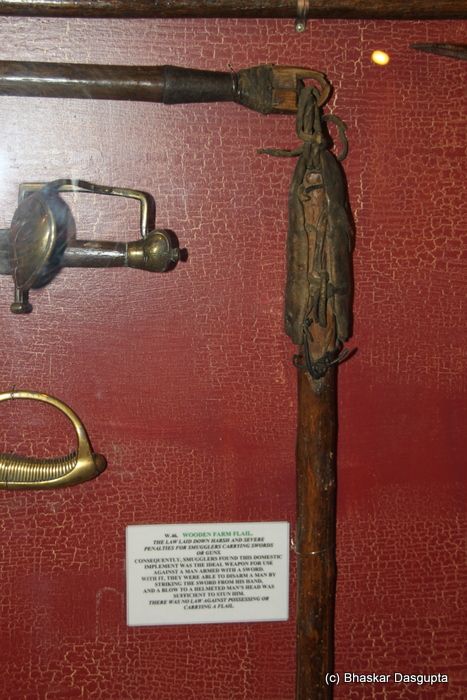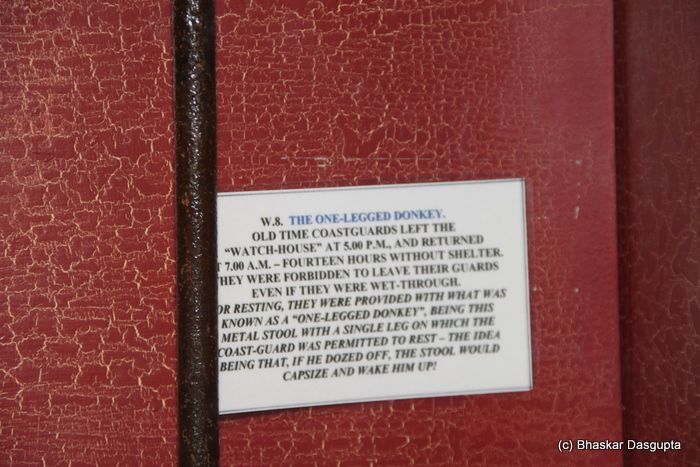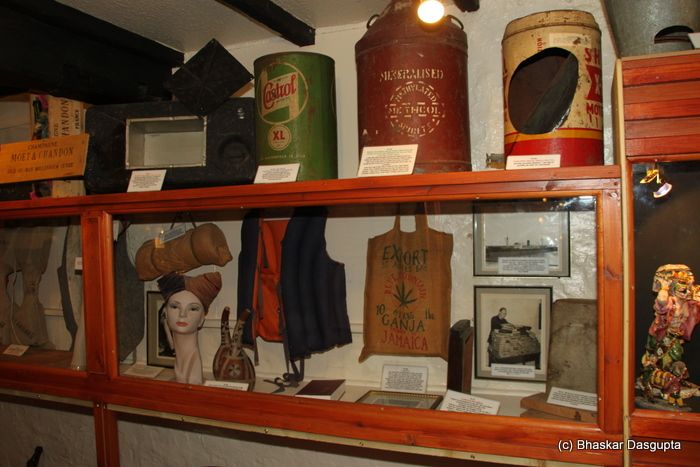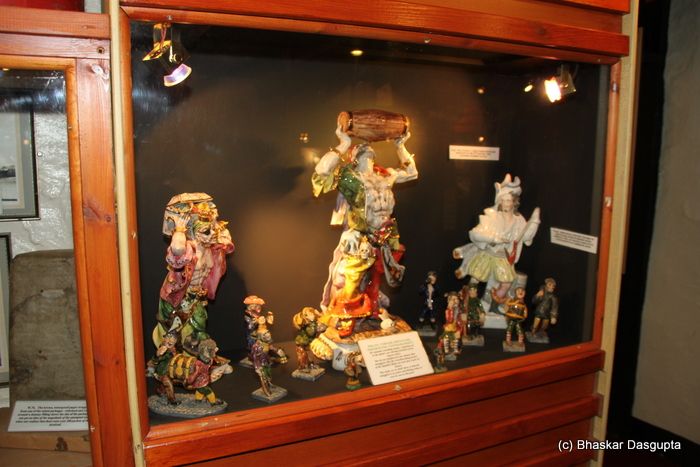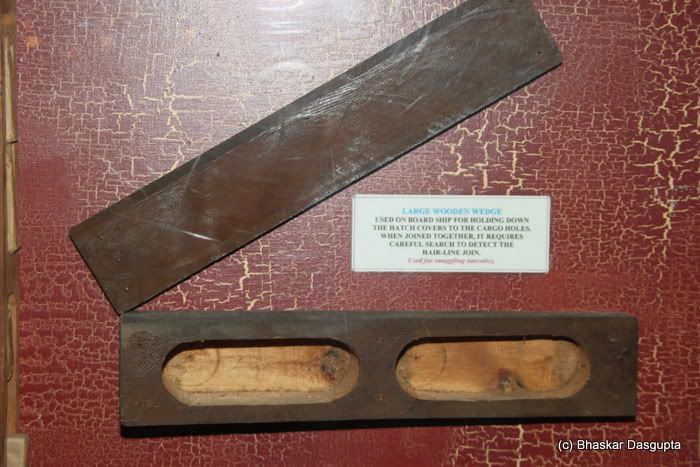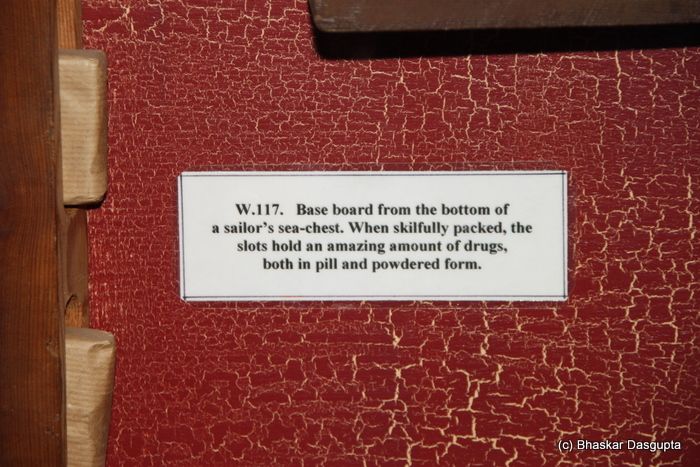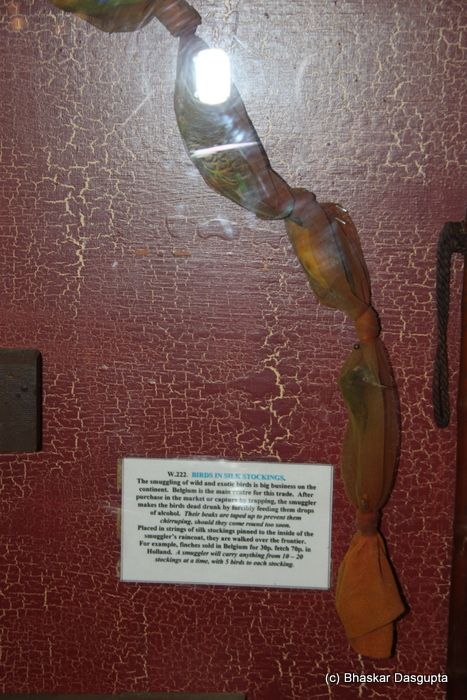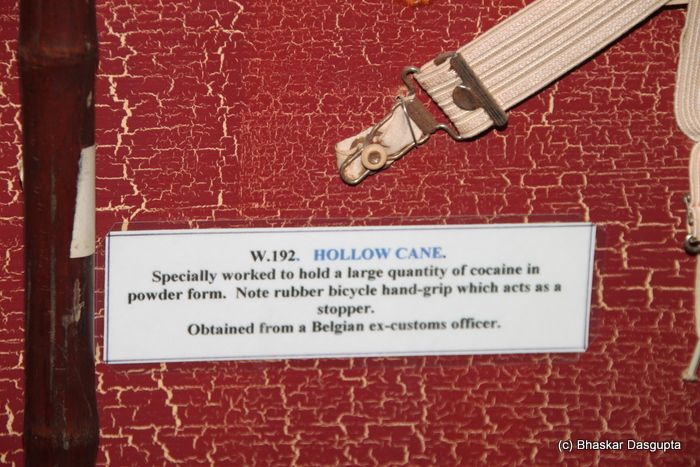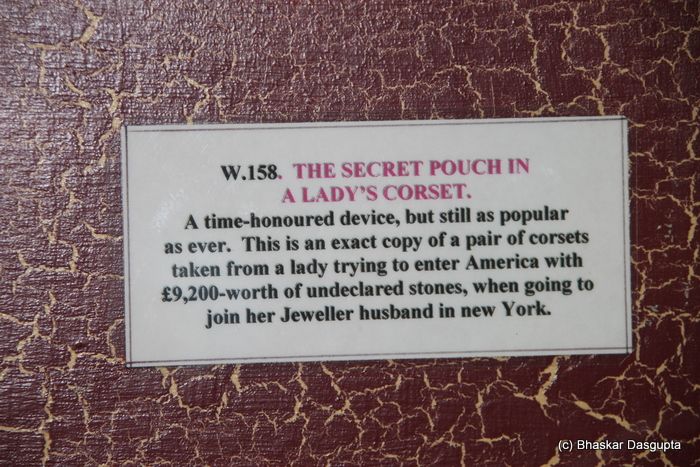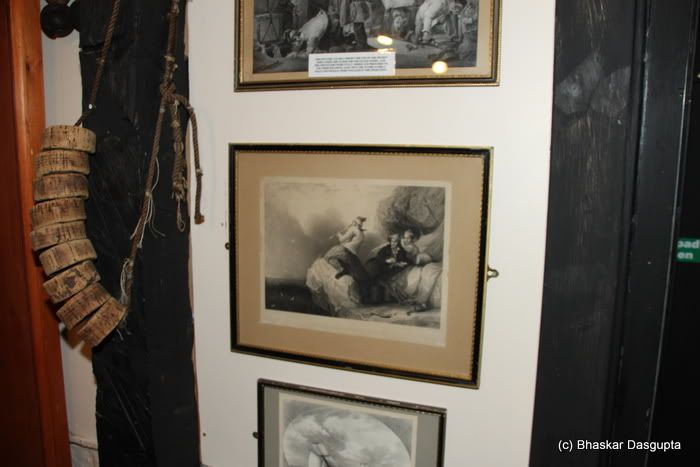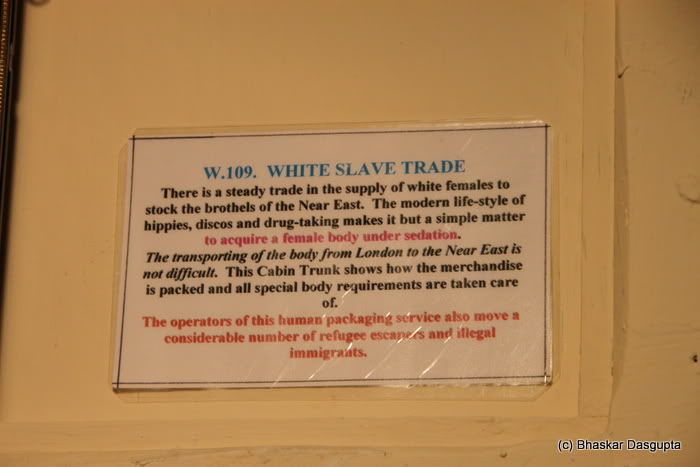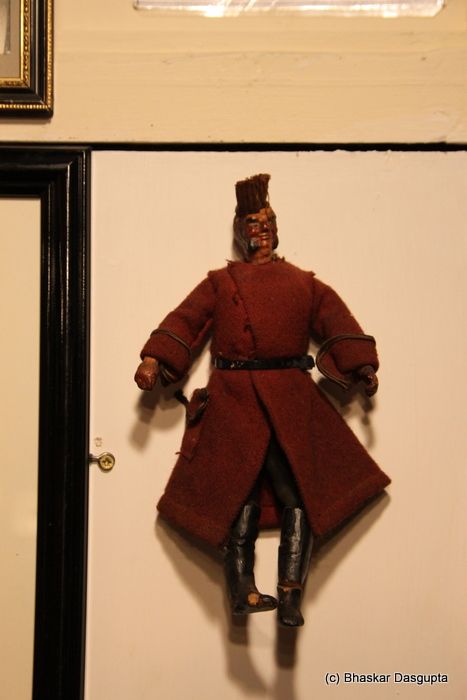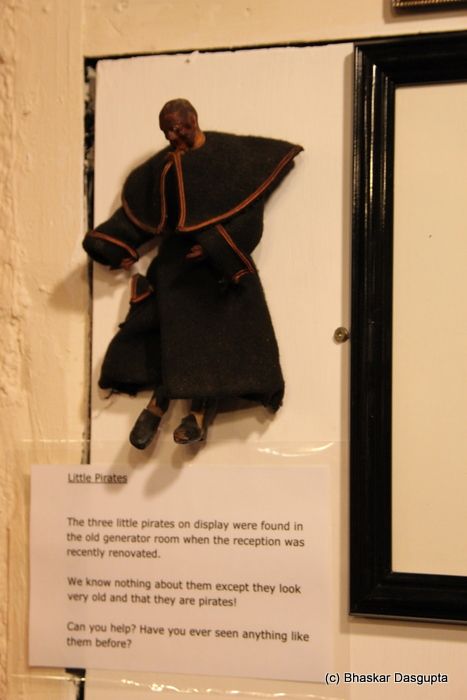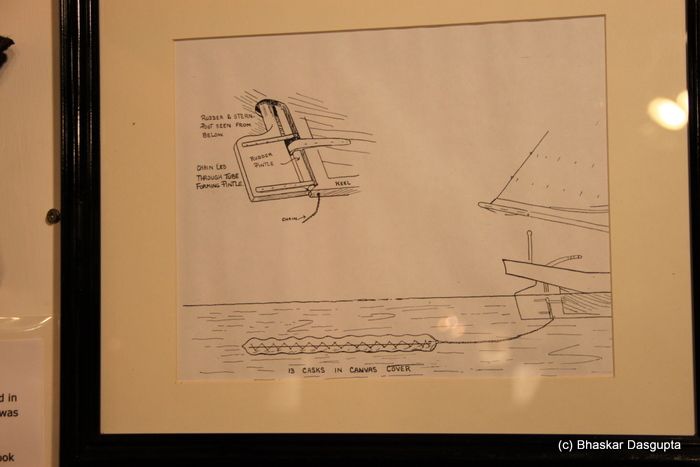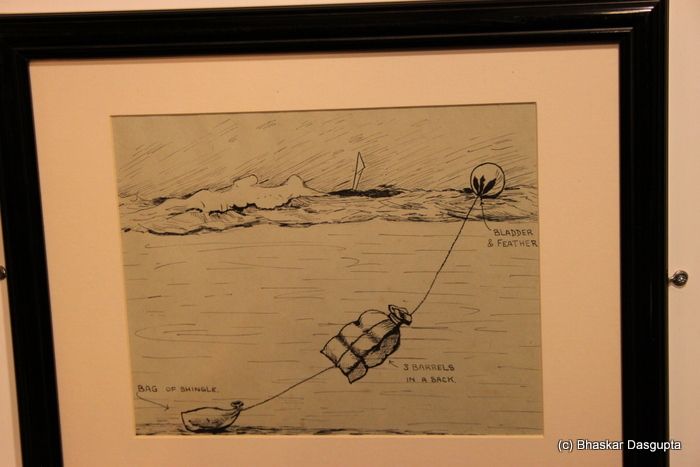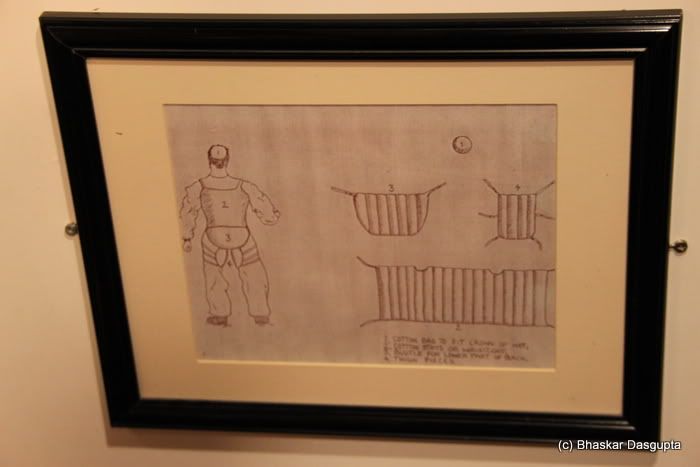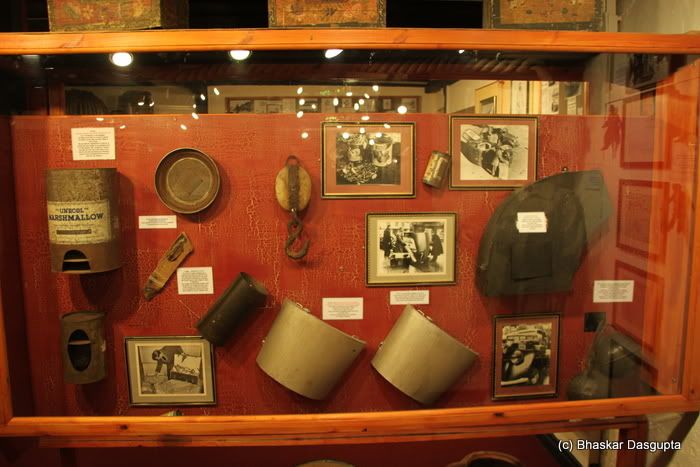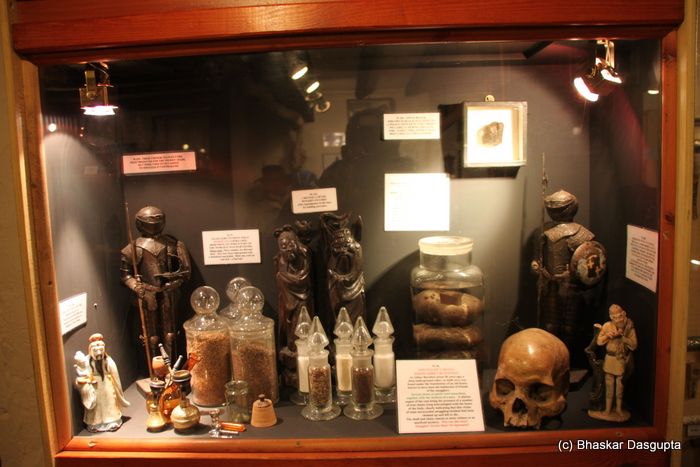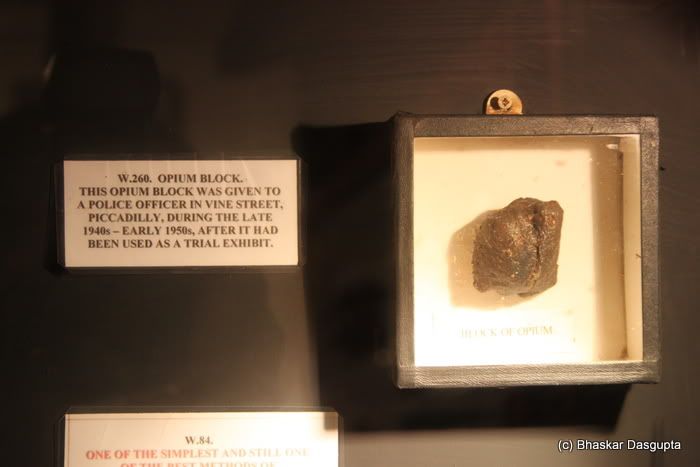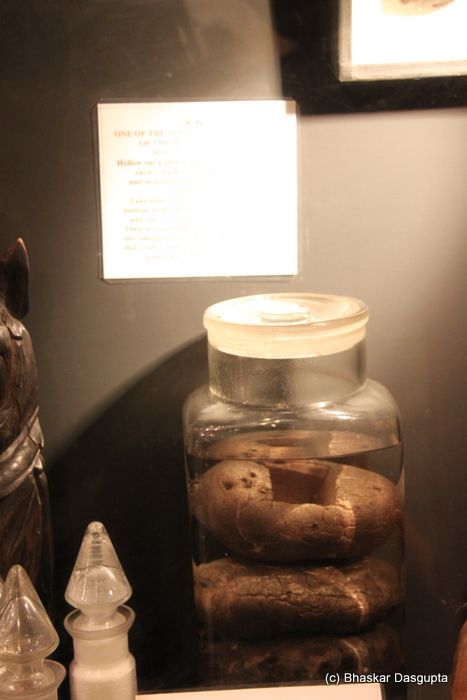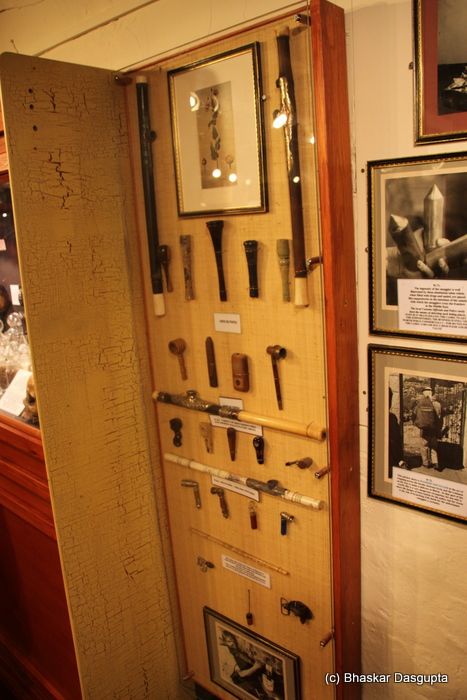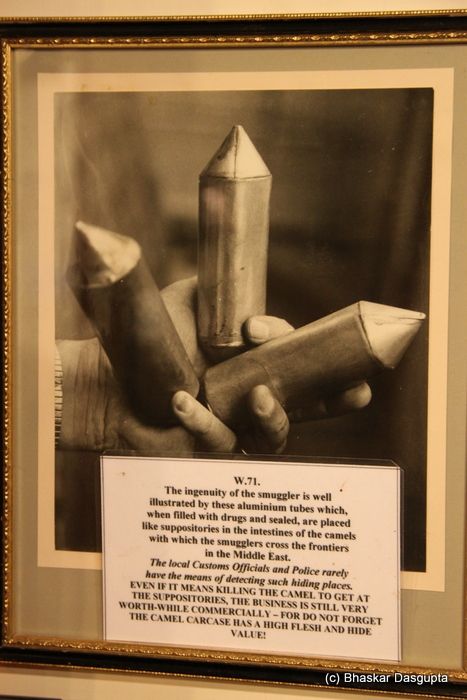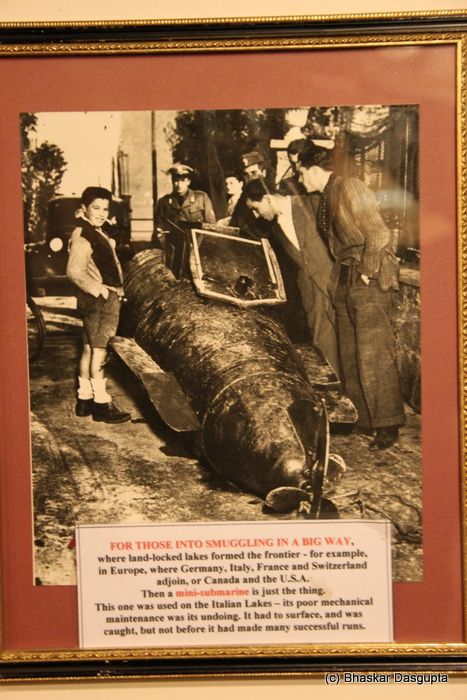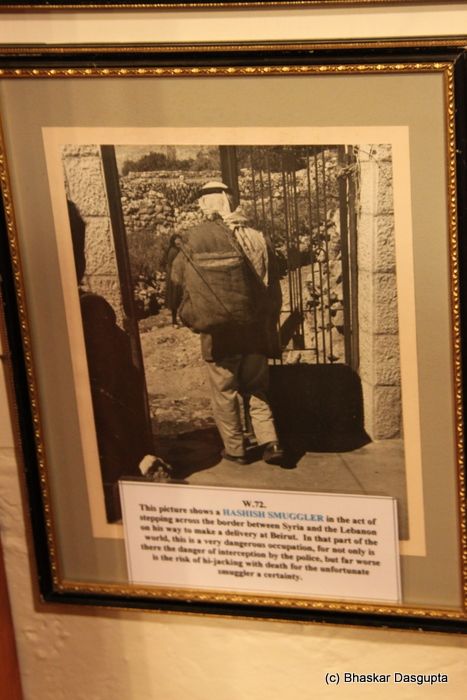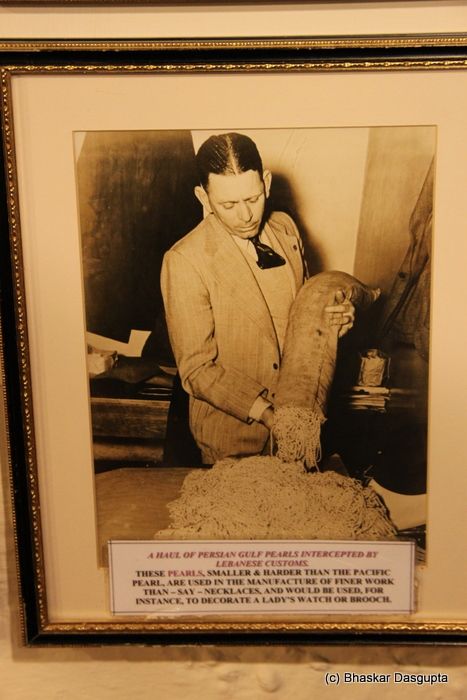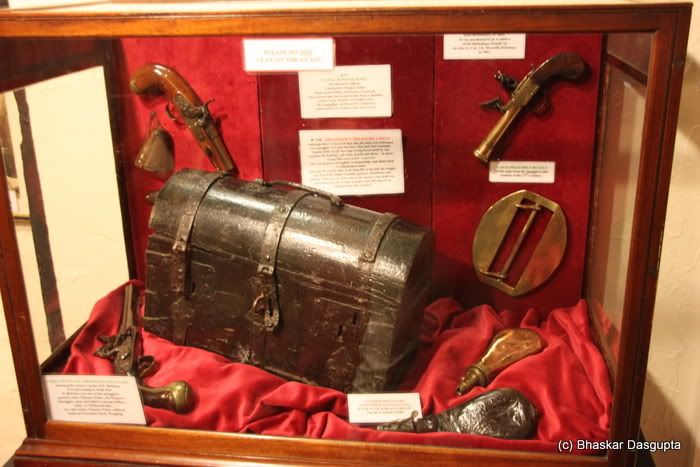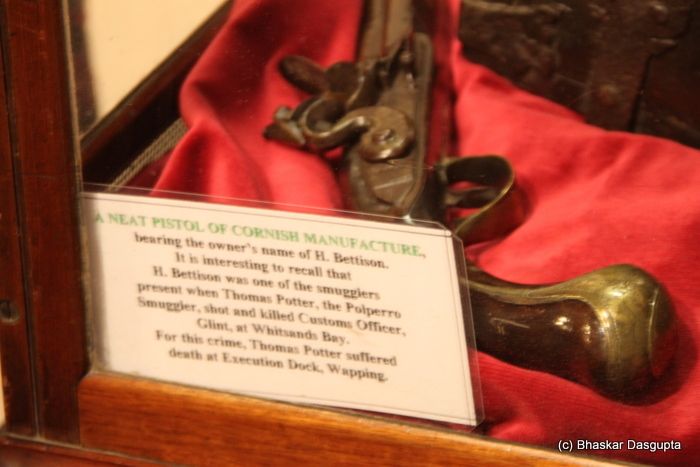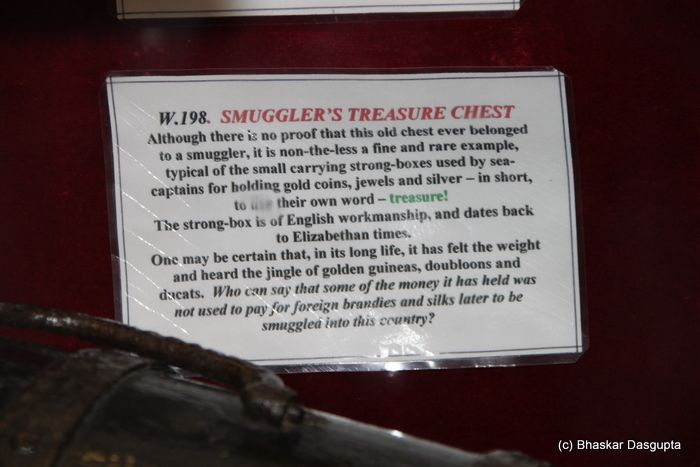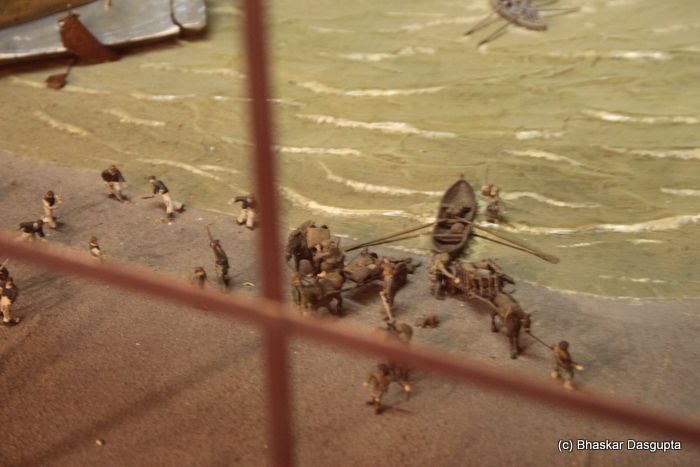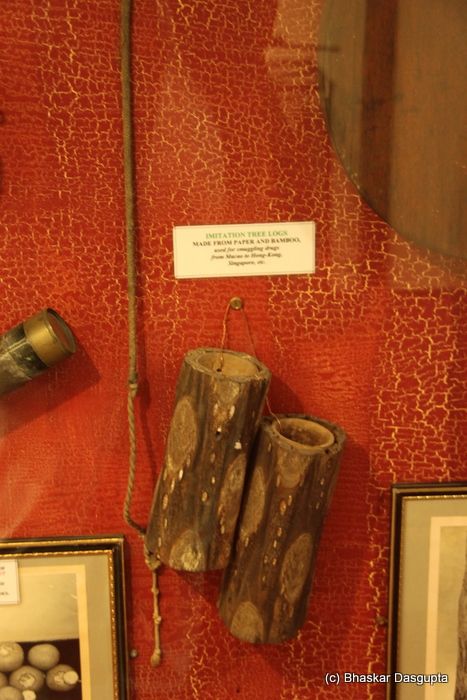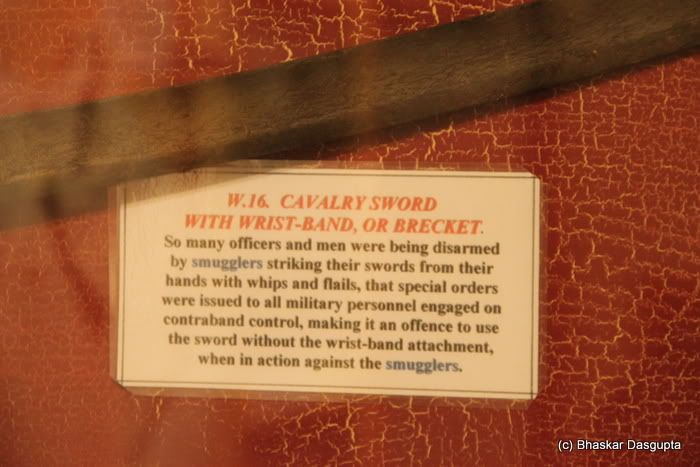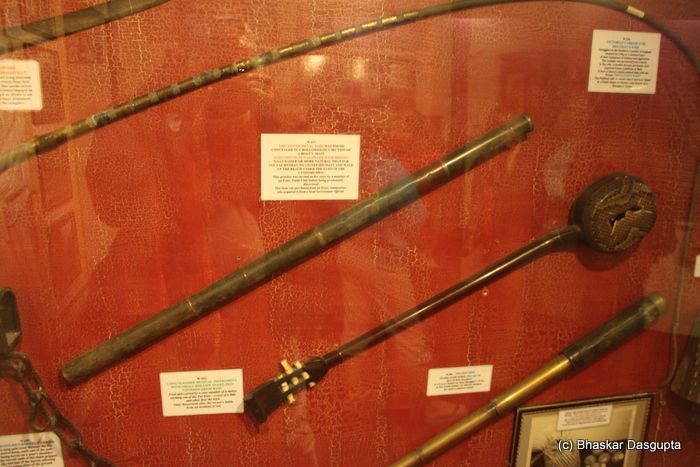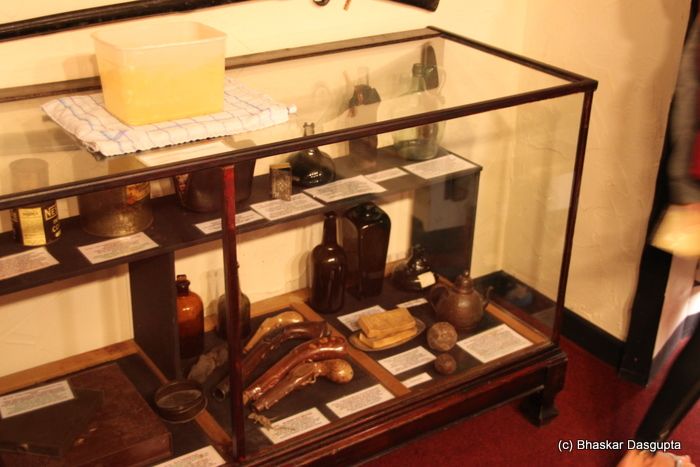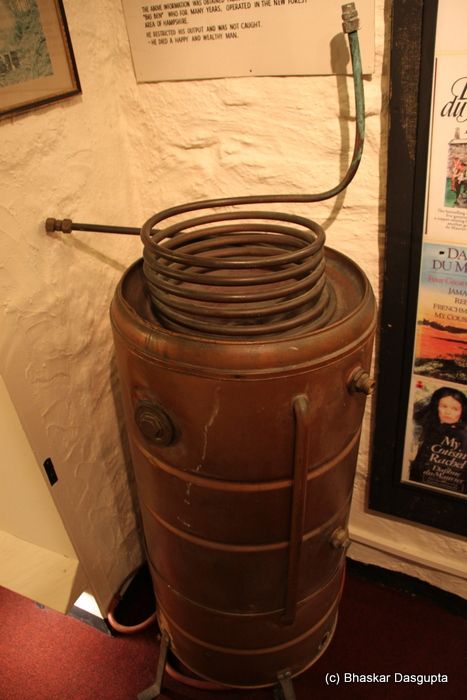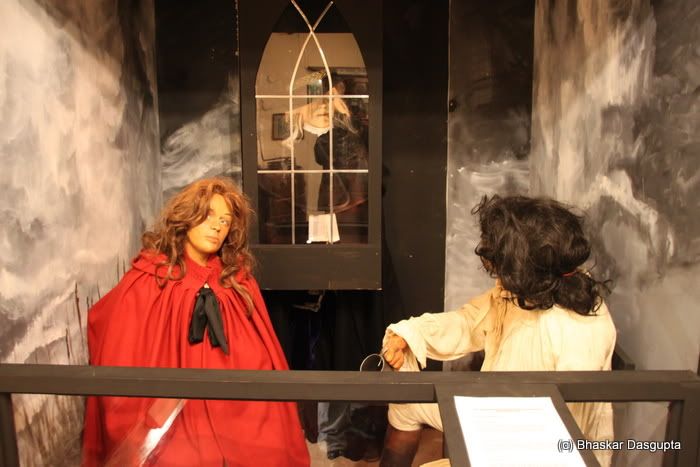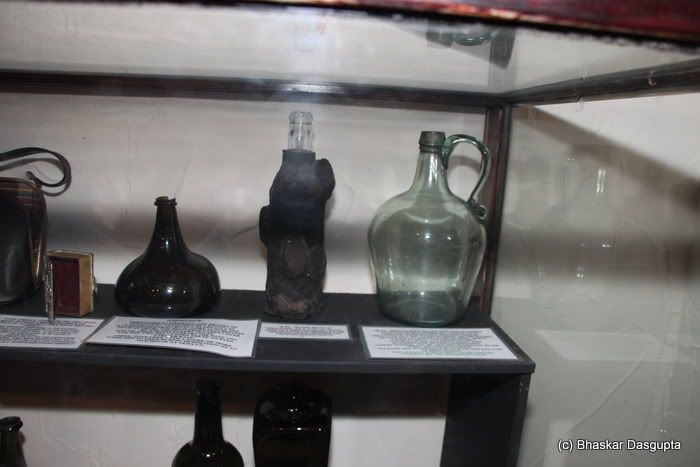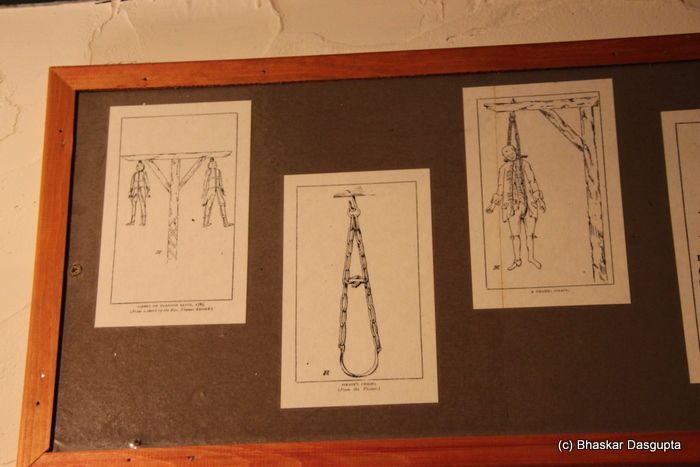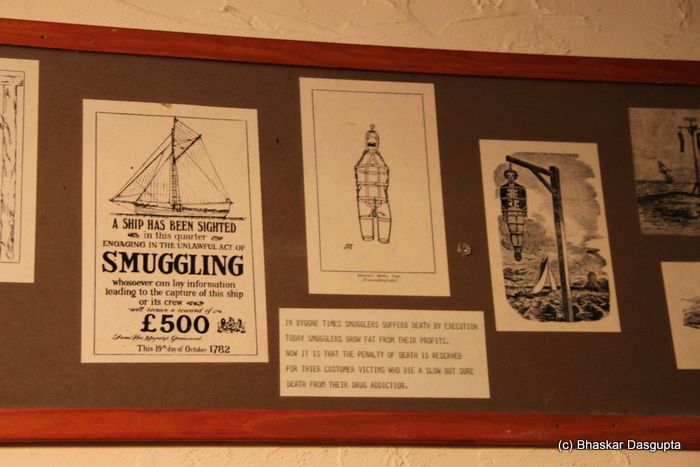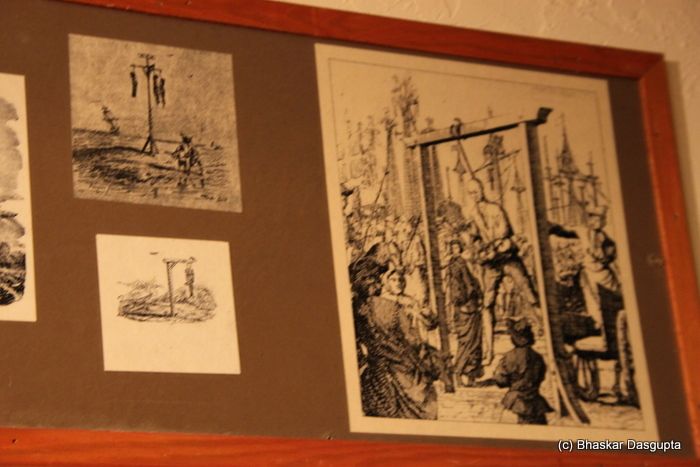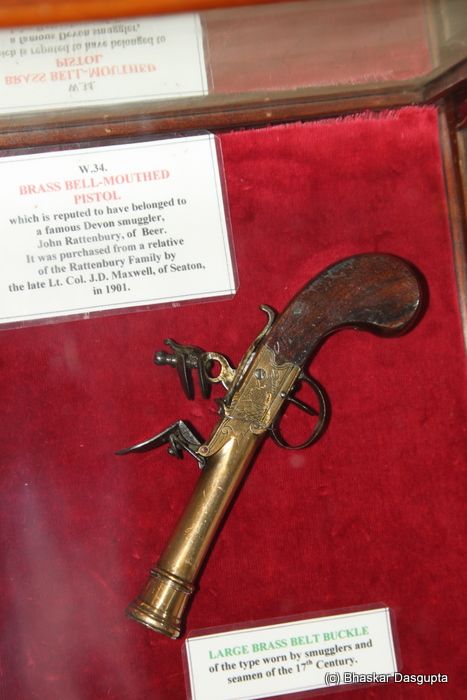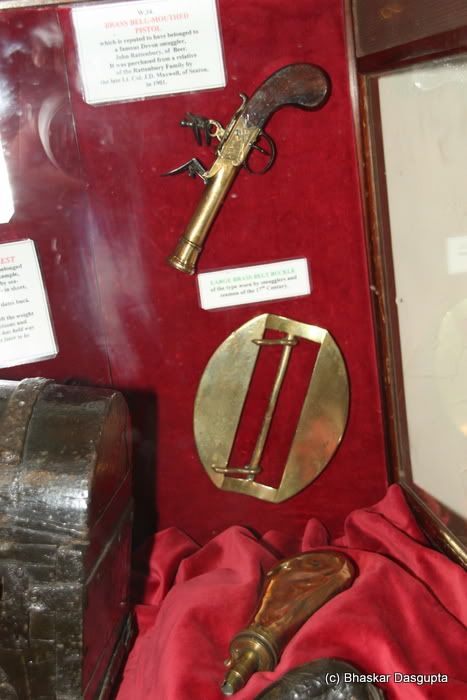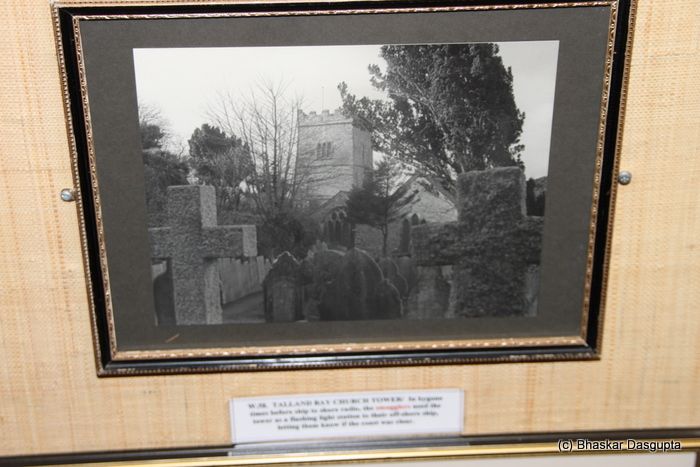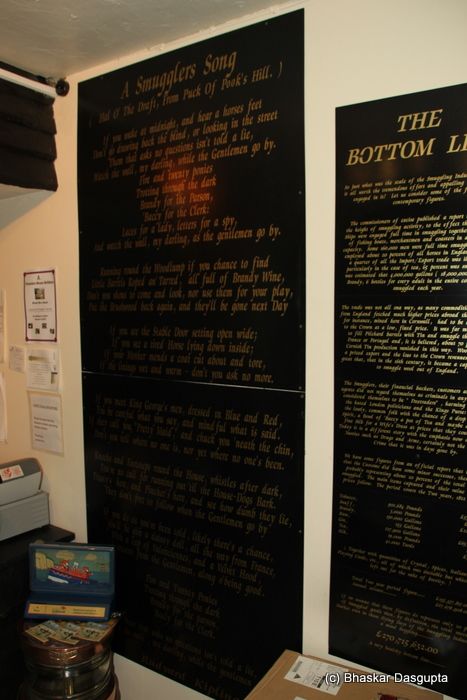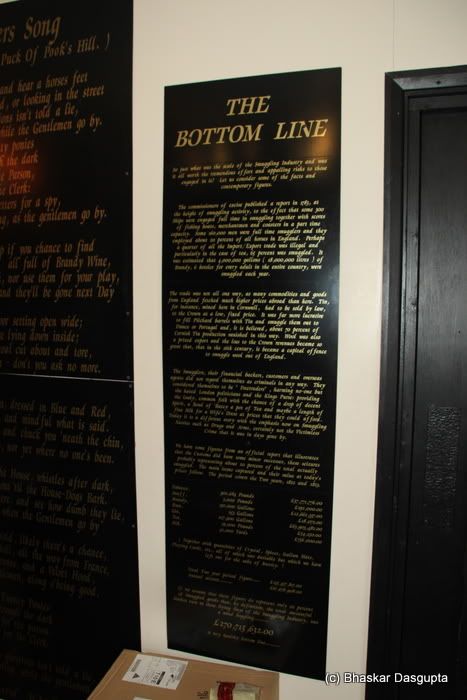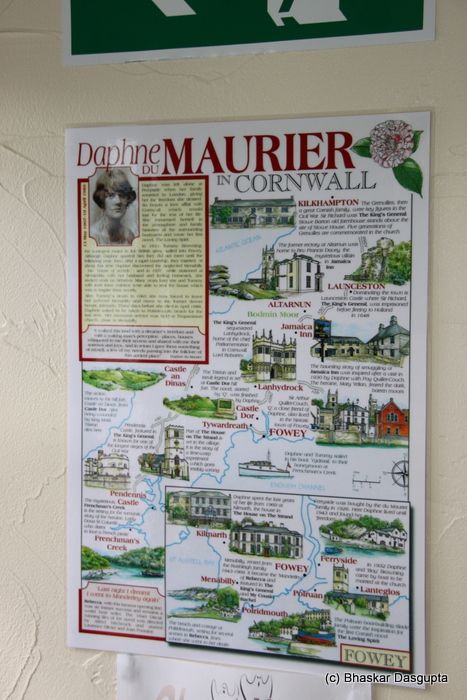 that's the end, here is the slideshow.