While walking around Launceston, I took the following photographs of things/places which caught my eye.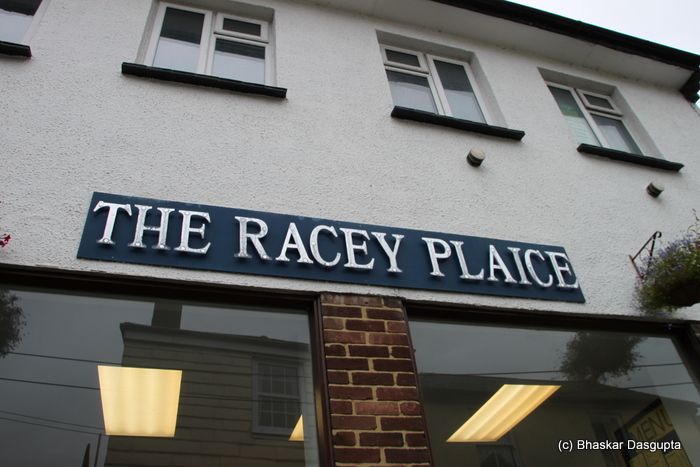 No prizes on guessing what this plaice is : )


Bit of an old building, and this is supposed to be?


Some kind of a hotel. Hmmm, looking at the state of the roof, I am going to skip this place.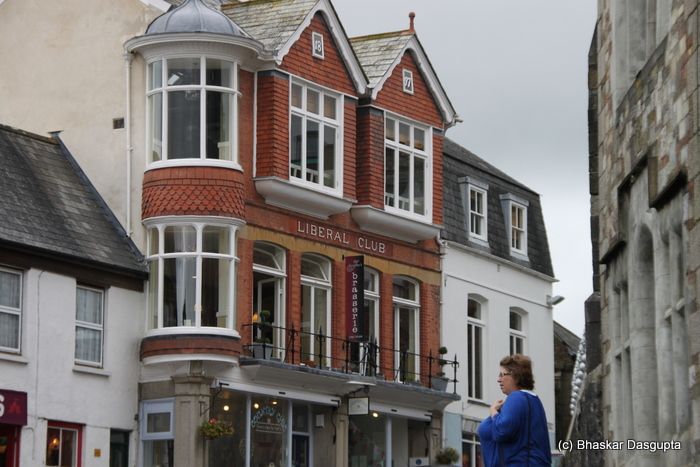 hmmmm, this isnt really a proper doctor's practice, eh?


with some stained glass windows..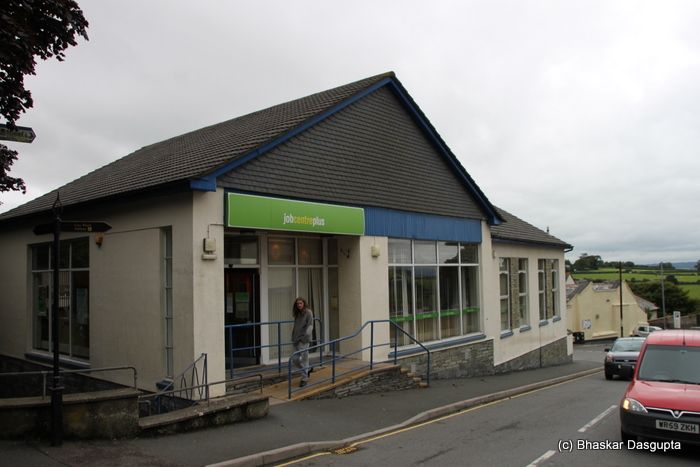 Job Centre….i am afraid this is not a place of high employment.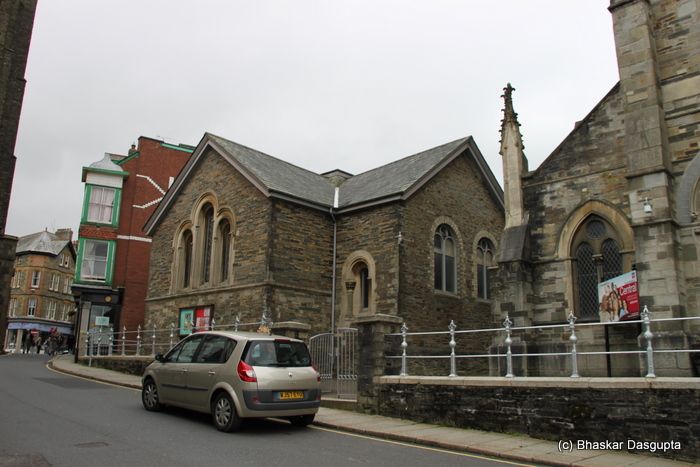 A strange shop, with Ganesh inside along with offers for American Tribal Style Bellydance? You have got to be kidding me.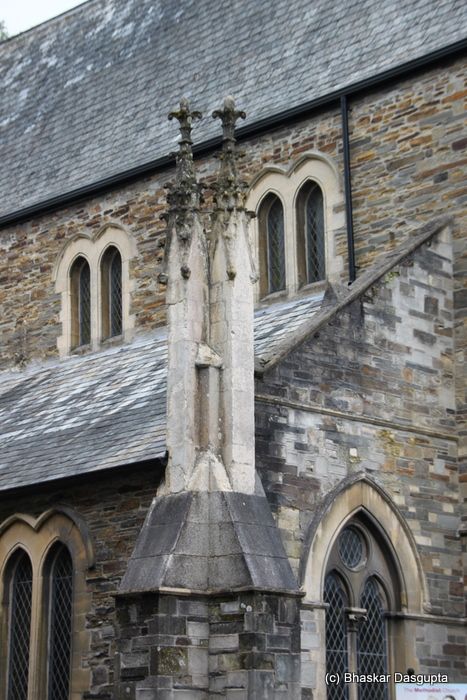 A very strange board, I have to admit.


Hmmm, the hotel isnt filling me with confidence. With 3 stars. And 2 letters missing from the name. Hmm.


A view of the high street filled with shops.


A war memorial.More on this in another essay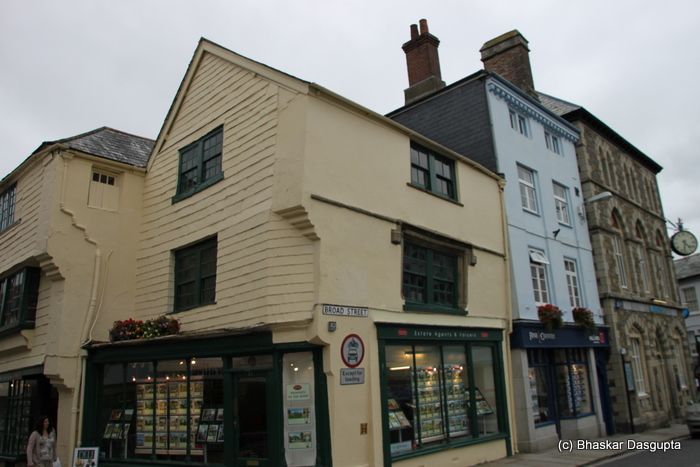 Quite an interesting house, all strange angles, eh?


Lovely old house with an old clock. Now is a bank.


Another view of the strange house.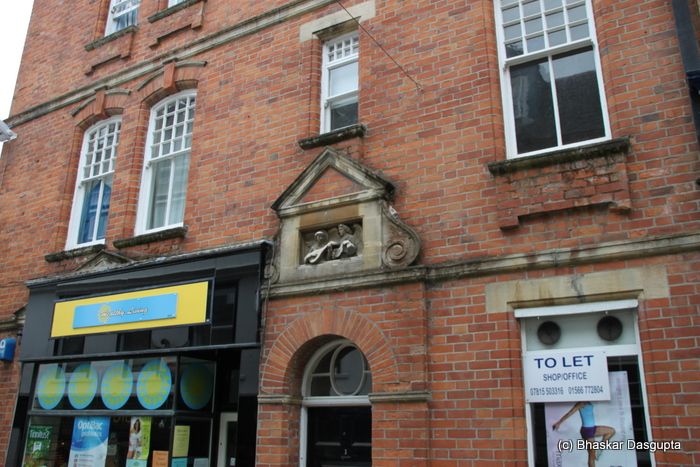 Some very strange houses in this place.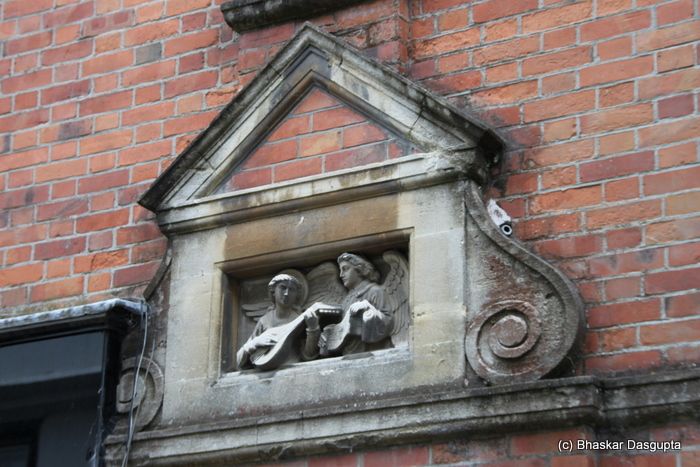 Bray Farm Shop. Not sure if I would like a shop called after a Donkey's cries…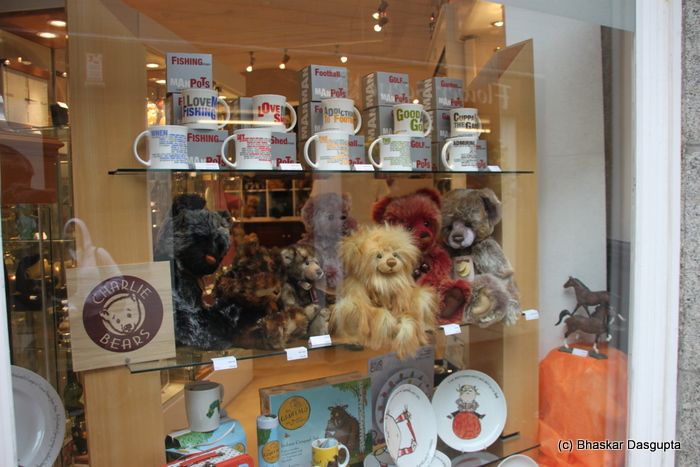 Nice display, very cute teddies.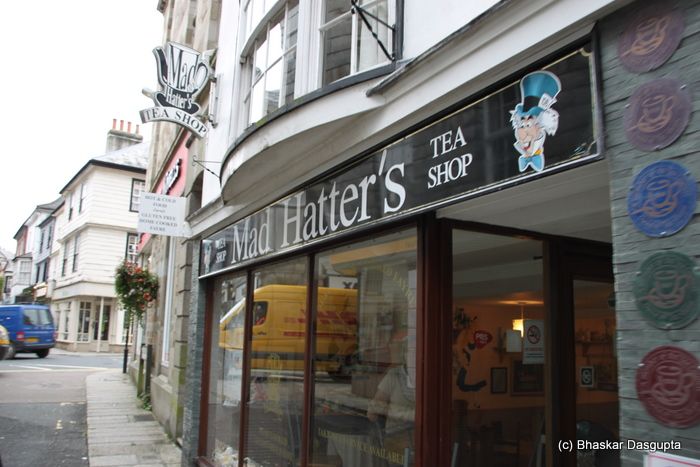 A bit of old arcane history, eh?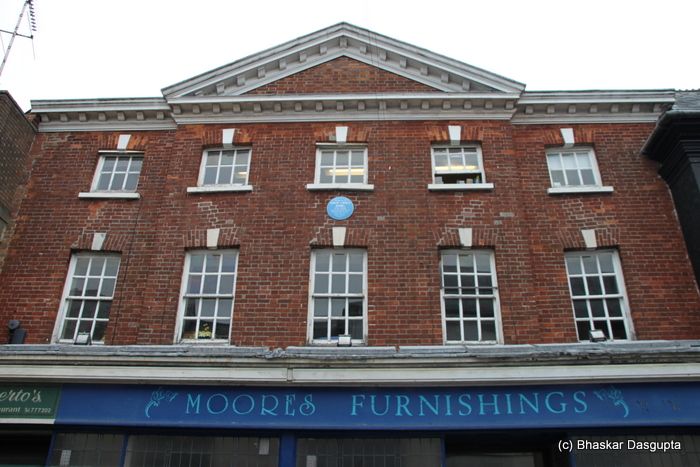 Can you see how the windows are leaning all over the place.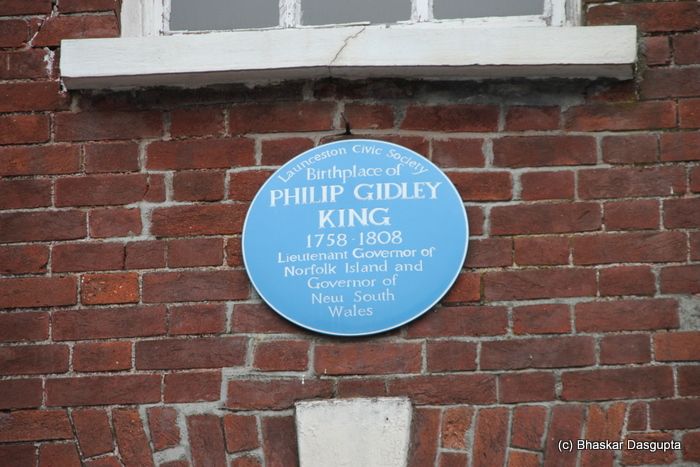 Strange window frames.




To take away or give way..Here's the slide show with more photographs.