This was a lovely little town built on the side of a hill and in particular, I loved the Norman Castle in this little town. Some photographs of this place. The castle was built back around 1070AD. Still fairly well kept.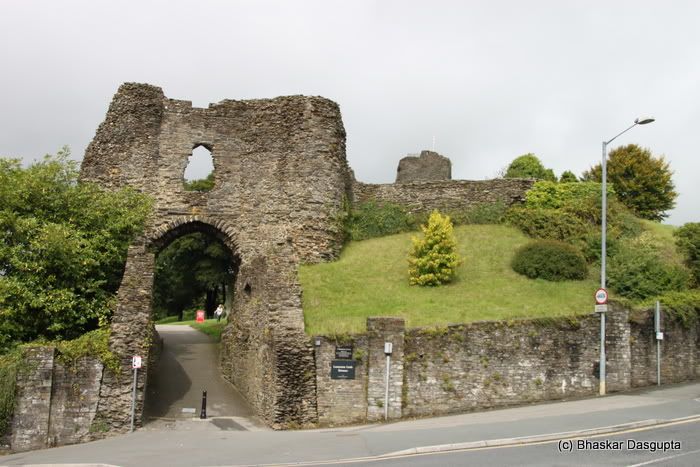 Nice entry way although the gate is pretty much ruined.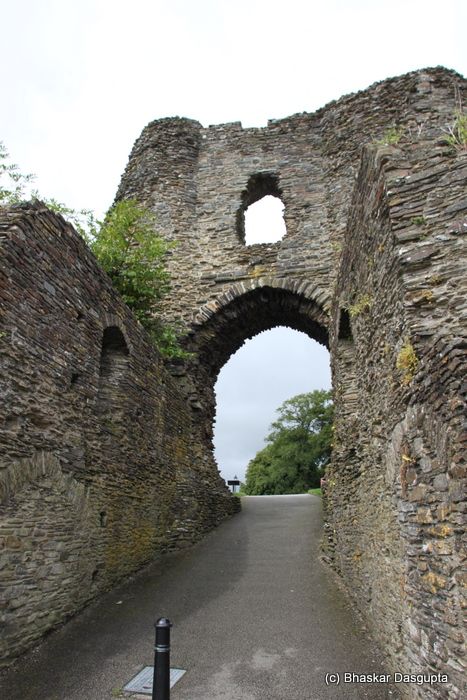 See the holes where supports or doors were hung?


The angled windows so that one can see out into various directions but people outside cannot see in…well, not properly.


The main door. Pretty heavy thick one, eh?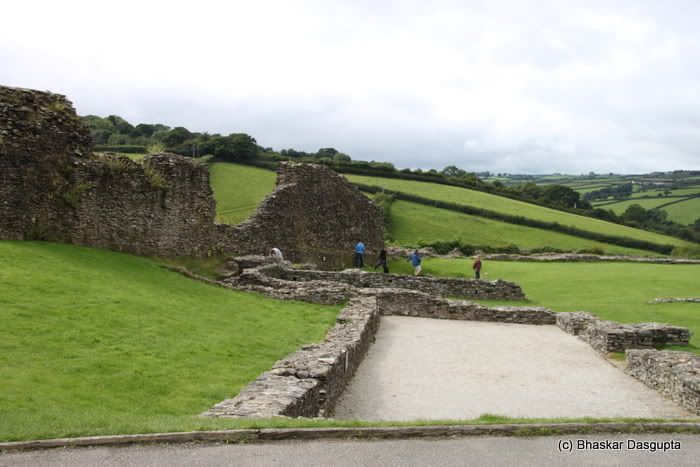 The out buildings and then the kitchen in the corner.


Quite a lot of space between the walls.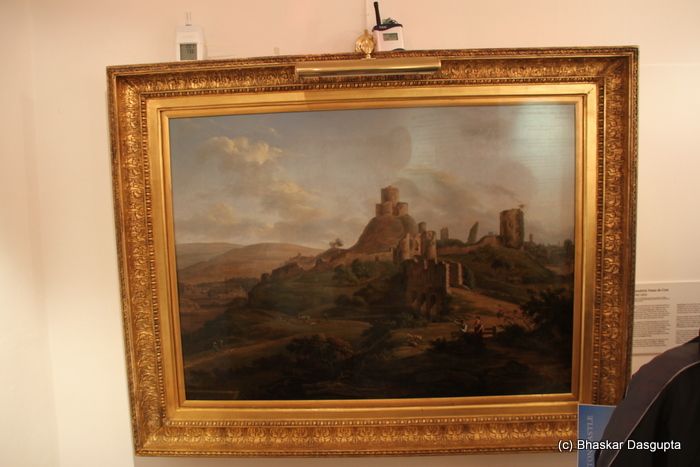 A tiny museum of 1 room. With a painting which shows how it looked like.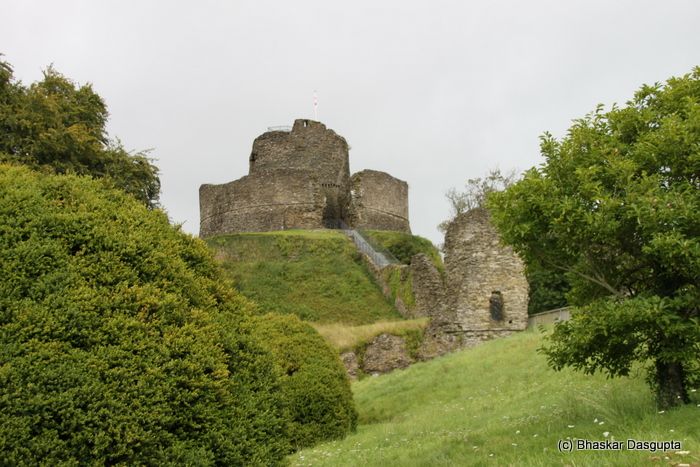 Here's the business end of the castle.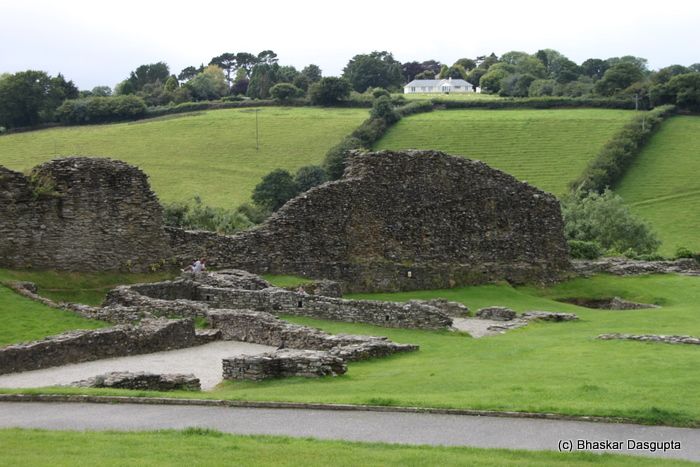 The bridge across the inner moat.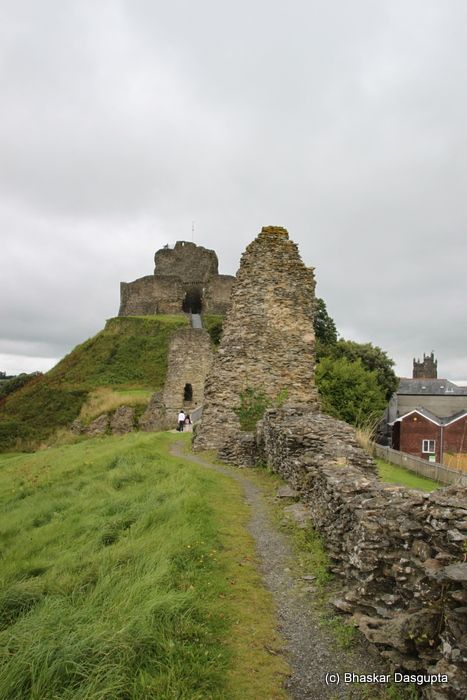 My two little princesses enjoying themselves.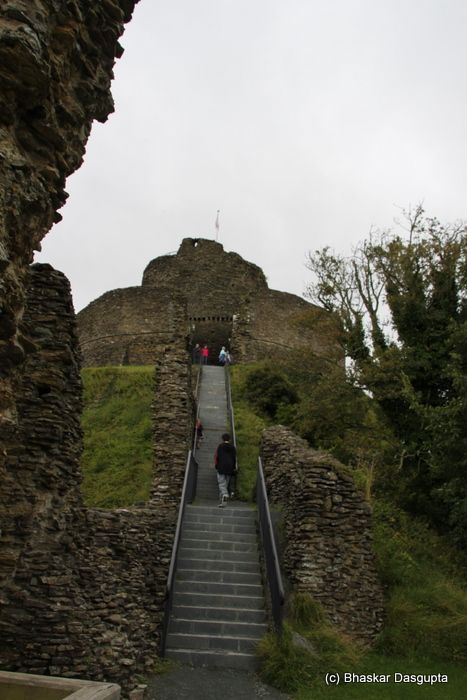 Good heavens, I have to climb up to that place? oh! my poor aching knees…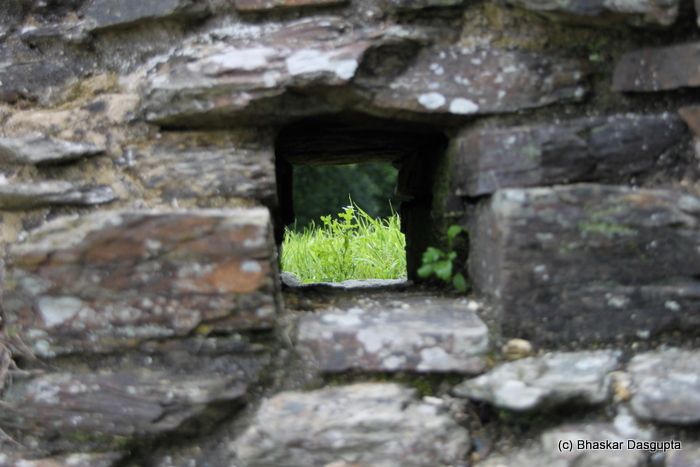 A view of the grass from one of the holes in the wall.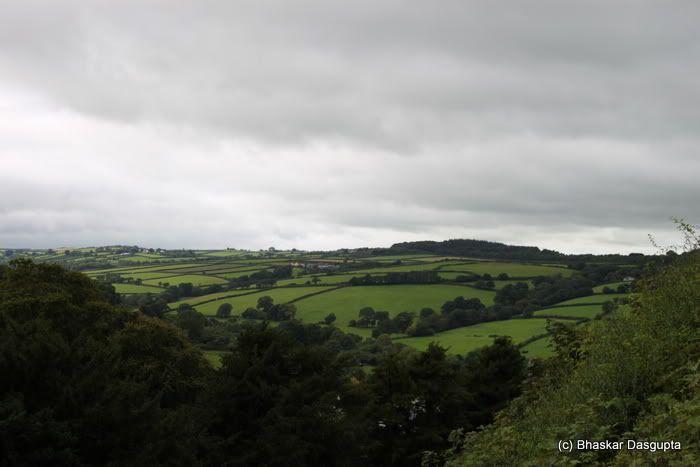 Looking back down at the entrance and part of the town.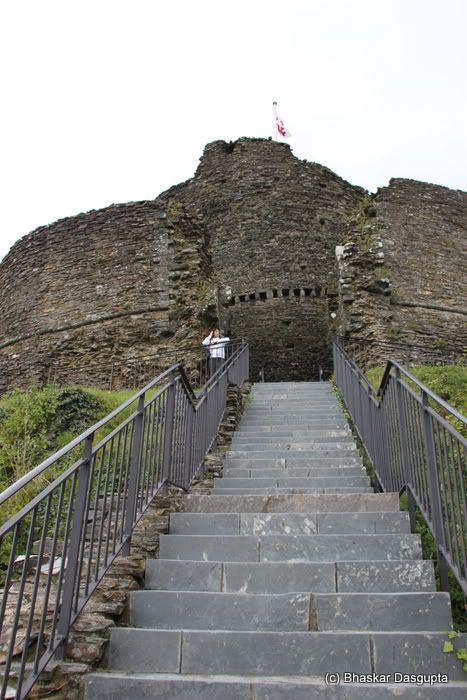 Each of the walls had built in stairs. Bloody thick walls.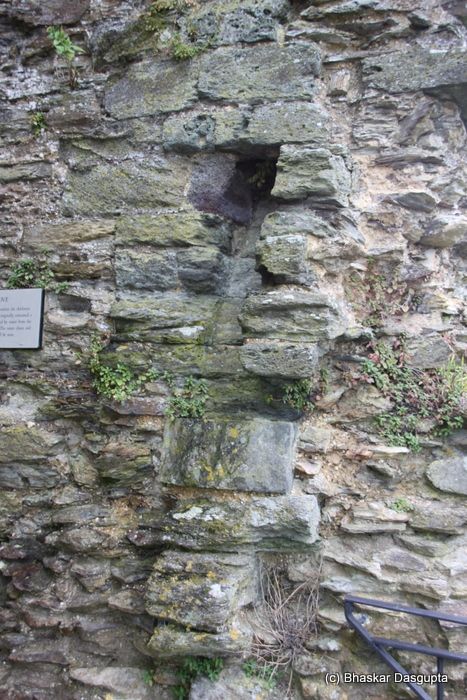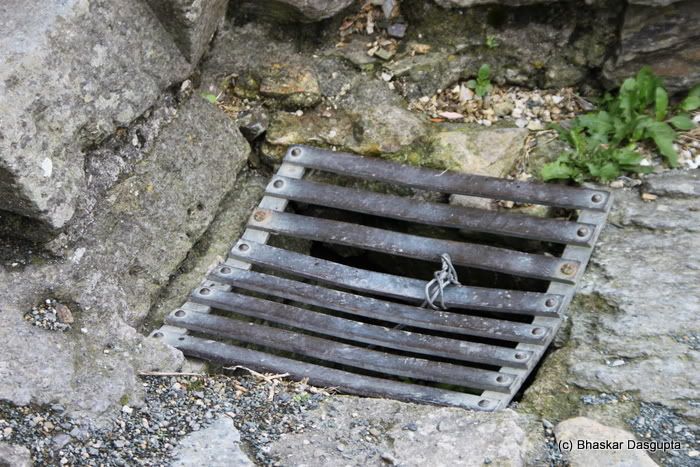 The central tower, this obviously had floors at one time


A little imp on the walls



This is a view from right at the top of the battlement.