Guess what? I forgot to take the camera to an animal farm where Diya was invited for a birthday party. So had to use my iphone, but managed to capture a fascinating sight that I would have never considered to be ever available in London.
And a sad looking turkey.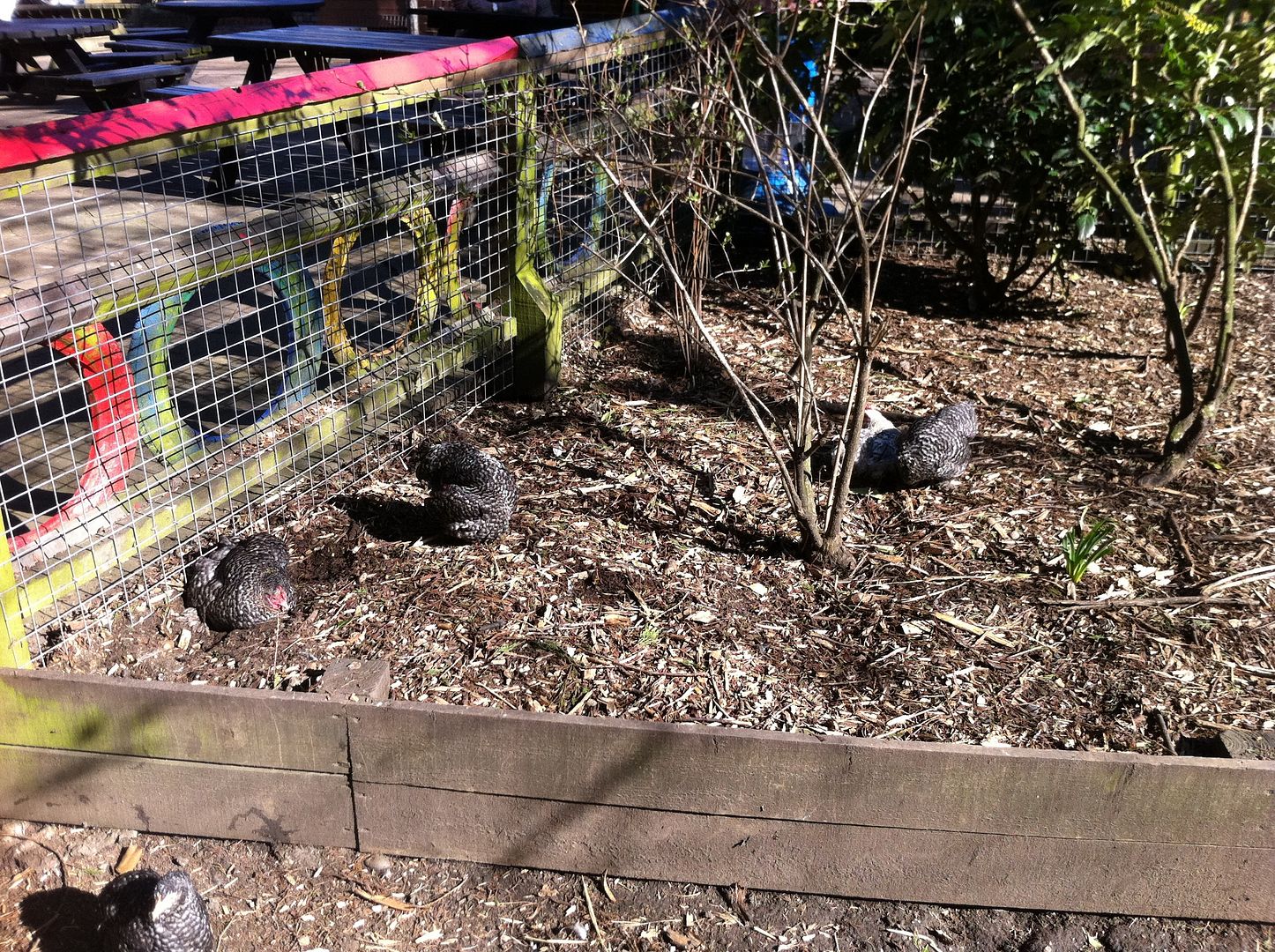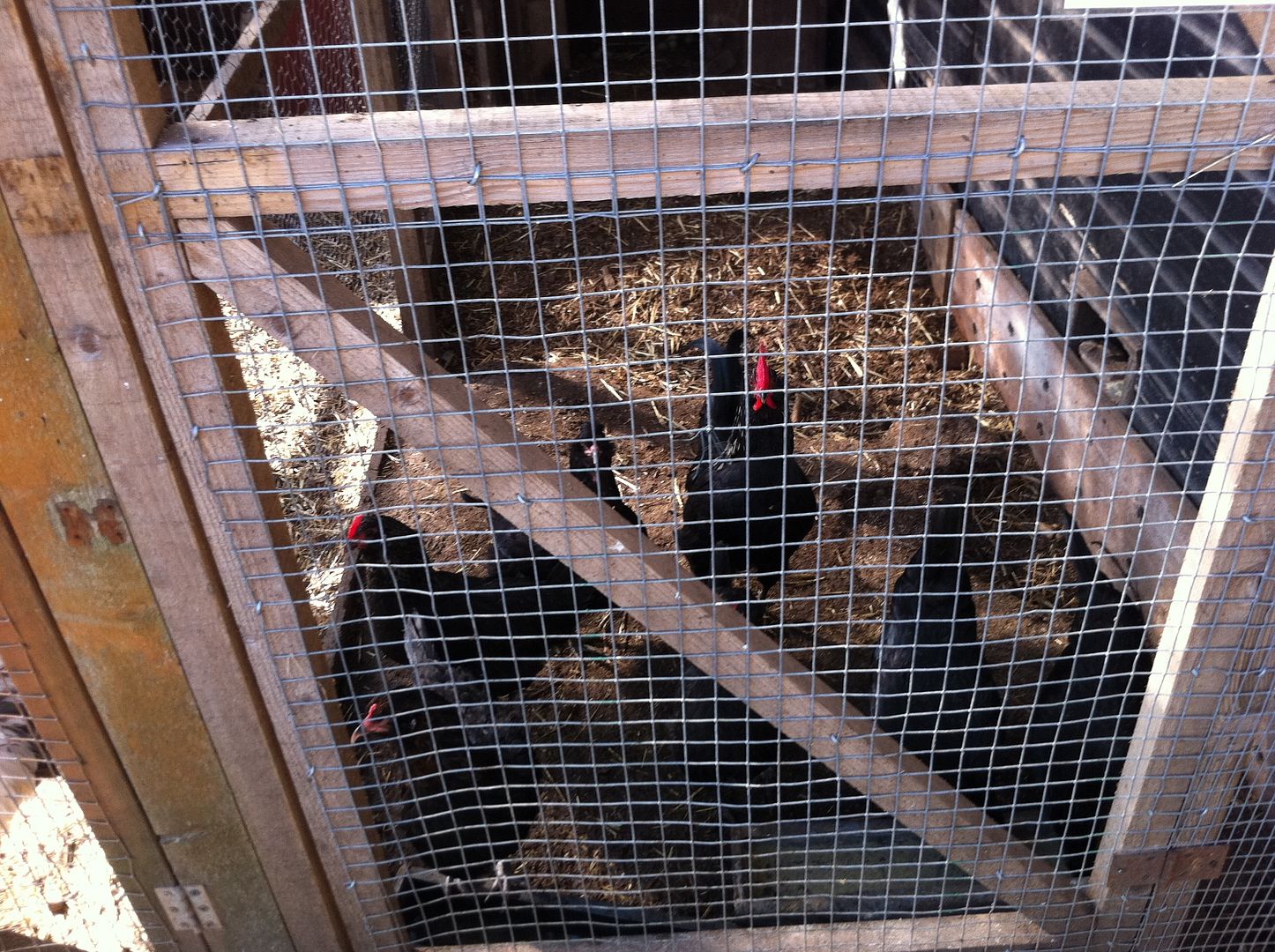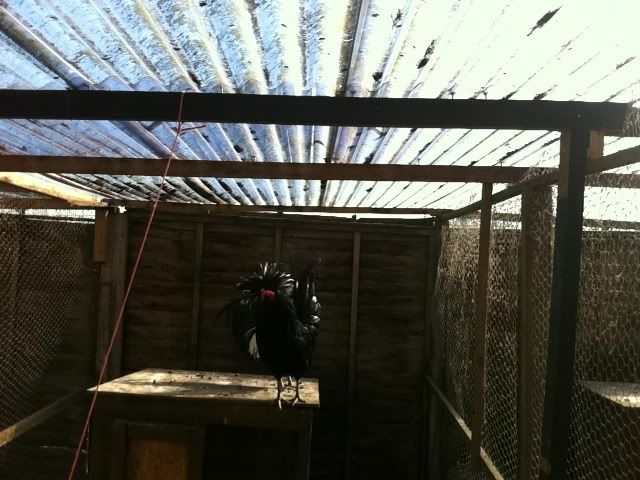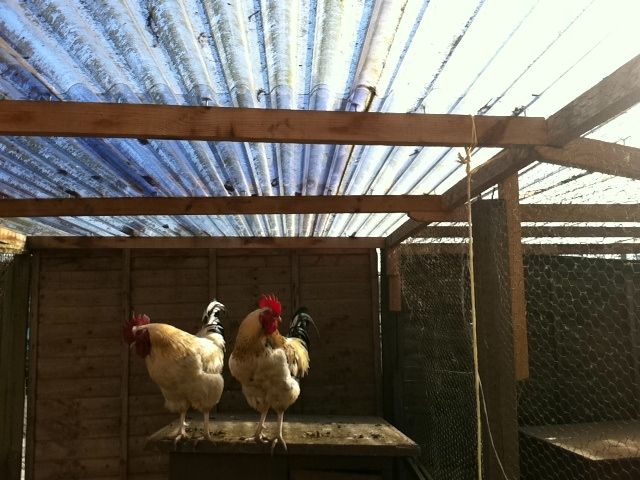 A whole series of chickens.


Some very manky looking ducks.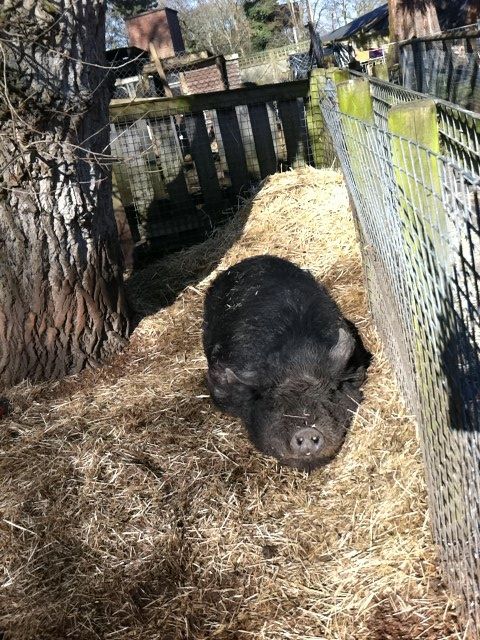 And a very hairy large pig. But I turn around and get the surprise of my life. A real life peacock.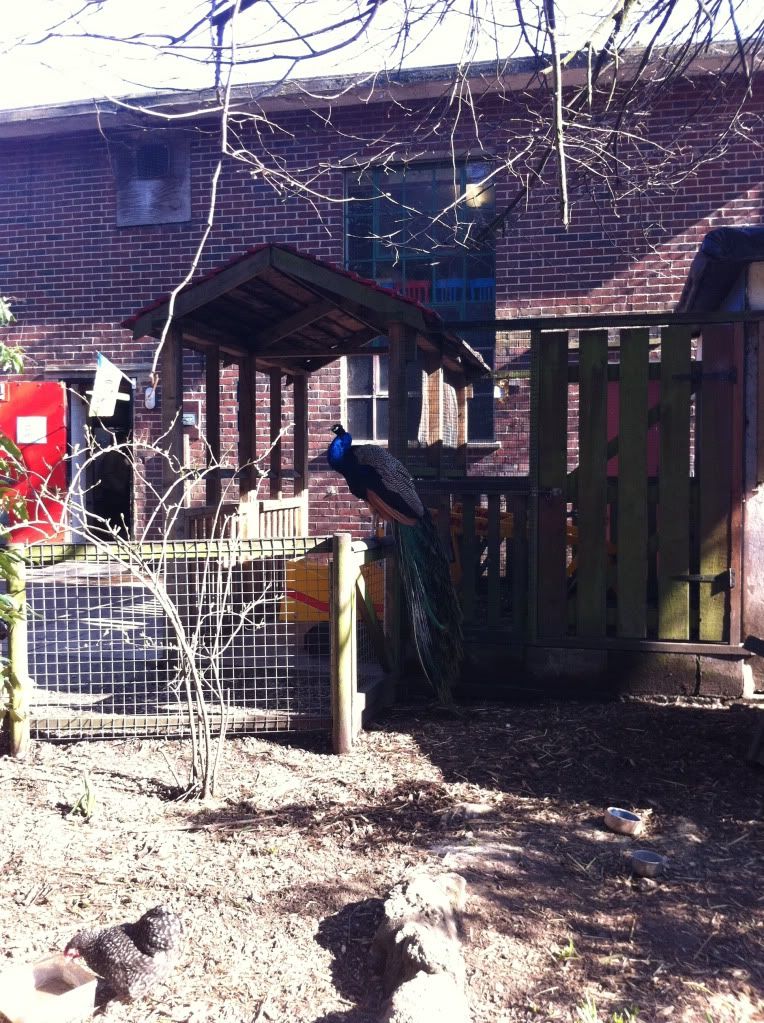 Here are the videos of this wonderful bird dancing for us.

Here is the slideshow for more photographs. Next time, I am carrying my camera!