I always wanted to go back to the scene of the crime. This is where we got married way back in 1992.
Building used for various civic functions and now used for marriages mostly.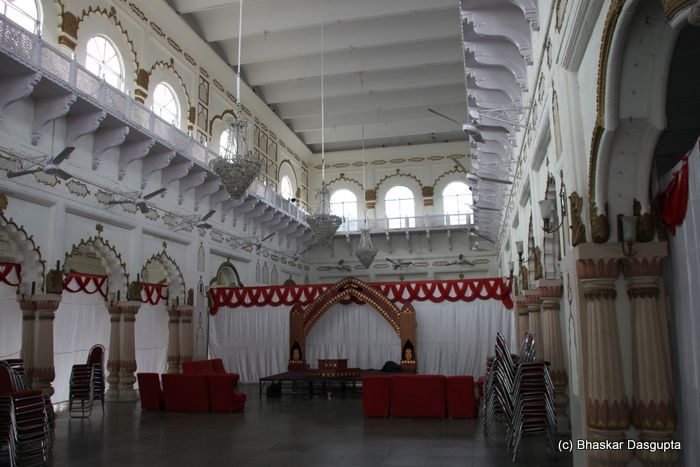 Its been dressed up now. See the lovely balcony around around the hall?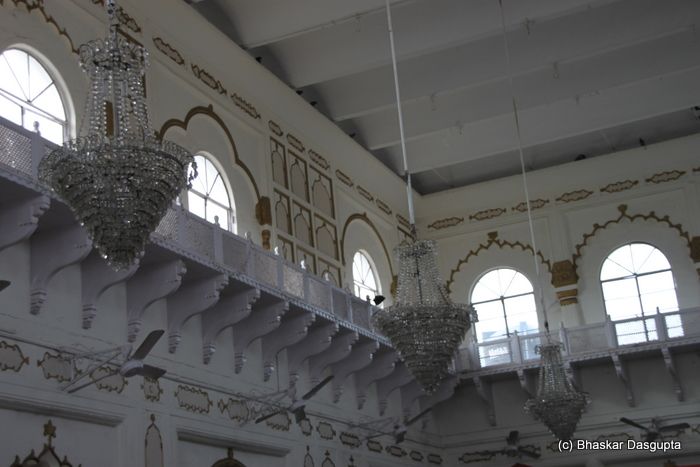 Doors to the outside.




Couple of the Talukdars who funded this hall.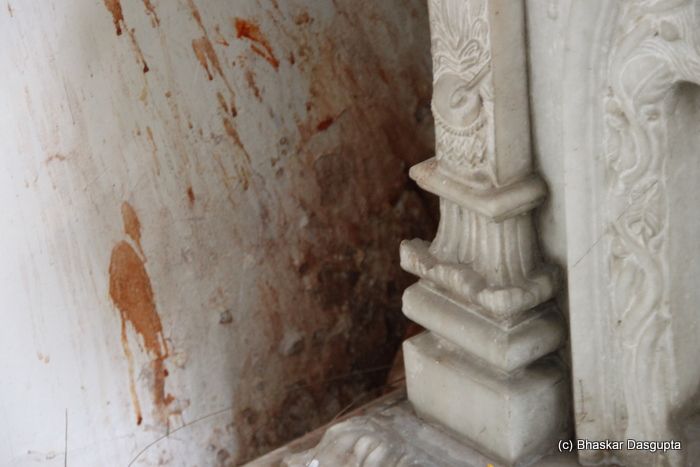 And the inevitable paan marks. I wish these people would be sentenced to sit in the place where they have spat with their mouth's wide open to receive other people's paan spits. Bah.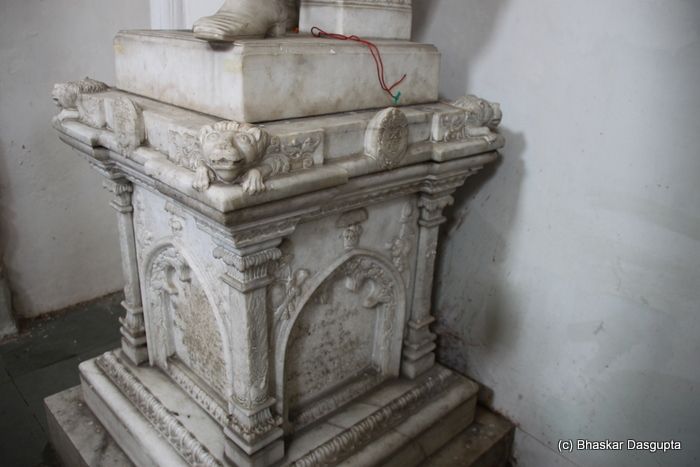 Highly carved but disfigured marble.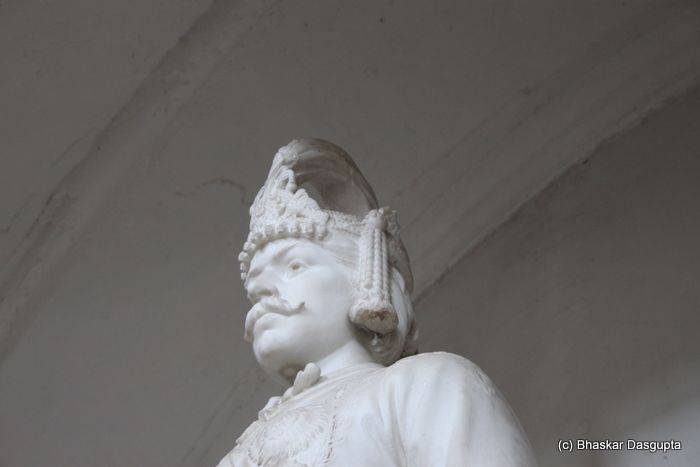 The left hand side of the hall.


Looks like the chap is leering down at the woman.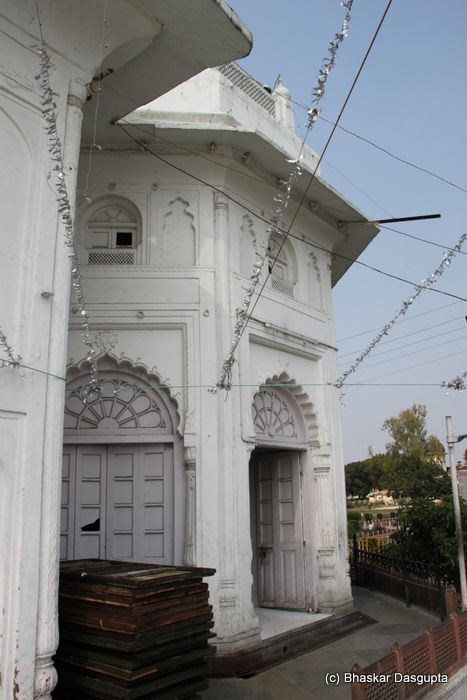 Going back to the front and walking around to the right.


Lovely stonework in this railing.


These are some kind of a trough.




The park to the right.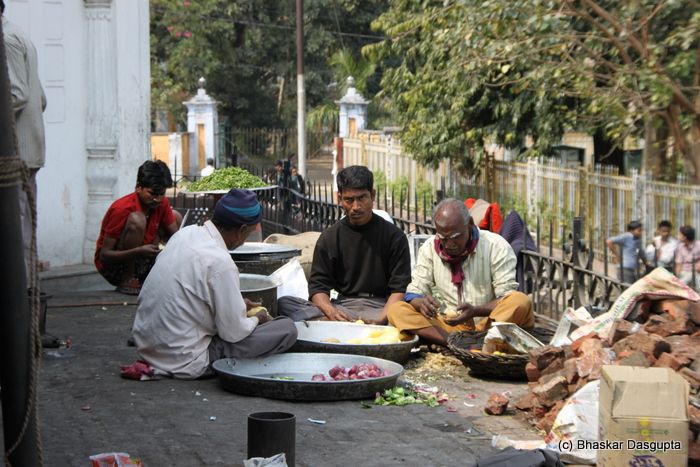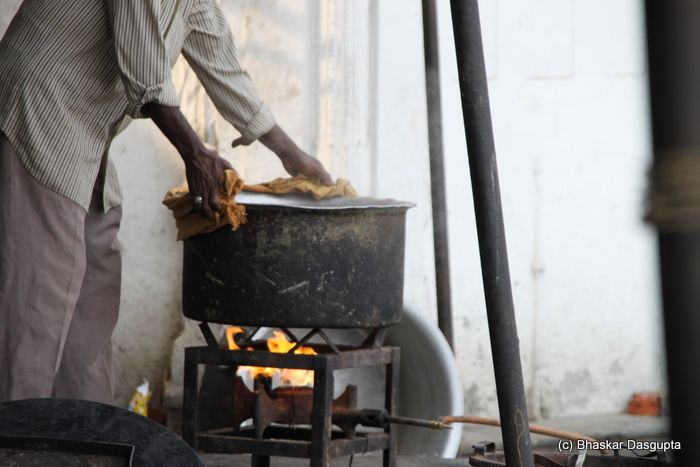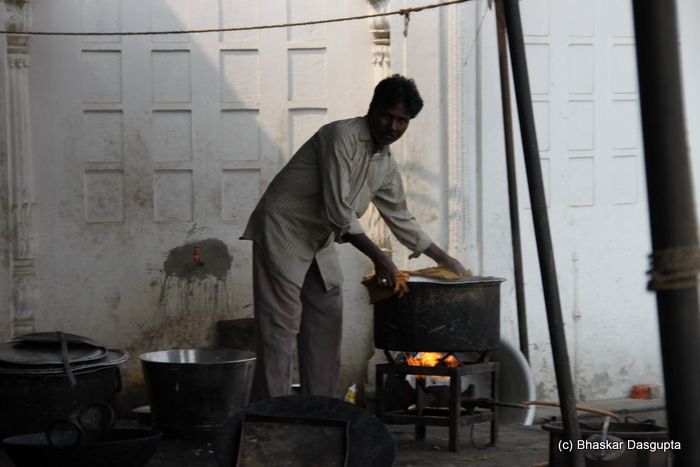 Preparing the food for the wedding I guess.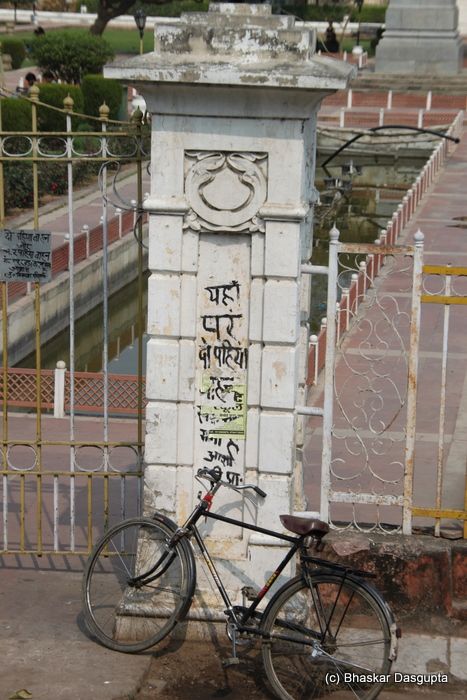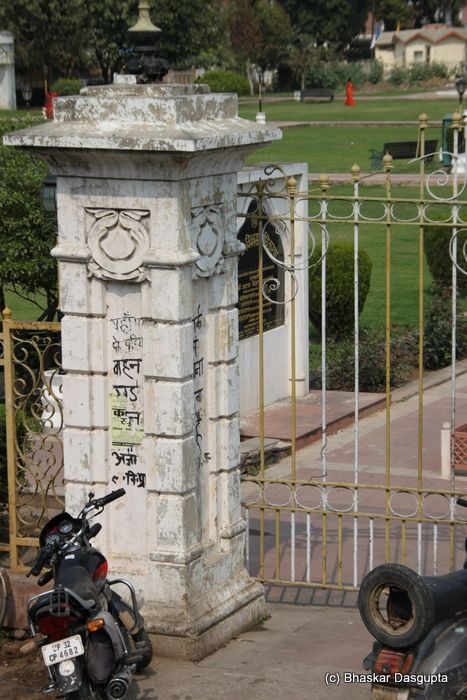 Clear no parking signs with 2 wheeler parking. lol.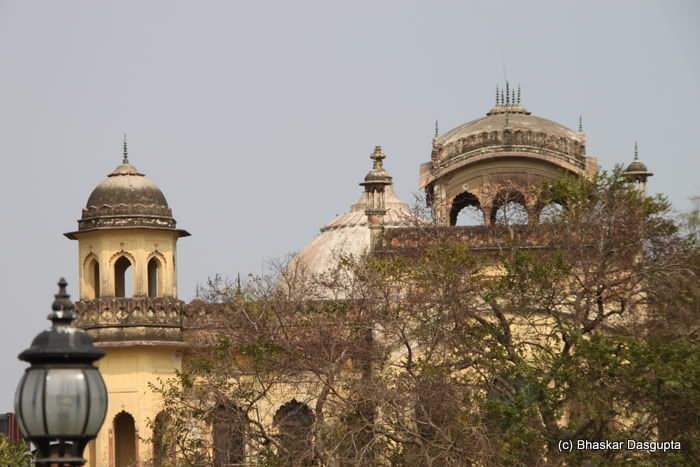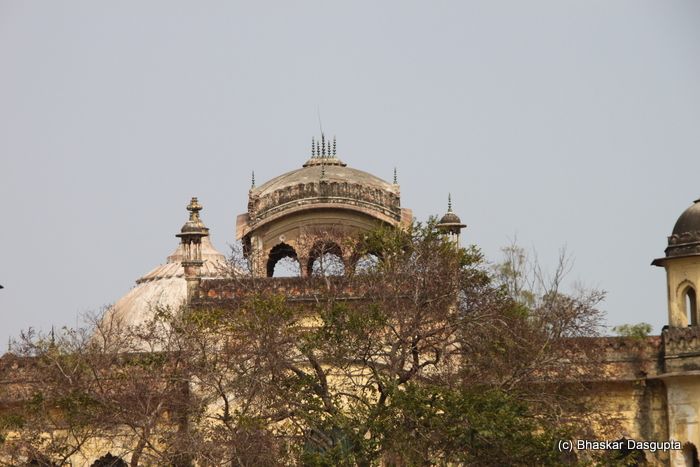 Back to baradari. It has been well maintained but too well. Some of the panes are falling off.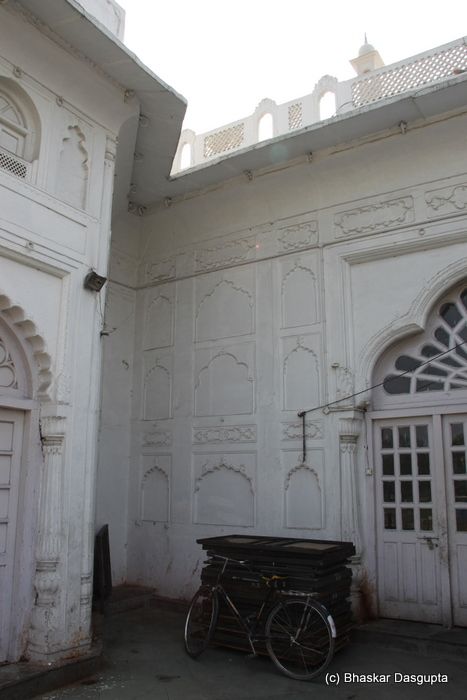 Corner of the Baradari. Again with the paan streaks.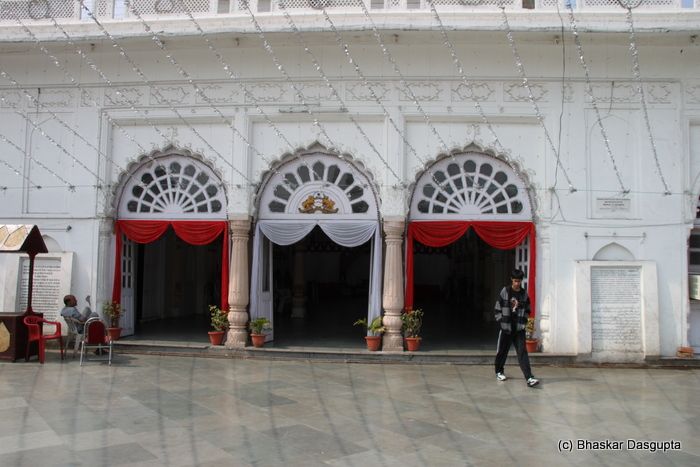 Here's the son. Bored of course. Next we popped into the local library but if you wanted to see more photographs of Baradari, here is the slideshow.